When your at your local pet store & see a fish you like, but don't know if it's compatible with your tank here's an easy way to figure it out.
12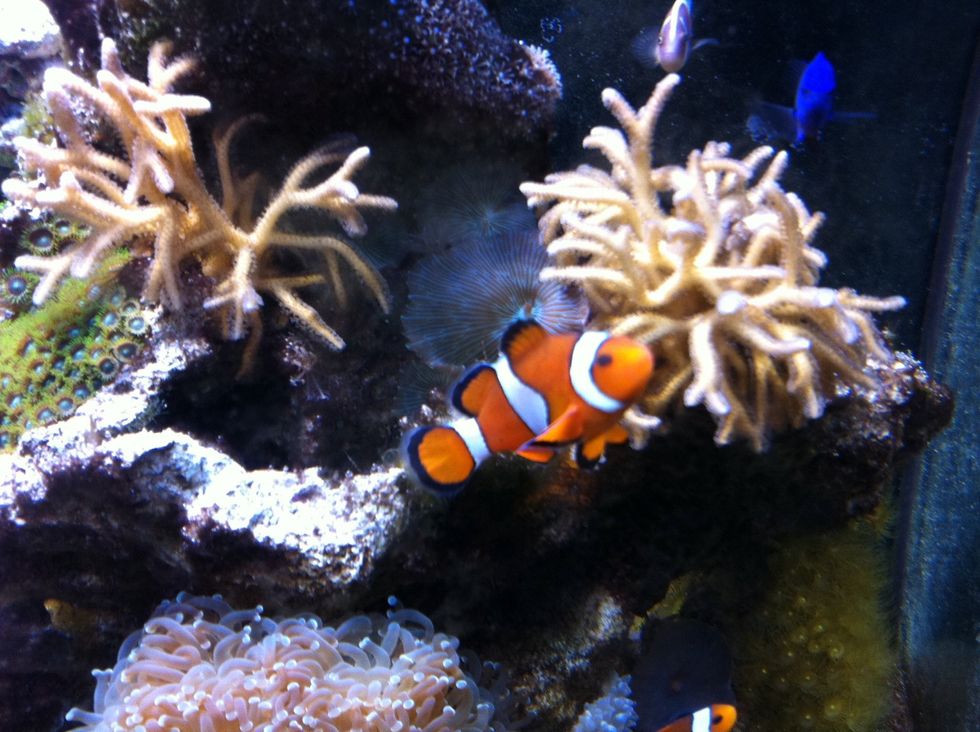 First of all identify the fish you want, such as this clownfish.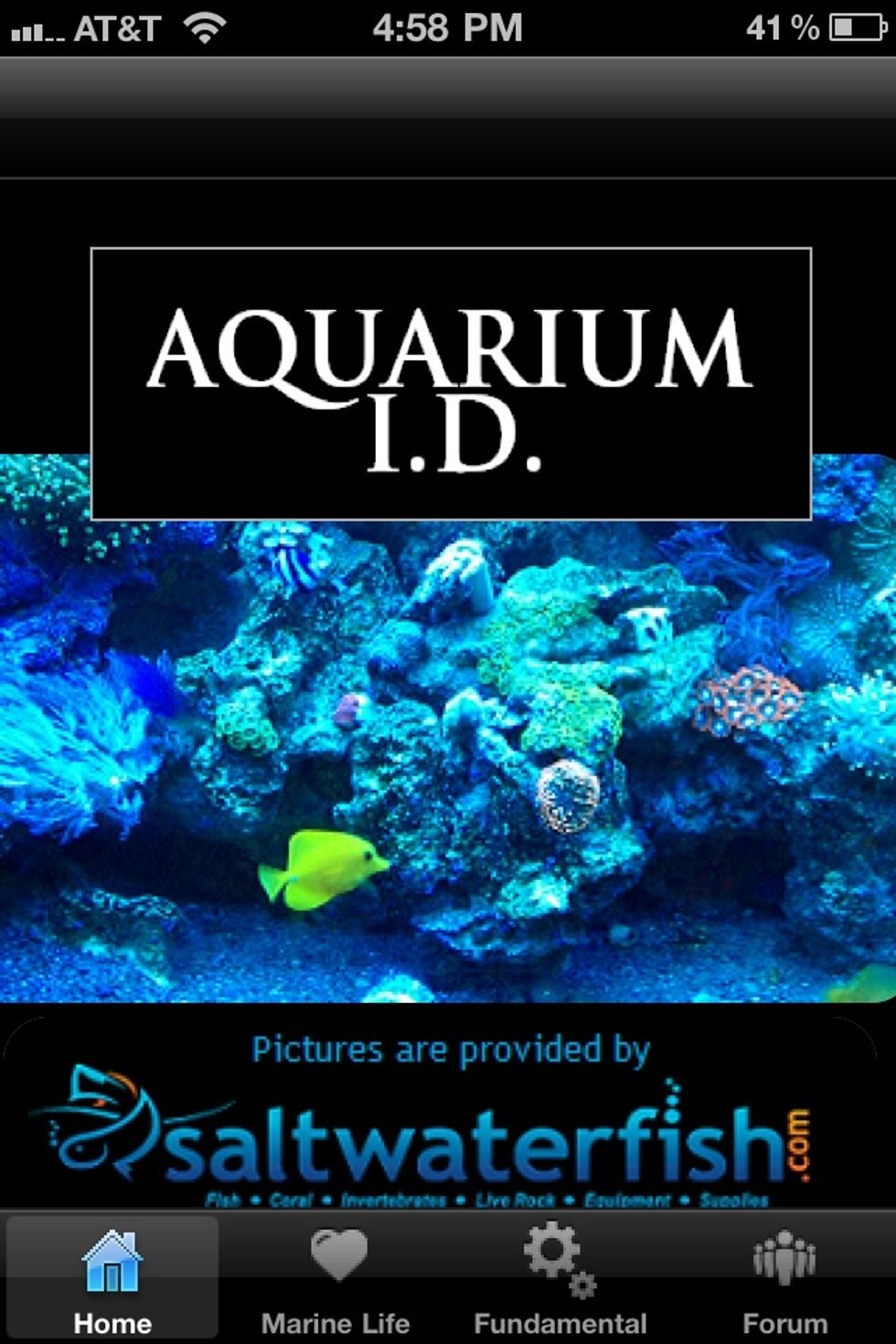 Then using this app from the app market, Aquarium I.D. find info on the fish
It has many information on not only fish but also inverts and corals as well.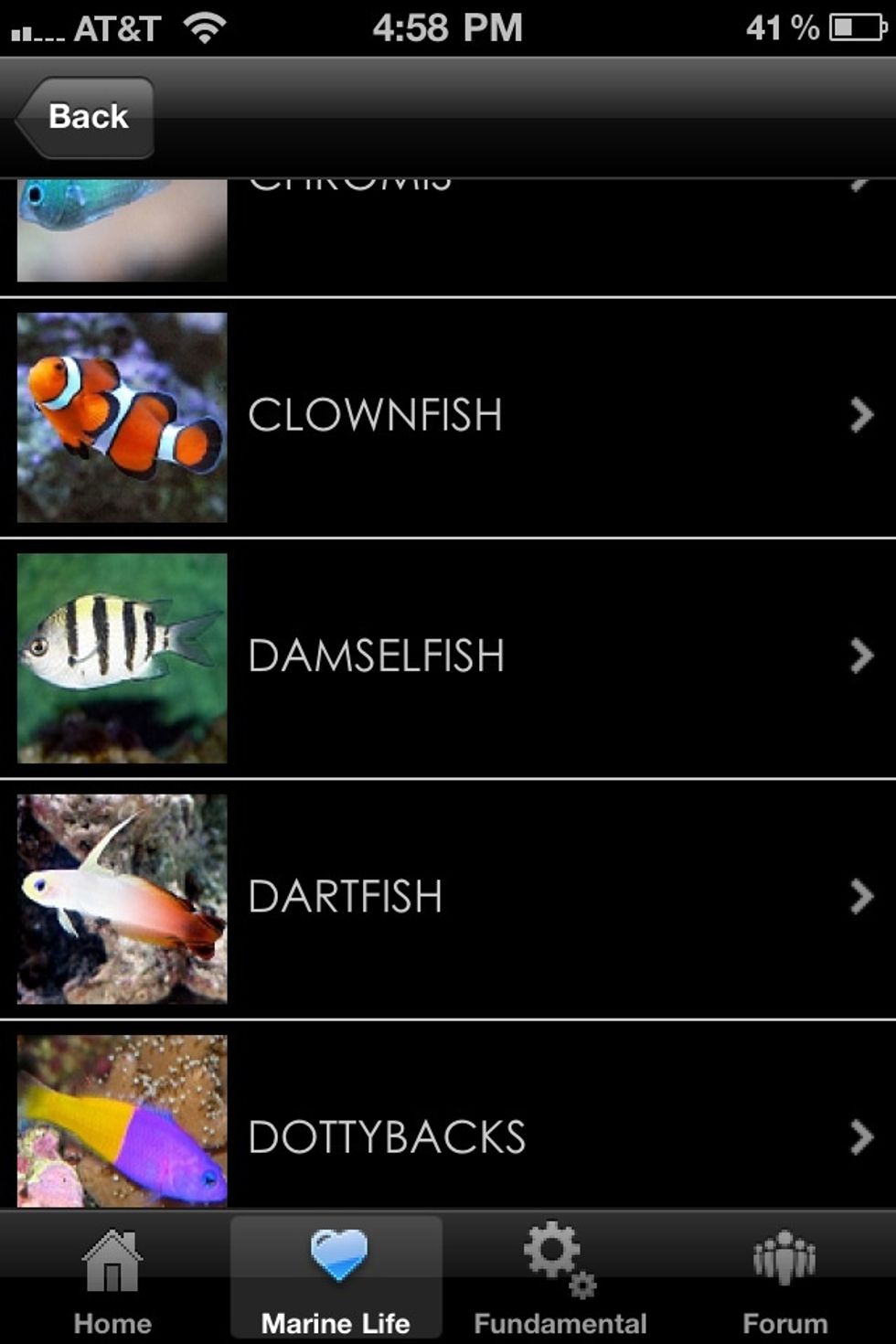 Tap on fish and scroll down to clownfish.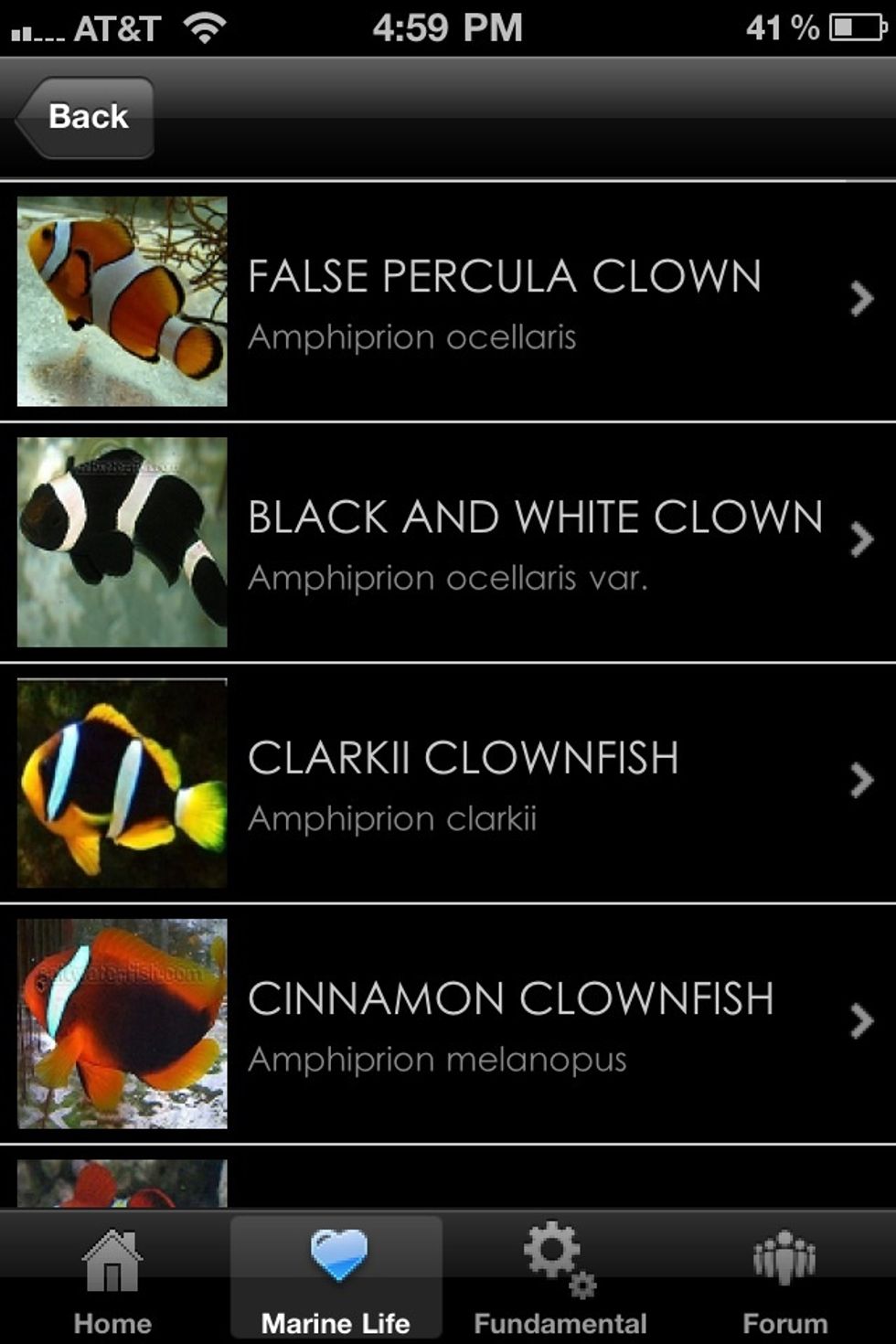 Here it then list various types of clownfish.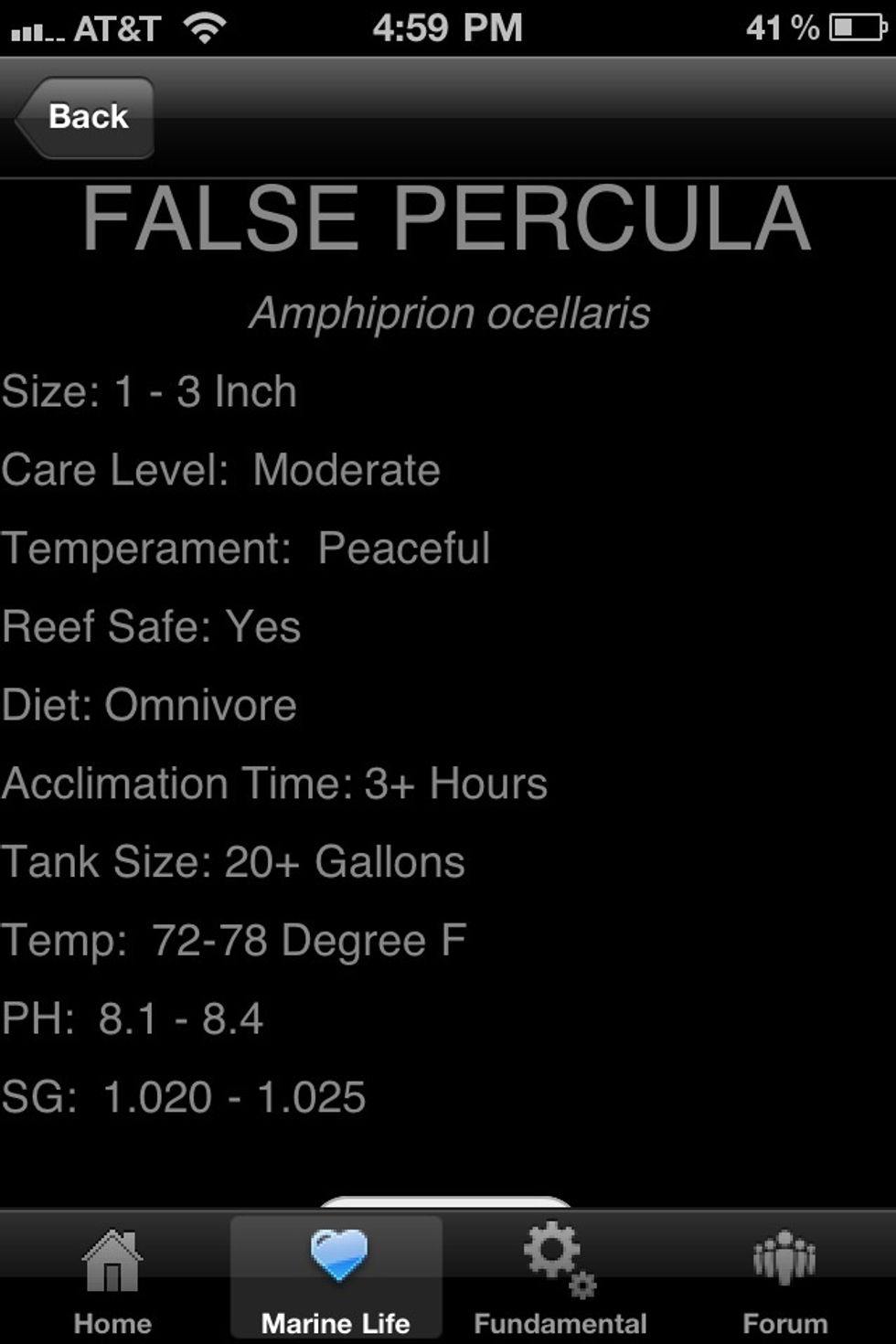 After clicking on false percula clownfish it gives you information needed to know about this type of fish. From this info I know that it's reef safe and doesn't require a huge tank.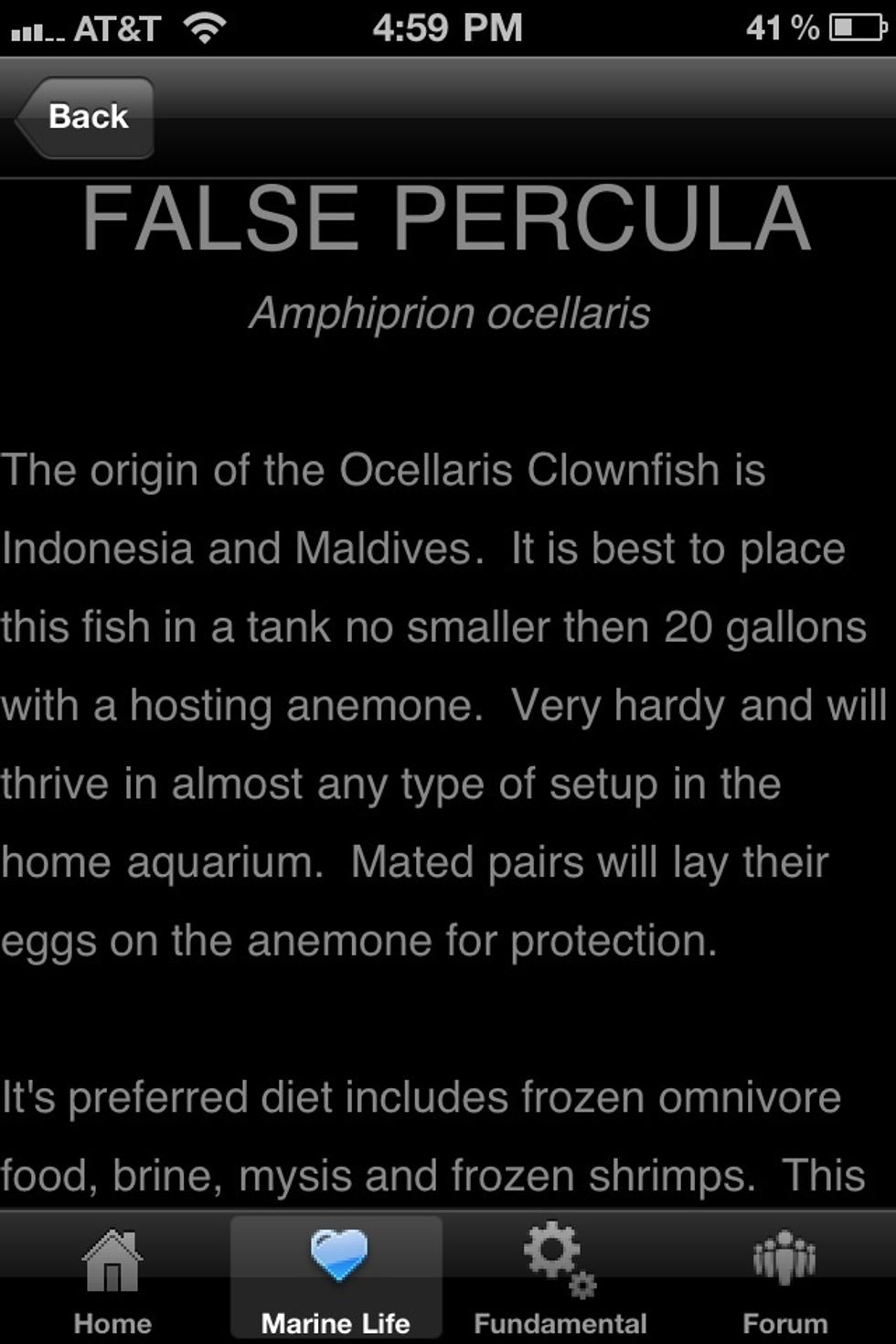 For more detailed information click on overview and more interesting facts and info will be shown. After going through these info I will know if this clownfish is compatible for my tank.
The creator of this guide has not included tools