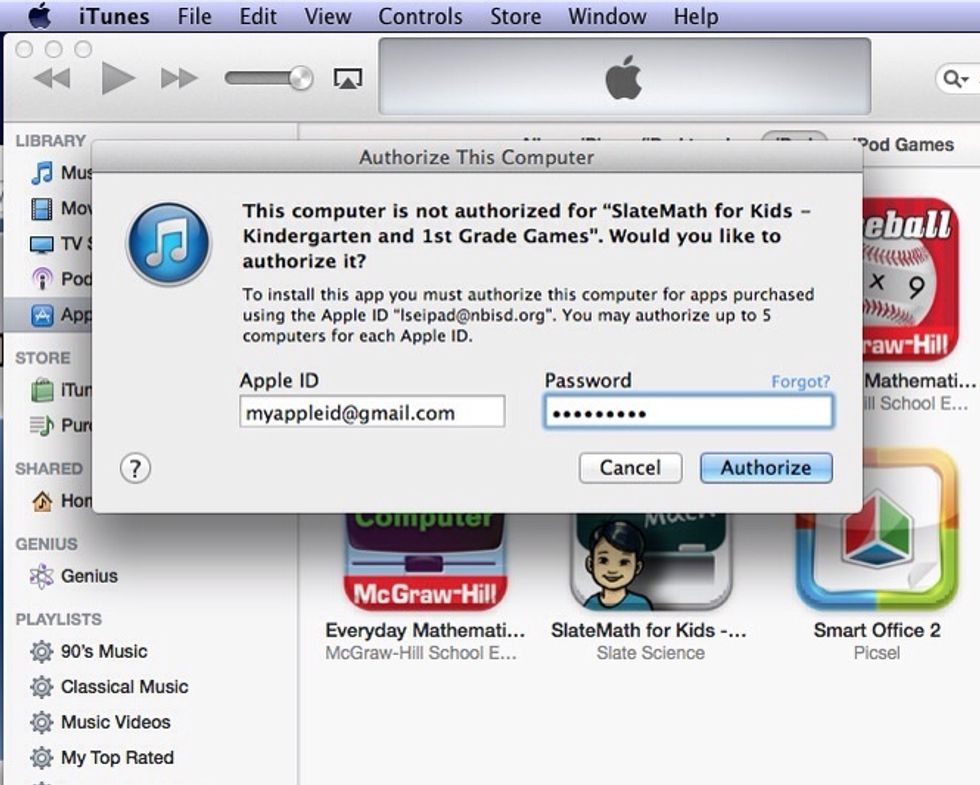 When you sync or play an item you've purchased, your computer is "authorized" for that item. When on a new computer, you enter your Apple ID username and password, to authorize that computer.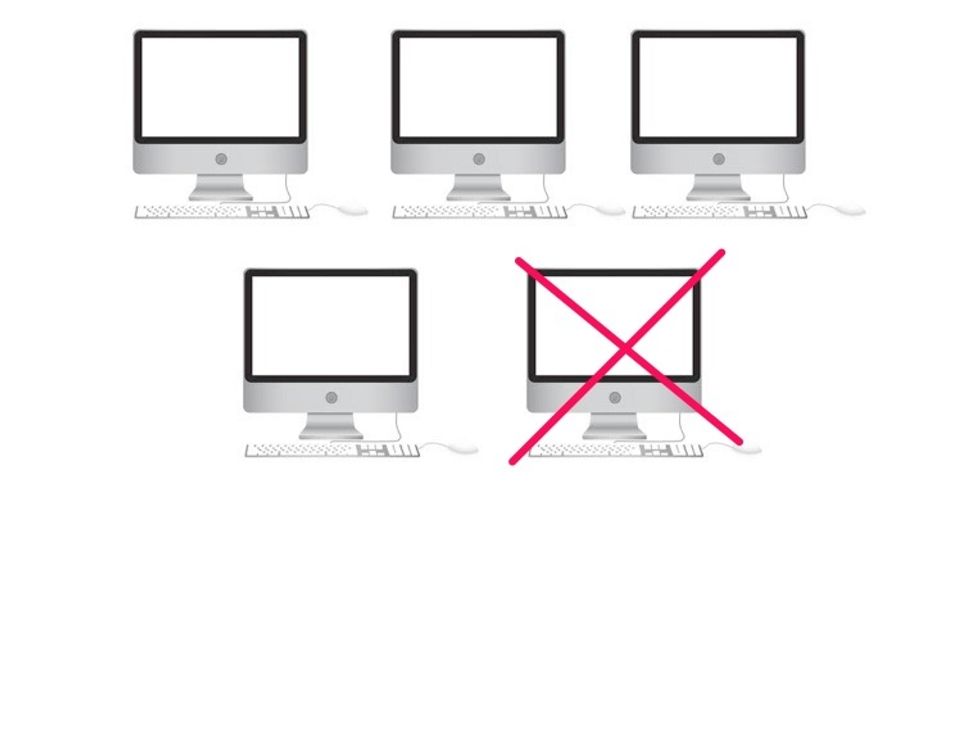 If you will no longer be using a computer or if it is to be re-imaged, you need to "deauthorize" your computer. If you do not, you will have one less authorization to use on another computer.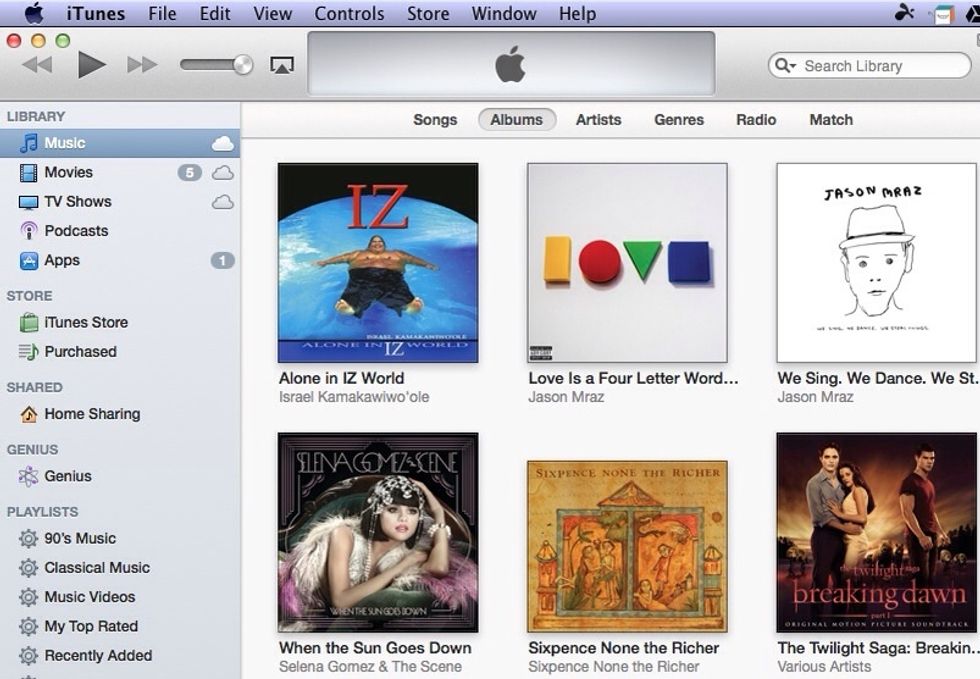 To deauthorize a computer, 1. Open iTunes.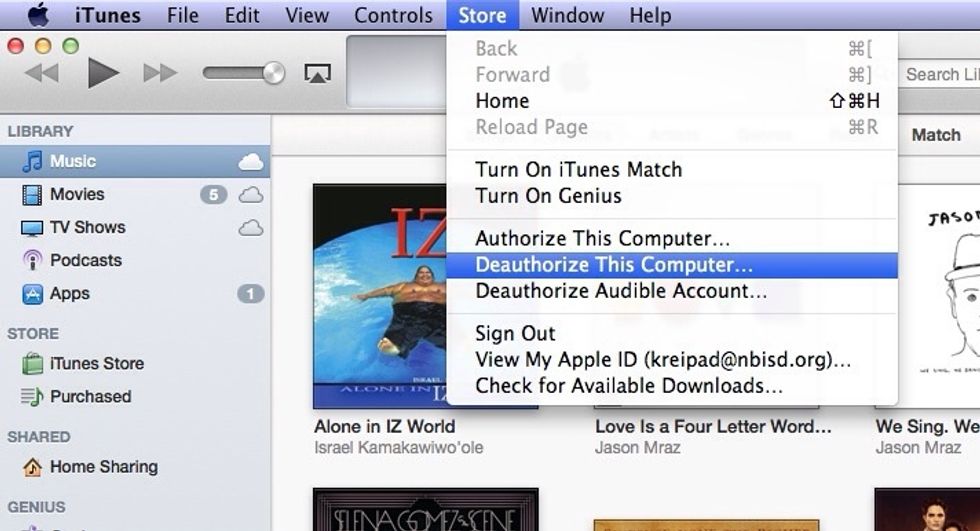 2. From the Store menu, choose "Deauthorize This Computer."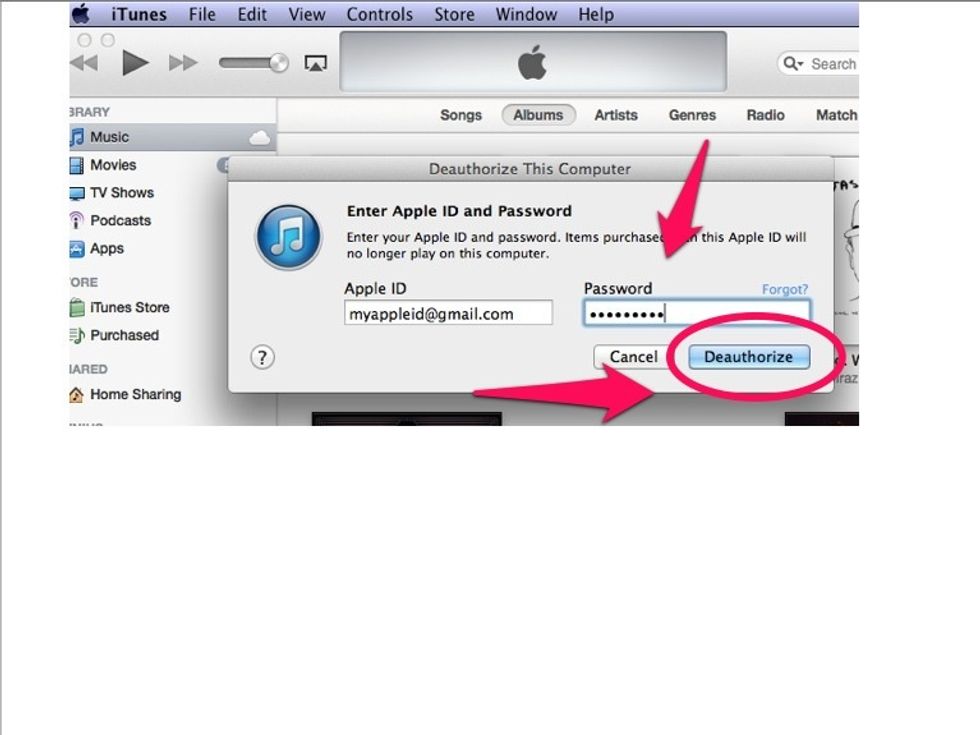 3. When prompted, enter your Apple ID password and click"Deauthorize."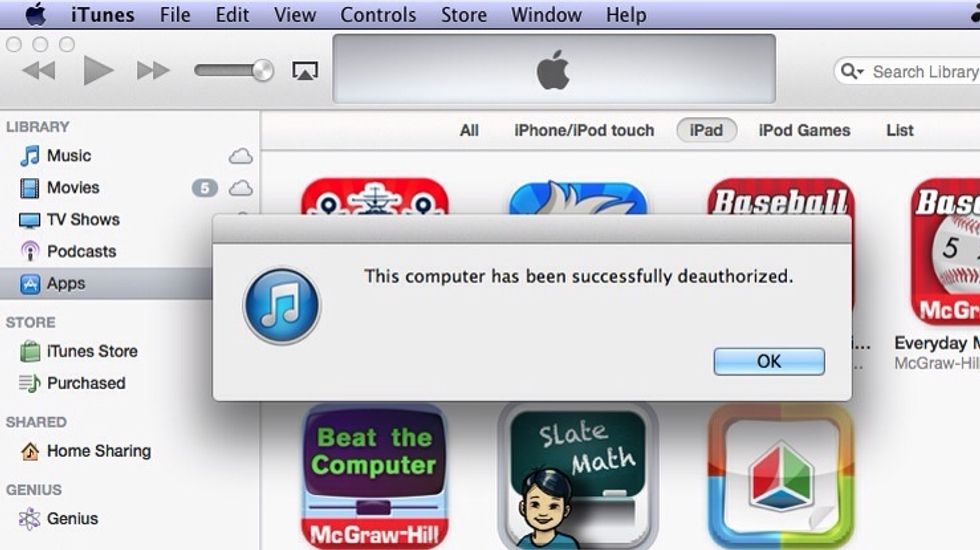 That's it. Your computer has been deauthorized and you can use that authorization on another computer.
Your computer
iTunes
Your apple ID