I recently lost my mother and share what are perhaps some universal ways to grieve, support one another, and cope with the sadness, loss and pain.
9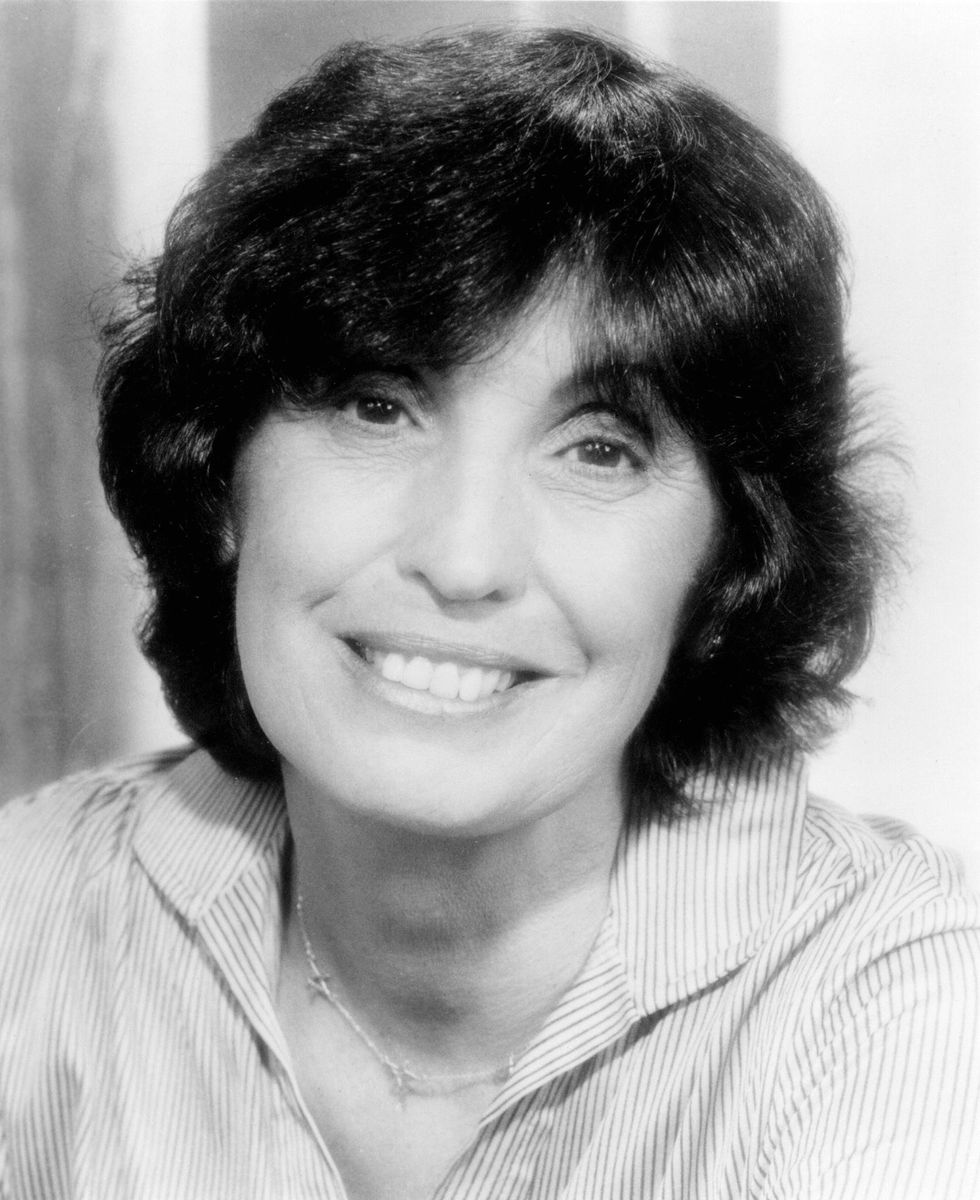 This is my mother - Justine Tubiolo Gustin. Her life spanned 83 years - from August 22, 1929 to September 25, 2012.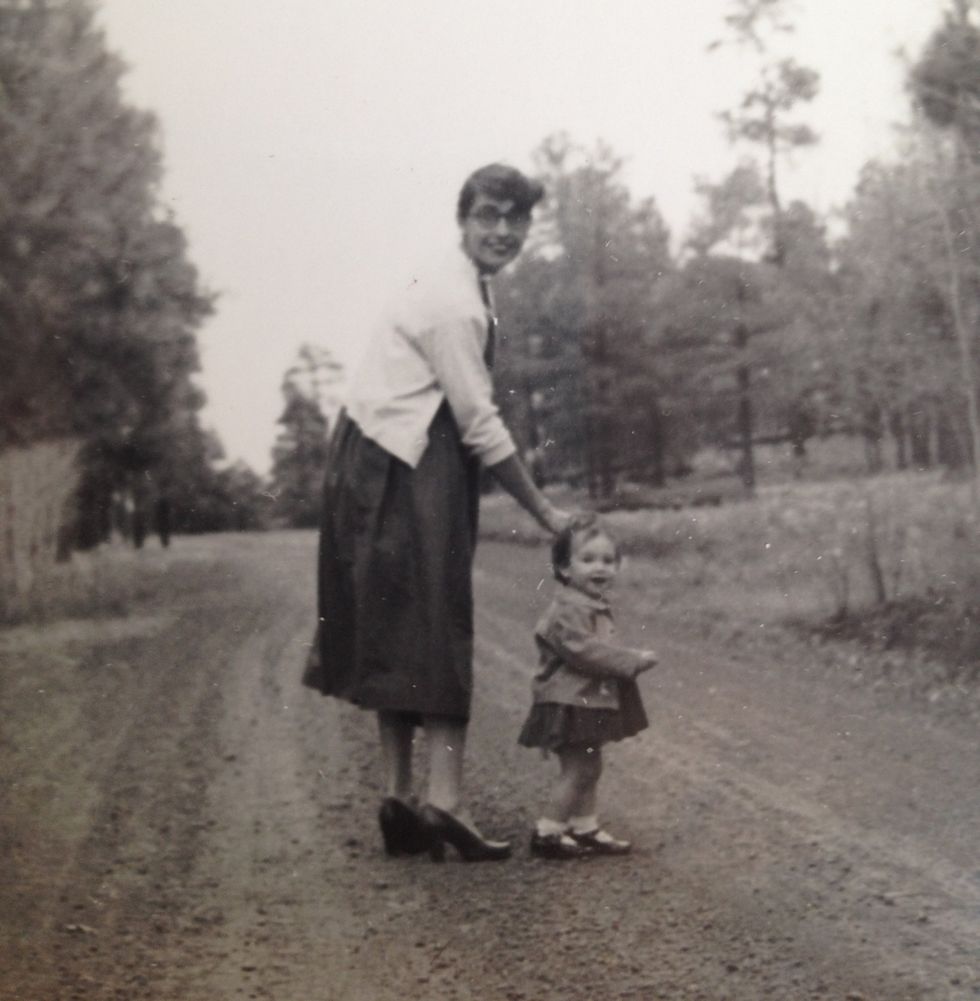 Each culture, religion and nation has beliefs and customs on how to handle the passing of a loved one. I'm no expert - just sharing with you what I'm learning as I walk this path. (That's mom & me.)
Nothing can prepare you for this. Losing a mother, a parent, is overwhelming. (That's mom and me over the years.)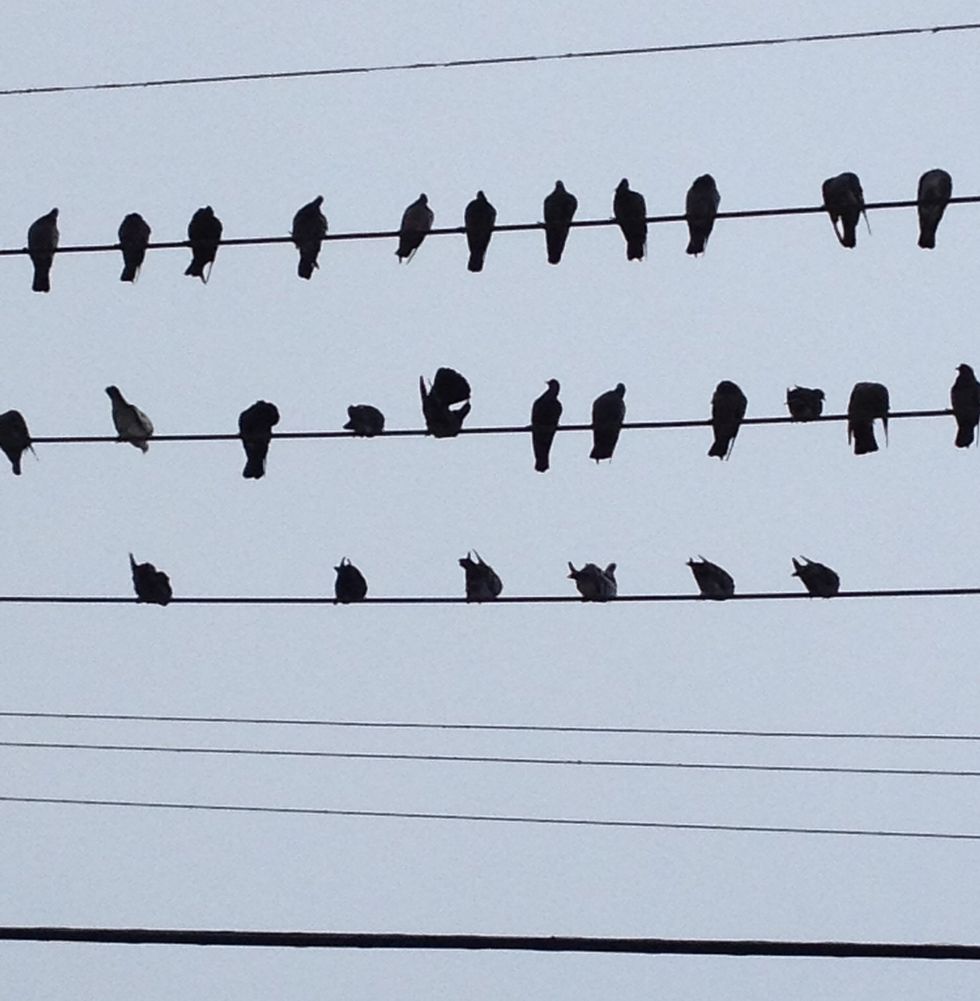 The love and support from family and friends is truly important. But accept that there will be those who surprise you and will not be there for you. You learn a lot about people during grieving.
Most people WILL step forward. Sometimes they don't know what to do or what you need. It's ok for you to ask for help and tell them what you need.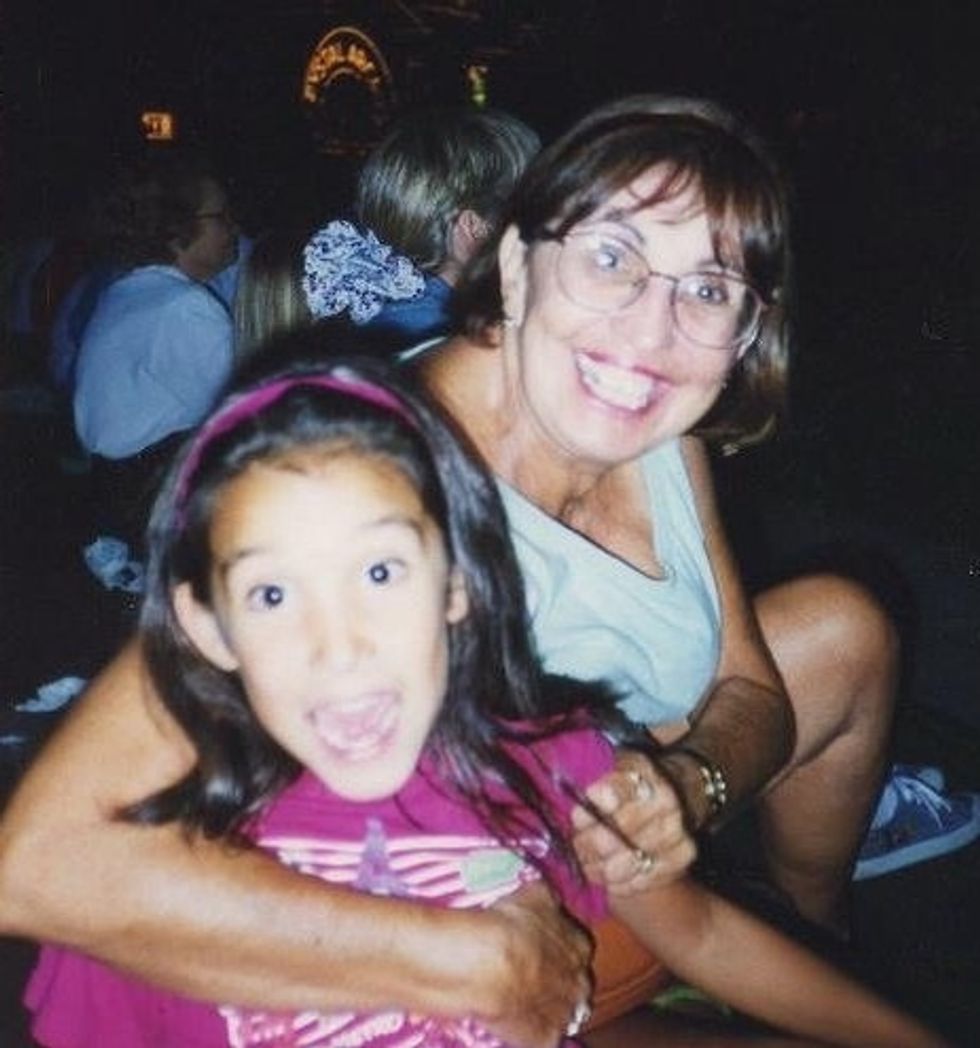 Here are some wonderful things people said to us that have really given us strength. (That's mom and my daughter!)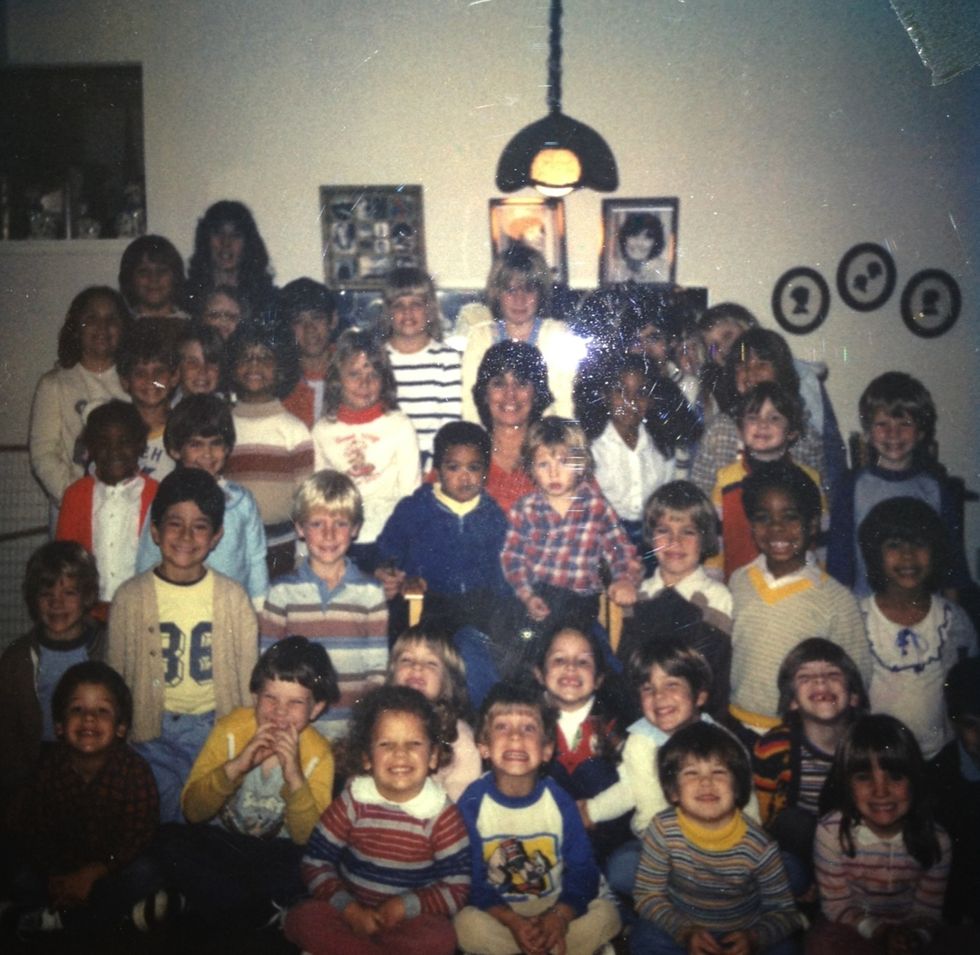 "We hope that you have comfort in knowing how many children she helped to grow in the right direction over her long lifetime." (Mom did child care and taught school.)
"Everything that made your mom so special to you will live on through your memories."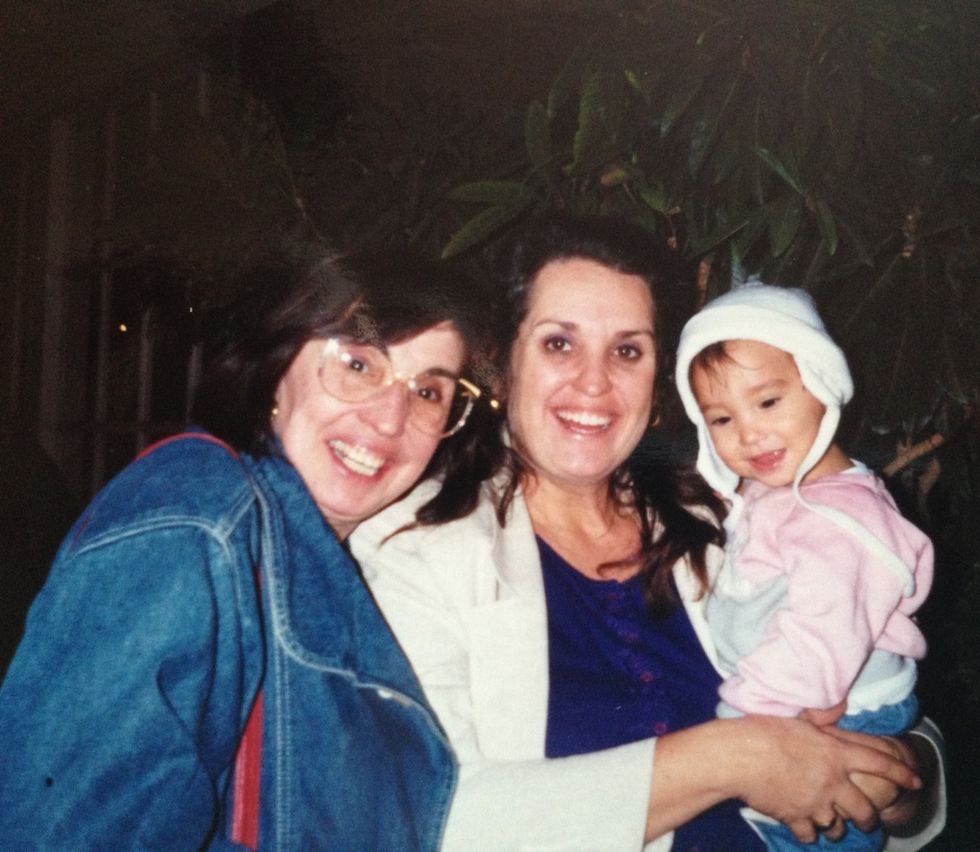 "Your mom is present in your daughter and you, always."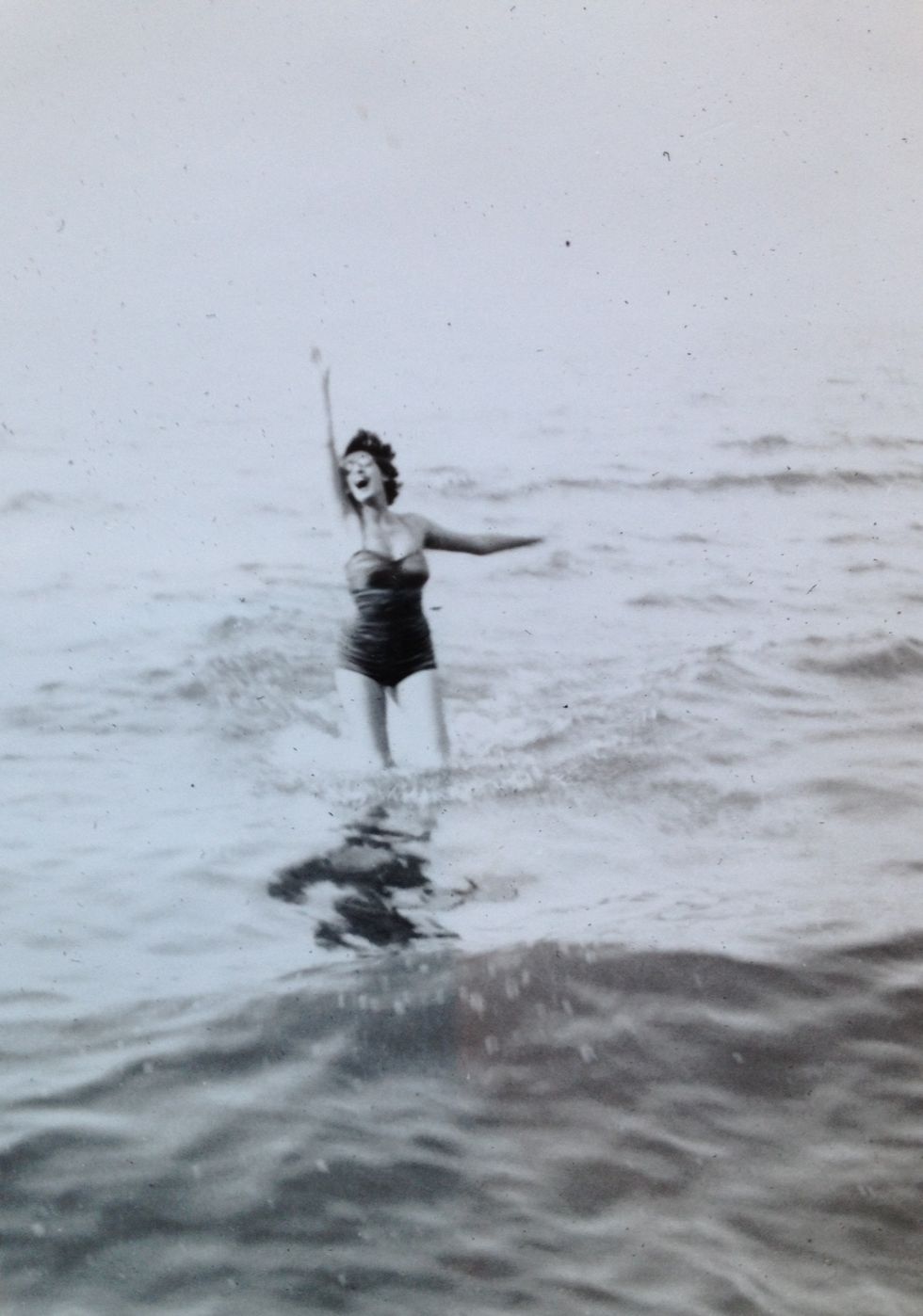 "Know that she is still around you all. Talk with her. She will answer."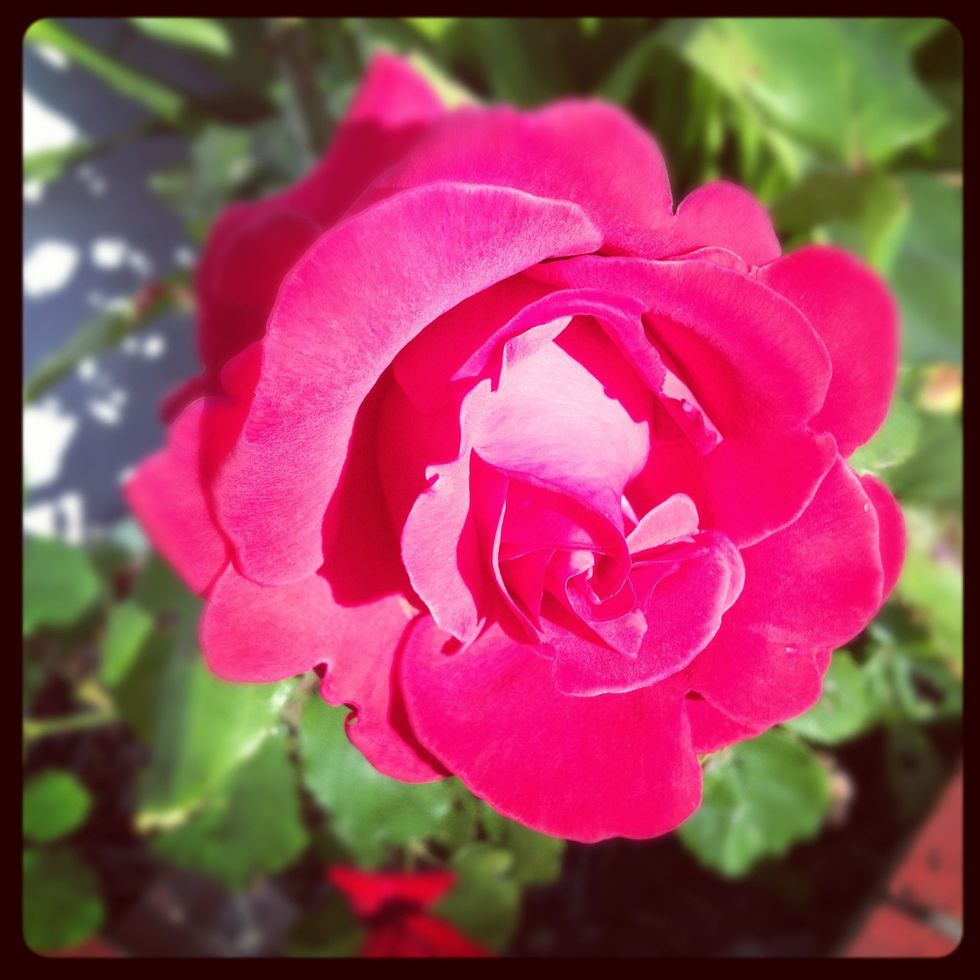 "Denying sadness denies healing. By letting your heart break you let your heart heal."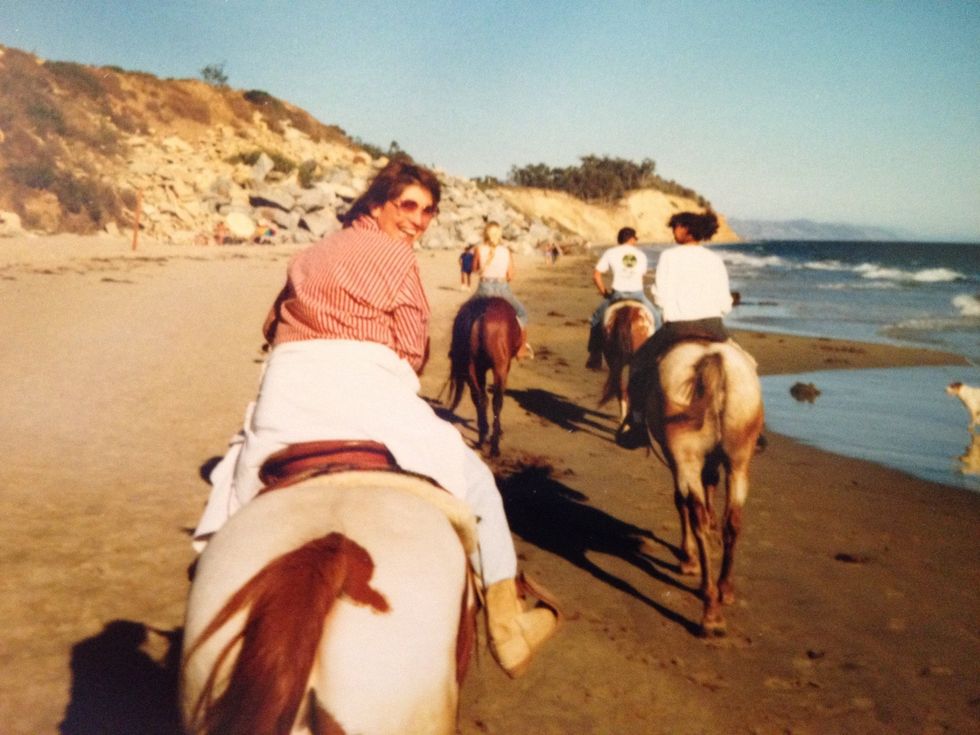 "Life is a blend of love and loss, but love is always stronger… Love lives on forever."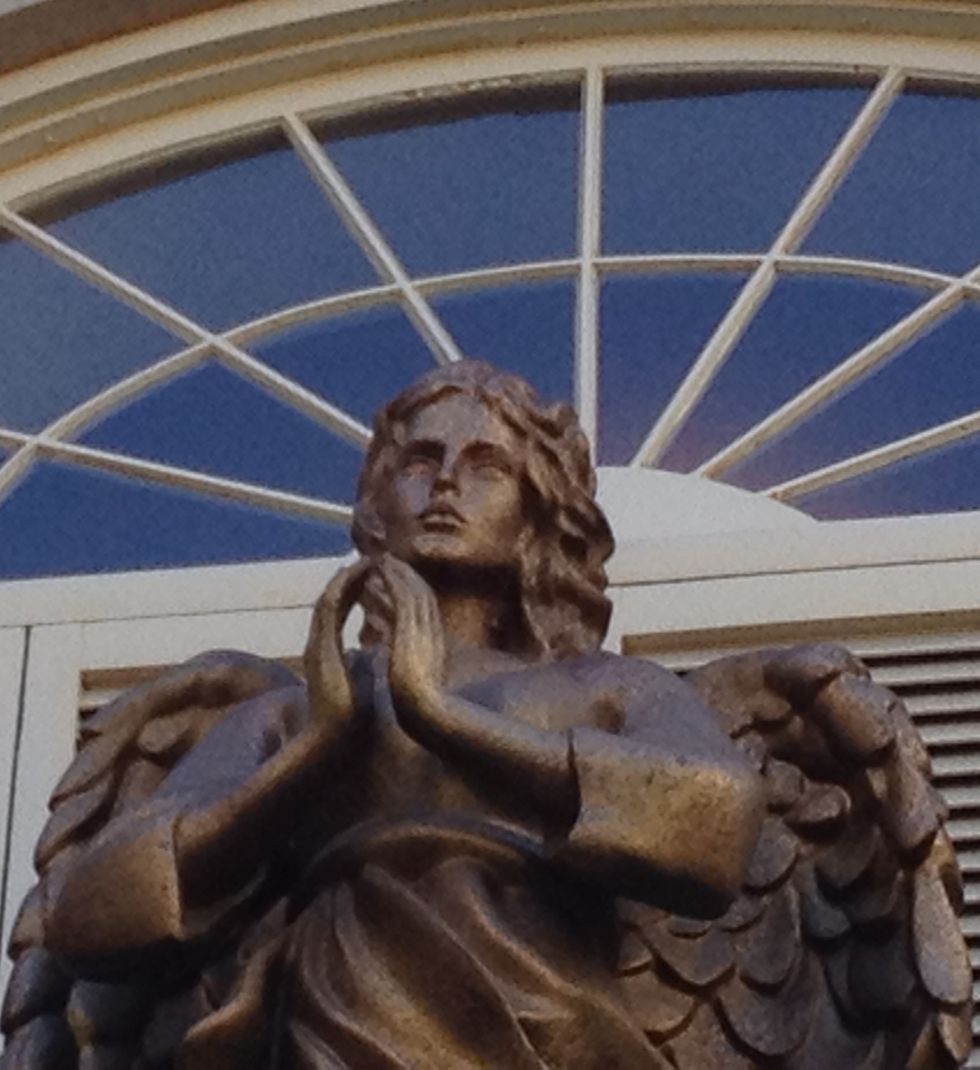 "I wish I could say I understand how hard it is, but every grief is unique. So I have no wisdom to impart – only the hand of friendship. The rest just takes time."
"The remedies for grief are time, courage and love… all applied with tenderness." (Mom with my daughter.)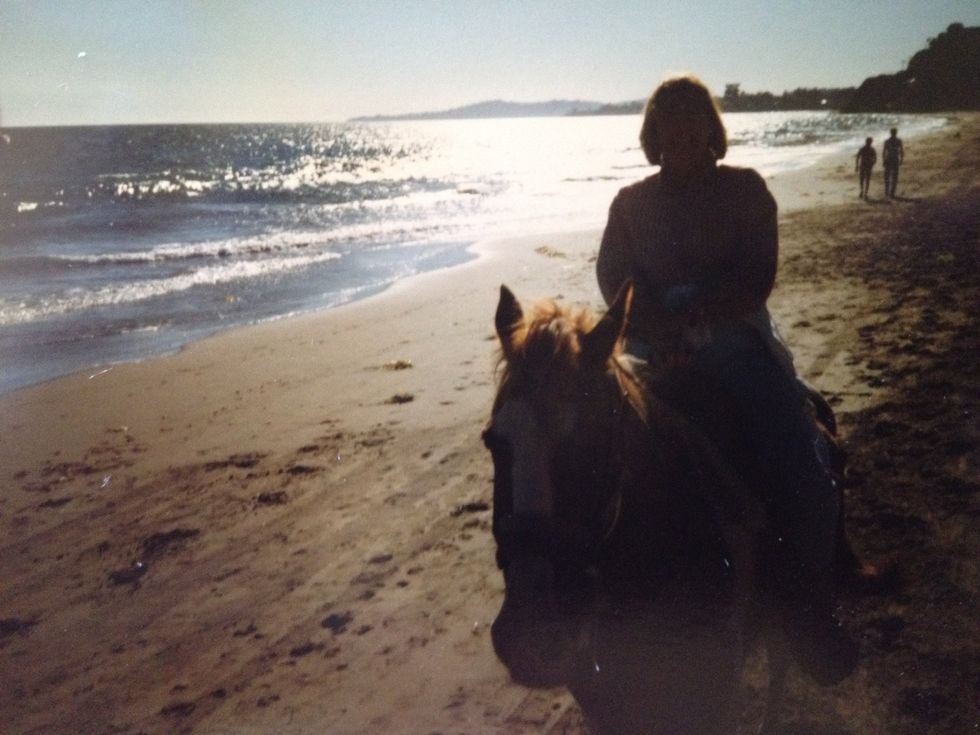 "Grieving takes as long as it takes. This is a process. It may never truly end, but it will always change."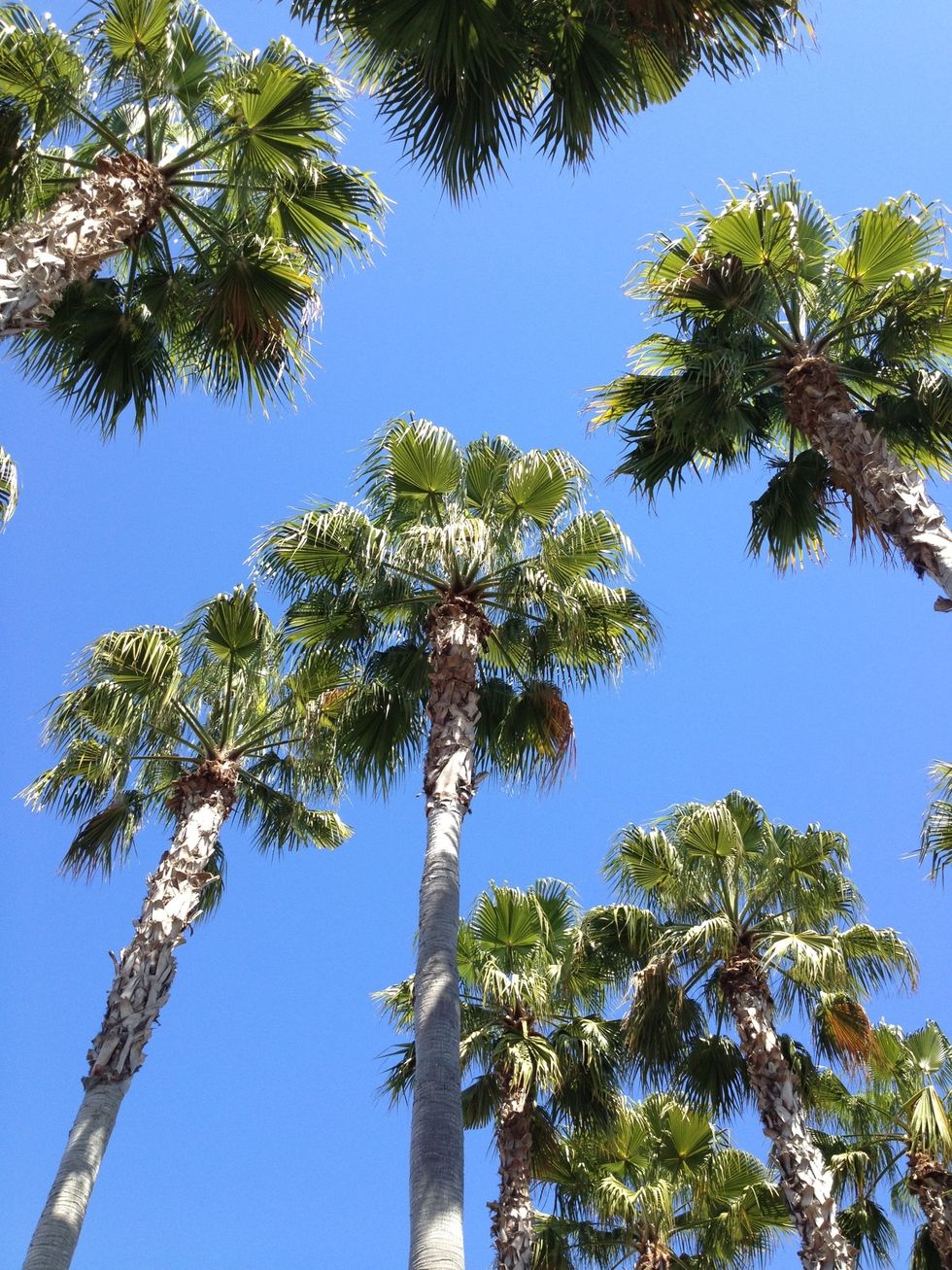 "This is a time of intense and mixed emotions. At times you may be surprised by what you feel."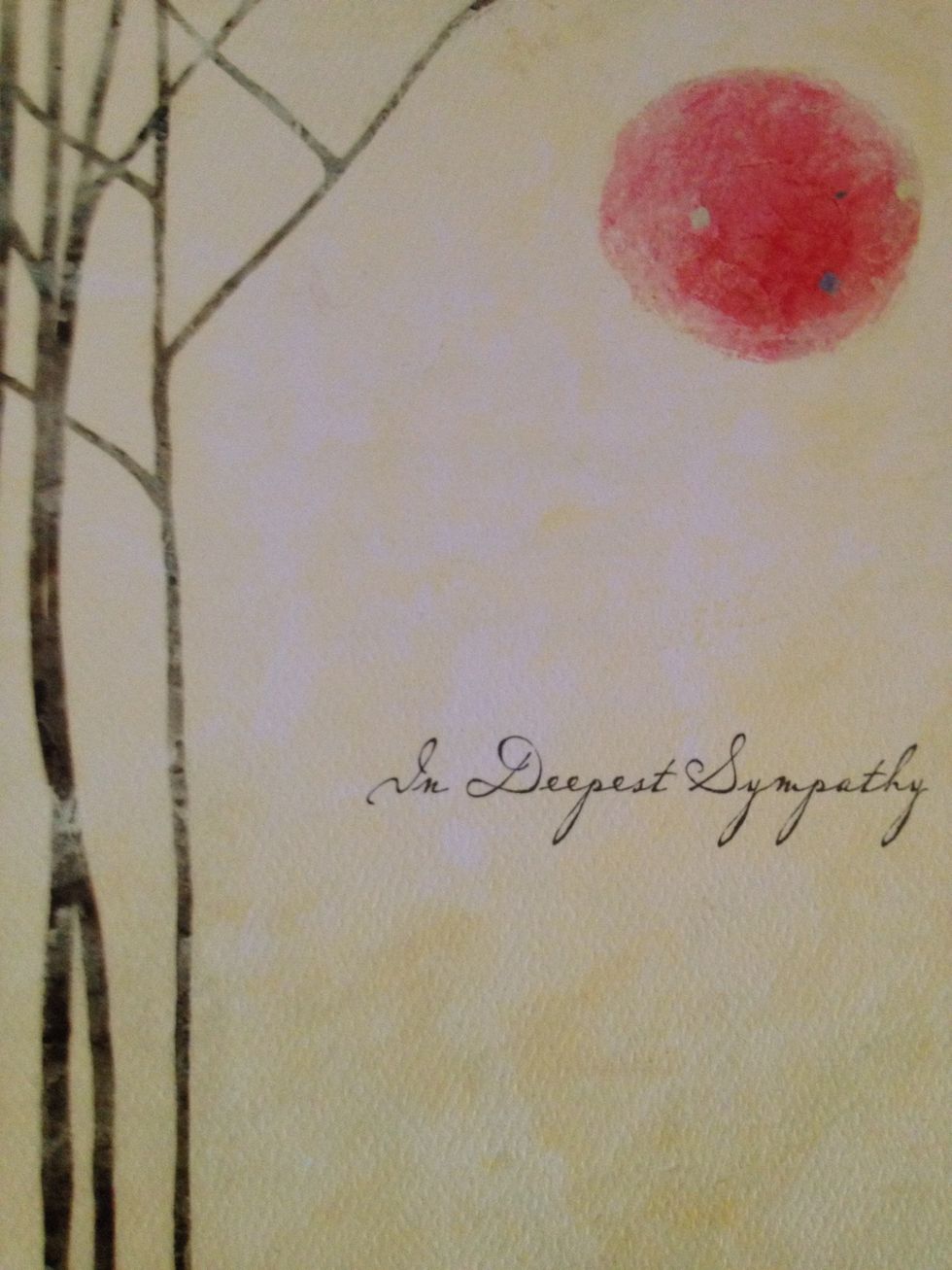 People want to give something to mark the passing of your loved one. Oftentimes they send flowers. But we decided, in lieu of flowers, to ask people to donate to two causes dear to mom's heart...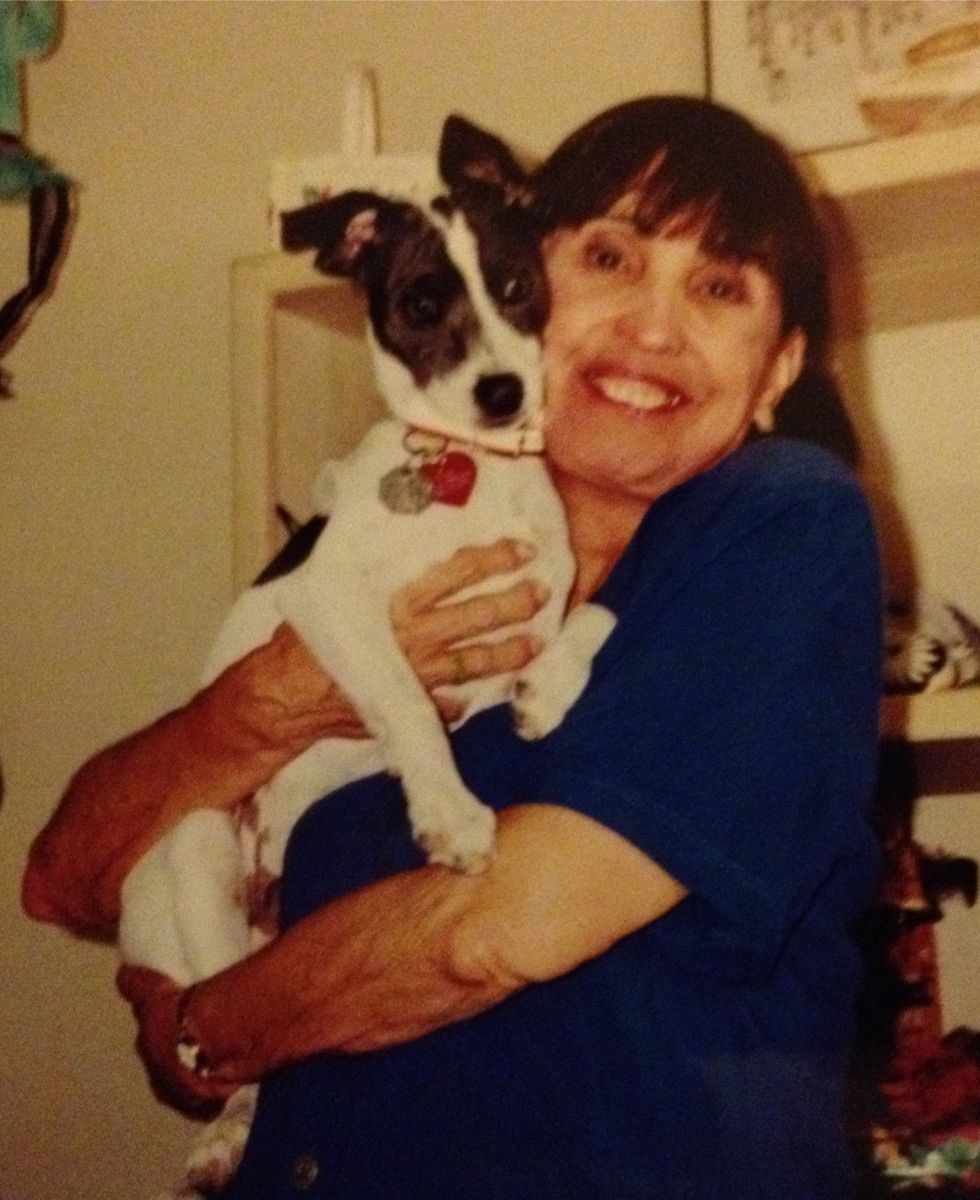 To honor mom's work with children we designated a local organization that works with abused children and because mom was such an animal lover, we also designated a local animal shelter.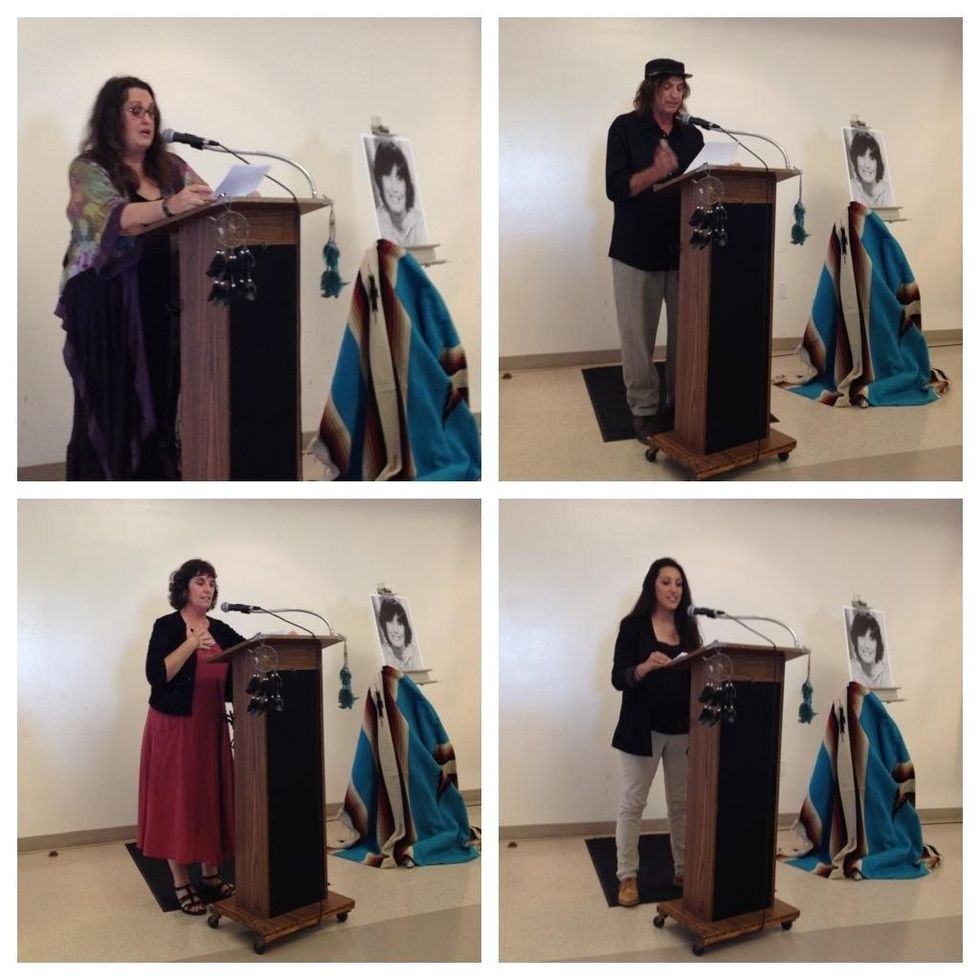 Rather than only mourn Mom's passing, we chose to publicly celebrate her life and legacy at a memorial attended by family, friends, and people who mom had taken care of when they were children.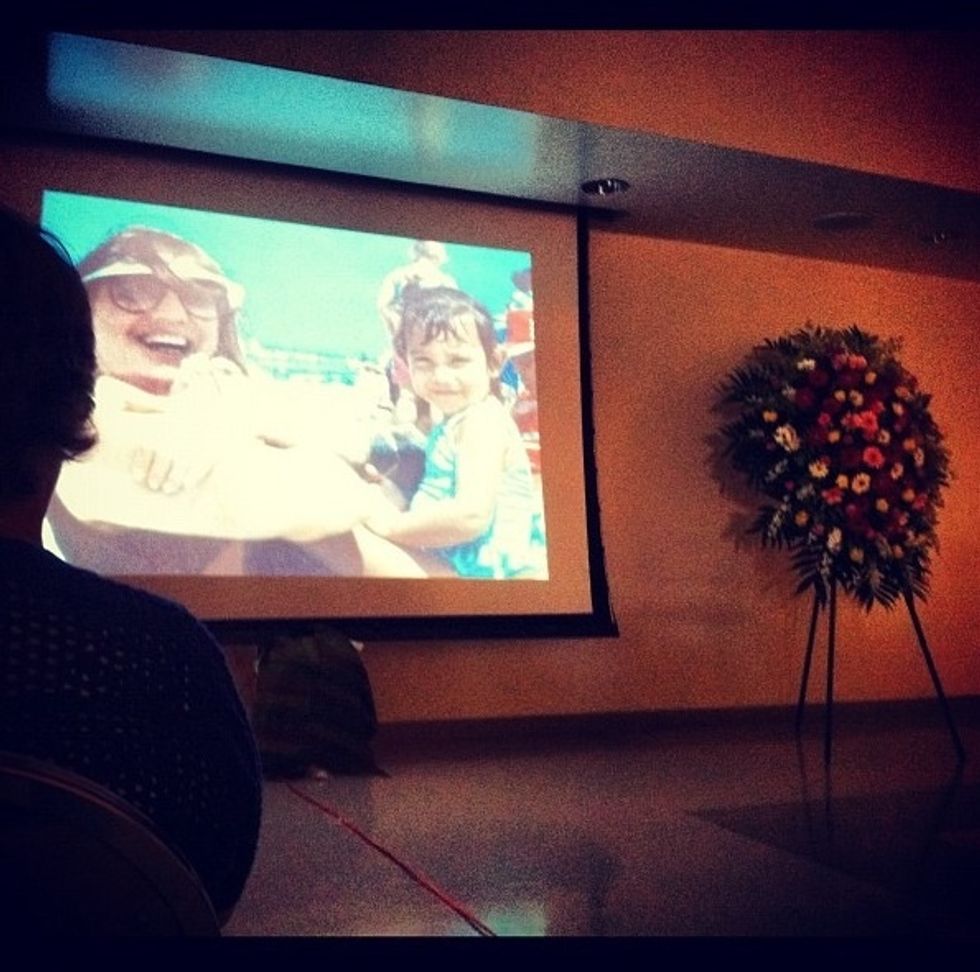 We showed a slide show that shared highlights of her rich life. It made people both laugh and cry.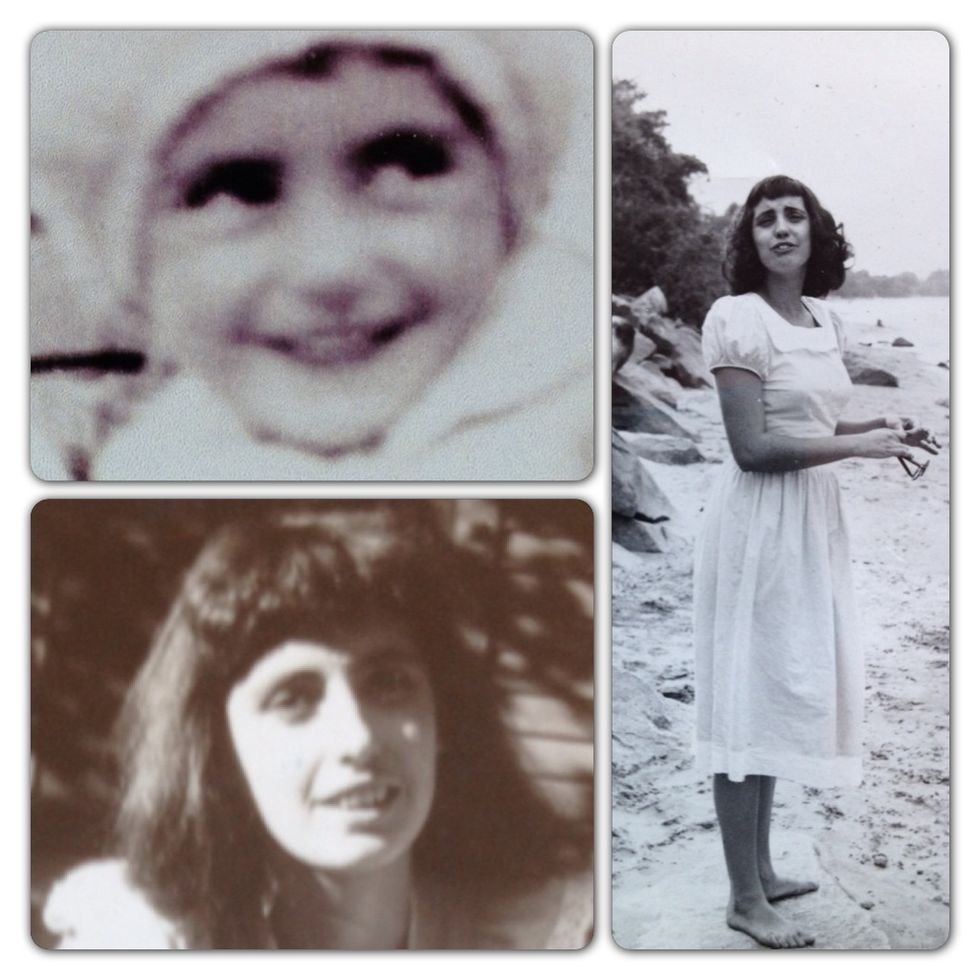 Looking at Mom's whole lifetime has been a source of joy. By not dwelling on just her final days (when her health was declining), we are reminded of the rich life she's led and that gives us strength.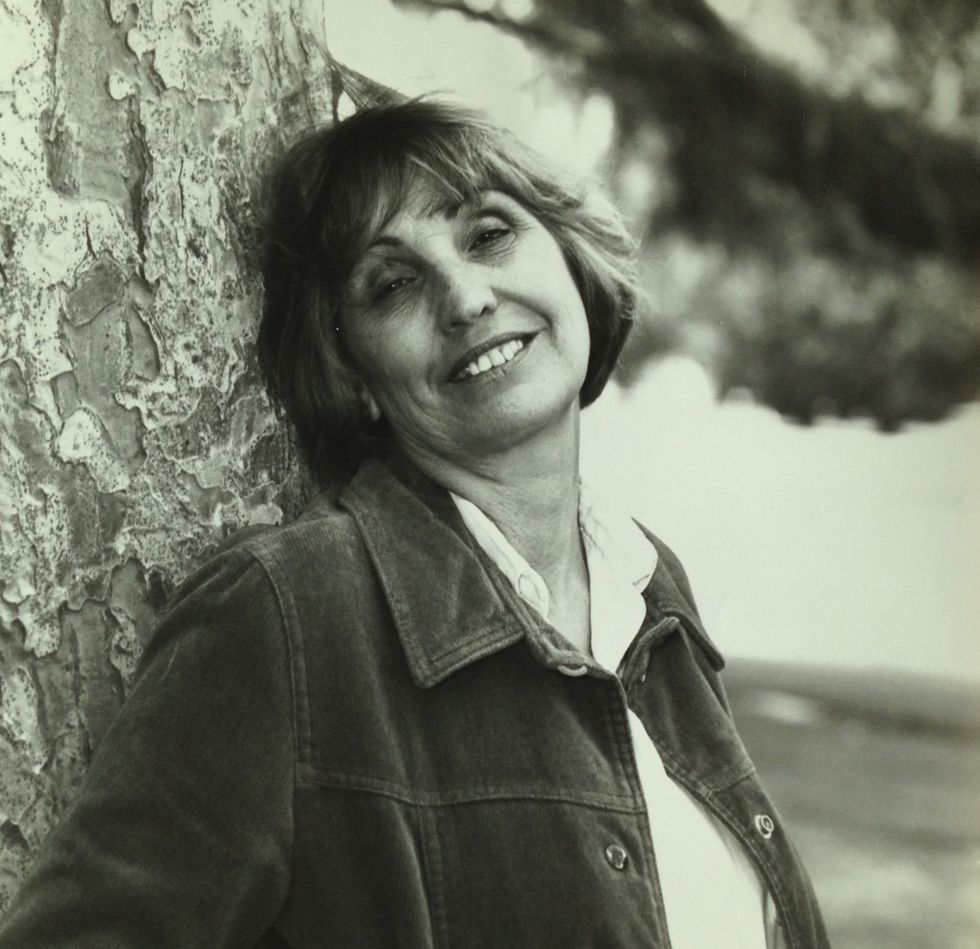 At the memorial, I read a poem my mom had written when her own mother had passed away in 1986. Her words comforted us across the years: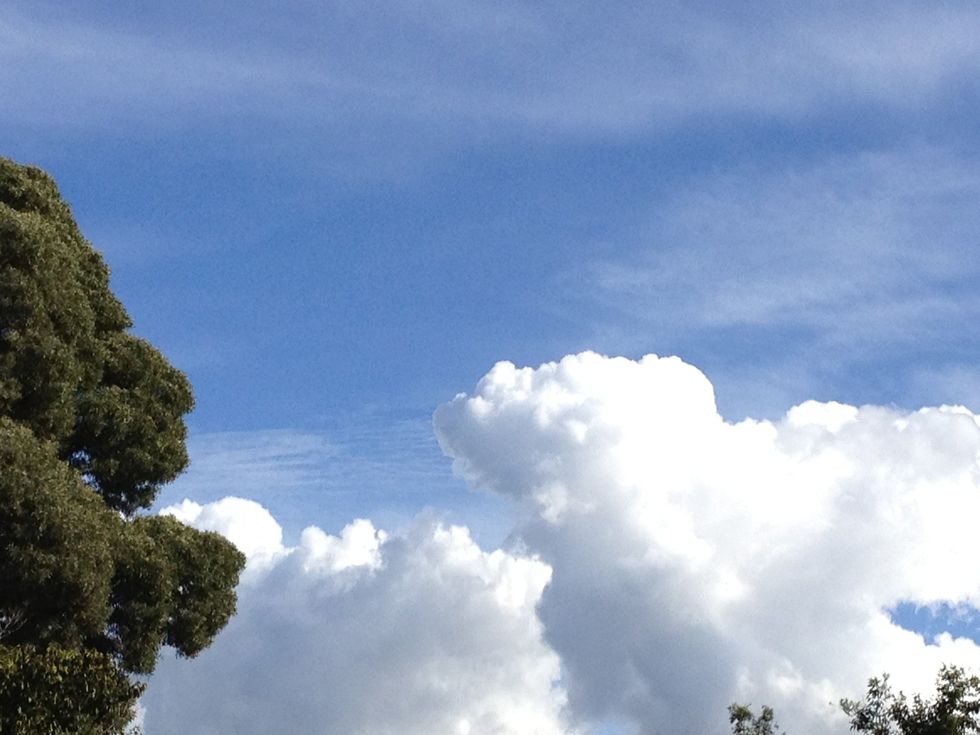 "There is no more anguish./There is no more despair./There is no more pain./Only your laughter in the wind./Only your dreams to light our way./Only your love to fill each day..."
Rest in peace, Mama. You are forever in our hearts.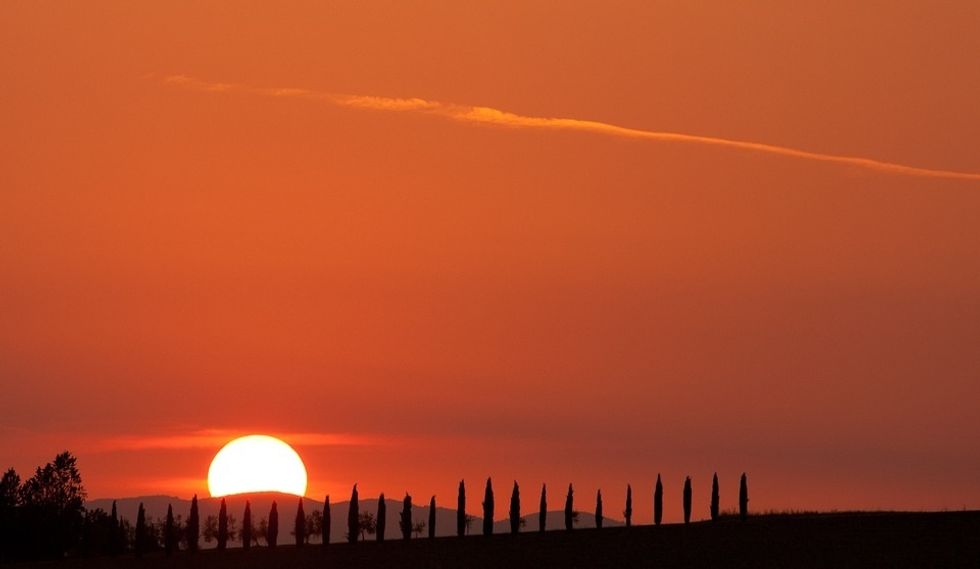 I hope this guide helps you when you encounter the loss of someone you love. And while they are still with you, remember to tell them how much you love them today.
Love
Patience
Understanding
Respect
Time
Family and Friends
Felicia Gustin
I love to create! All kinds of things. Food, crafts, jewelry, art, photos, theater, events, history, social justice. My proudest creation is my daughter!