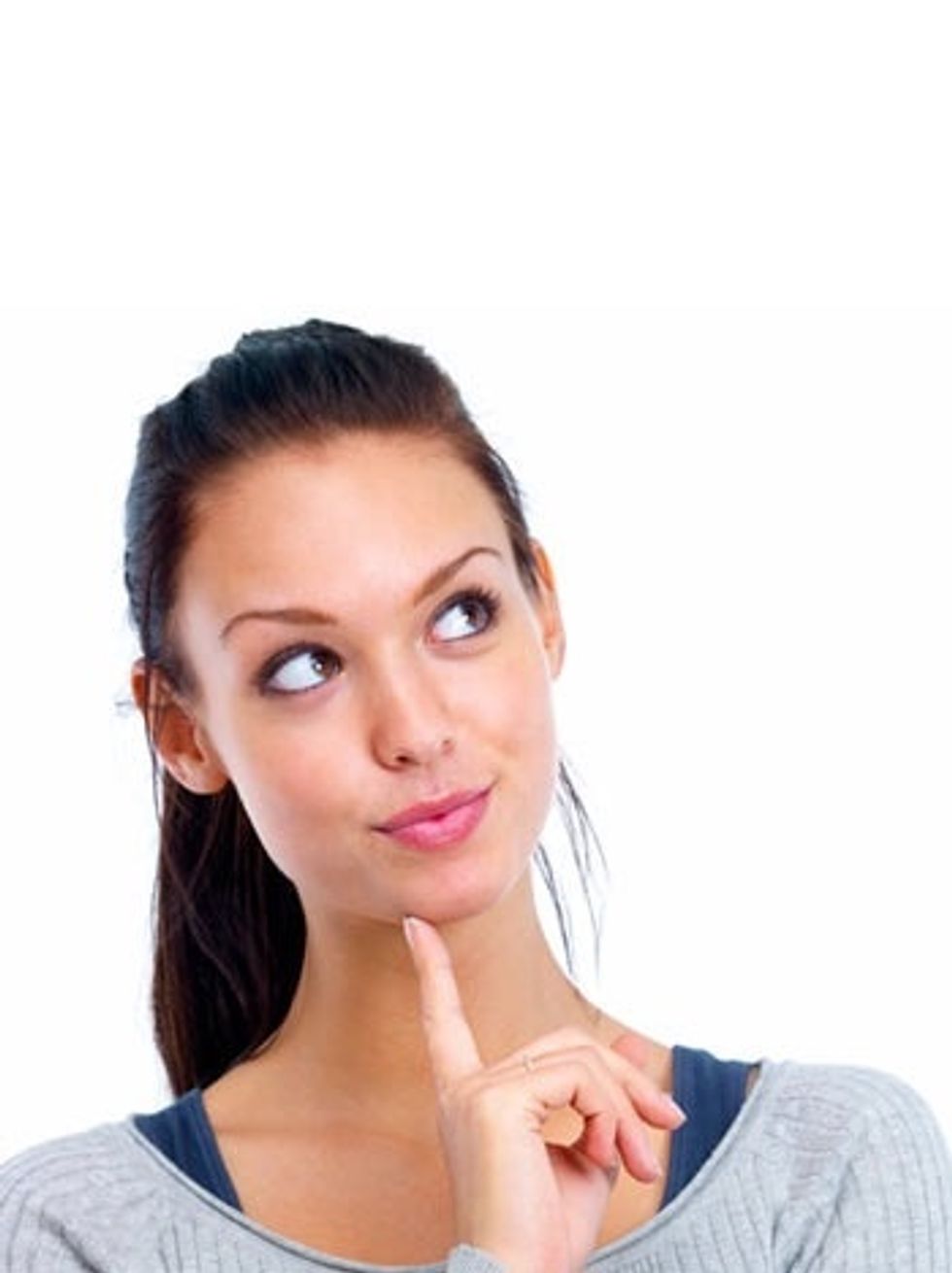 Think! What are you getting bullied for? Is it because of the color of your skin, a flaw, or your beliefs? Are you getting bullied because of your actions ? Or are you getting bullied for no reason ?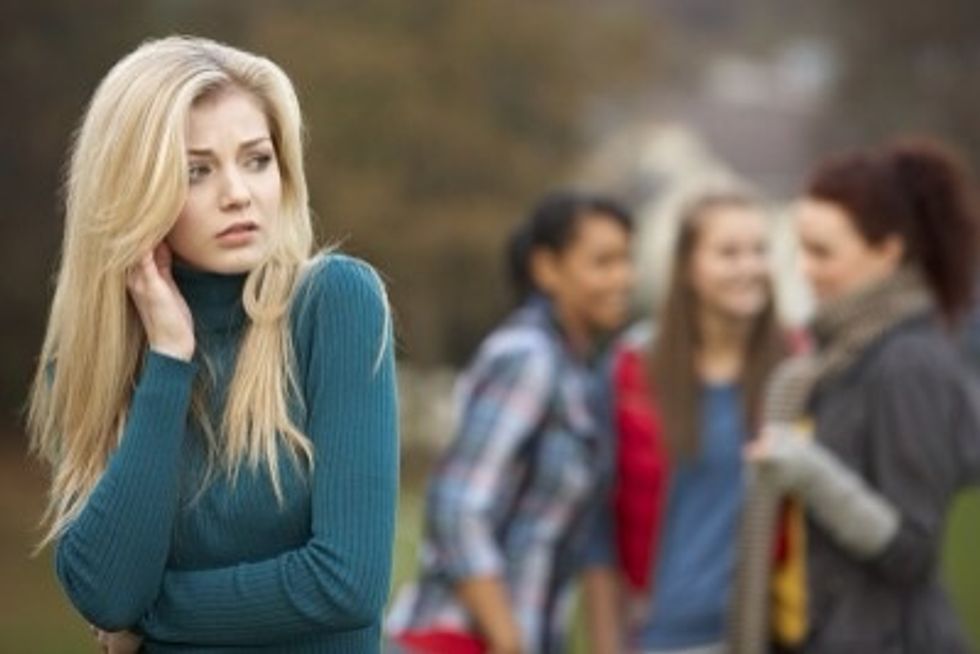 Can you change any of the things your getting bullied for, WITHOUT changing yourself. Ex: Getting bullied for talking to a girls boyfriend constantly... It may be hard but if you try you can change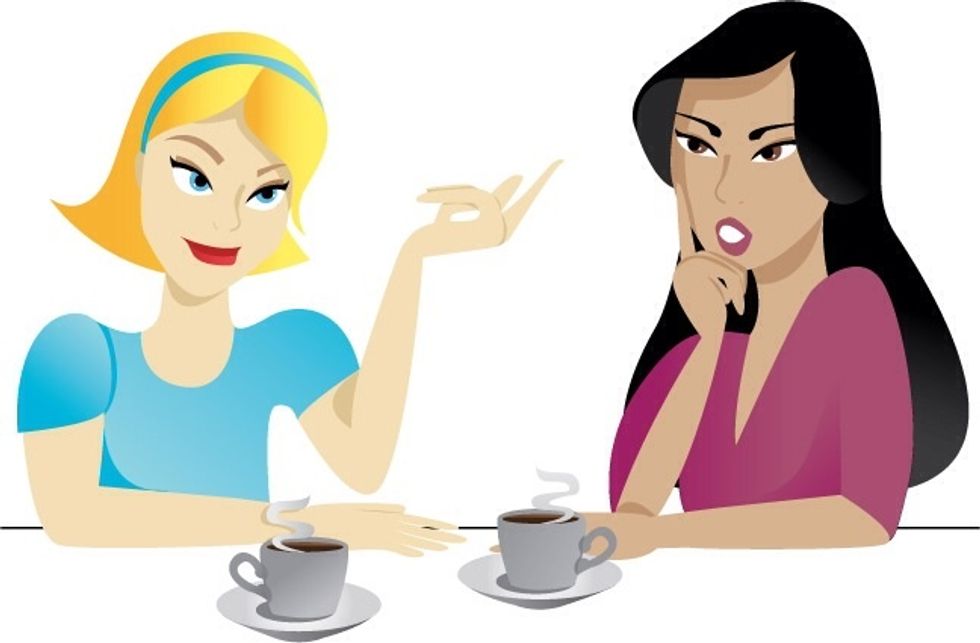 Talk to someone. Whether it be a friend, family or even a God. It's always good to have support. I don't recommend this but if you really need someone there, are people on twitter and there's also me!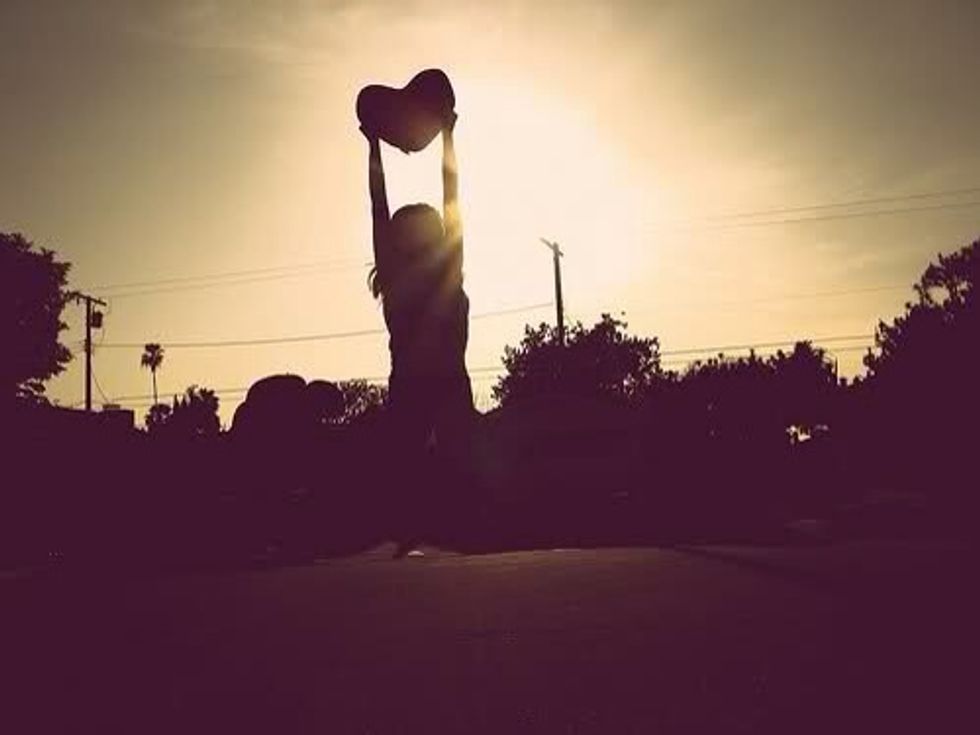 Love yourself. You shouldn't have to change who you are (unless it's harming yourself or others .) Show your bully that you are okay with who are! Kill them with kindness!
Smile! Sticks and stones break your bones but words actually do harm you. I've been there done that. As long as you think positive and stay true to yourself you can make it threw obstacles in life.