I decided to create this guide for people who have an apple device with broken or slow responding buttons who don't want to buy a new one.
13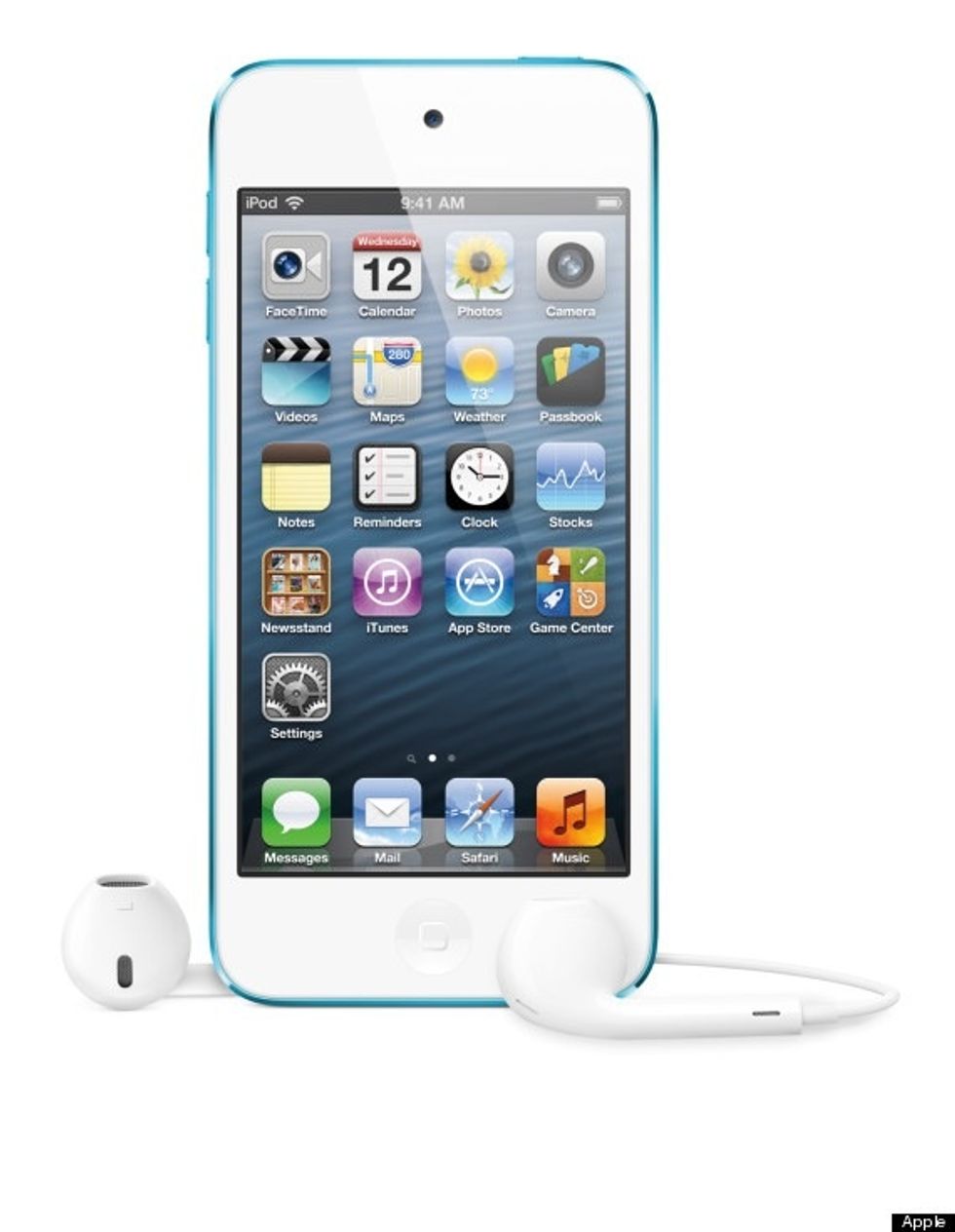 Do you have slow responding or broken buttons on your IOS device? Here is a solution to your problems!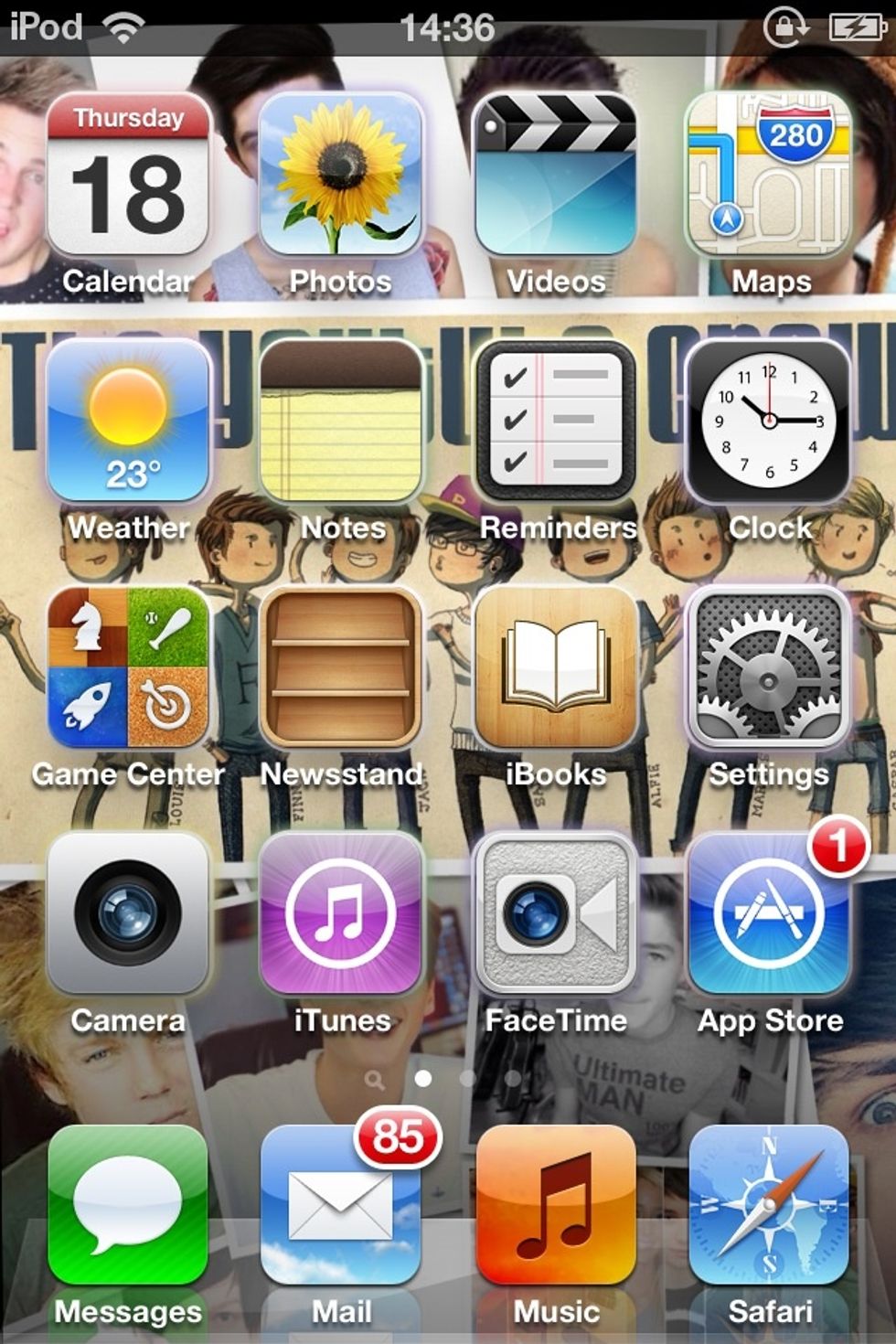 The first thing you need to do is to go onto your home screen and click on settings.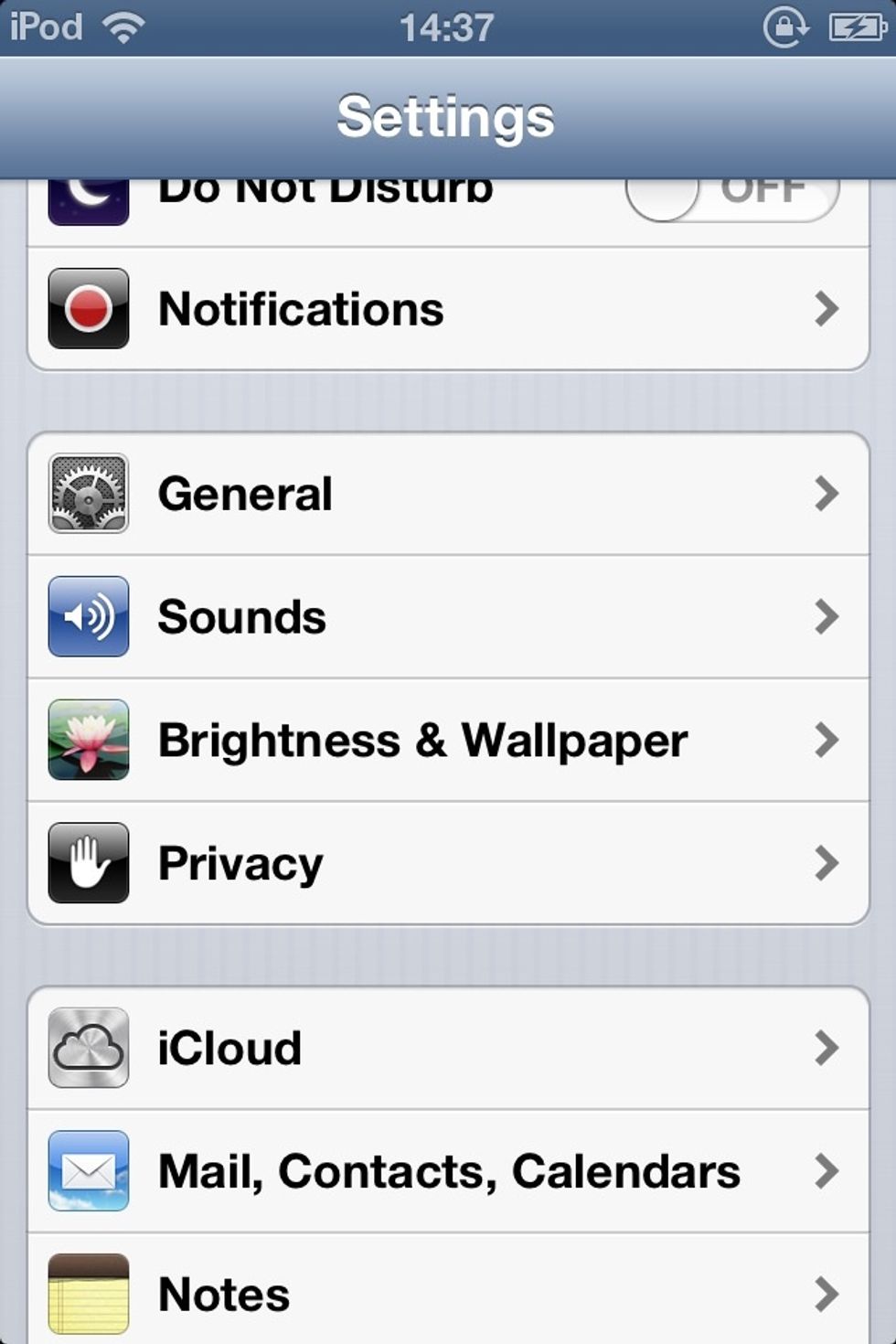 Scroll down and click on general.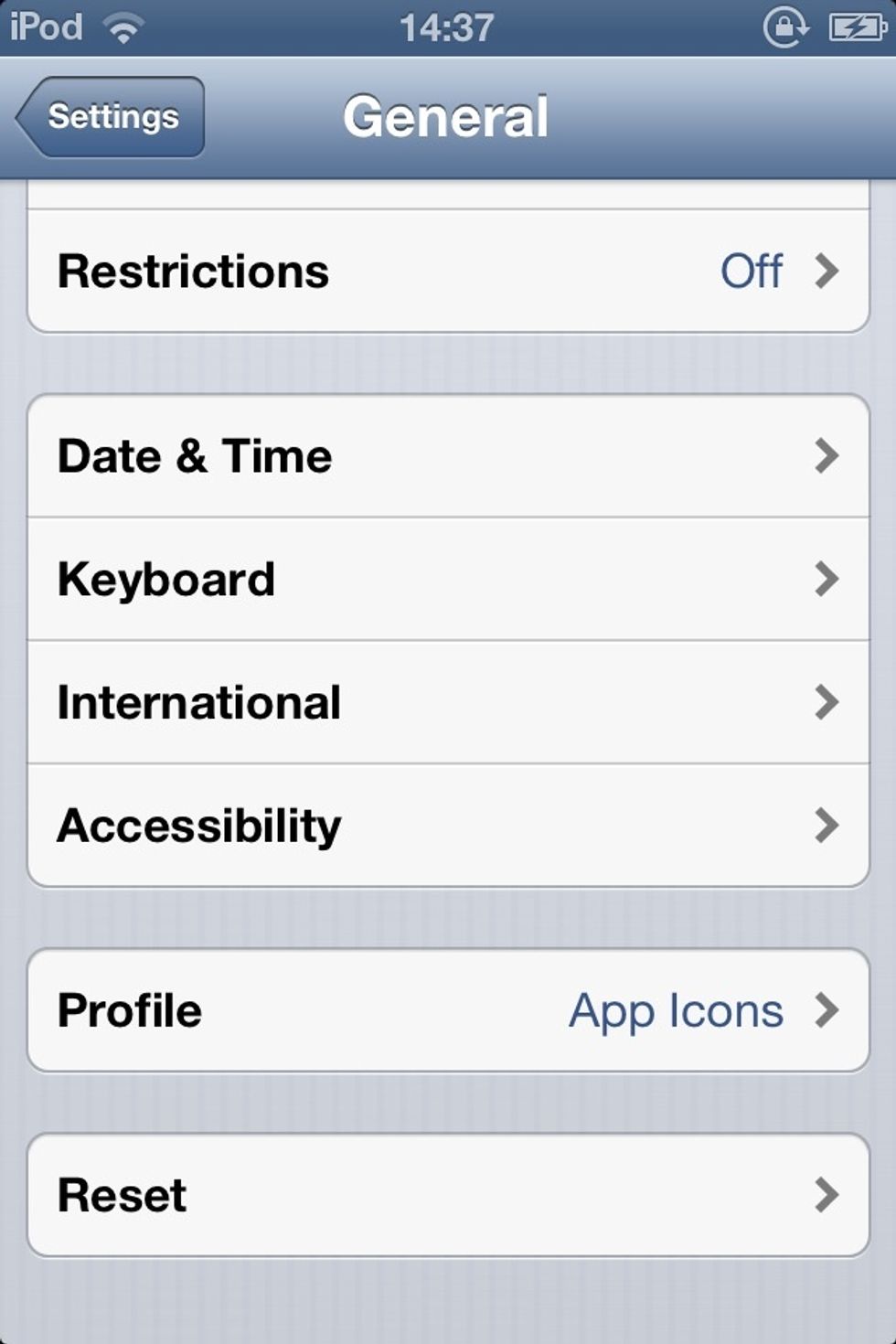 Next, you just need to click on accessibility.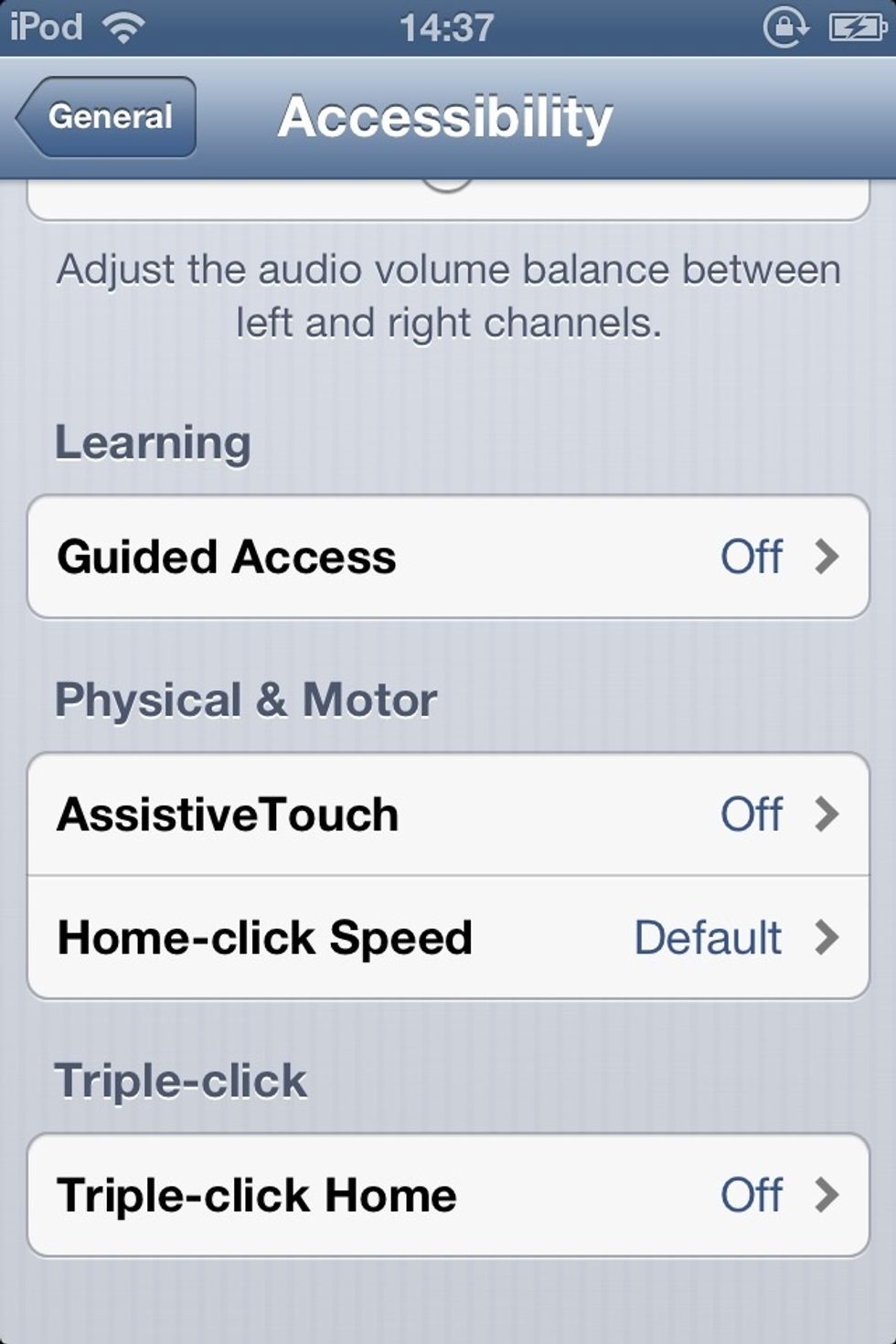 Then, just click on to 'AssistiveTouch'.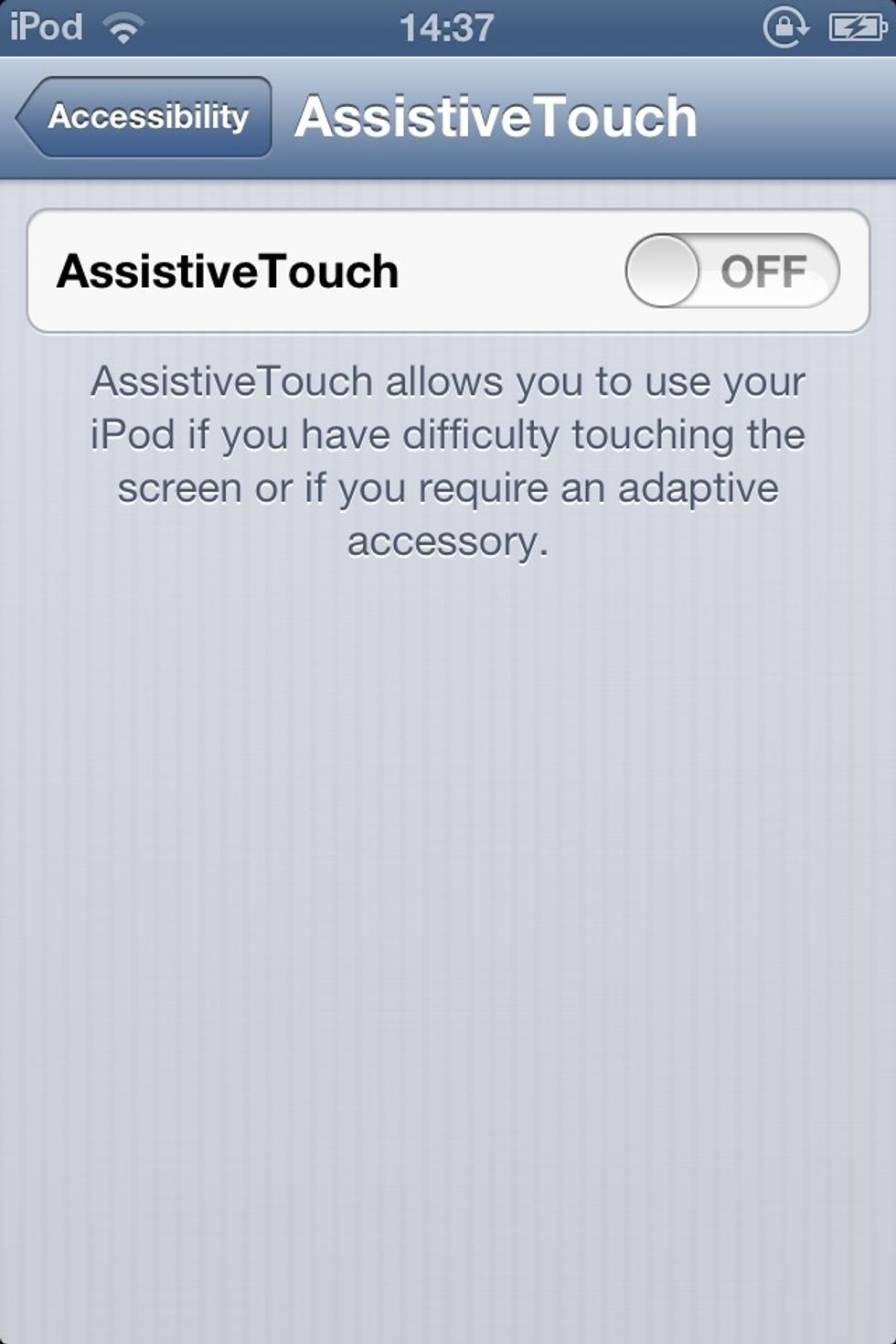 Turn assistive touch on.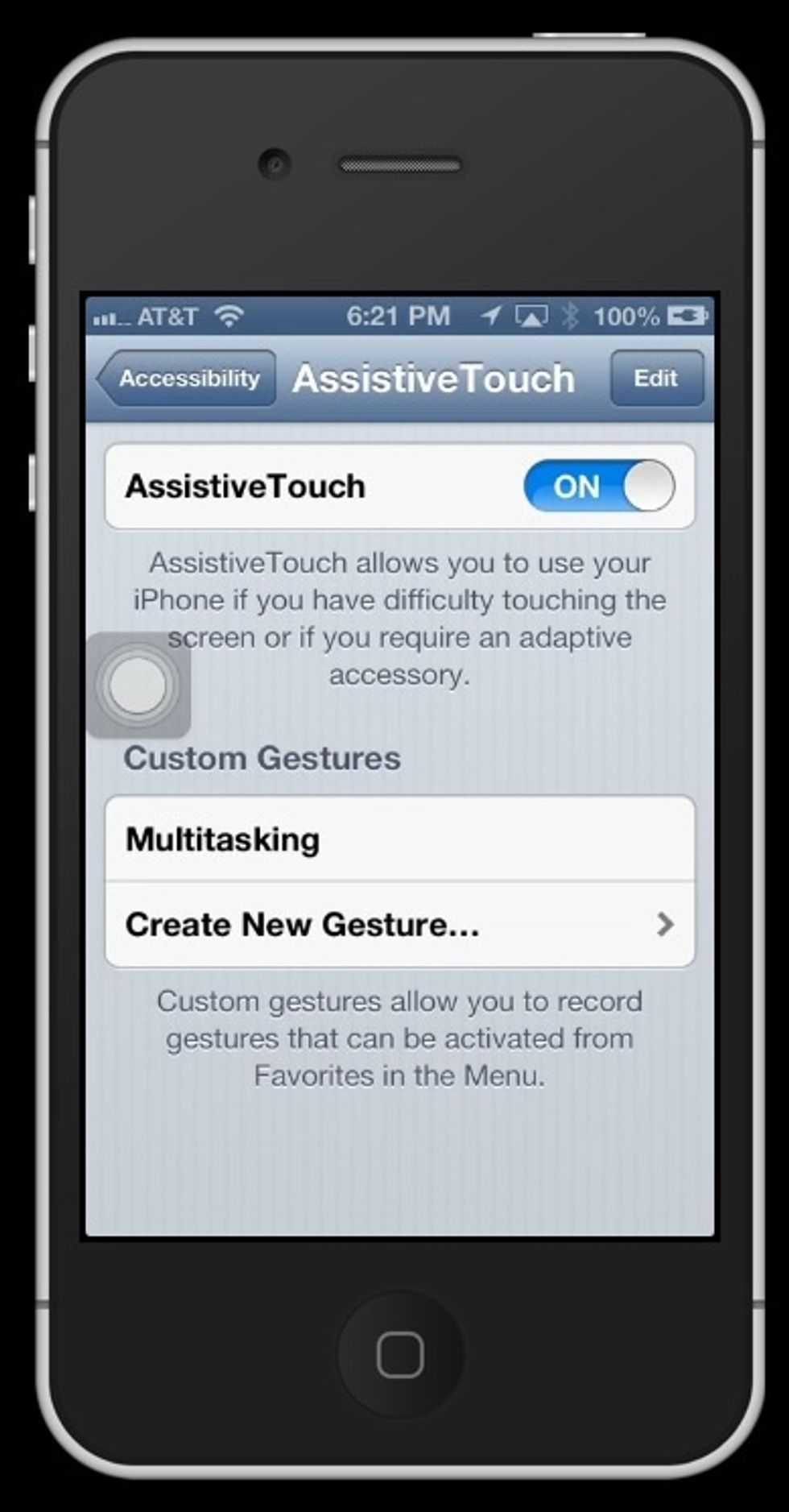 This is what your screen should look like. The little circle is AssistiveTouch.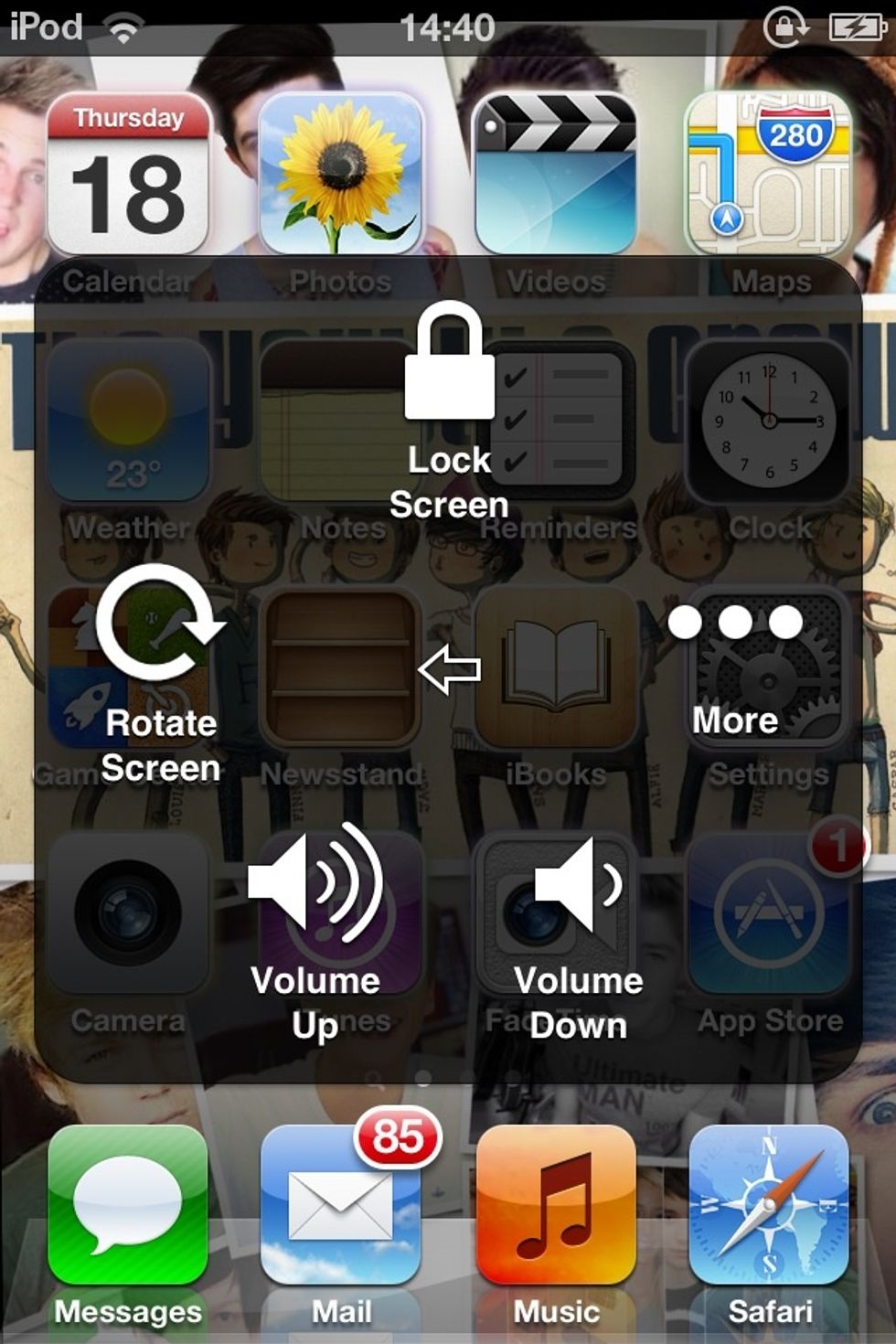 Tapping on it should bring up this. Here you can go to home screen, lock your screen and change the volume.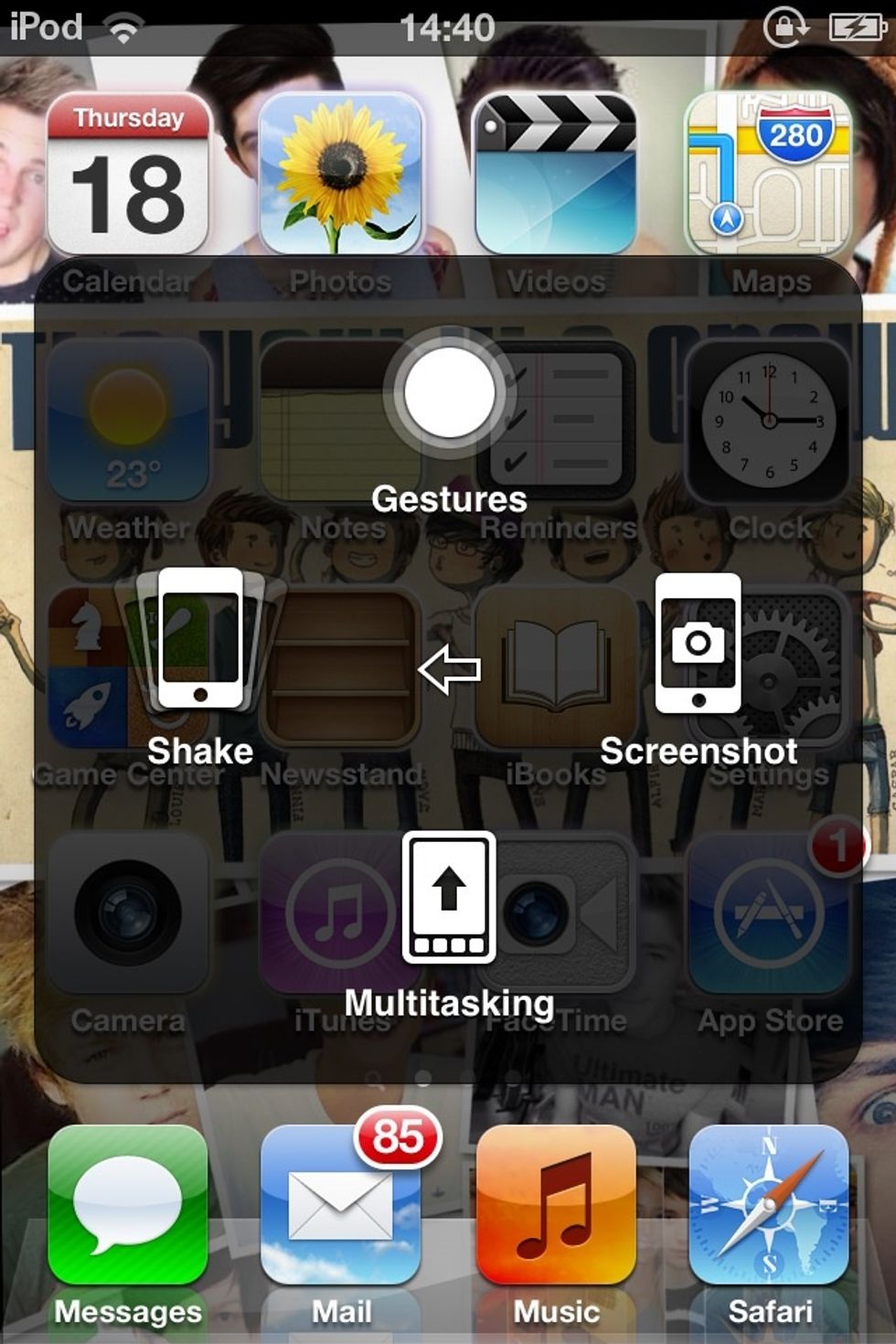 Here you can take screenshots and multitask (see which apps are open, play music, switch off auto rotation etc; )
I hope that this guide helps you if you have problems with any buttons on your phone etc. Don't forget to like this guide and follow me! :)