Do you have a problem with a broken power button with your IOS DEVICE? Here is a solution for your problem.
16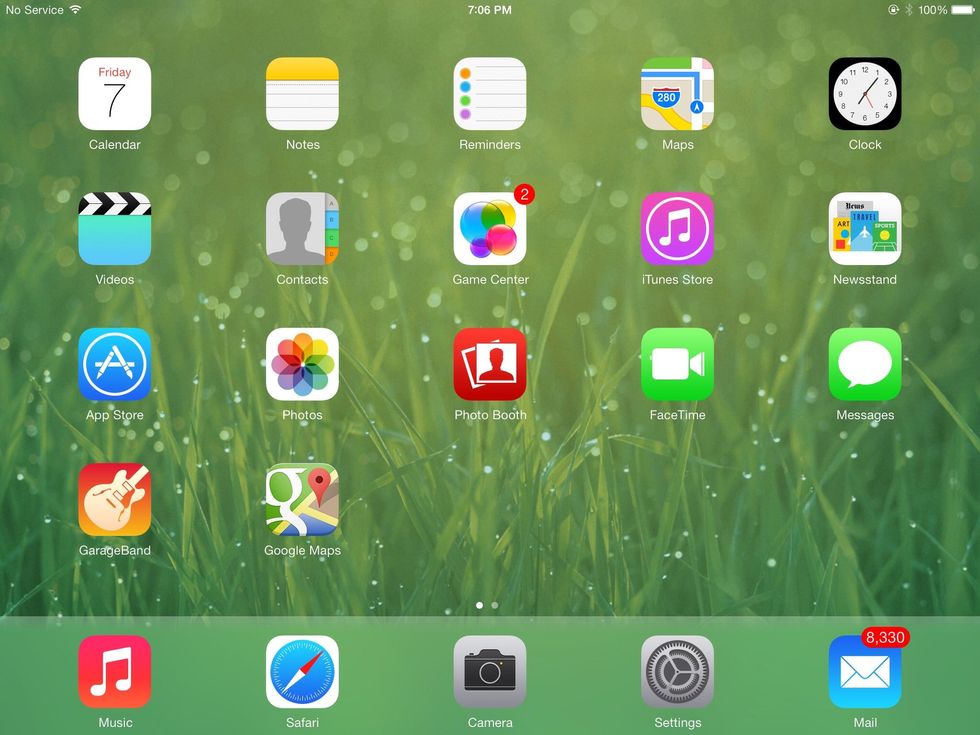 After unlocking your IOS device, you are greeted with a homescreen. Find the Setting app to continue.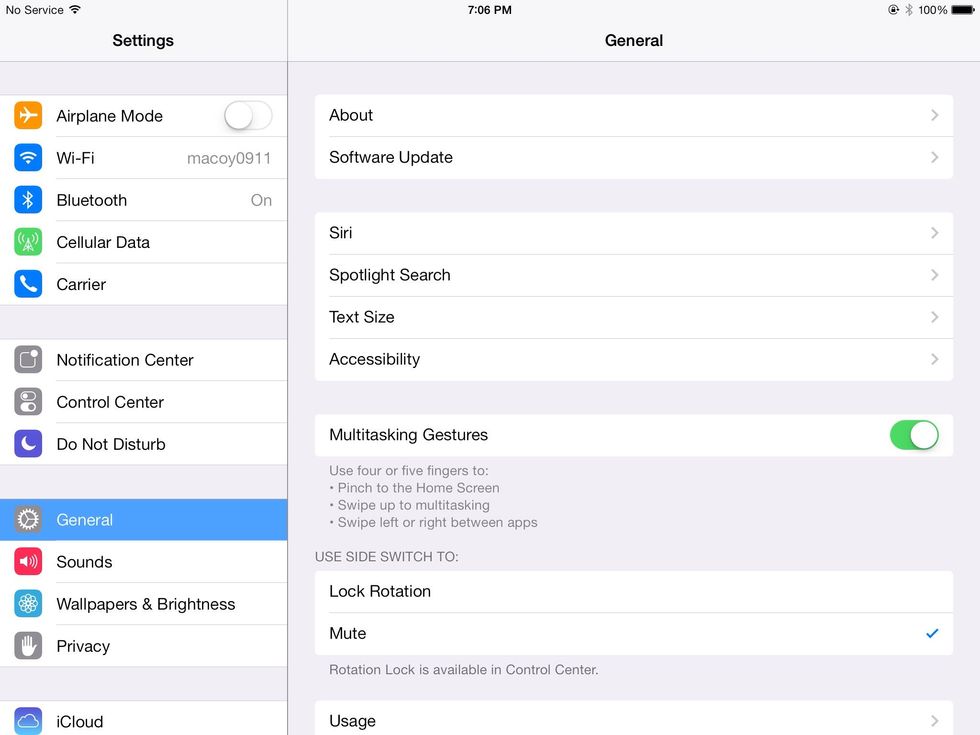 After entering the setting app, find General and open it.
Now, find Accessibility which contains the magical AssistiveTouch feature!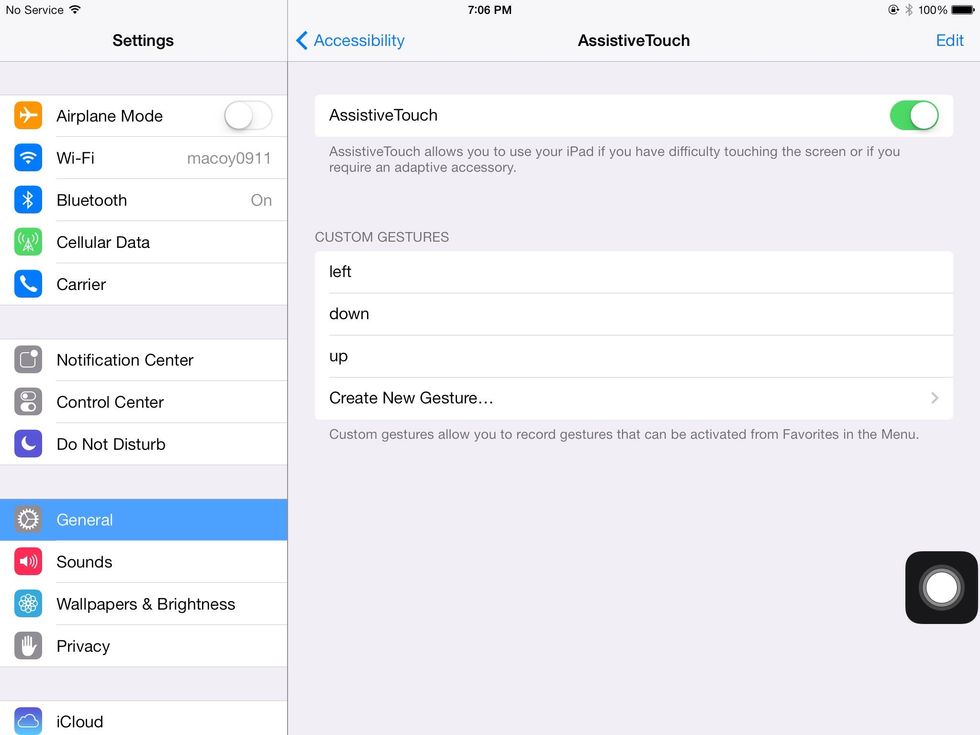 Turn on AssistiveTouch.
Here you can adjust the volume up and down. You can also rotate the screen, lock the screen and more.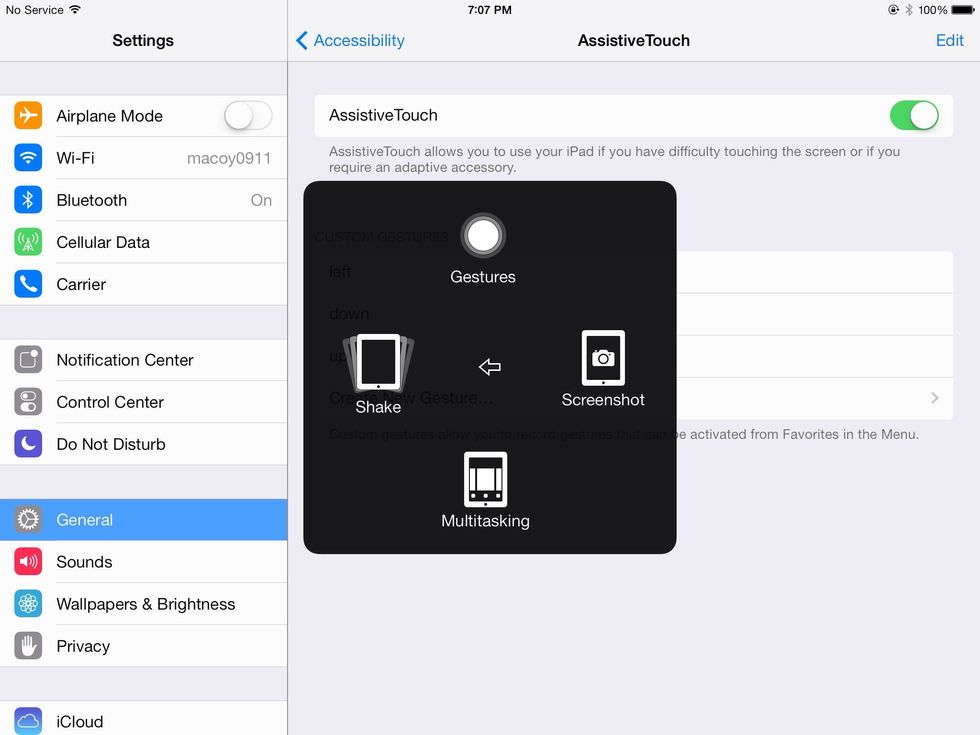 If you press more you can screenshot, multitask and add gestures!
So if you enjoyed this Snapguide from my 3rd grade self, (I'm in 5th grade now. Just updating this casually...) Leave a like and a comment! See ya around!
The creator of this guide has not included tools
Nathaniel Arellano
A 9 year old from Dubai that creates guides everyday. Feel free to request a guide and please follow me!
Dubai, United Arab Emirates