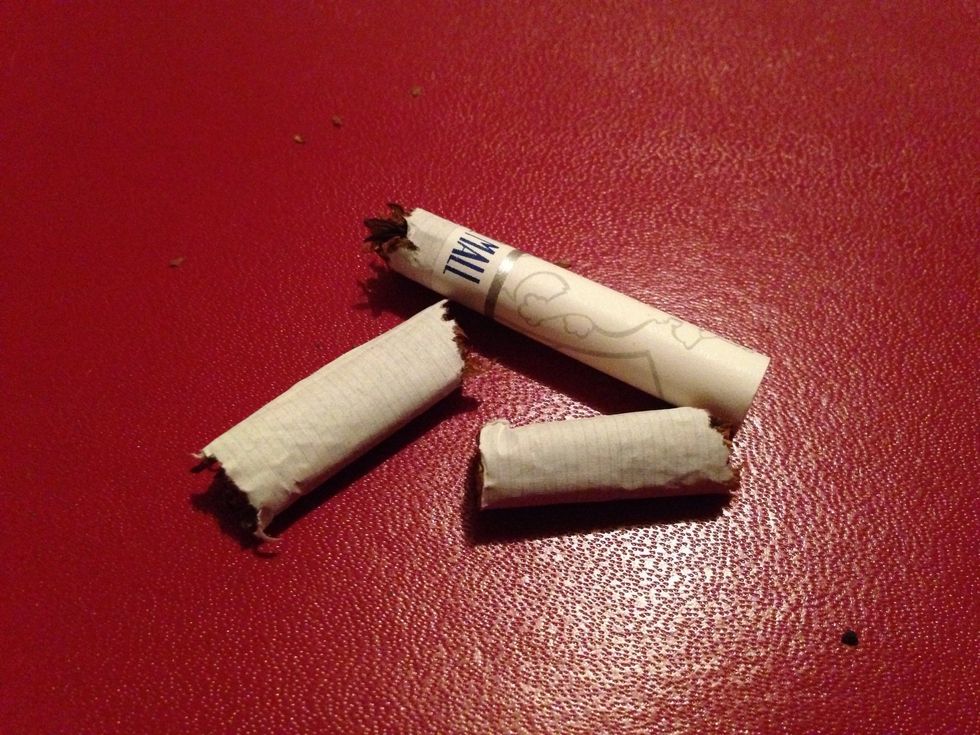 A cigarette I took from my husband and than I broke it.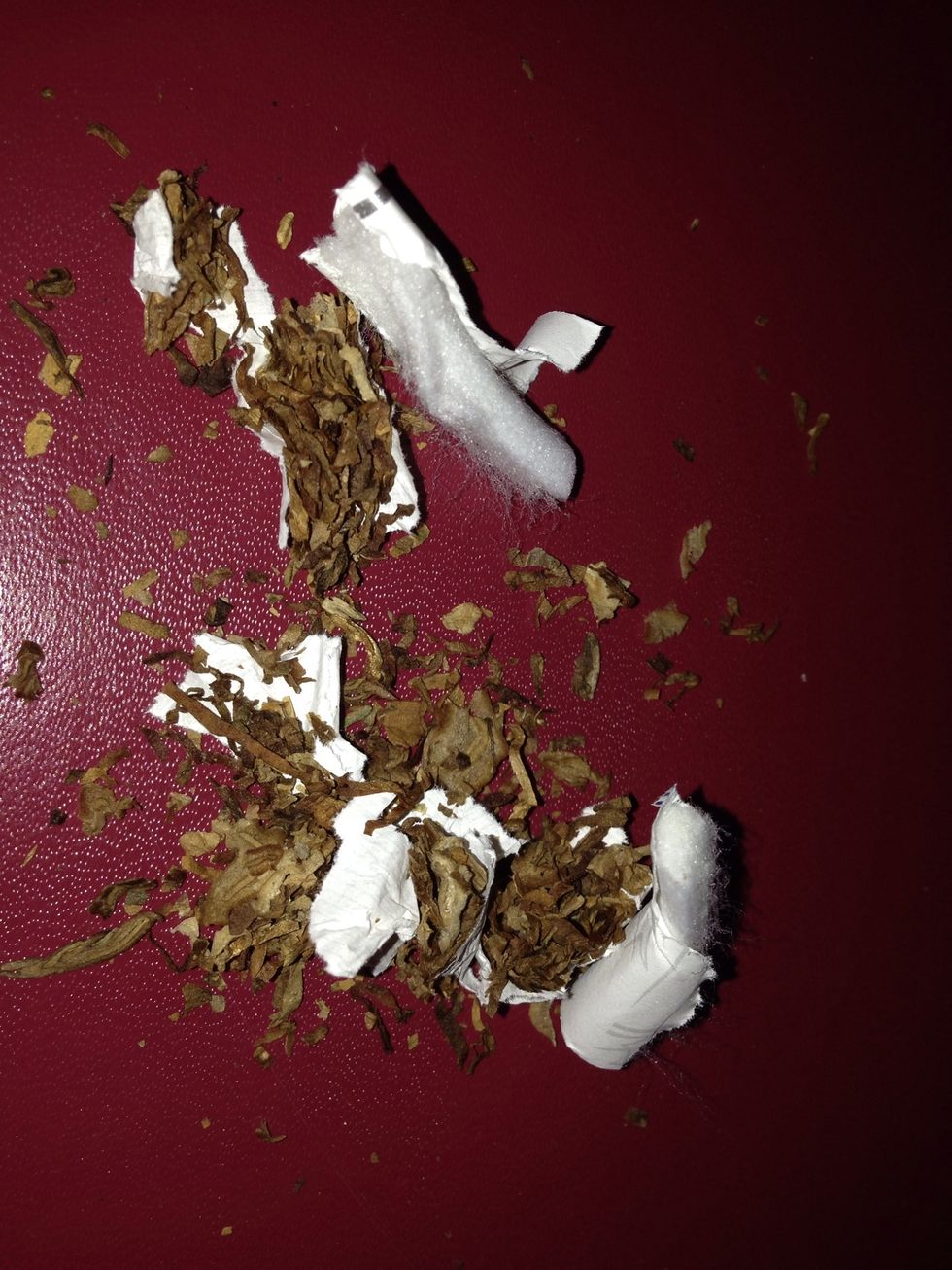 Break it further, till it has the consistency you want.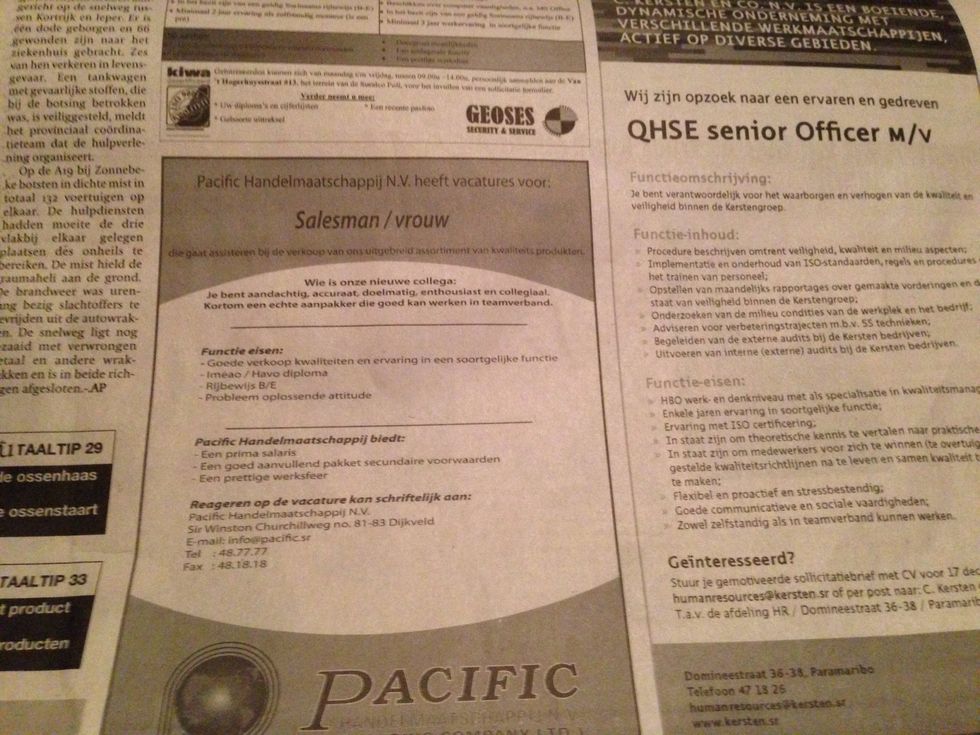 Take an old piece of newspaper or any other paper you like.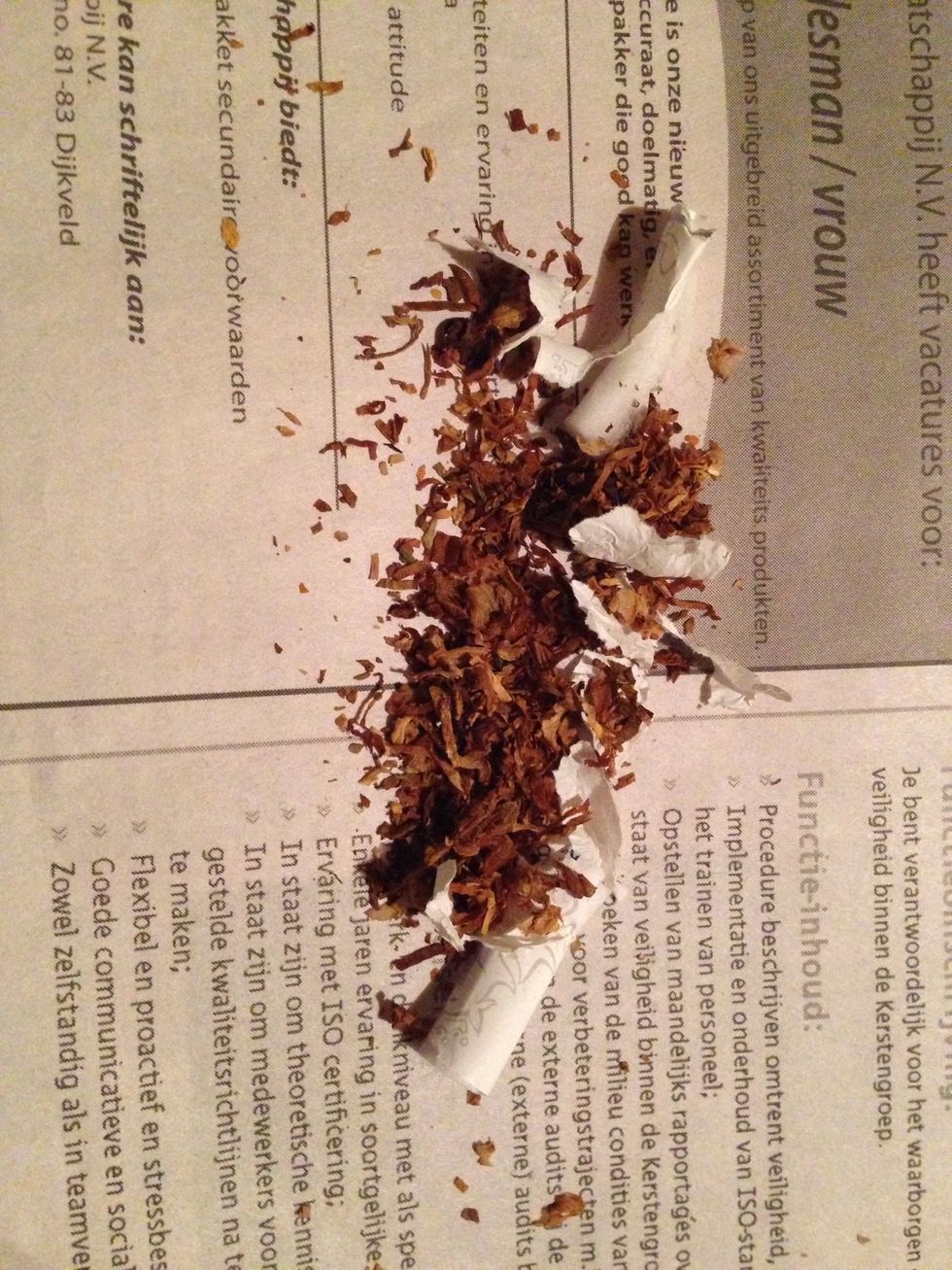 Transfer the broken up cigarette unto the newspaper.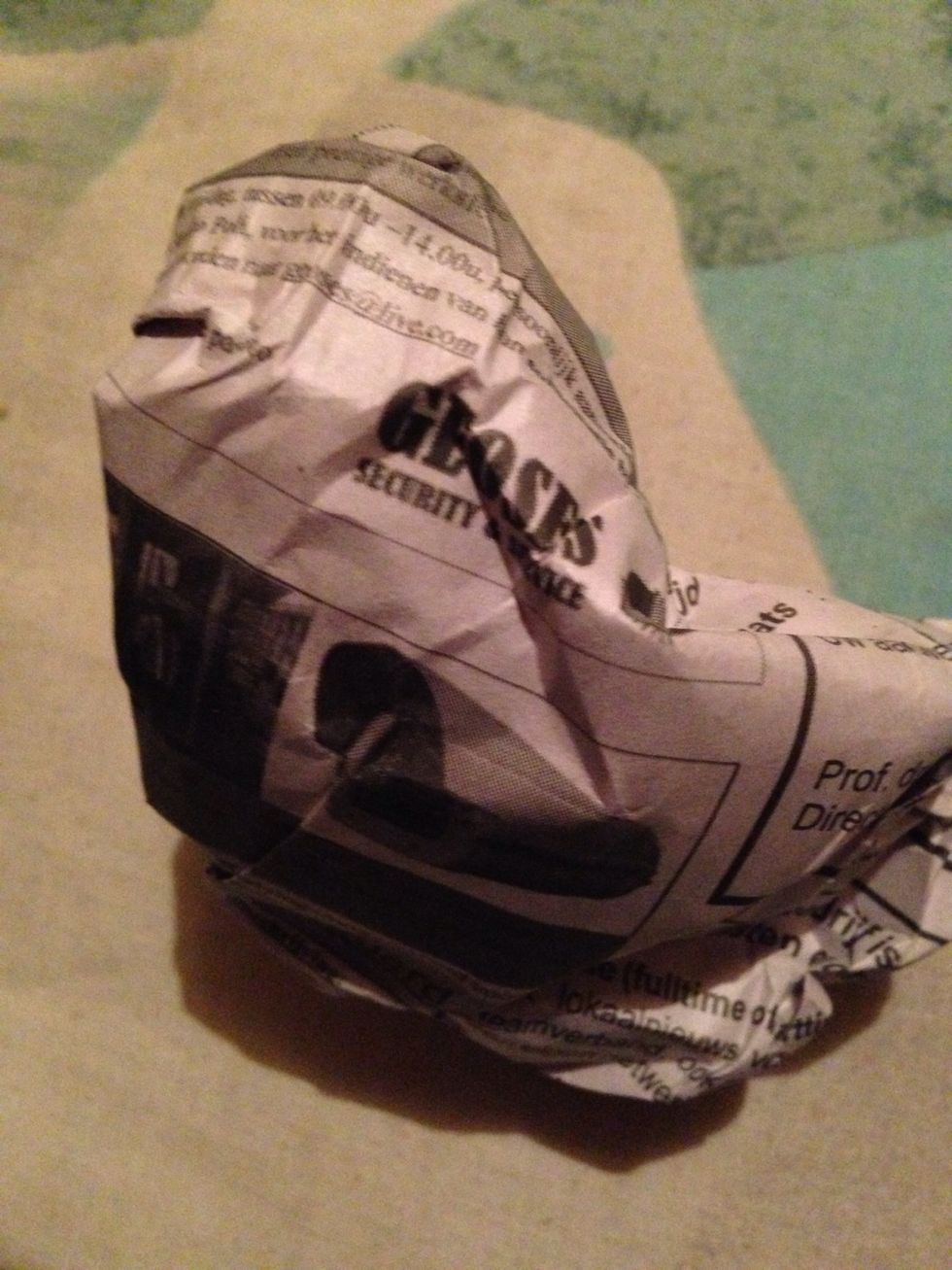 Crumple up the newspaper, like I did, look for a garbagecan and dispose of the newspaper and it's contents. Good luck!!