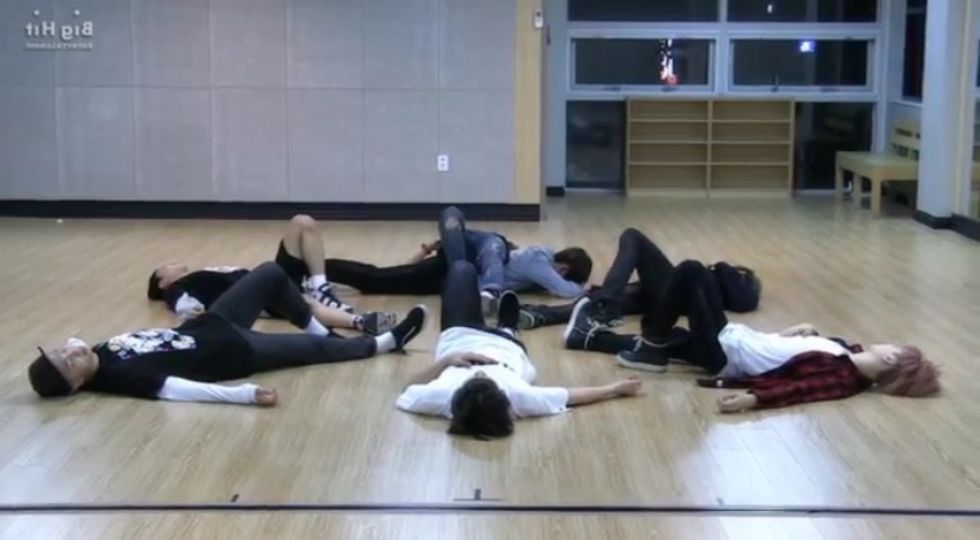 First step of the song when they say fall , fall , fall you can make up your own dance move or else do what they're doing , sit there , stand there or lay there .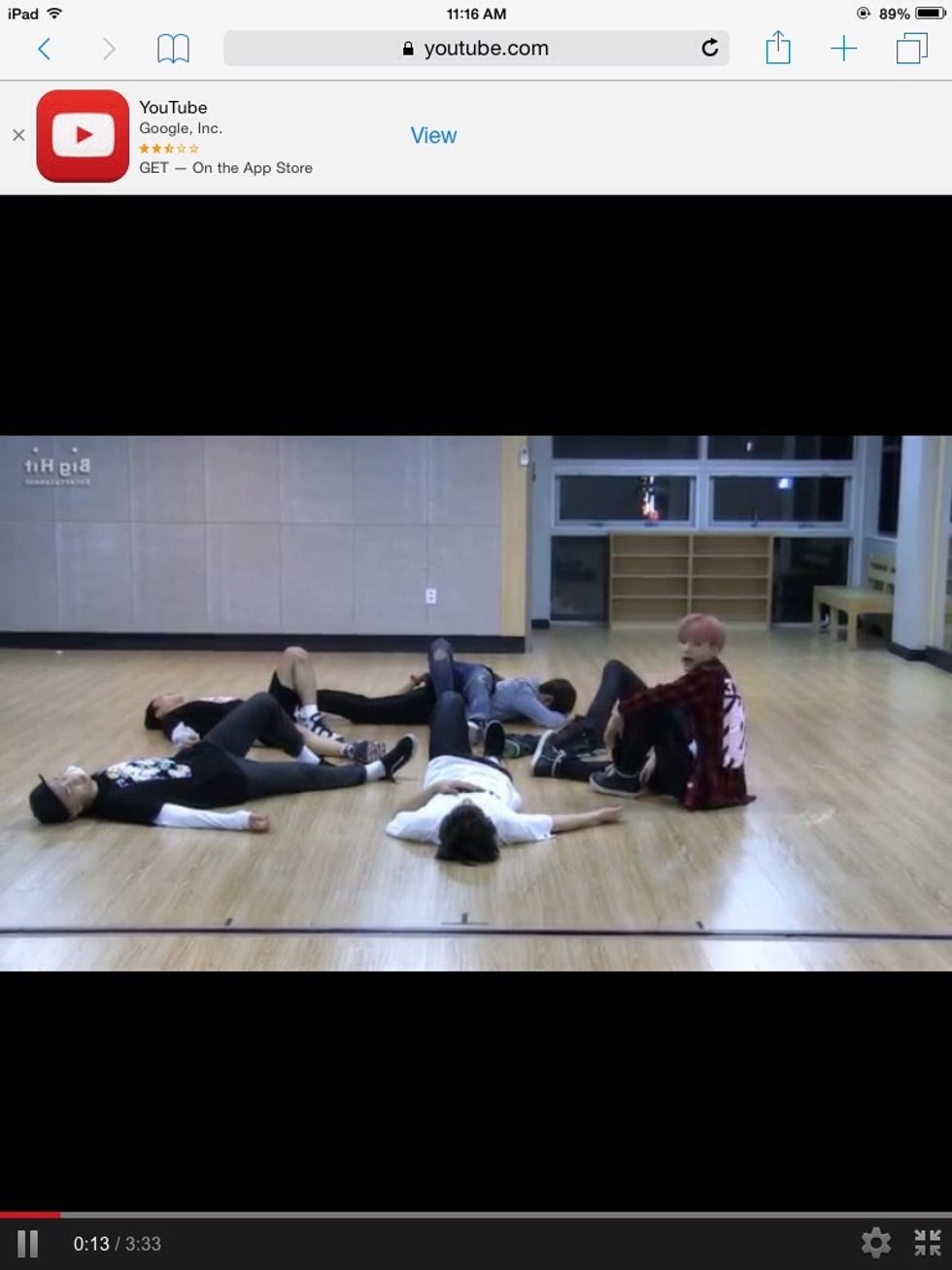 If you're laying down , and you hear a guys voice sit up , scratch your head like you're frustrated , now when you hear that beat get up and bend down like you're tying your shoes .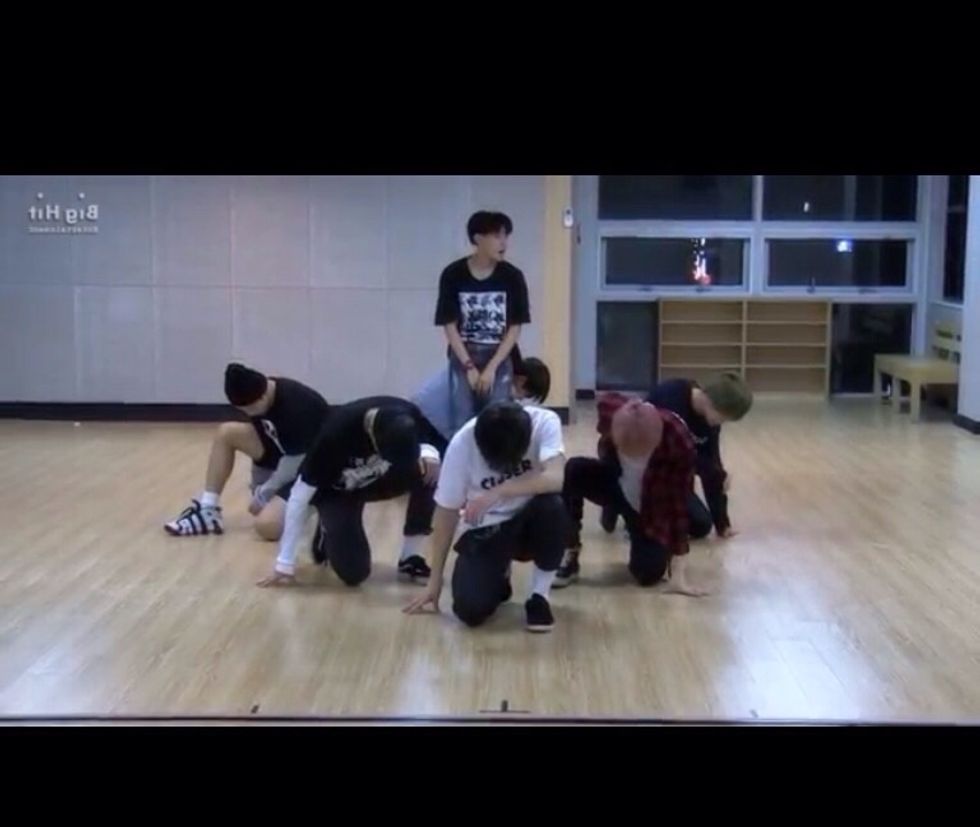 If you're in a position where your looking like you're tying your shoes , stay in that position , when you hear ' you're my everything ' get up like turn around
Next you swing your left arm , and than swing your right arm and bend your right knee with your right arm
Once you get back up move into a different spot , and move back put both of your hands up ,walk forward move your hands in any kind of different positions
When you hear ' I NEED YOU GIRL ' move right back to the middle and you'll see the movement I'll show you in the video .
I don't know how to explain directions 😕😕
I'll show you the video step by step 😒😁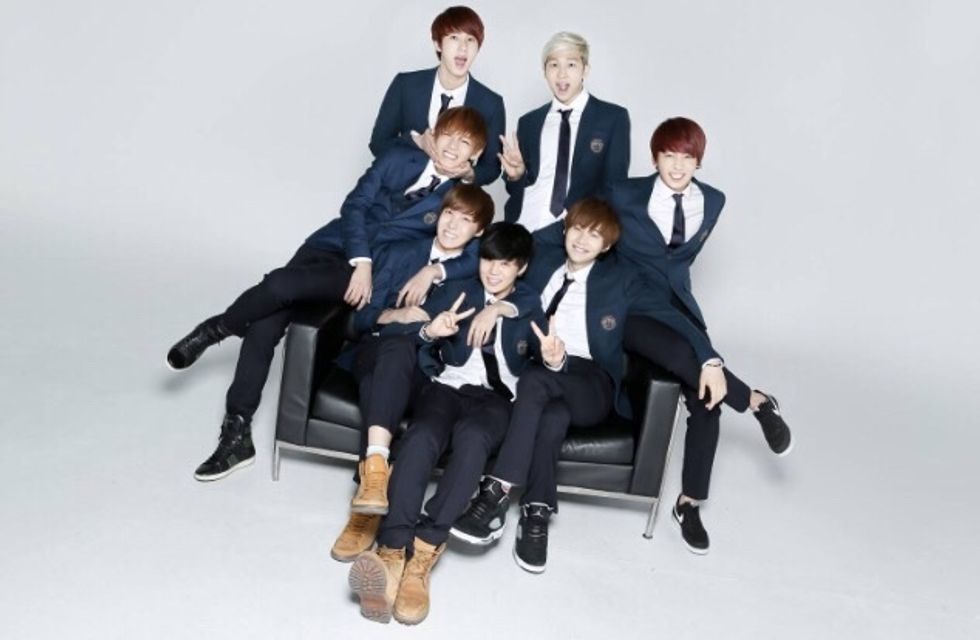 I hope you enjoy , this is kinda my mix too , but you can watch it on mirror hd kpop on YouTube , I didn't show that much work cause I was practicing over and over again .
You need to wear something comfortable .
You need music
The music is Bts - I need U