If you looked at the supplies some could not fit: Drug store lipstick in "Rose". Loreleal nude1 pallet. Bare minerals translucent
Continued: powder in warmth, Maybelline great lash and Real Impact Mascara, Sephora Grande Mascara, bare minerals prime time primer, & bioelements cleanser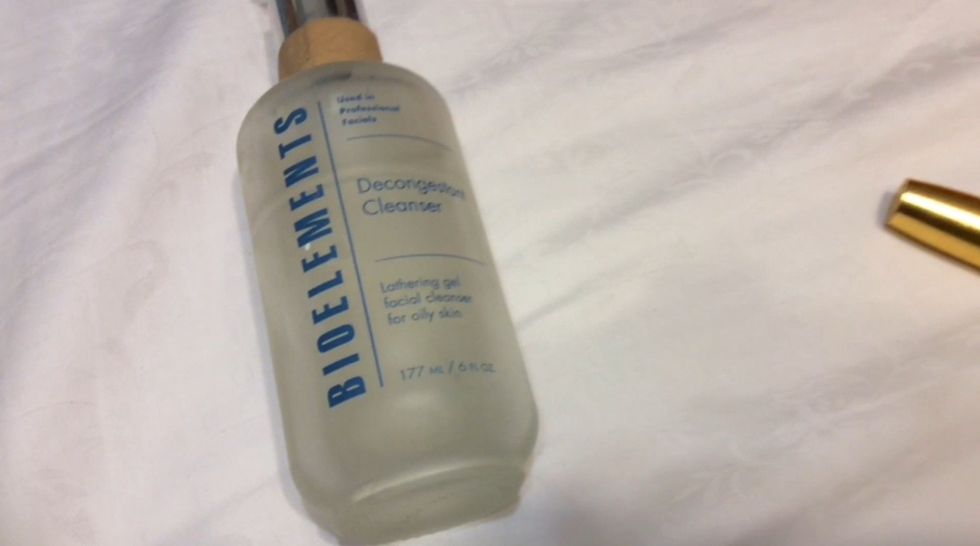 The first thing I always do before makeup is cleansing my face with my bioelements cleanser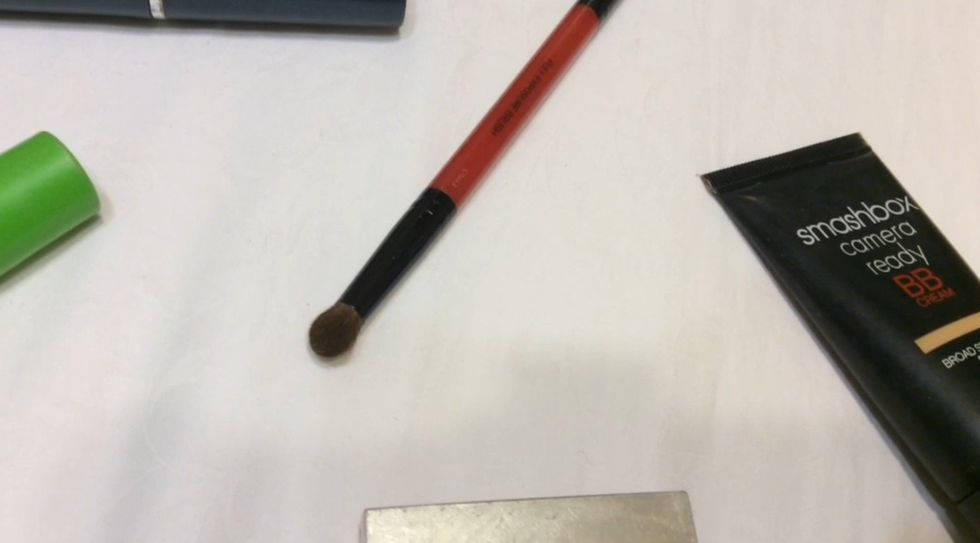 Now i take my smash box brow brush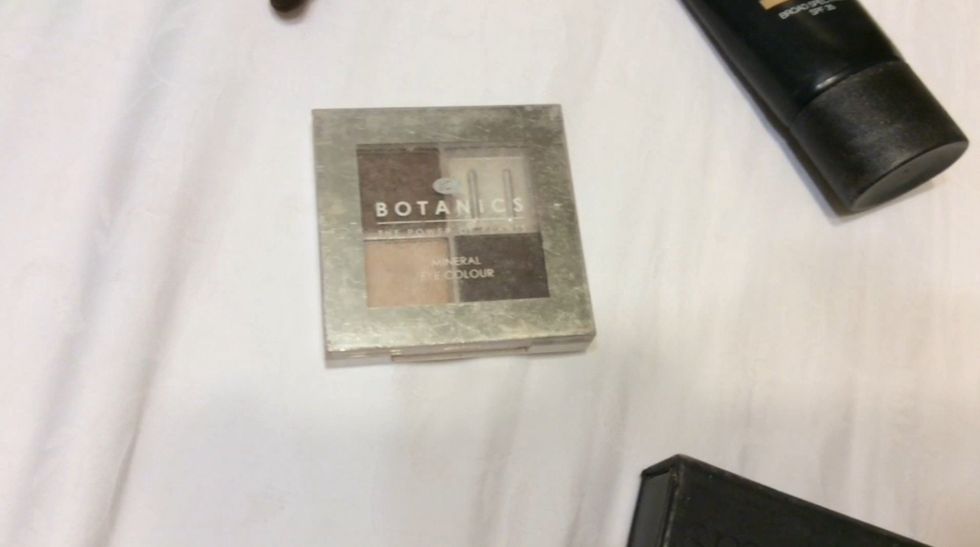 And botanic brow powder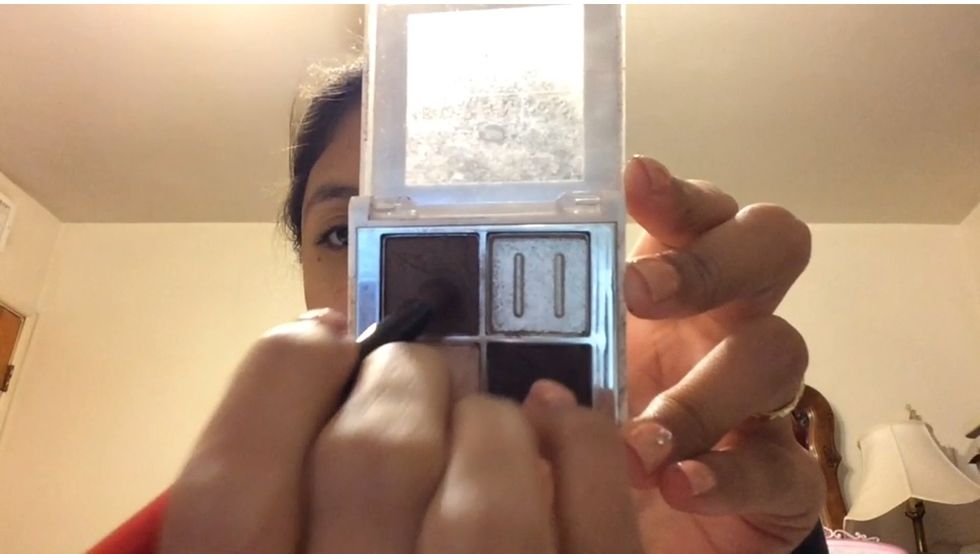 I take the darkest shade that matches my brows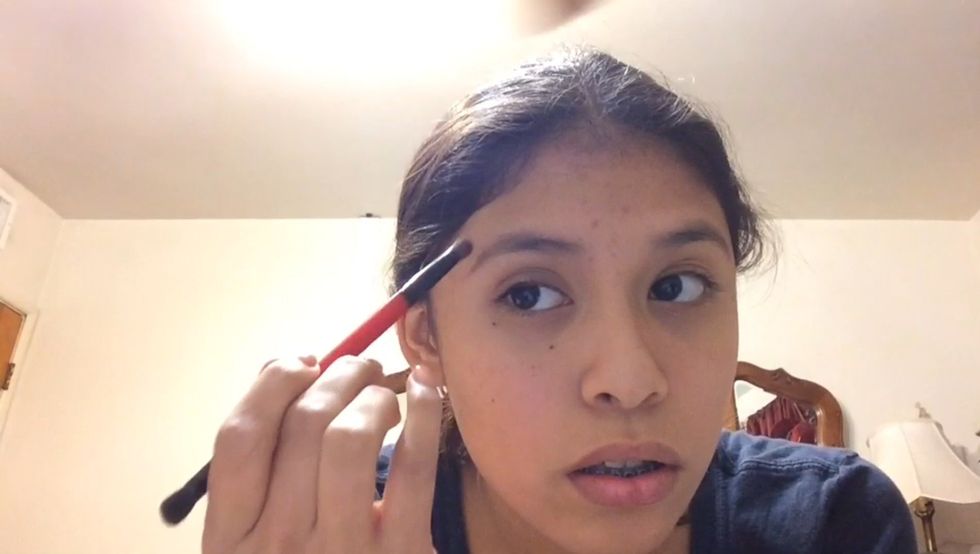 And fill them in starting from the top to the point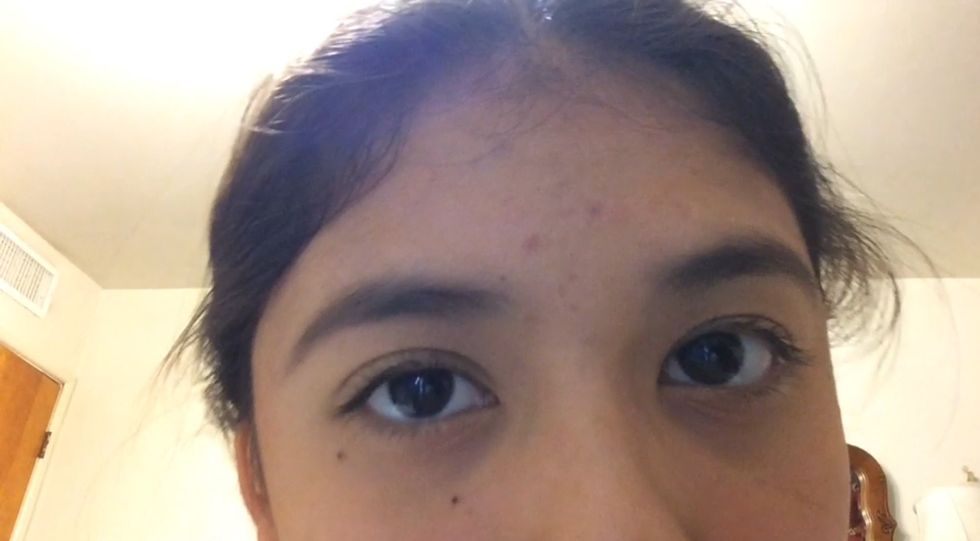 Finished brows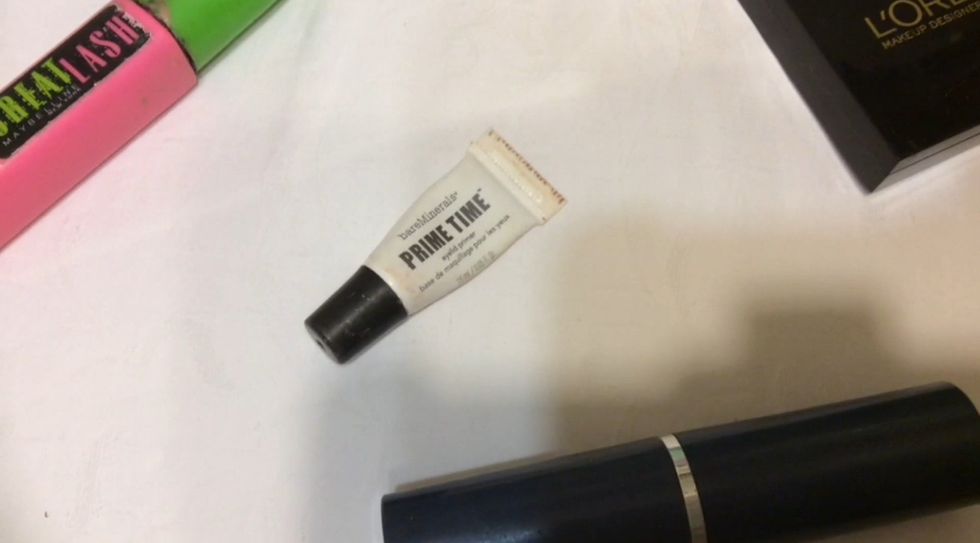 Time for primer! I am using my bare minerals primer and applying to my eyes then blending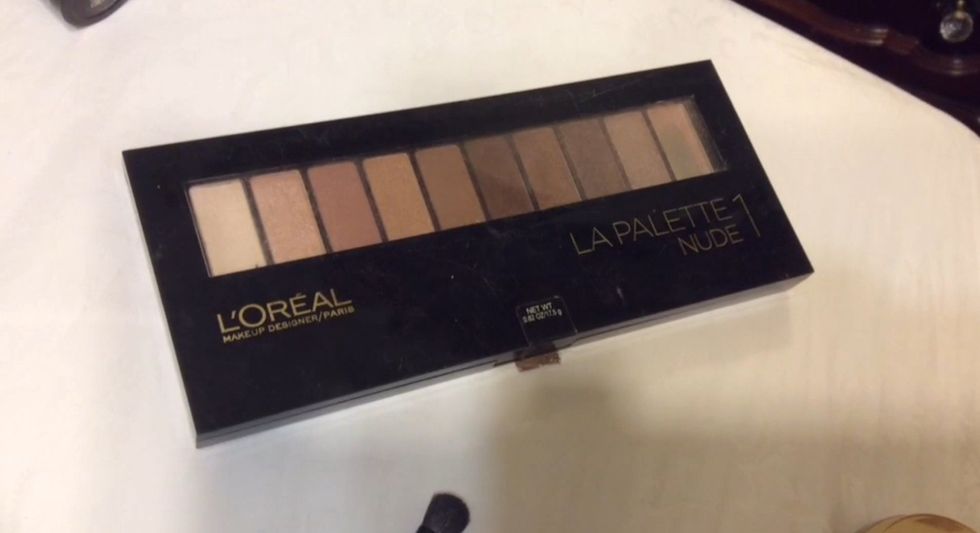 Now I take my Loreal nude 1 pallet
And I usually pick out about 2-3 colors. I am taking this plum nude color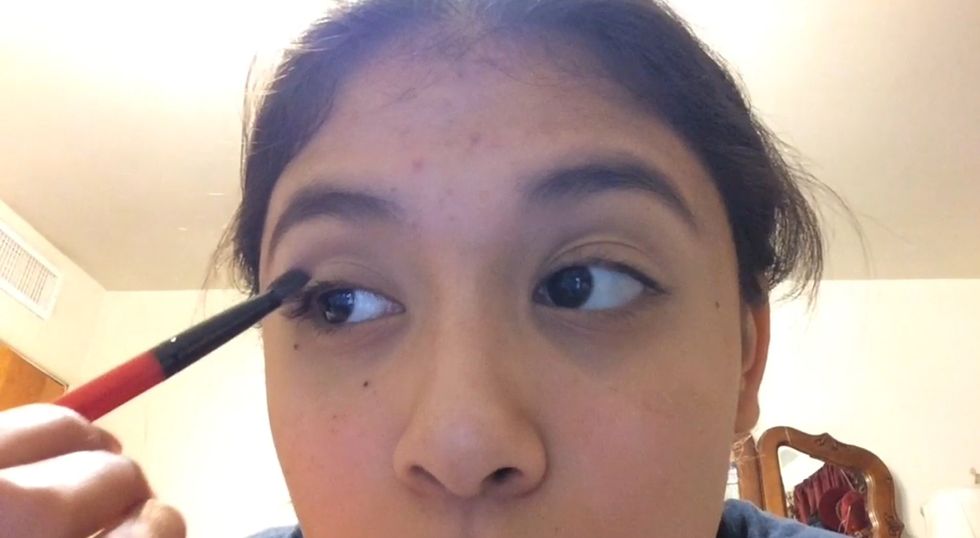 And applying to the outer crease of my lid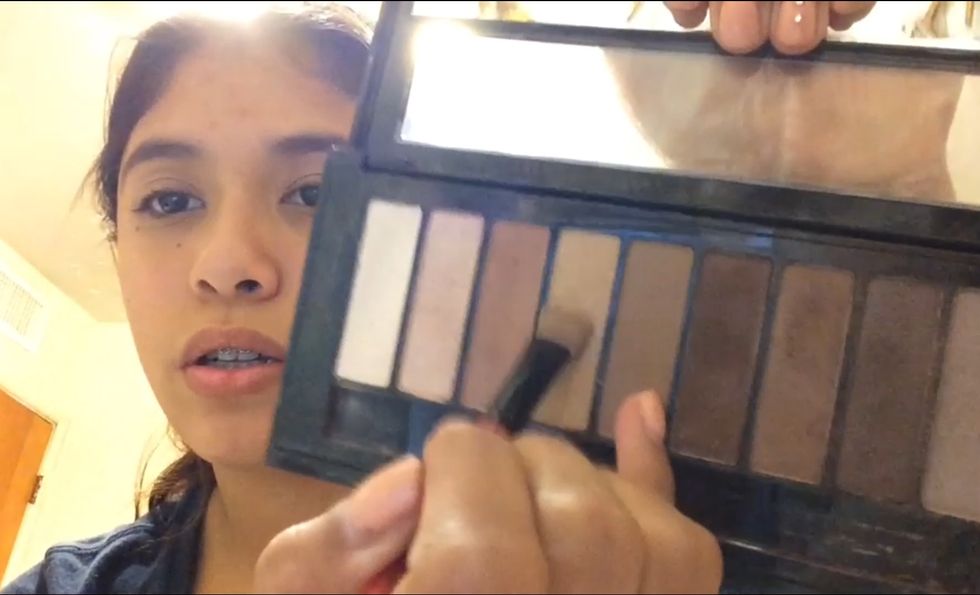 Next I am taking a sand colored brown
And applying on the top of my lid careful not to blend too much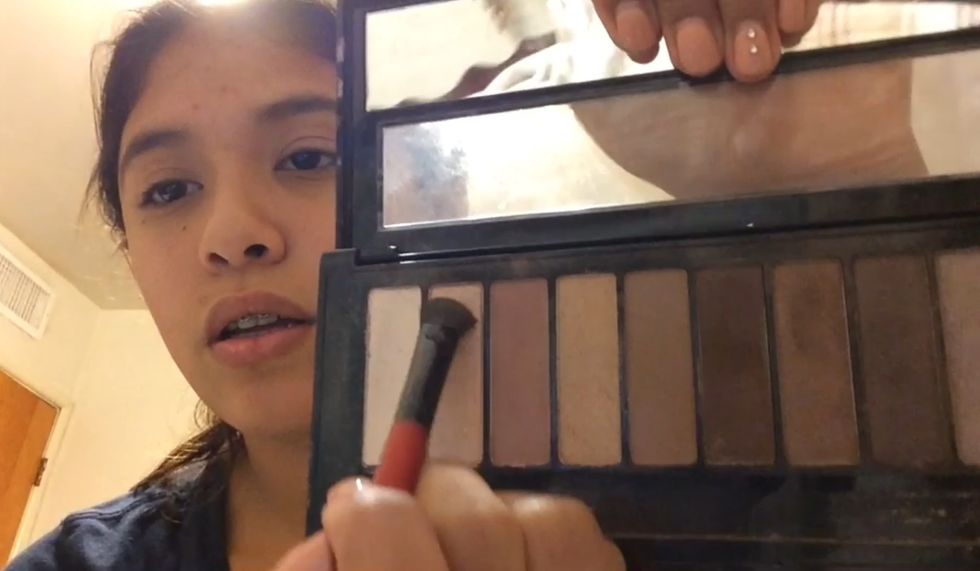 Now taking a light brown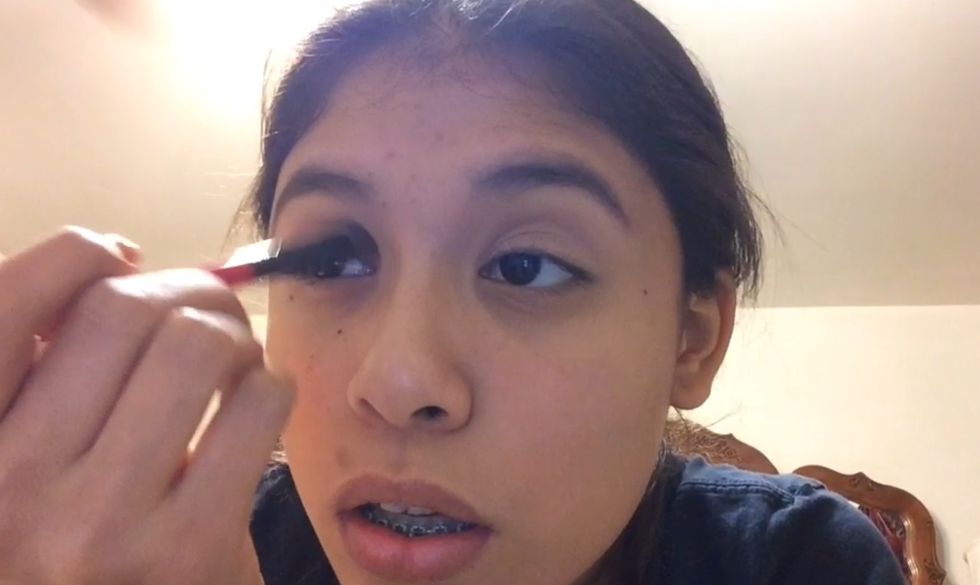 And applying in the inner corner of my lid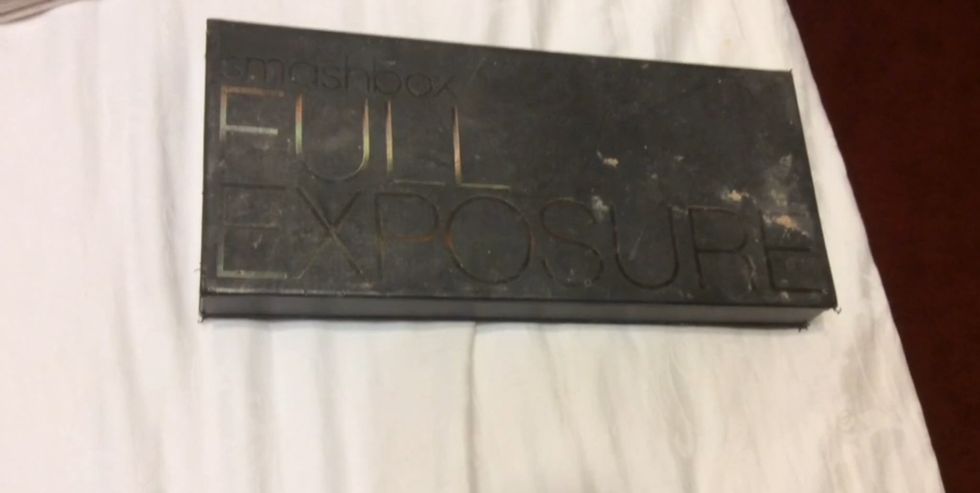 Time for the next pallet my smash box full exposure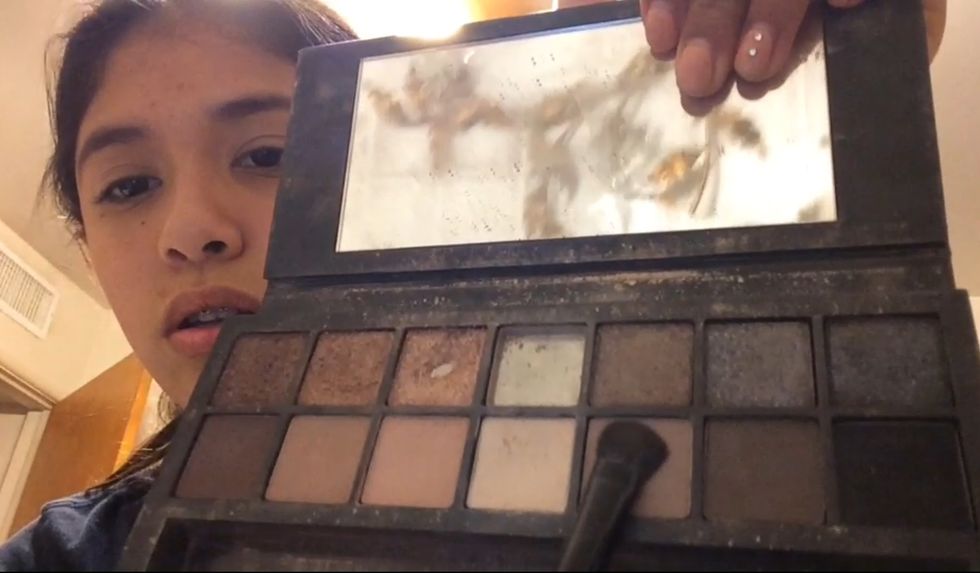 Taking a matte plum color similar to the one I had earlier
And mixing it with a shade darker to create a deep copper tone
And applying it close to the outer crease then blending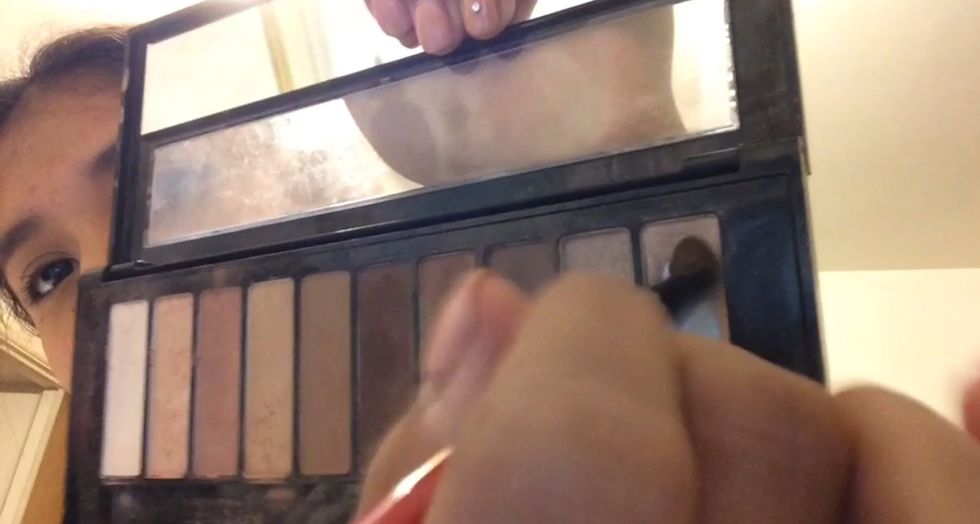 Lastly I am taking a shimmer color that consists of a white mixed pink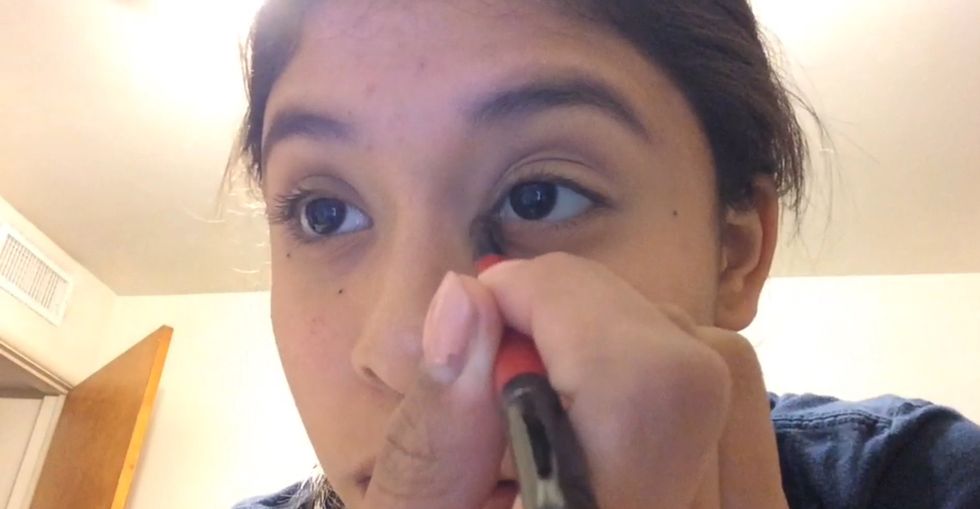 And applying that into the tear ducts of my eyes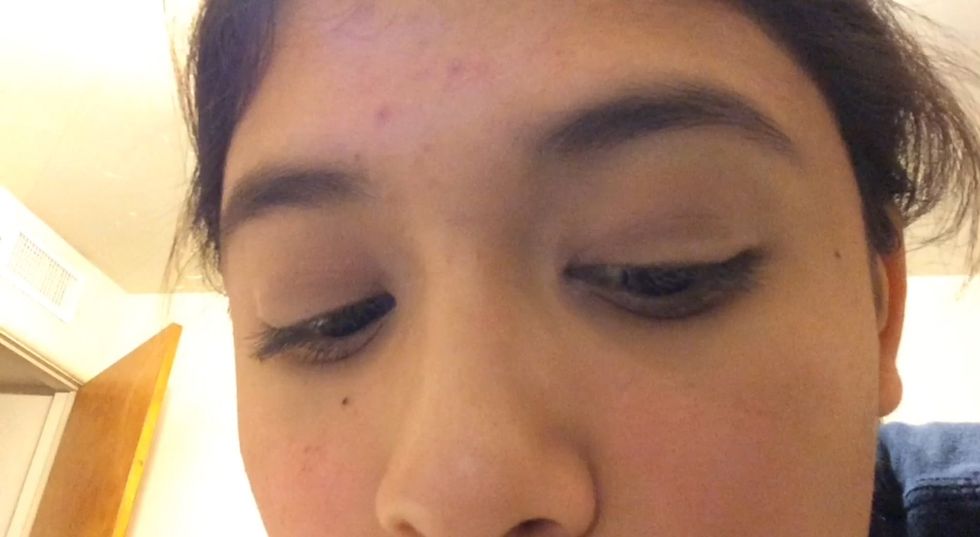 Finished look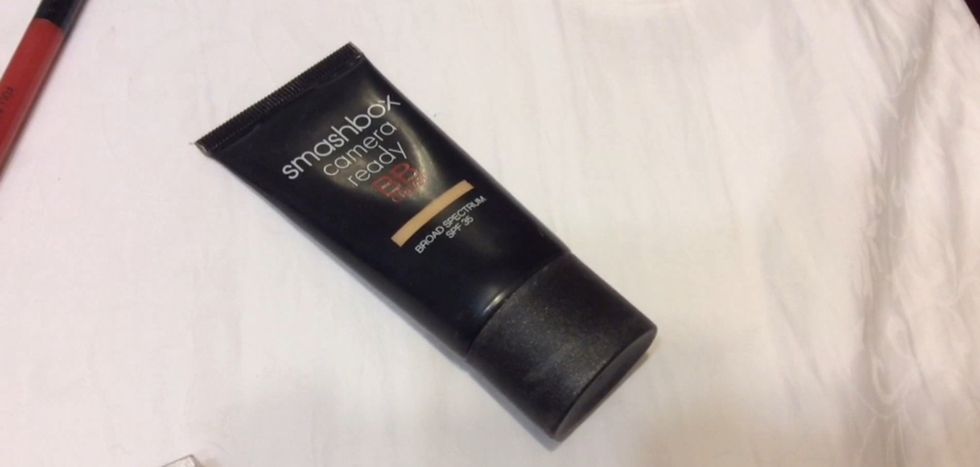 Time to apply my Bb cream I am taking the smash box camera ready cream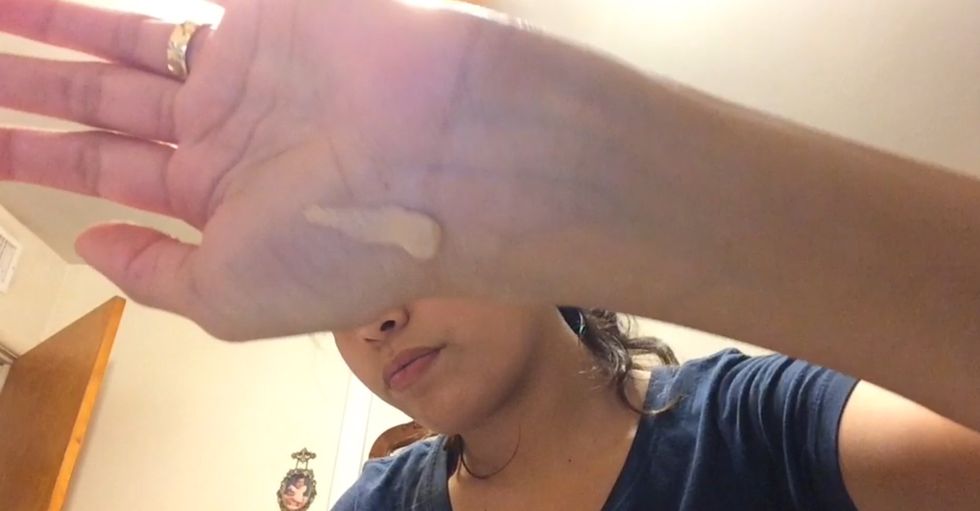 And applying about this much to my wrist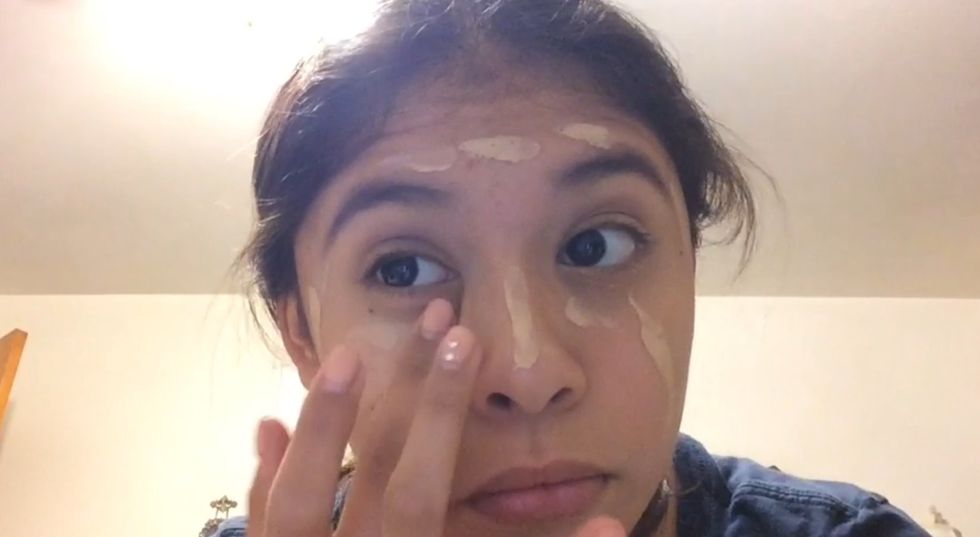 And onto my face then blending with my fingers. I usually don't use a foundation brush or any for this matter seeing that I was in a hurry.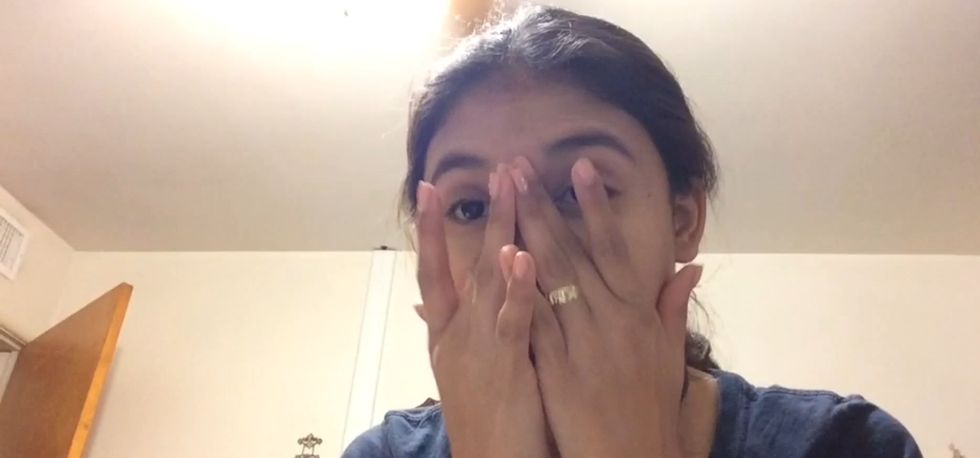 Blending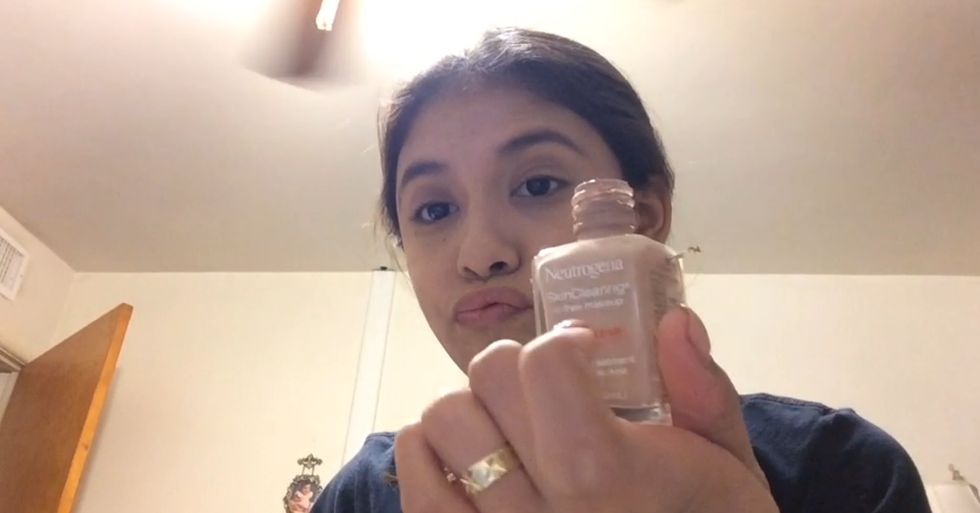 Now I'm taking my neutrogena oil free foundation and applying it any where I need more coverage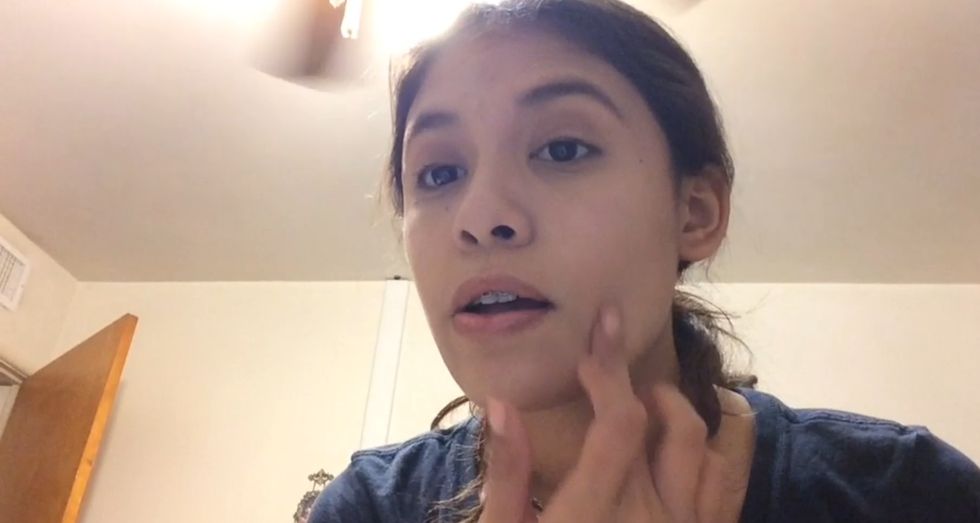 That includes my blemishes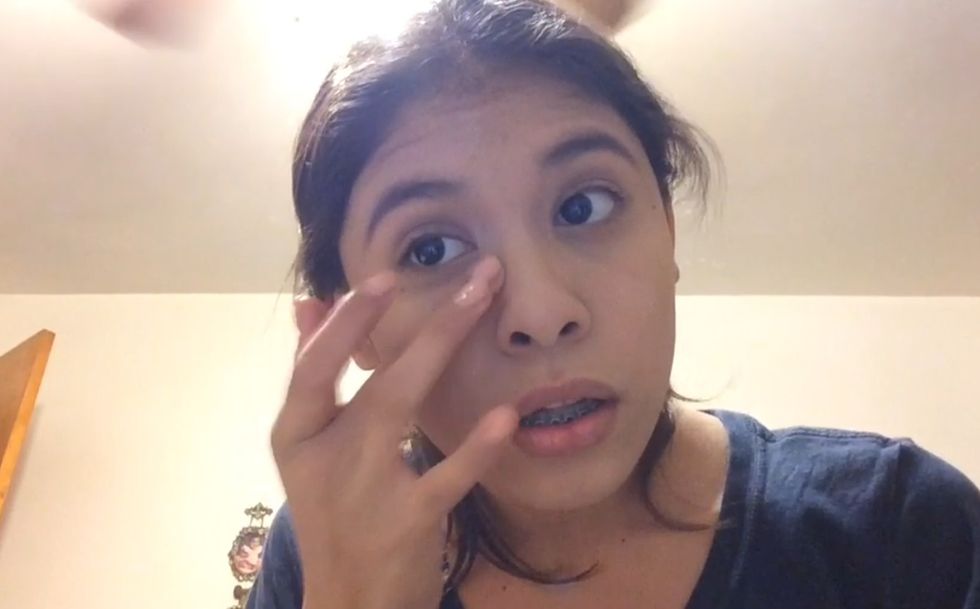 Under eyes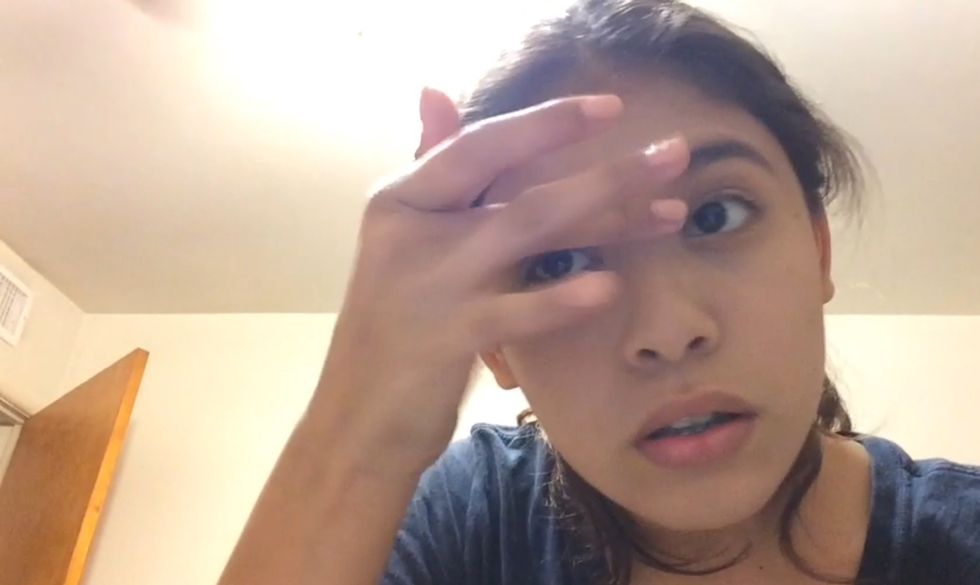 And forehead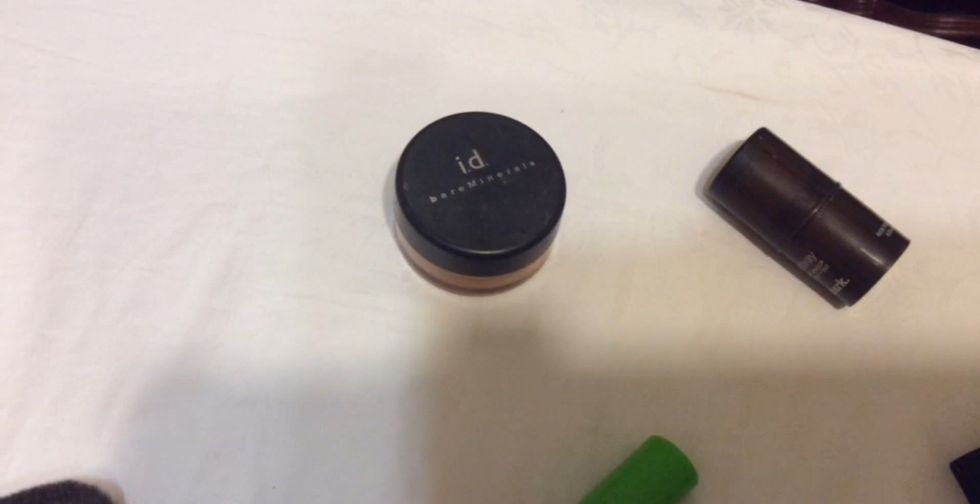 Ok second to last facial product, I take my bare and mineral translucent powder in warmth
Then apply with a buffing brush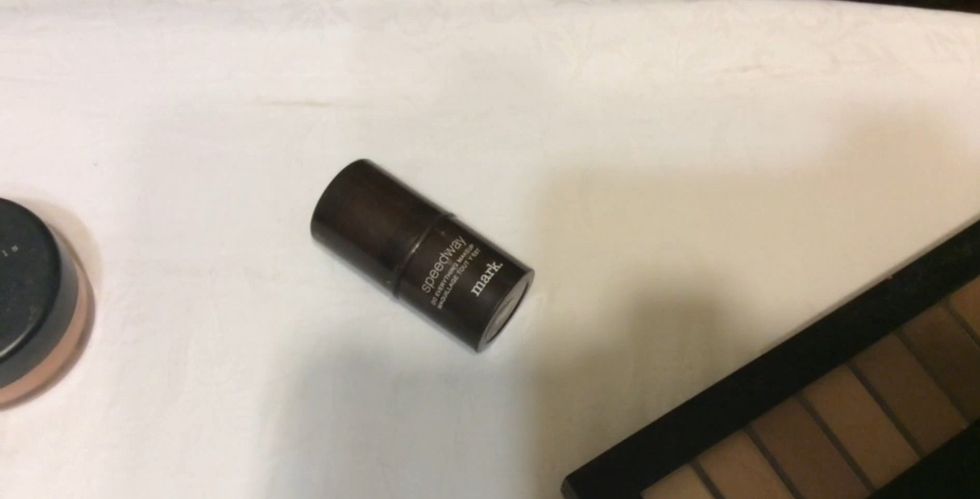 Next I'm taking my highlighter by mark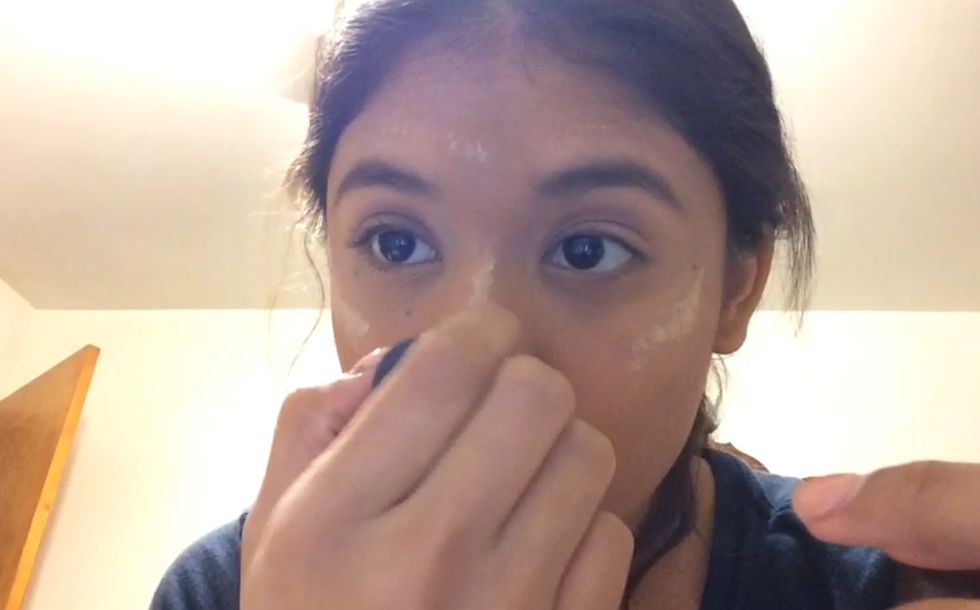 And applying where I like to be highlighted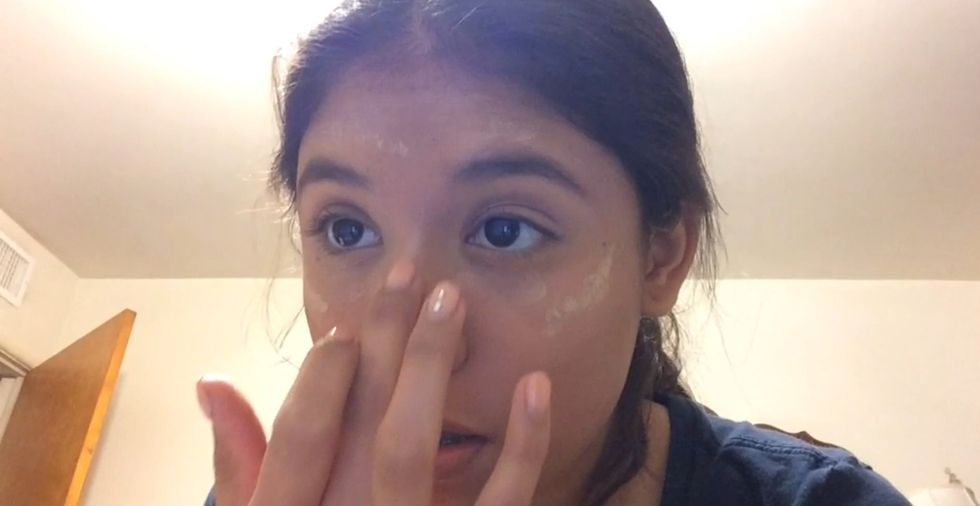 Again, I usually do use a brush but for the sake of time I just used my fingers
Taking my kabuki blush brush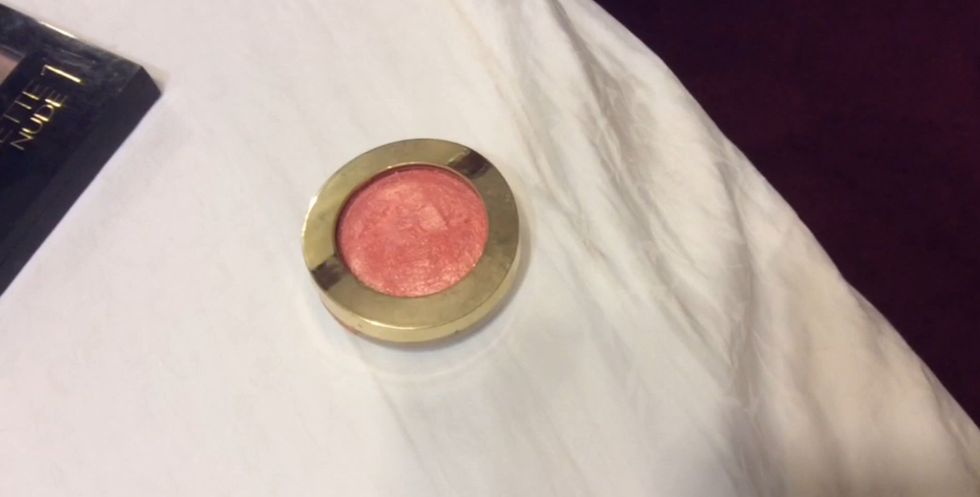 And my Milani blush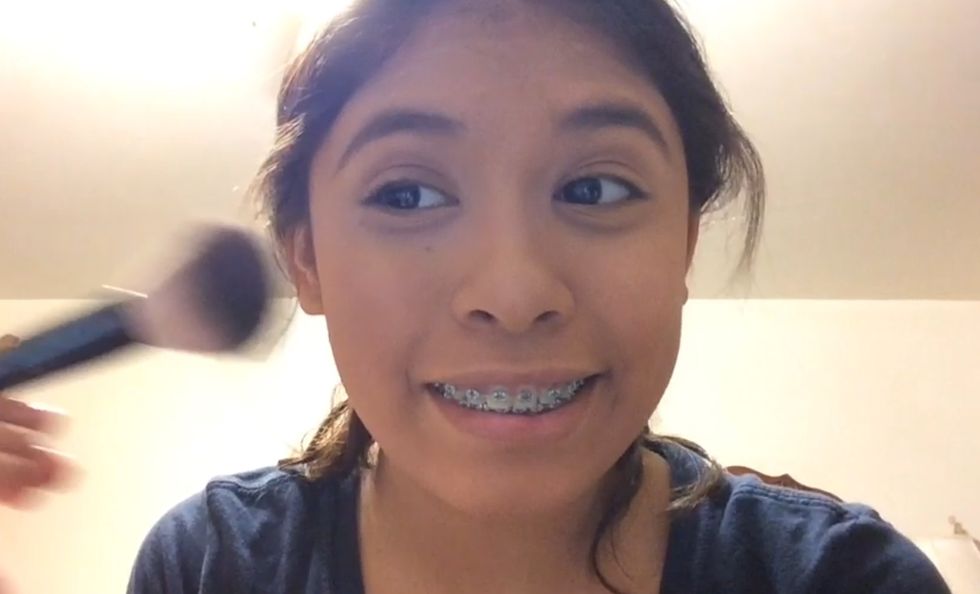 I am applying to the appl of my cheeks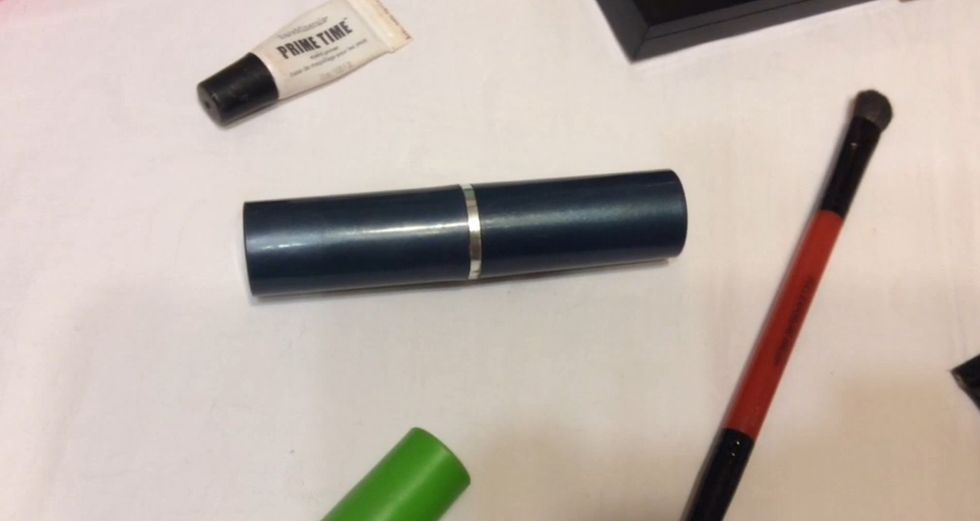 Now,taking my lipstick in rose
And putting that on my lips for color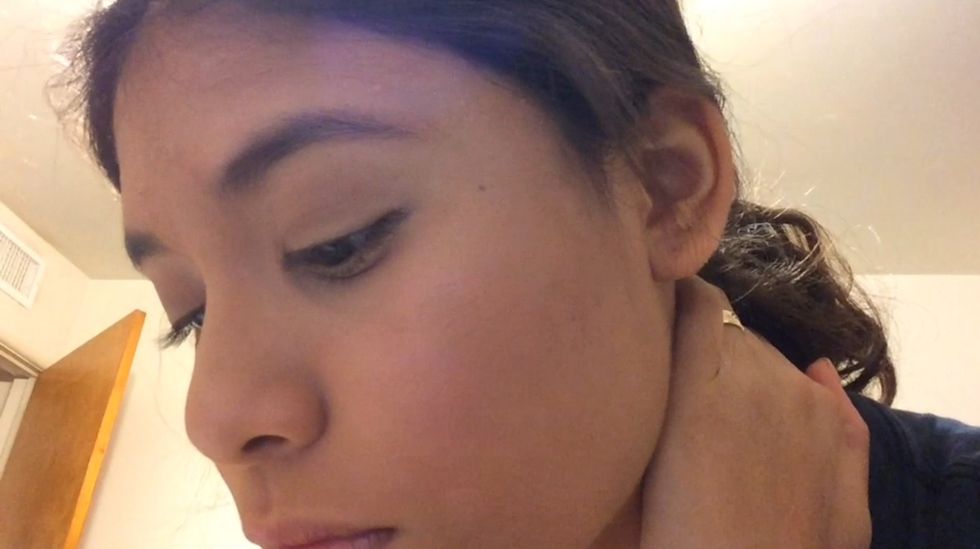 Finished facial product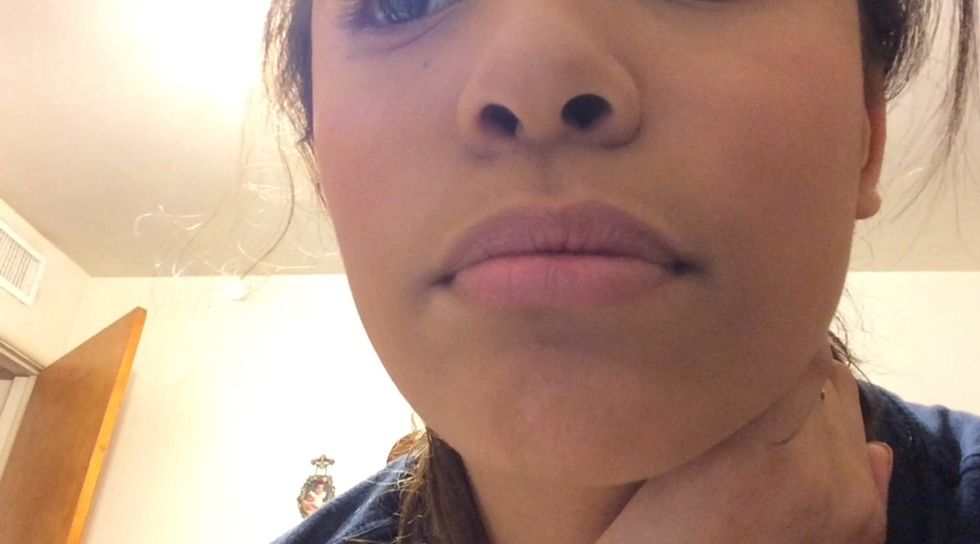 Finished lips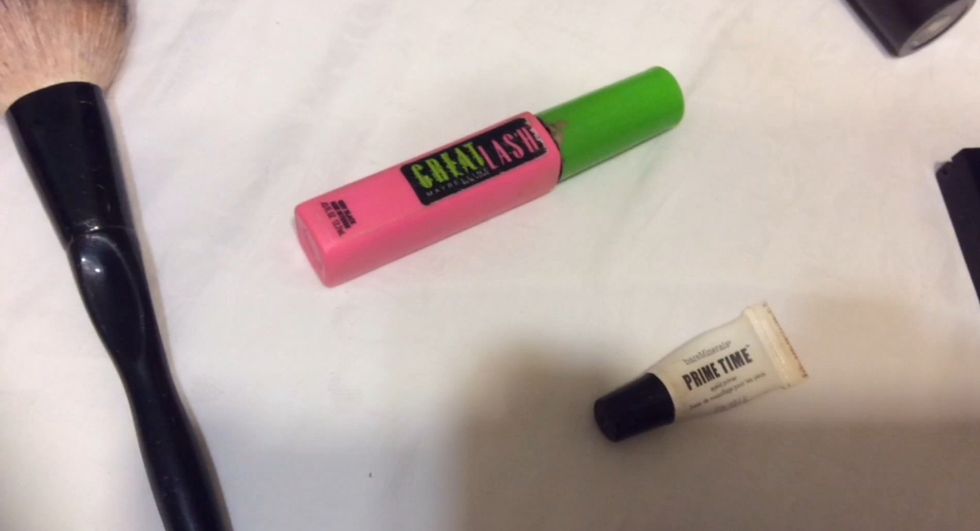 Almost done! Mascara time!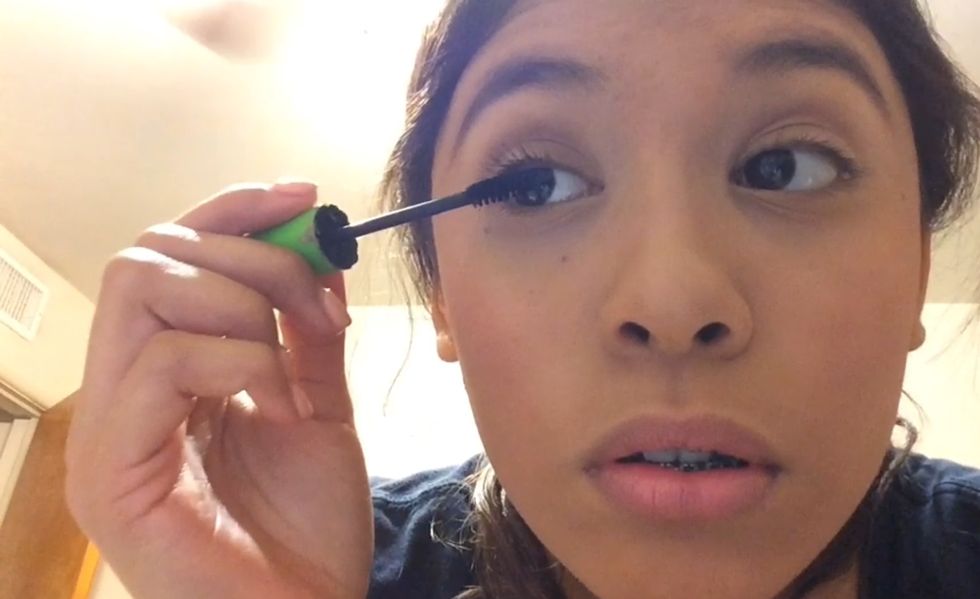 I first apply the great lash mascara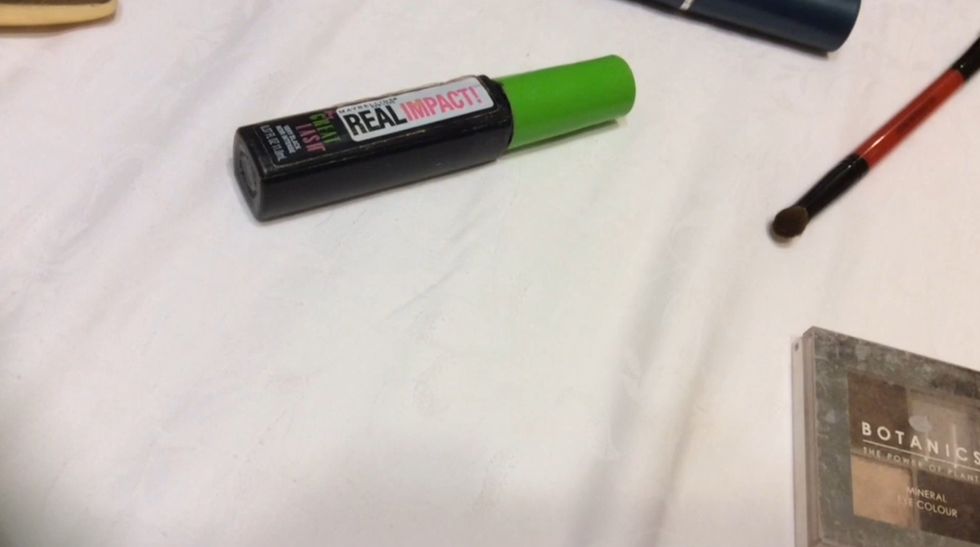 Then the real impact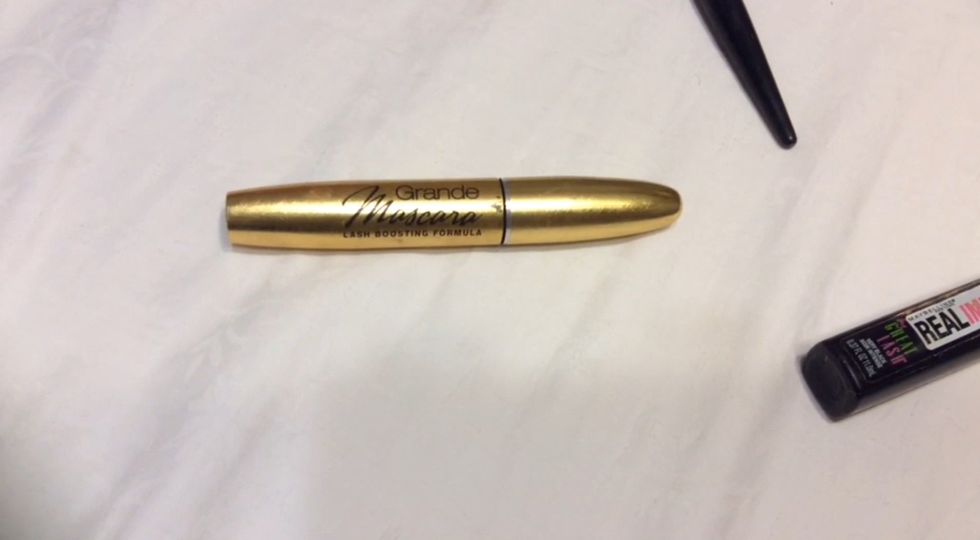 And lastly the grande mascara which I LOVE!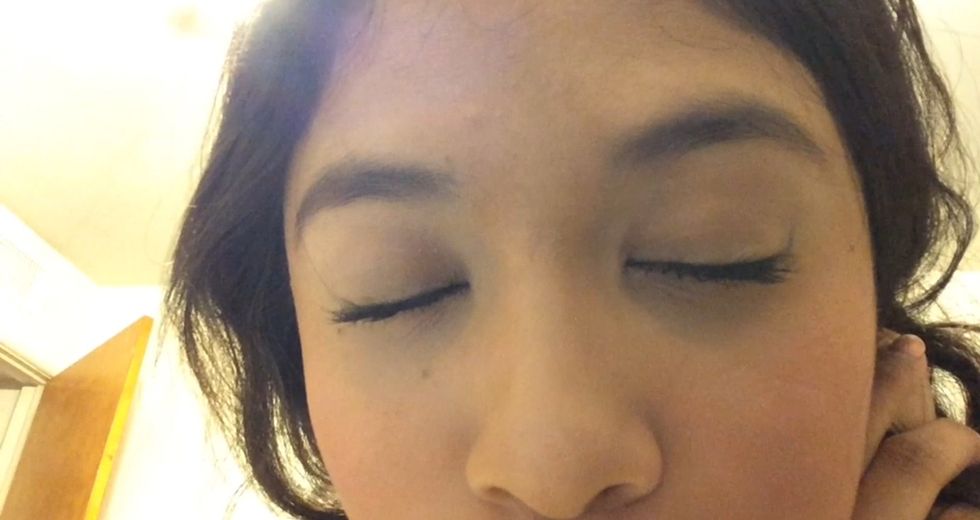 Finished eyes
Botanics eyebrow pallet
Smashbox camera ready BB cream
Milani Blush
Neutrogena oil free foundation
Mark by Mark highlighter
Smashbox pallet