I will list the names first. Sorry if there are too many pics, I love all of my pets :)
Cats, Indigo, grey, British blue short hair, girl, 2. Dead :(. Tinsel, dirty white, Burmilla, girl, 8.
We also had a grey cat called toluse, but we don't have pics of him, he was tinsels brother and was killed on the road.
Black rabbit, connie, male, 13. Brown rabbit, sooty may, girl, 4. Yellow rabbit, cedar cheese, boy, 6 months, stolen :(.
Our bird is a cockatiel called taliesen or tali. She is afraid of my iPad so is hard to get photos of.
White guinepig, scamper, male, 6. Black, white and rust guinepig, Lily Evans, 2. Brown geneipig, tufty royal, 3.
Please comment on your fav!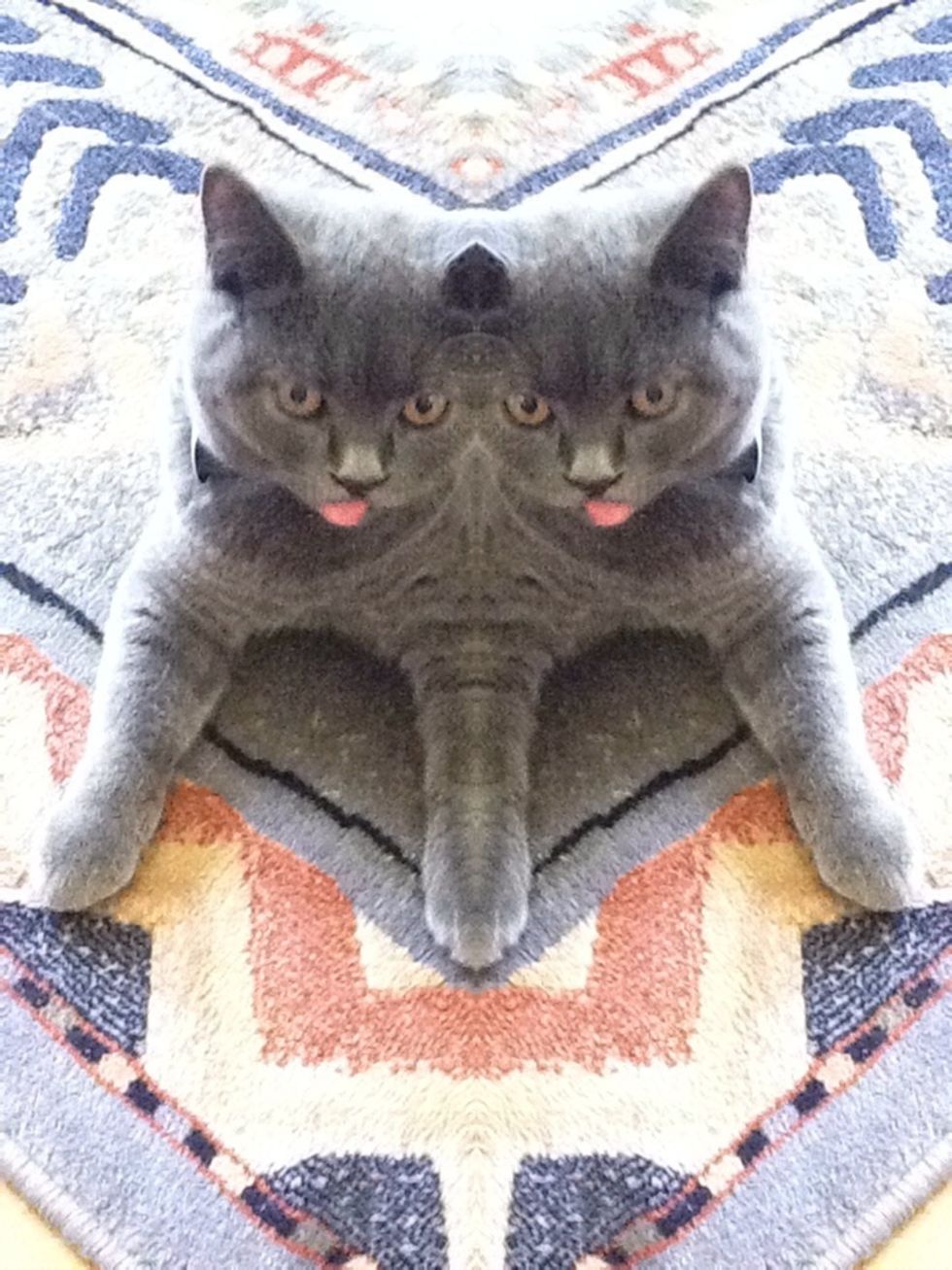 Doublecat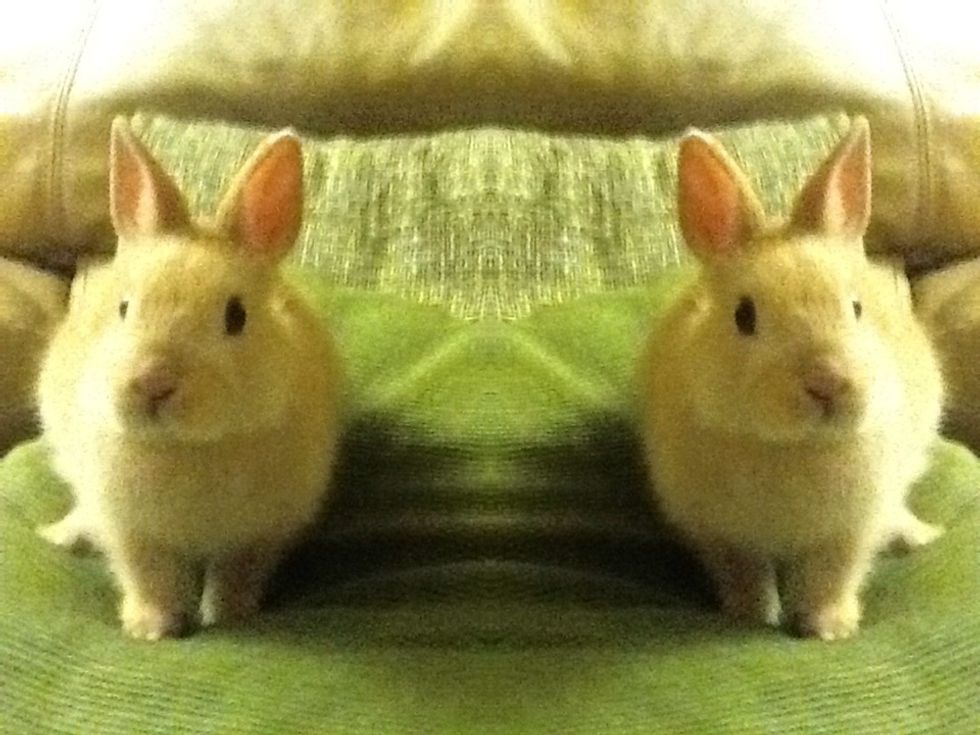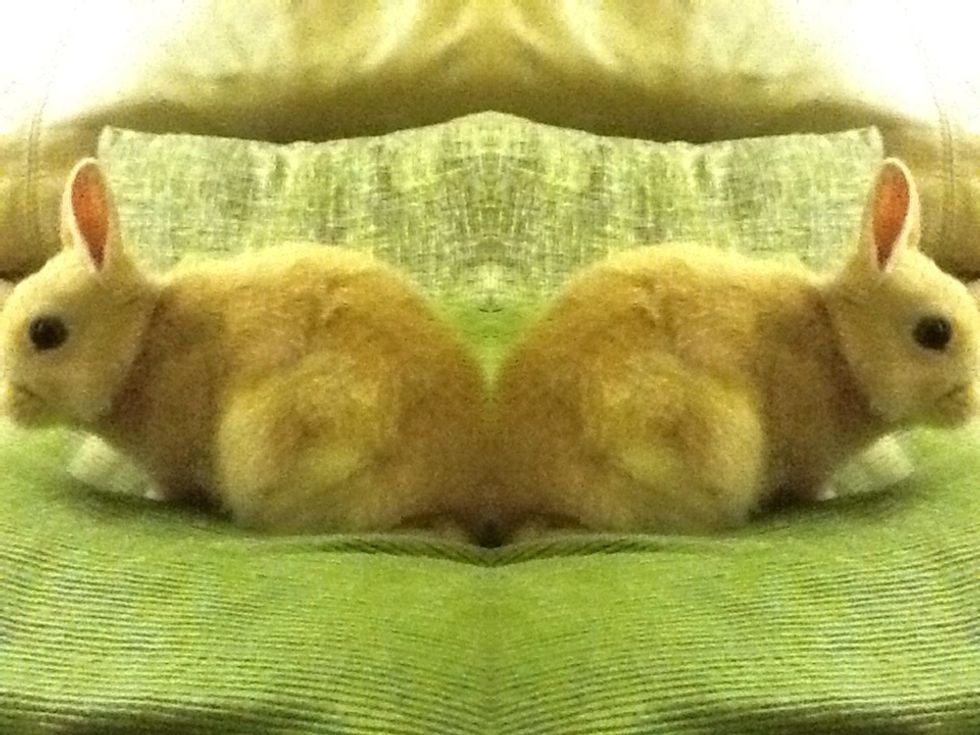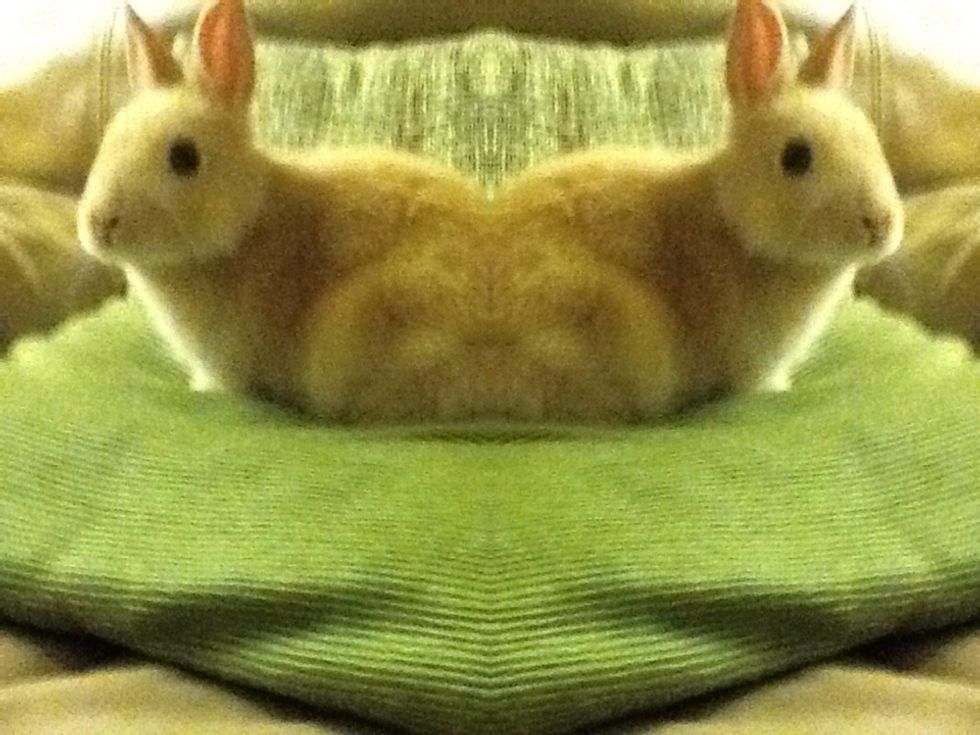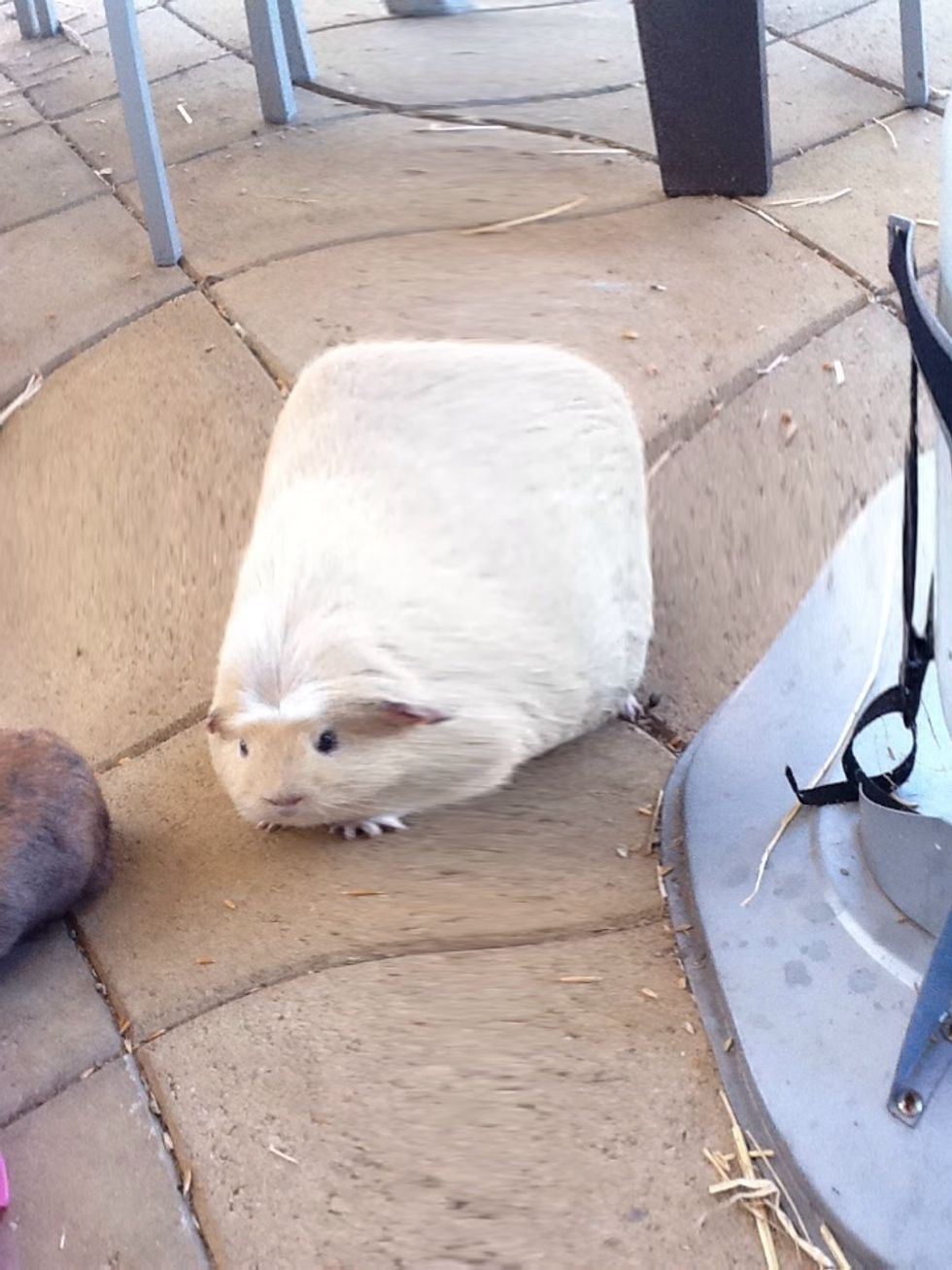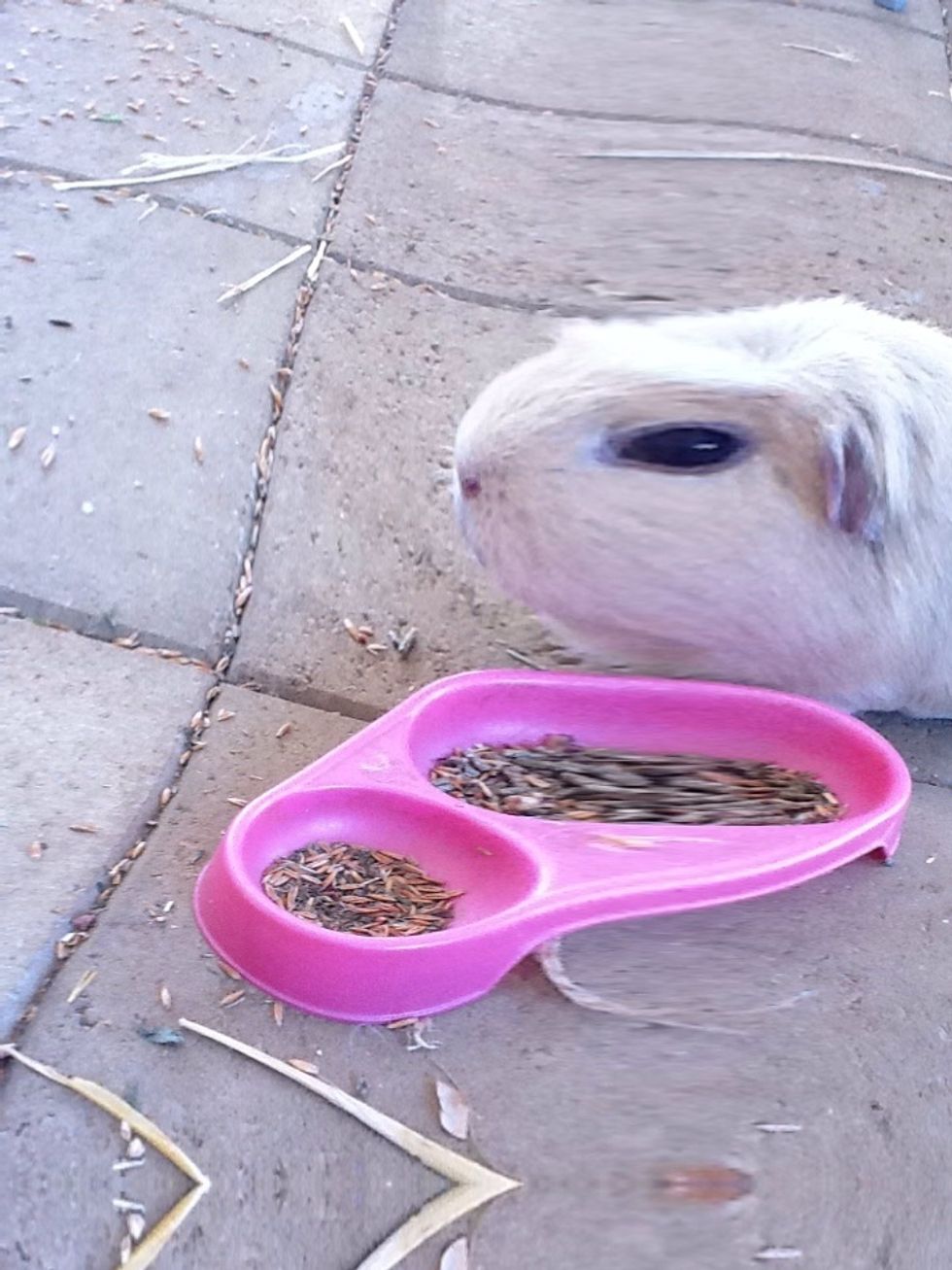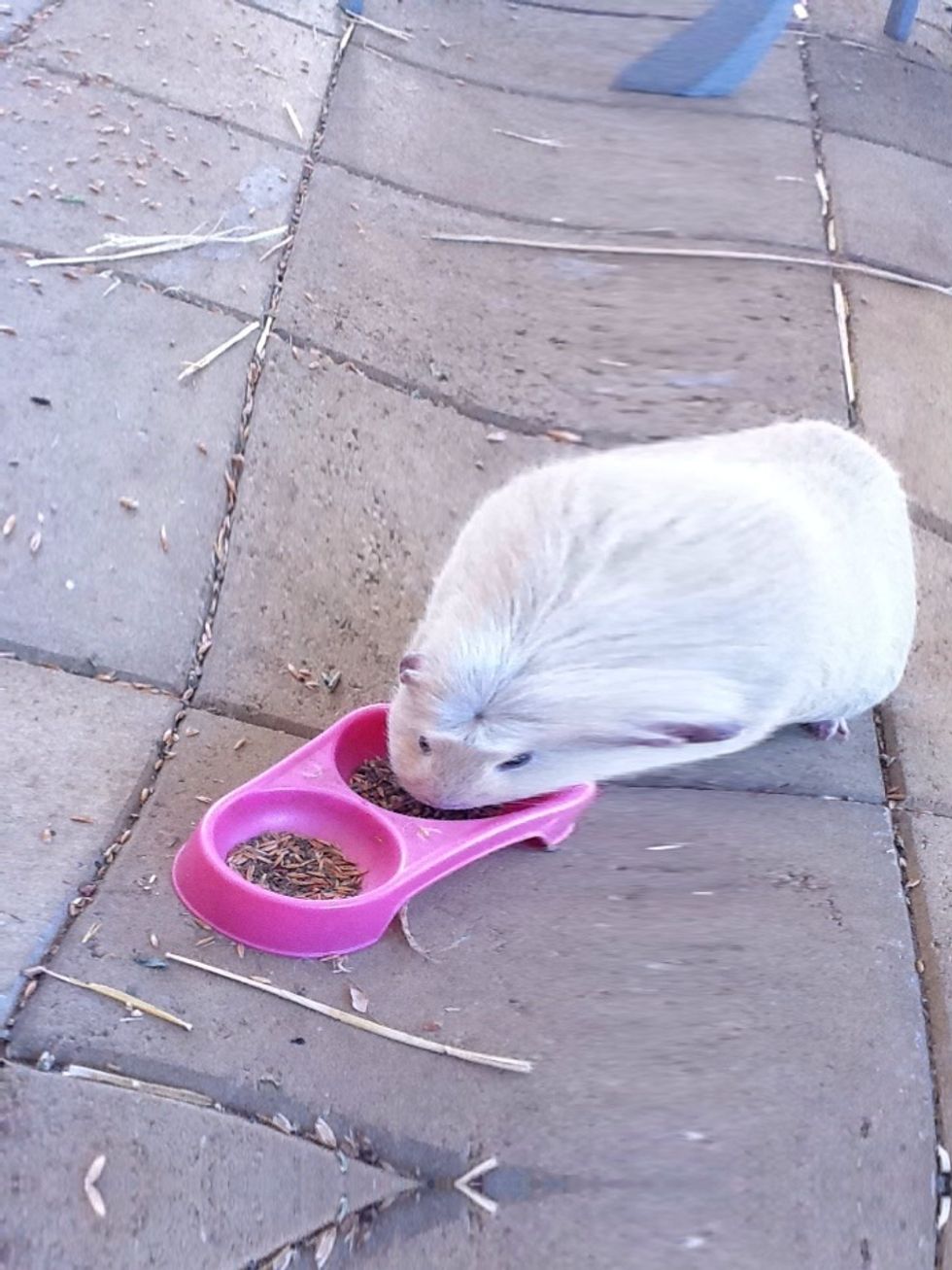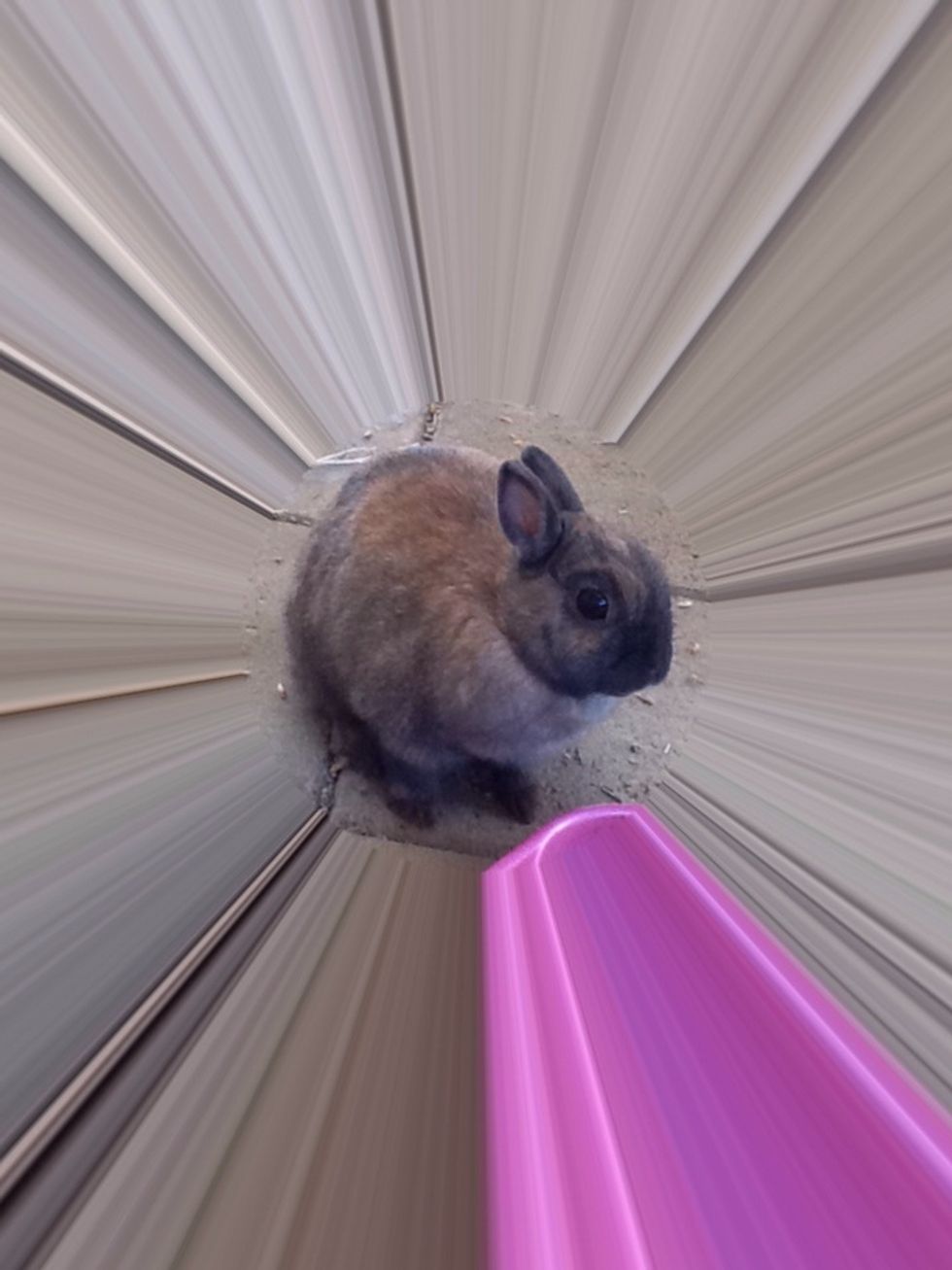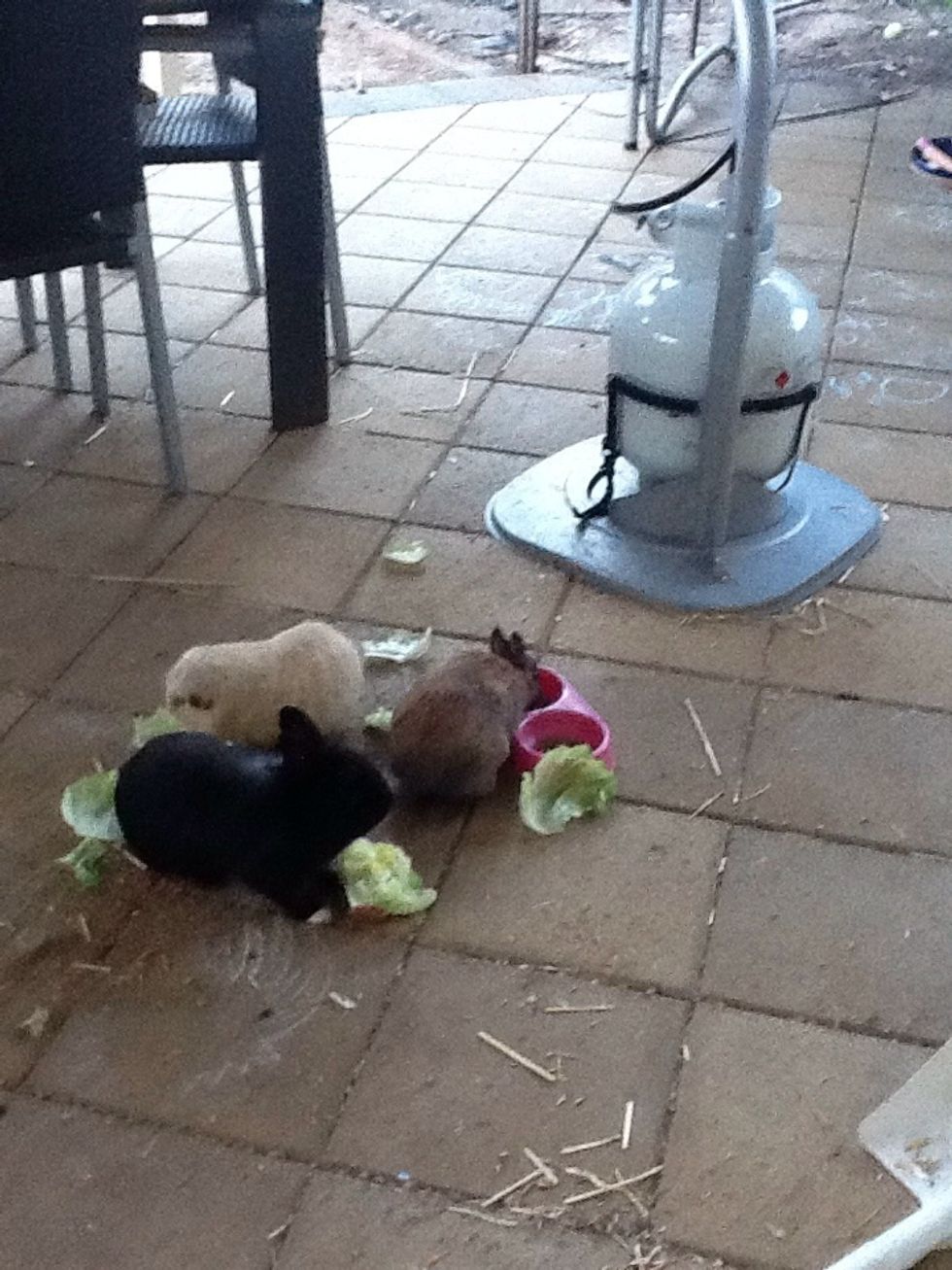 White chocolate, dark chocolate and milk chocolate bunnies!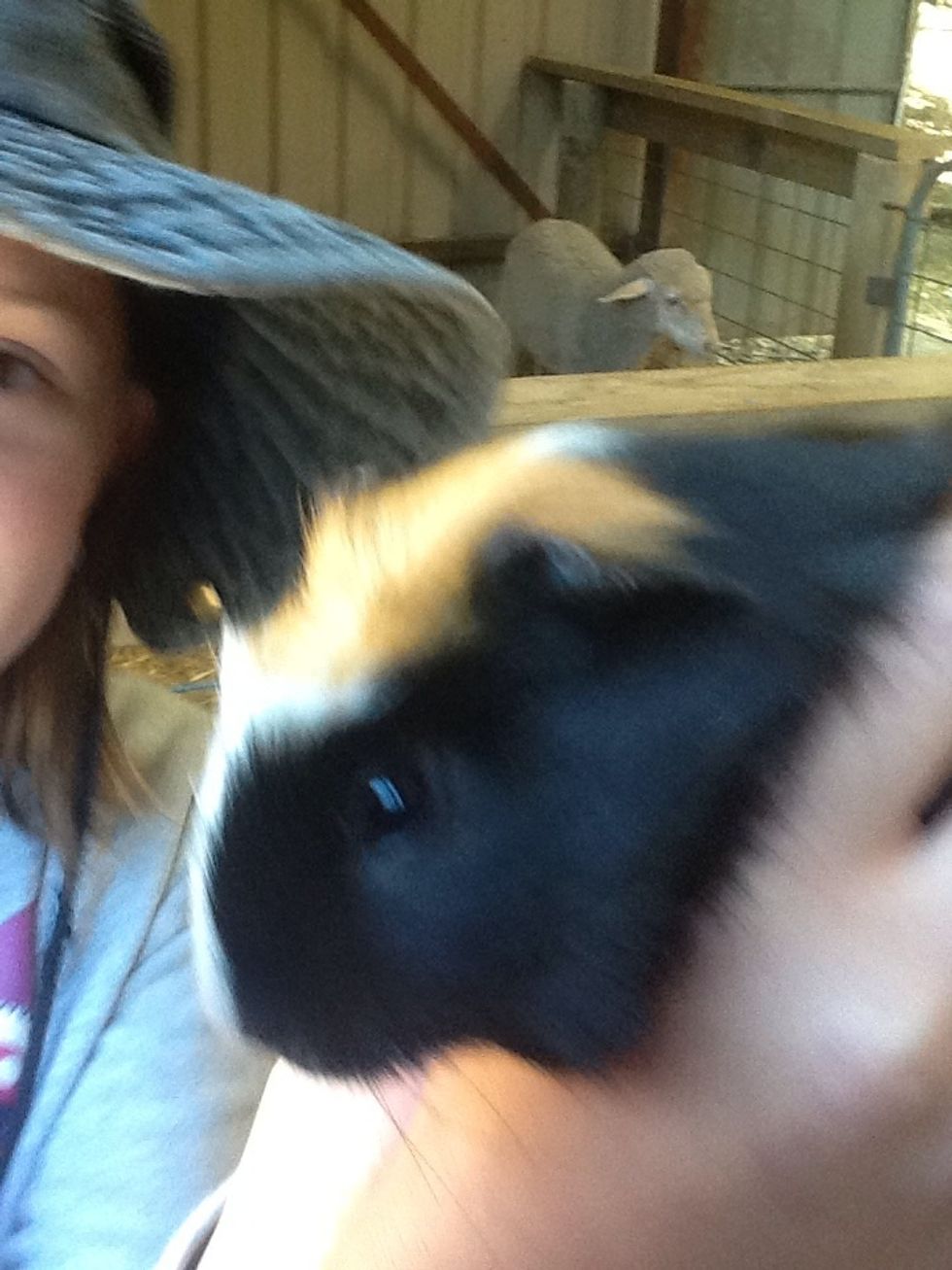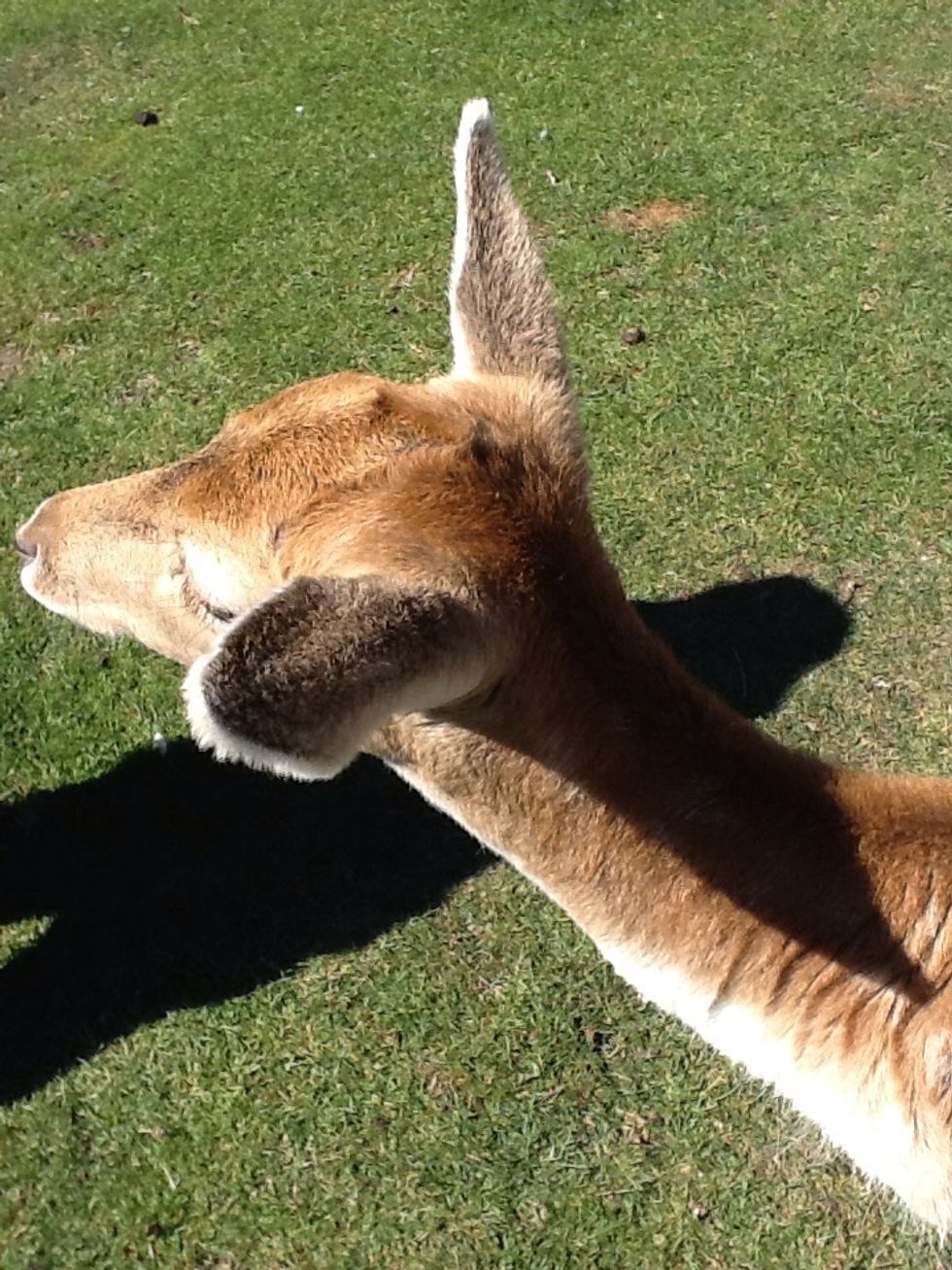 NOT MY PET!!!!!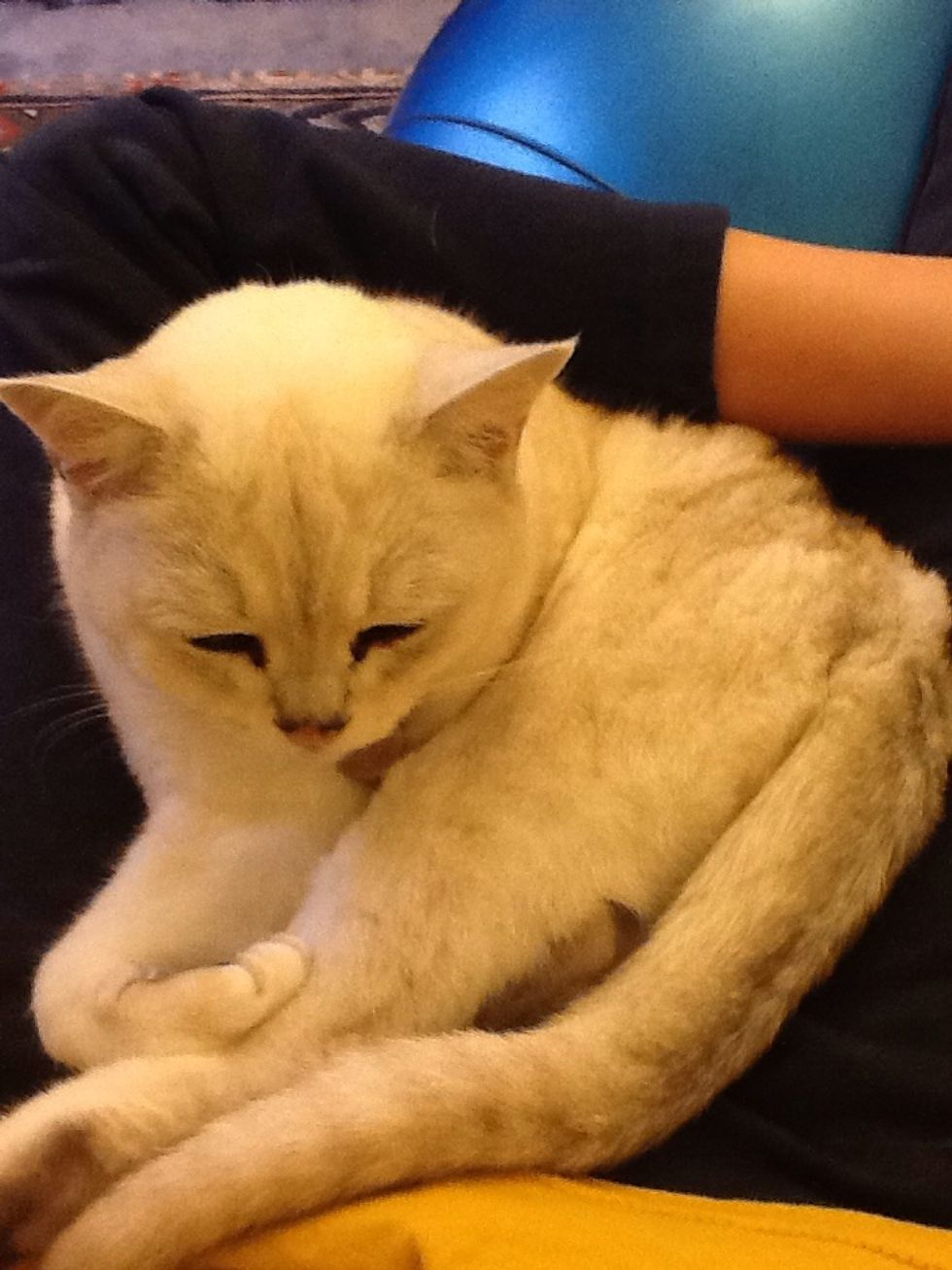 Iz mah nap timez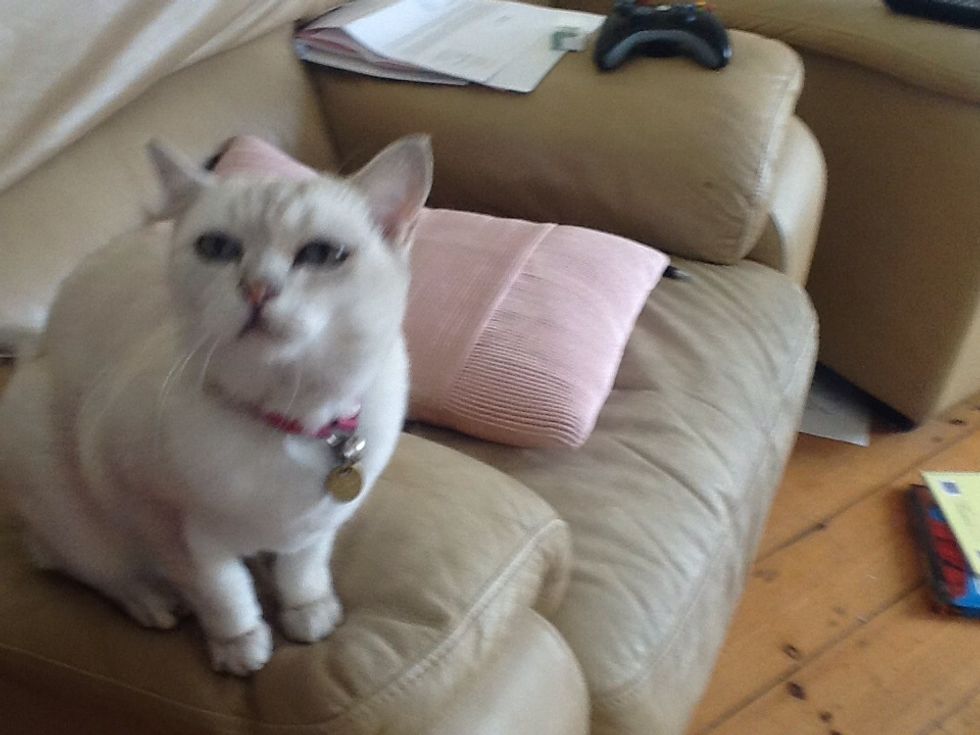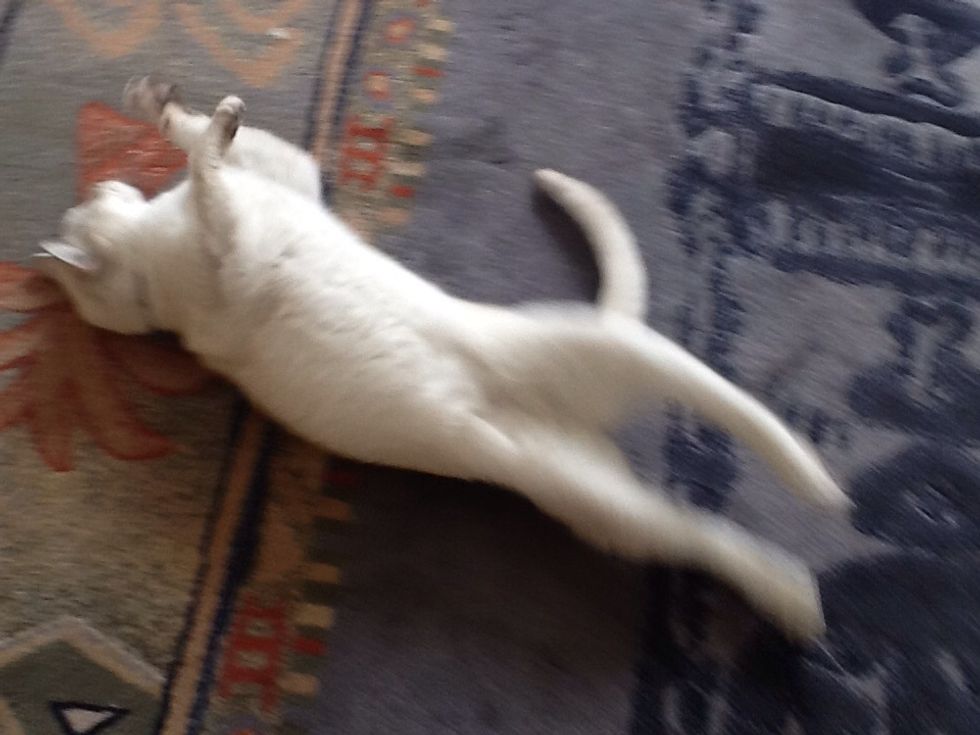 U gotta ROLL WITH IT!!!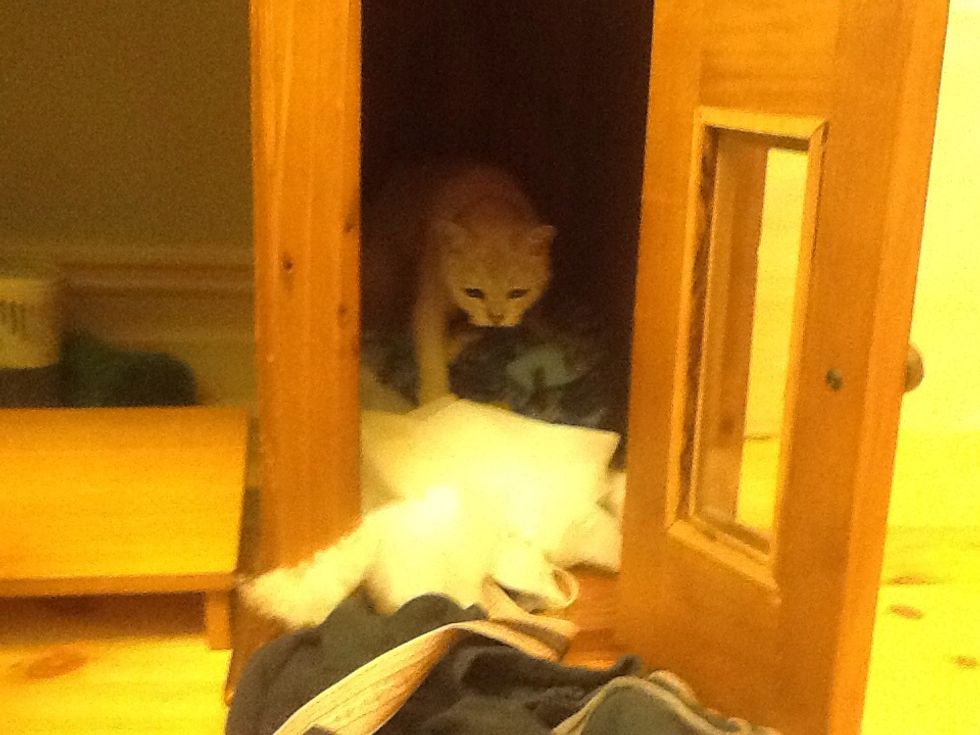 MY FAVOURITE PICTURE!!!!!!!!!!!!!!!!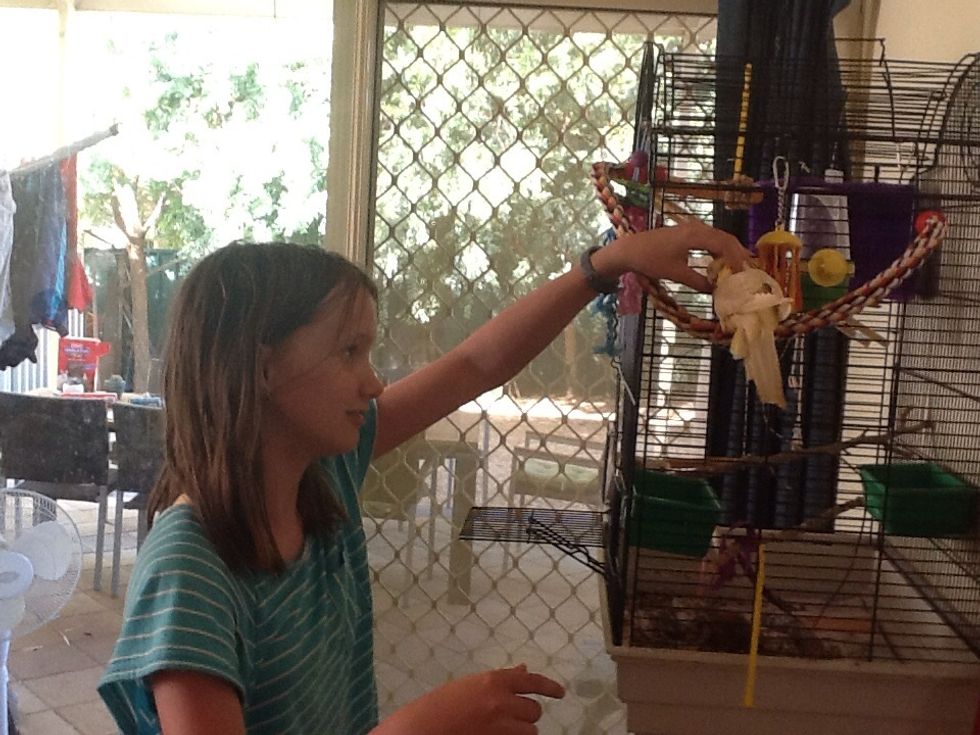 Oh yes... That's the spot...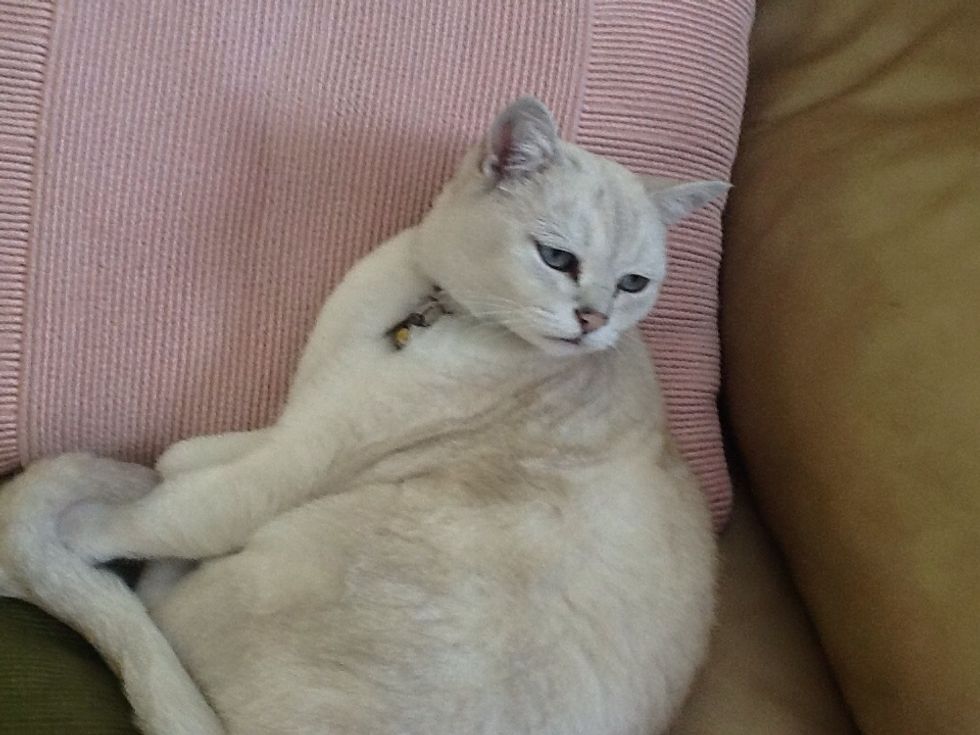 No cameras plz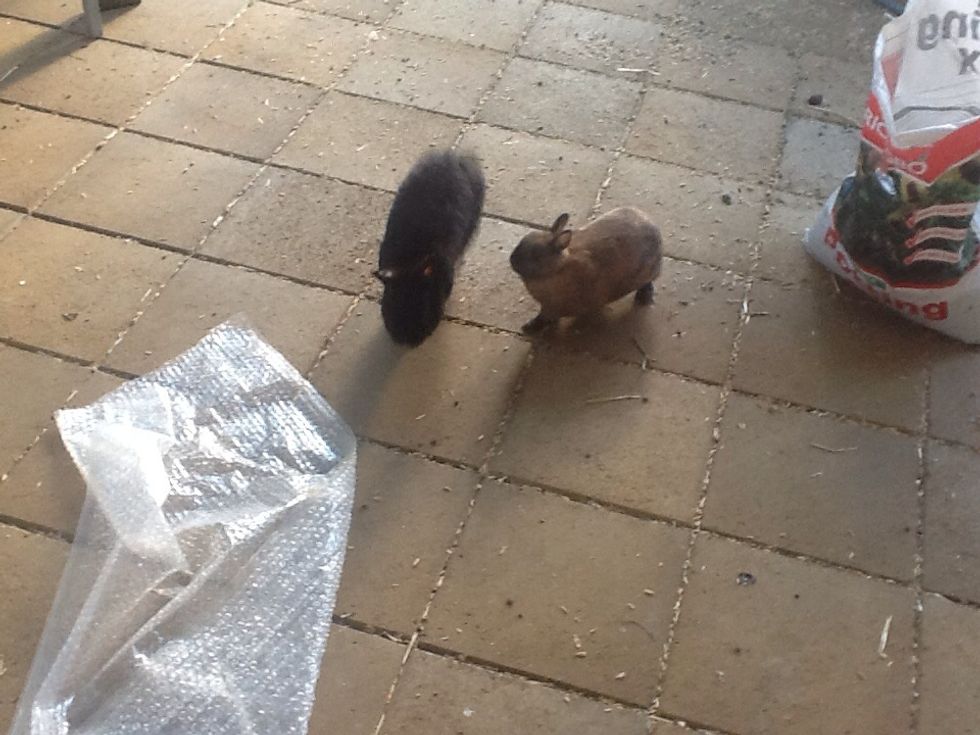 BFF!!!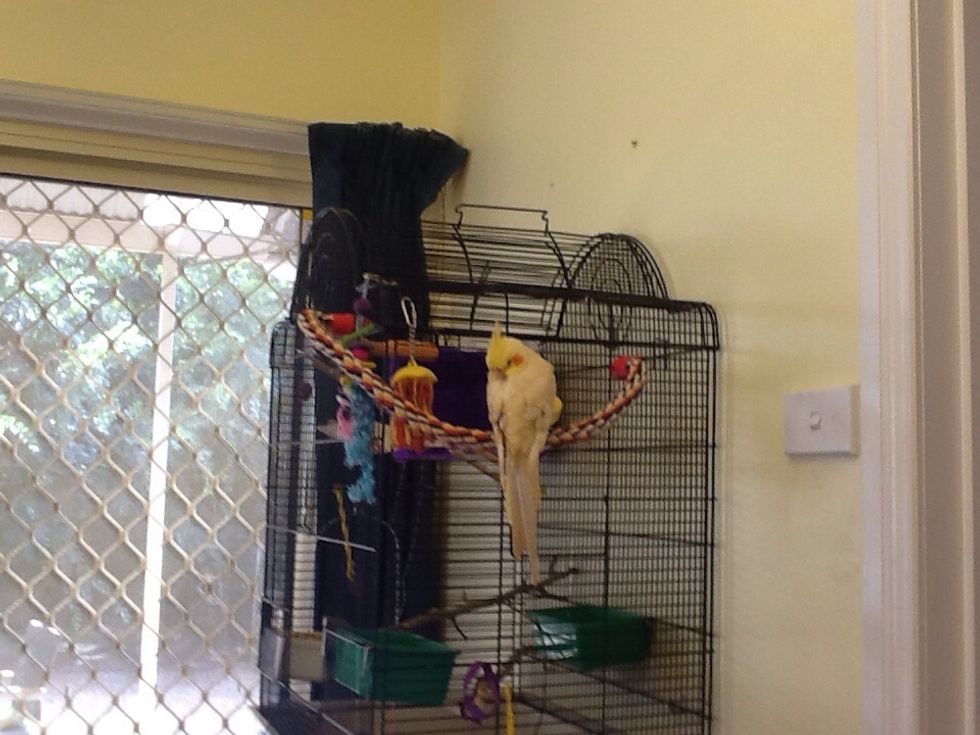 Go away.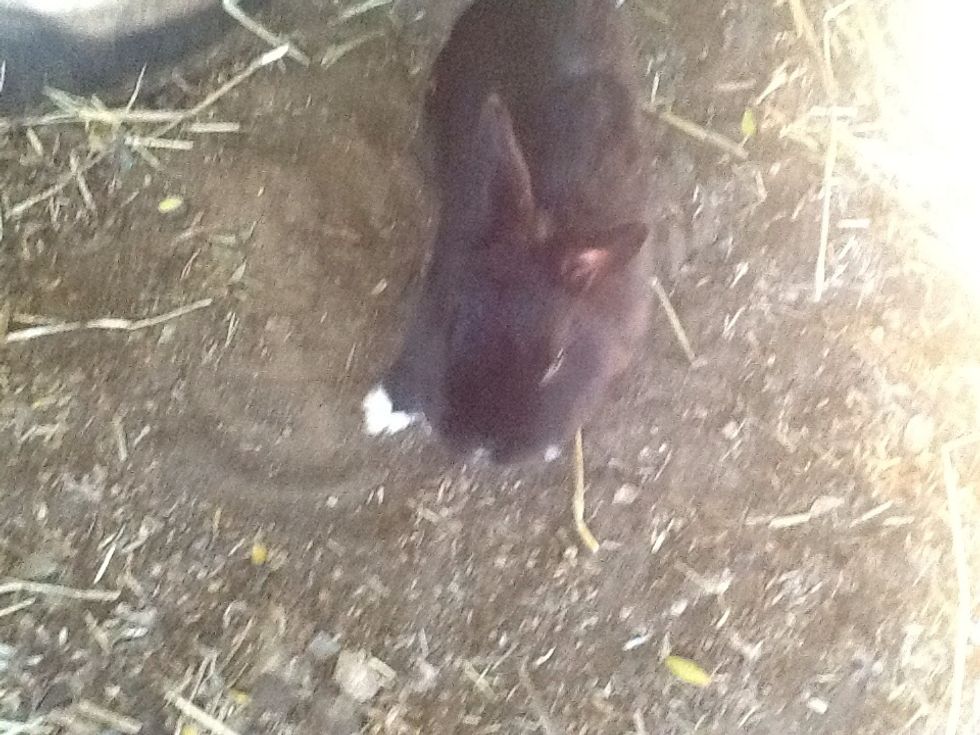 HALLO!
RUN 4 TEH HILLS!!!!!!!!!
Were is the pig?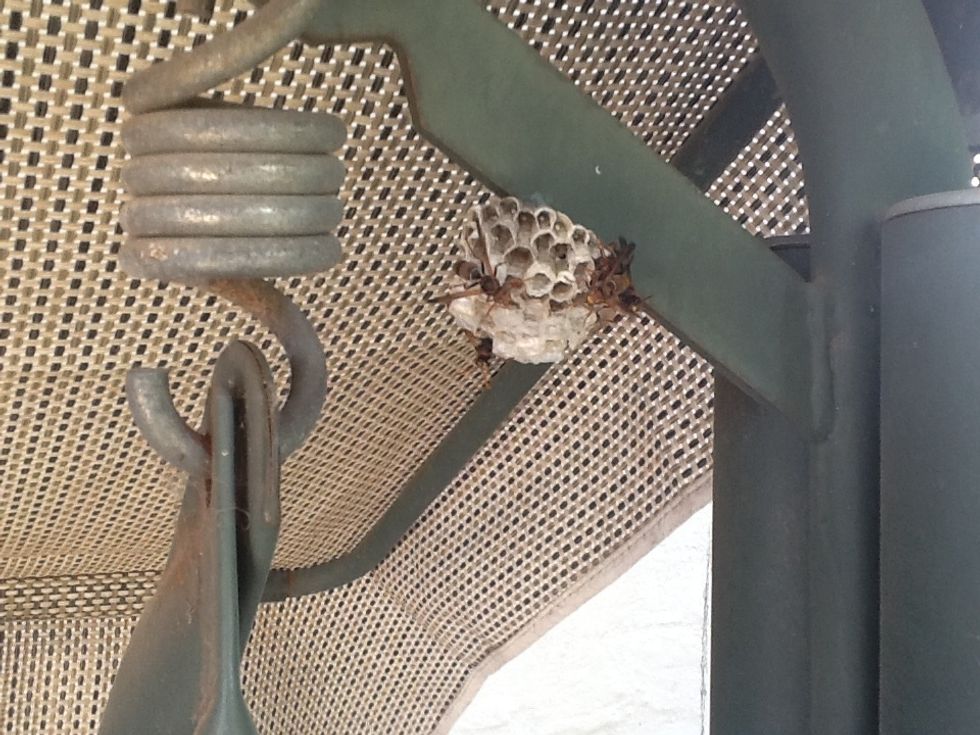 Our wasps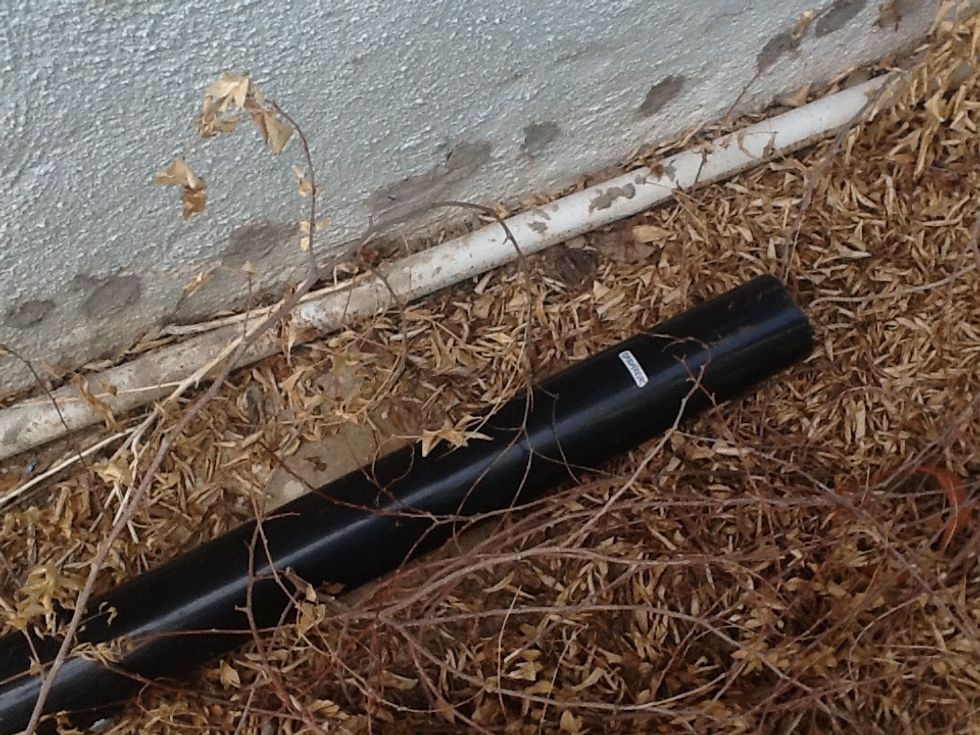 Our lizard lives in this tube, he is hard to get pictures of because he is shy.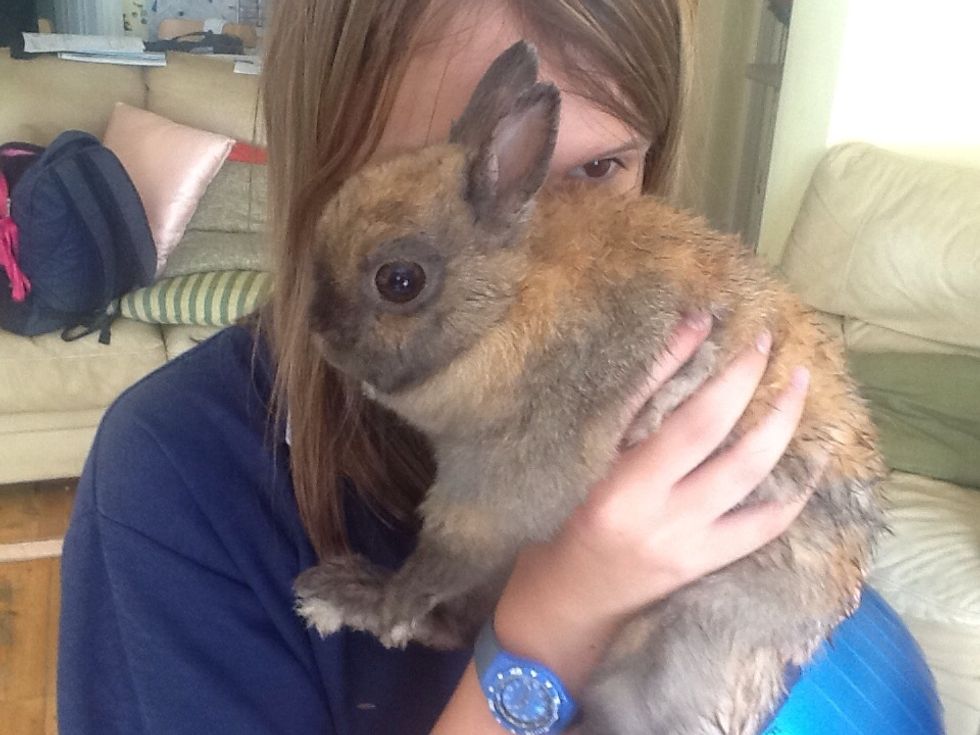 Sooty just ran through the sprinkler :)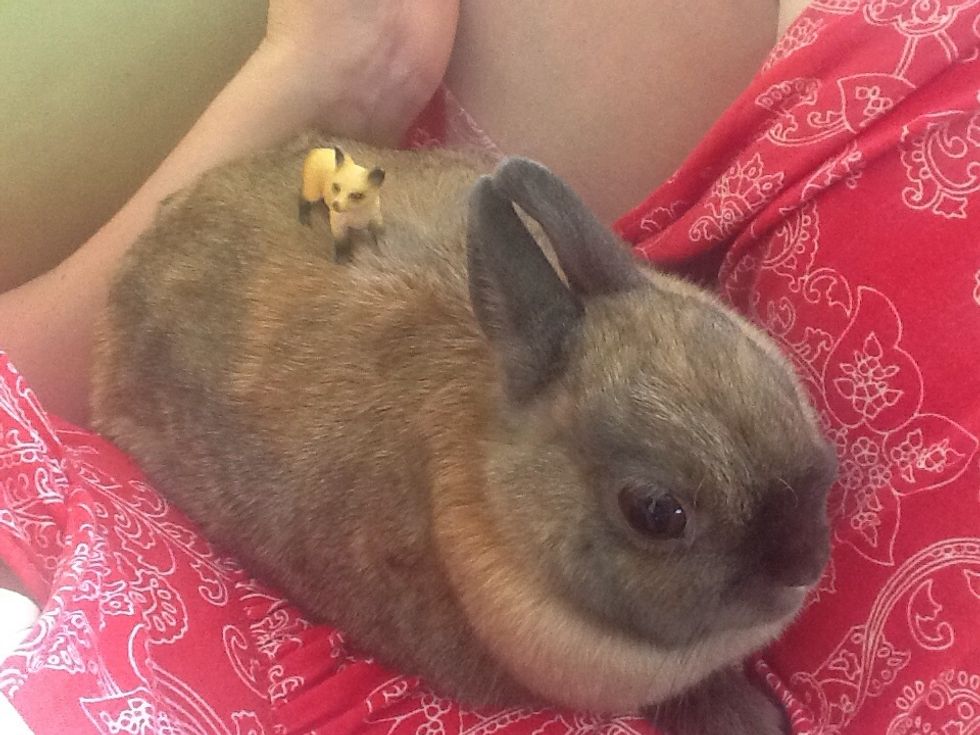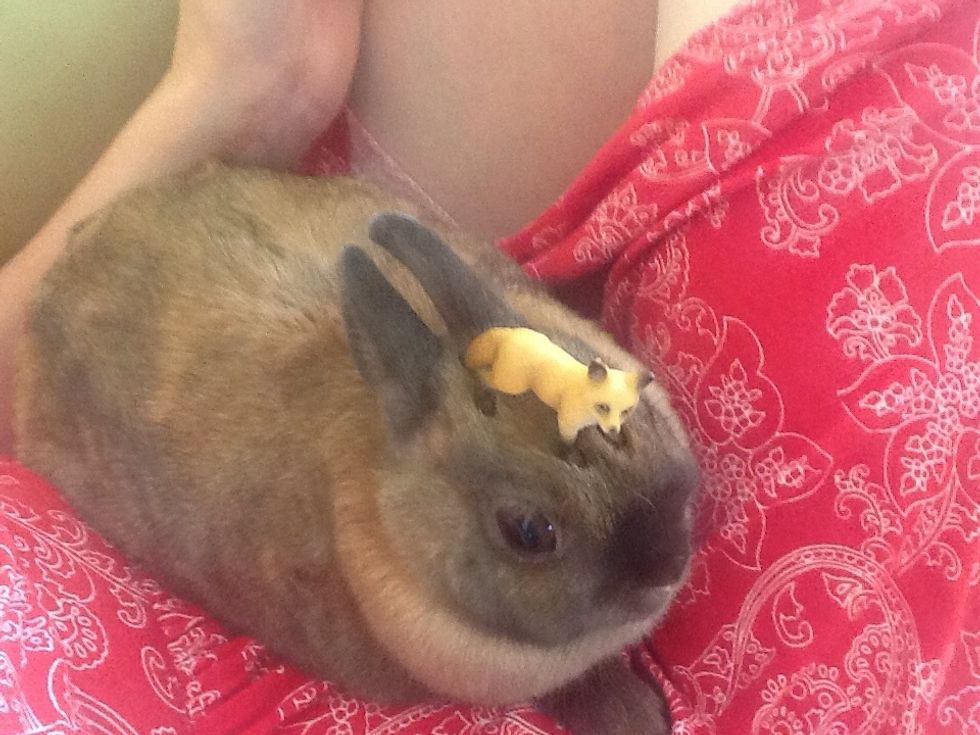 Thanks for watching! Follow me I will follow back!!!:)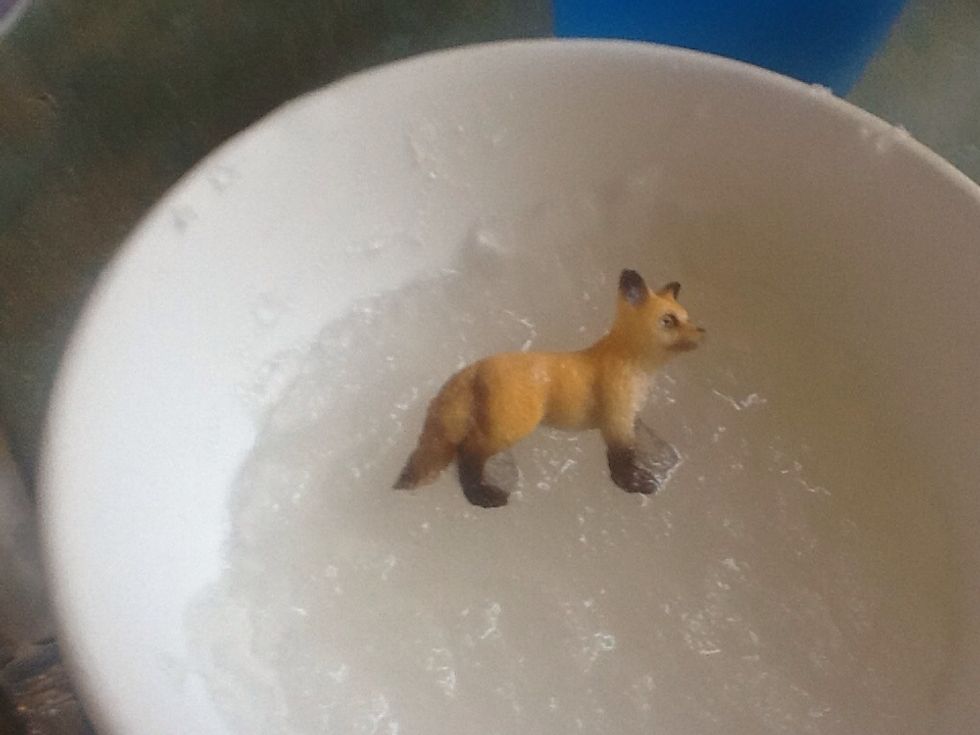 The creator of this guide has not included tools