Hey guys I'm sorry I haven't been making that many guides but here's one that I think is really good so yeah!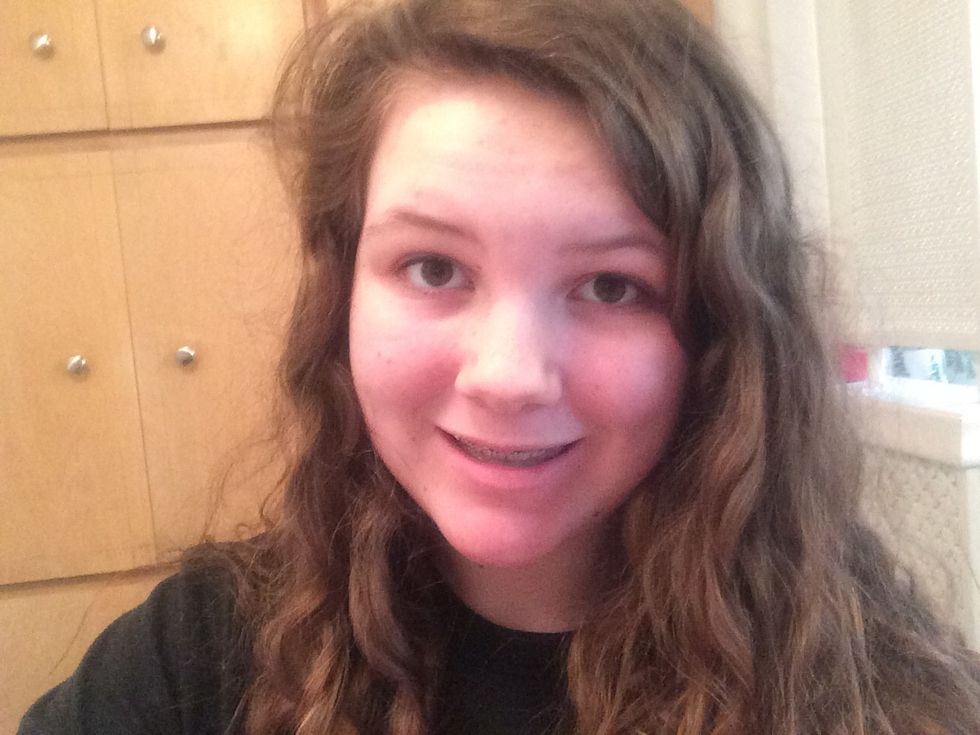 Start with no makeup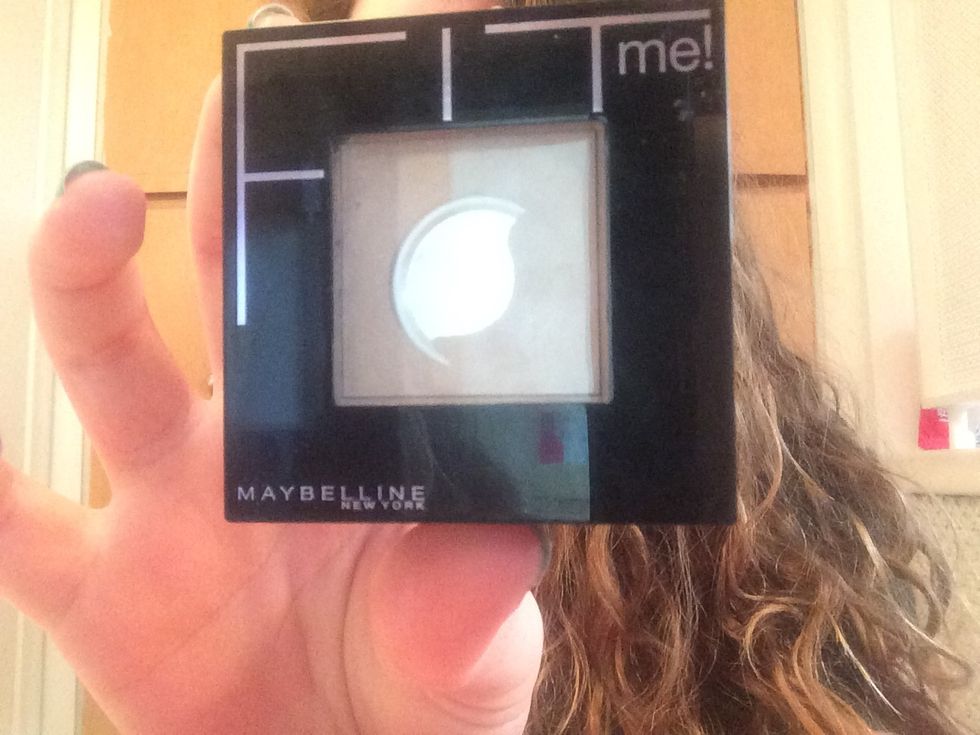 Put your powder on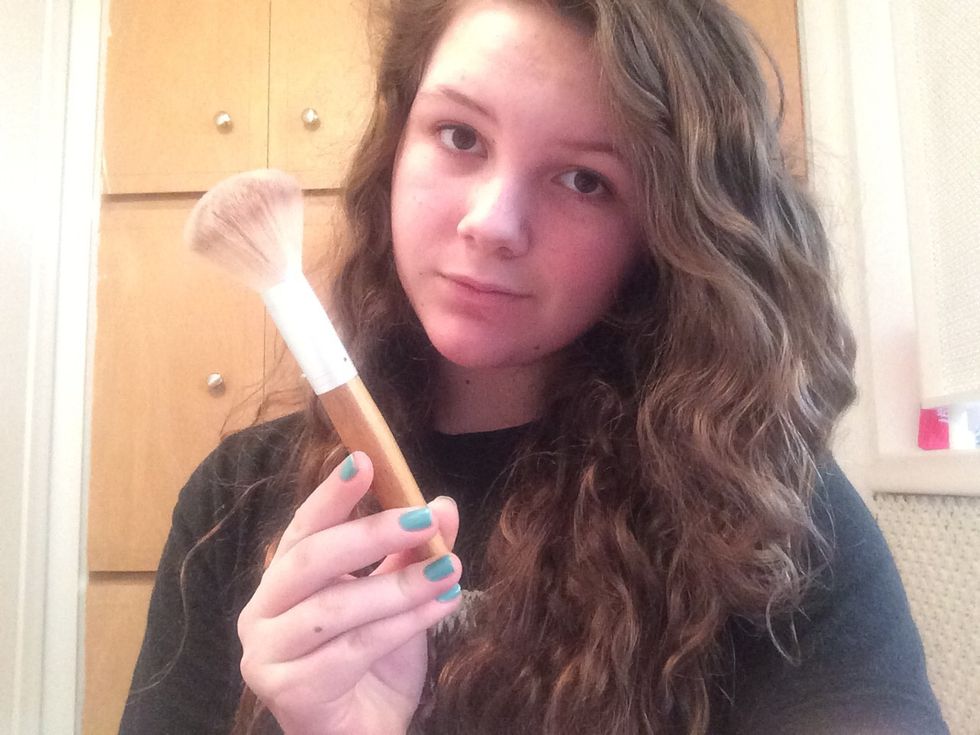 Brush off any excess powder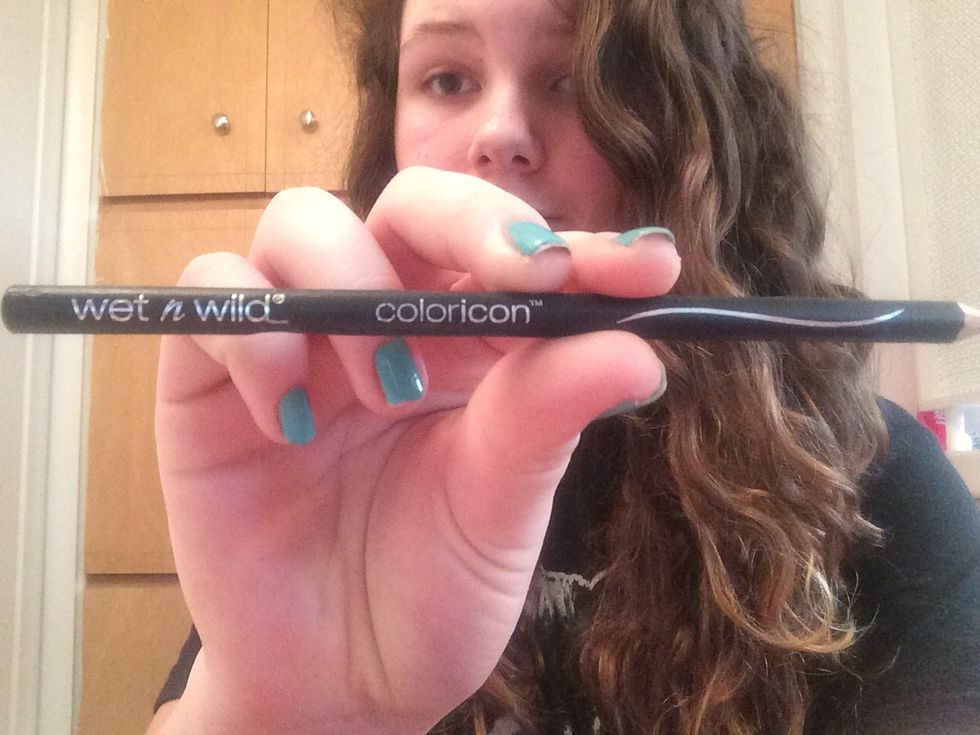 Add eyeliner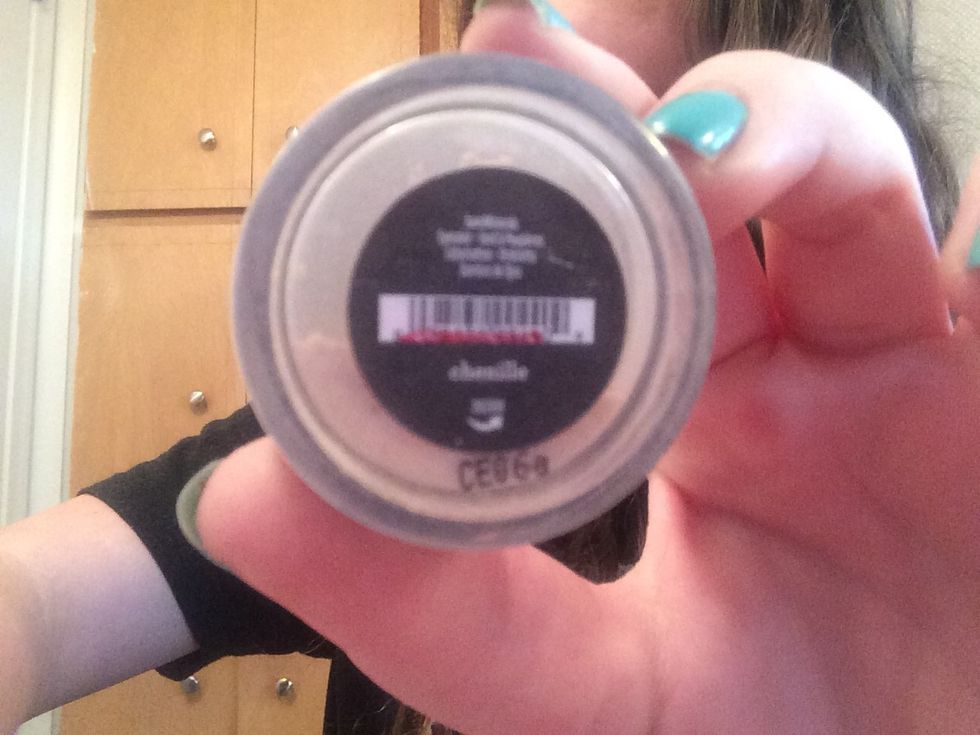 Add a very light cream colored eyeshadow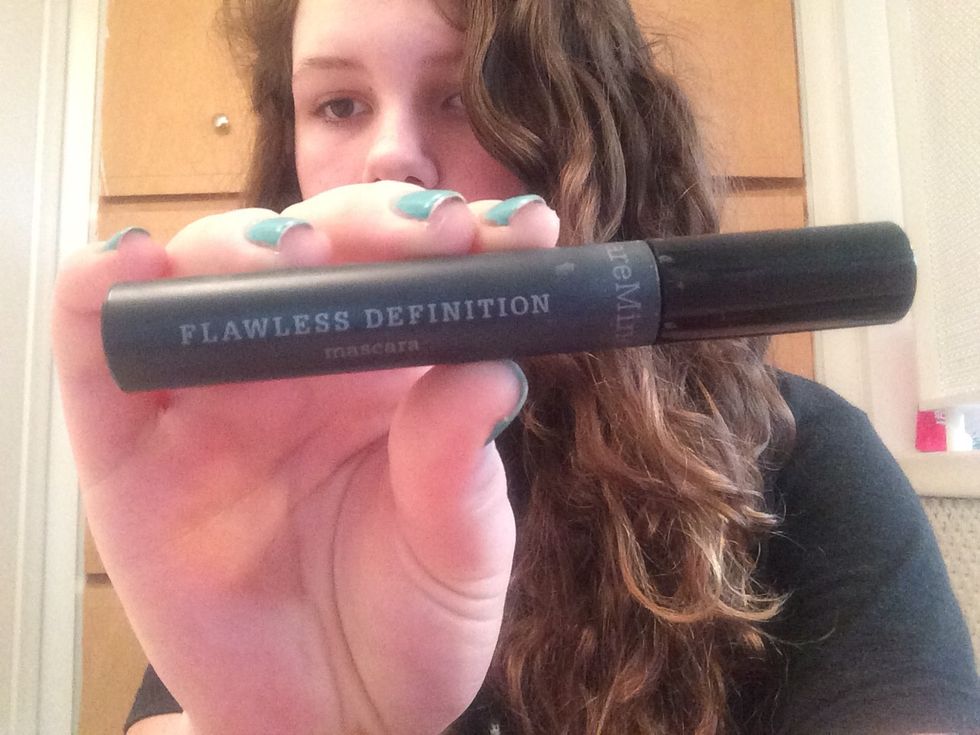 Add mascara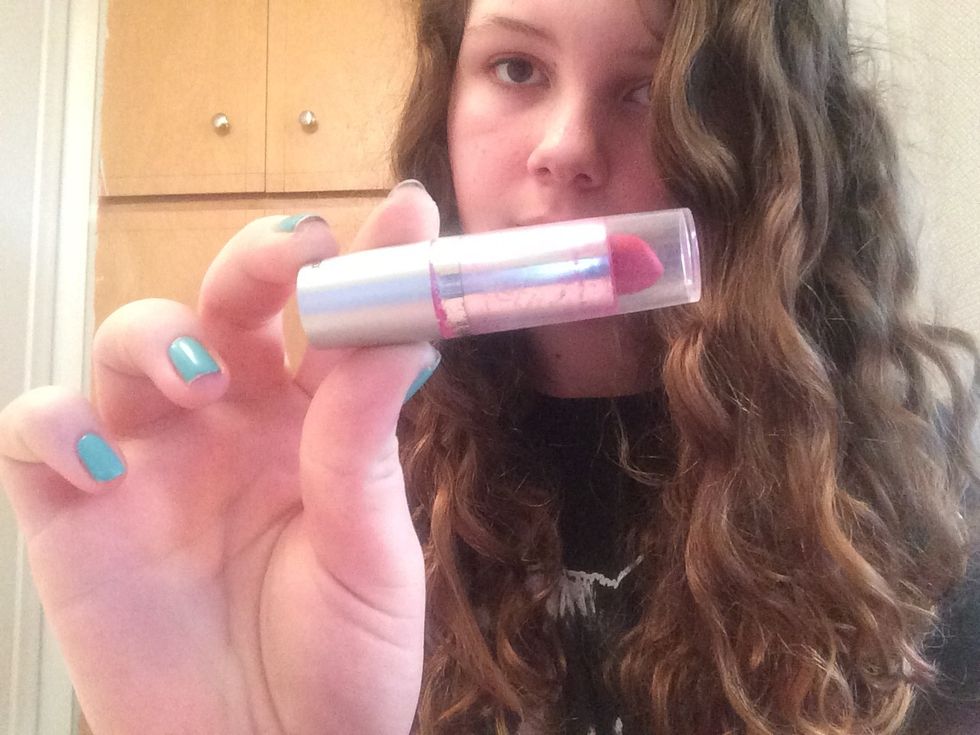 Add lipstick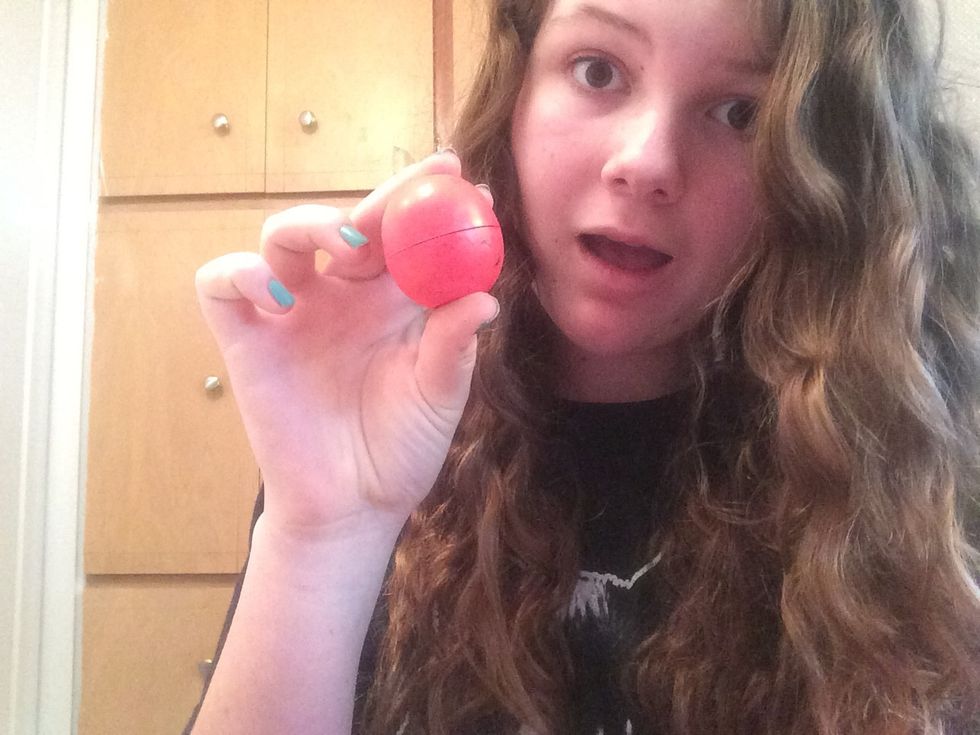 Chapstick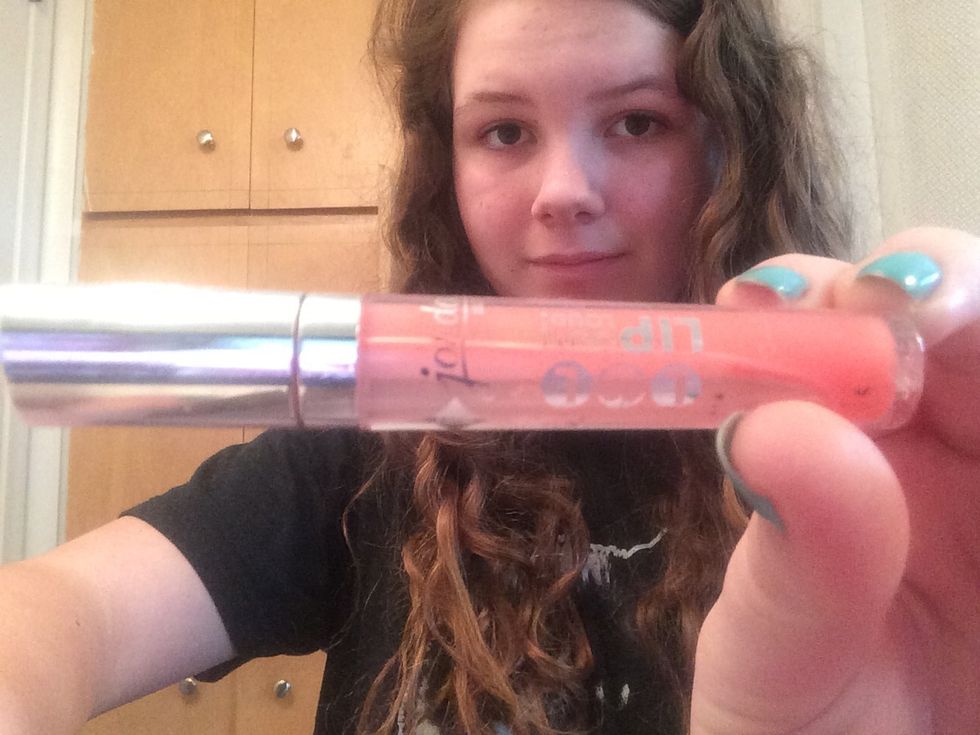 And/or lip gloss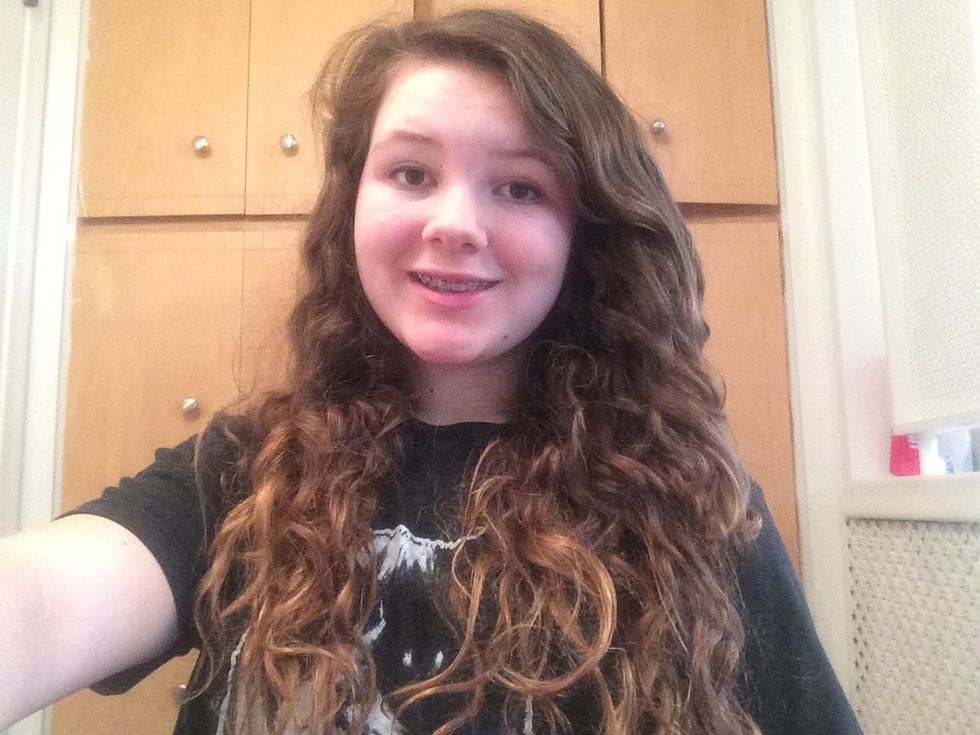 Finished look!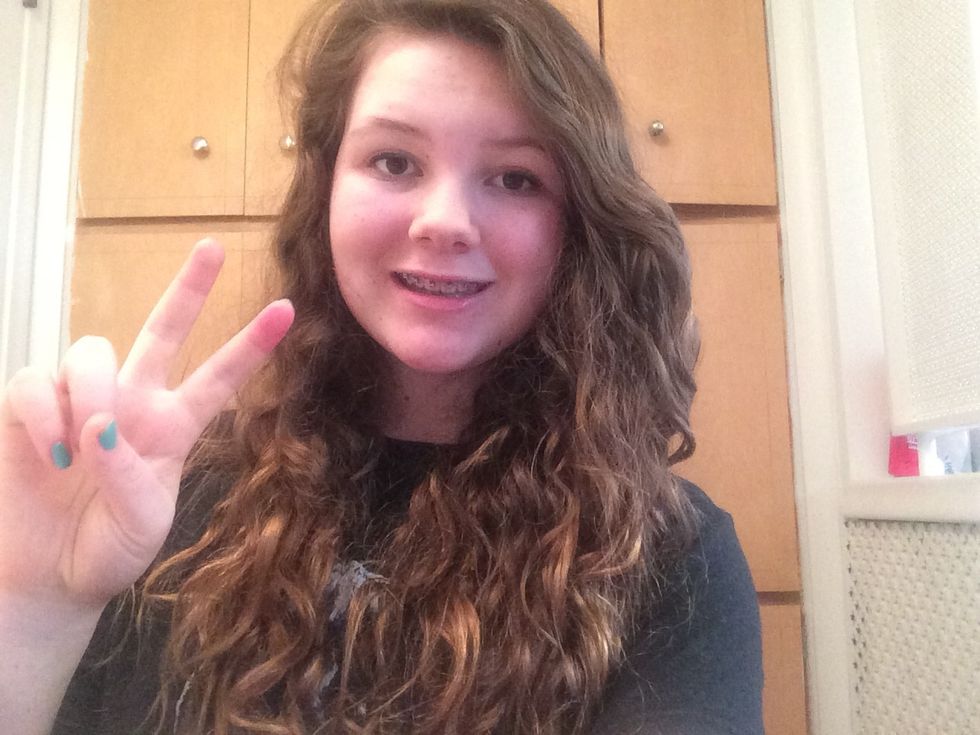 Bye guys!
The creator of this guide has not included tools
Hannah Kelly
Im a funny person who sings, dances, plays piano, skis and snowboards, is great at improv, loves dresses, loves glitter, is a nail artist and a hairstylist