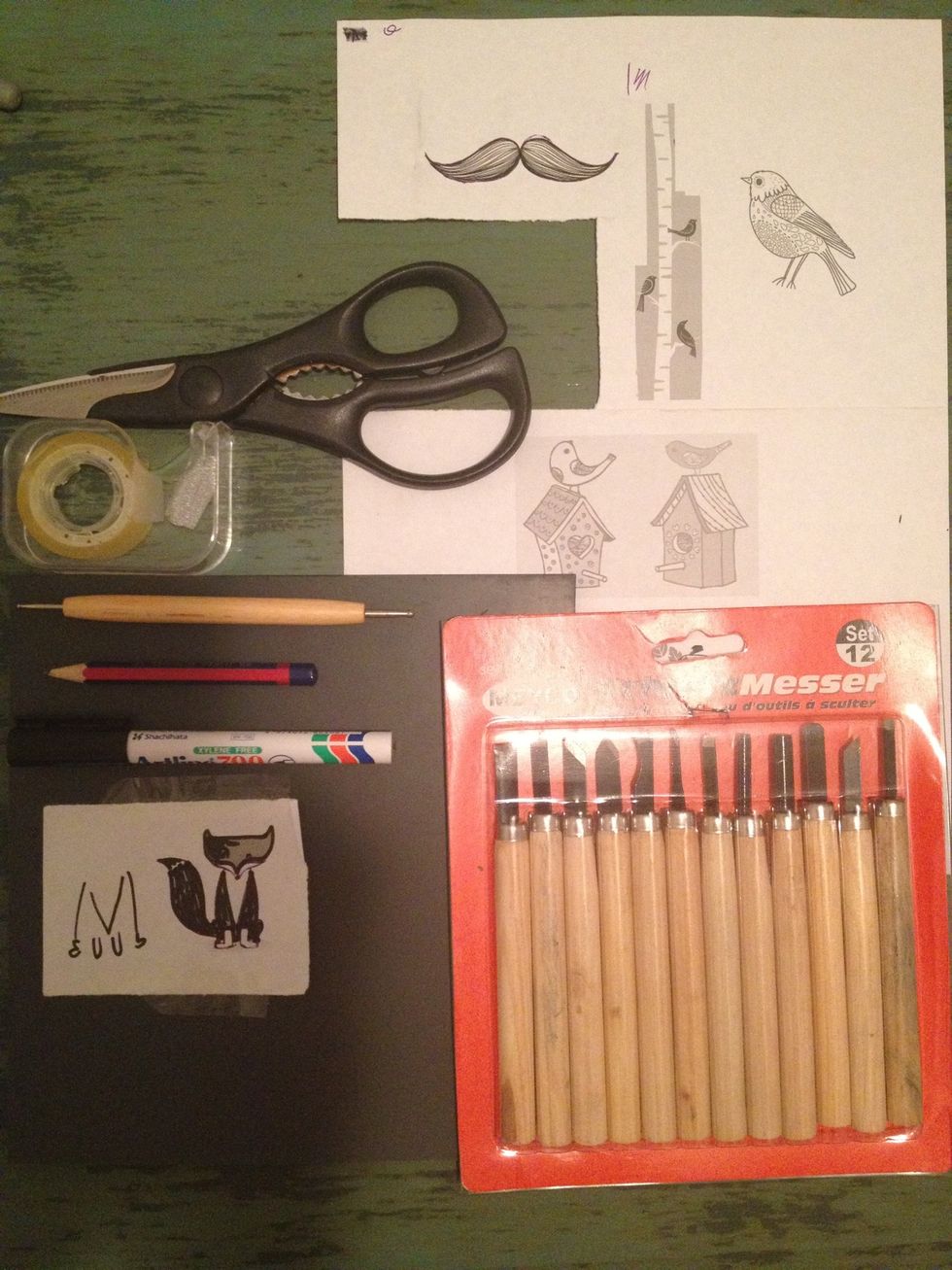 These are the things you will need to get started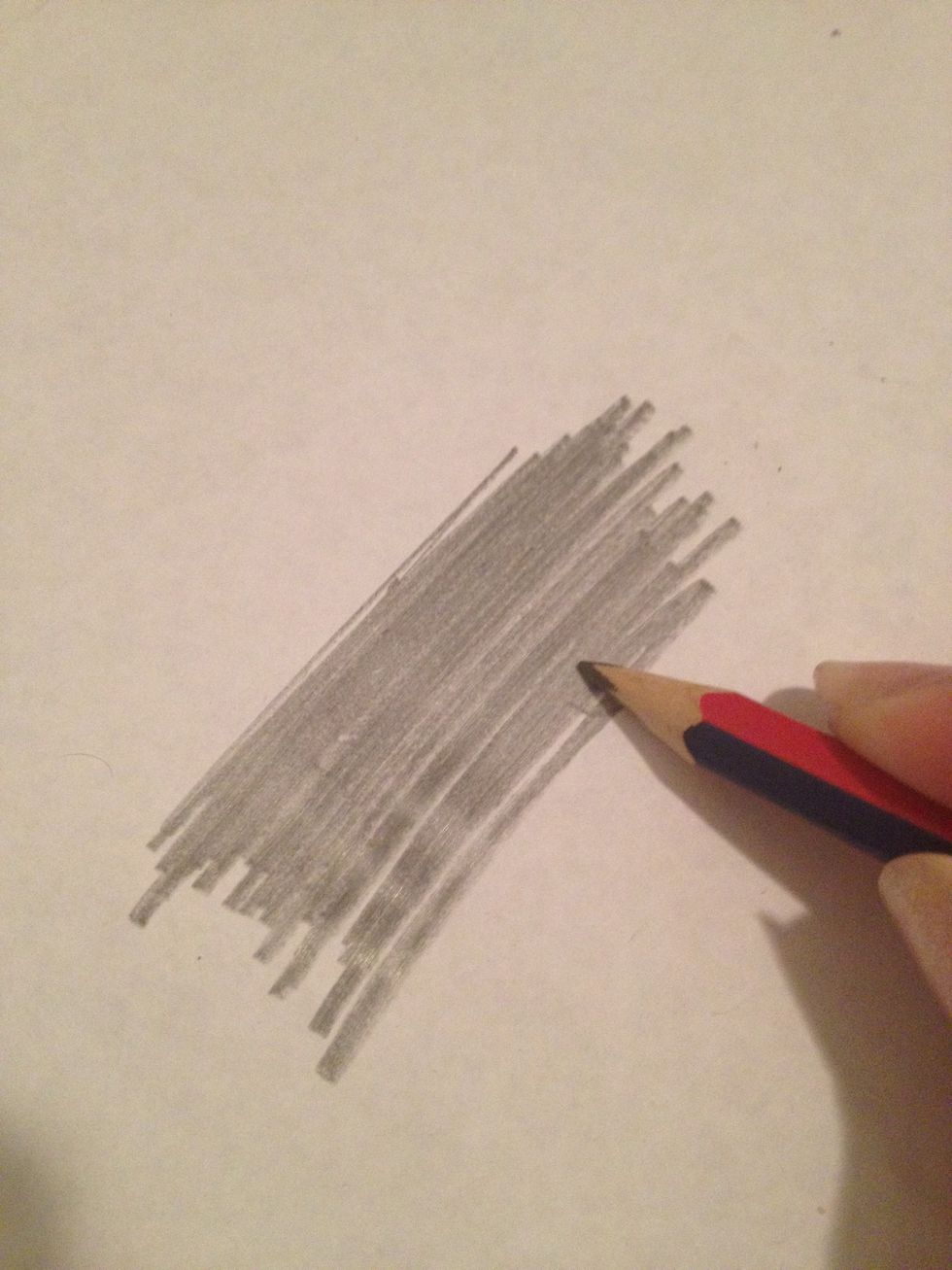 Choose the image I would like to make a stamp out of and print it out. Then colour the back of the image with pencil. We do this to transfer the image onto the Lino tile.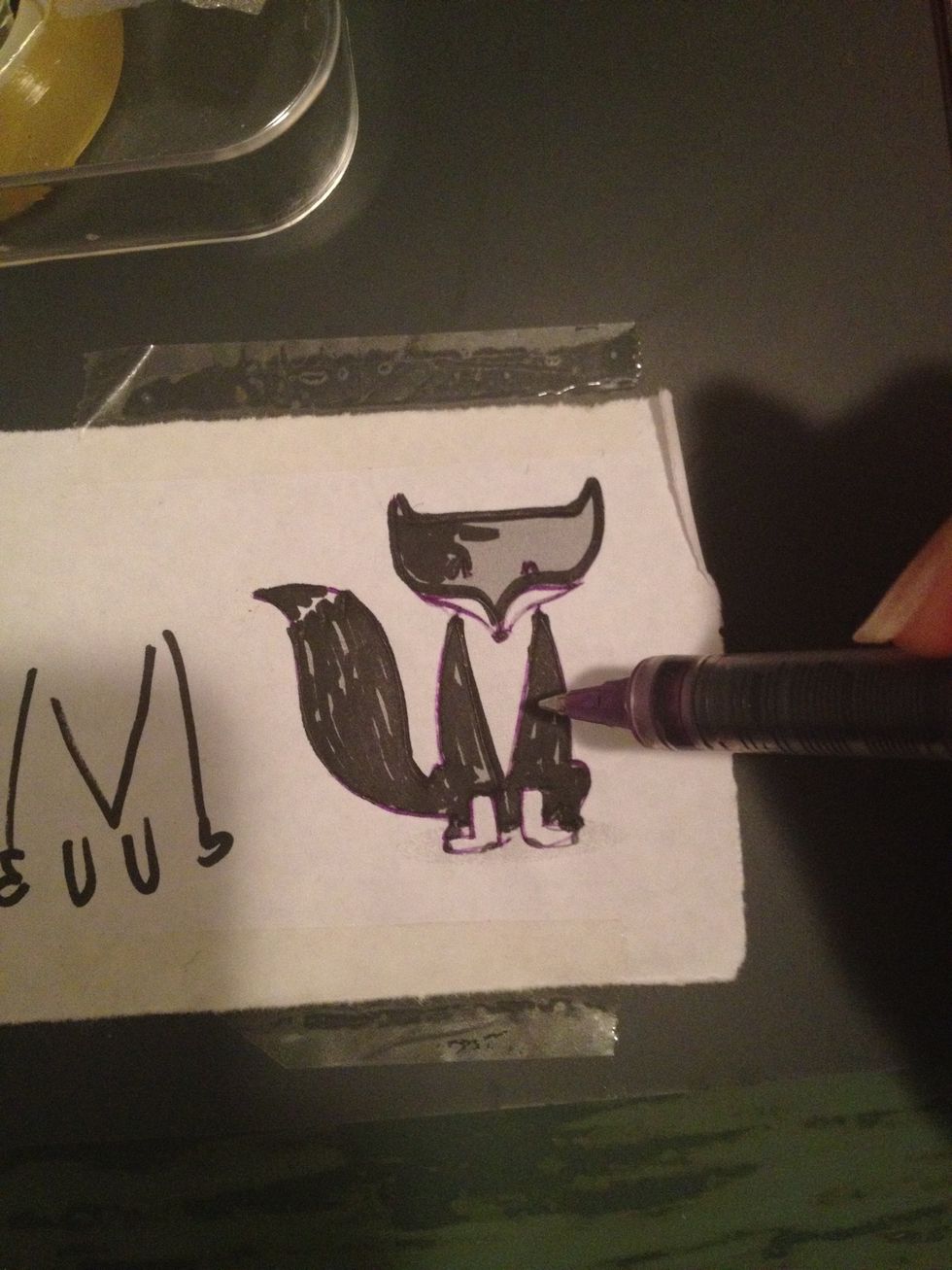 Now turn the image over and stick it in place with some tape. Use a pen with a hard tip to trace over the printed lines.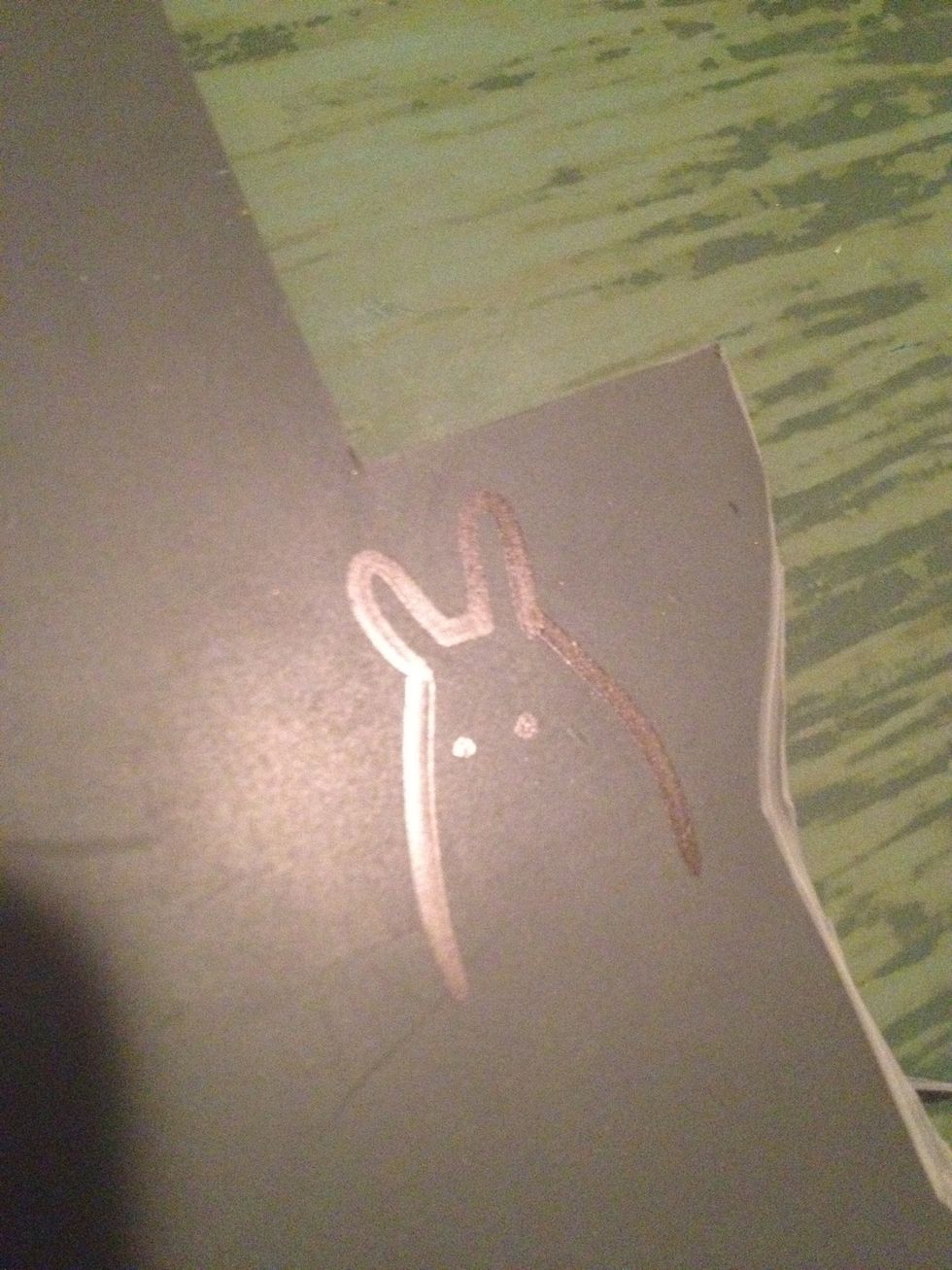 Now draw more prominent pen lines over the faint pencil lines, this will make it easier to see wen carving.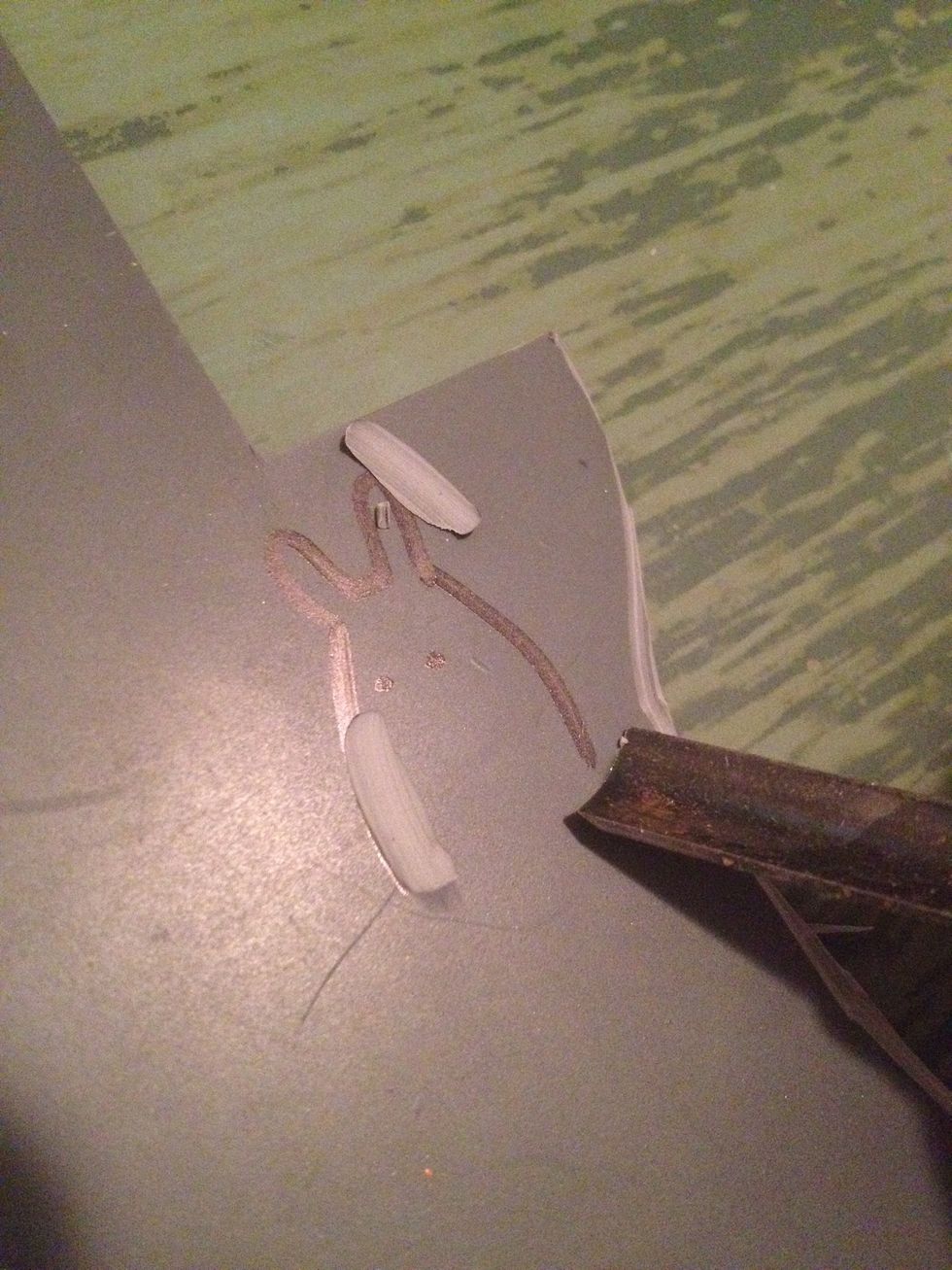 Now the fun part begins. You will easily find which tools work best.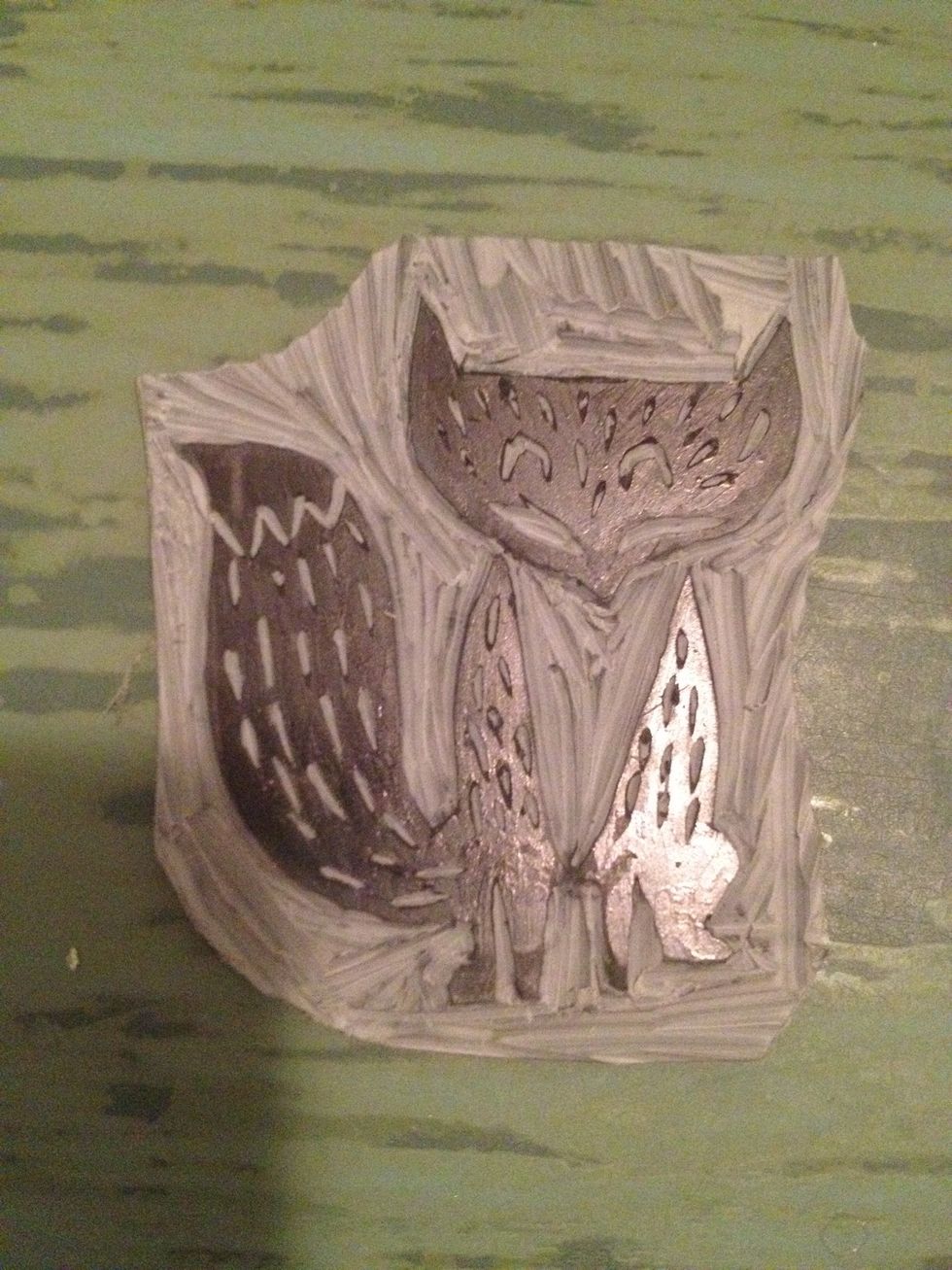 And there we go. :) our stamp is ready to be stuck on a wooden handle and be ready to start using
End product ❤
Lino tile
Carving tools
Permanent marker pens
A craft knife
Cello tape
Pencil