The best time to do this is just after you've washed your hair. Just wash it normally with shampoo and conditioner. After washing, just wrap your hair in a towel.
and now you find a brush or comb and some scissors, preferably not to big. A pair of hair or small kitchen scissors or even small paper scissors will do. Maybe some spray conditioner too.
Now remove the towel and brush your hair through normally. Then throw your hair foreward so your head is down and you can see your hair hanging over hour head towards the floor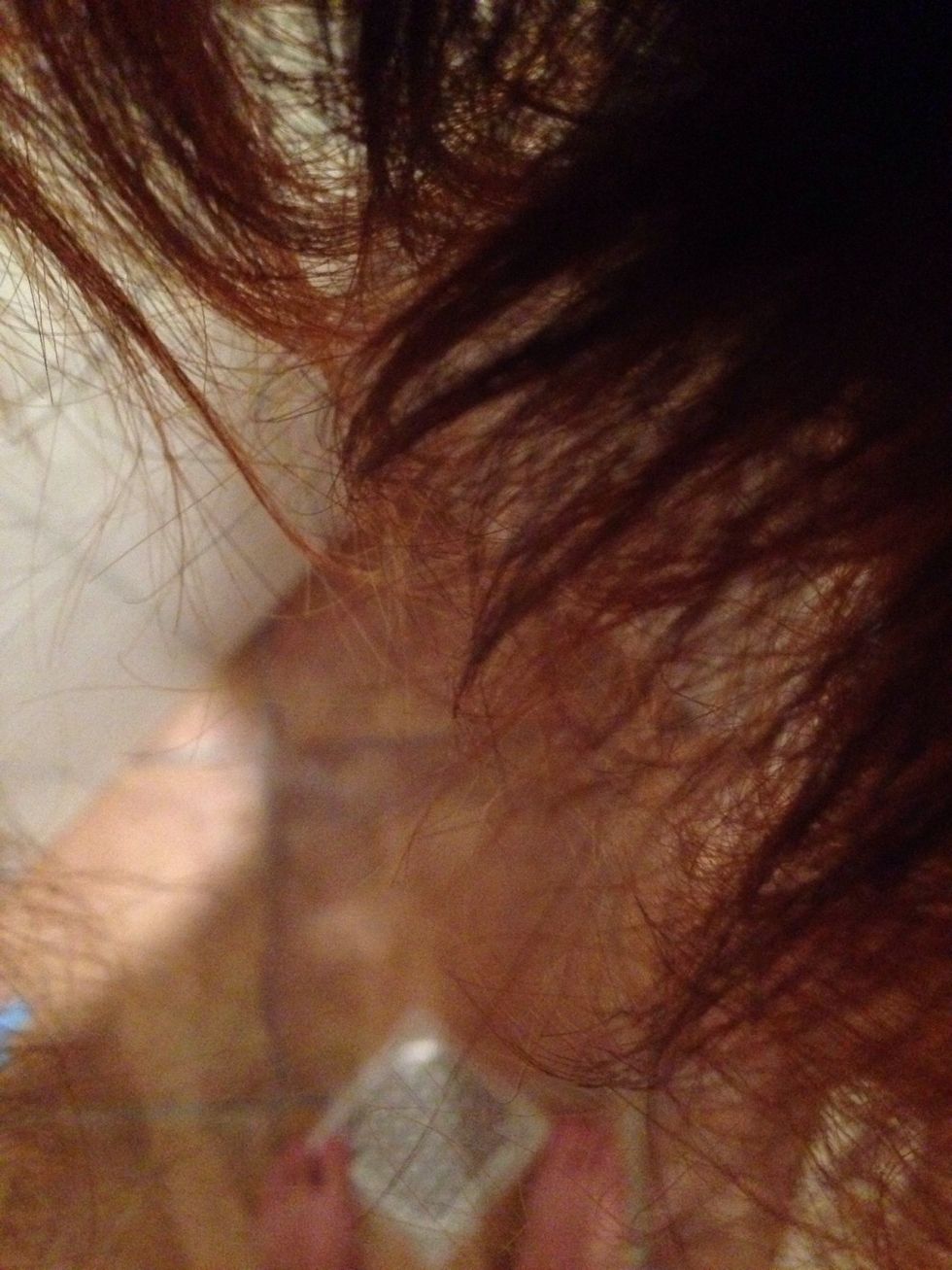 This picture is taken from my nose ;) you see the hair in front of my face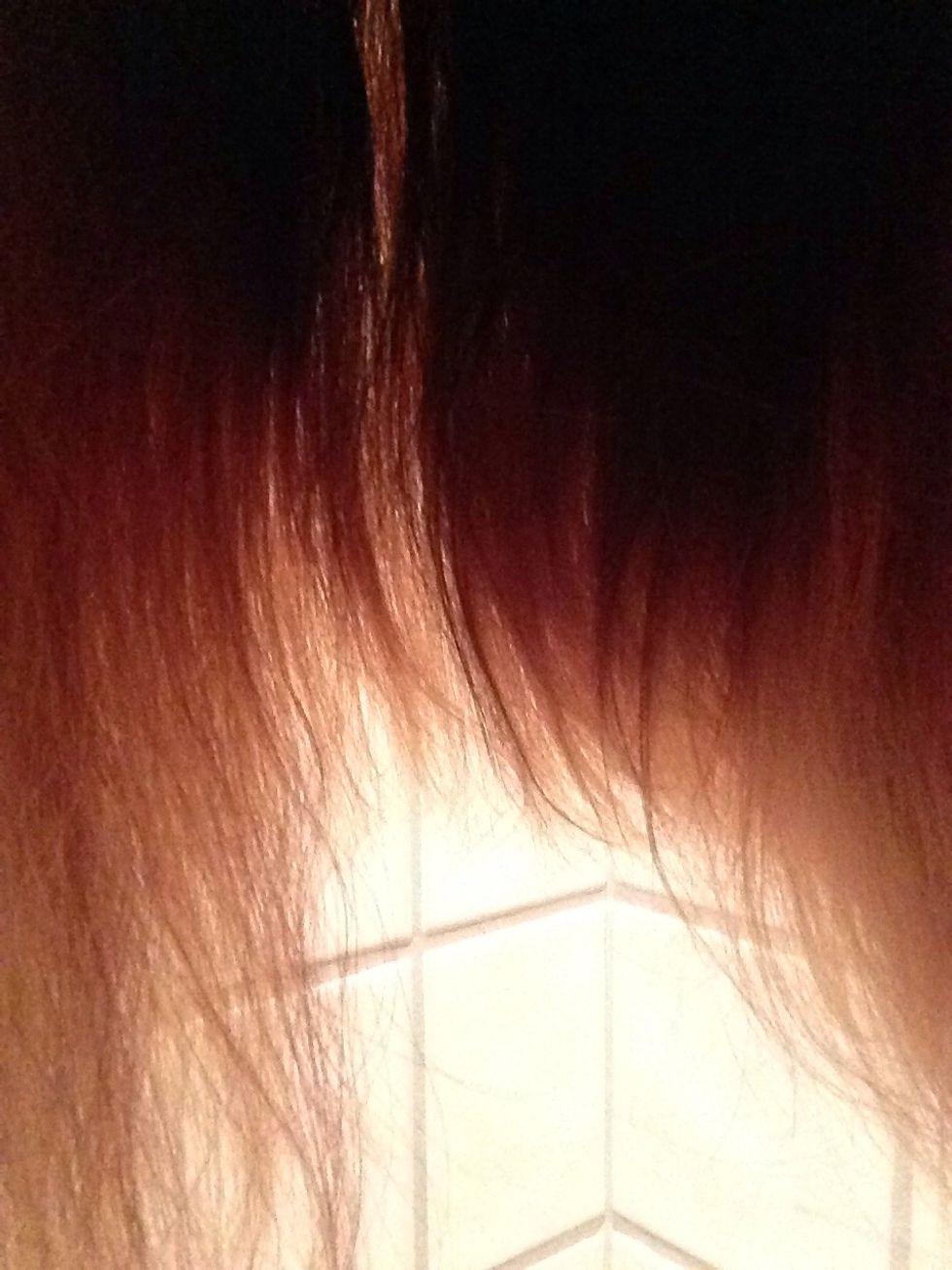 You can see that the cut of the hair is not straight... ( sorry that my hair is dry - I've done it so many times that I do it in dry hair now...)
Now you comb/brush your hair straight foreward! The idea is that all your hair is gathered by brushing is in a way so that all of it hangs from your nape over the top of your head to your forehead..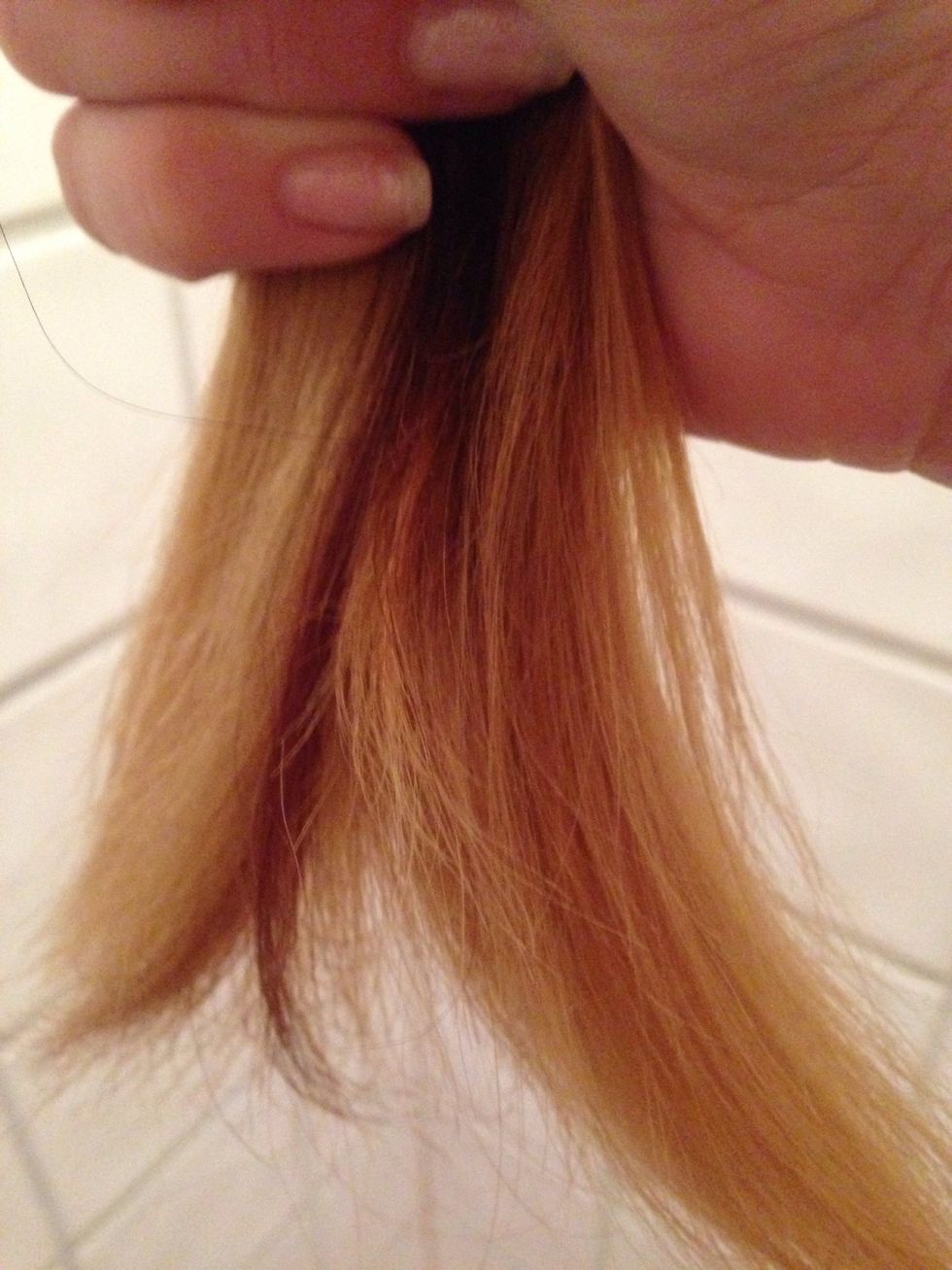 You gather all your ends in one hand...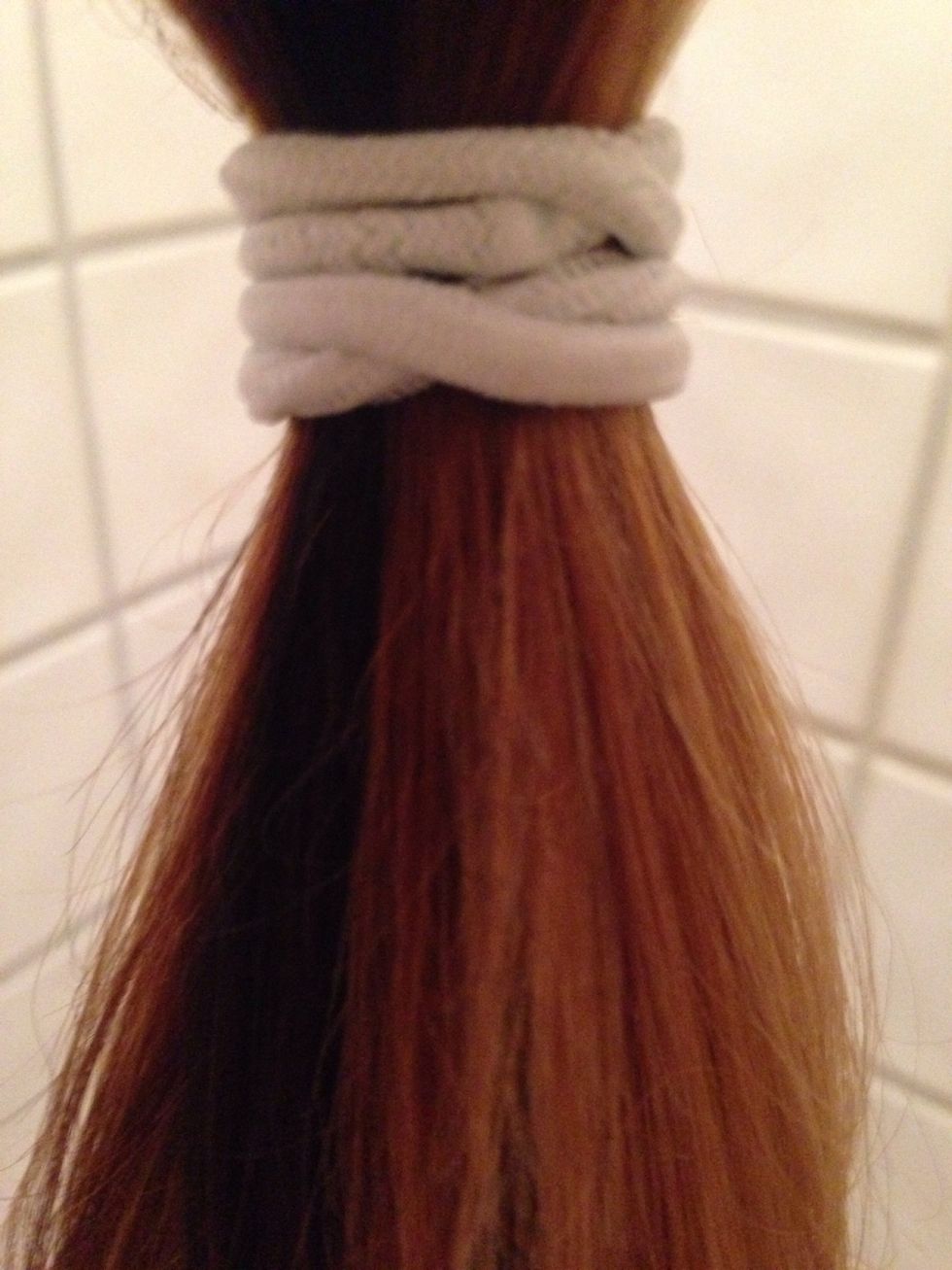 Or if you want in an elastic...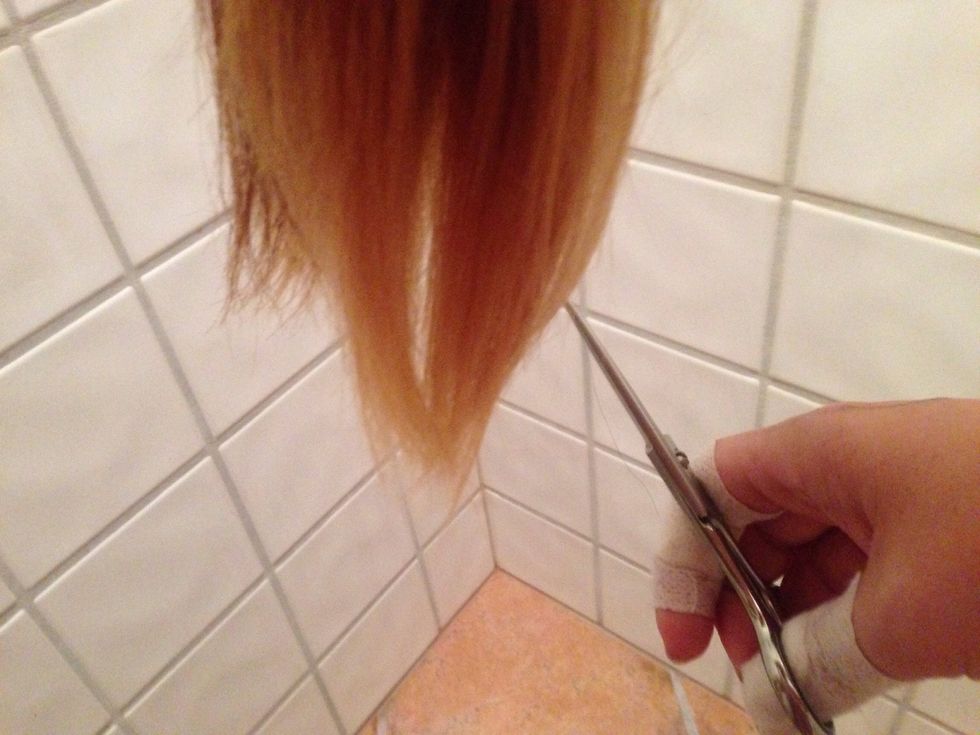 And then you cut - I recommend that you DO NOT cut In a straight line - but rater cut the hair with the tip of the scissors so that it looks like zigzags all the way ...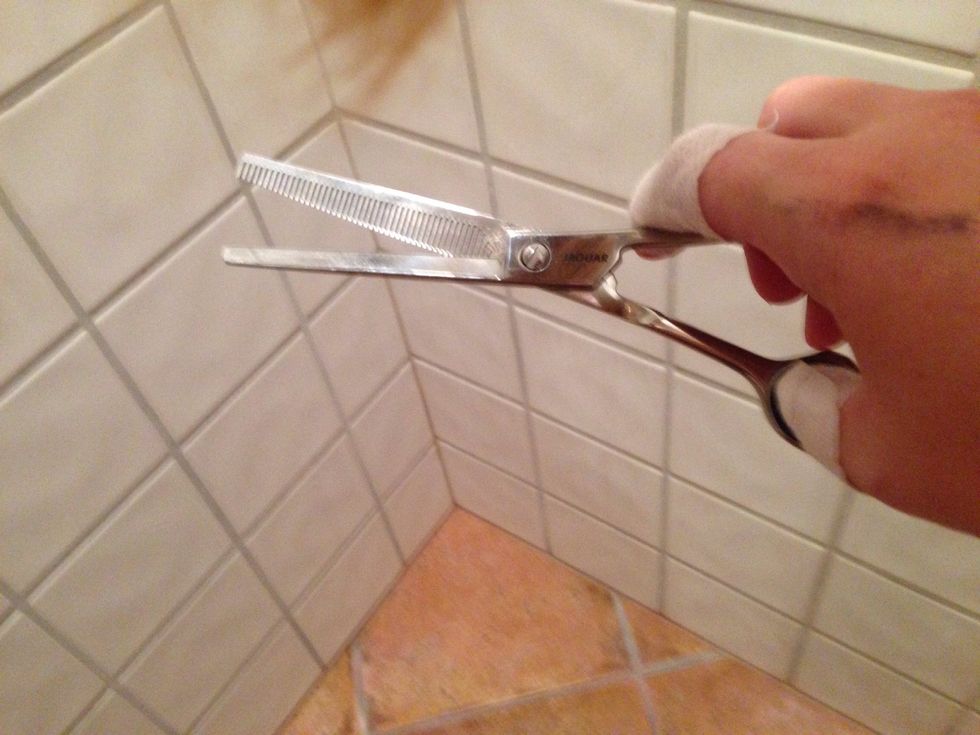 Unless you have scissors like these - then you can cut straight and soften the edges after by angeling this scissor and cutting where the hair looks chunky or too thick.
Be aware - the angle you hold your head will deside how many layers you get. If your head is straight out (following a tabletop) or higher - your layers will be subtle - lower they will be wilder.
I recommend that you start with just a little until you get the hang if it... And NEVER cut the layers up to or even shorter than your bangs...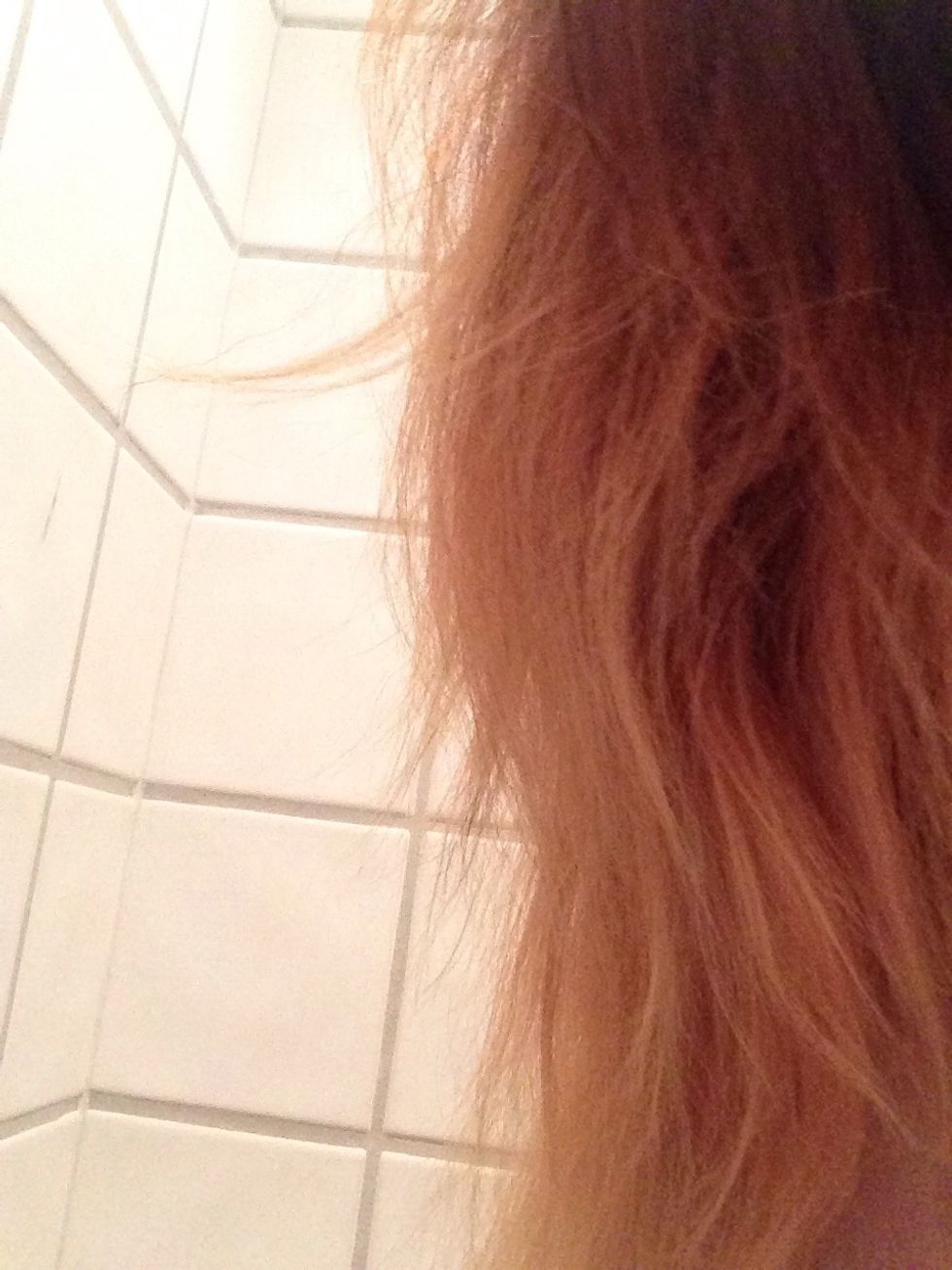 These are my layers after drying and brushing...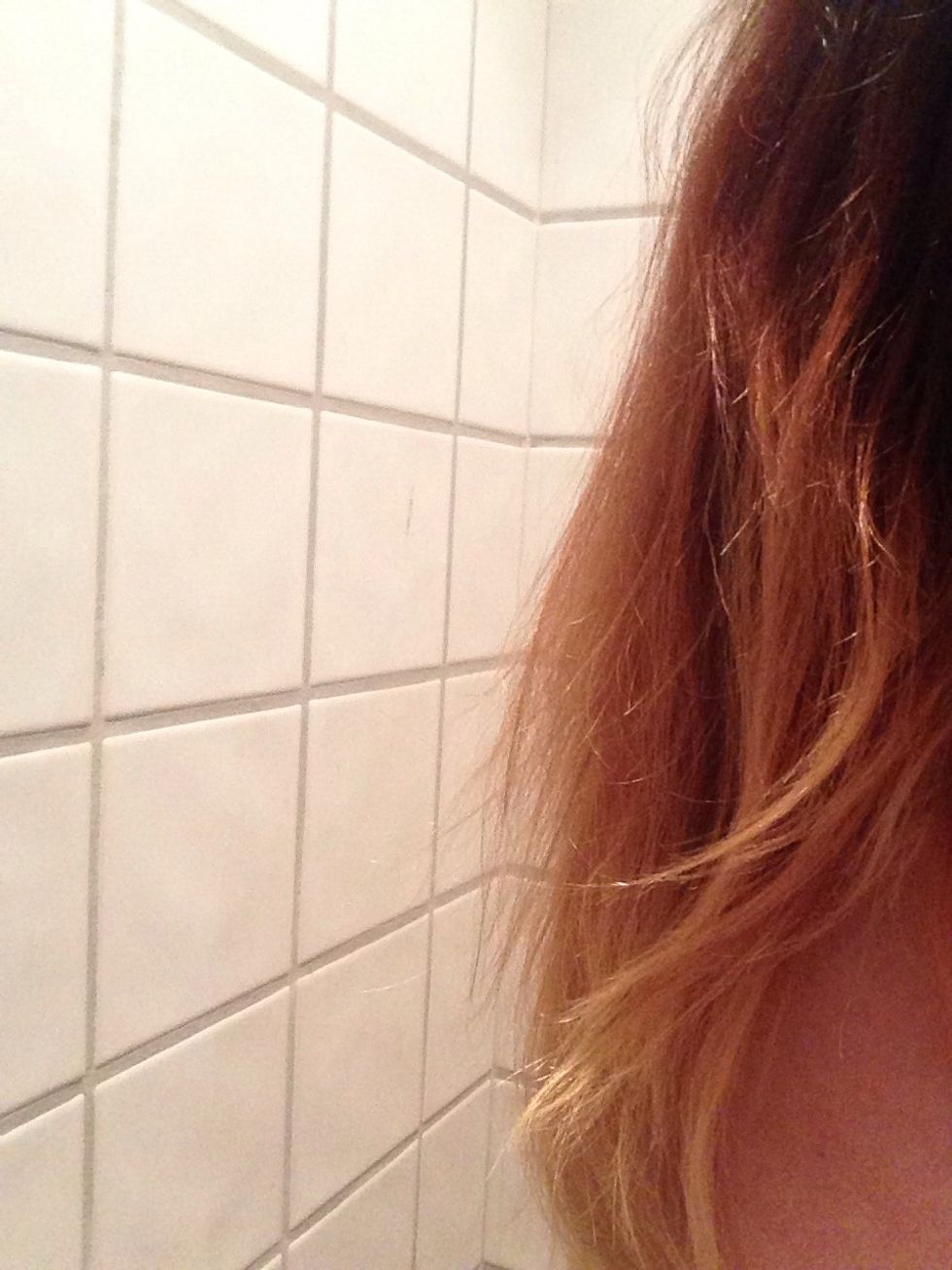 Hope the guide was helpfull ;)
Watee
Shampoo
Conditioner
Brush Or comb
Scissors
Hair dryer