How to cut your hair straight ✂️
First time cutting my hair so this was an experiment haha. Make sure you cut STRAIGHT right away! xoxo 💋
3371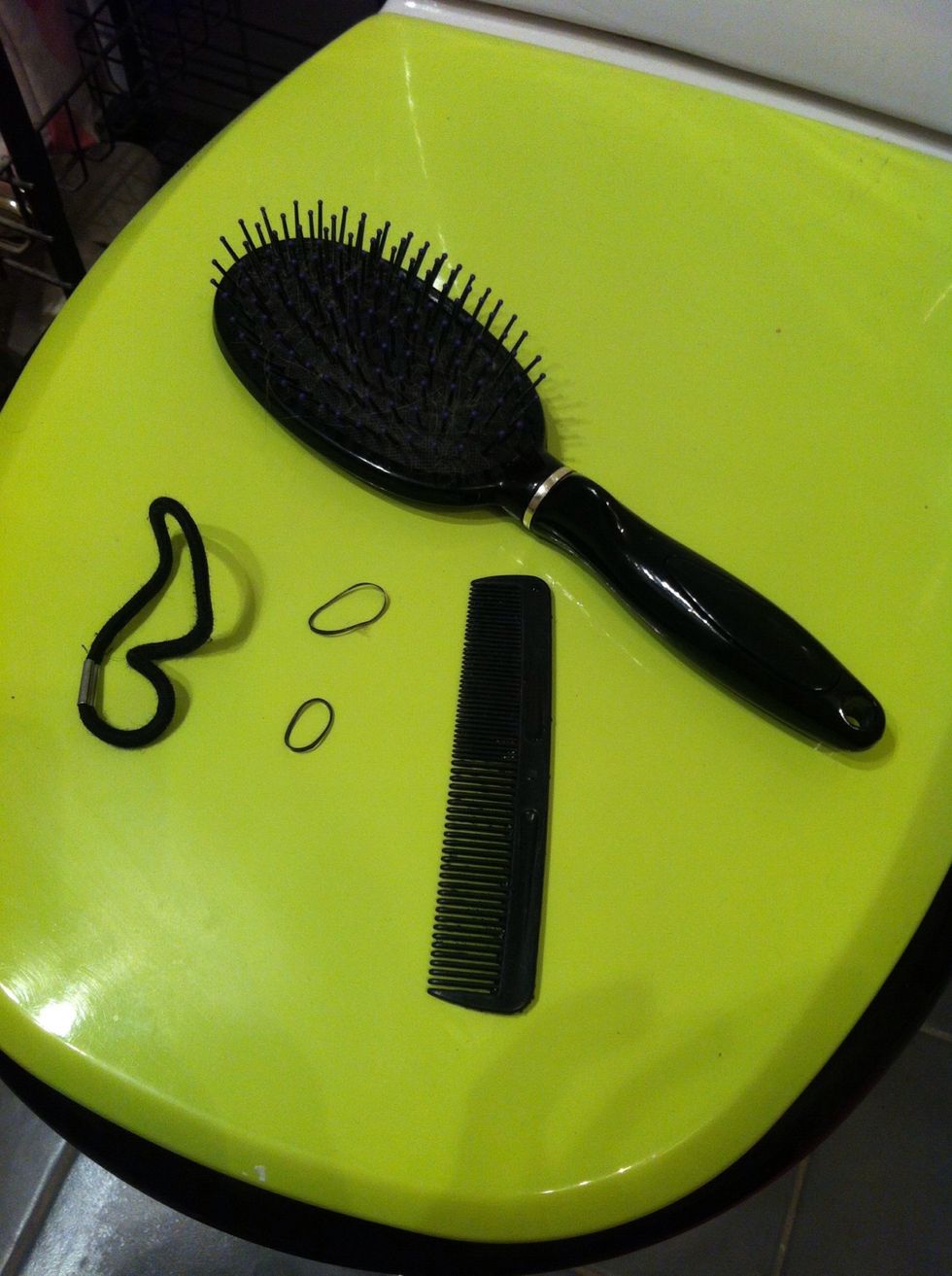 What my tools look like.
If your hair is a mess like mine, brush it through properly.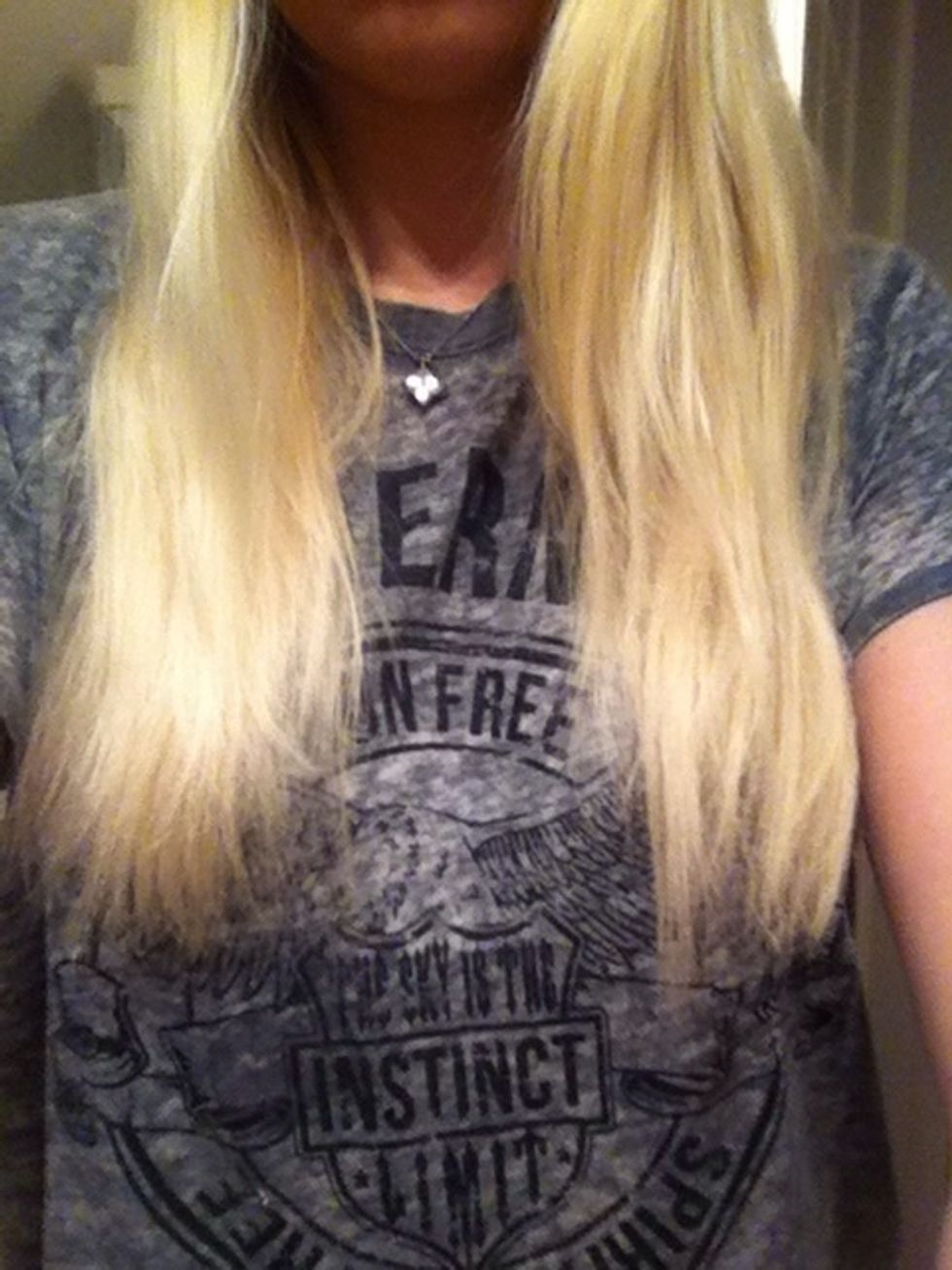 Like this! ✌️
Take your comb and rinse it through the water after every stroke in your hair.
Begin to comb....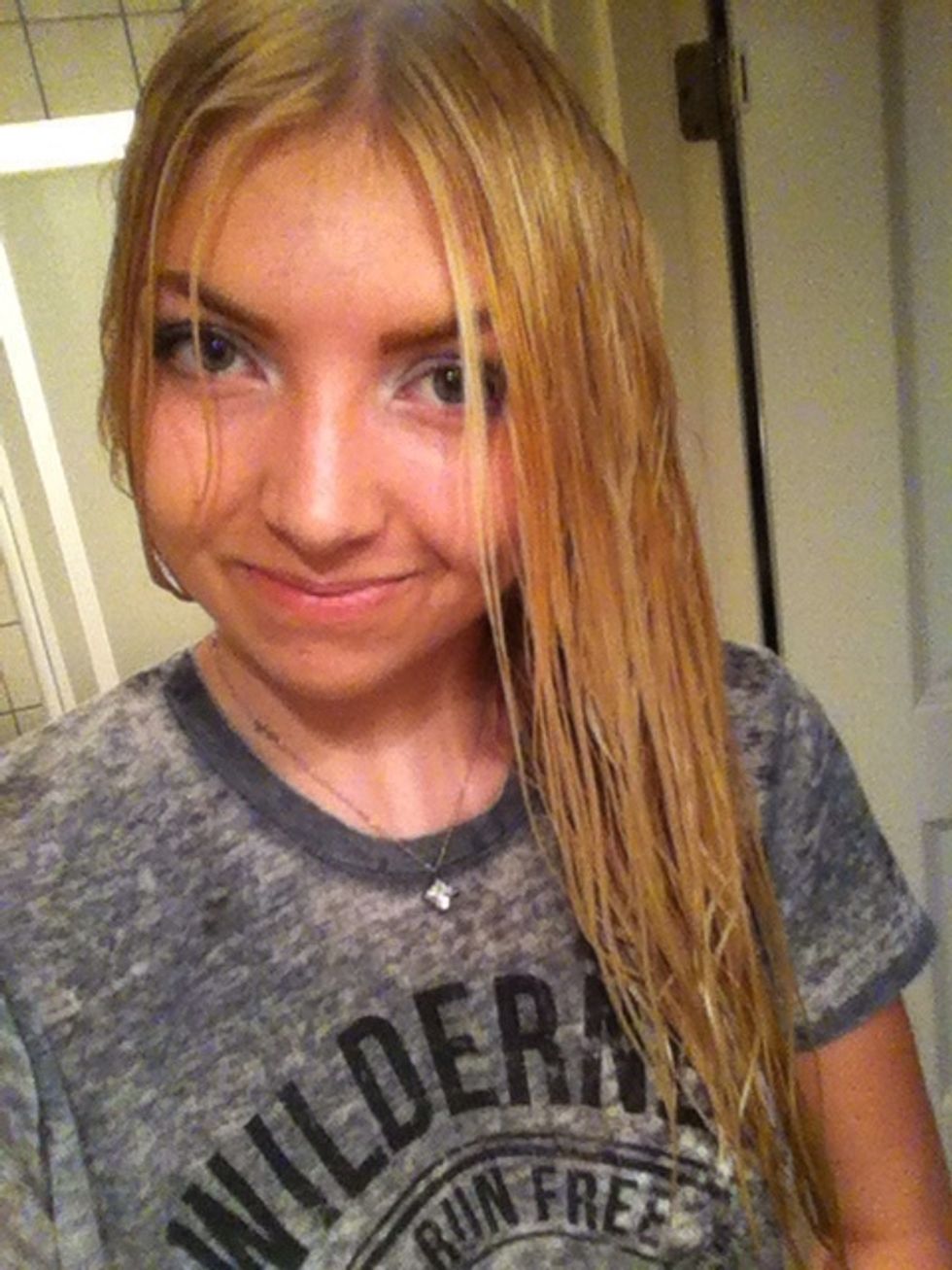 ...until you look like this! Haha. 🙈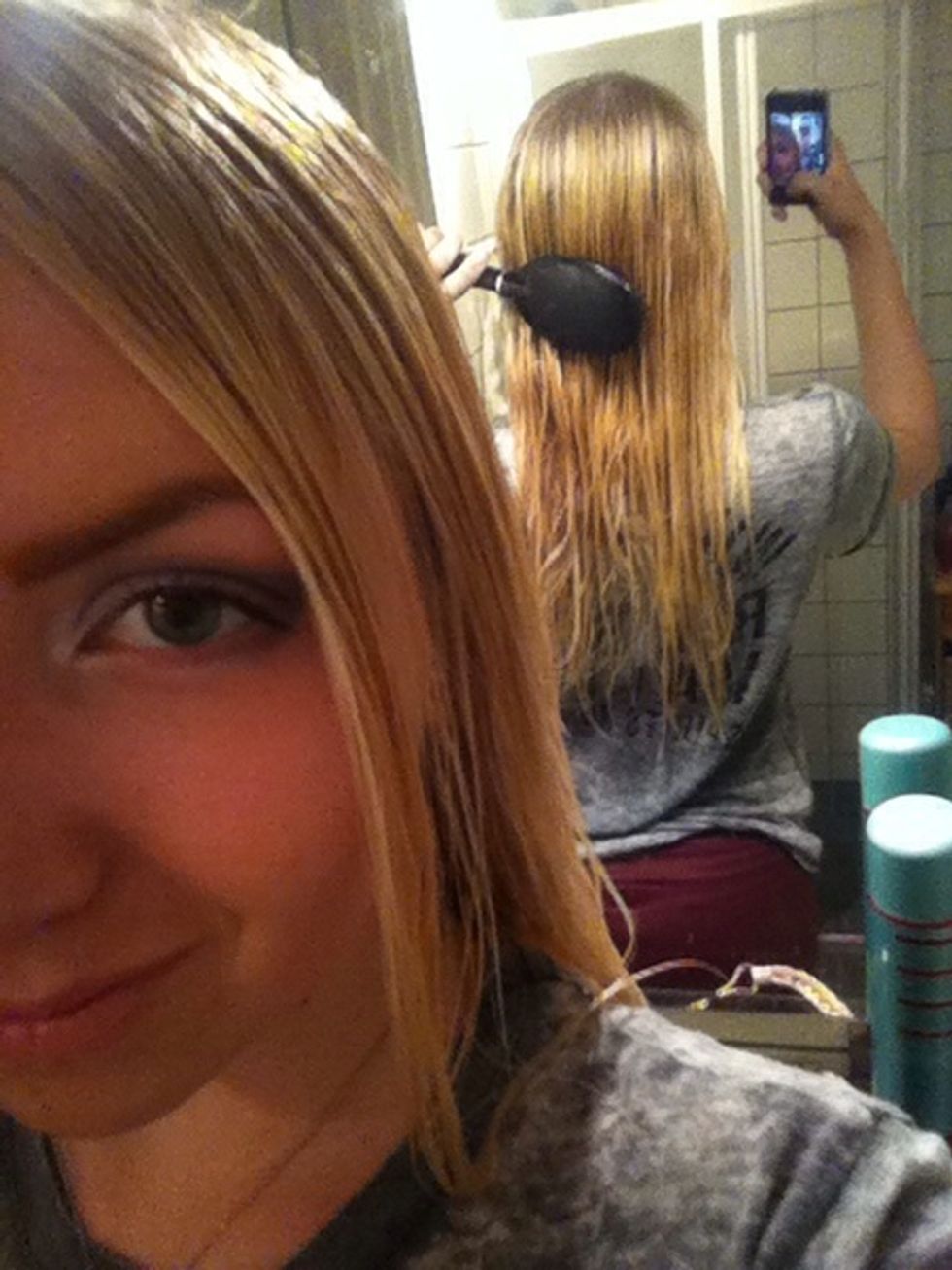 Brush your hair again, but backwards.
Take the hair tie.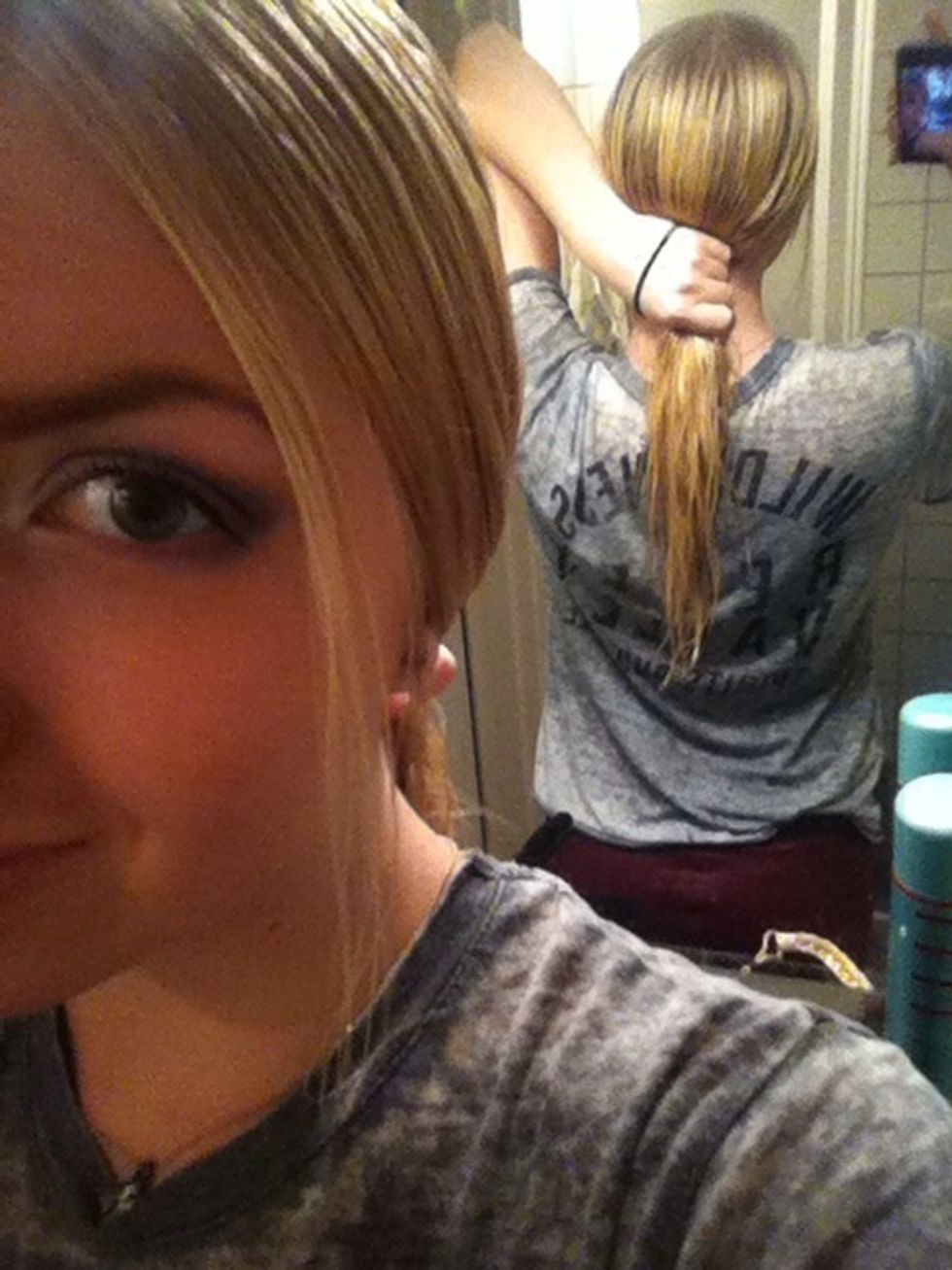 Grab your hair and make a LOW ponytail 🐴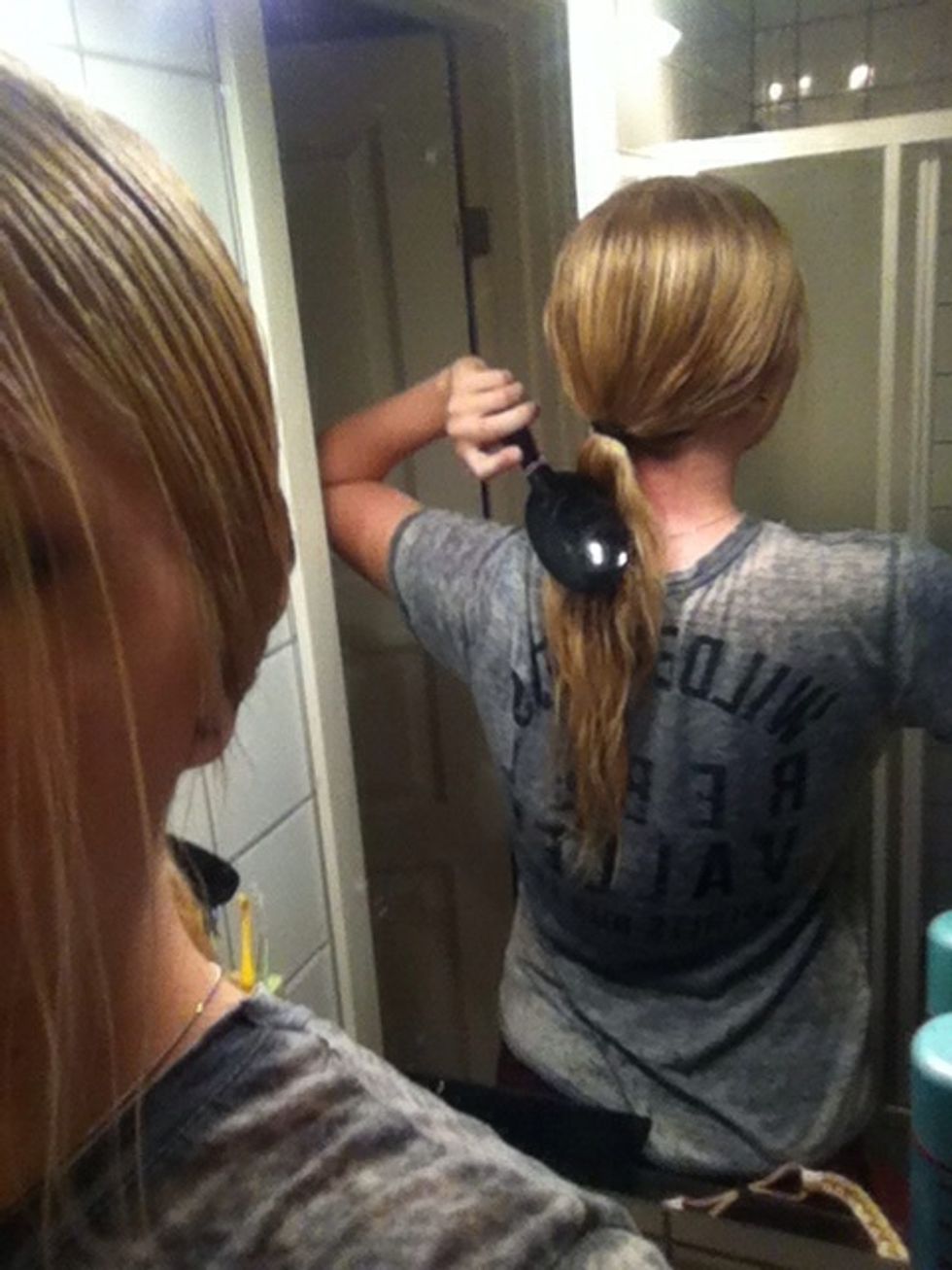 Brush your ponytail.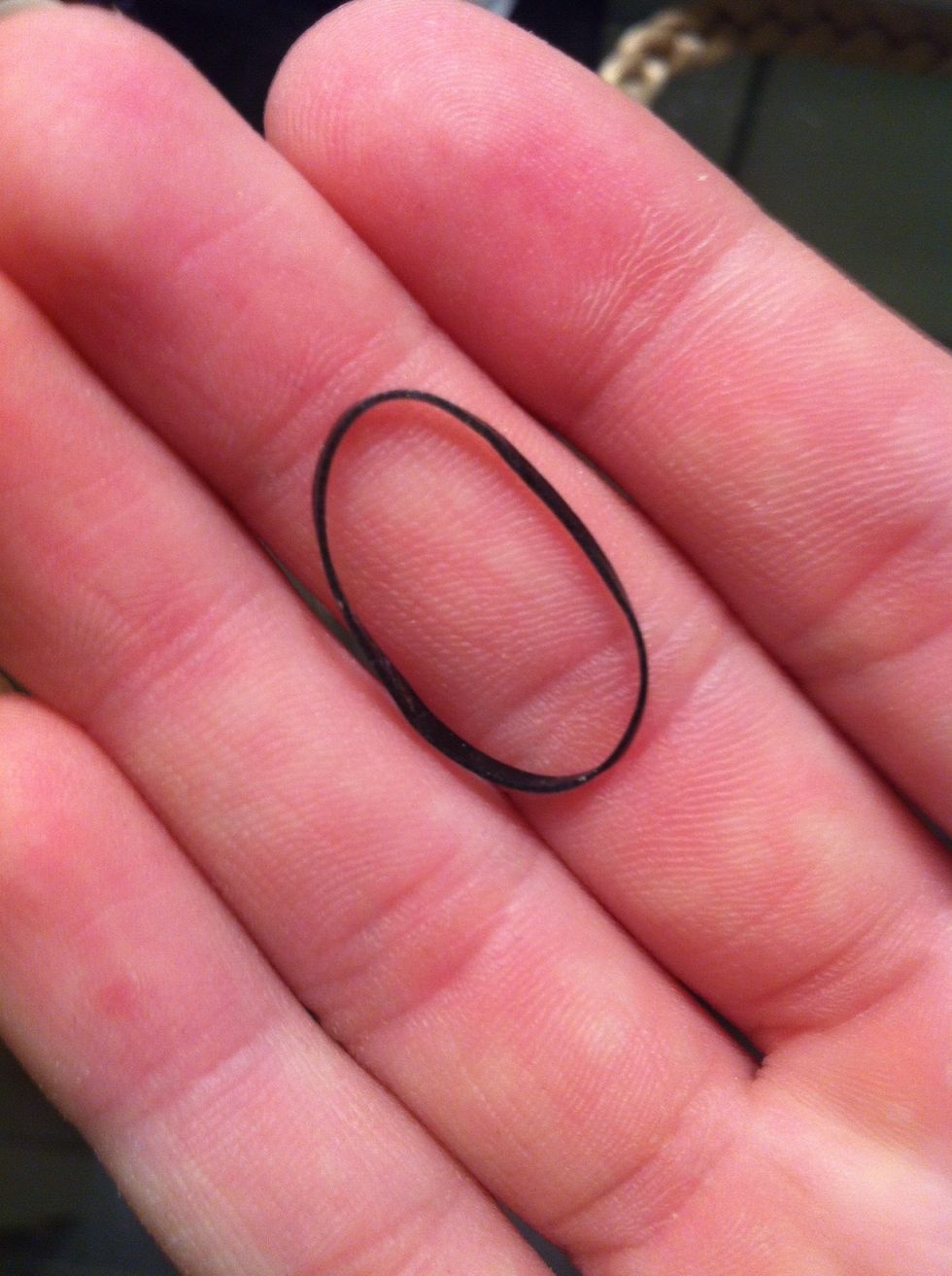 Take one of the elastic bands.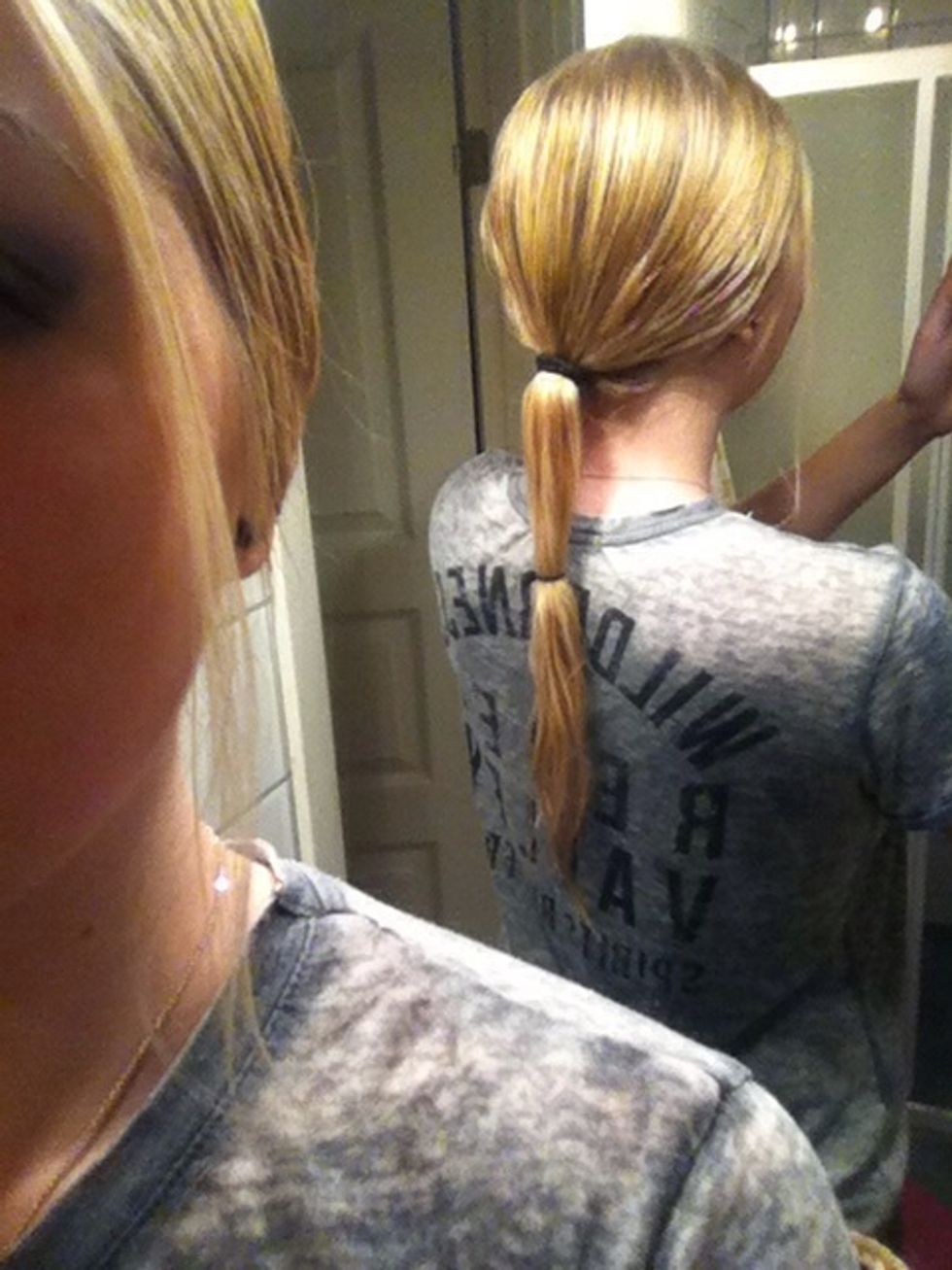 Pull your hair down straight and put the elastic band on the middle of the ponytail.
Take the other one..
..and do the same way but right over where you want to cut.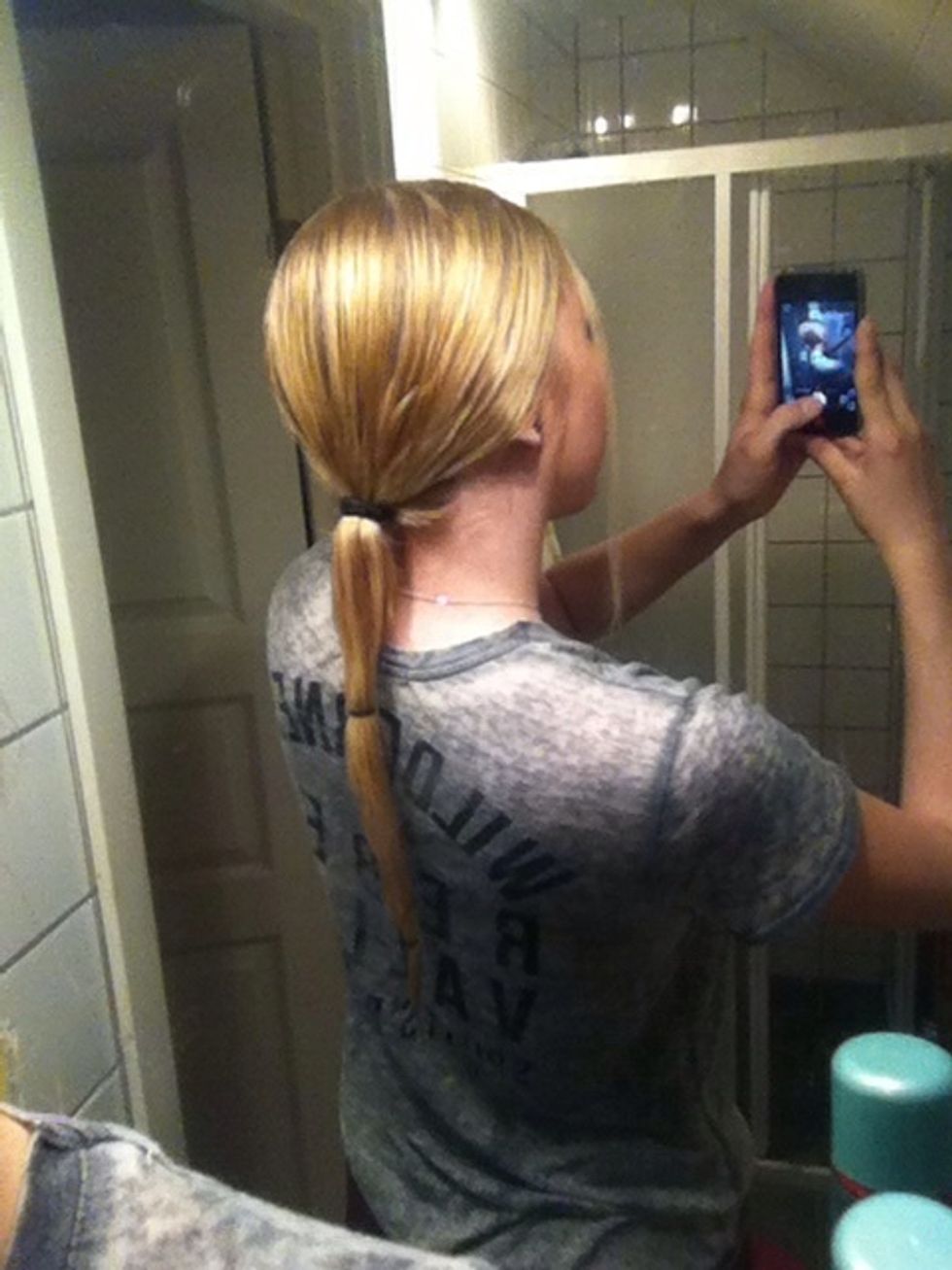 Ok, bad picture but I think you get it!☺️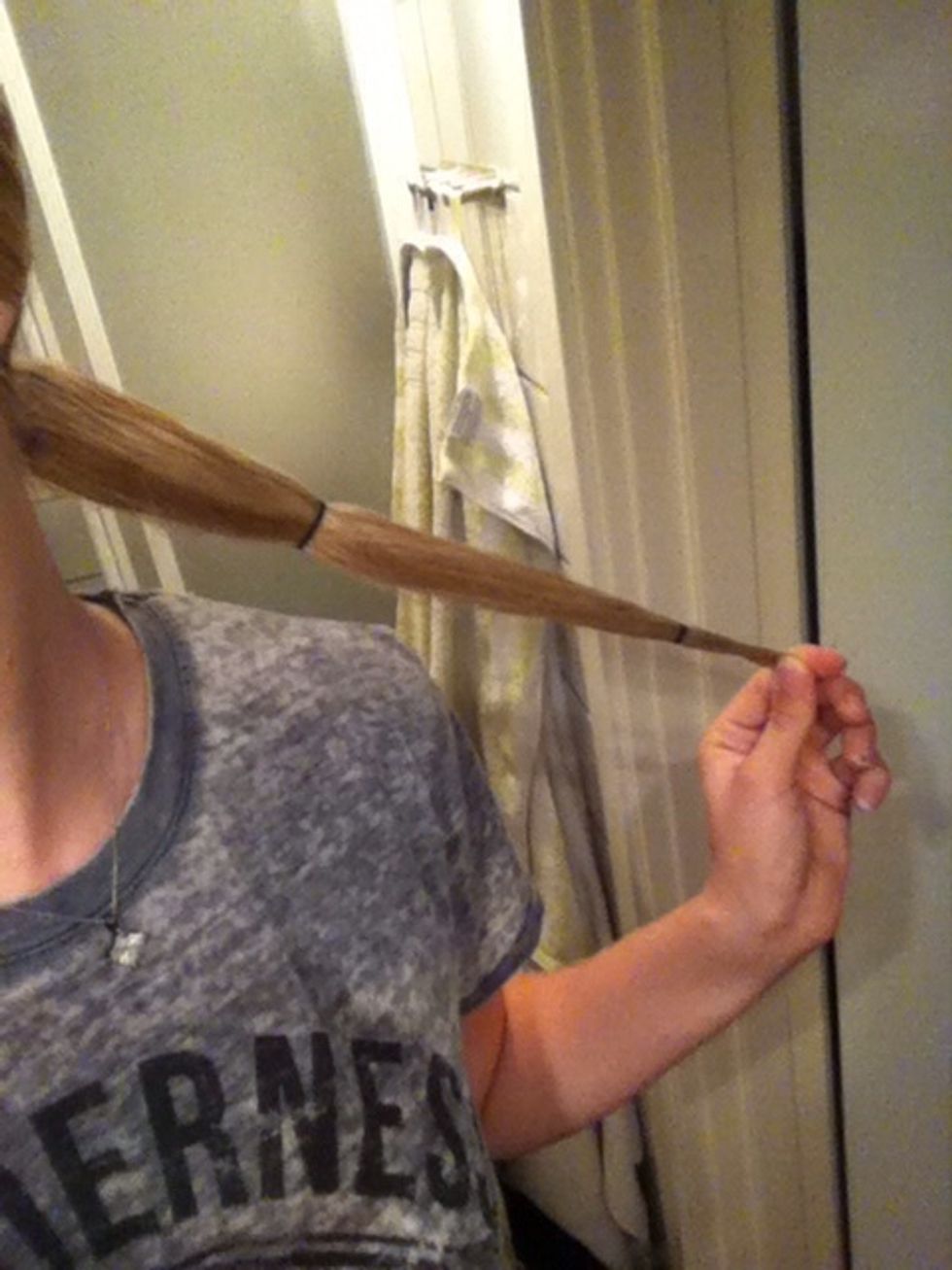 Make sure you pull the ponytail DOWN STRAIGHT. That's the hard part.. This pic isn't ideal.....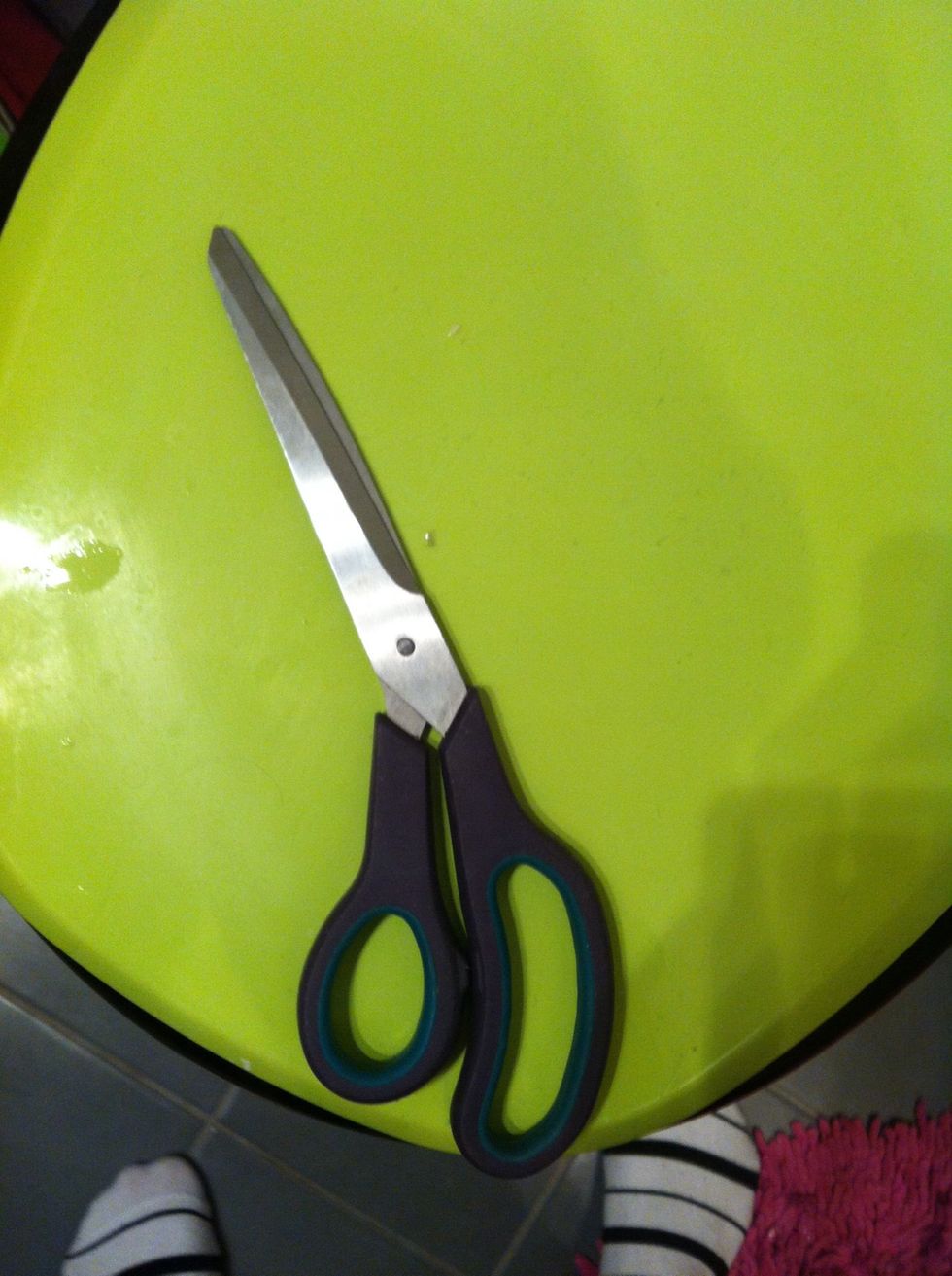 ✂️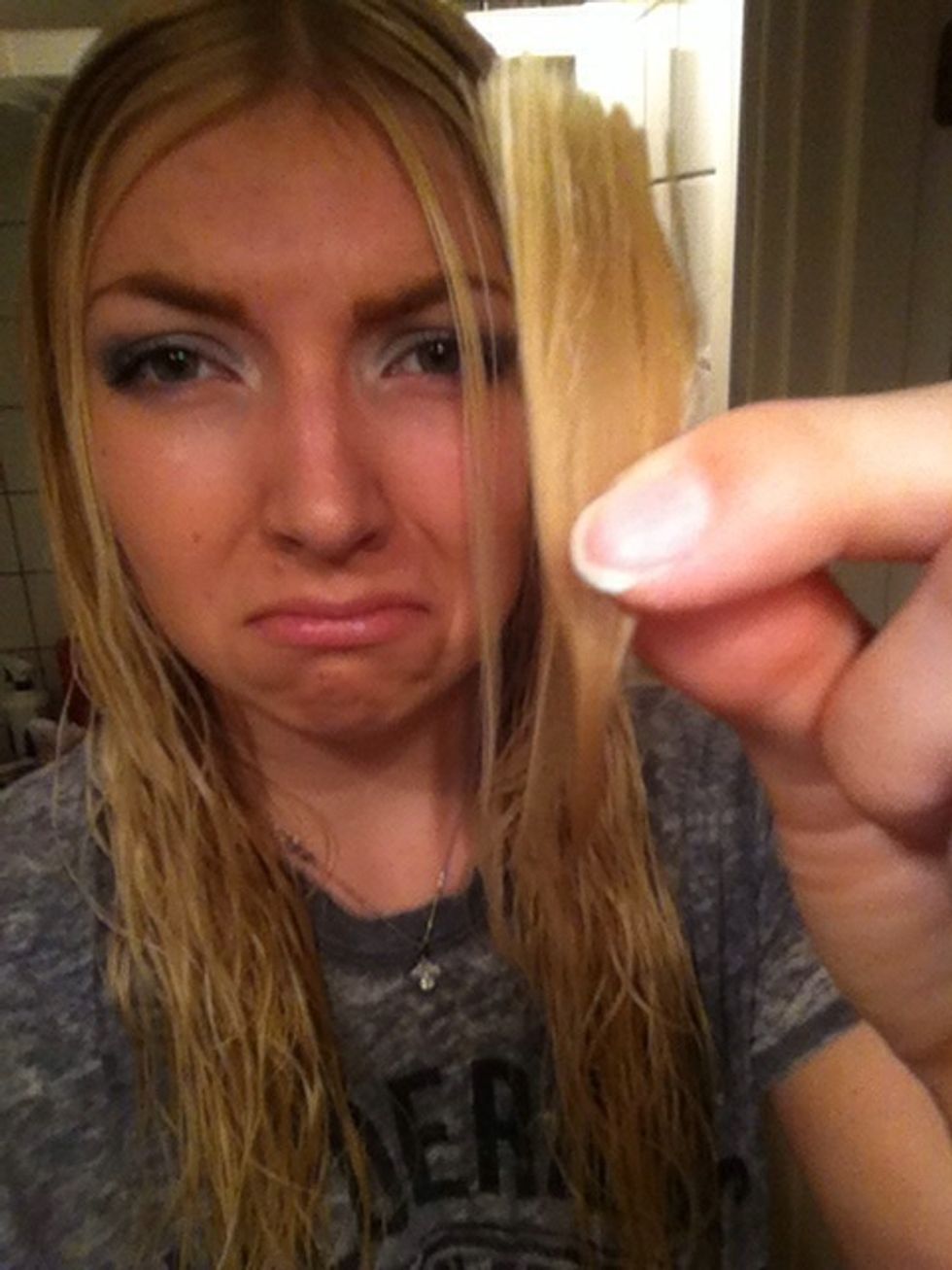 Hate when my hair is gone 💔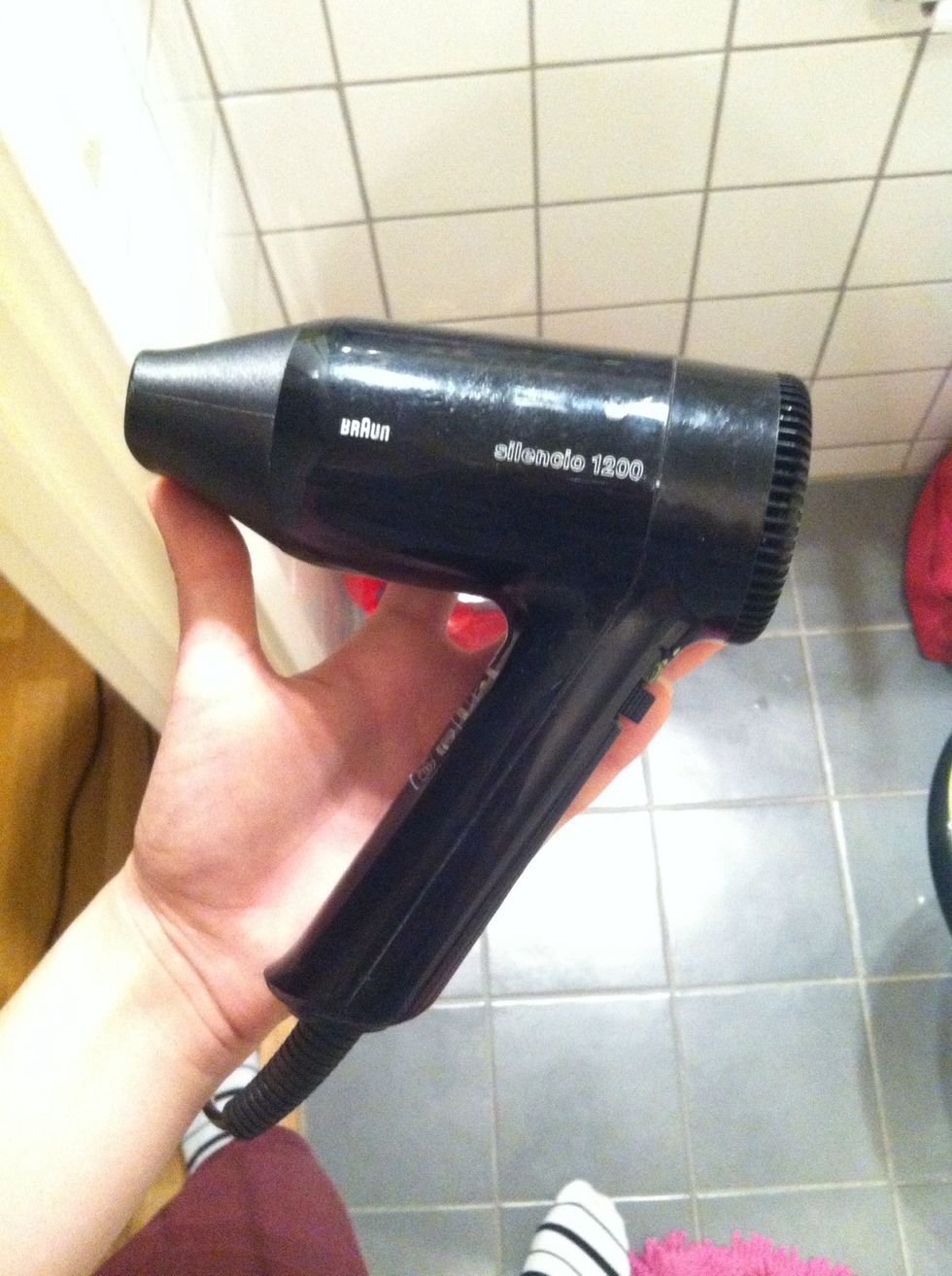 Take your hair dryer.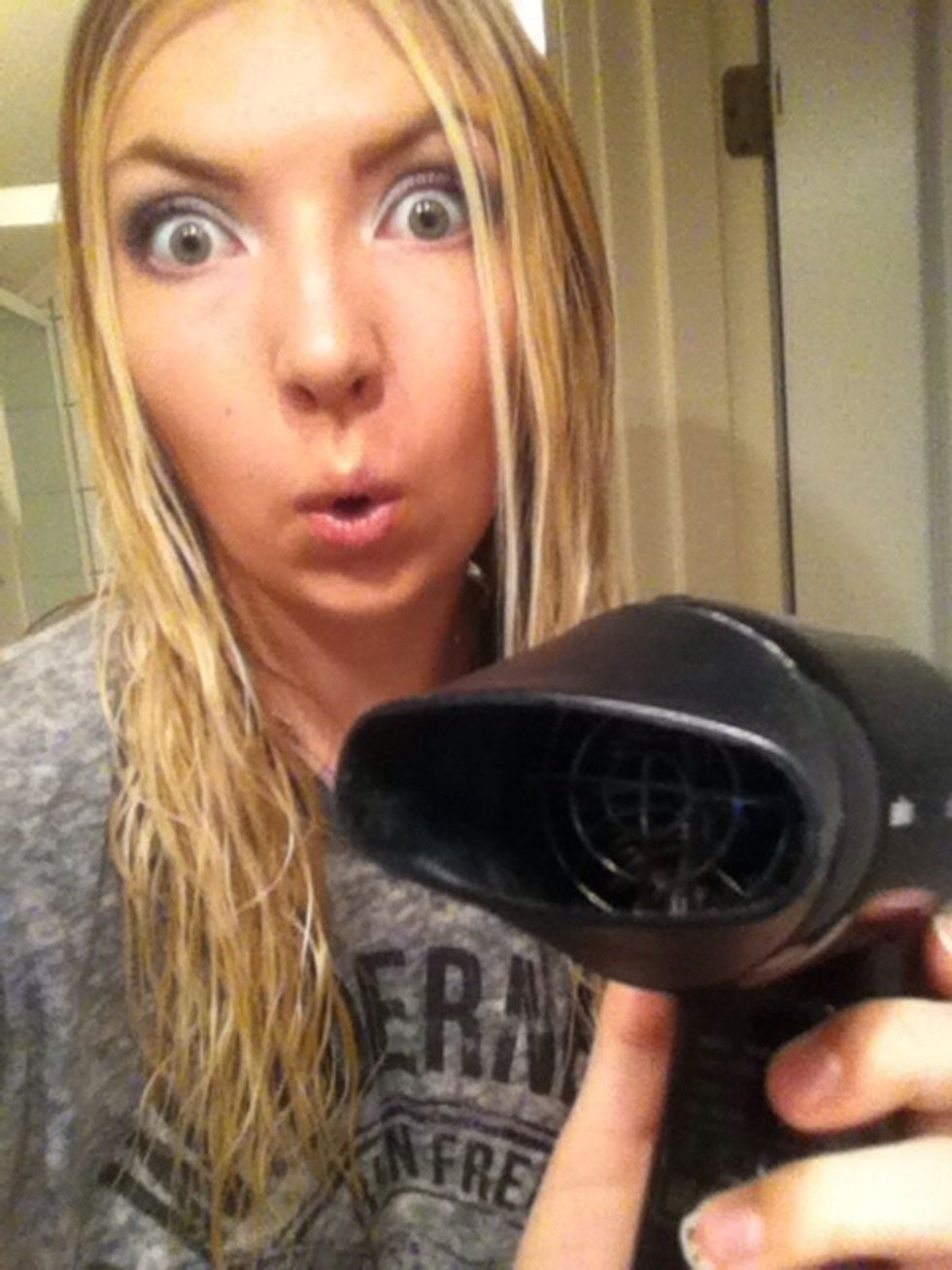 Blow 😁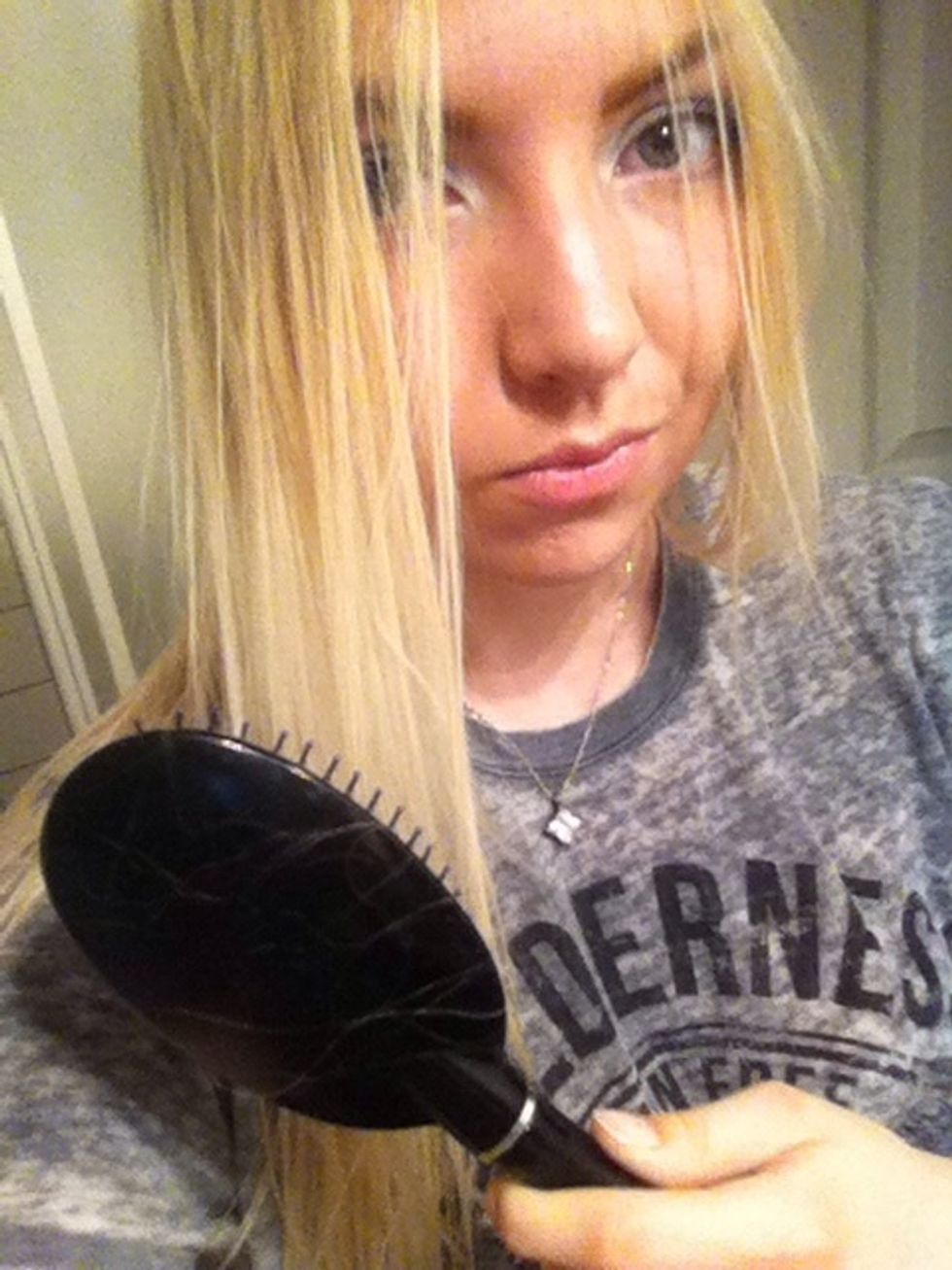 Brush again.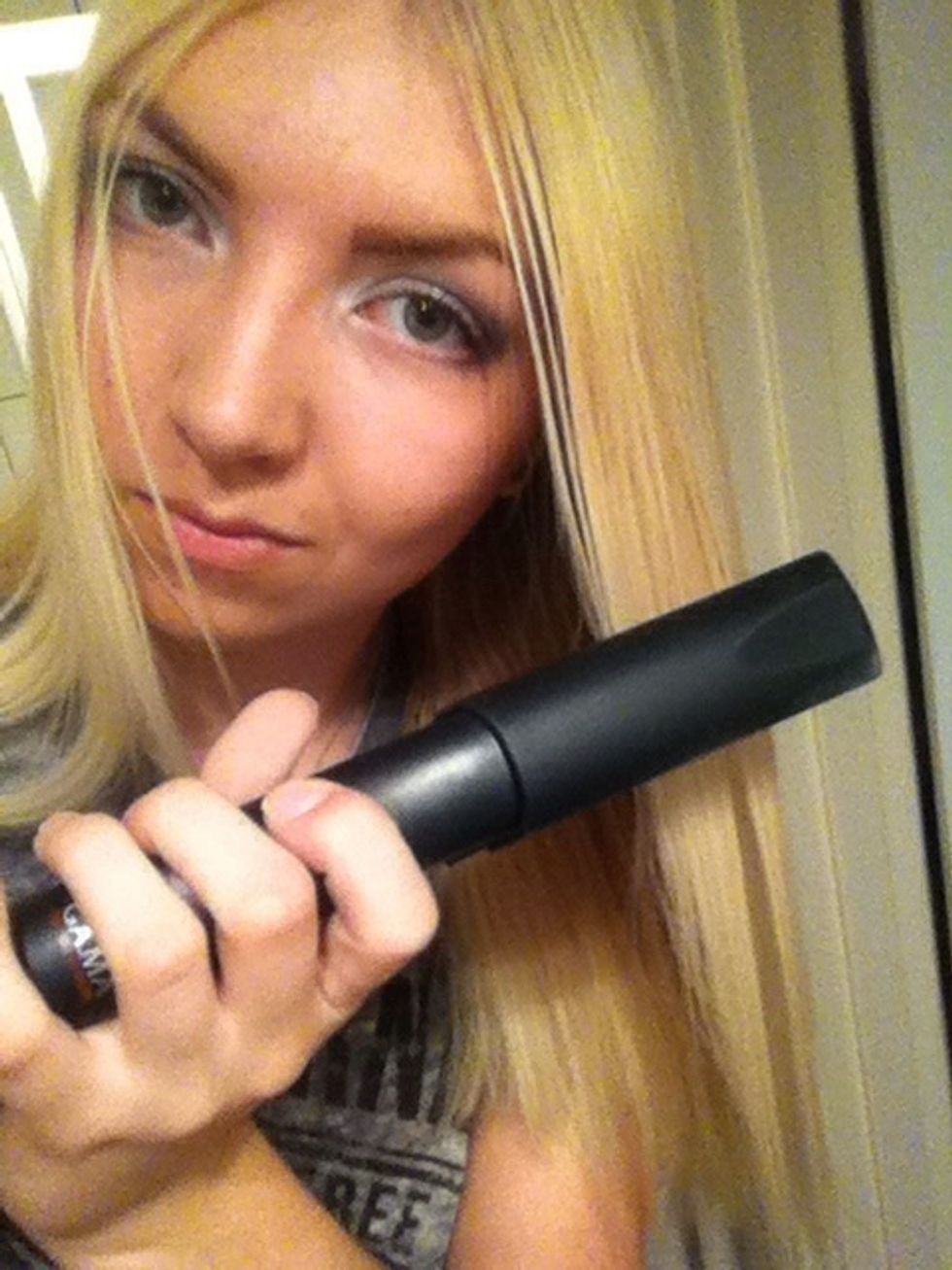 Straighten your hair.
And this should be your result! As I told you, I had to cut it two times, but it ended well and I'm happy with the result myself! Good luck! 😘
Scissors
Comb
Hairbrush
Hair dryer
Hair tie
2 Elastic bands
Water from The tap
Hair straightener
Emma ?
Swedish girl\nBorn 1995\nCrazy animal lover\nAdore my boyfriend\nNeed a bullterrier in my life\nLove pancakes\nCat & ratowner