How to cut wide leg jeans into bermuda shorts, and style!
Tired of wide leg jeans? Not comfortable with short shorts? Cut them into bermuda shorts, in 10 minutes! Feel good in these shorts, and style them super simple and cute! Enjoy 😘
228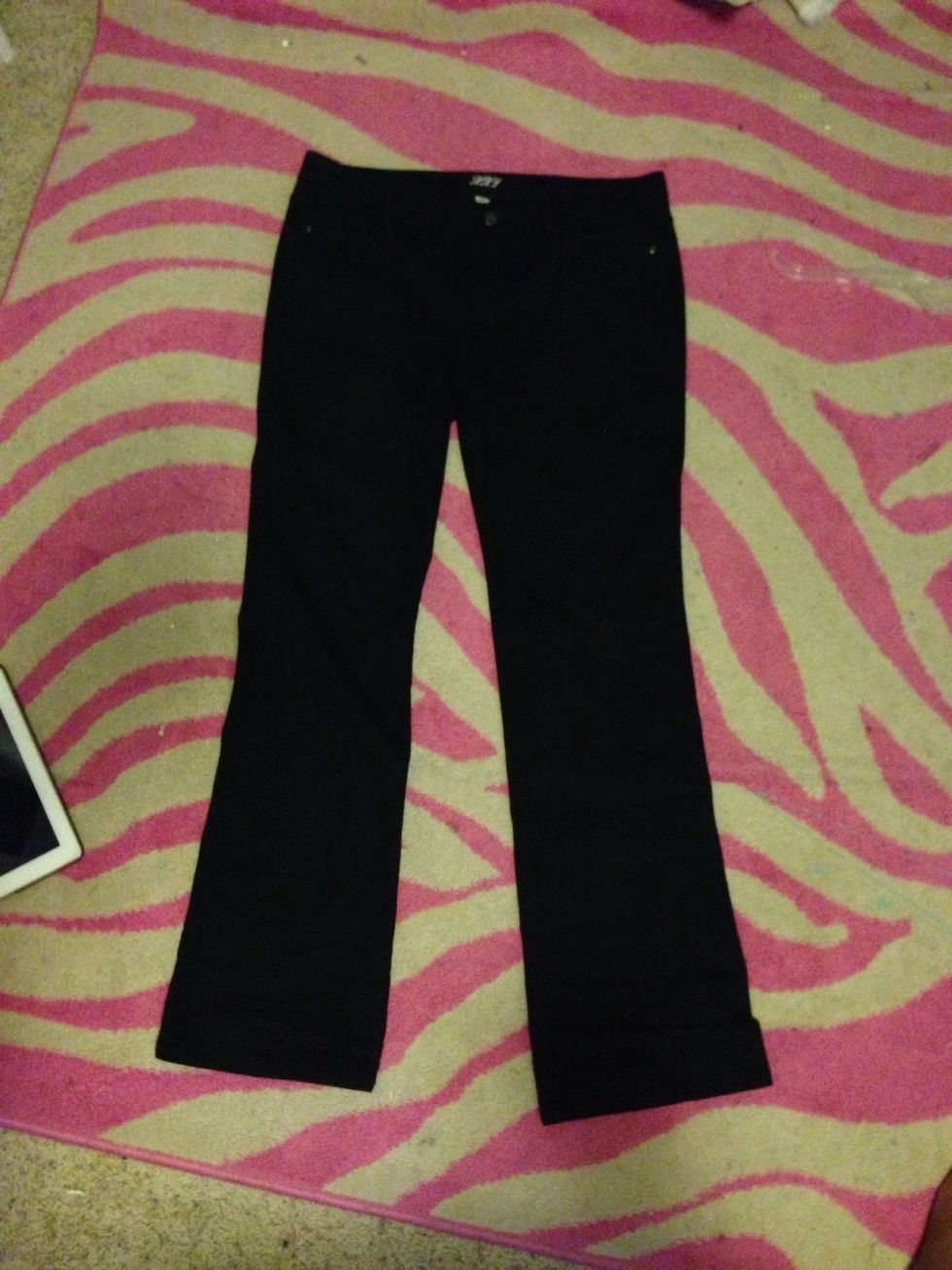 Here I have my black jeans from forever 21 that I never wear anymore! Time to cut!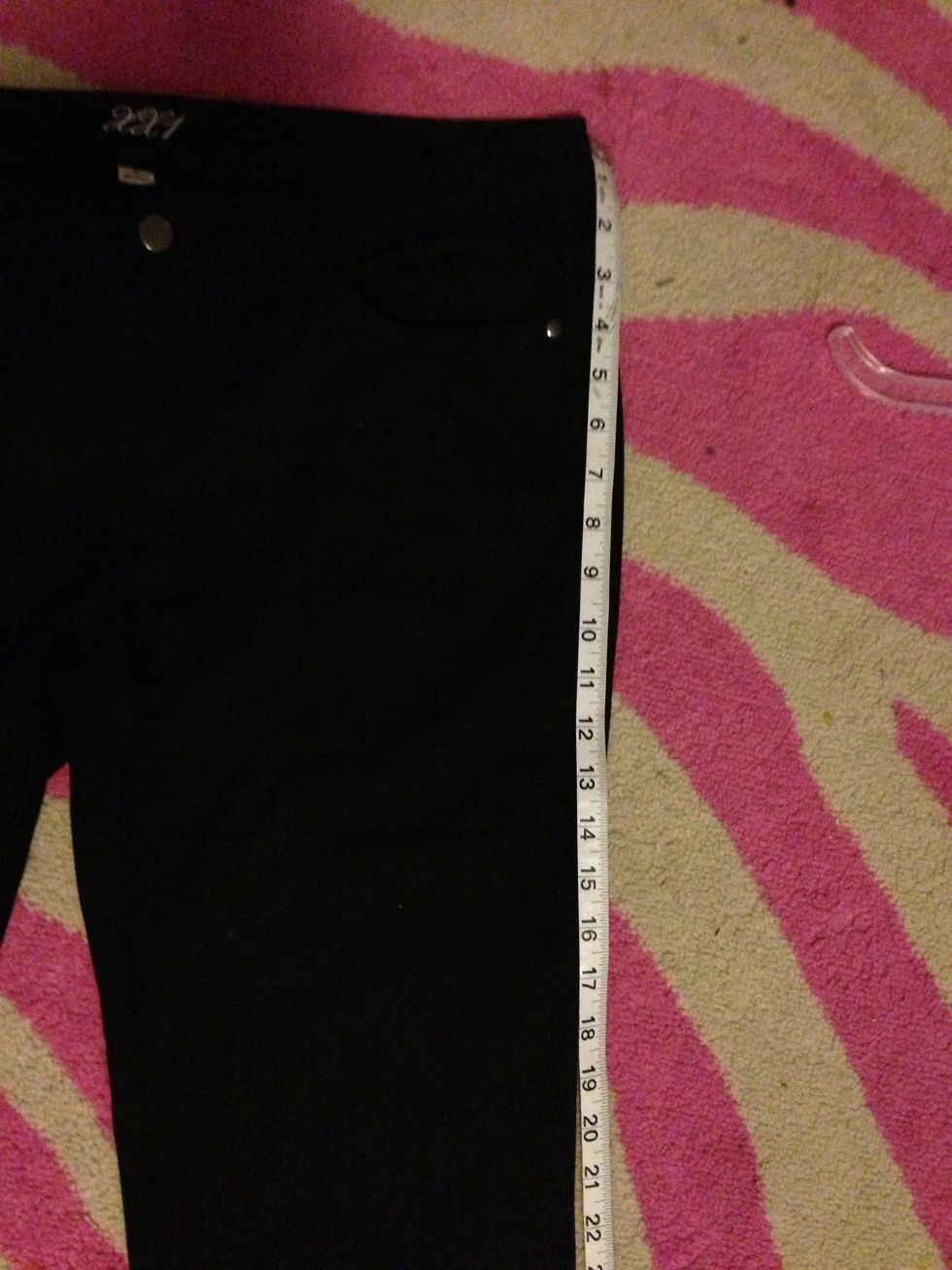 I used the tape measure to see how long I wanted them. It's all up to you cause we are all different heights! If you were wondering I'm 5'3 1/2 :)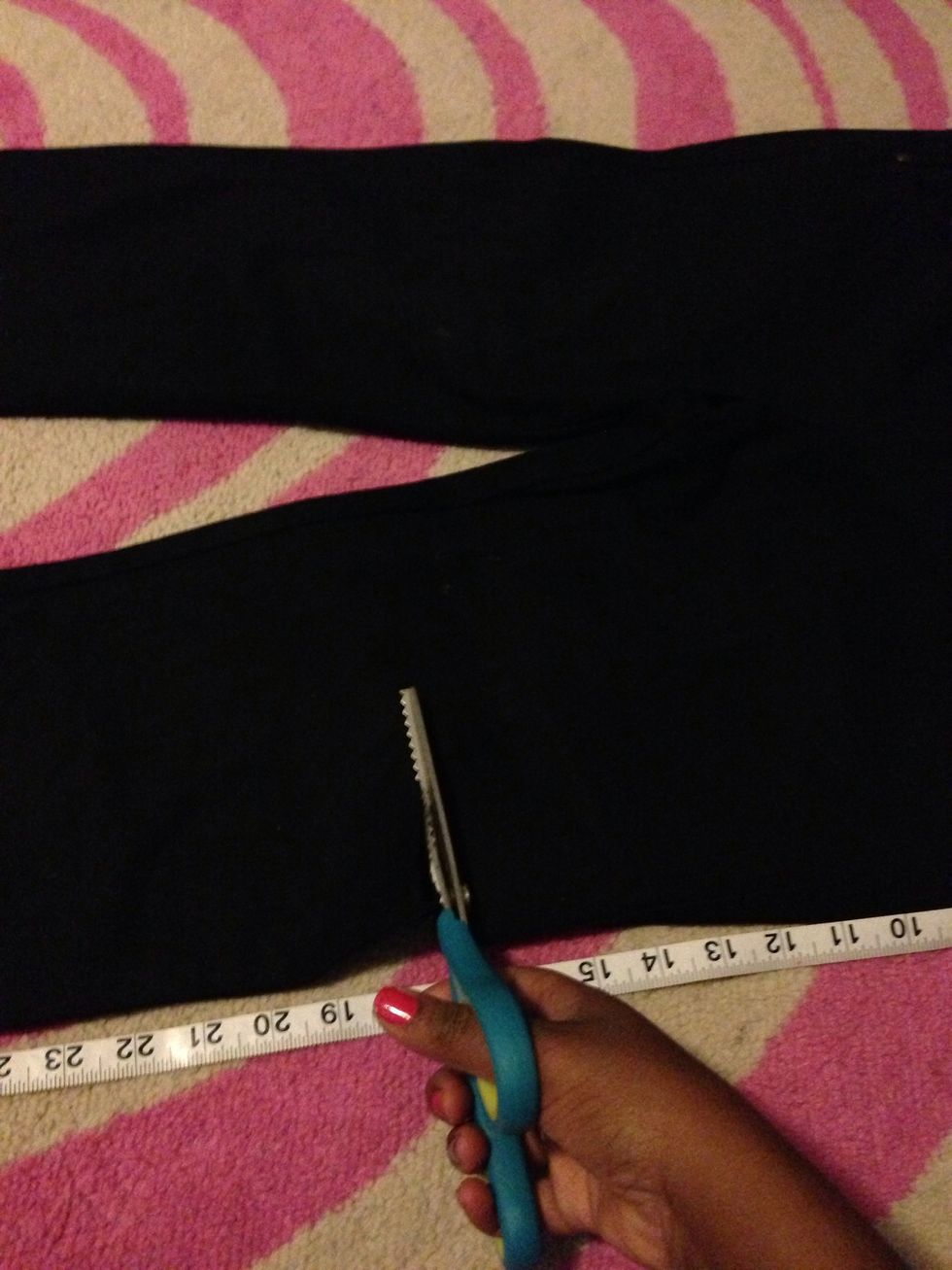 I decided to cut mine at 16 inches! These are pinking shears, they will leave small triangles, but when you roll them up you won't notice them!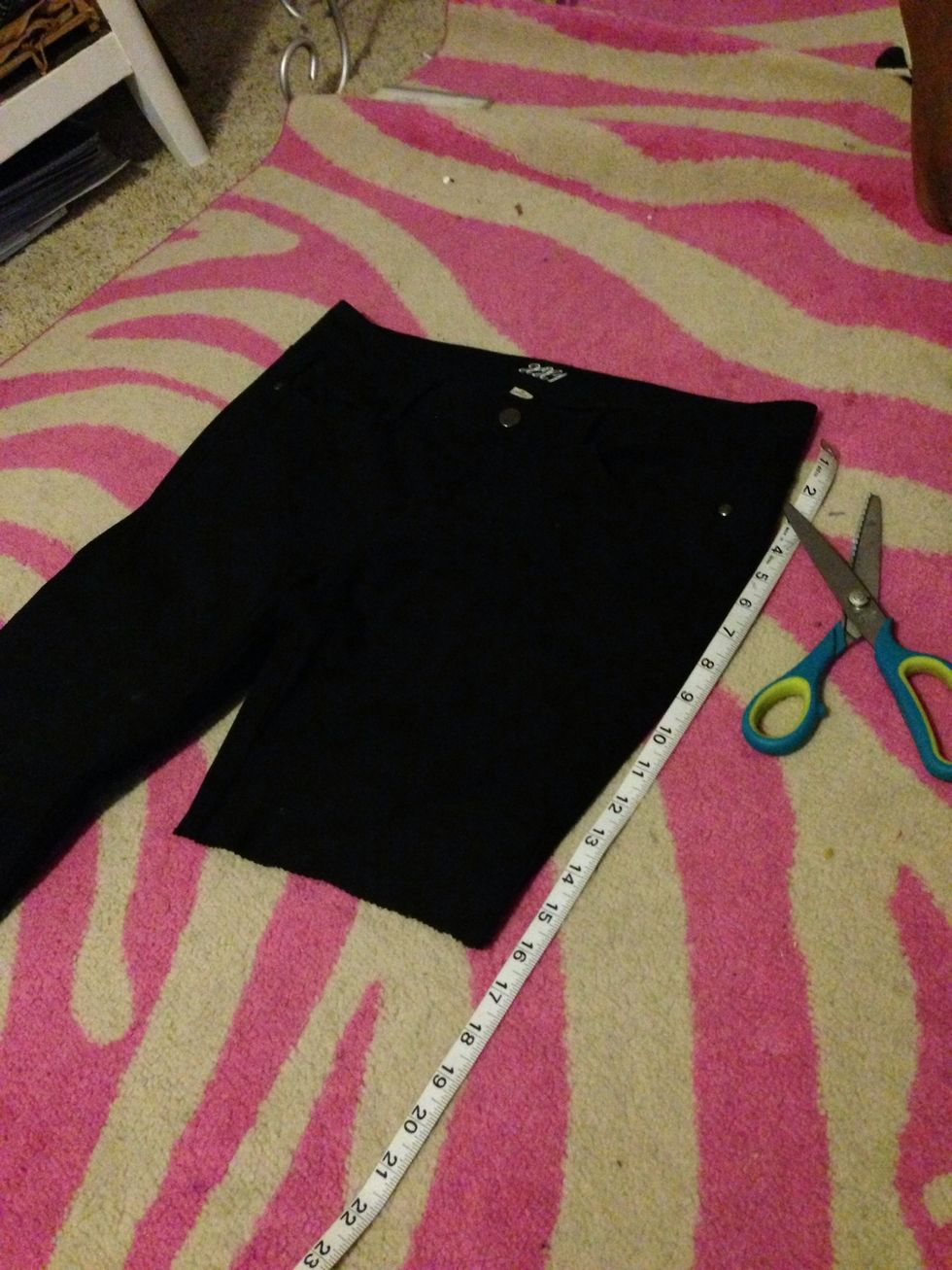 One half done!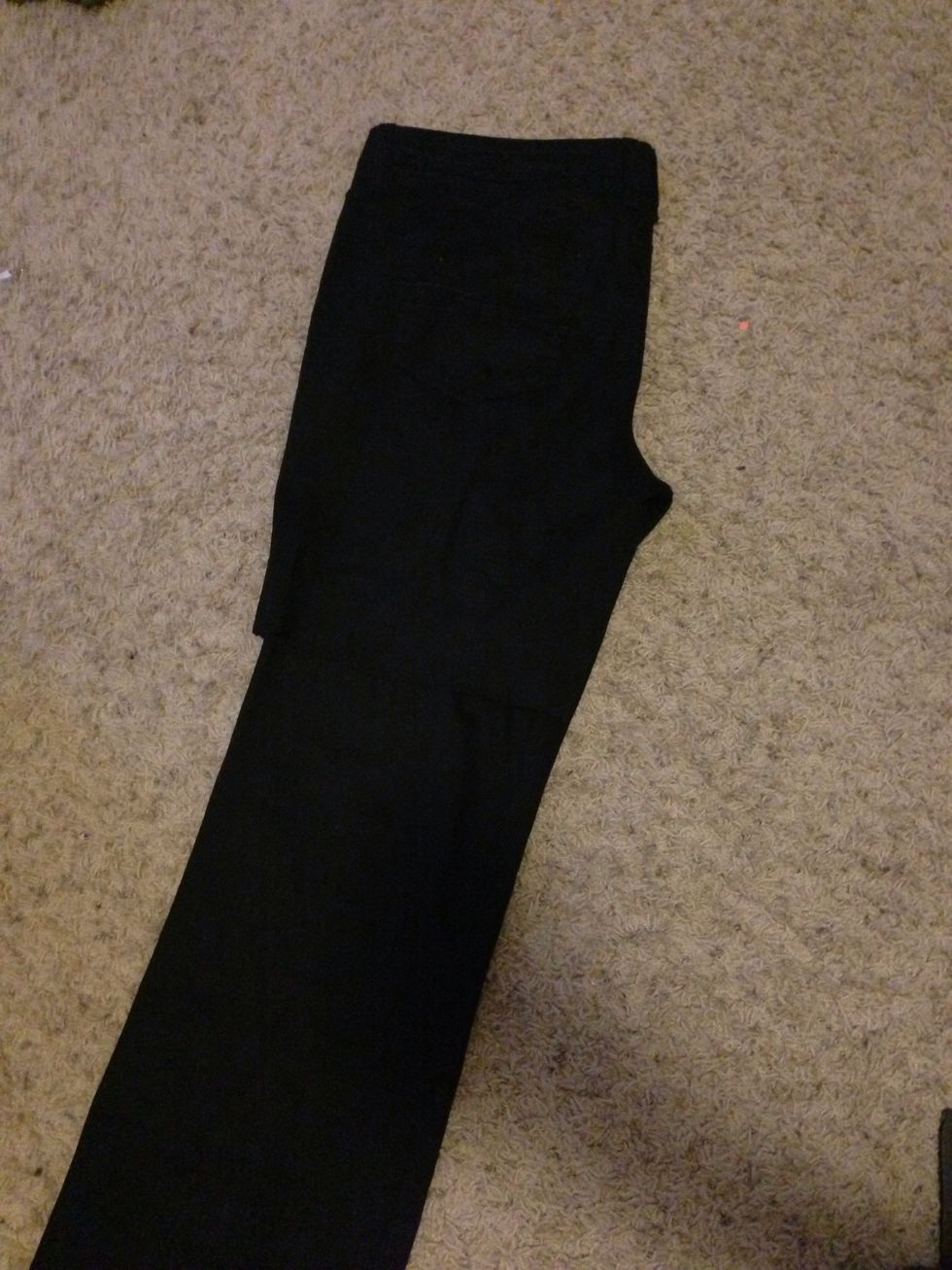 Sorry for the bad quality but next fold so that, the cut side is on the top. Now make sure the pants are lined up. Now you can cut!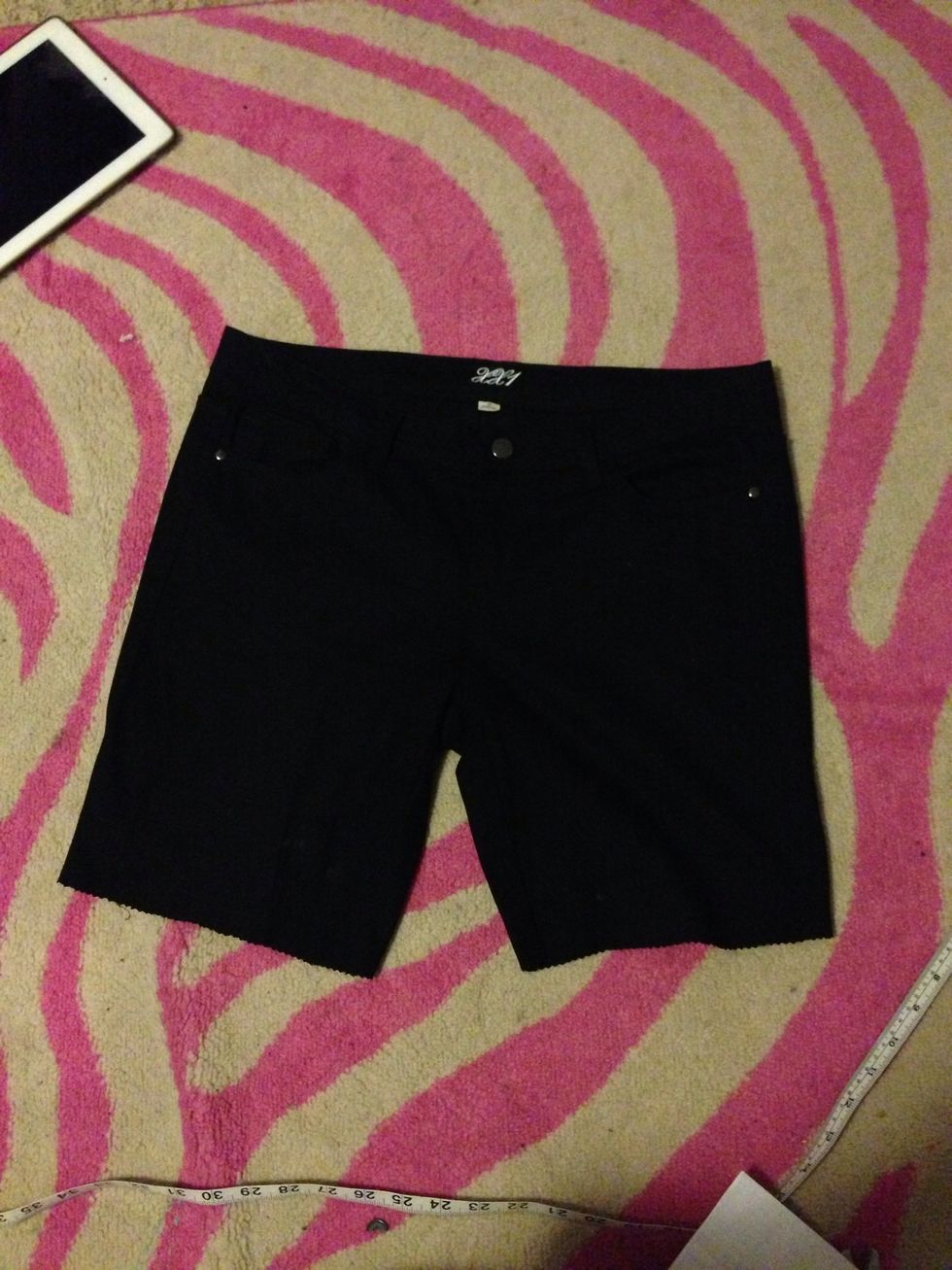 Now roll them up the desired amount of times. I only rolled it up once!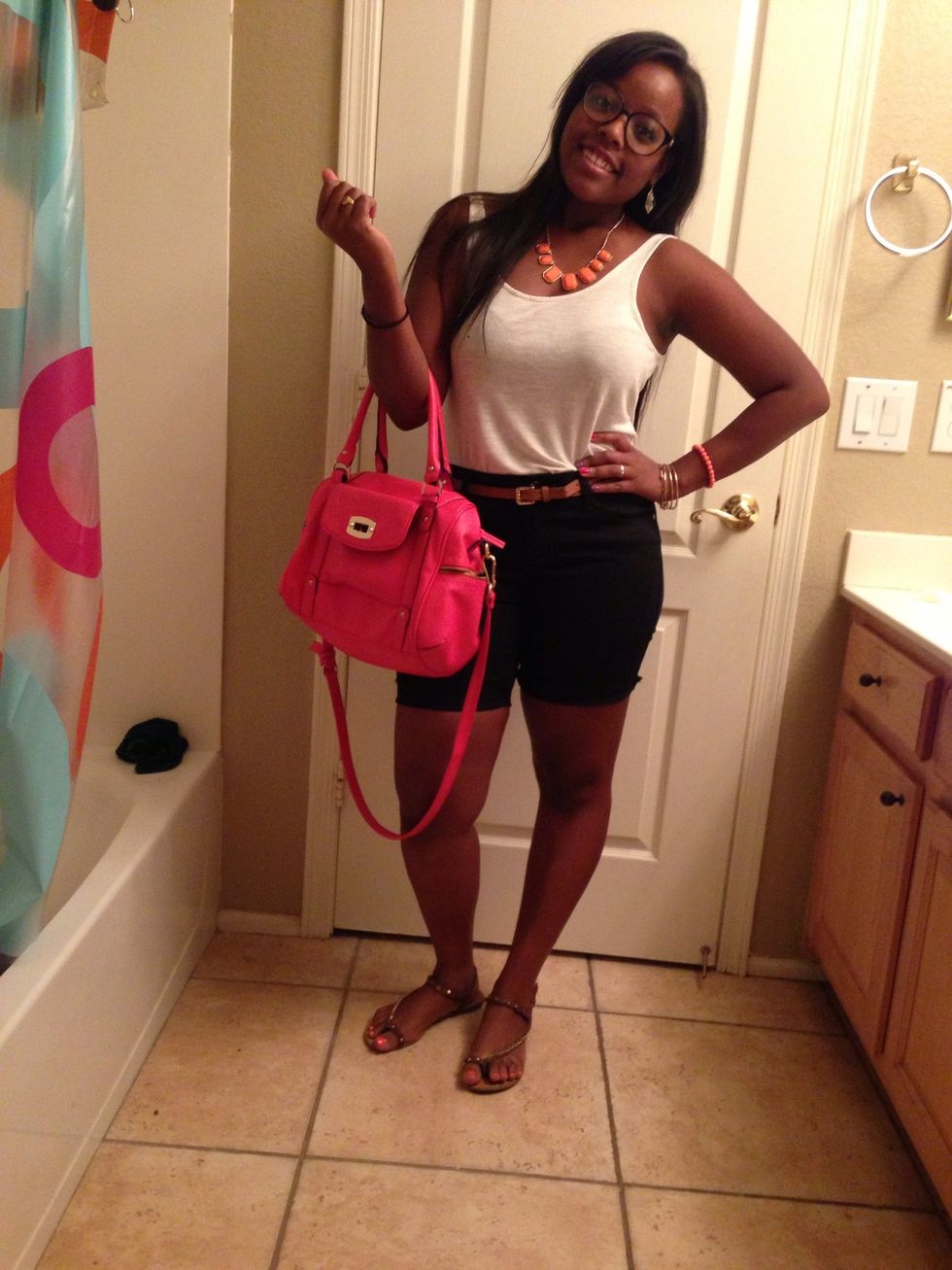 Now style! Since black is a neutral, you can add pops of color! Here I used my h&m white tank, my down east basics belt, mix76 camel sandals target satchel, Charlotte Russe necklace!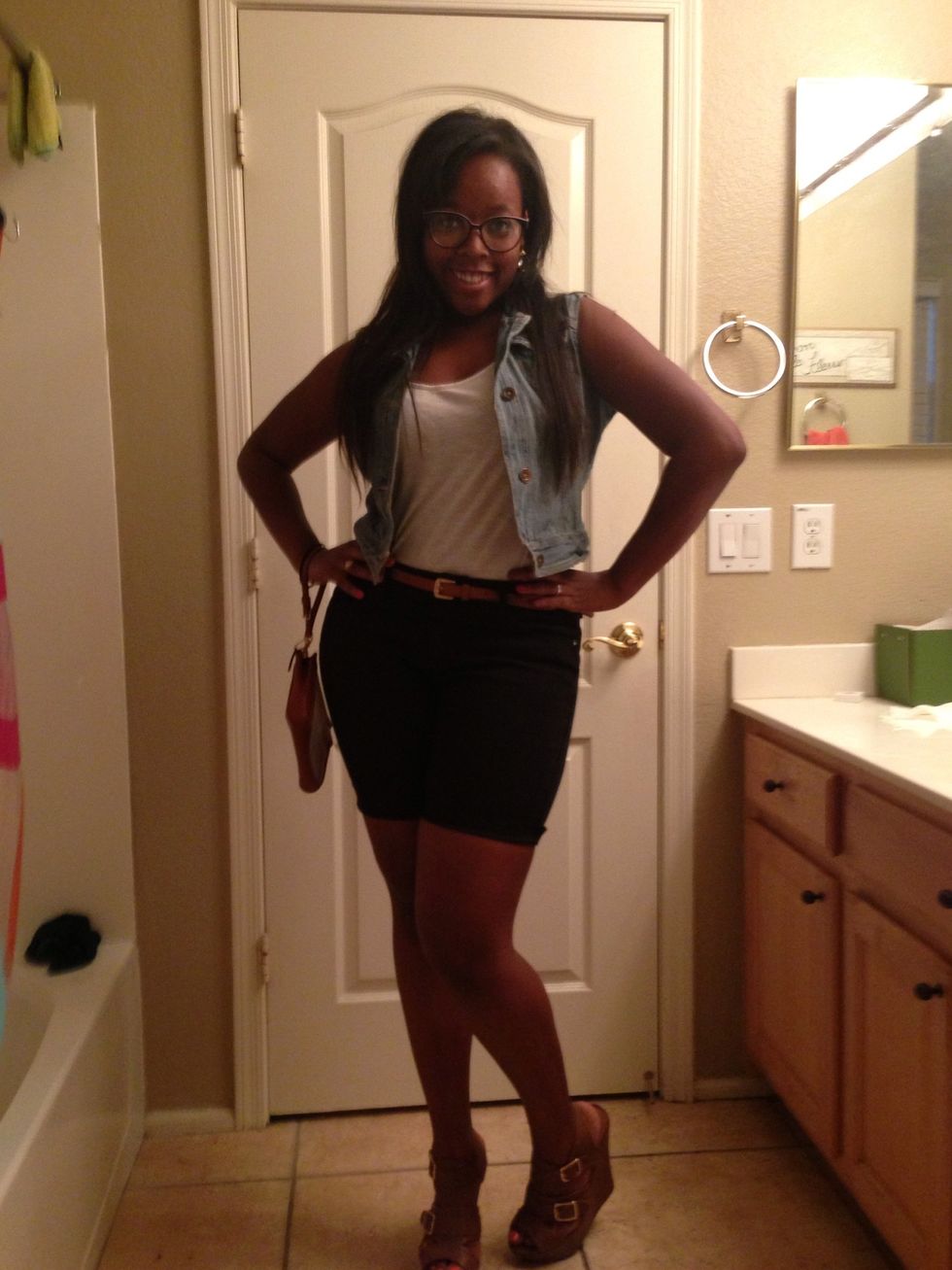 Simple of course just exchange the satchel for my coach brown wristlet, the sandals for brown wedges and added a jean jacket vest that I cut the sleeves off of!
Love these so much better than the wide leg jeans! Plus it only took less than 10 minutes to do it!
Come back tomorrow on a birthday cupcake nail art tutorial! :) follow me on Instagram for cute fashion pics! @josiesfashiondiaries and tumblr glitterbowsandpolkadots.tumblr.com
A pair of jeans
Pinking shears
Tape measure
Clothes to style with:)
Josie Jackson
Nail Art, Fashion tips, IMI (I made it ) and repeat! Let's have fun being creative together! Follow me on IG: josiesfashiondiaries ☺