Cut the Putter Shaft the Correct Length
23
Do your perfect setup for putting. In the final of this setup you are supposed to clap your hands together and grip your putter. Do this and let a friend mark on the golfgrip where to cut with a mark.
If you want to keep your old grip I suggest that you buy a proper tool for this action. In our case we take the cutting tool and cut the shaft at the mark.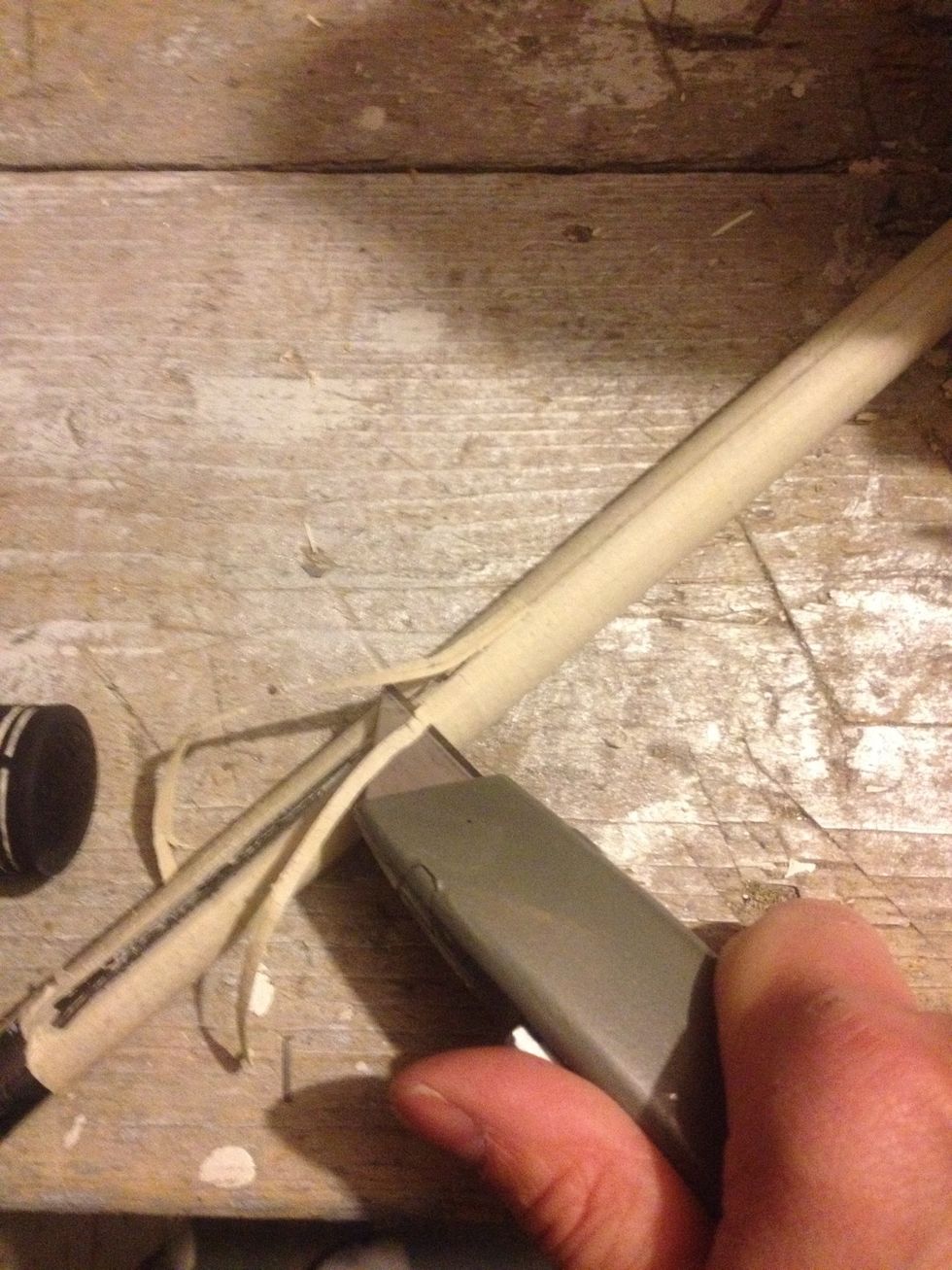 Take your knife and peel off the grip tape. Use solvent to get the nice and clean.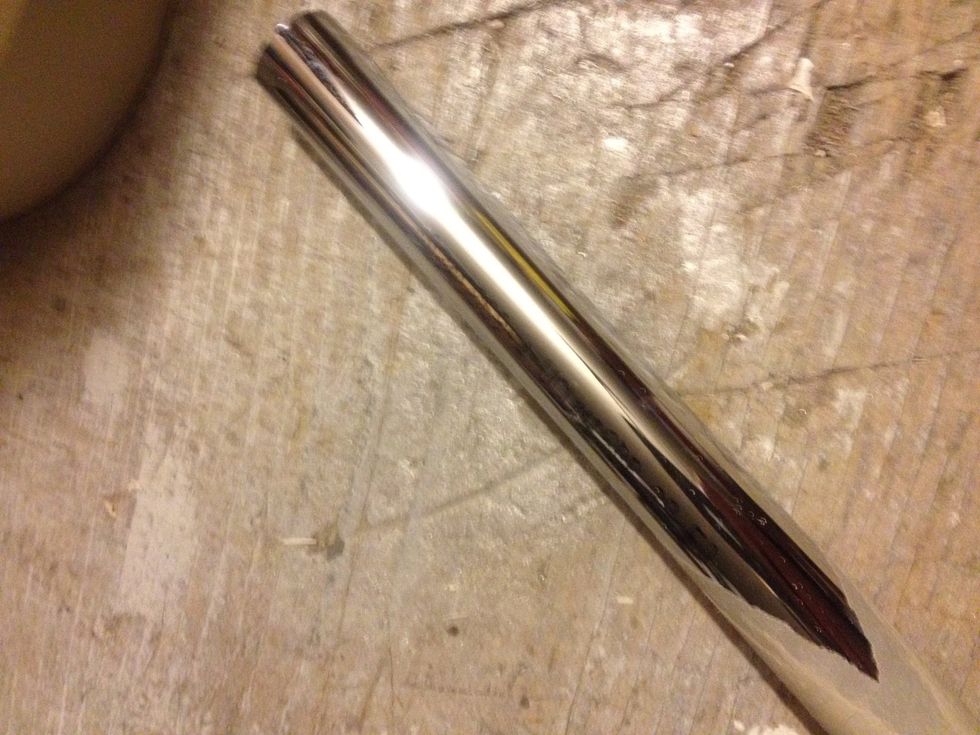 Attach the grip to the shaft(see guide: install a golf grip) . Be really careful and check that the grip is installed square to the putter head.
A guide to get the flat part of the putter grip square to club face. Is to place the flat part against the door post and the club face aligned with it also. Press the flat end until it is square.
Putter grip
Cutting tool for golf shafts
Grip tape
Knife/razor blade
Marker
The perfect setup for putting (see my guide)
Solvent for grip tape (water or white spirit)
Simon Selin
PGA Golf Instructor with 25 yrs of golf experience. I´m tweeting about golf drills and other golf related topics.