Tools in this tutorial are heated appliances and can burn so use with adult supervision or if older just be very careful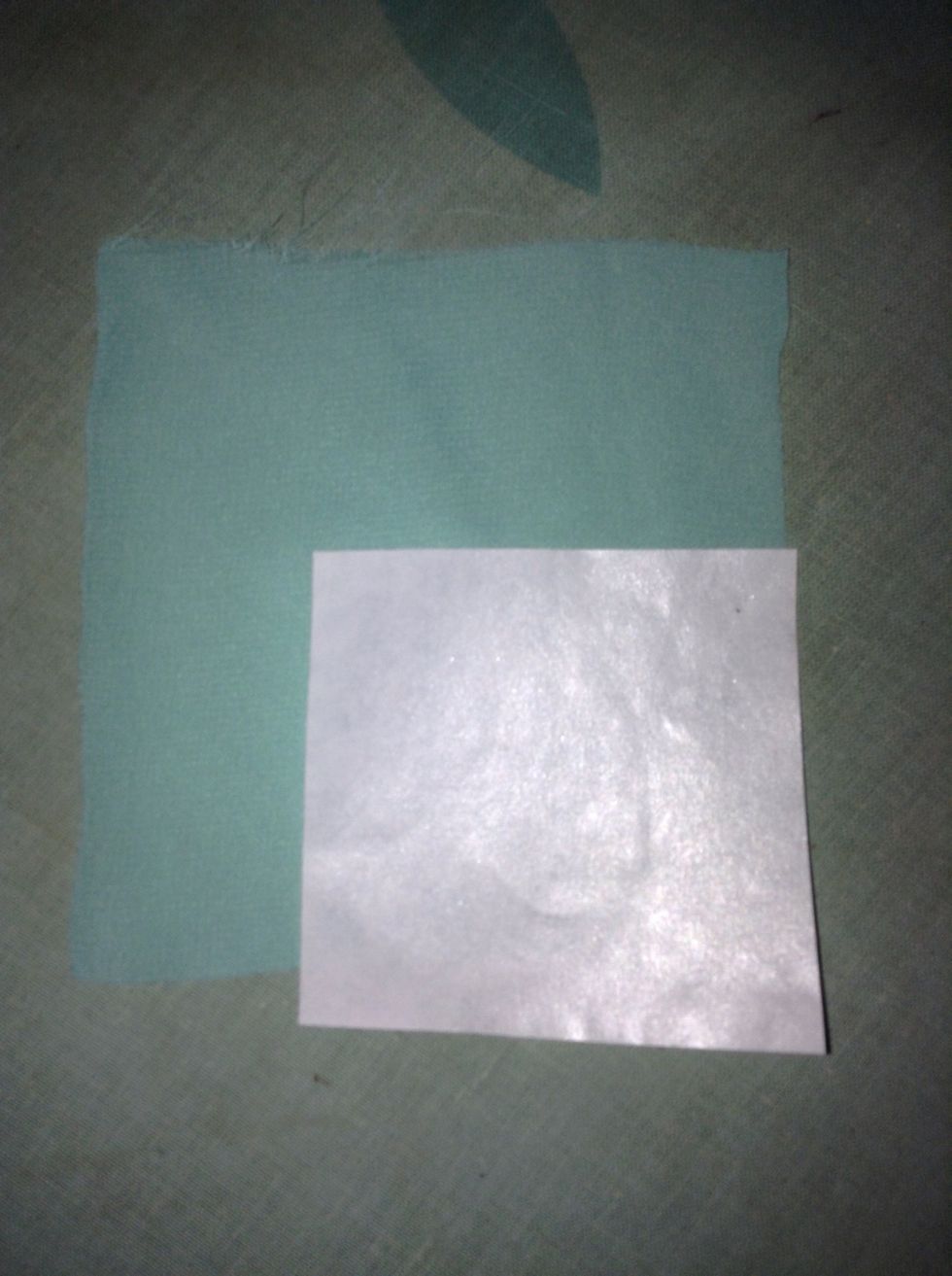 Cut a piece of chiffon and freezer paper (temporary paper facing), I'd suggest the same size pieces.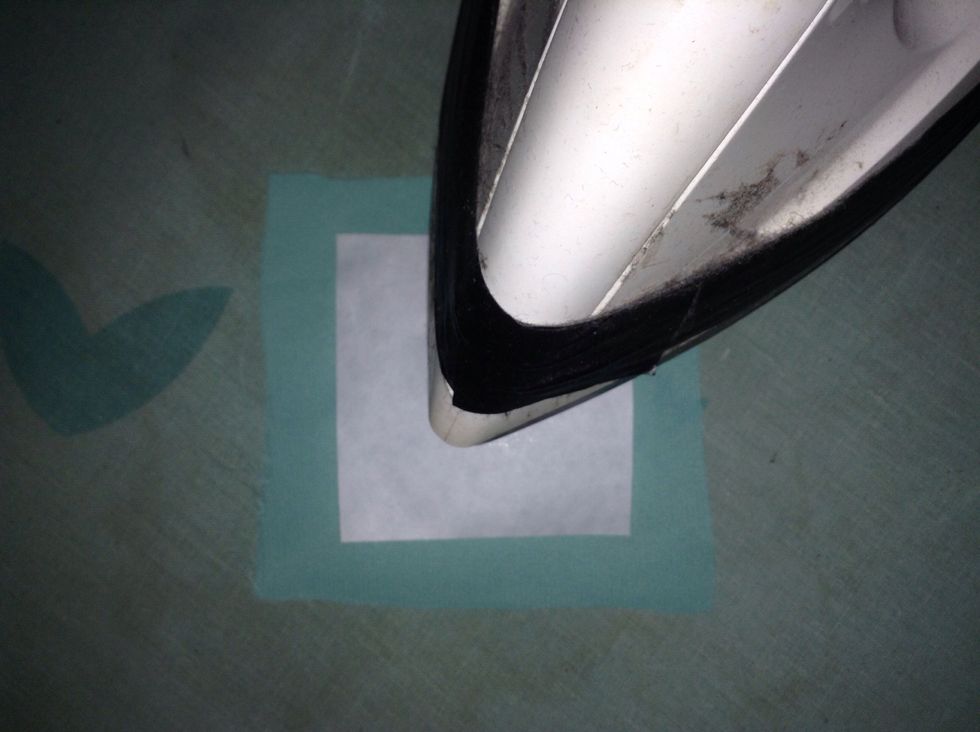 (Sorry for my iron) Simply iron the freezer paper to the fabric, this shouldn't take too long. Careful not to burn the fabric.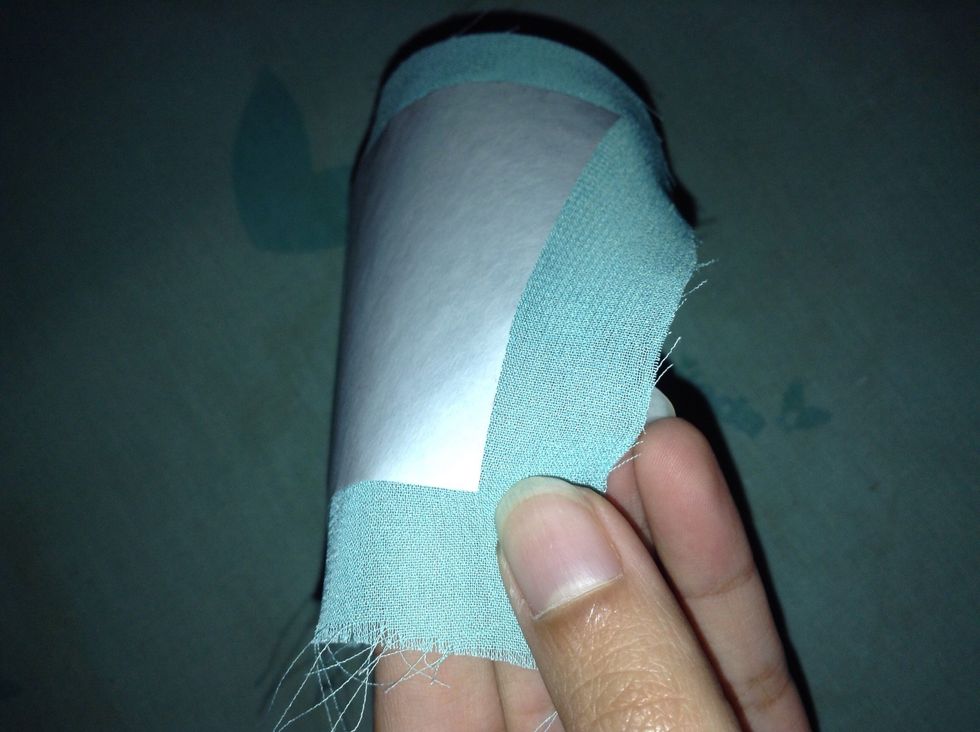 Here you can see the freezer paper is stuck onto the fabric.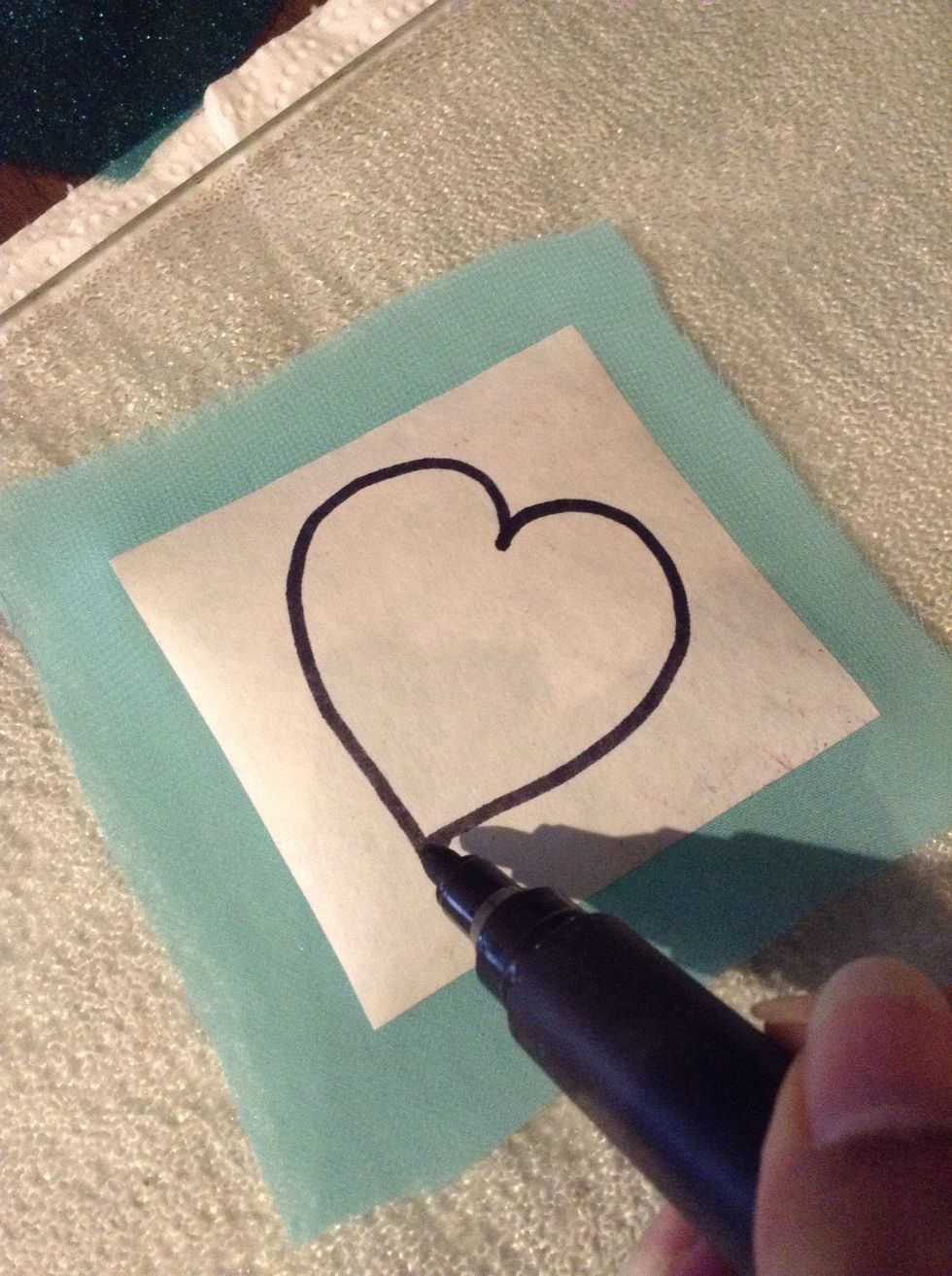 If you want you can draw with a marker your design on the back of the freezer paper (not the fabric).
CAREFULLY using the soldering iron draw out your design holding down your fabric.
Just to say again please be careful to hold only the plastic/ top part of the soldering iron as the whole of the metal will be hot.
Simply and gently peel away your fabric piece.
Here is what I was left with, this technique lets you cut shapes from a fiddly material but also eliminates the problem of it fraying. Hoped that helped 🙂
Chiffon/organza
Scissors
Iron/ ironing board
Freezer paper (i got mine from ebay)
Marker pen (optional)
Soldering iron
Heat proof mat/ glass board
Zainab A
I'm a fashion student posting techniques I use in my sketchbook.. I love finding new ways to create beautiful and interesting textiles.