For all of you sewing with patterns, here's an easier way to cut your patterns without using pins!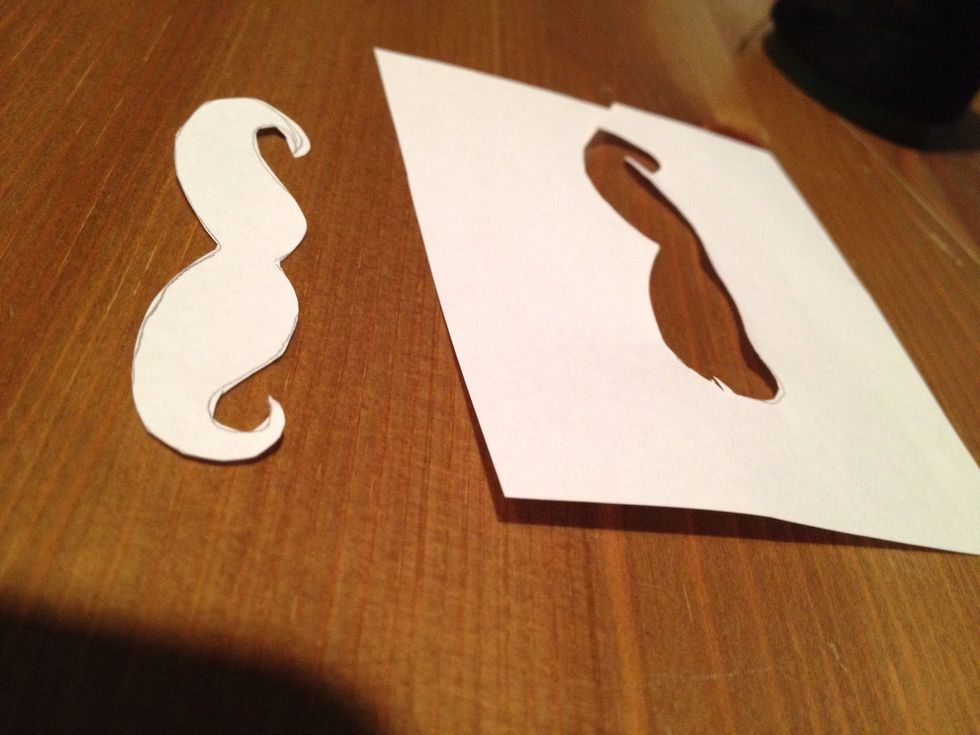 Cutout your pattern if you havnt already. (I chose to do a mustache)
Place it on top of your fabric.
And the secret tool is tape! Put some tape to make your pattern stay. It doesn't have to cover the whole thing but just enough do it doesn't move around while you cut:)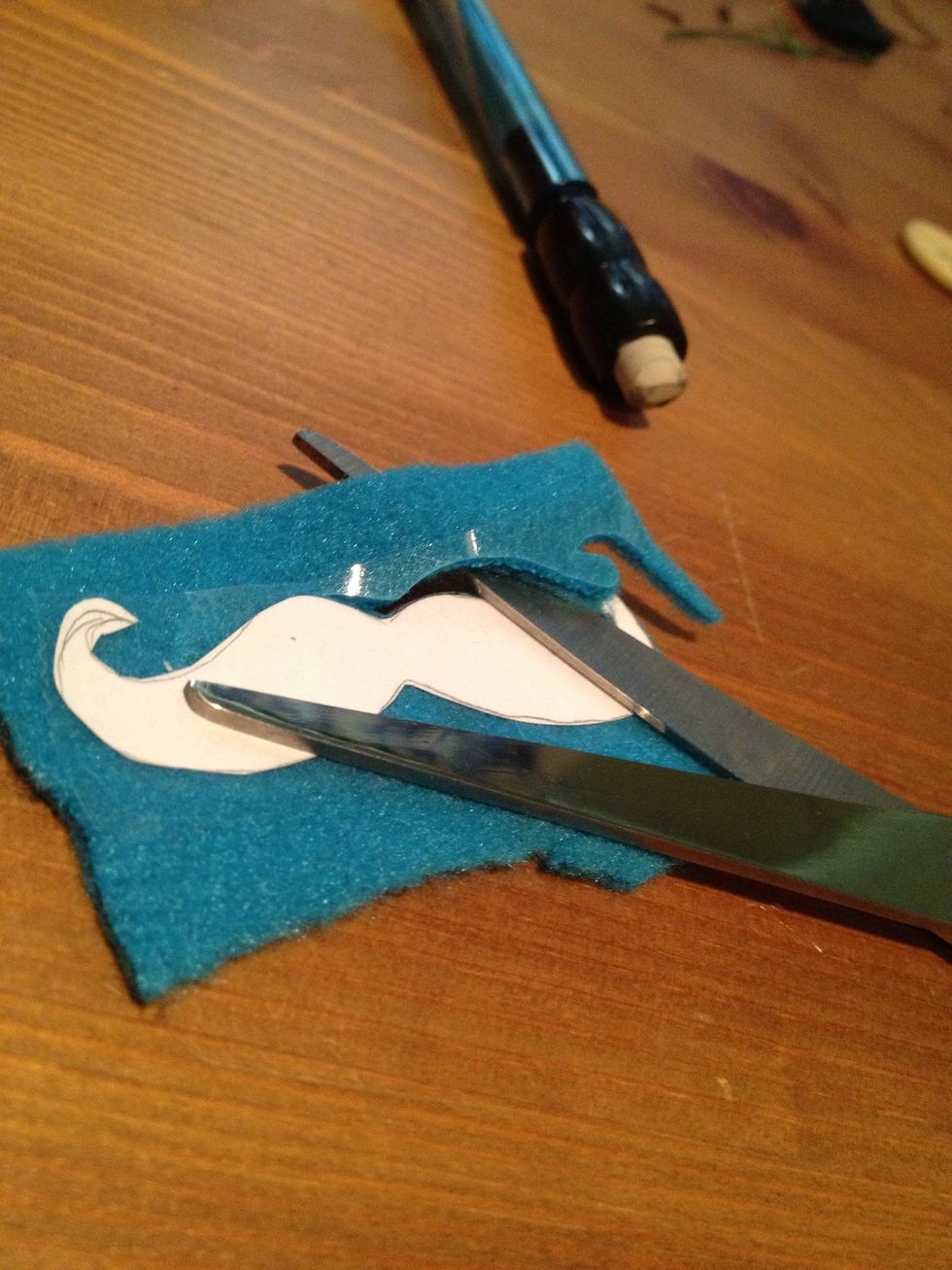 Start cutting!
When all done, peel the tape and pattern off the fabric.
Touch it up a bit with more cutting if you need to.
Finished!
The creator of this guide has not included tools