For those necessary cuttings when your pencil mug is scissor-less.
5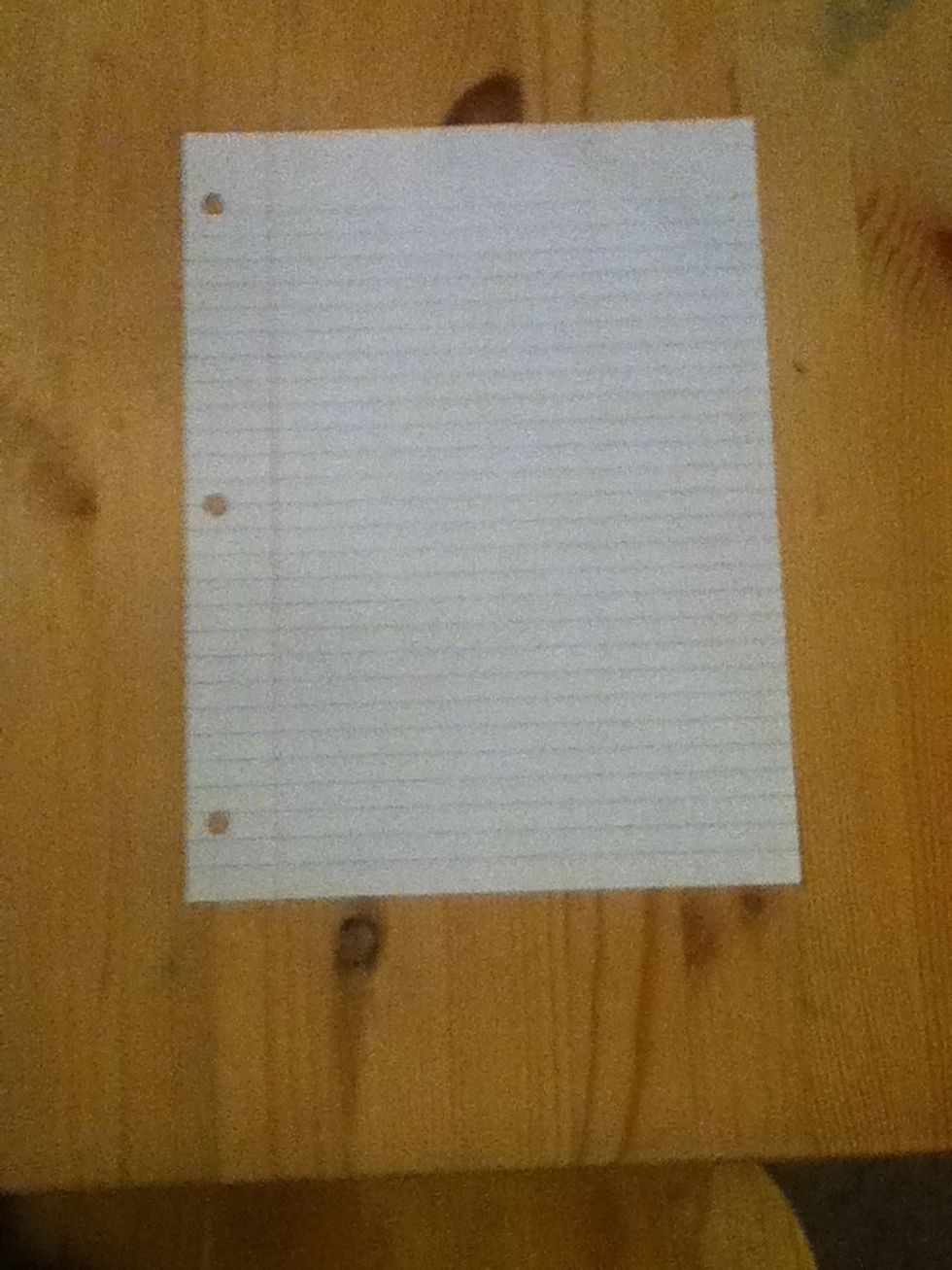 Take your piece of paper.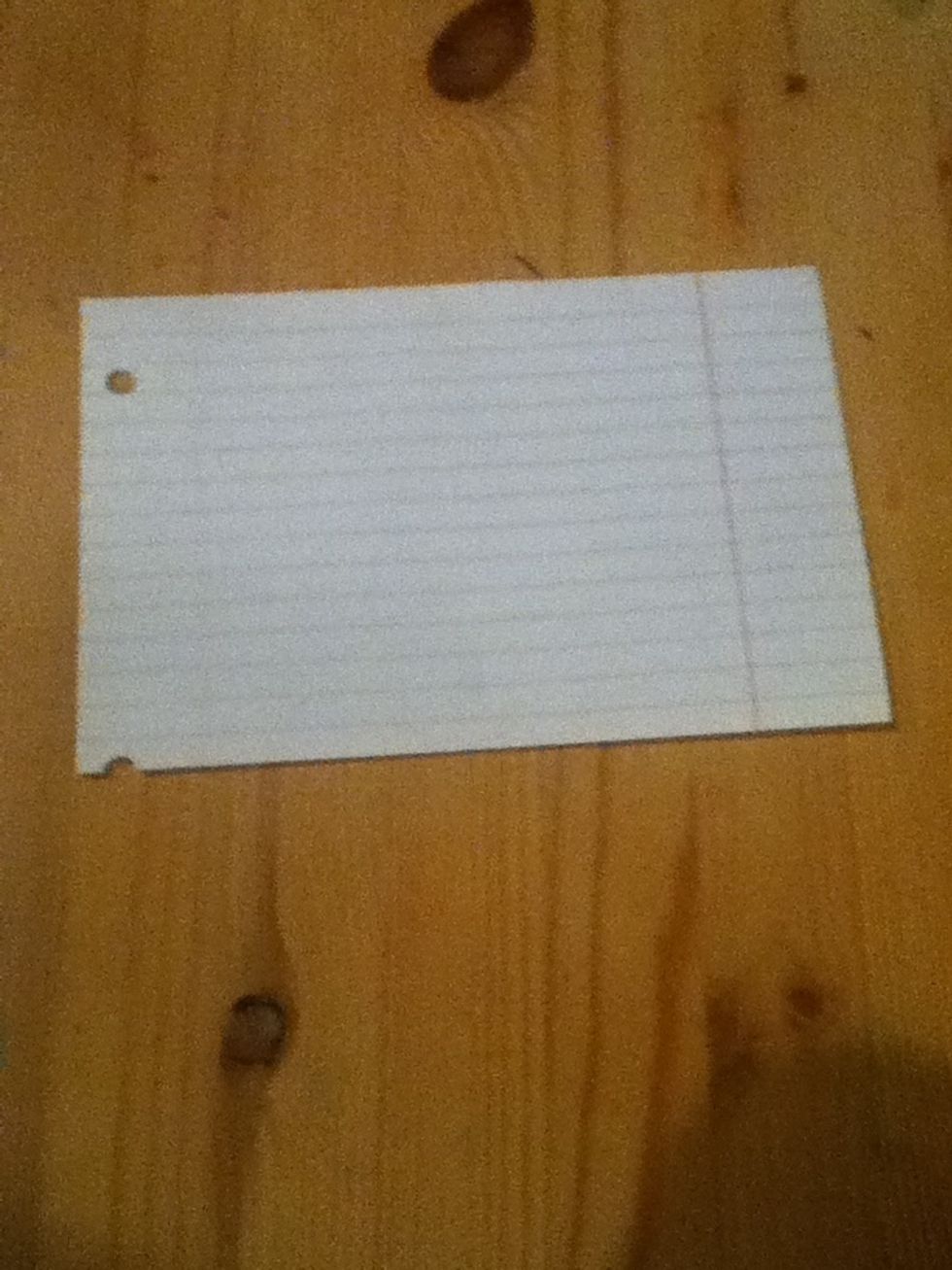 Fold where you need to.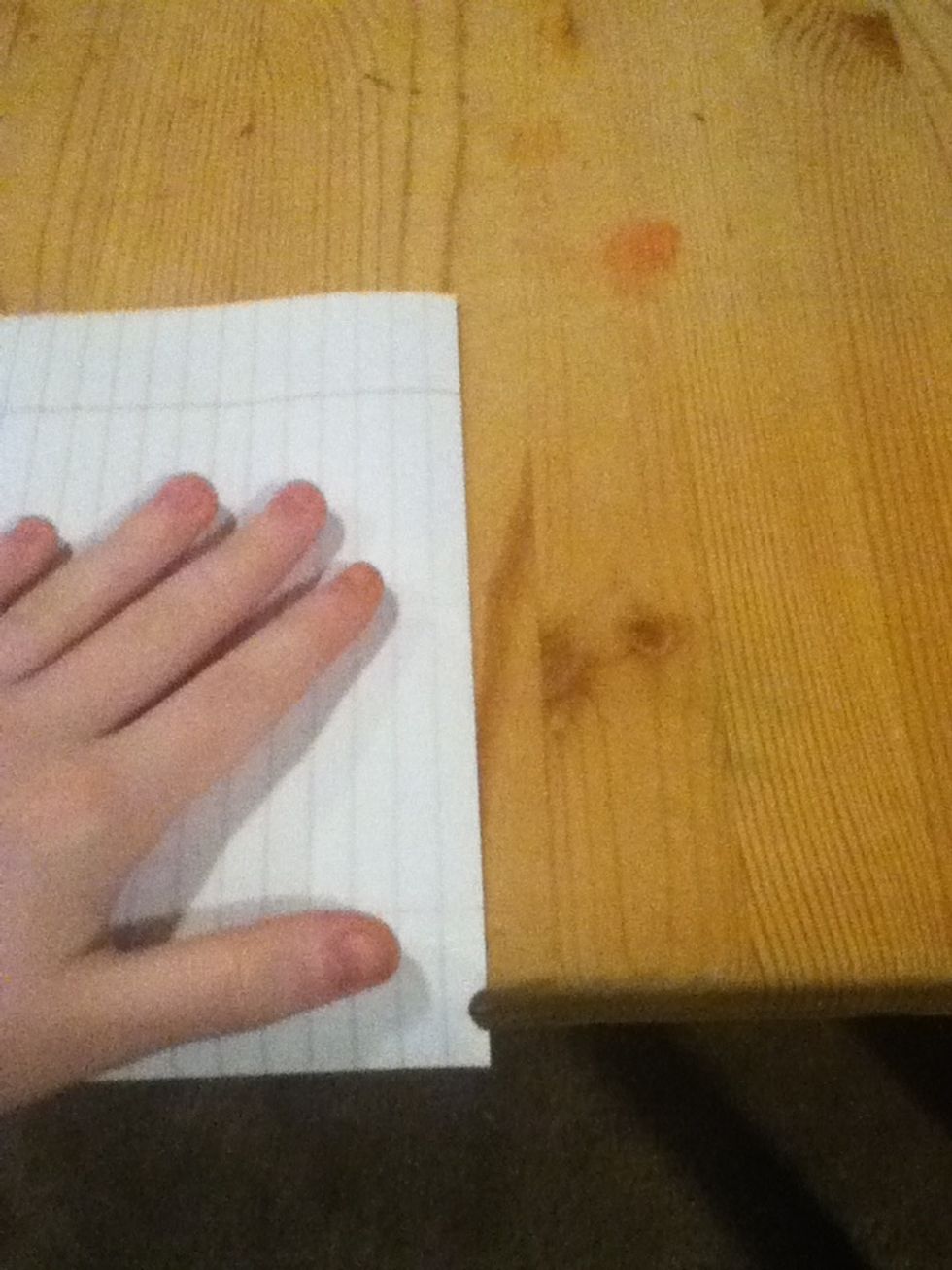 Place on edge of table.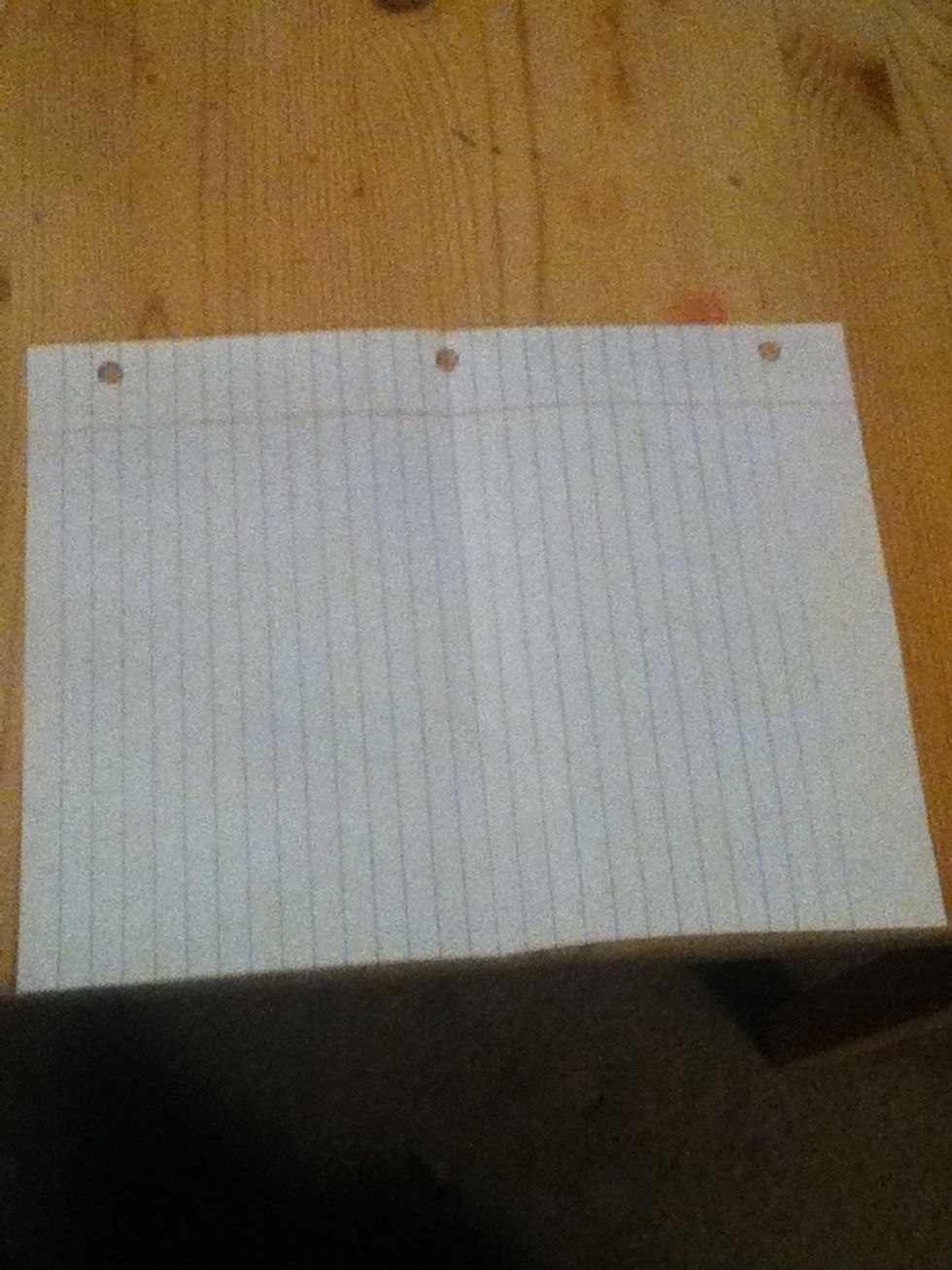 Unfold paper.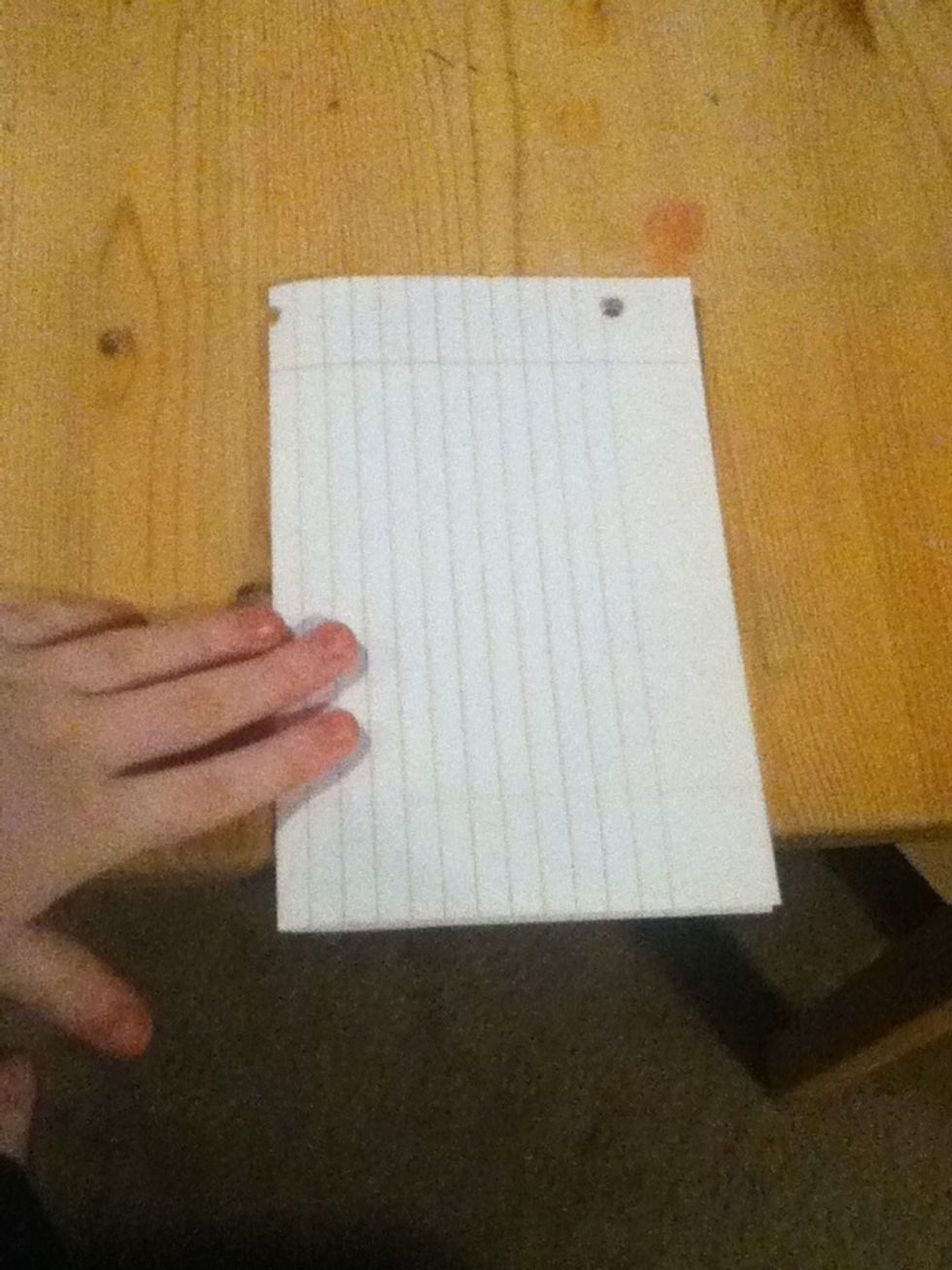 Do the same as in step four.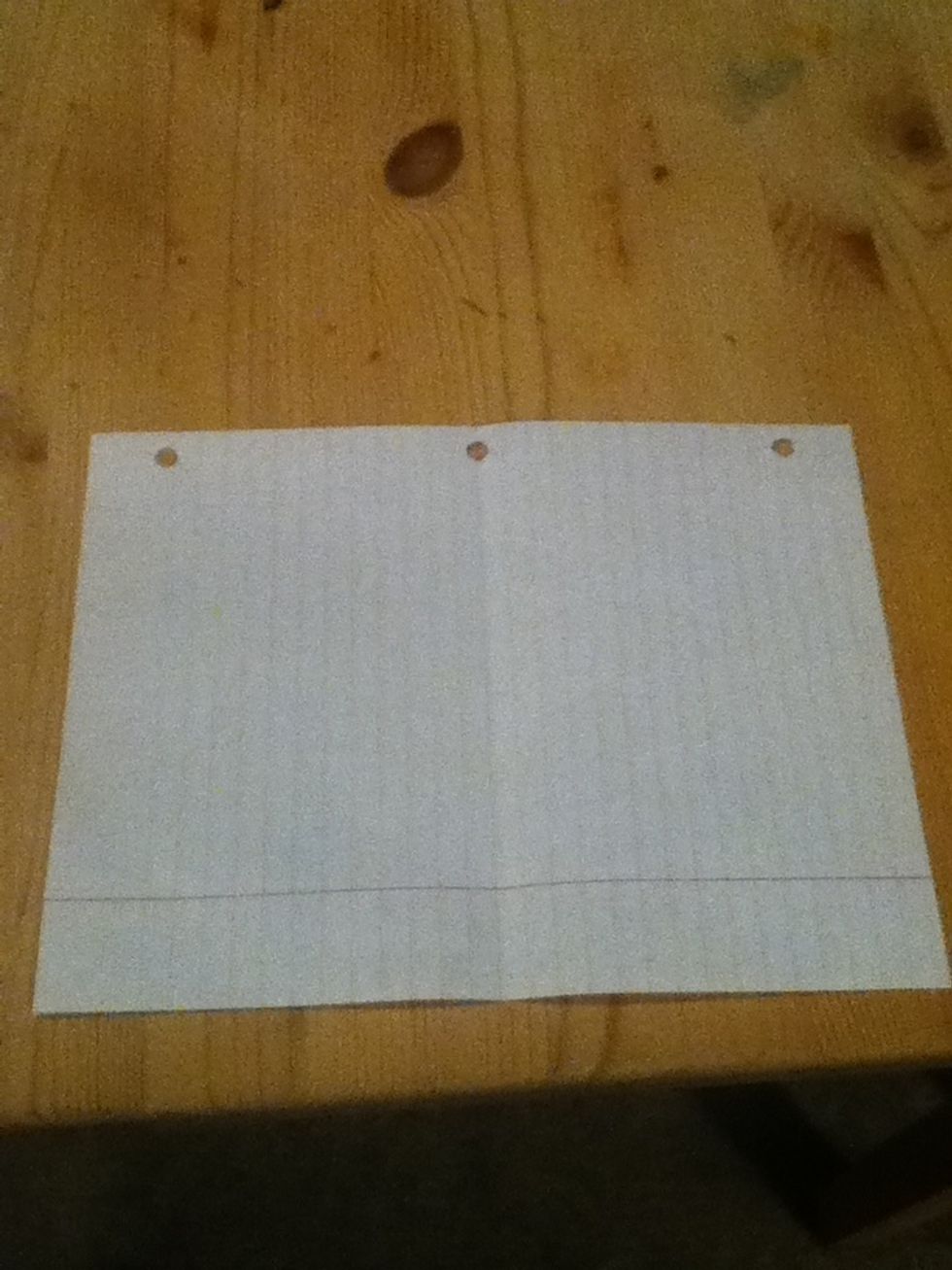 Unfold. The paper should have a fine, flat fold.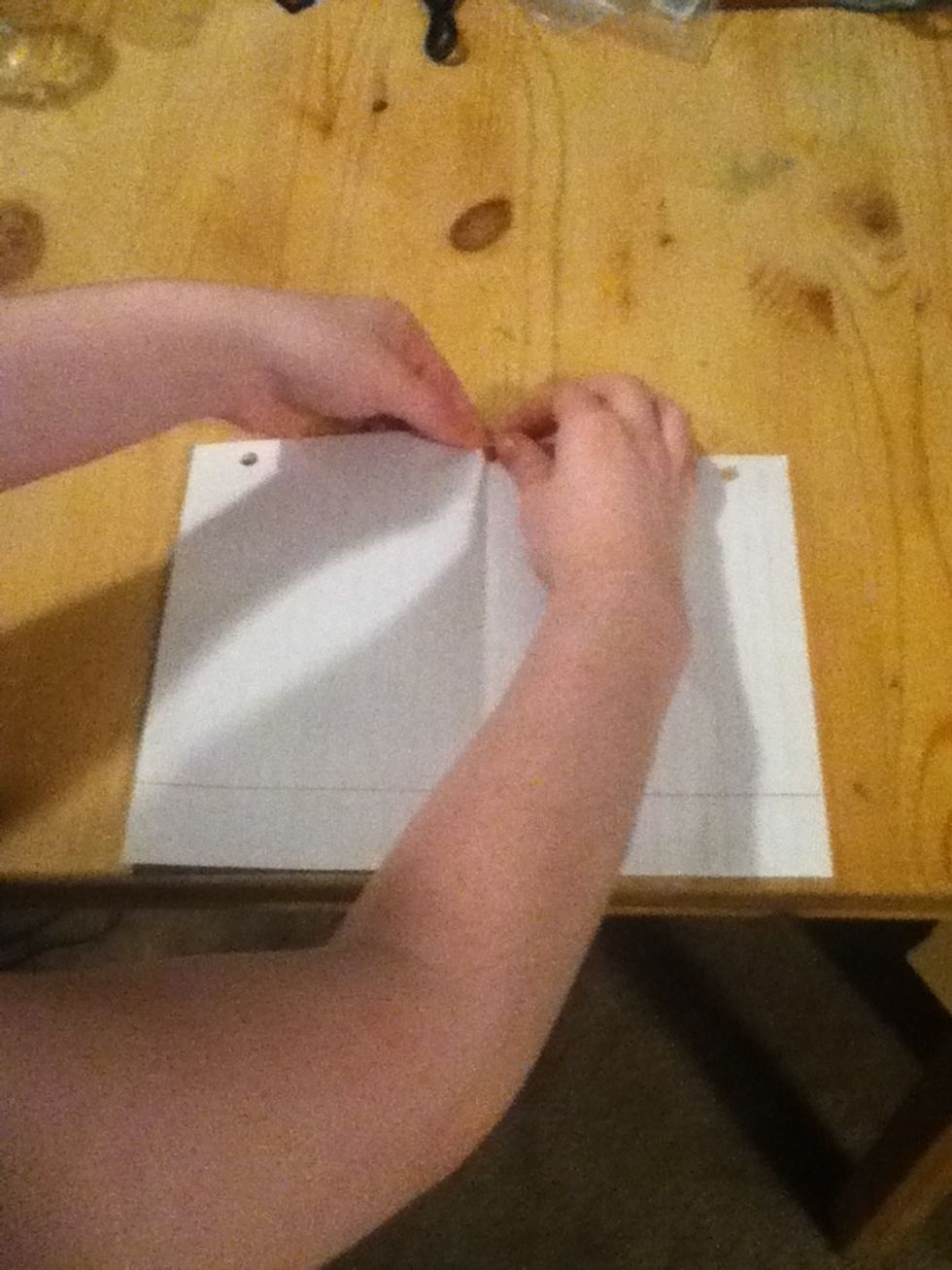 Tear a small rip on one side.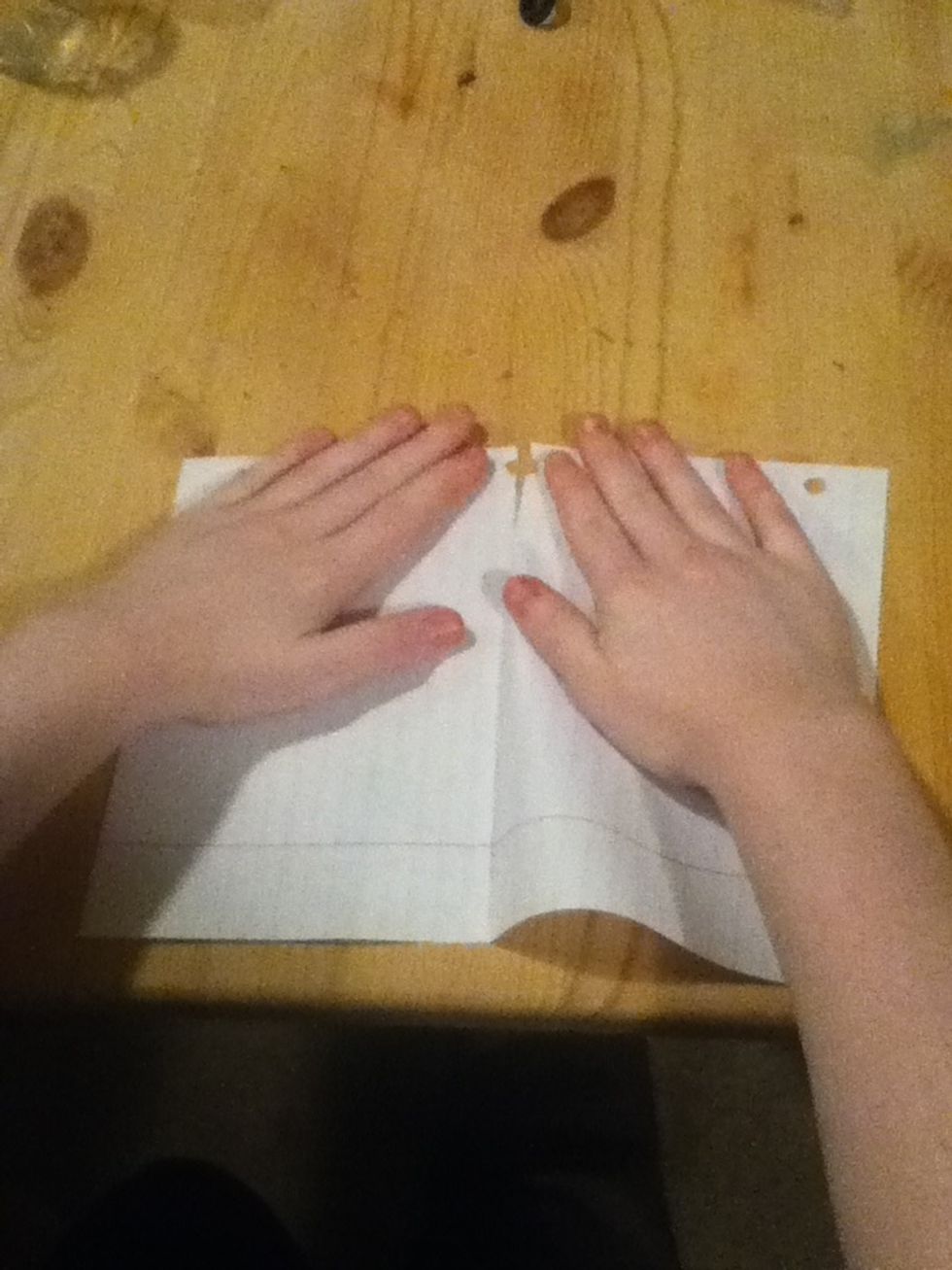 Place hands on either side and firmly pull apart.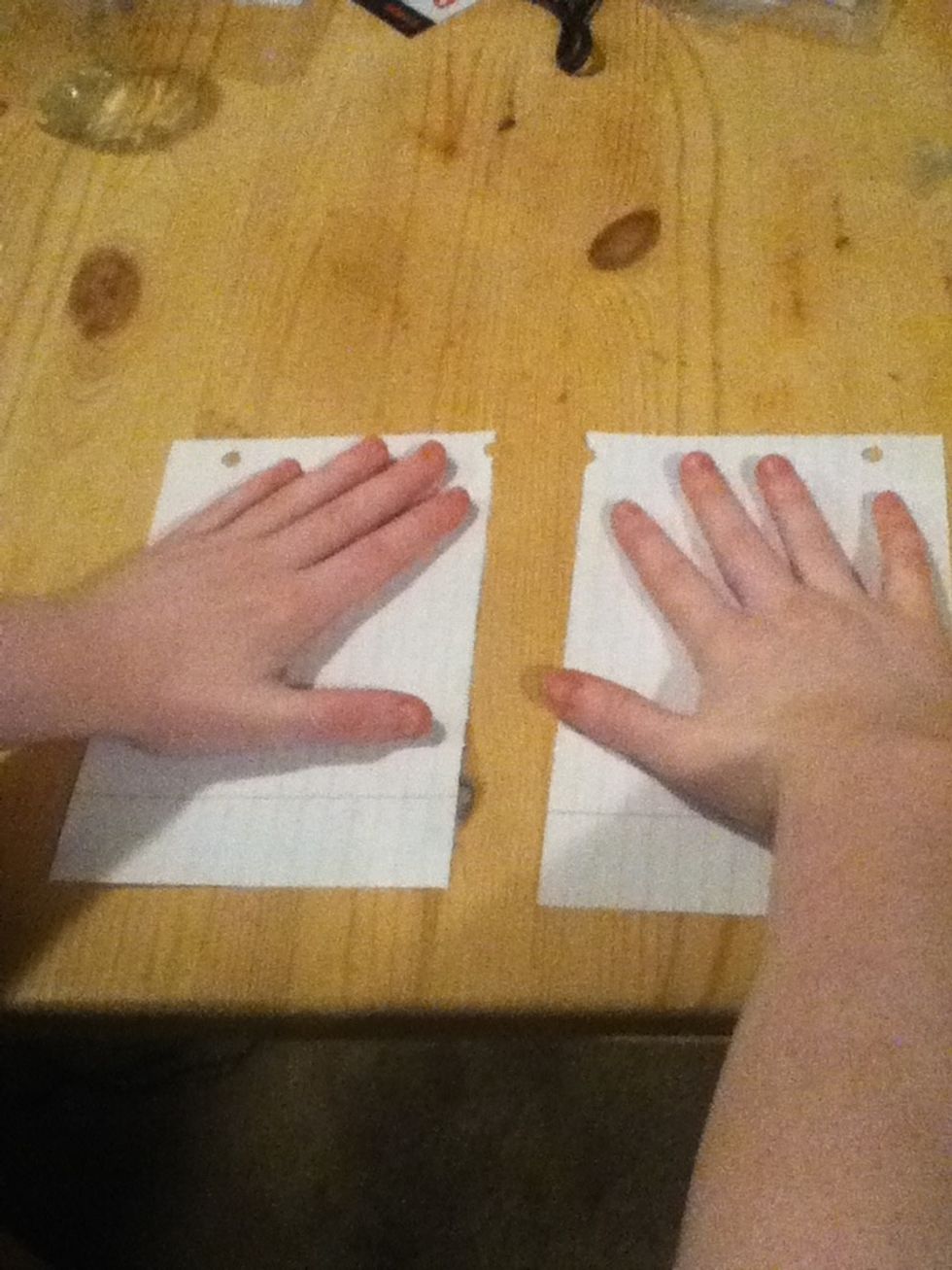 You now have two pieces of paper. :)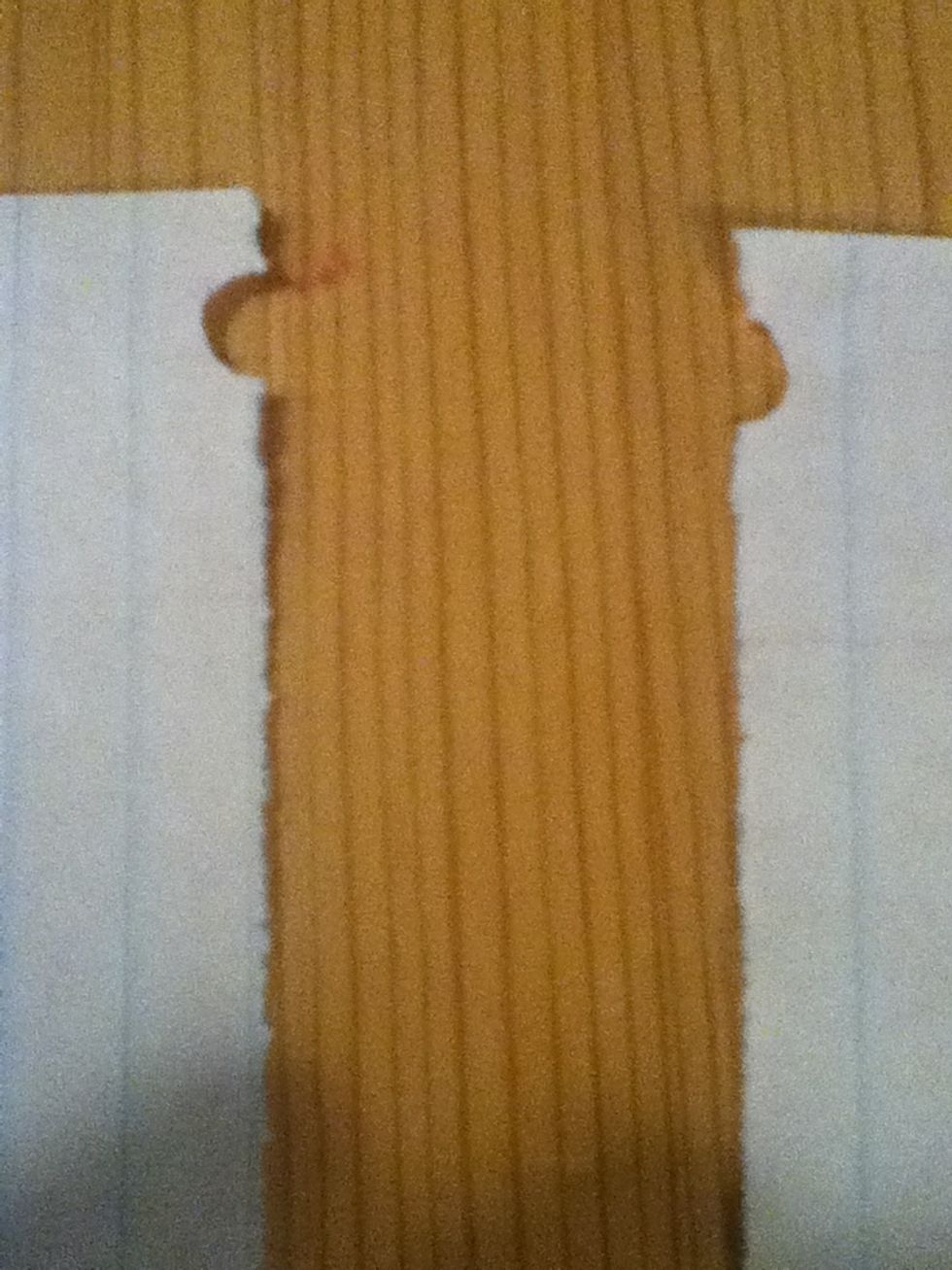 A little rough around the edges, pun intended, but gives it a "rustic" feel. ;)
1.0 Piece of Paper
1.0 Table Edge