Cut Cherry Tomatoes in Half Super Fast!
16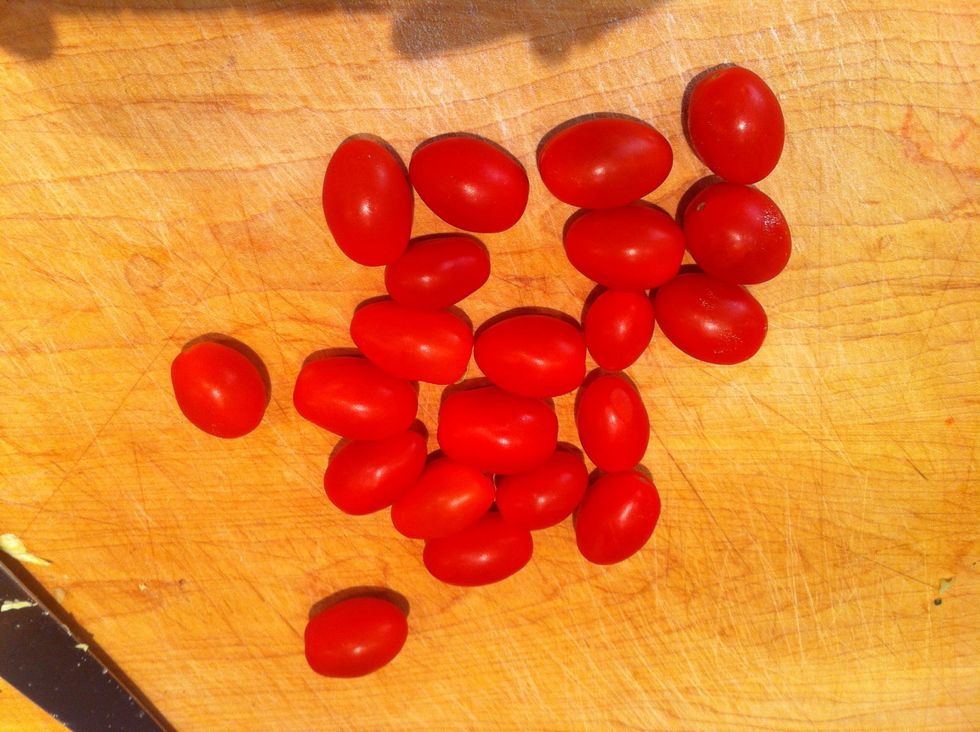 Put your cherry tomatoes on a board.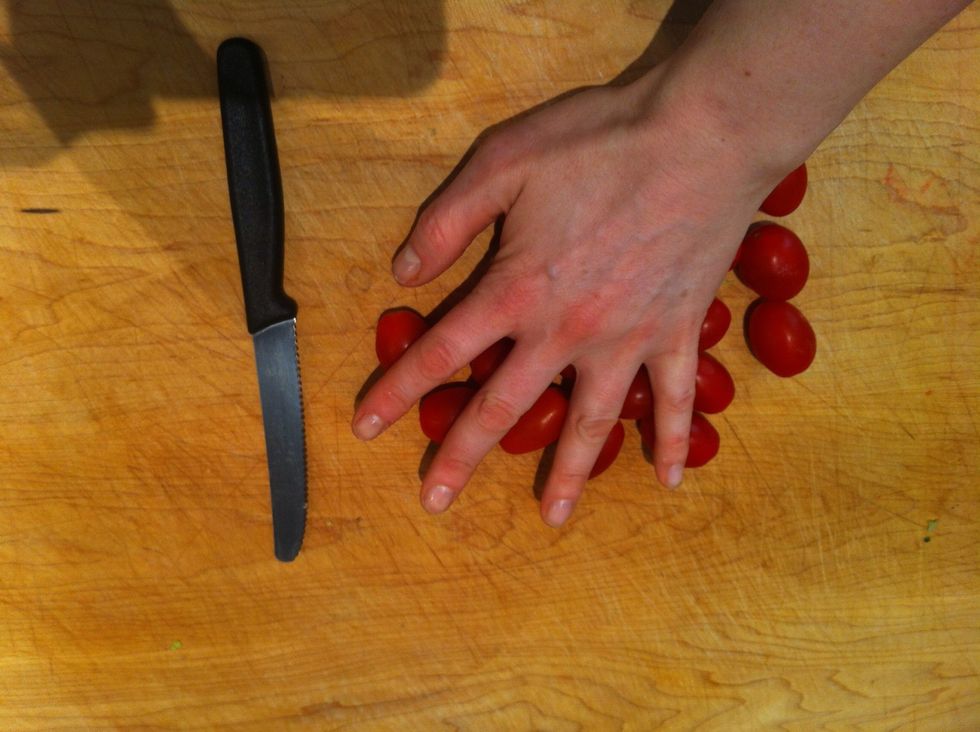 You'll need a serrated knife. I really like victorionox as a brand. Place hand flat on tomatoes.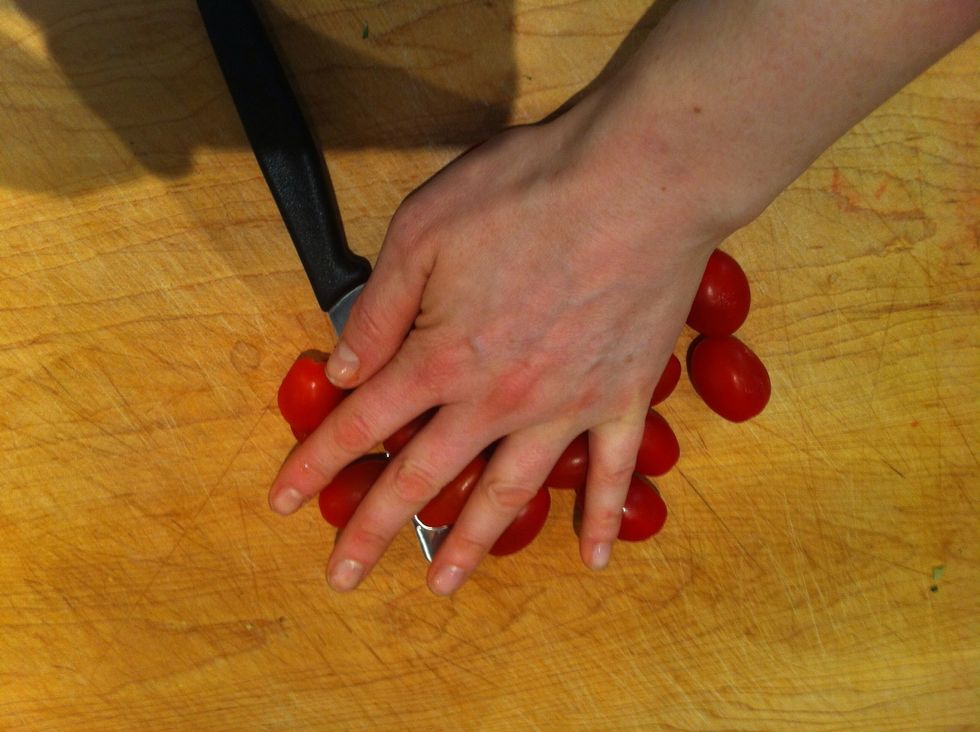 Slice through middle of tomatoes using a sawing action. Keeping your hand nice and flat and knife straight across!
Use tomatoes as needed! :-)
The creator of this guide has not included ingredients
Alex'S Supper Club
On a mission to get 1 million people who don't currently cook, cooking 1 meal a day from scratch! Add me on Facebook and twitter for photos and more ideas! :-)