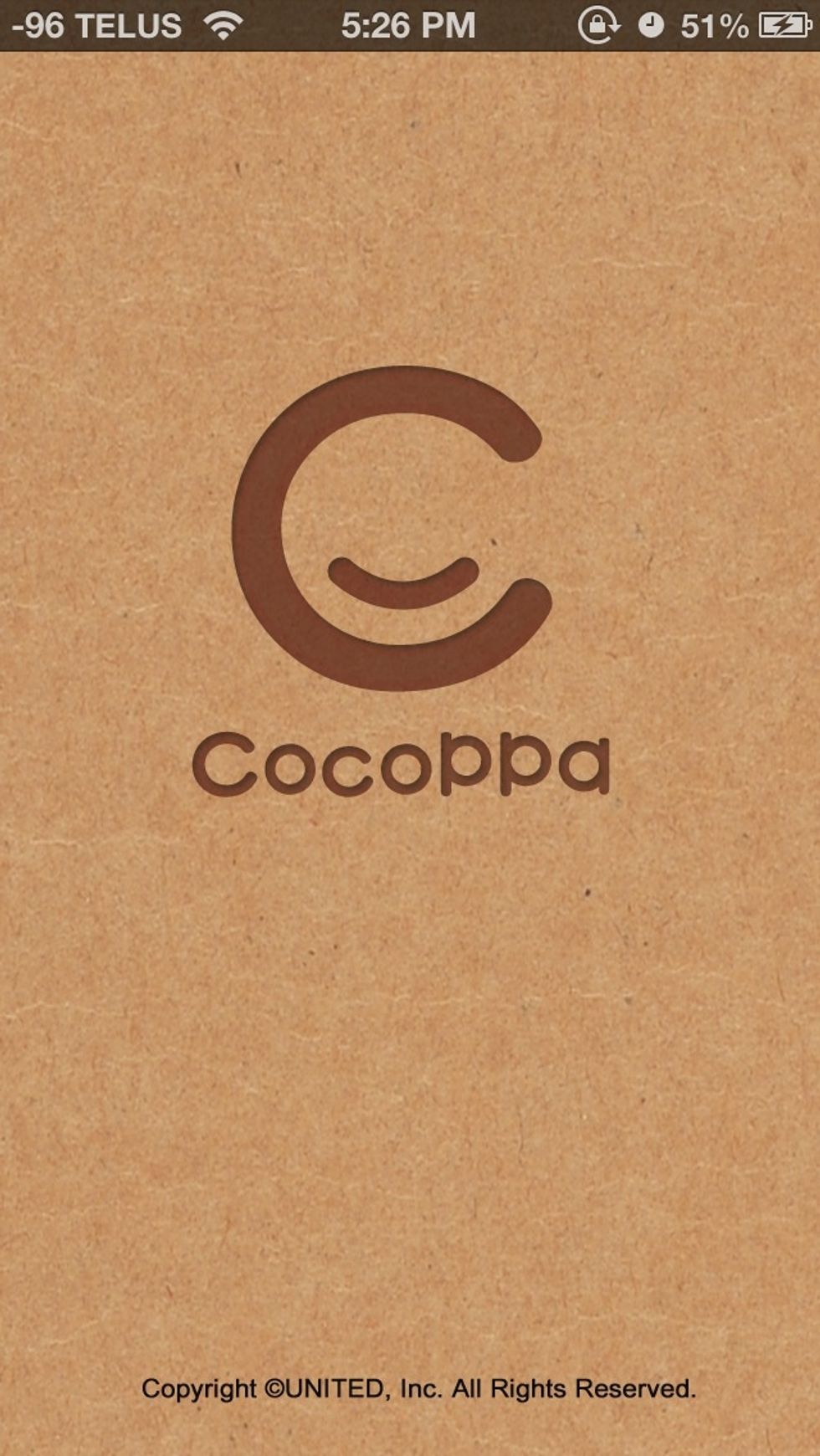 Download cocoppa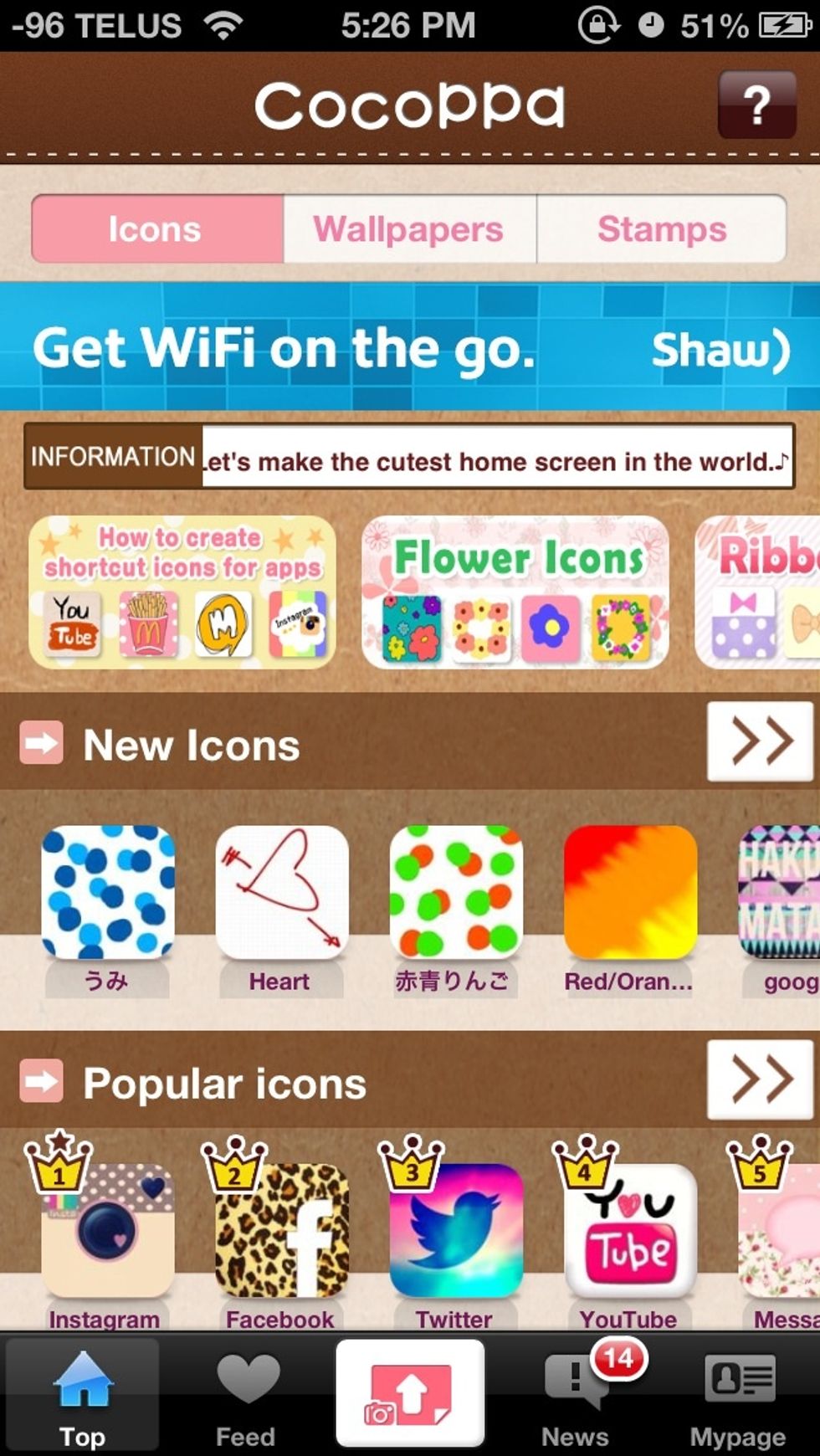 Open the app and scroll down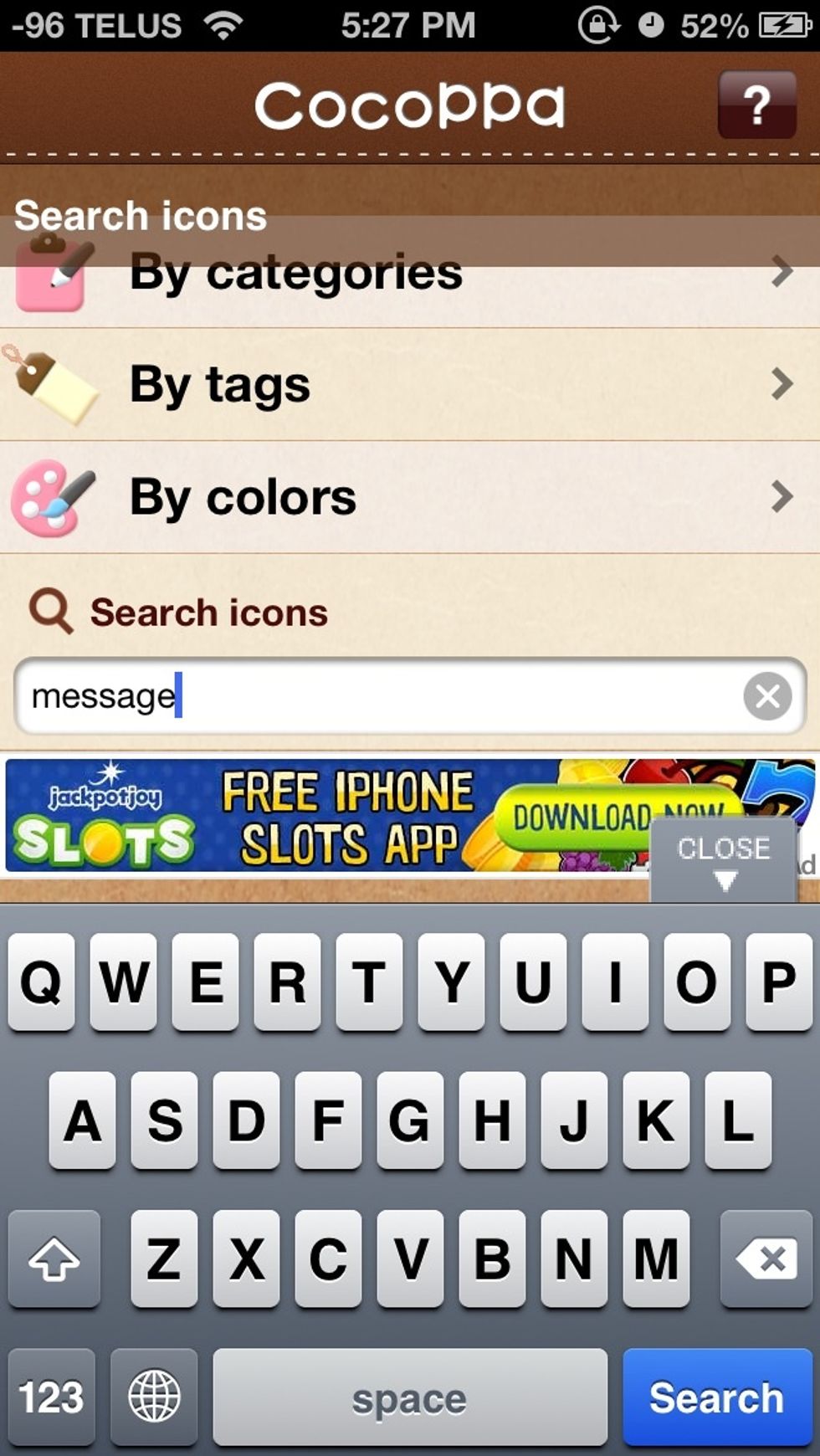 Type in "message" in the search bar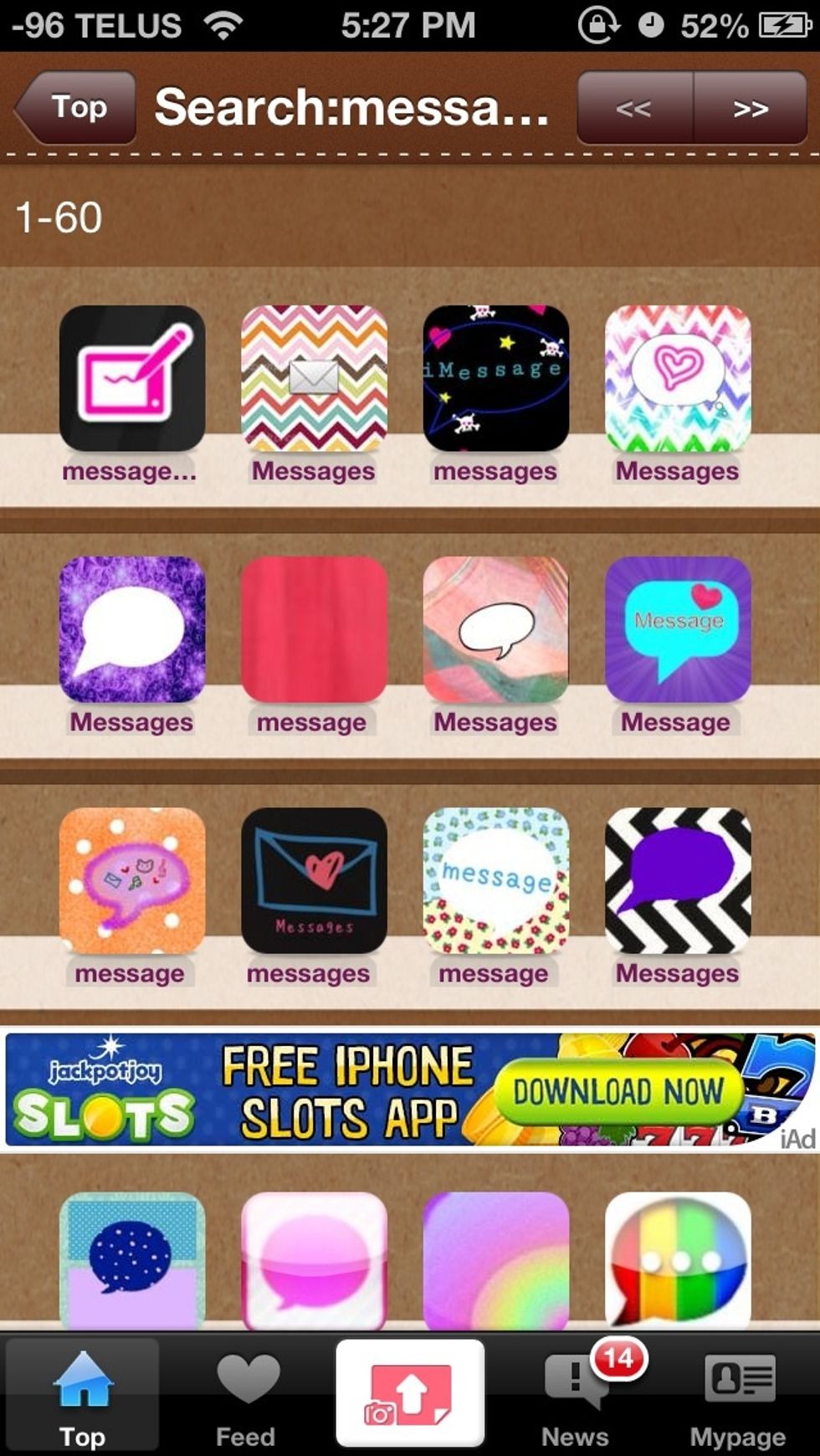 Scroll through the options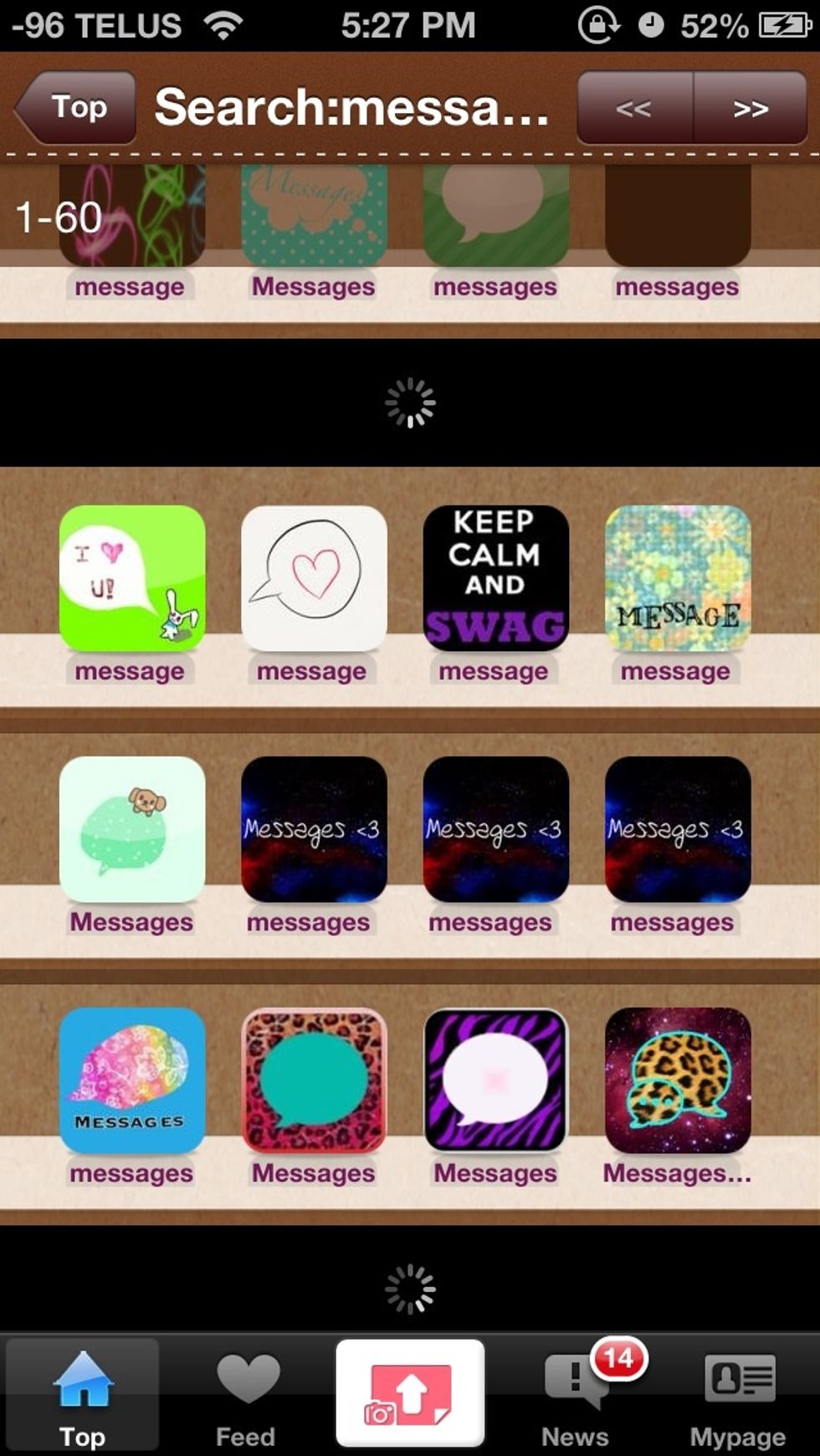 Choose an icon that you like
Click set up link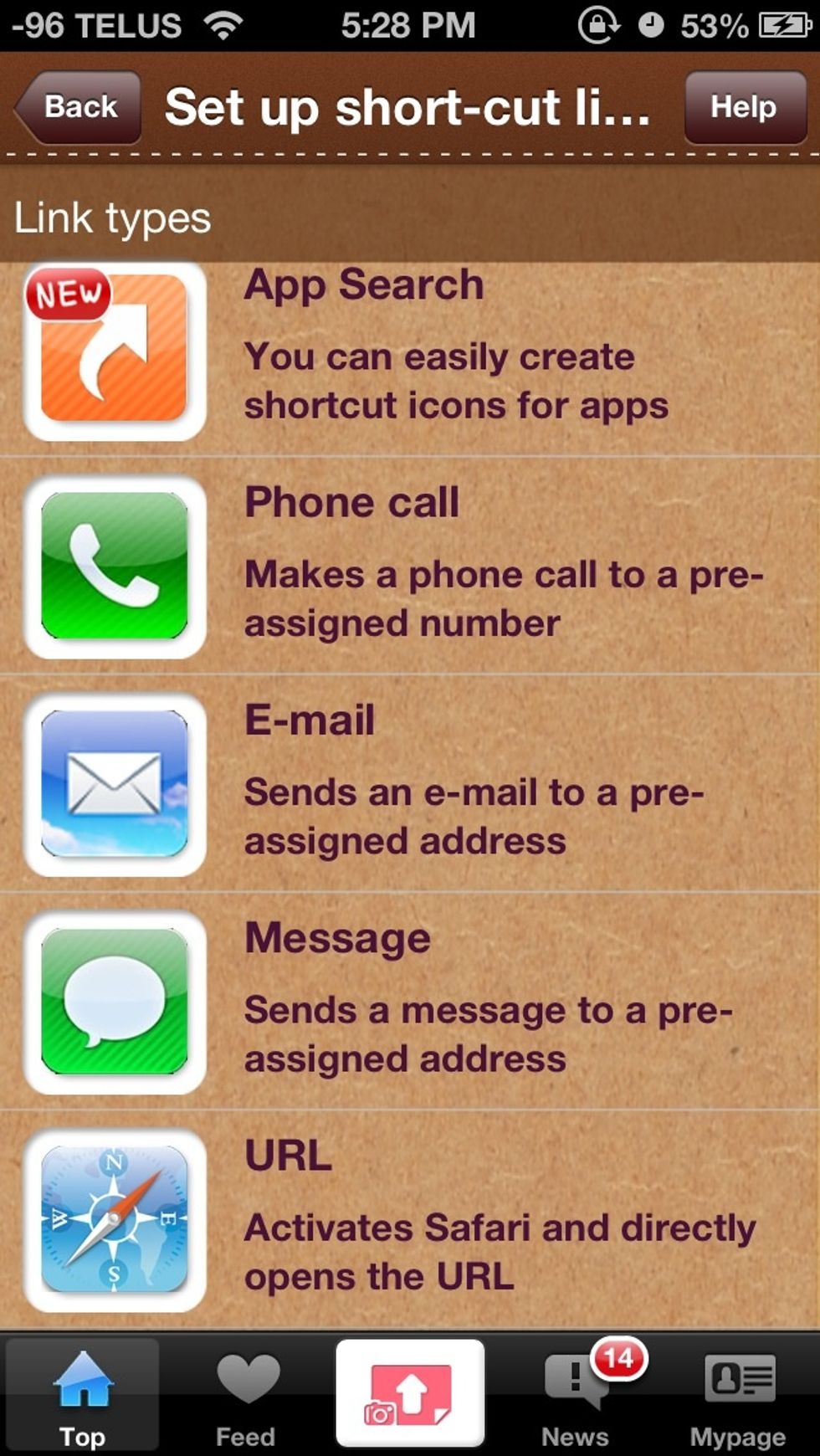 Click URL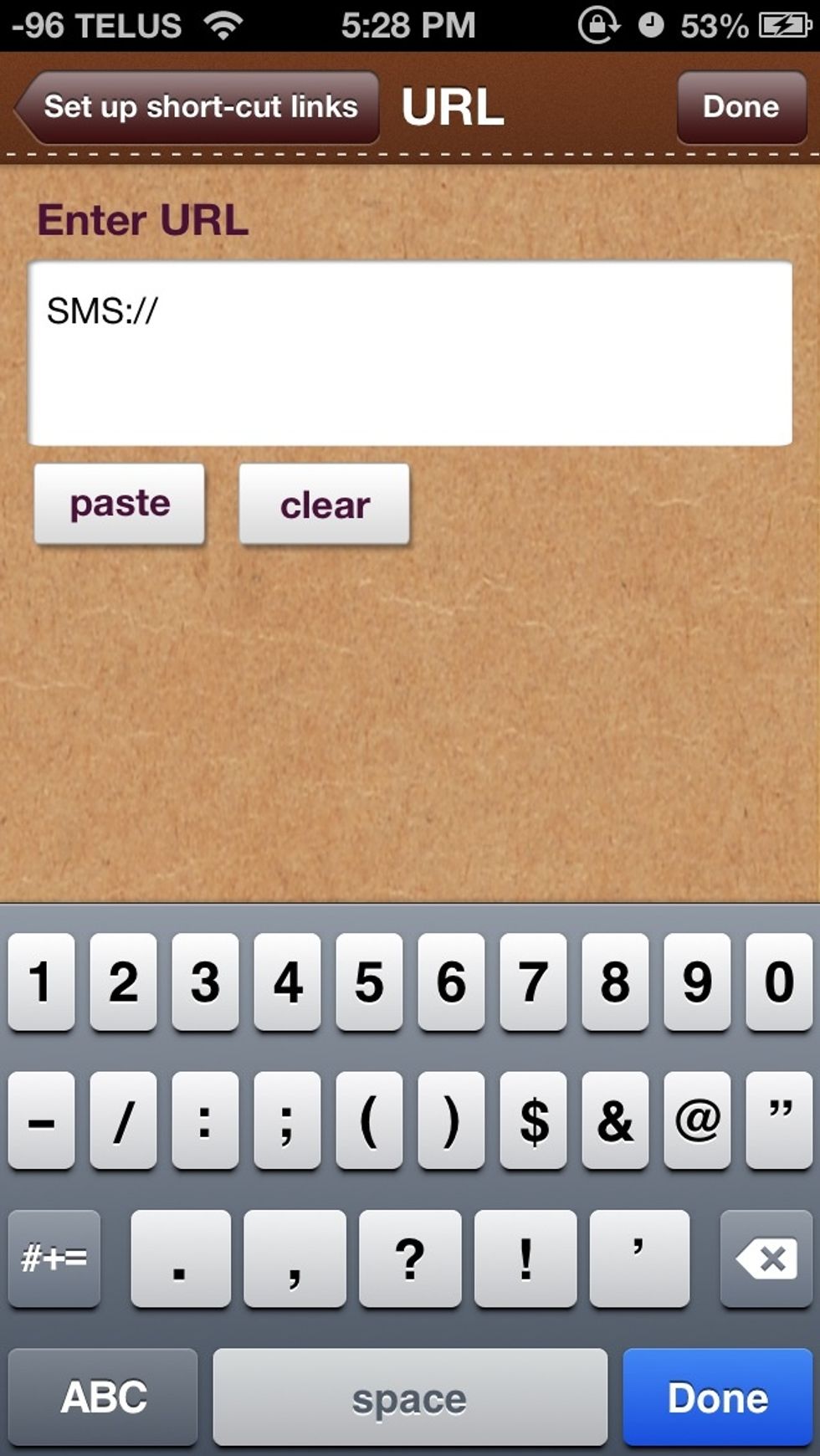 Type in SMS:// and press done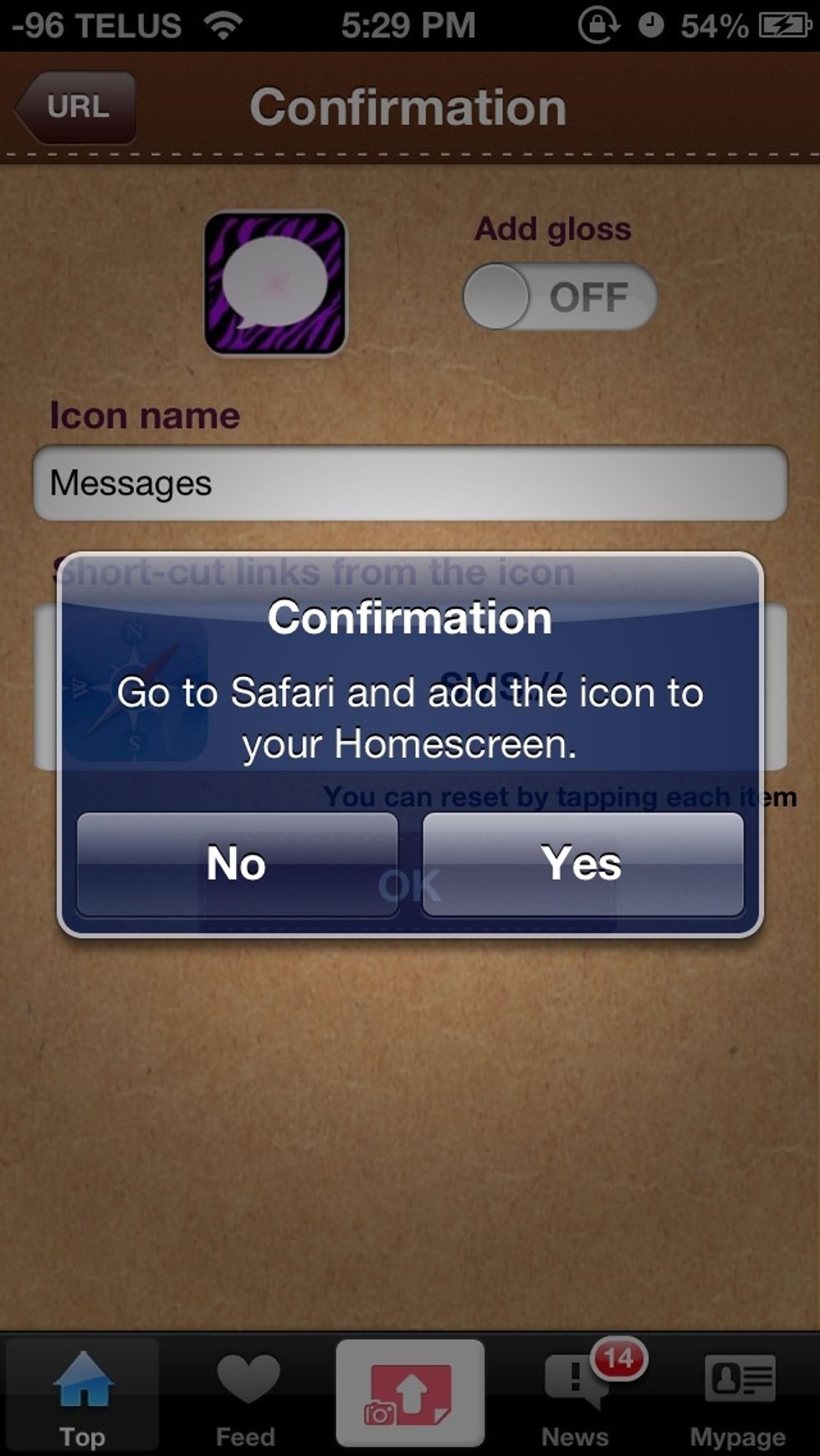 You may choose whether you want to add a gloss to your icon or not. Name the icon "Messages" or whatever you want the name of the icon to be. Then click "okay" and "yes".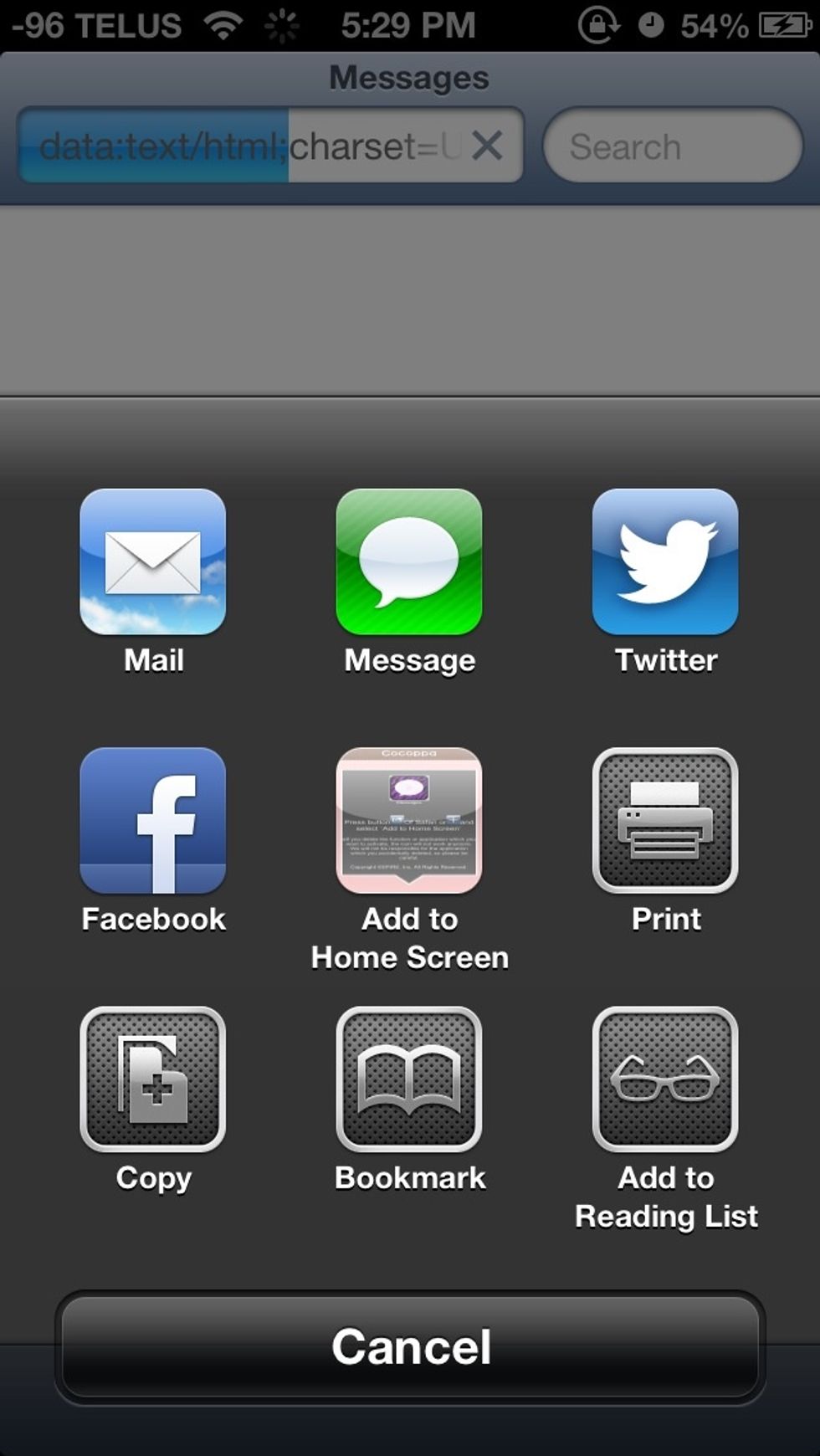 It will bring you to safari. Add it to the homescreen and you're done :)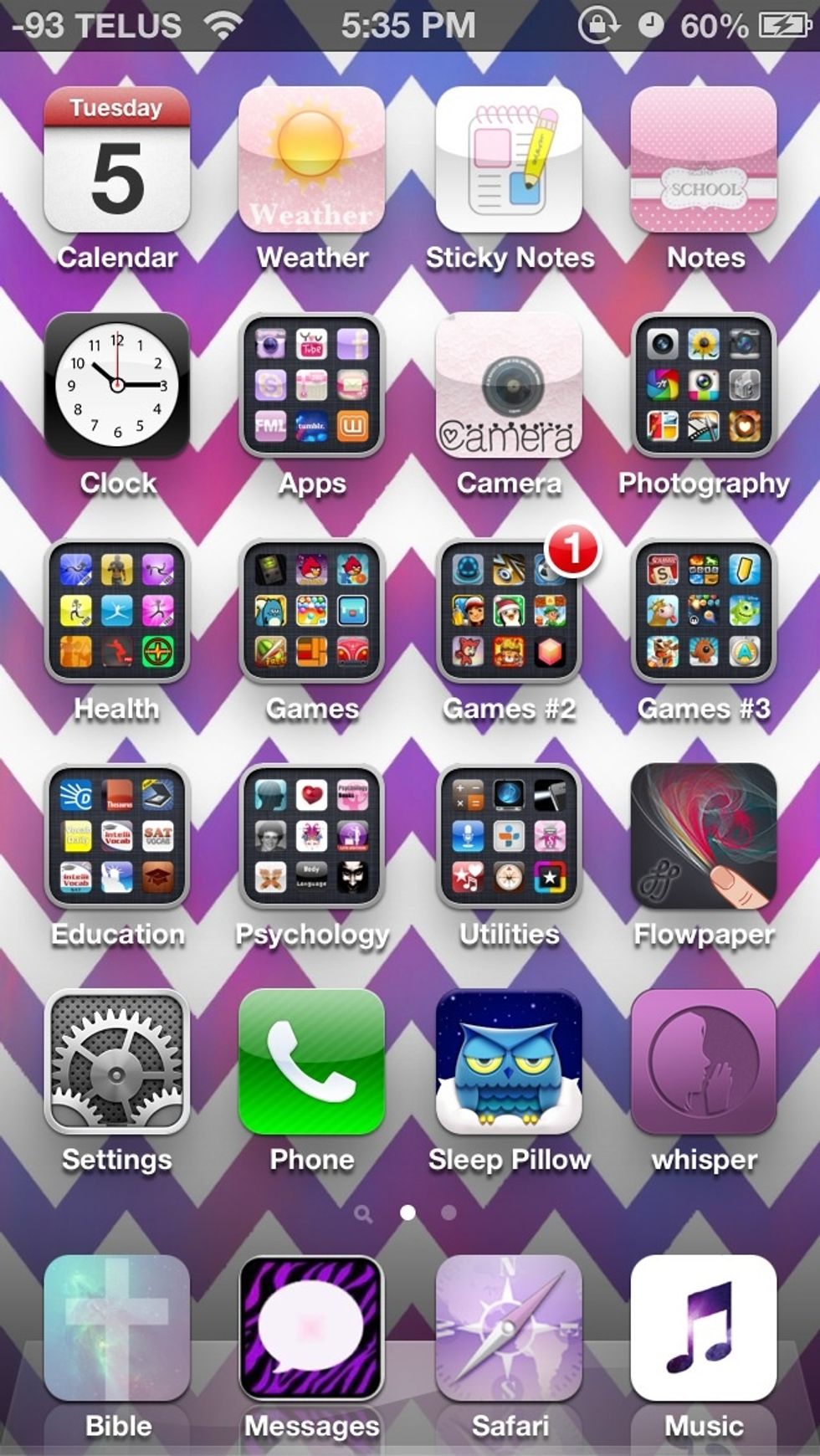 Tap the photo to make it larger. You'll see that my message icon is now different :)
Warning: Do not delete your original apps. These icons are meant to be shortcuts only !