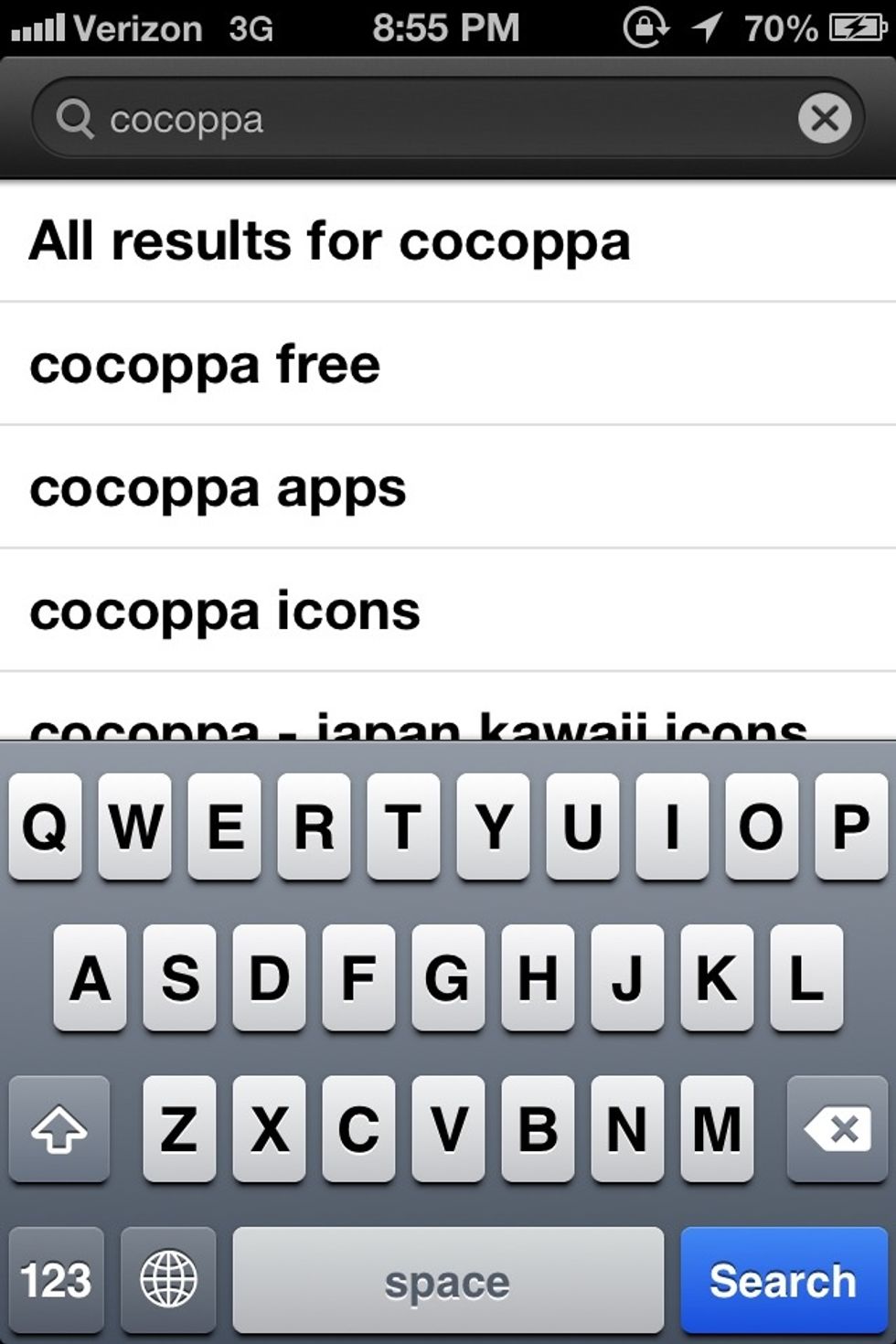 Go into your App Store & search 'Cocoppa'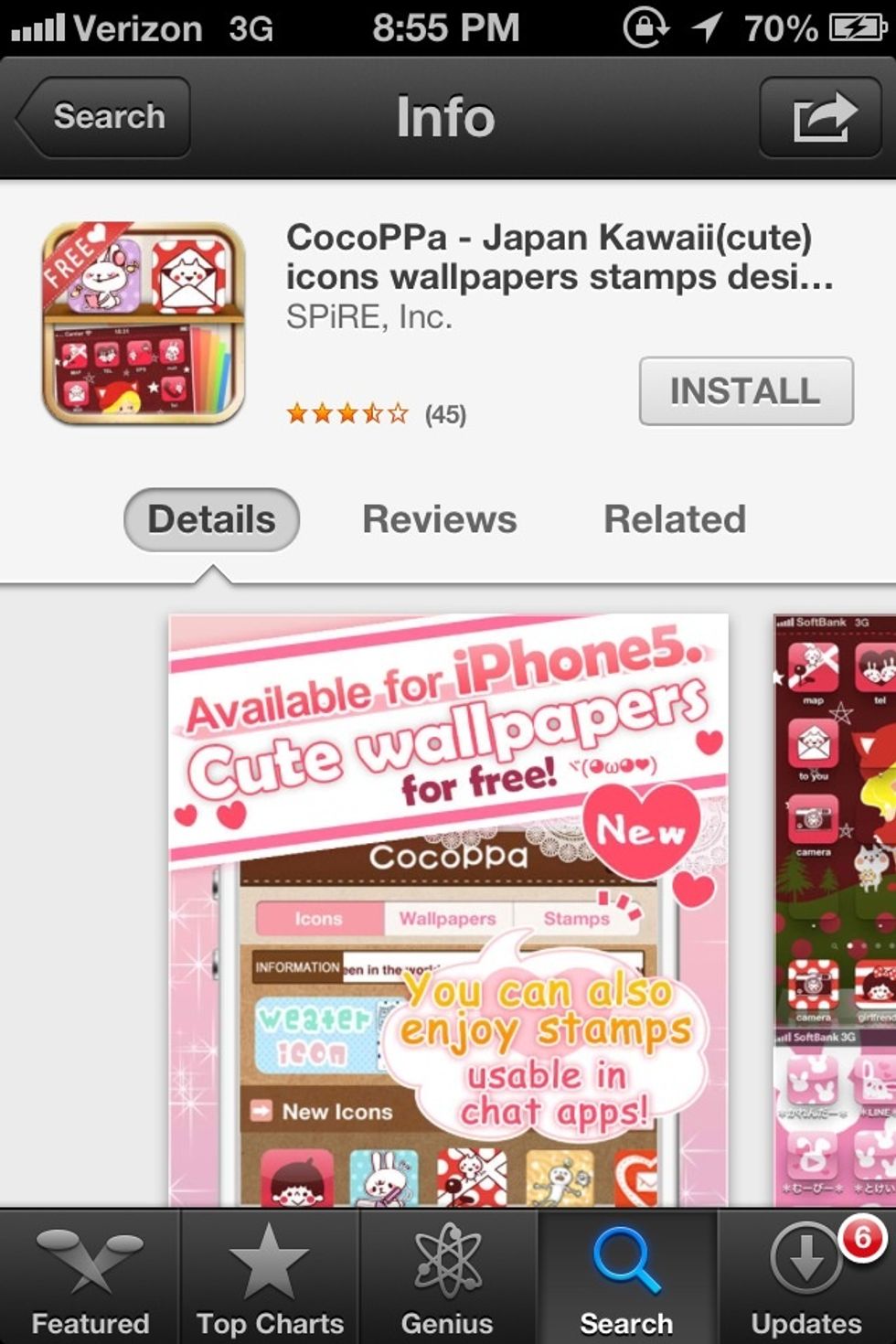 This is how it should look like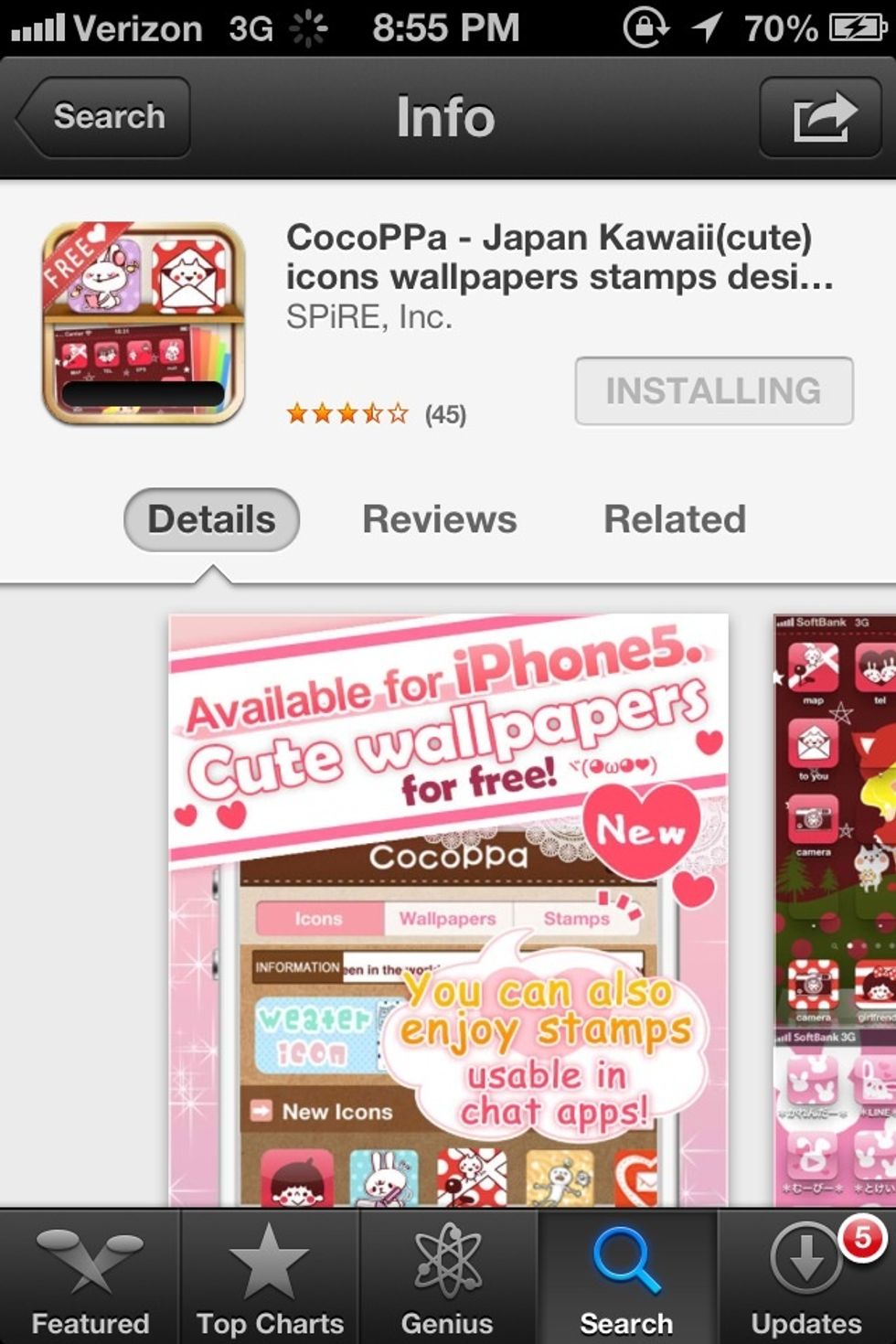 Then install.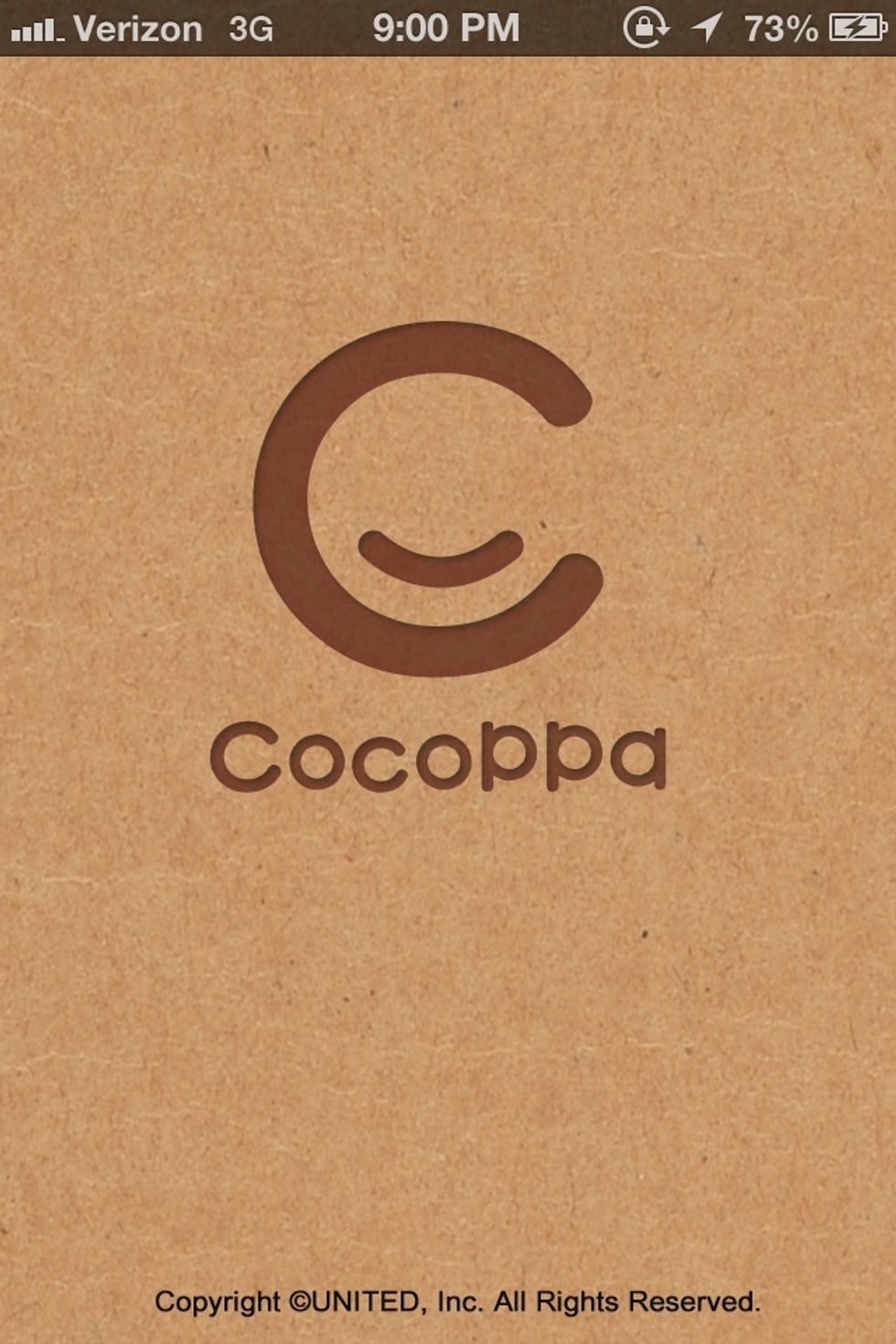 Finding the app out your home screen and click on it this is how it should look like once you have clicked on it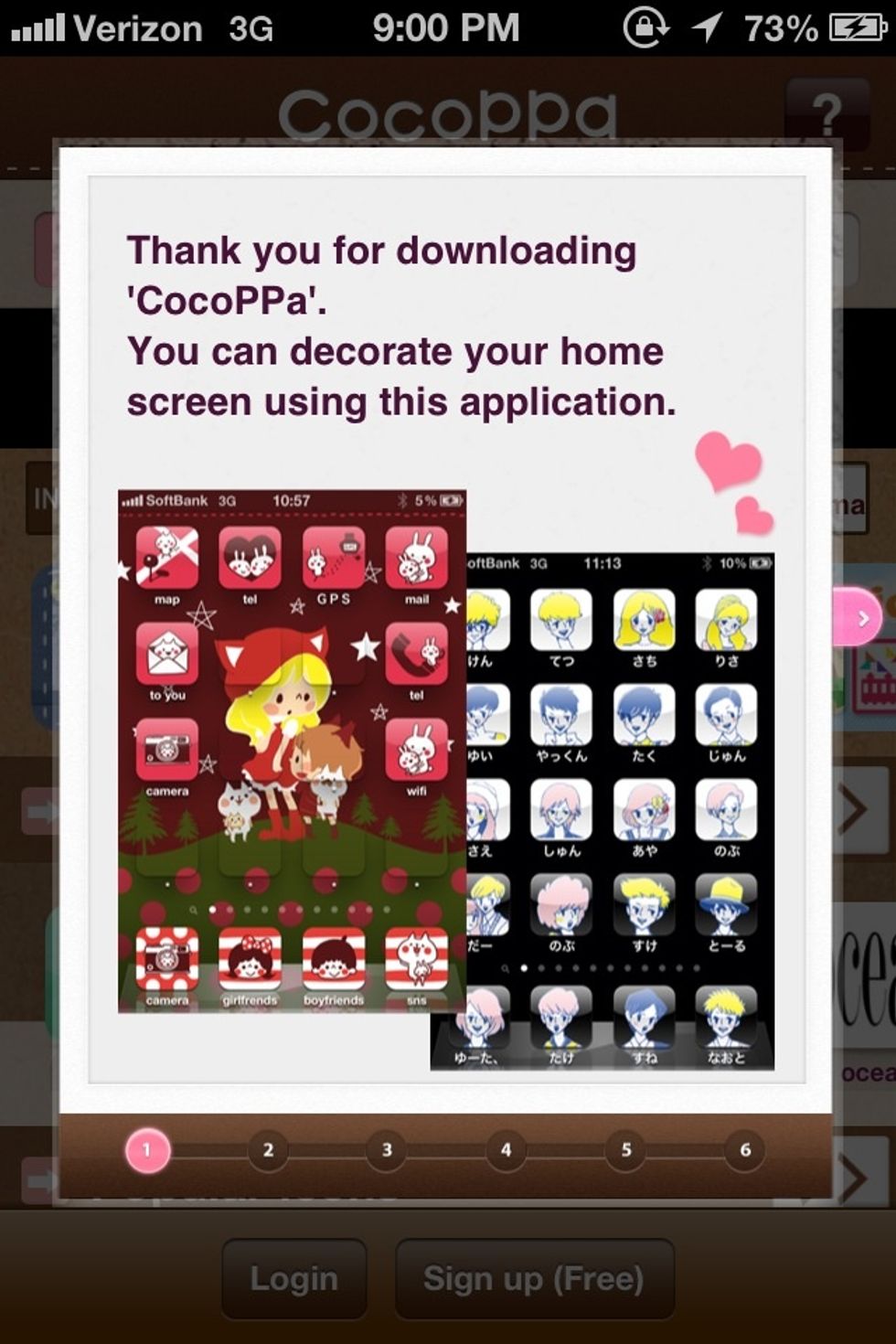 This is what it will look like once it has loaded, this basically an introduction to the app.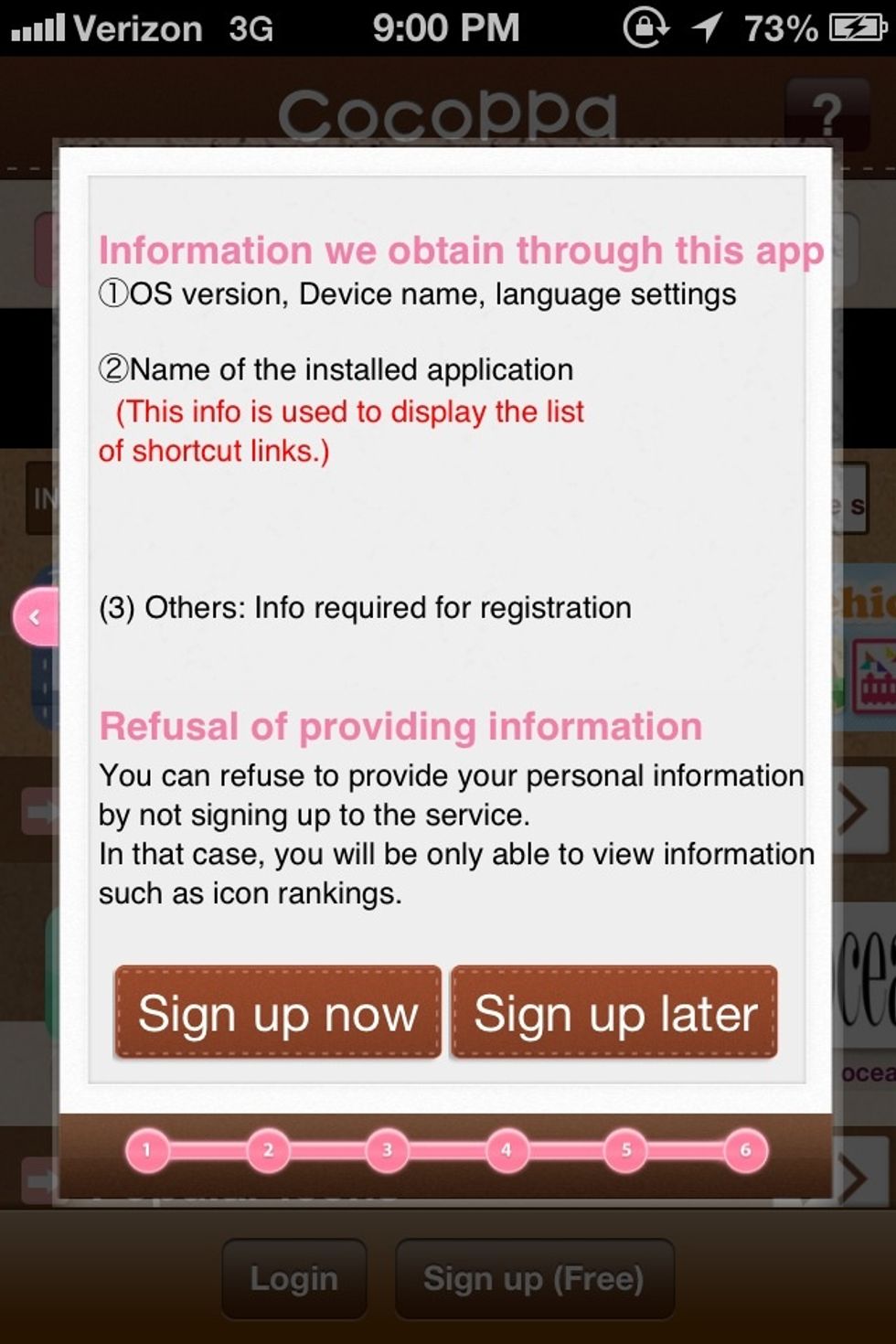 You can either sign up or not. If you choose not to sign up then you can only change one app.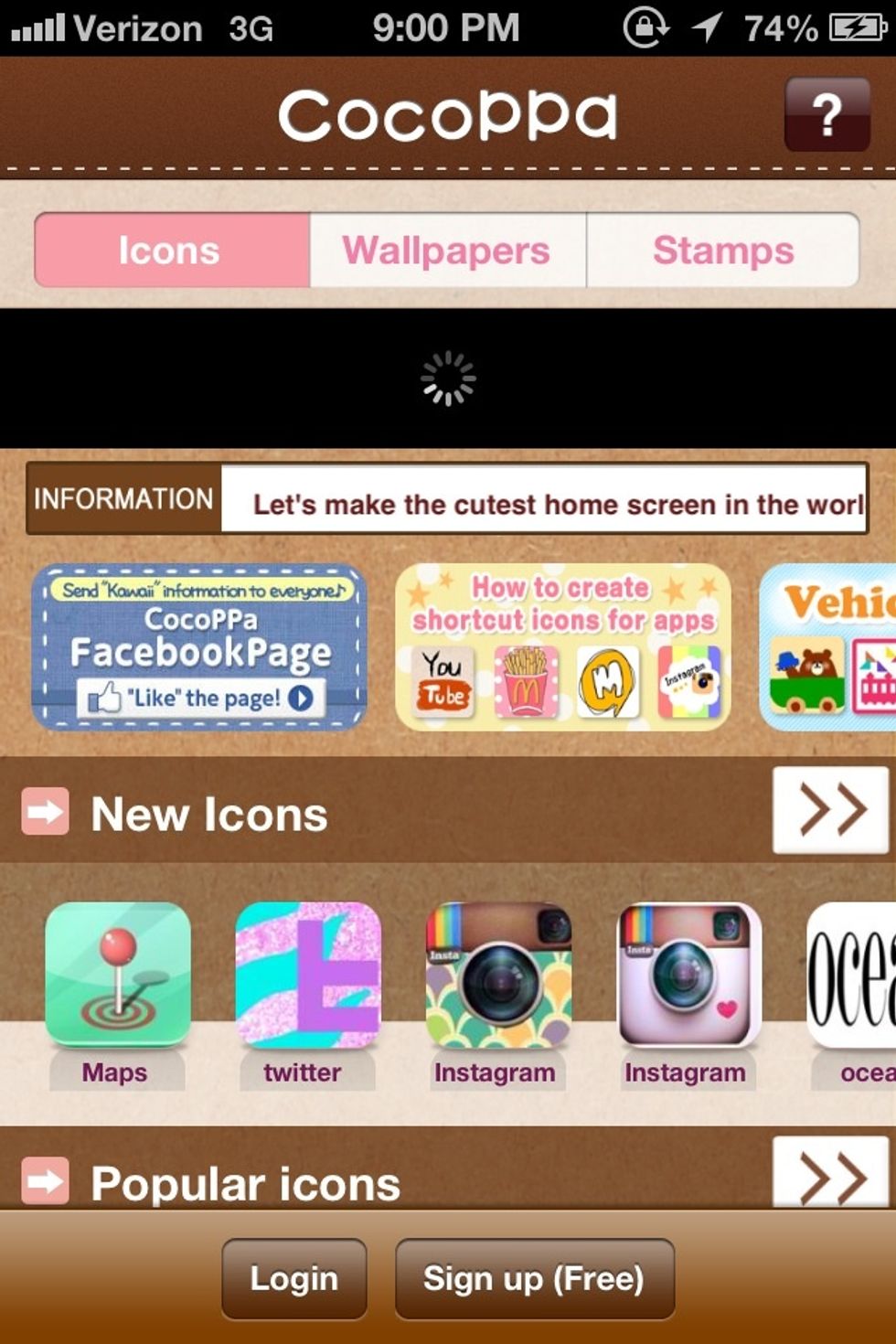 Look through the New Icons or the Popular Icons & find the one you like best.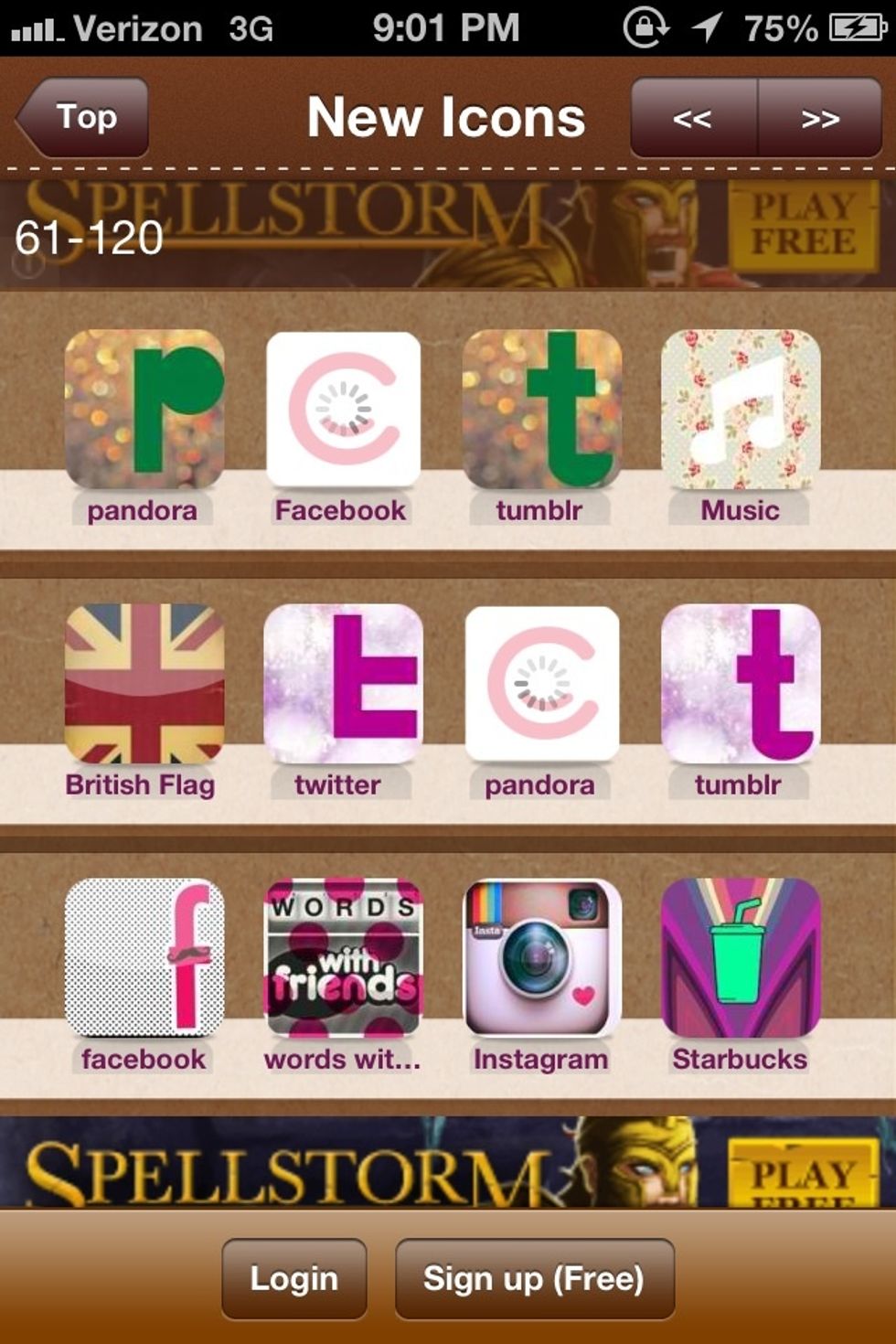 Example.
This is the one I chose to do for YouTube. Click on 'Set Up Link'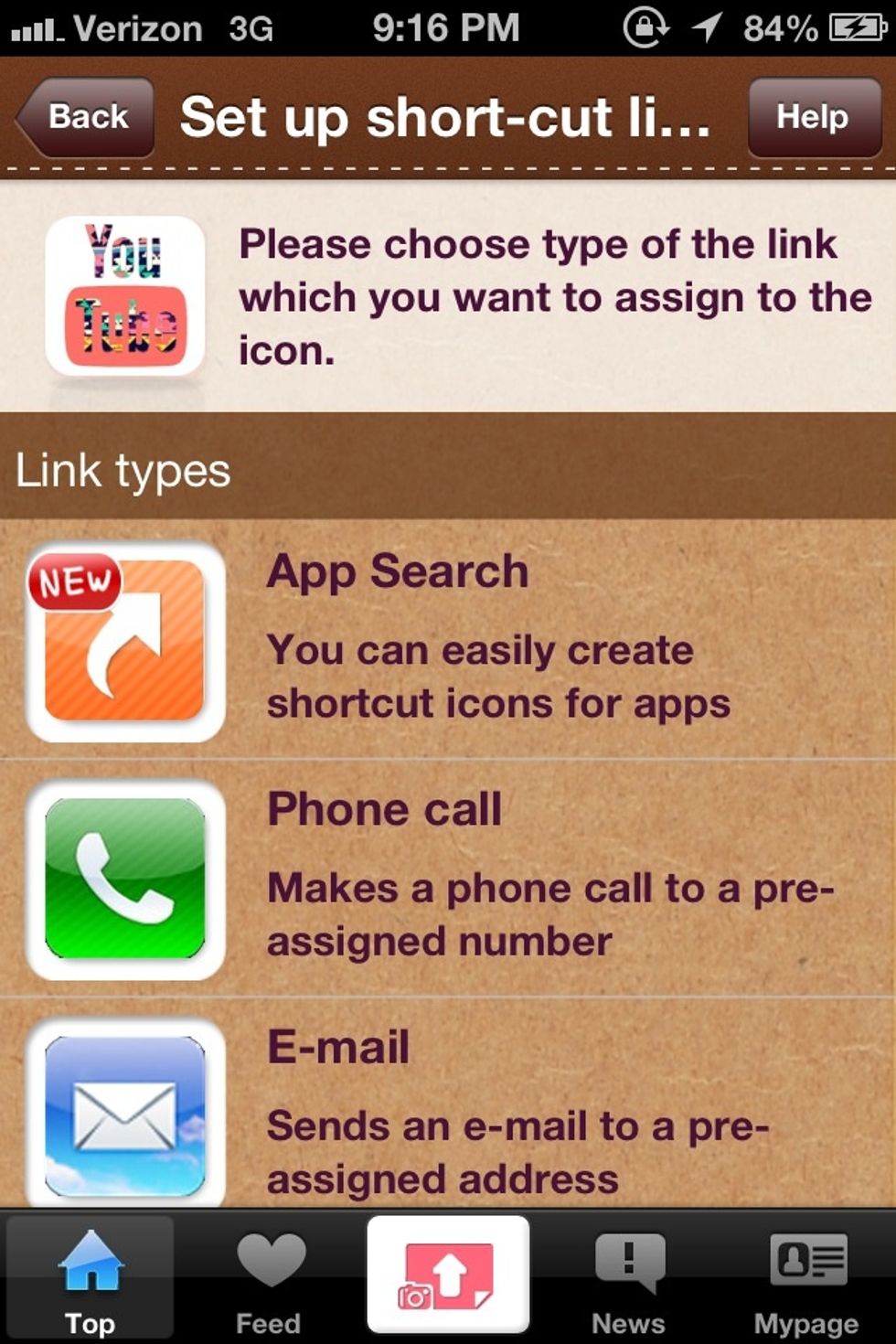 Then Click on 'App Search'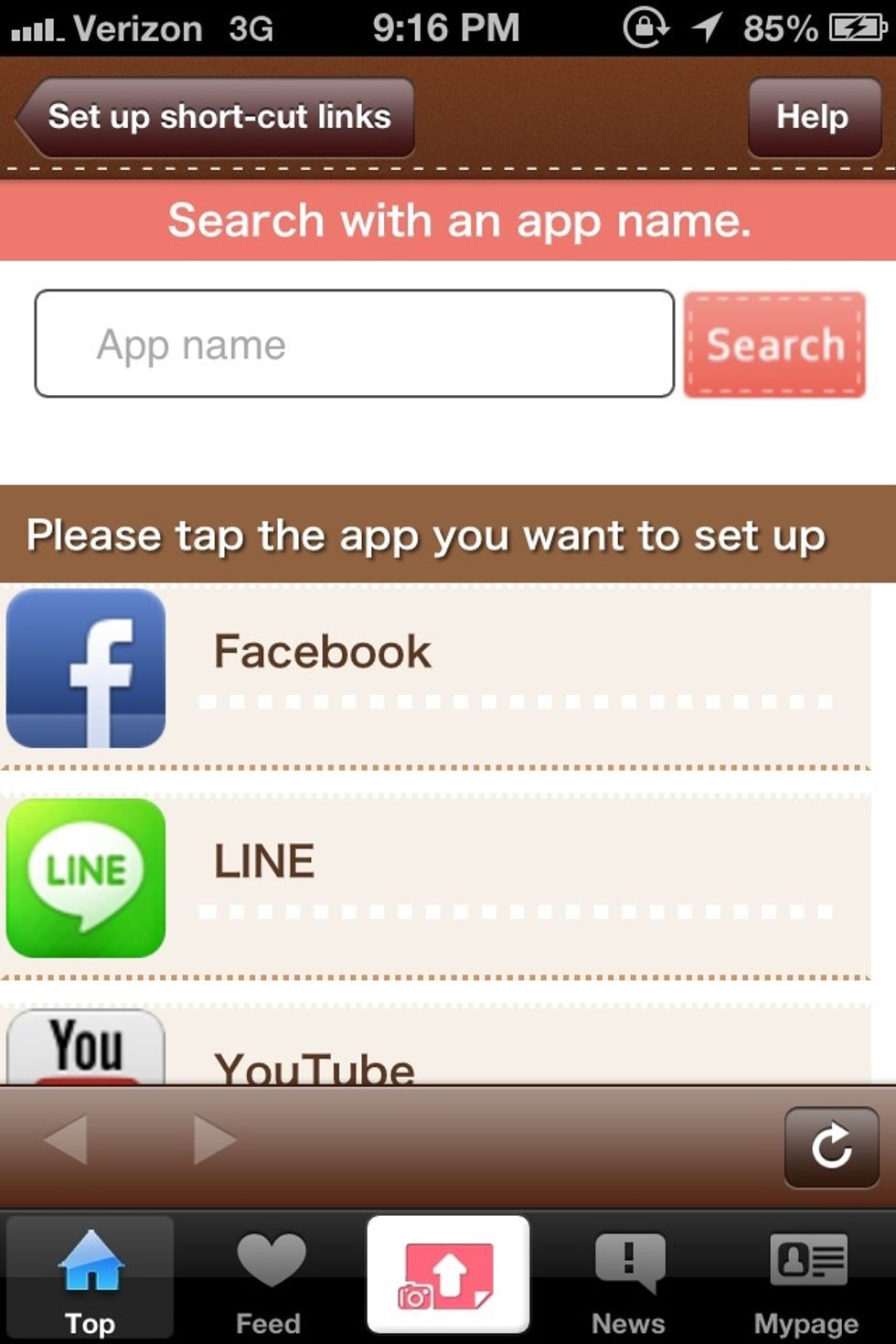 Find the app you're changing.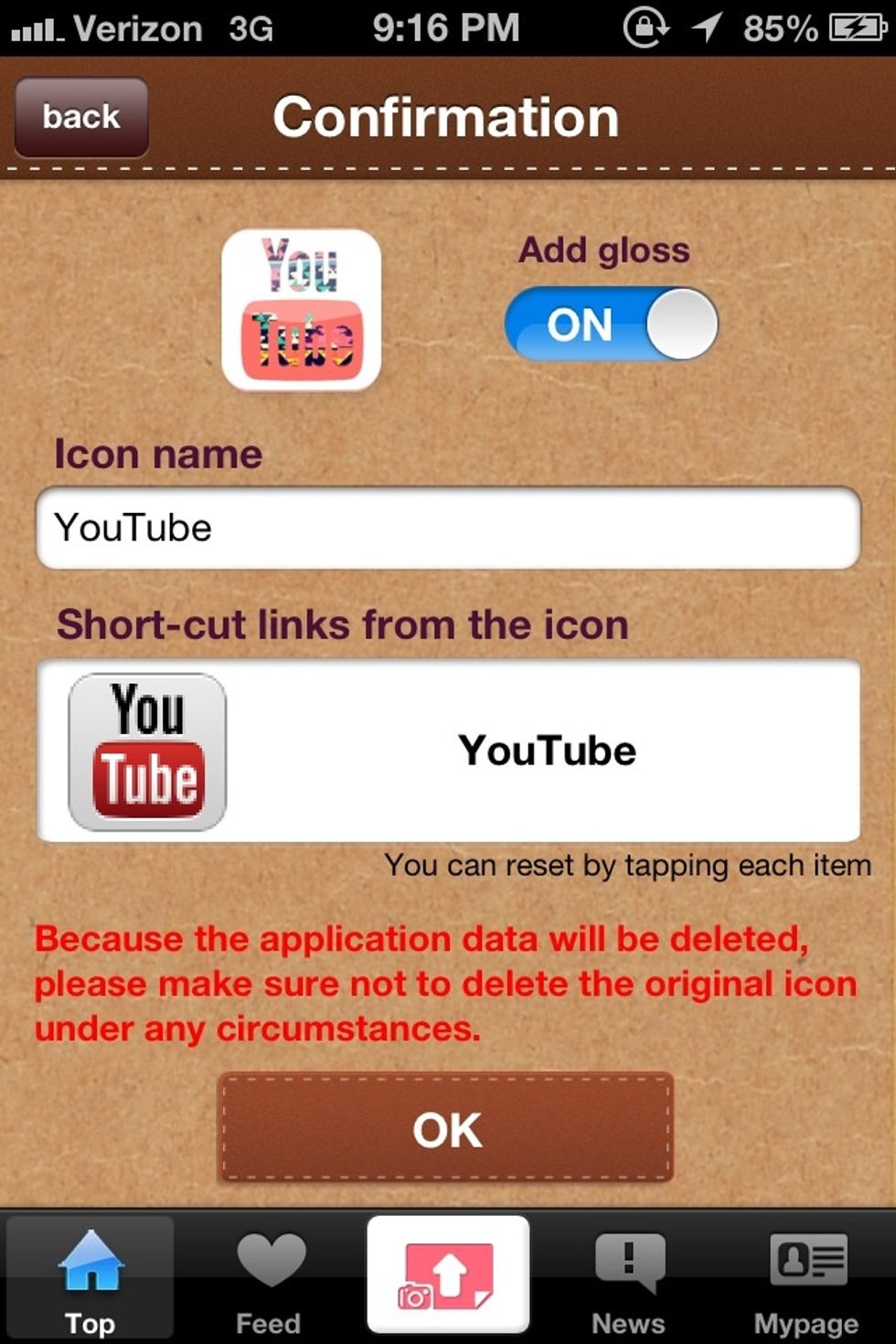 Then correct or change the name if you want. Then click 'OK'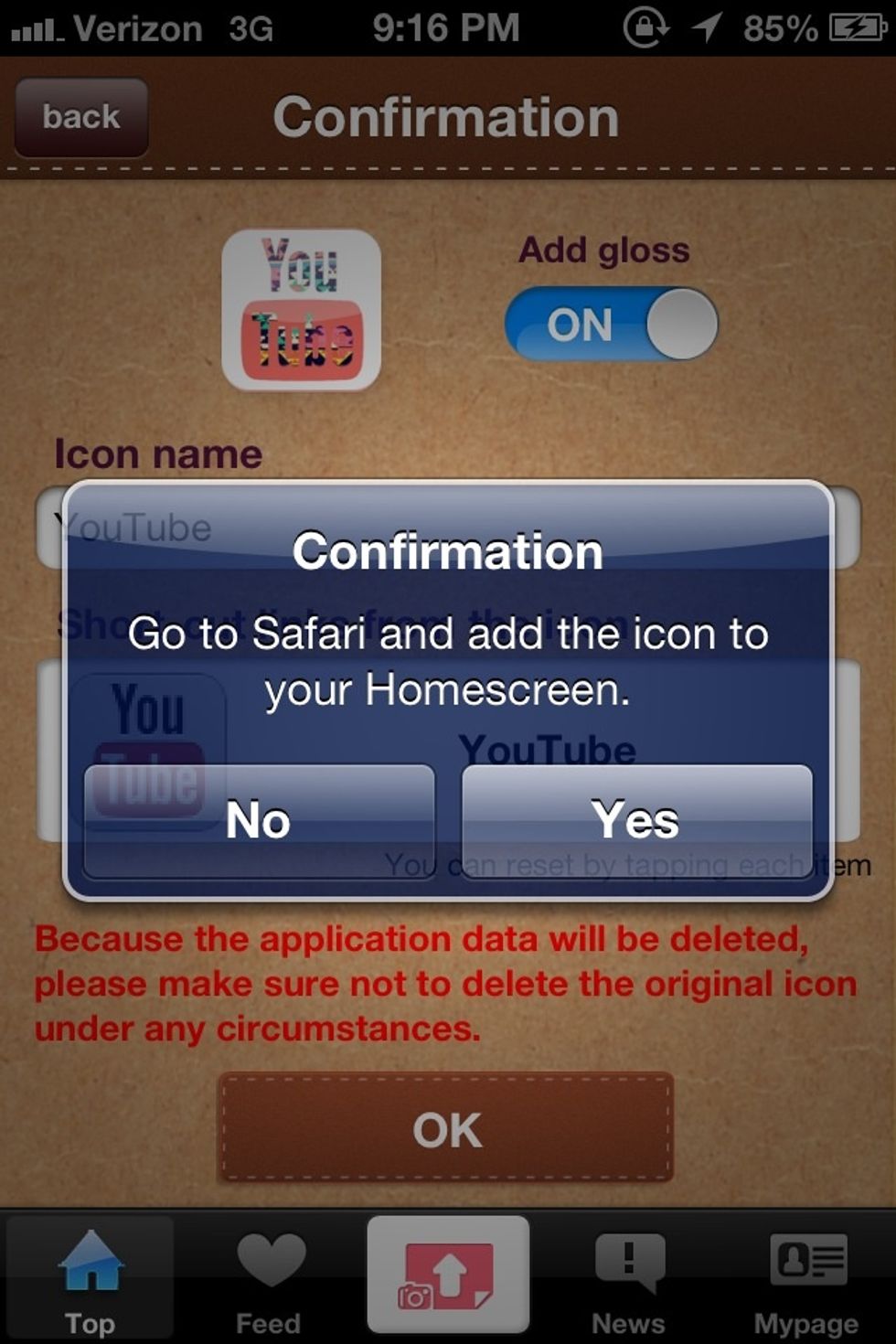 Then this will pop up. Click 'Yes'
It will take you to the Safari. It should look like this. Then basically follow the instructions as you see them.
This show pop up after you click the bookmark button. Then click on the app you loaded 'add to home screen'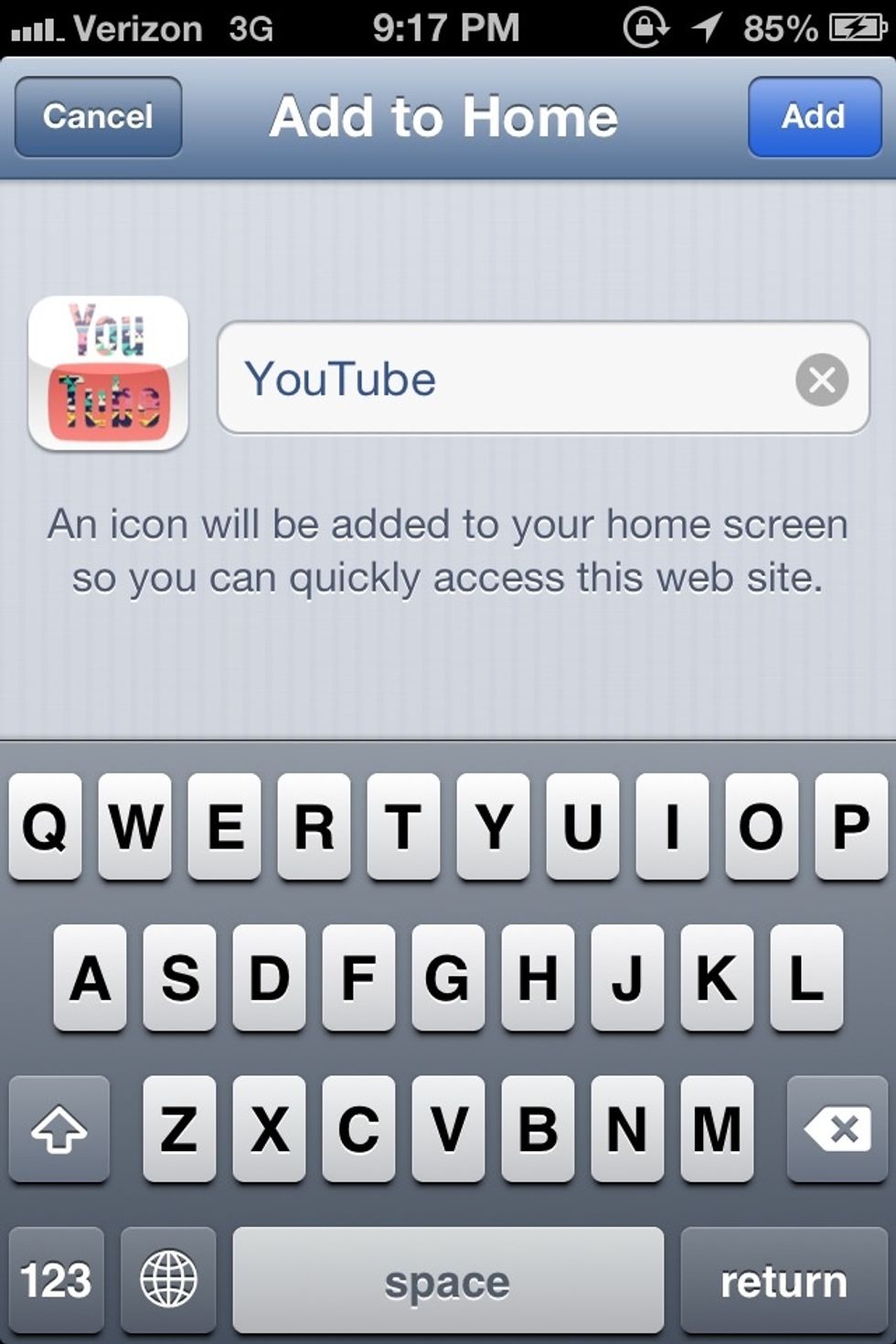 Fix or change the name if wanted.
It should be on your home screen. Sorry it got cut off.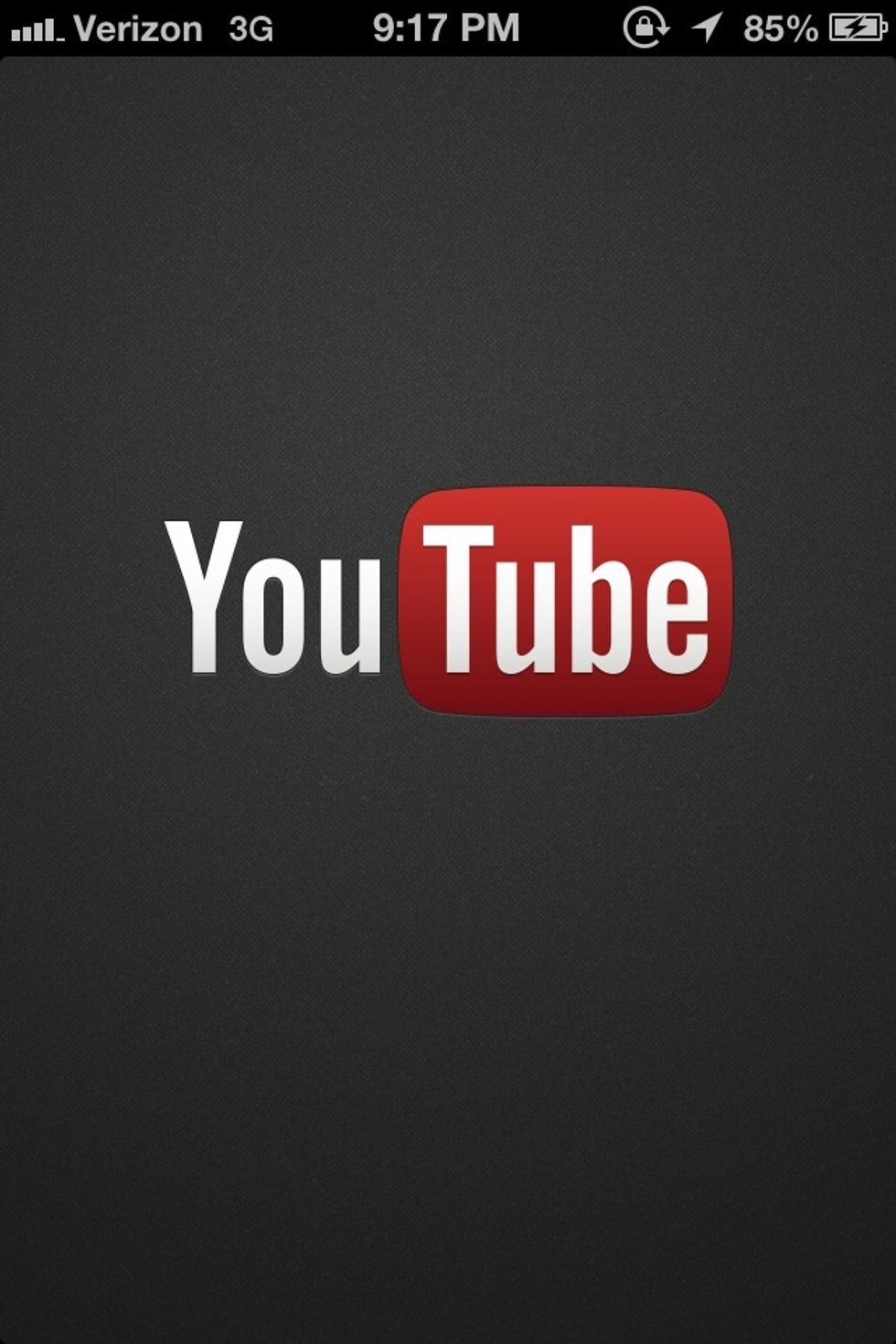 Click on your app icon & it should send you to the app.
& that's it. Have fun creating new app icons 👌
The creator of this guide has not included tools
Tanya Torres
I like to experiment with things, so if you have any questions just ask. I'll gladly answer them in a guide.