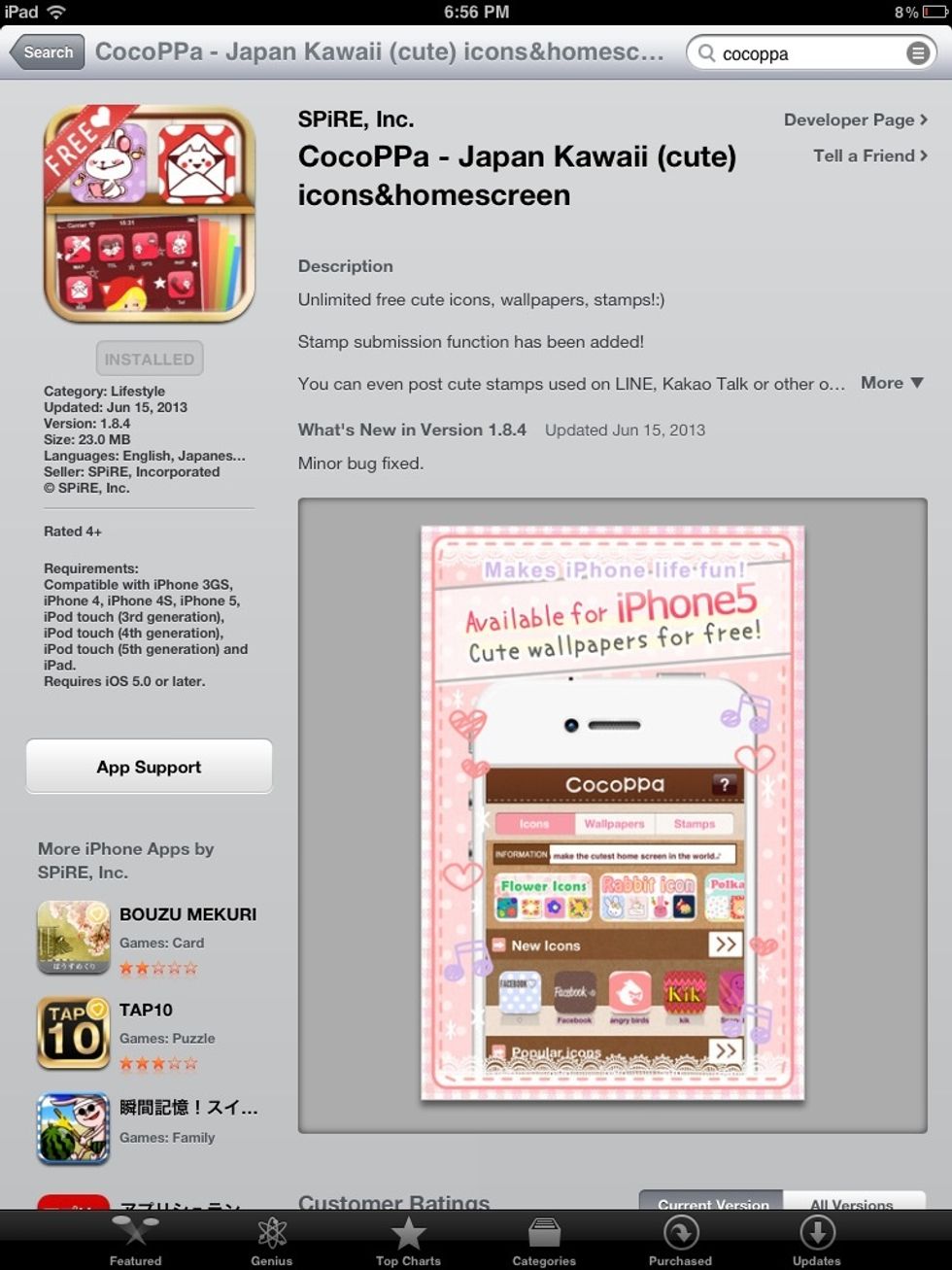 First, go to the app store and download cocoPPa it's FREE.
When it downloads open it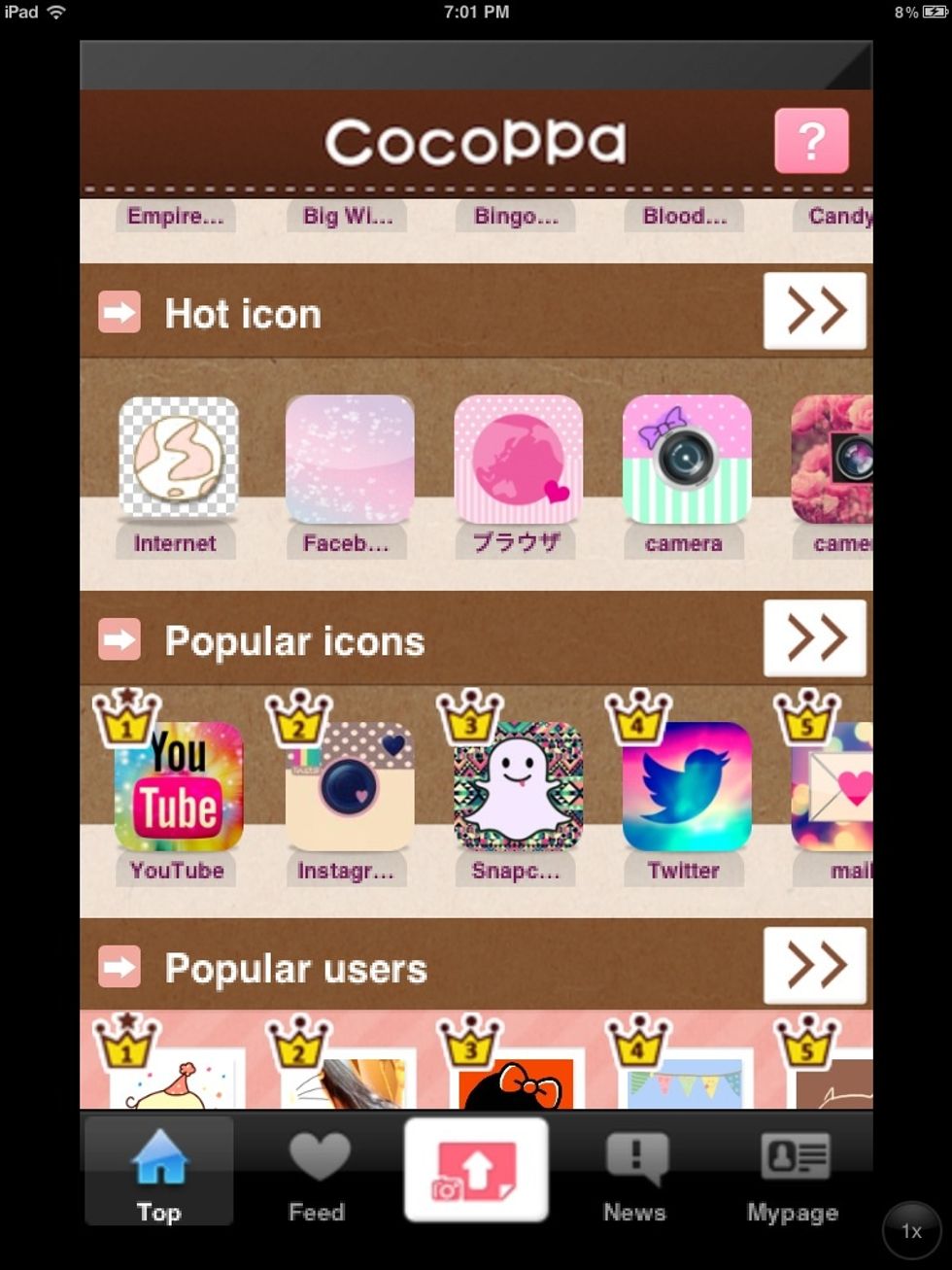 Choose an icon or search one that you want. Scroll to the bottom to search.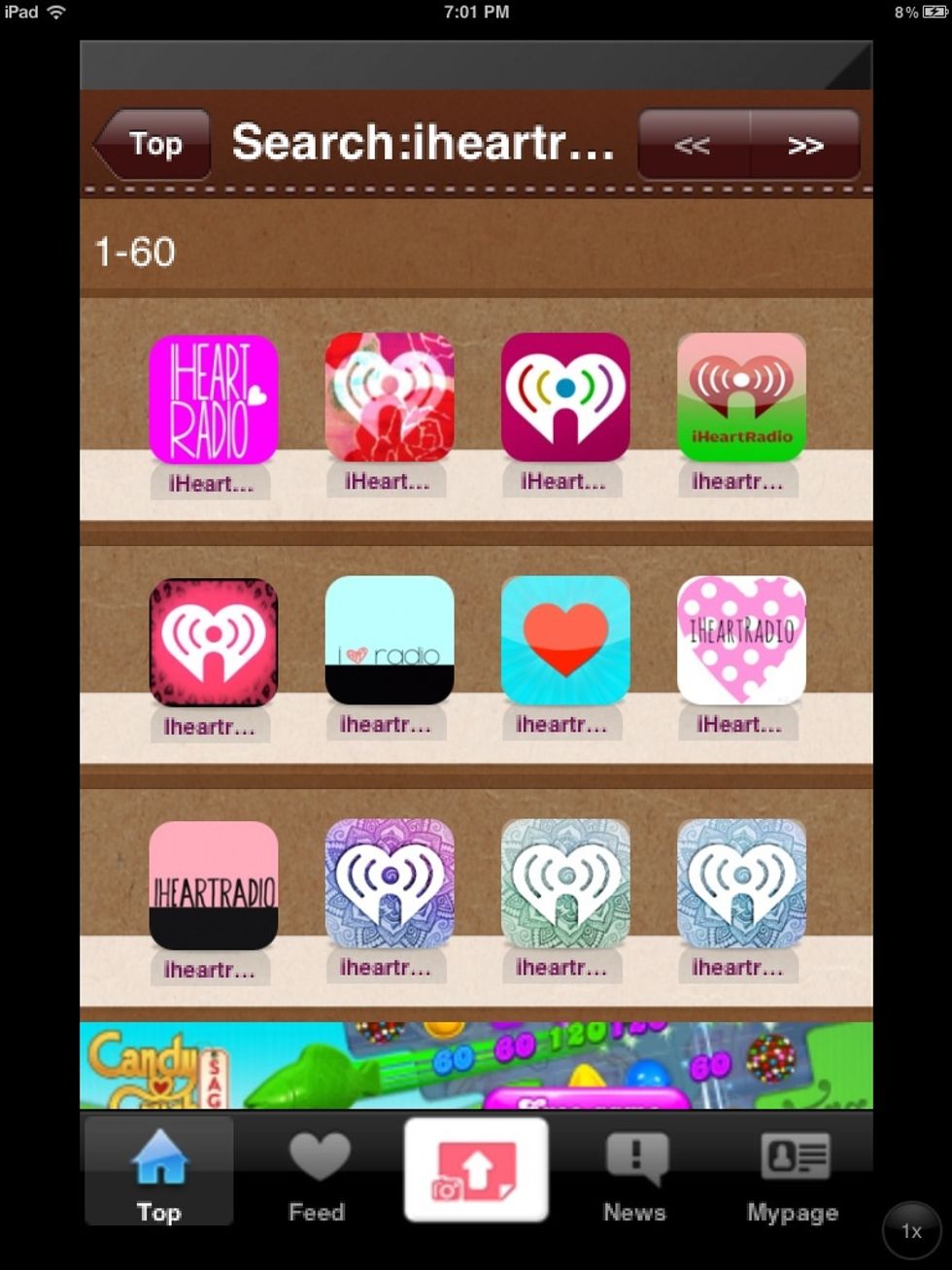 Choose the one you like.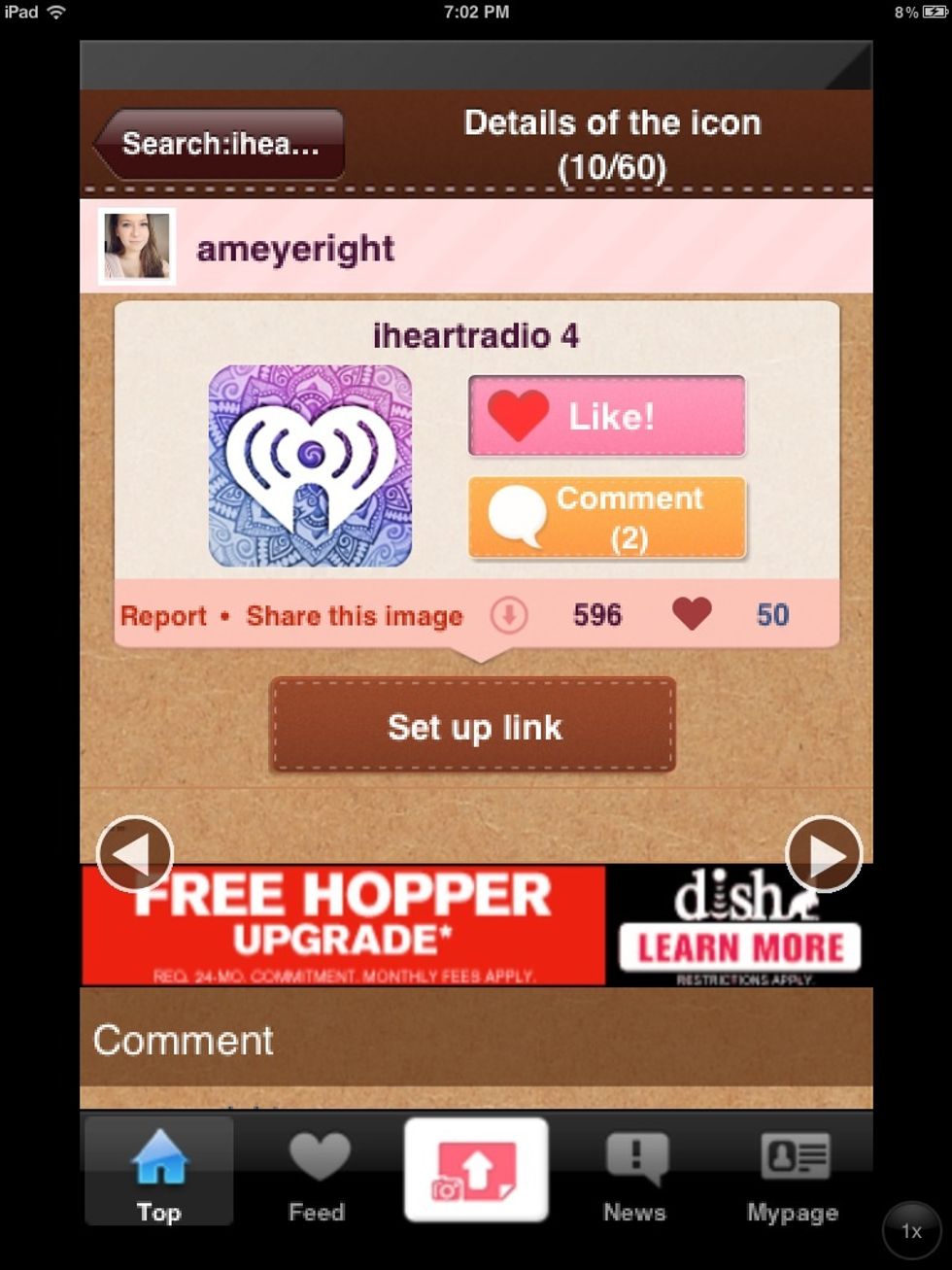 Click: set up link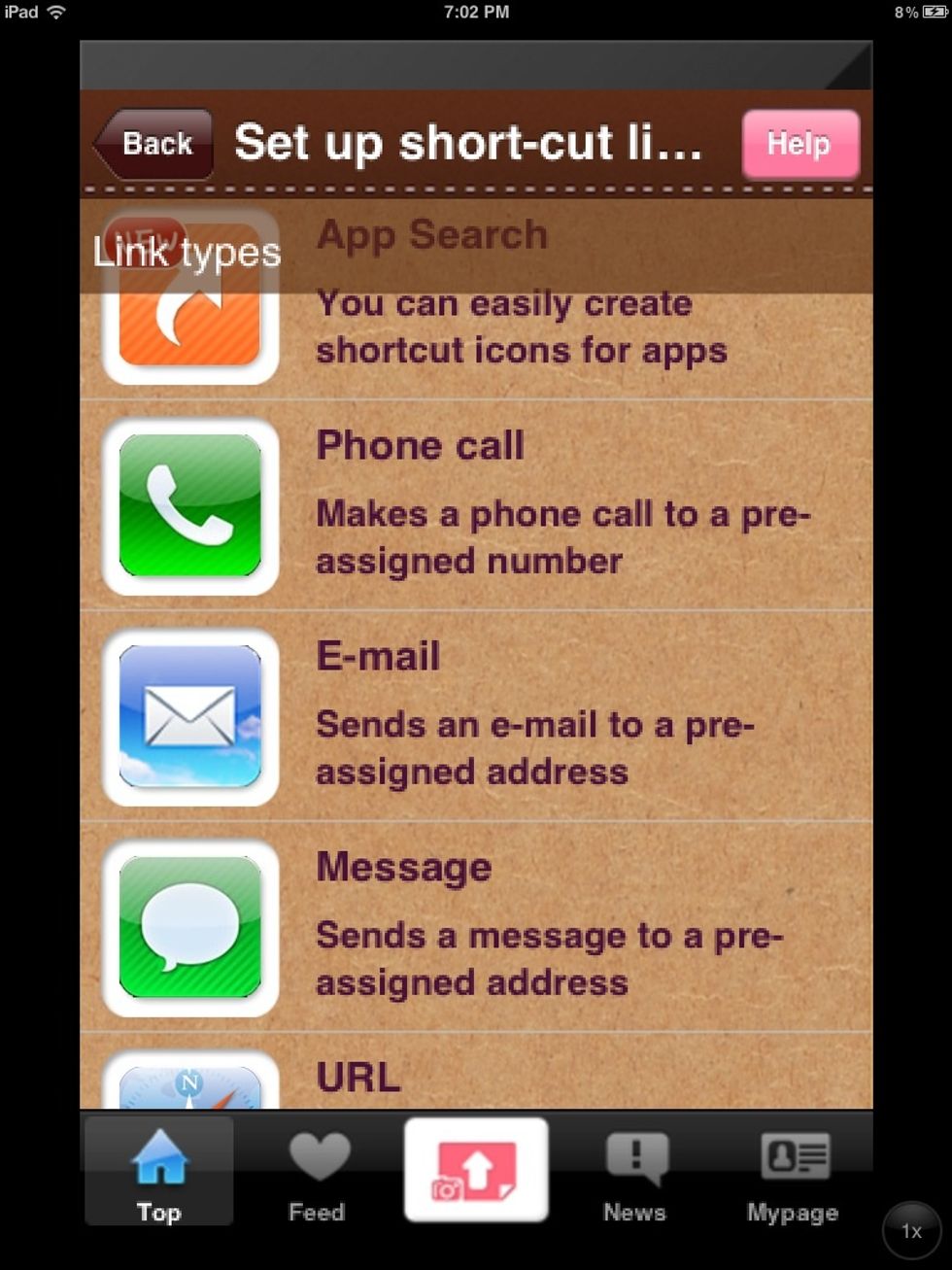 Choose option. (I chose app search)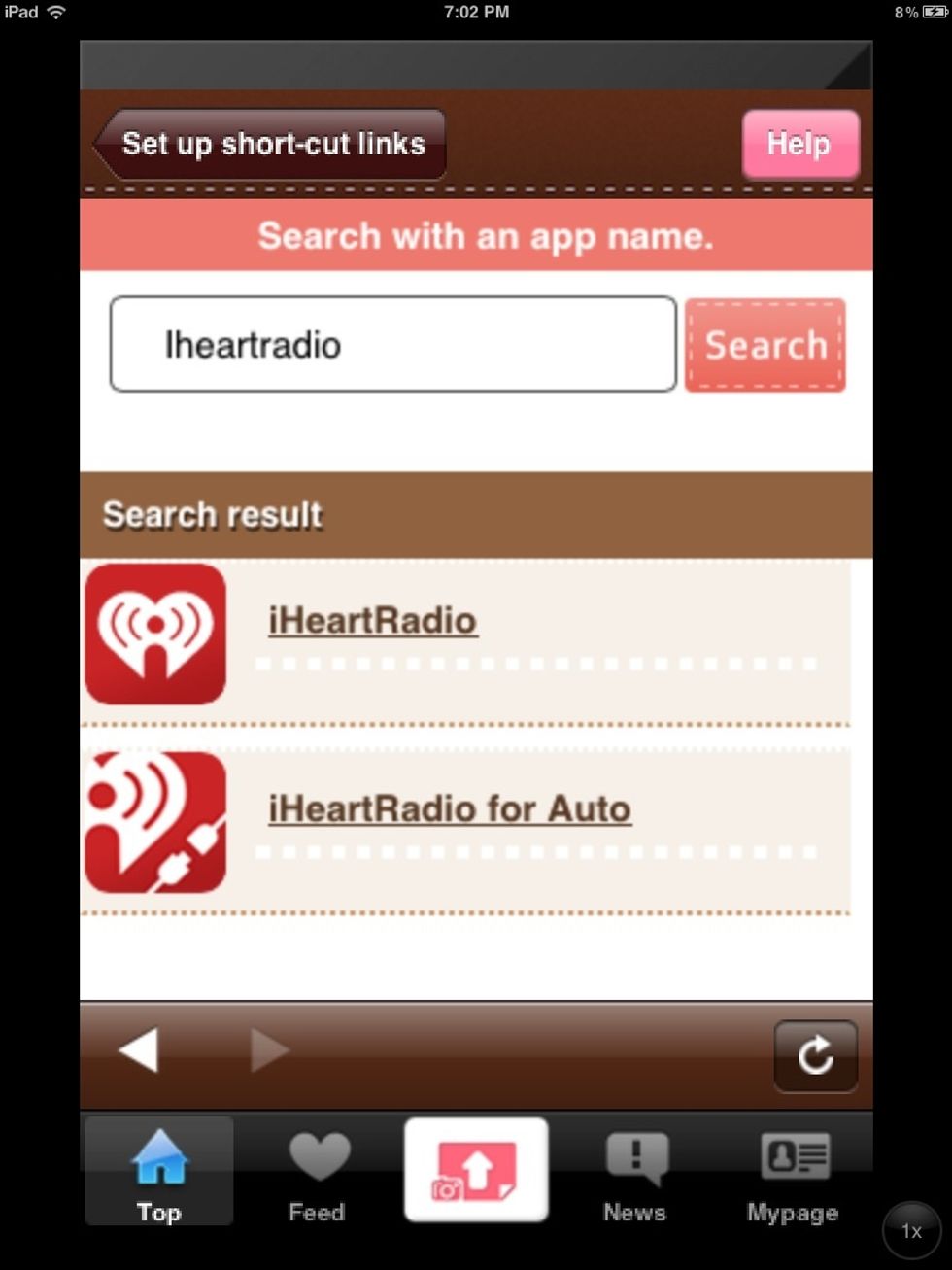 Search, then click the app you need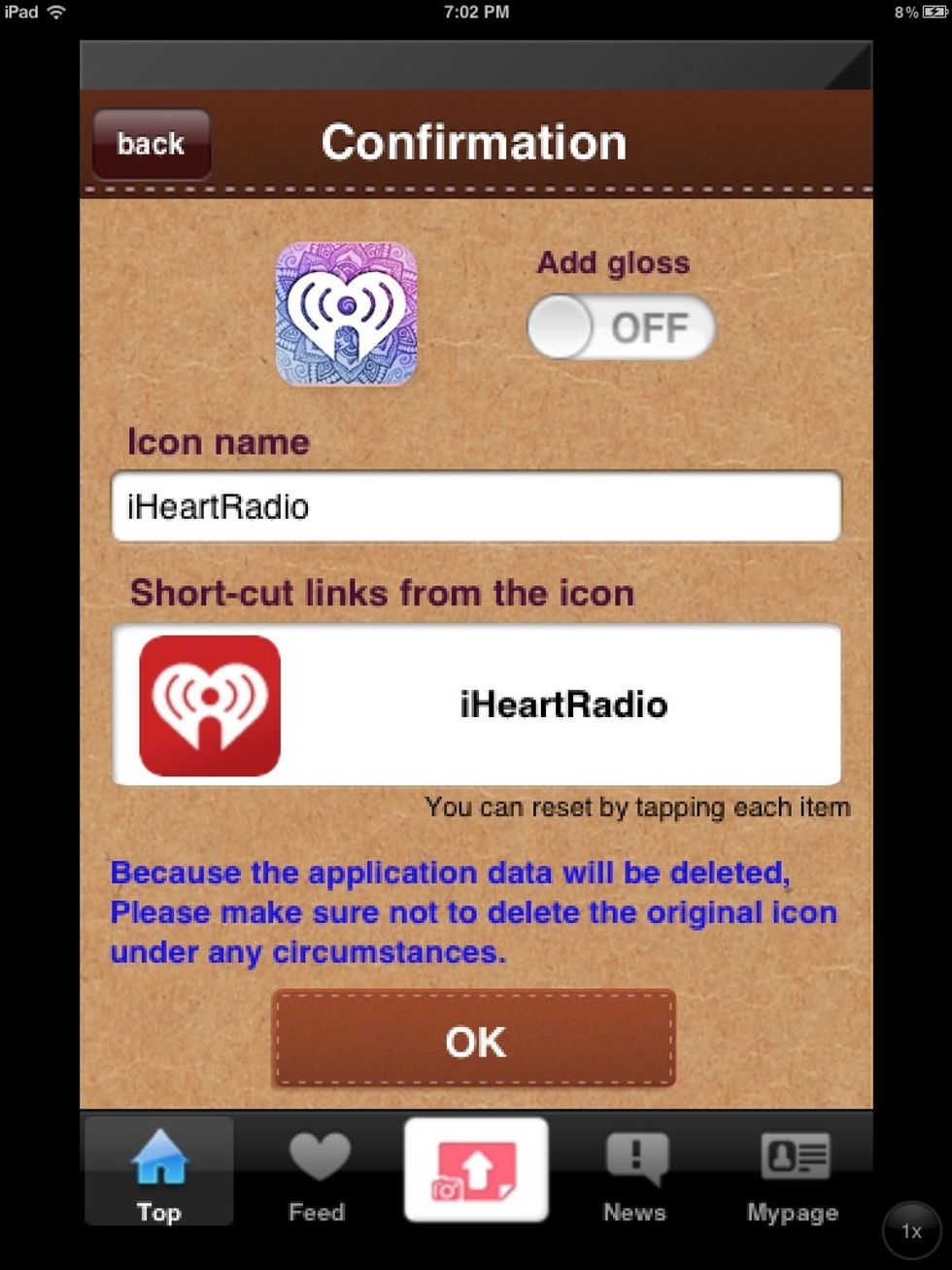 Add gloss if you like. Then push ok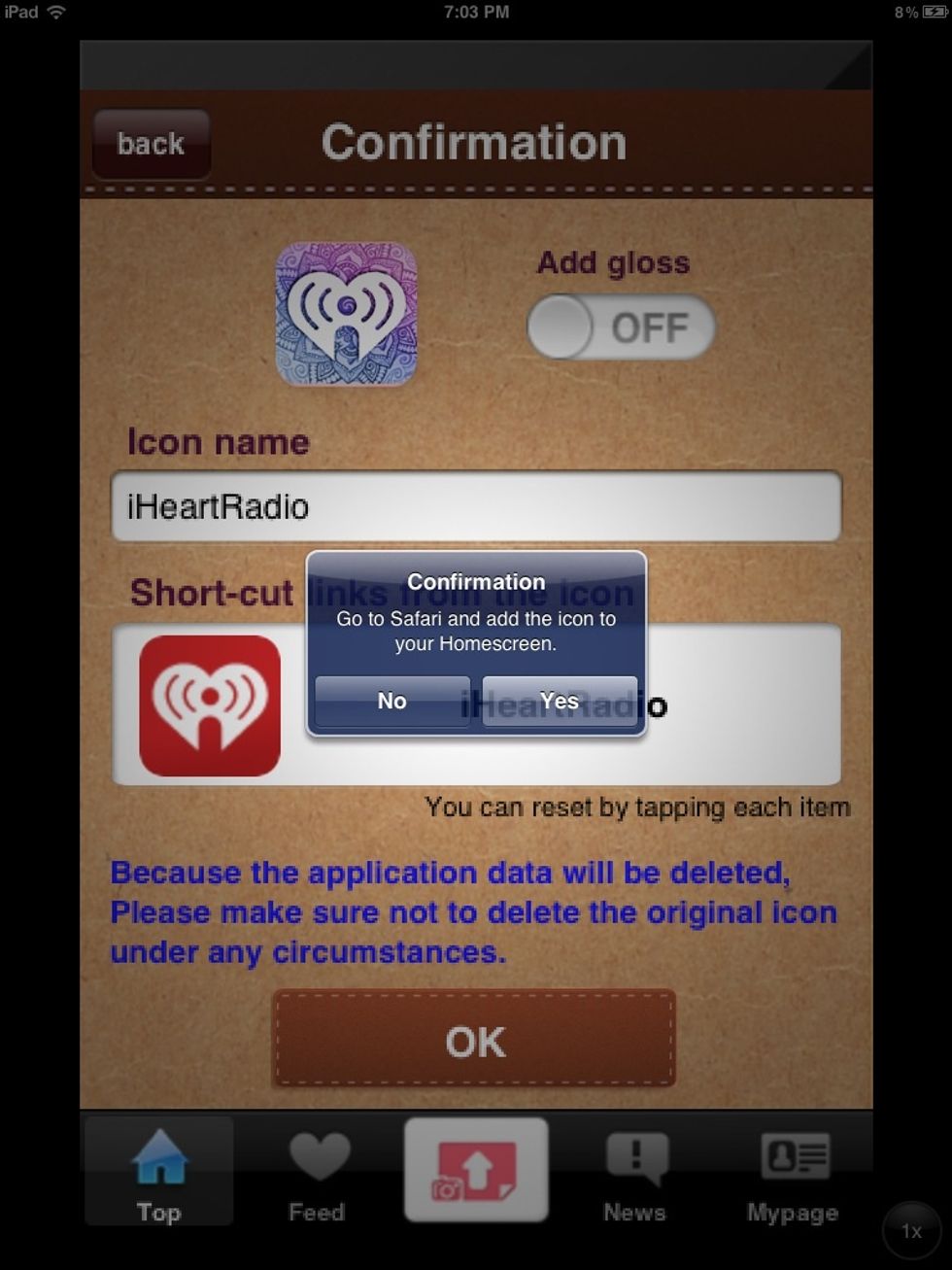 Yes.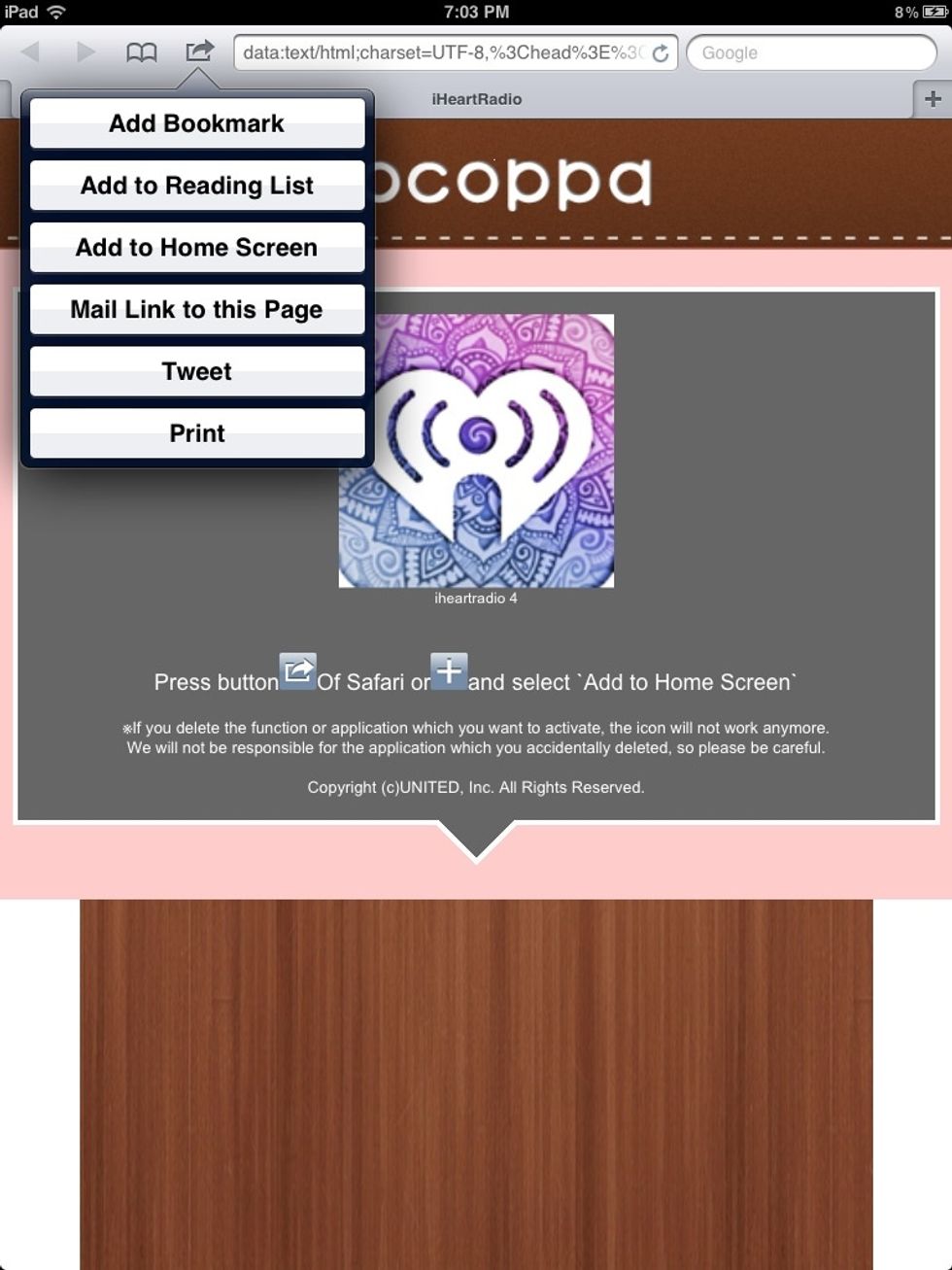 Click the arrow on the top as shown,then click add to home screen.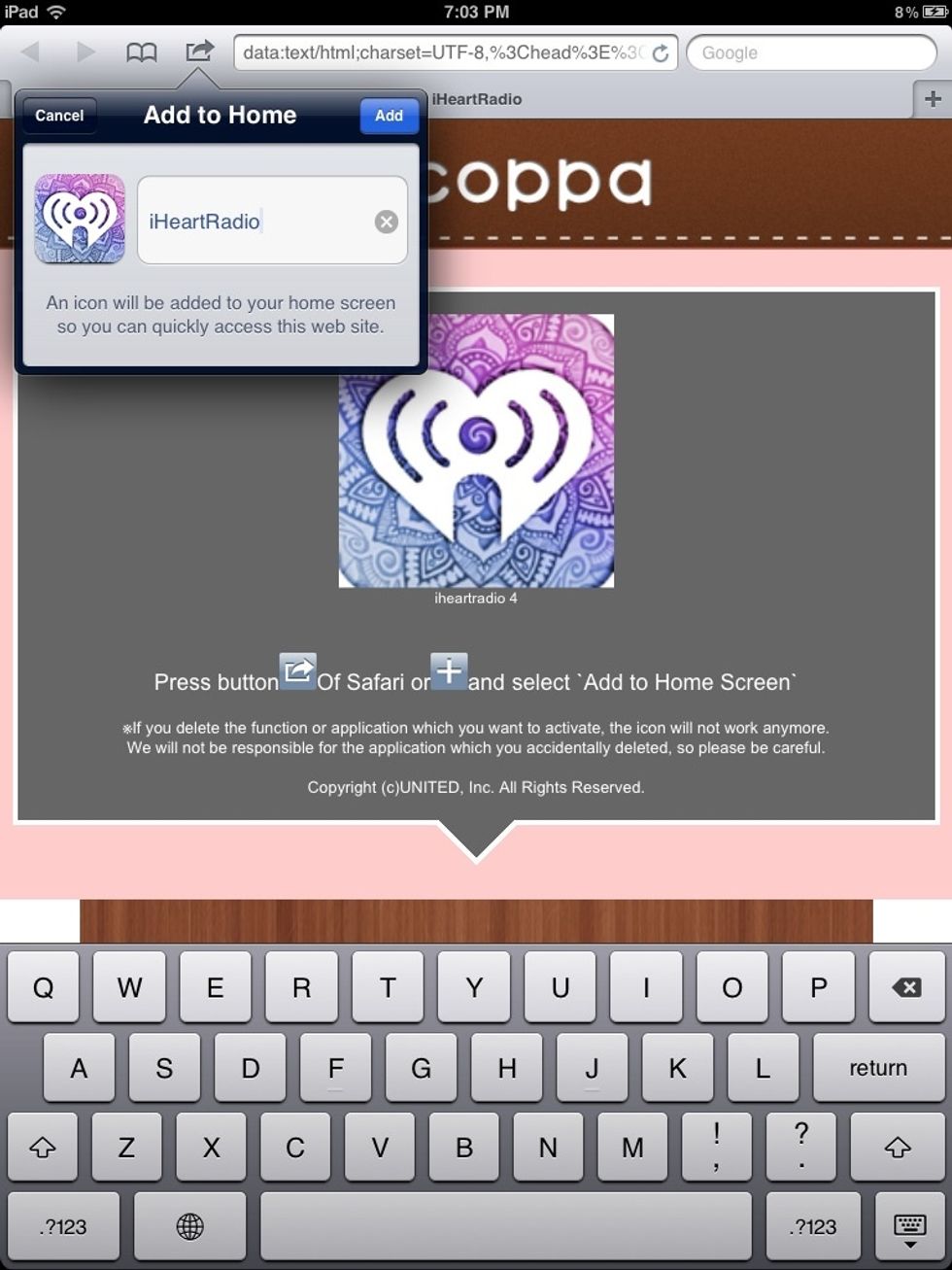 Add.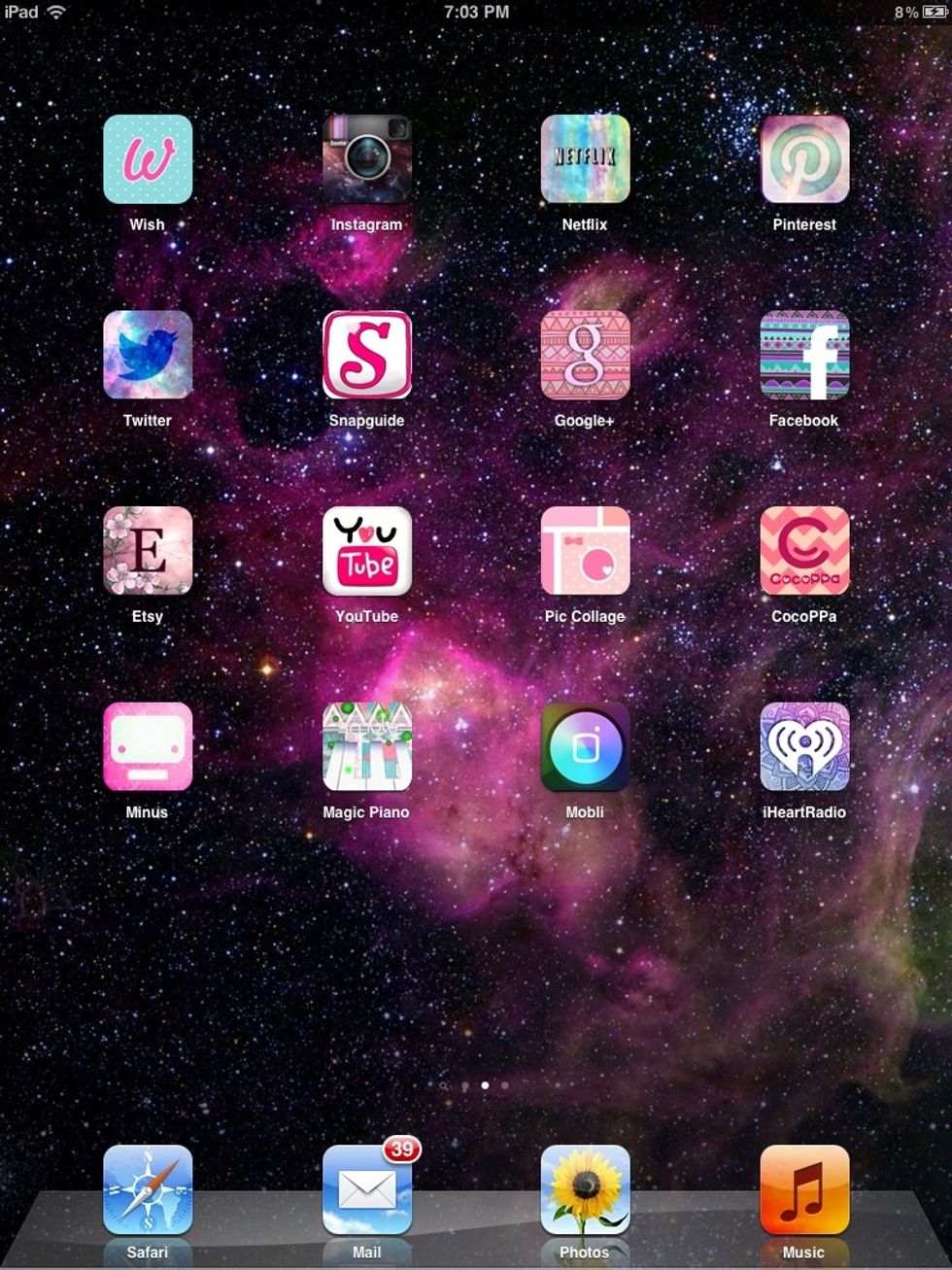 Enjoy!
WARNING: do not delete original app of the icon you just made or cocoPPa!