I'll teach you how to make your home screen like this. :)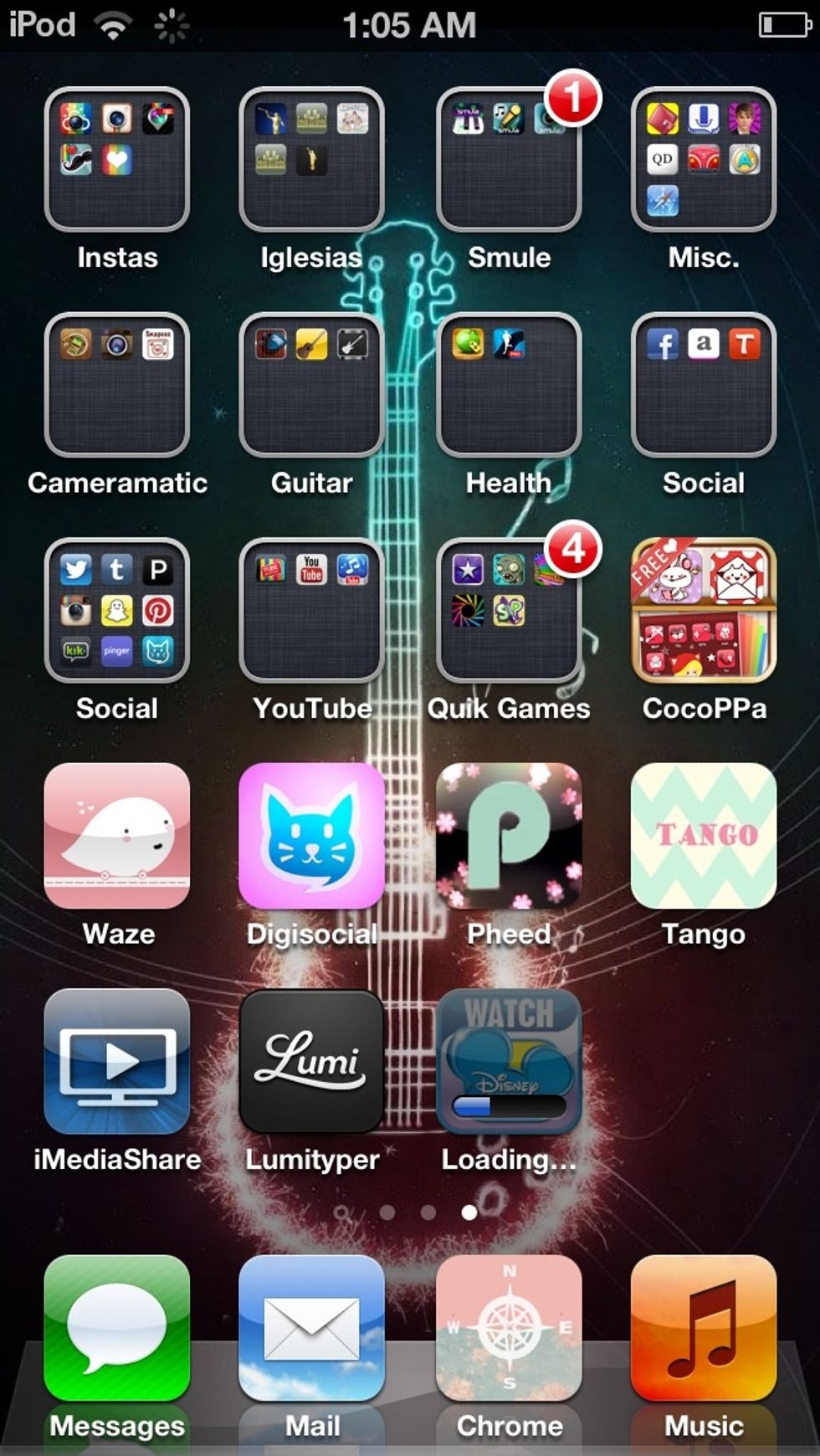 Download the free CocoPPa app!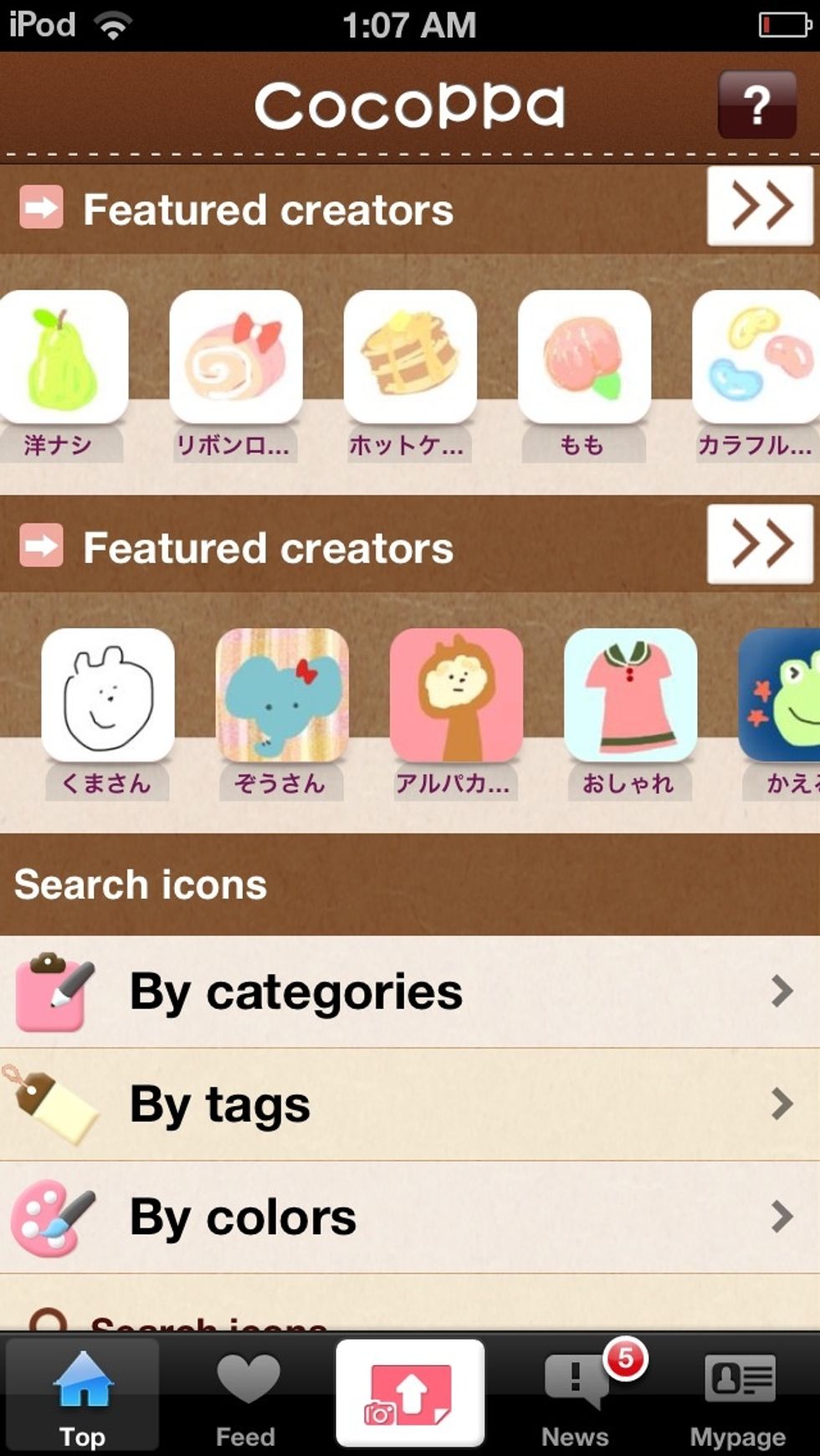 View the icons, and tap which one you want. Or, you can search for a certain app icon or by categories.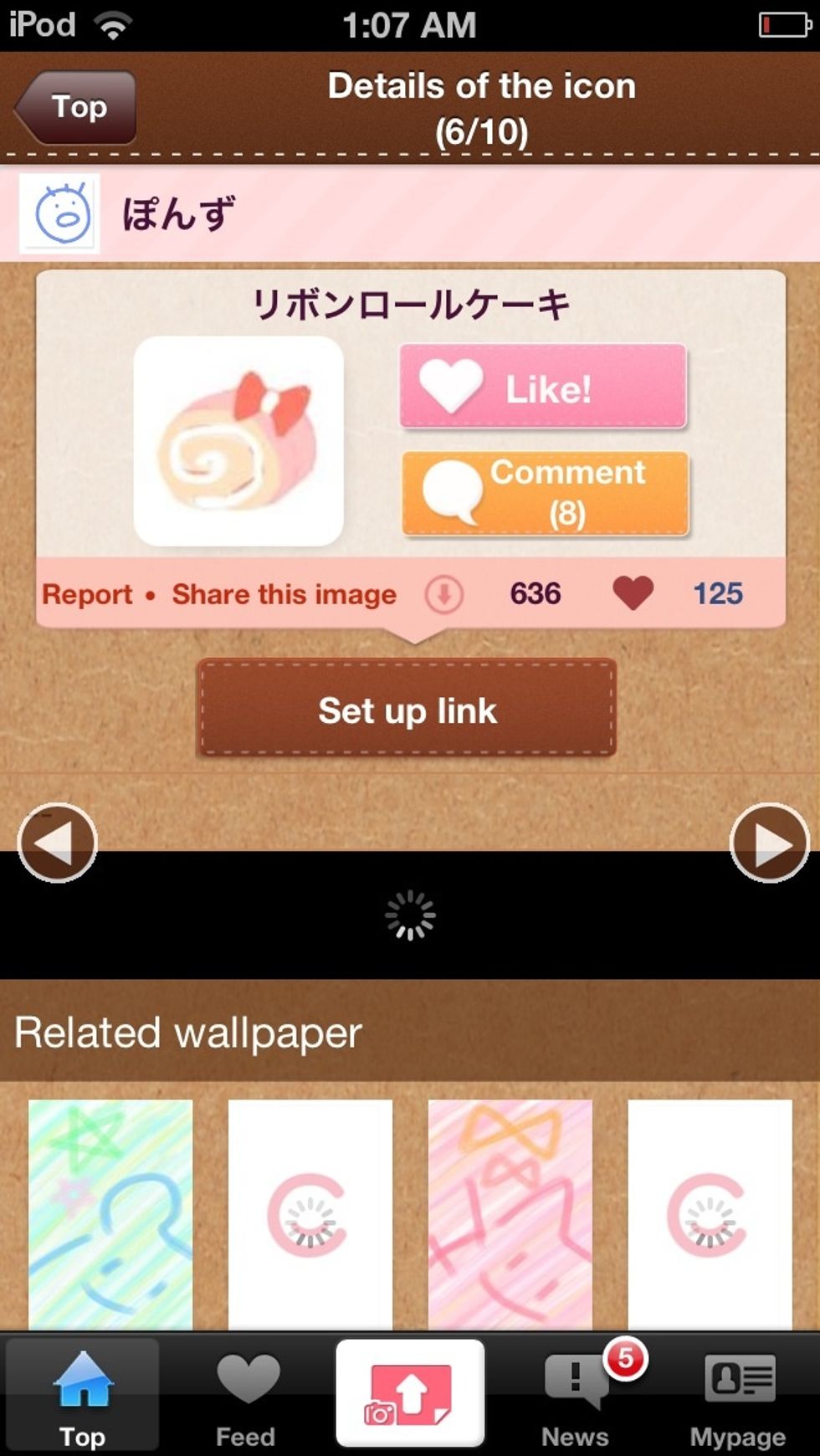 Tap set up link.
Tap app search.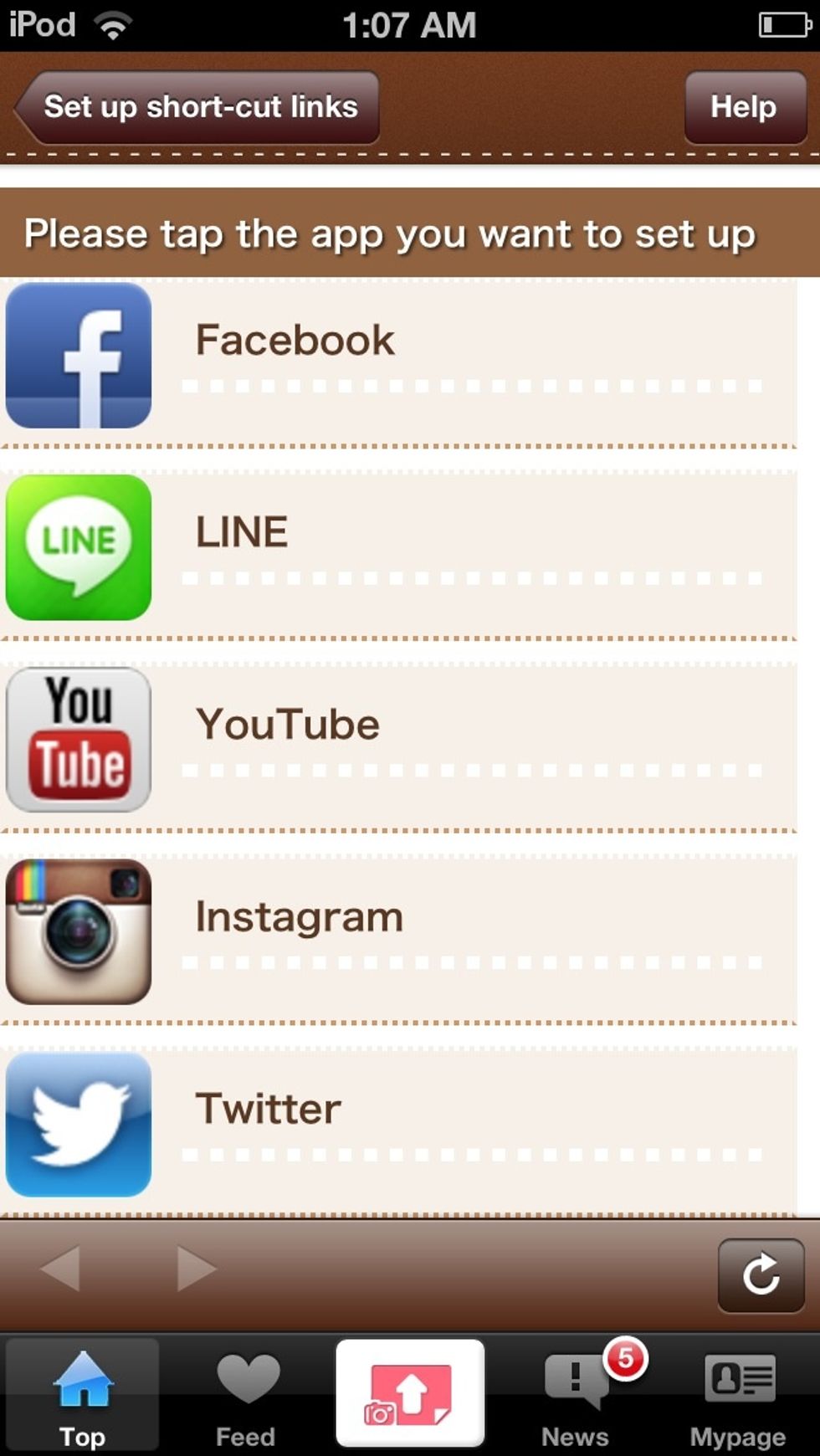 Tap or search and then tap desired app.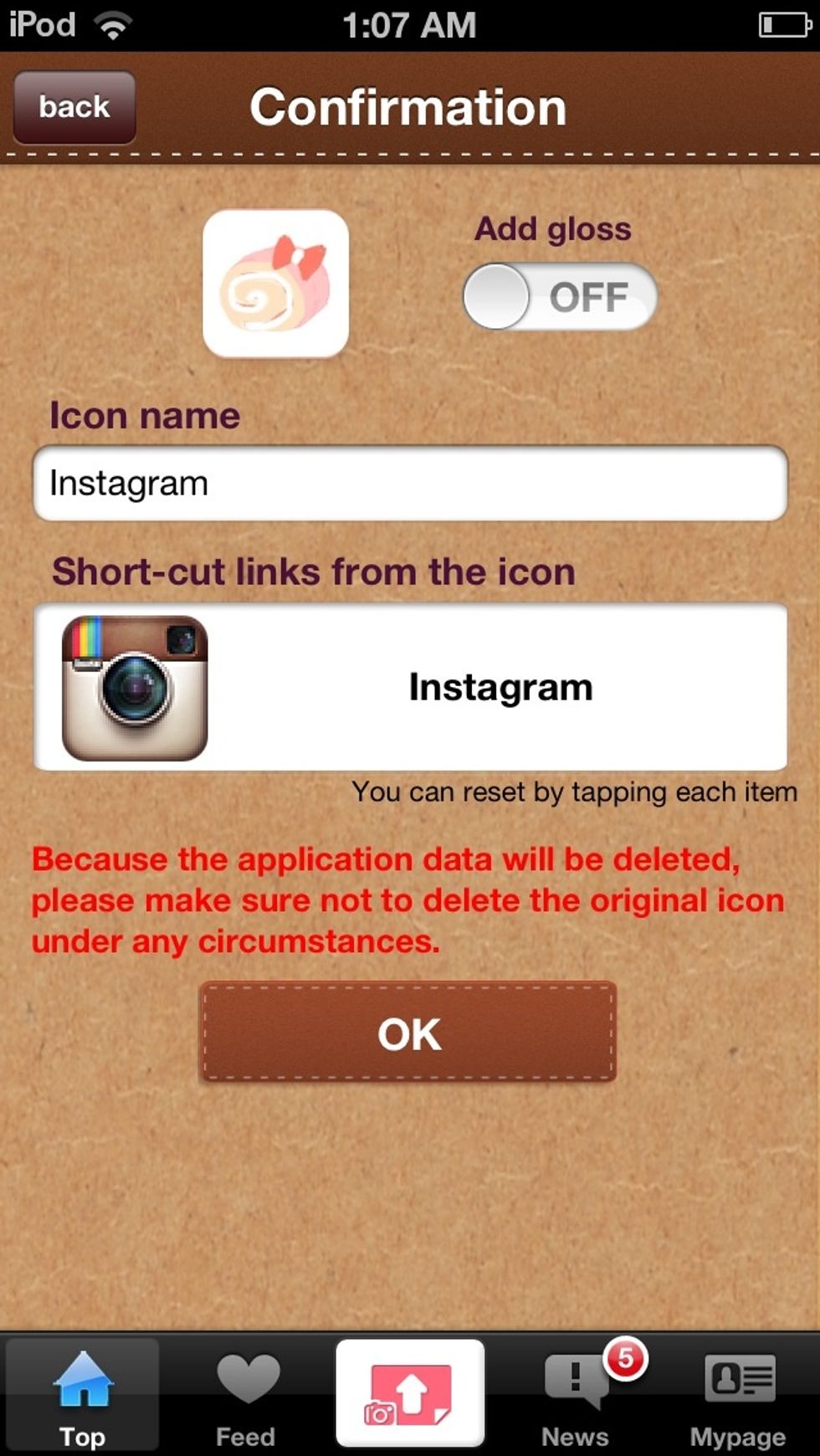 Rename your app, add gloss if u like, and then hit ok.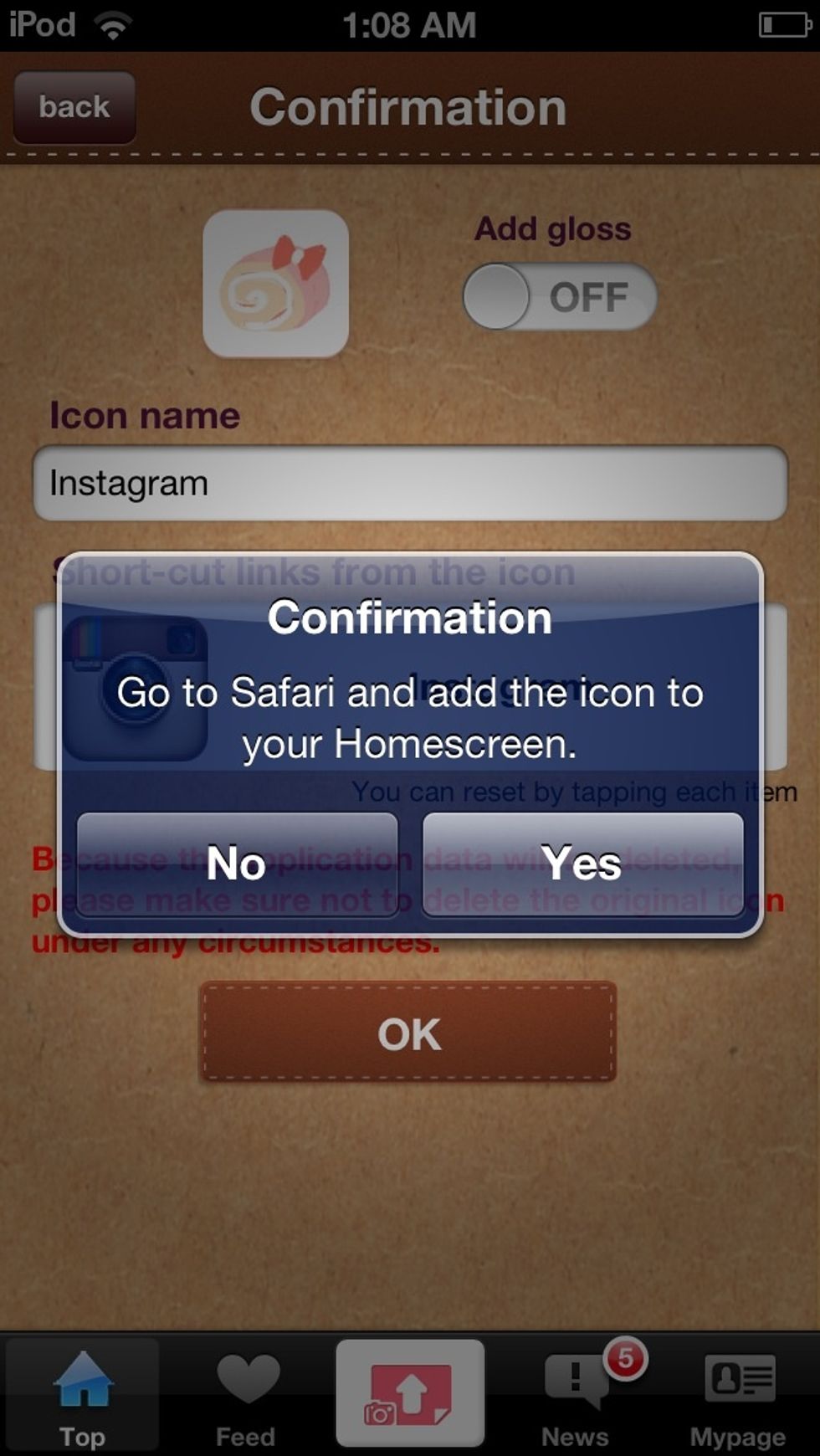 This should pop up. Hit yes.
That will take you to this page. Follow instructions on page.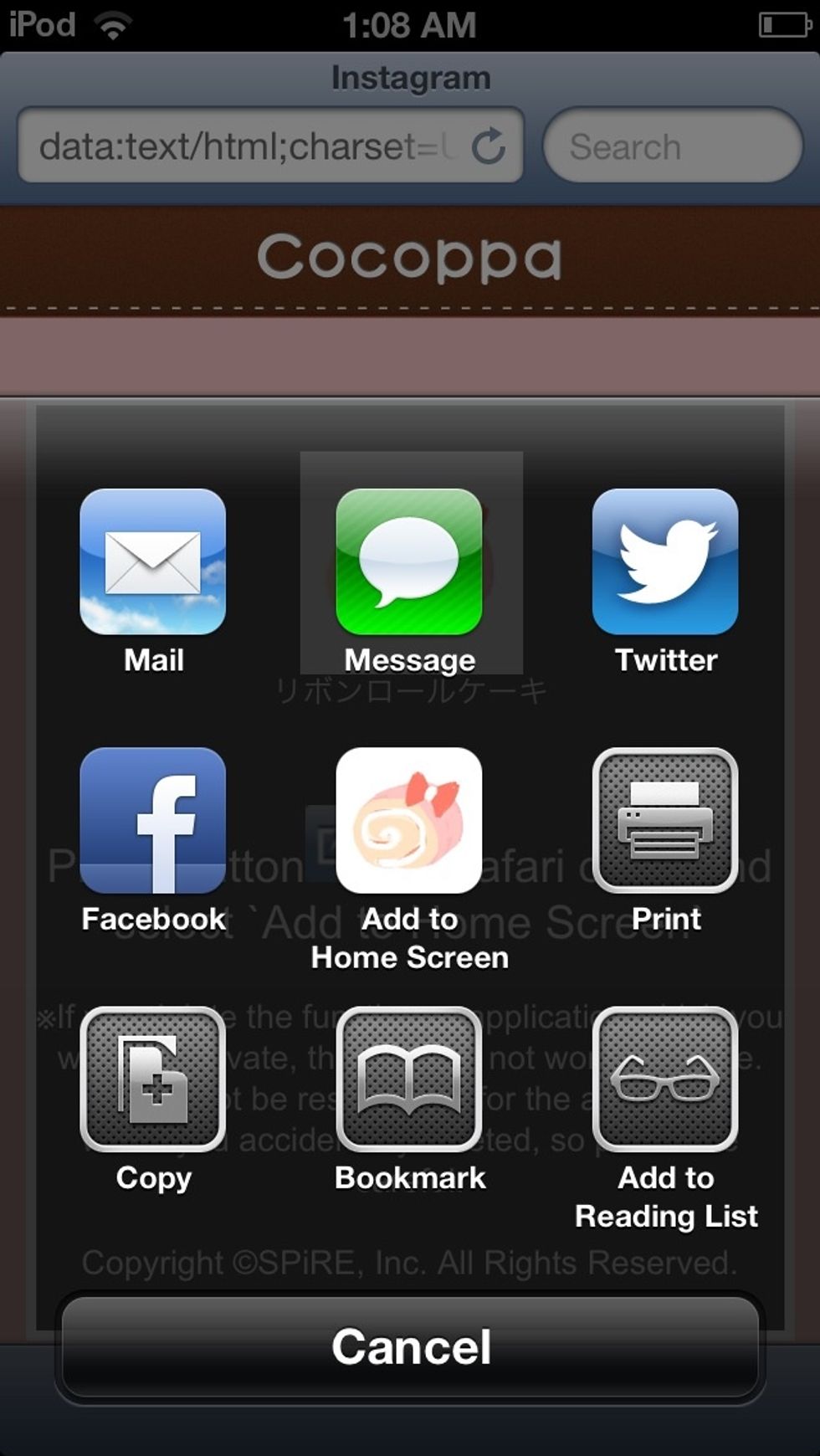 Hit add to home screen. It may take a while for the actual icon to show up.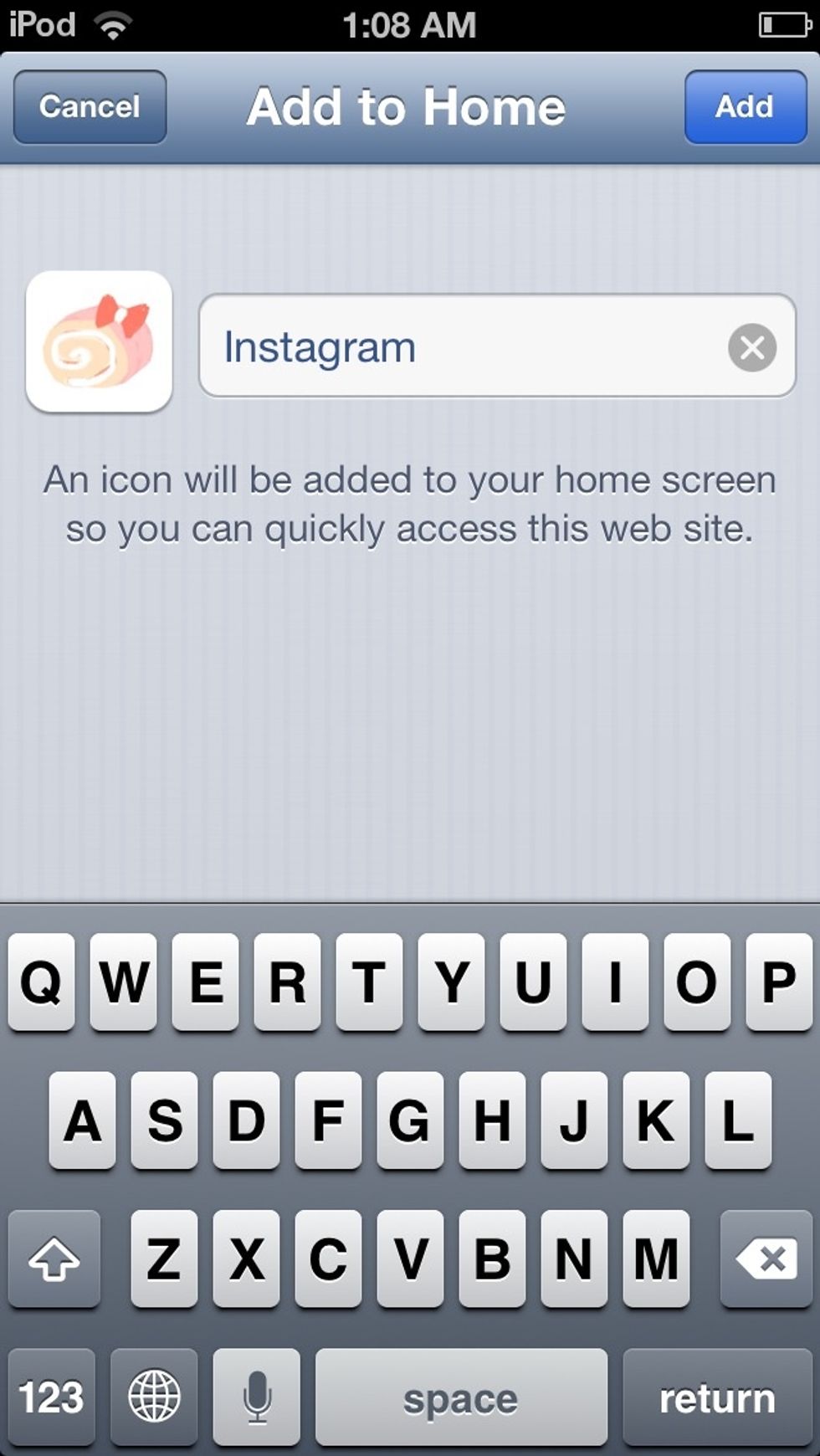 Hit add.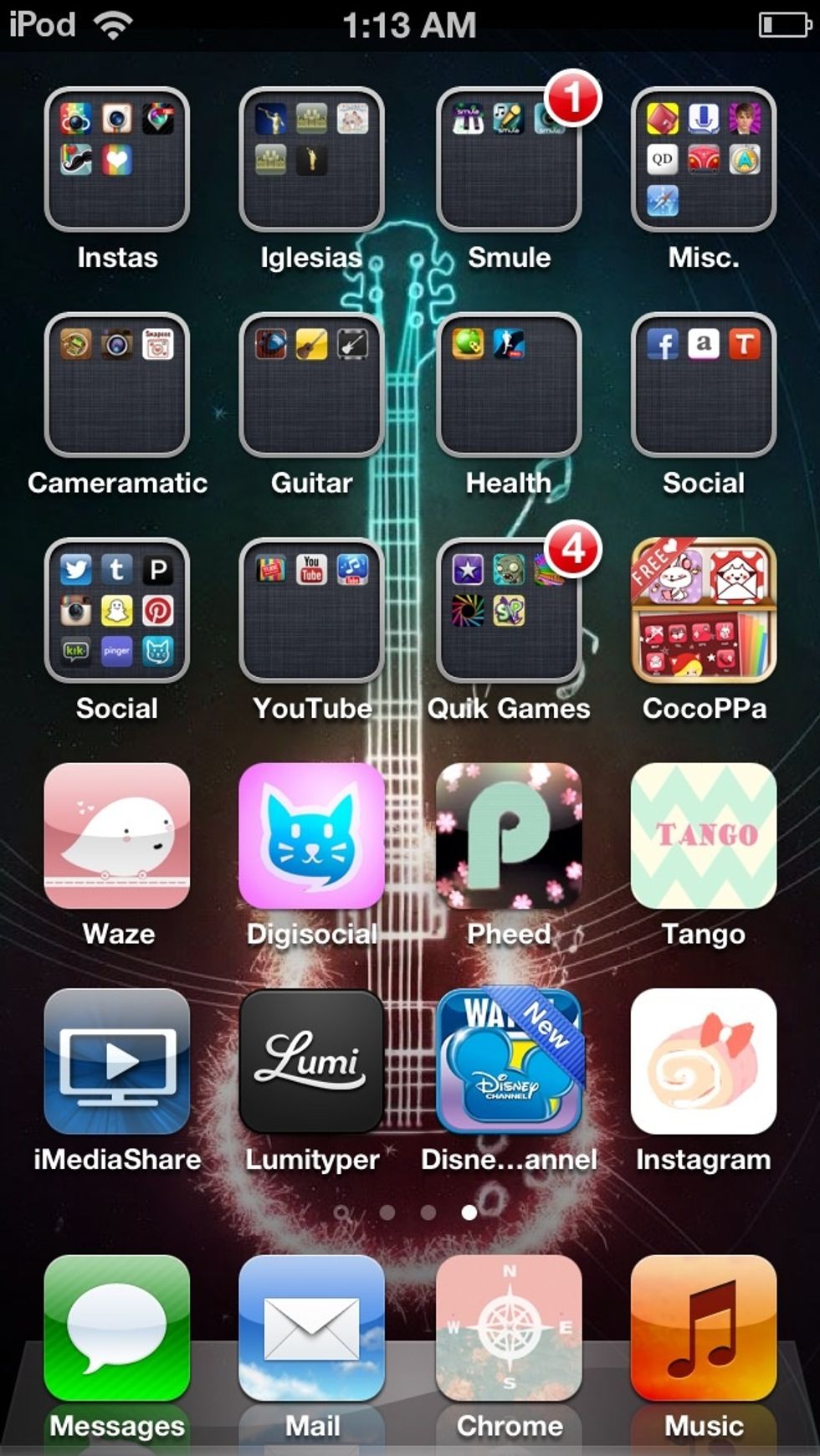 VOILA! Your apps are ready to be pretty!
Christi Camba
Music is my life. Can't live without it. Total Swiftie!! 3 I am a musician with a shiny guitar! Got a problem? Your loss....