Customize the Way Your Apps Look on iPhone 5
10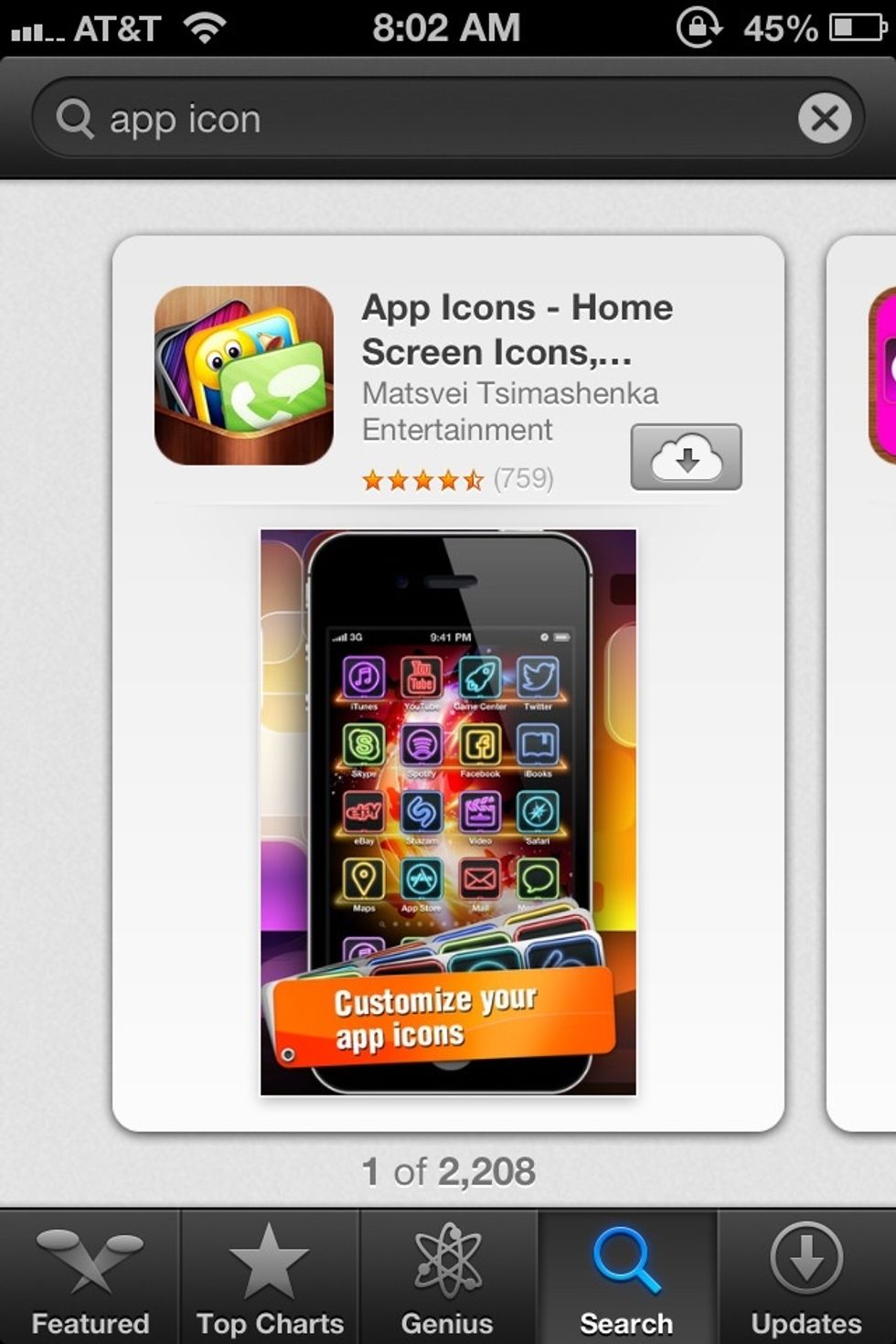 Head over to the App Store and download "App Icons".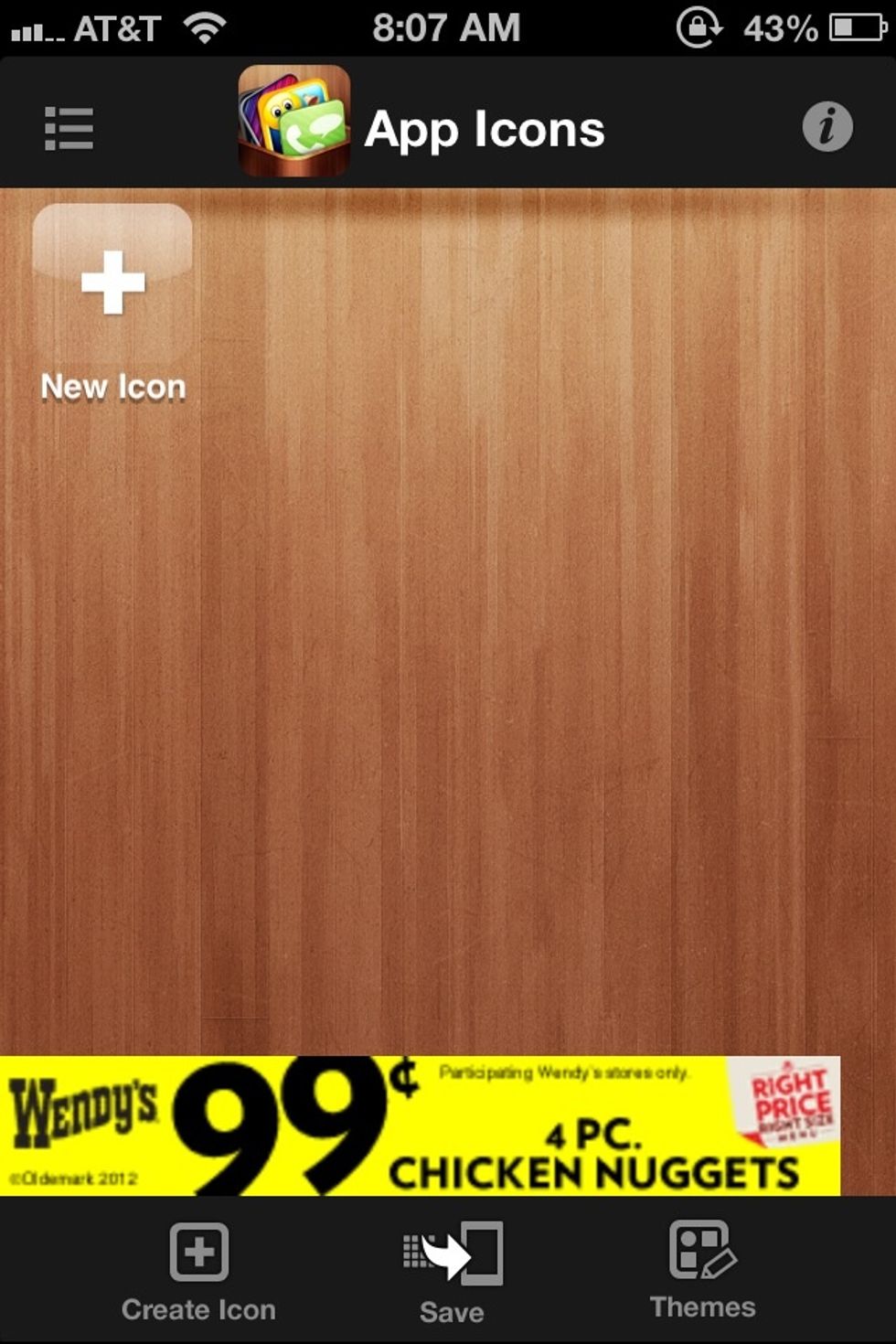 Open the app and tap on"themes" in the lower right hand corner.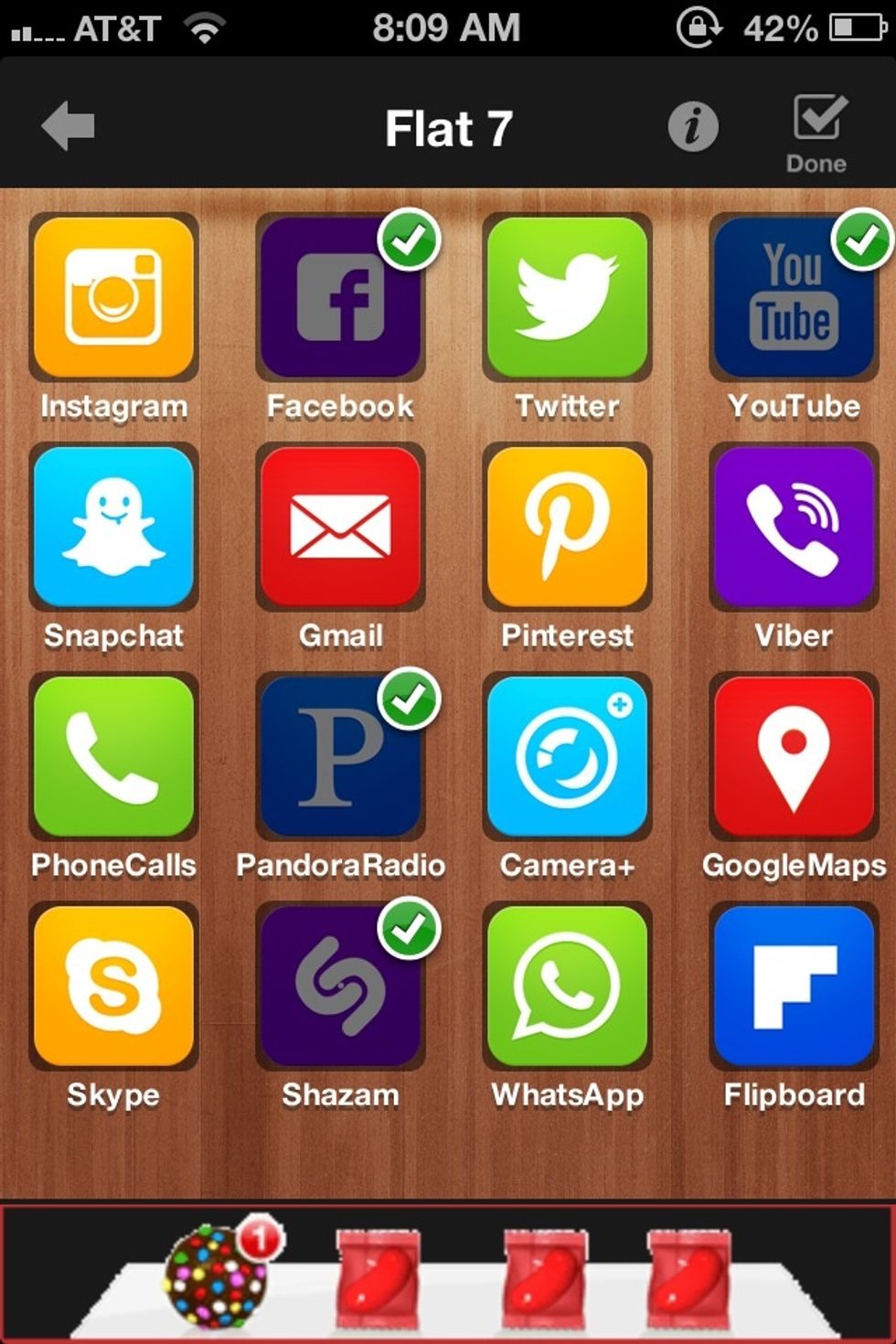 You can scroll through all of the themes and just tap on the ones you want and press "done"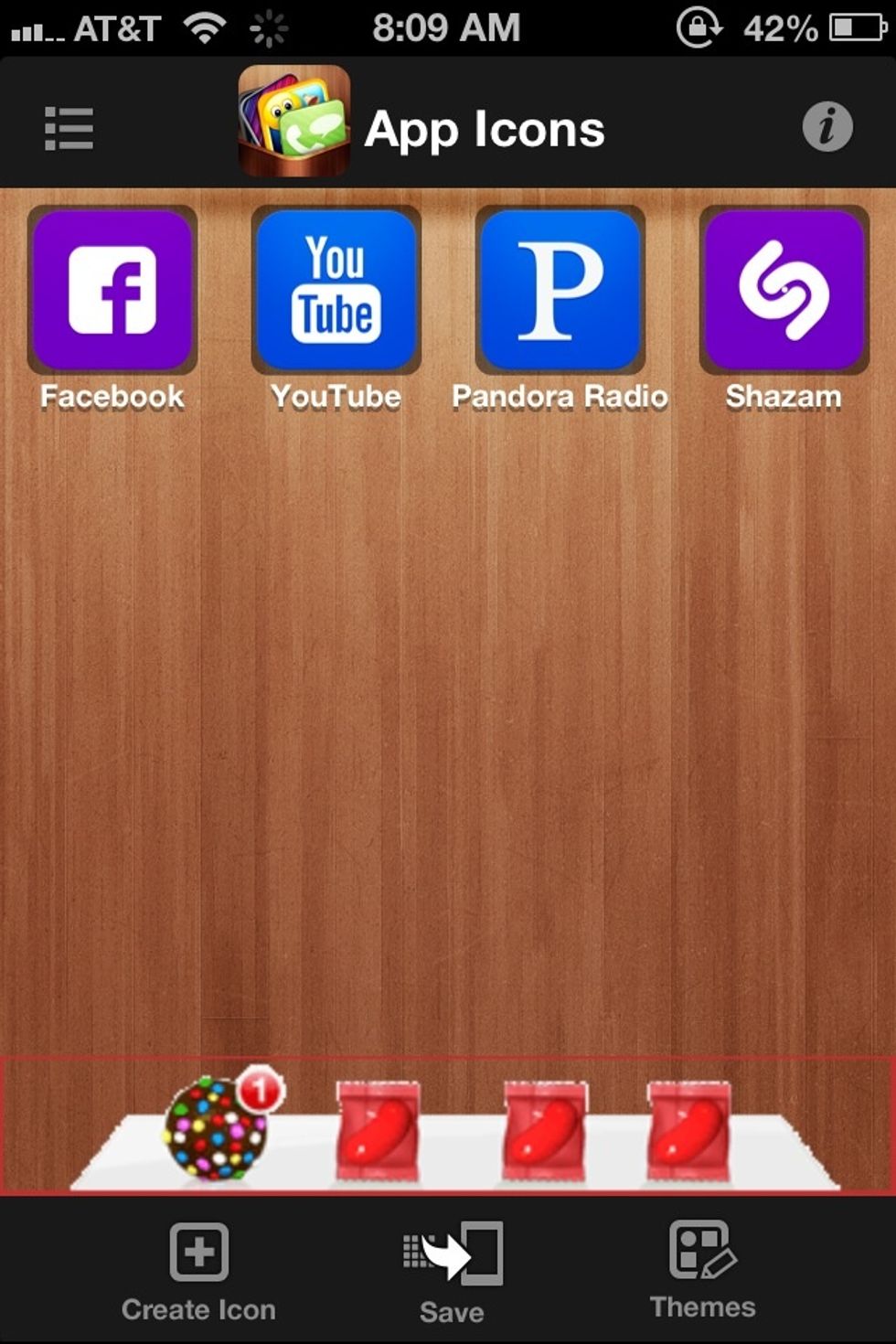 Next tap on save at the bottom of the screen .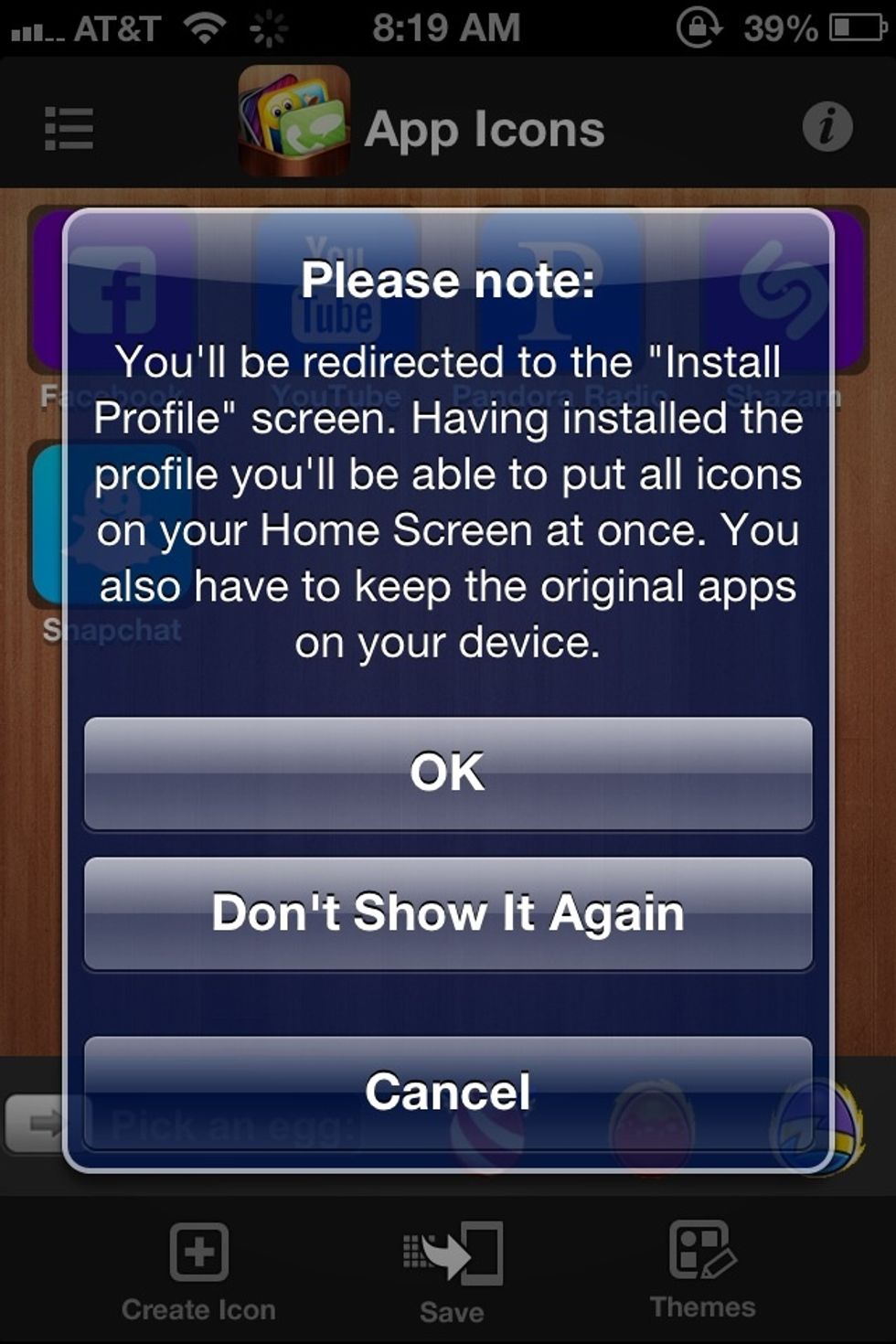 Just tap "okay".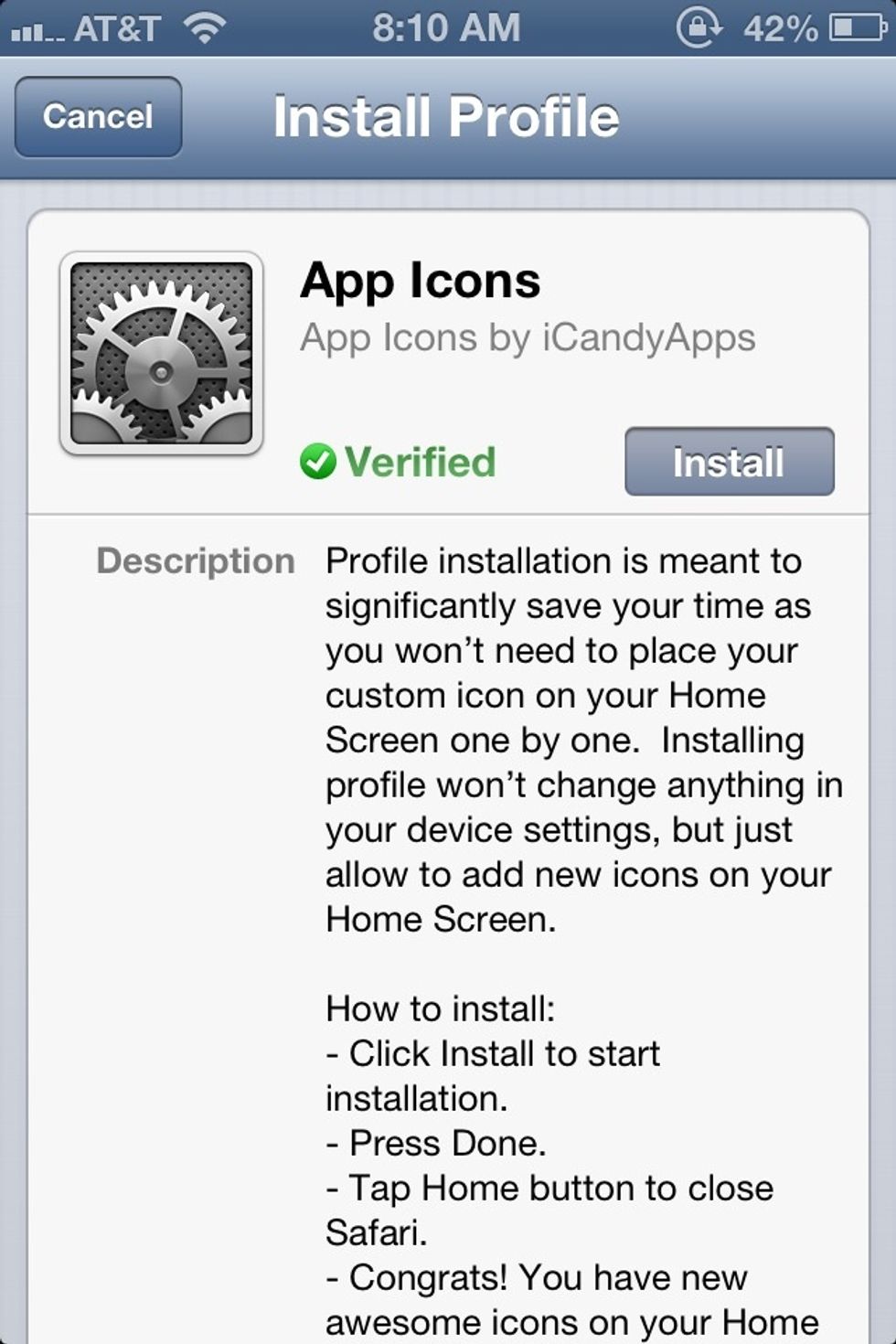 Press "install".
Finally tap "install now", and they will now be on your home screen.
Now I will show you how to remove them.
Open "settings" and tap on "general.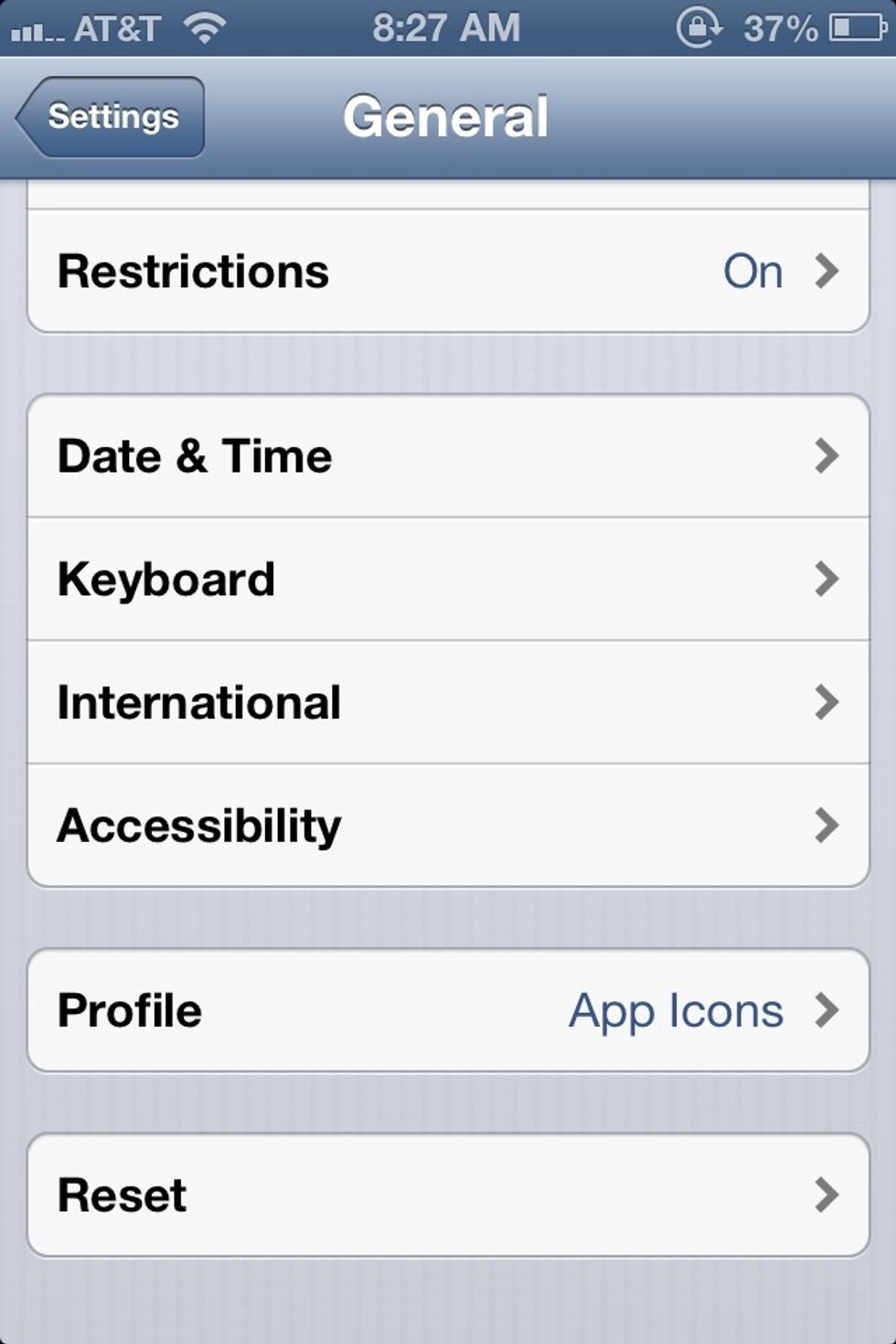 Scroll down to "profile" tap on it.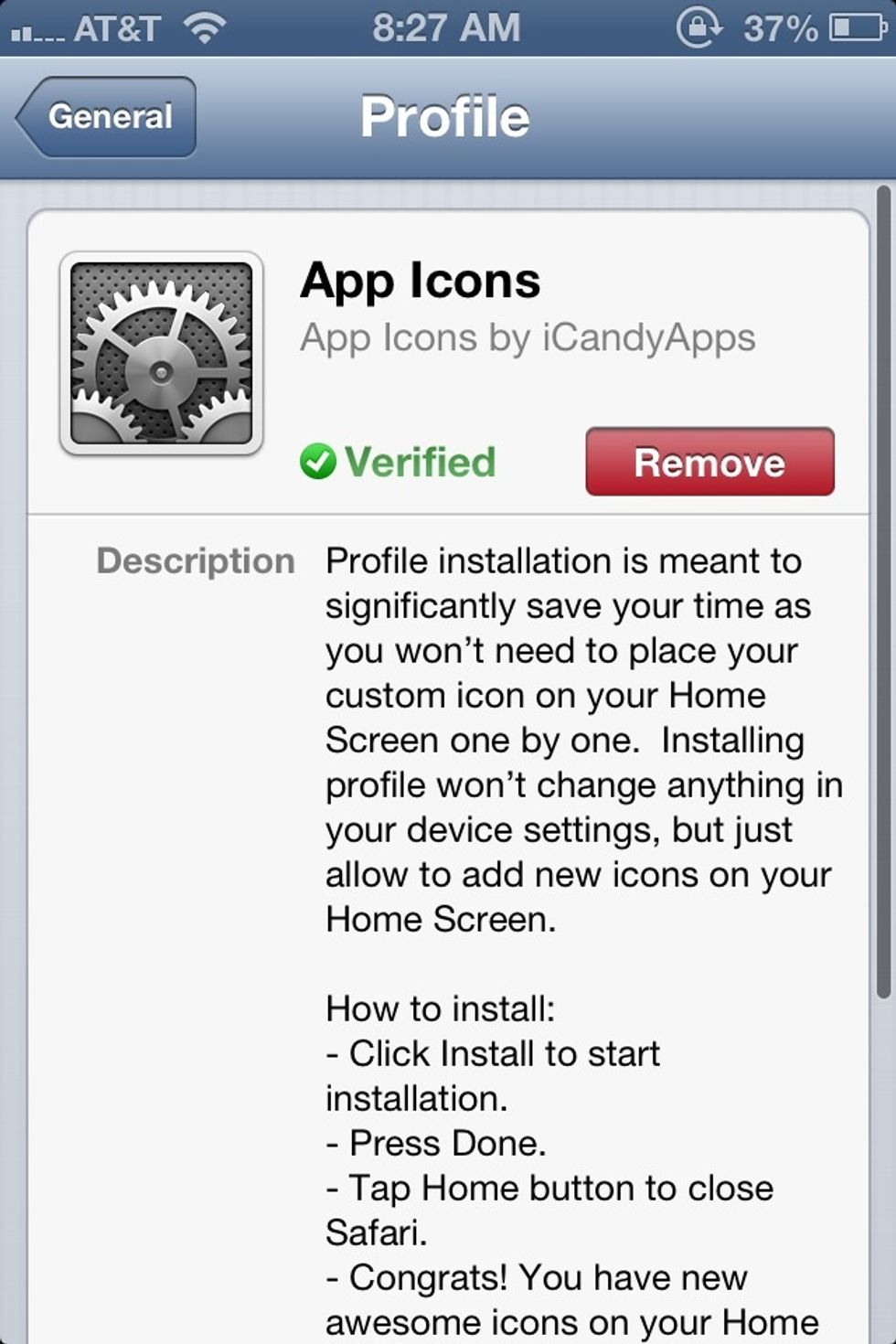 Finally to remove them press "remove".
iPhone/iPod/iPad
App Store account