Get a plain iPhone cover.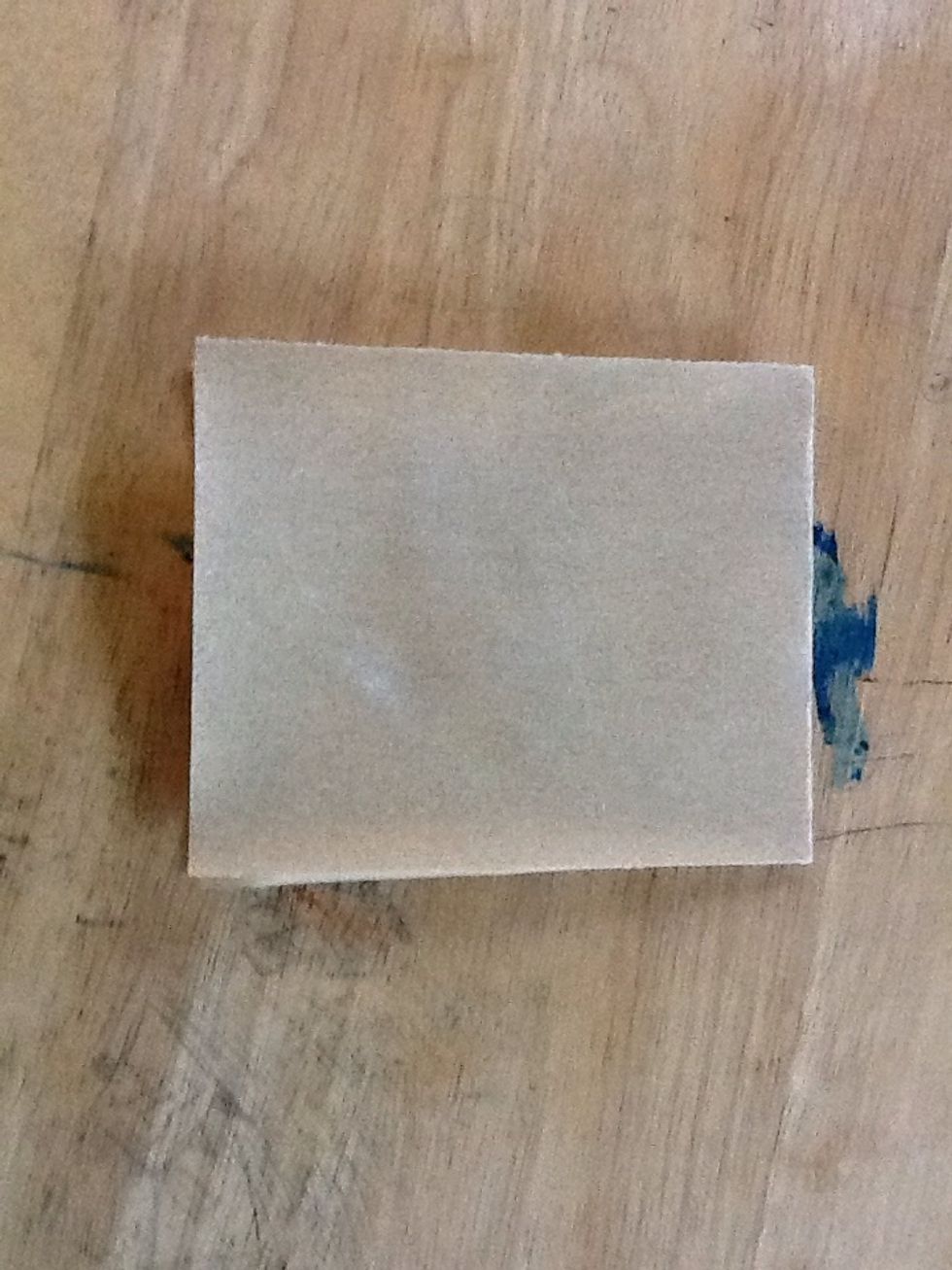 Sandpaper.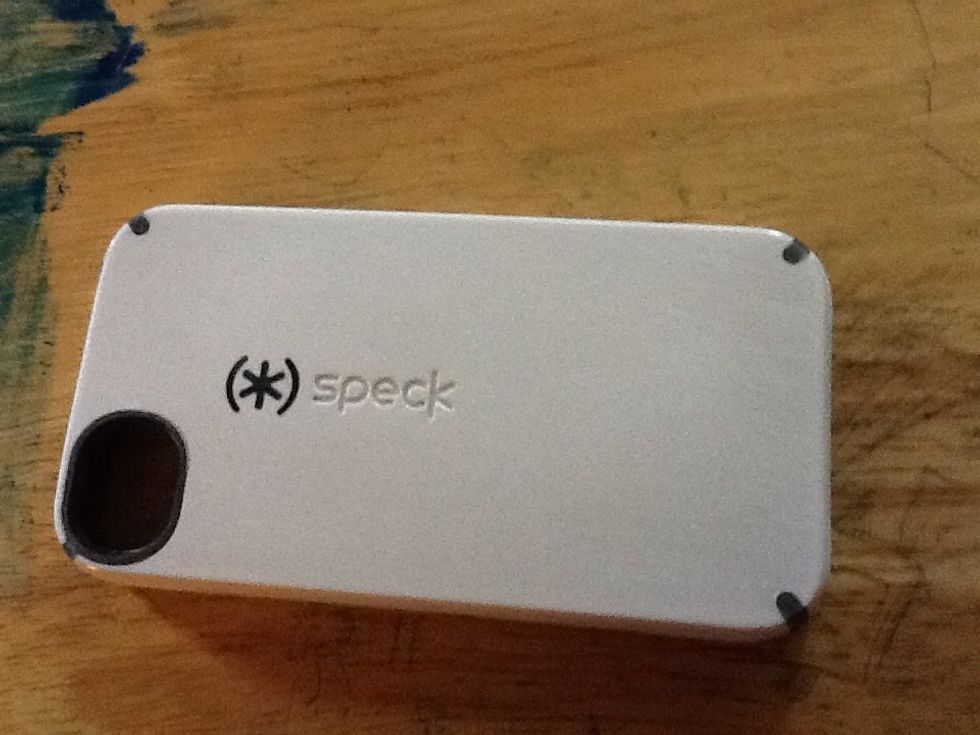 There it's done.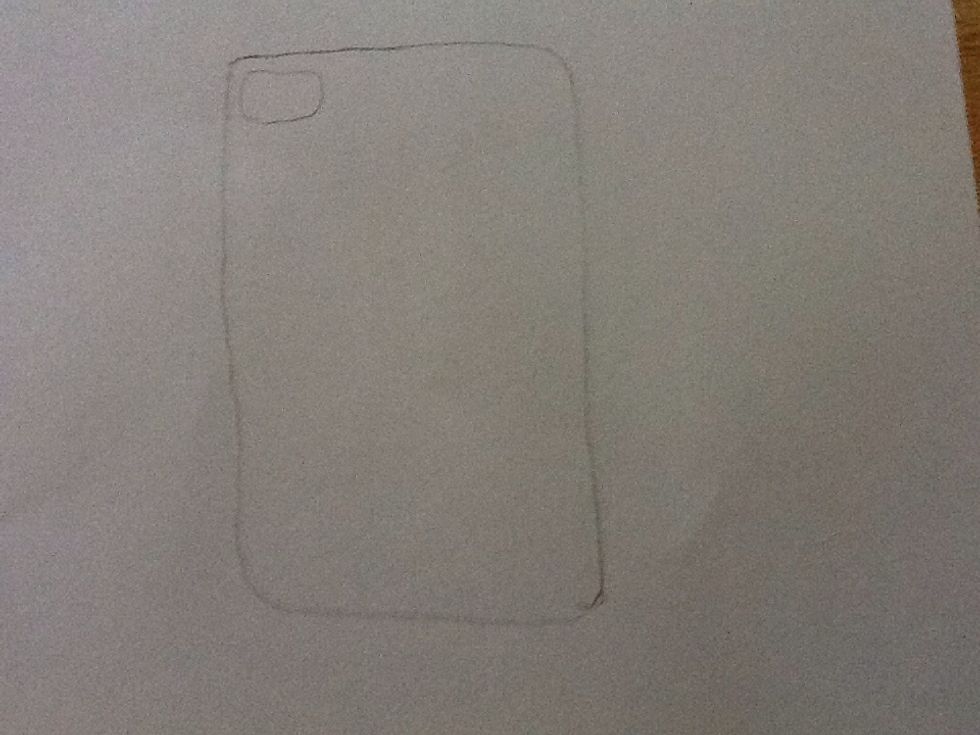 Draw the cover.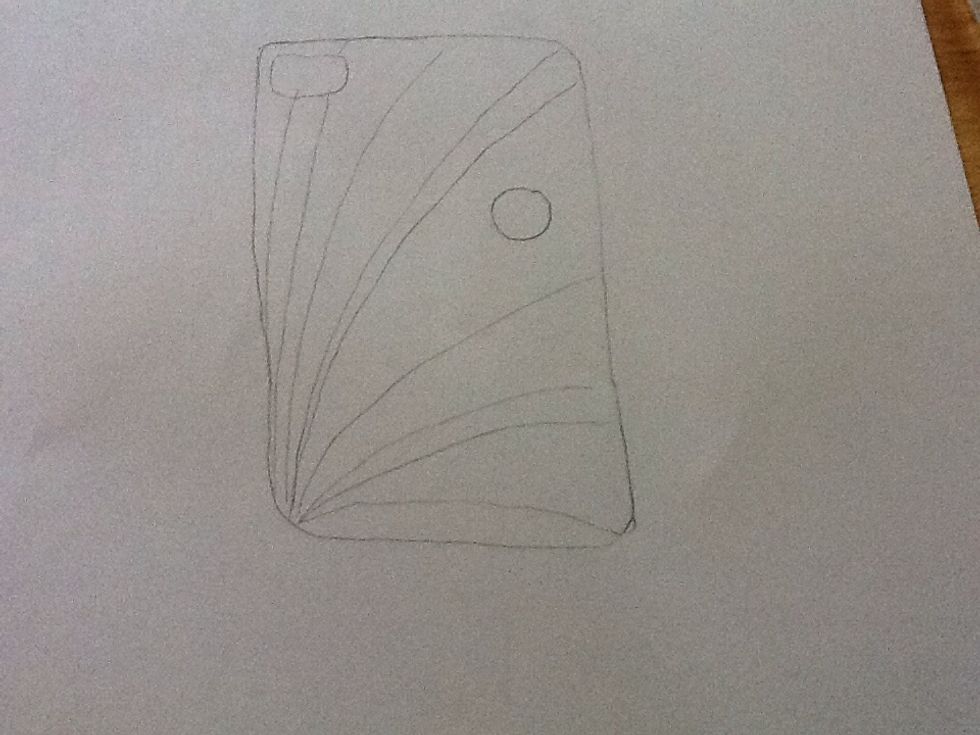 And draw your design.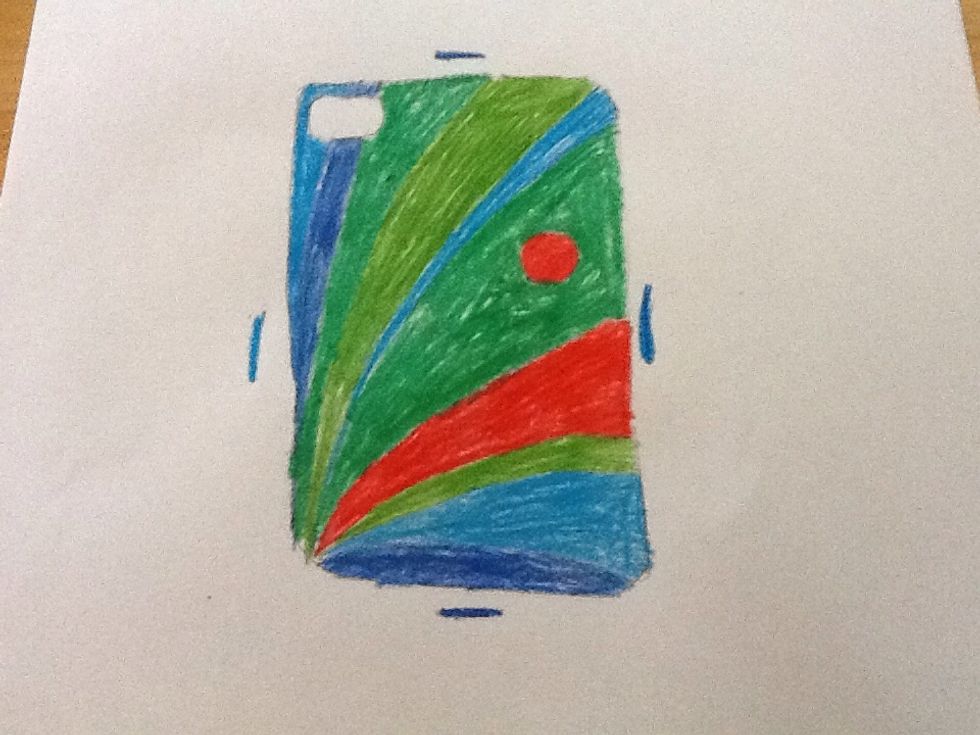 Color it in.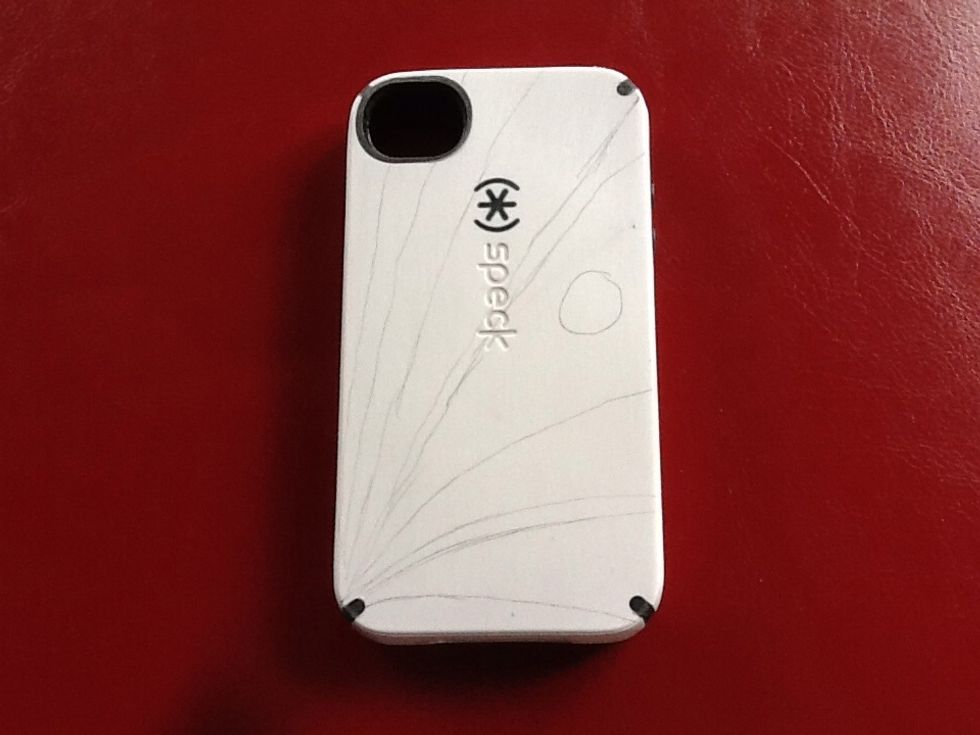 Lightly draw the design in pencil onto your plain iPhone cover.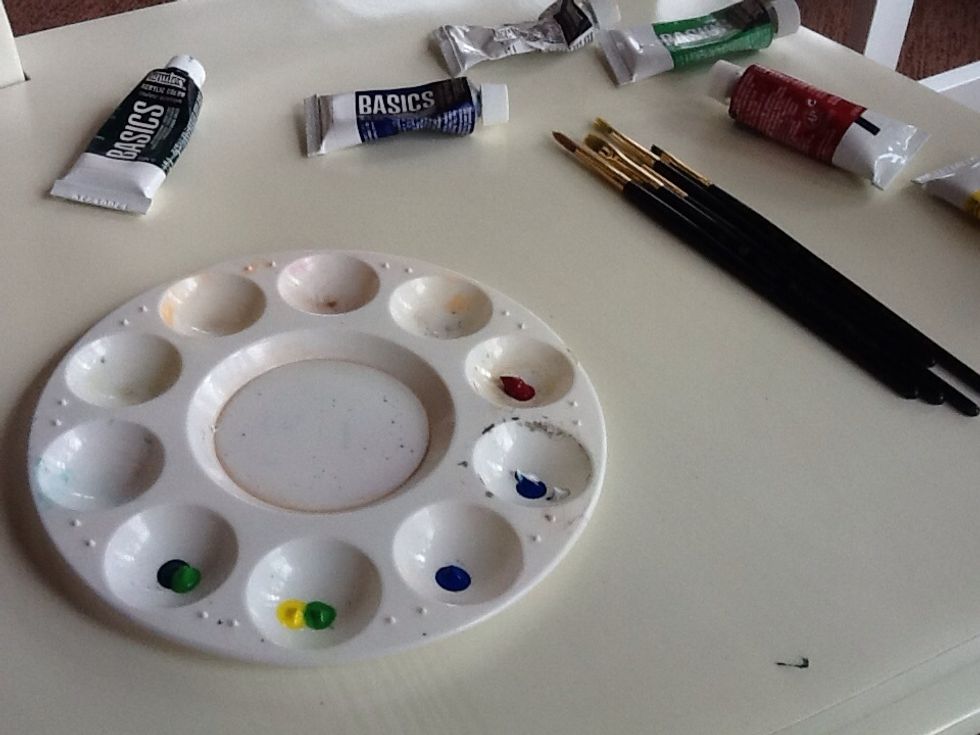 Get all of your paint colors and brushes together.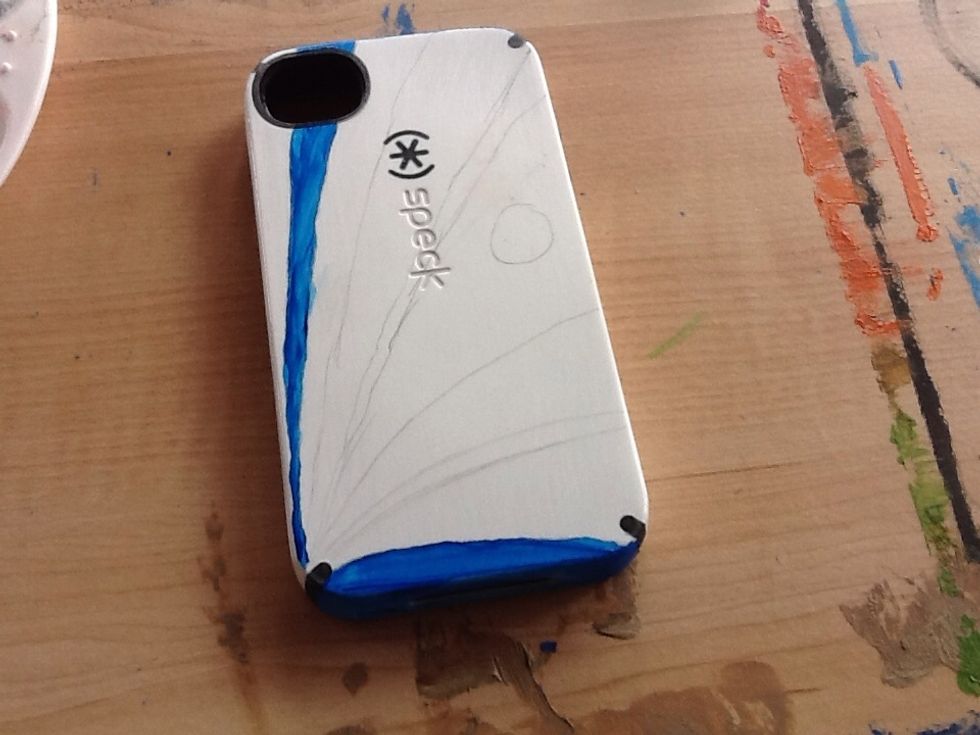 And paint step by step. Paint a color let it dry and then paint,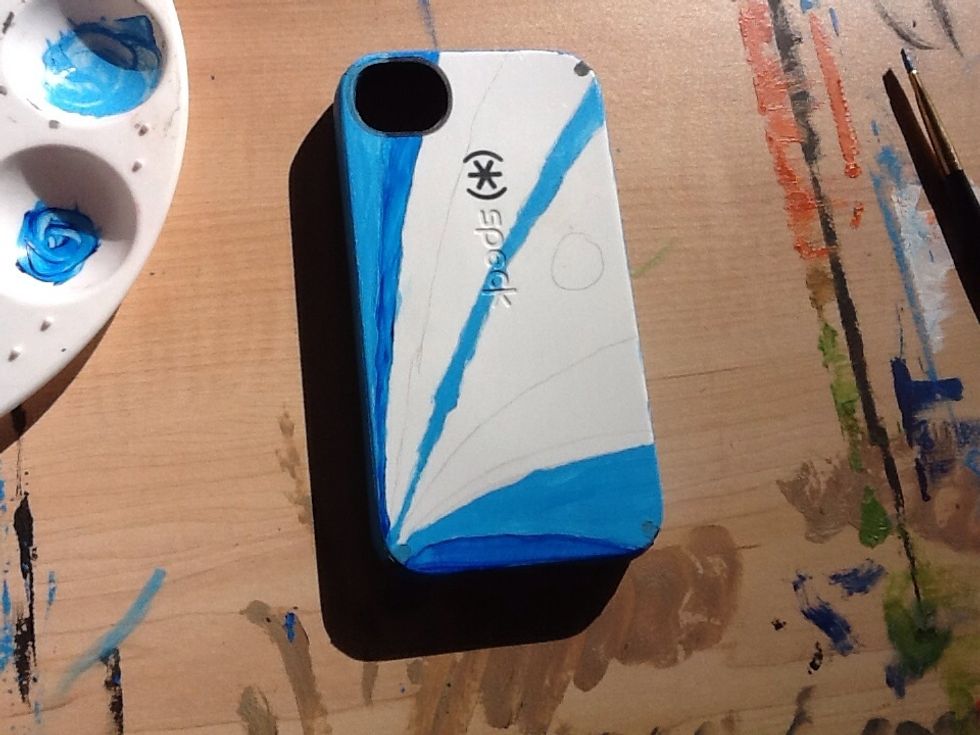 Another color.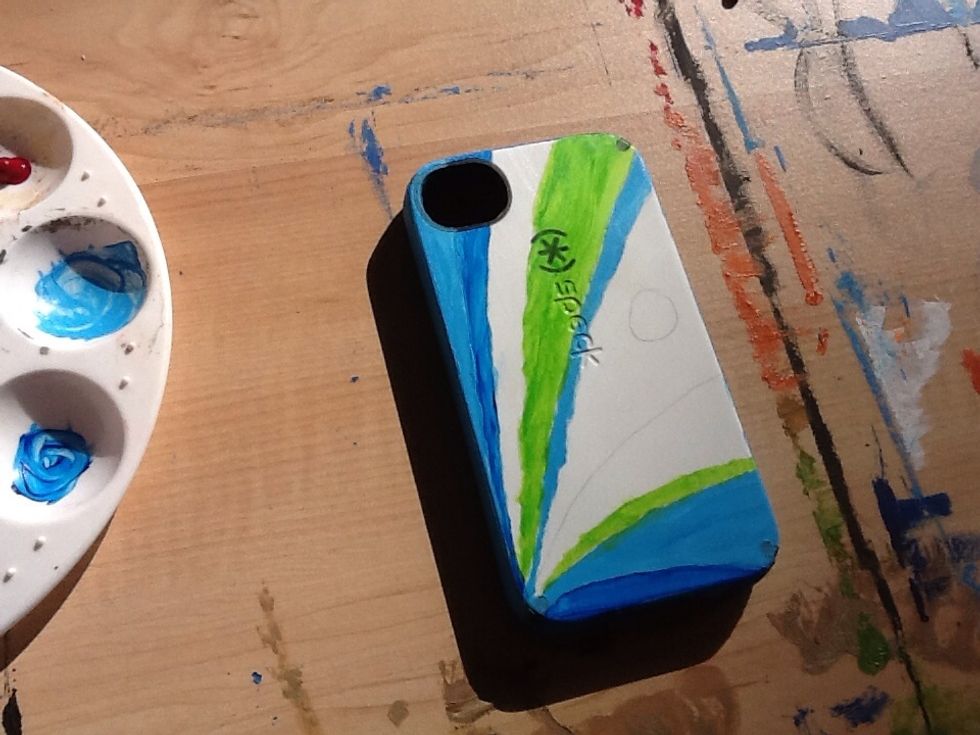 More.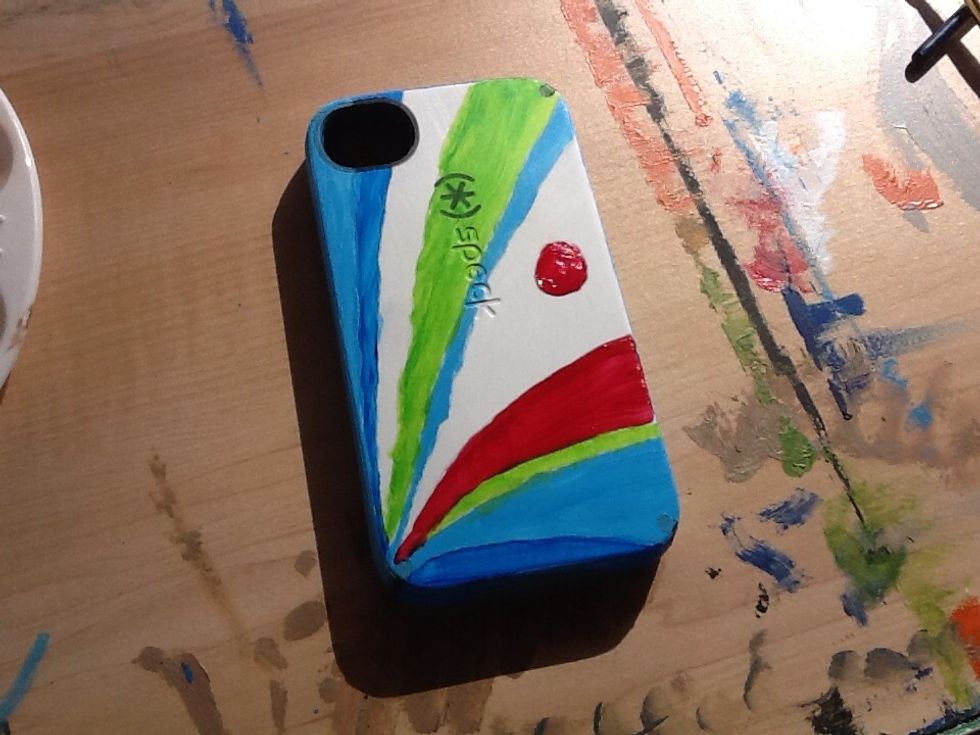 And again.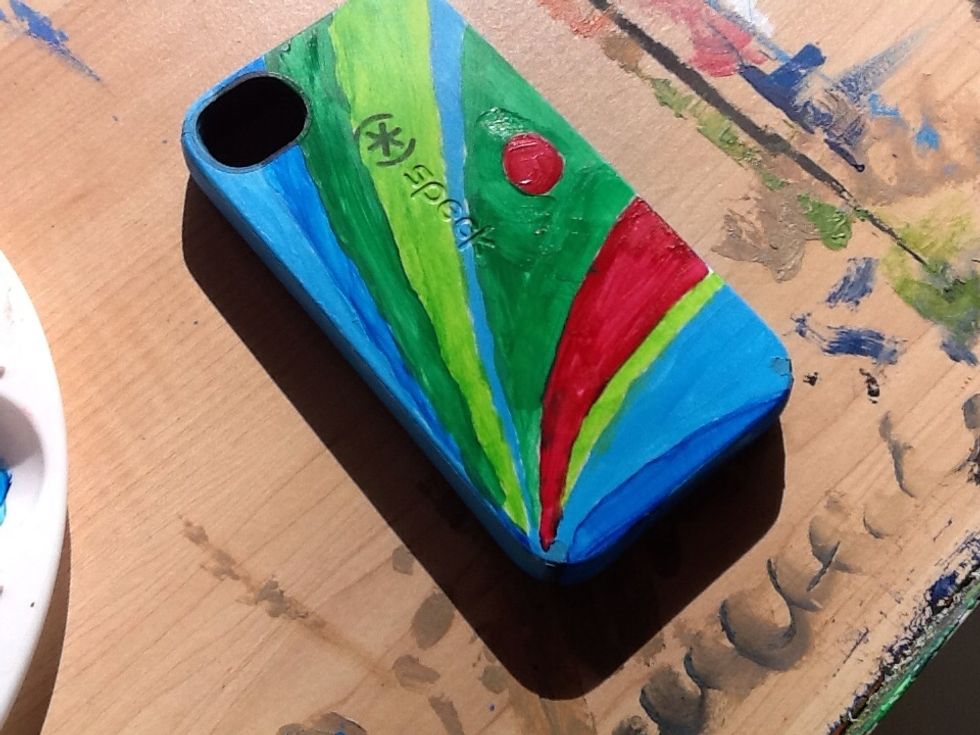 There done! Now you have your own customized home made iPhone cover! Enjoy.
Acrylic paint or Oil Paint
Plain white cover
Paintbrush
Paper and pencil
Sand paper