First, if you don't yet have a Twitter account, get one. (No one needs to know.)
Next, you'll want to follow some people or organizations. These Twitter accounts will serve as curators for your e-magazine. I'd recommend finding curators who post links in their tweets.
Now we'll create a list from your Twitter account. You have to do this from a computer; Twitter's mobile apps don't allow list creation.
Open up Twitter on a web browser on your laptop or desktop computer and under your profile page, navigate to lists and select "Create list."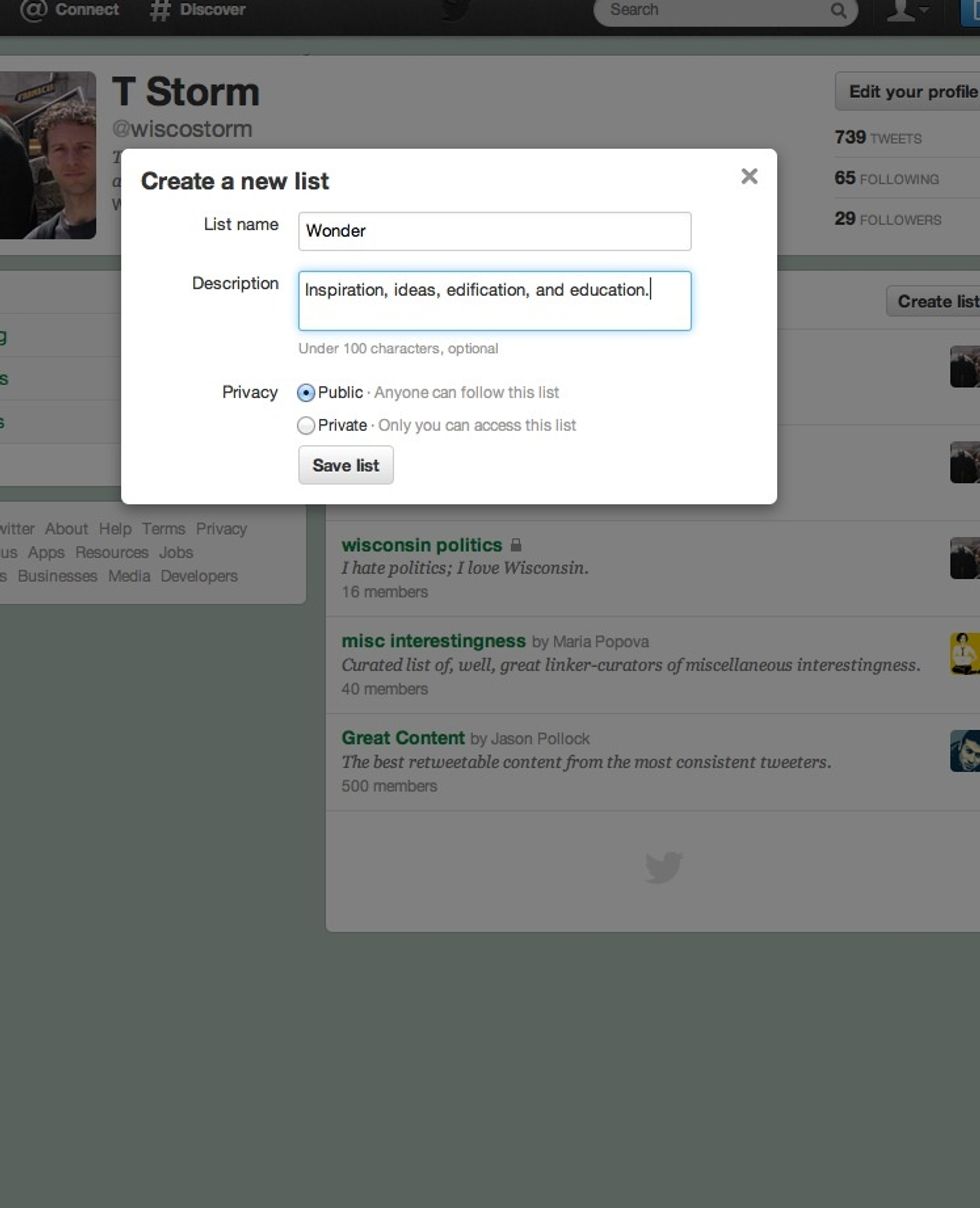 Give your list a name and maybe a description. For our purposes, it doesn't matter if it's public or private.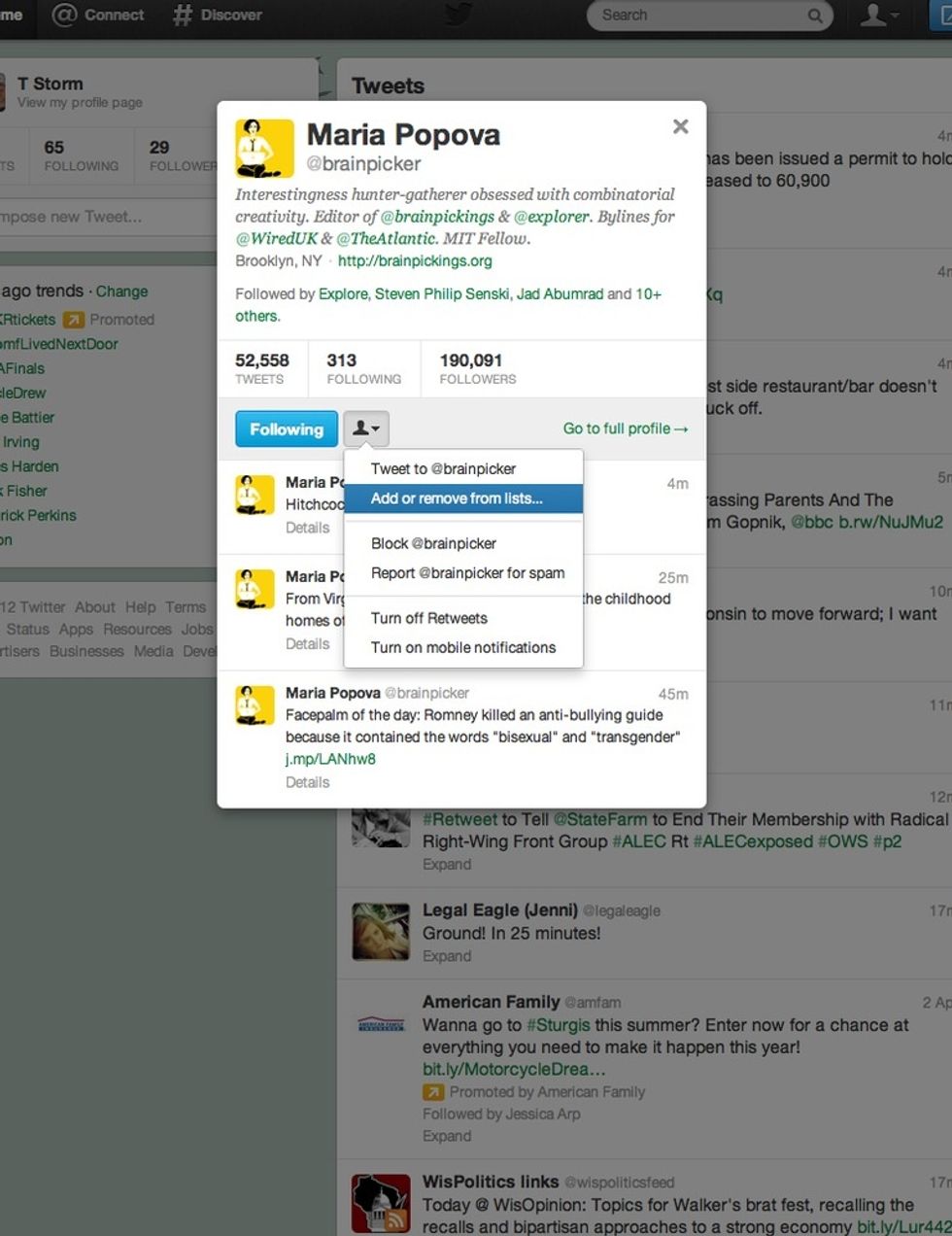 Next, find a curator you'd like to add to your e-magazine and from that little drop-down menu there, select "Add or remove from lists. . ."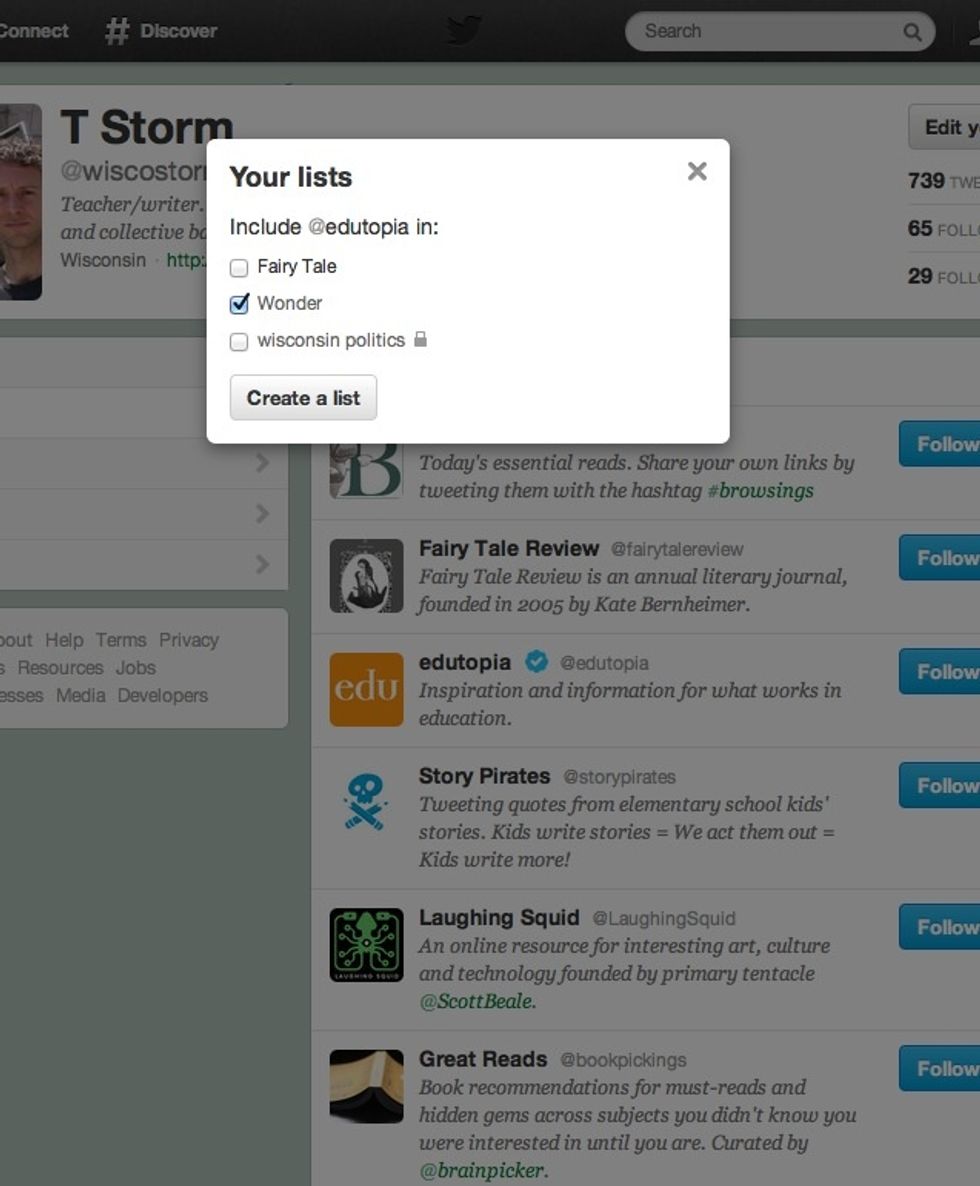 Place the curator in the appropriate list.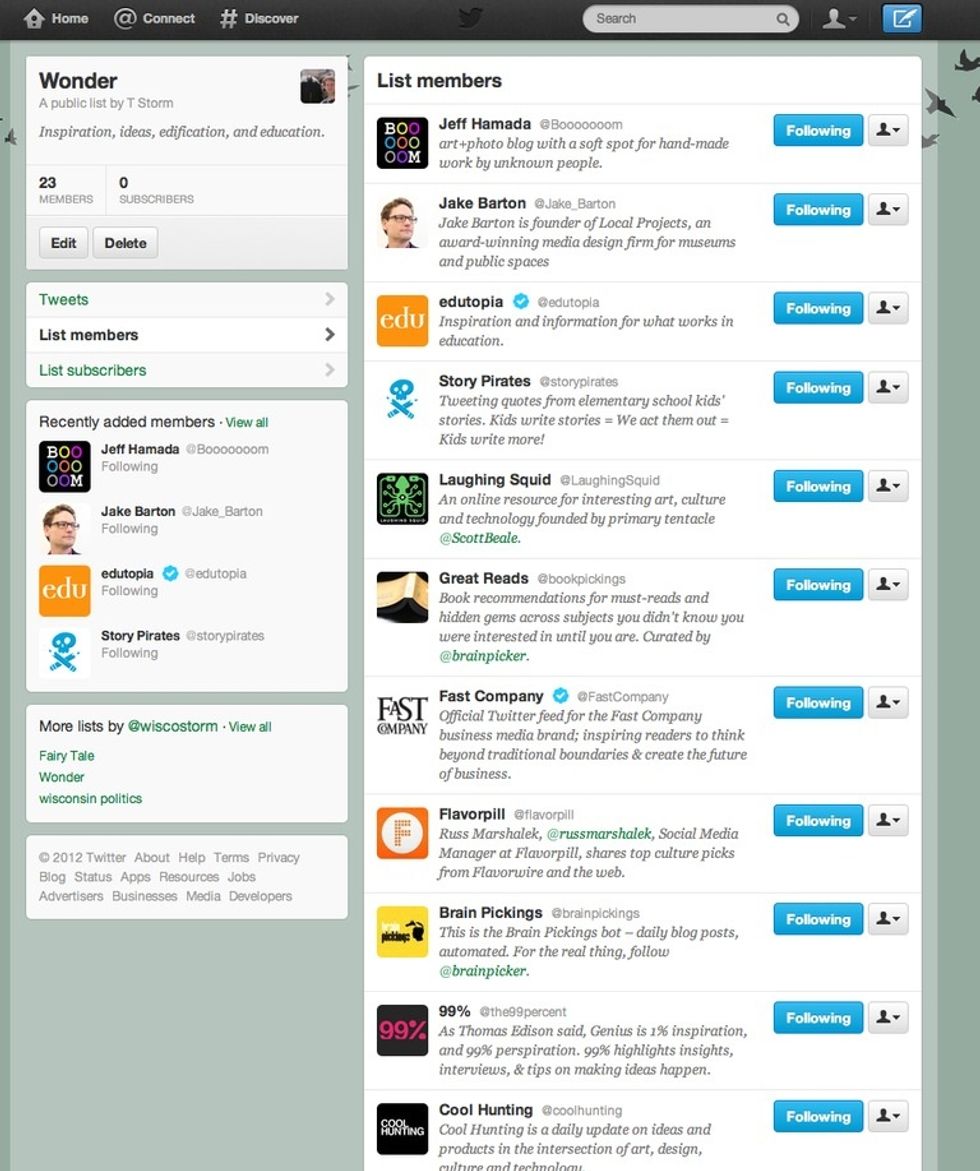 And once you've populated your list with however many curators you want, you've got yourself the basis for a Flipboard e-magazine.
So now we open up Flipboard and click on the magnifying glass icon in the upper right.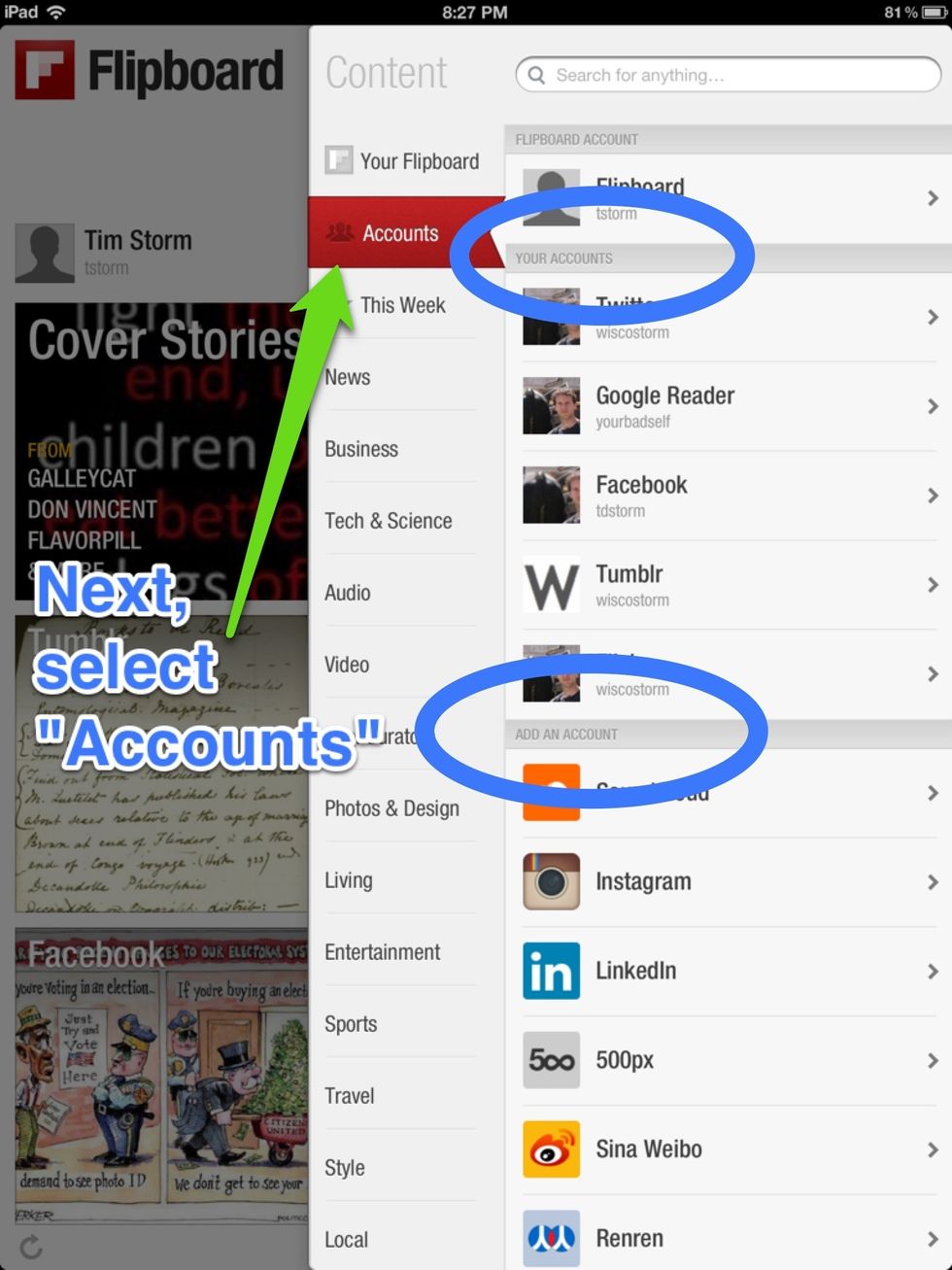 Under "Accounts," you can choose "Add an Account" if you haven't yet added your Twitter account, or you can select your Twitter profile under "Your Accounts."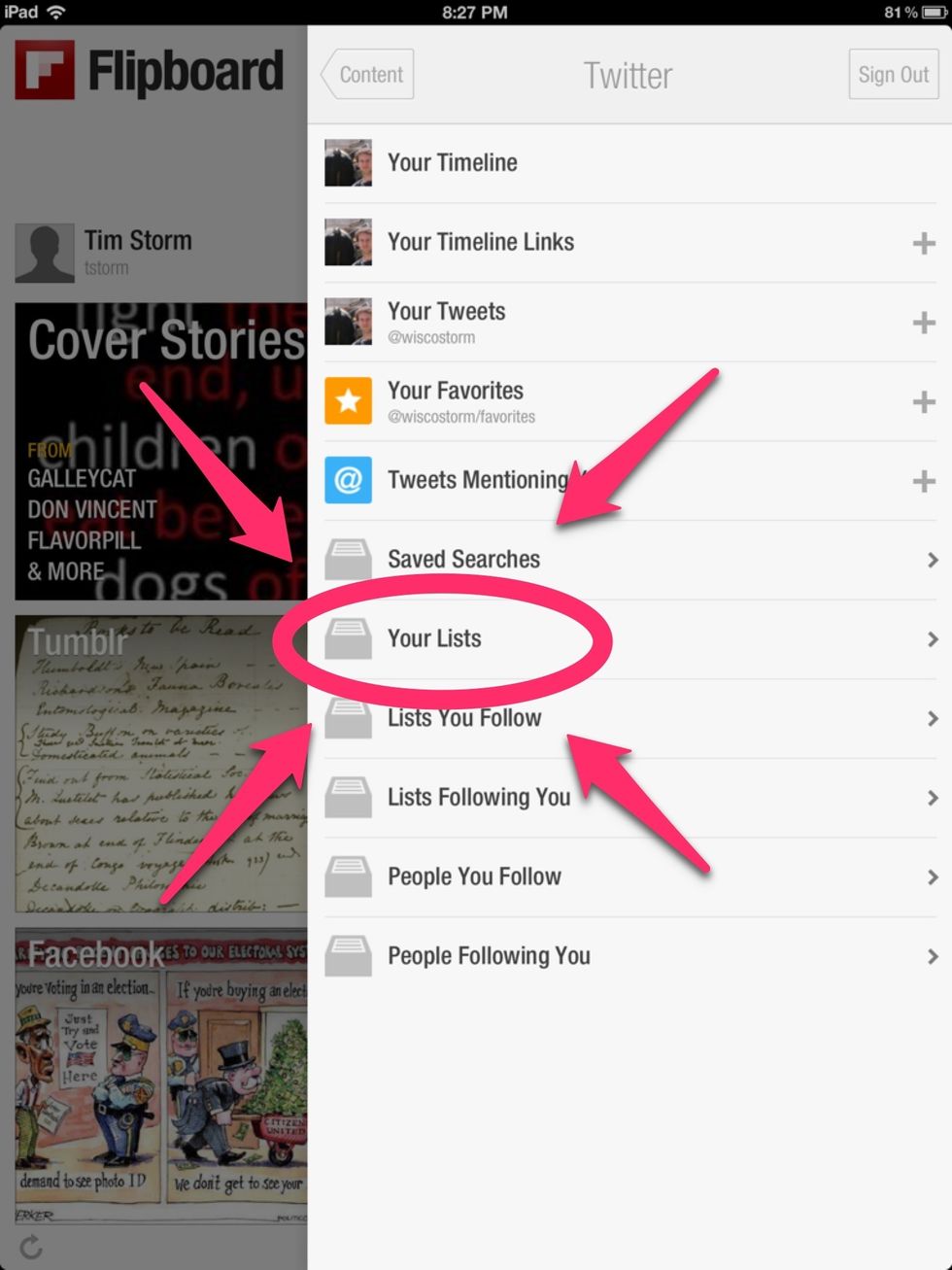 In your Twitter account, select "Your Lists."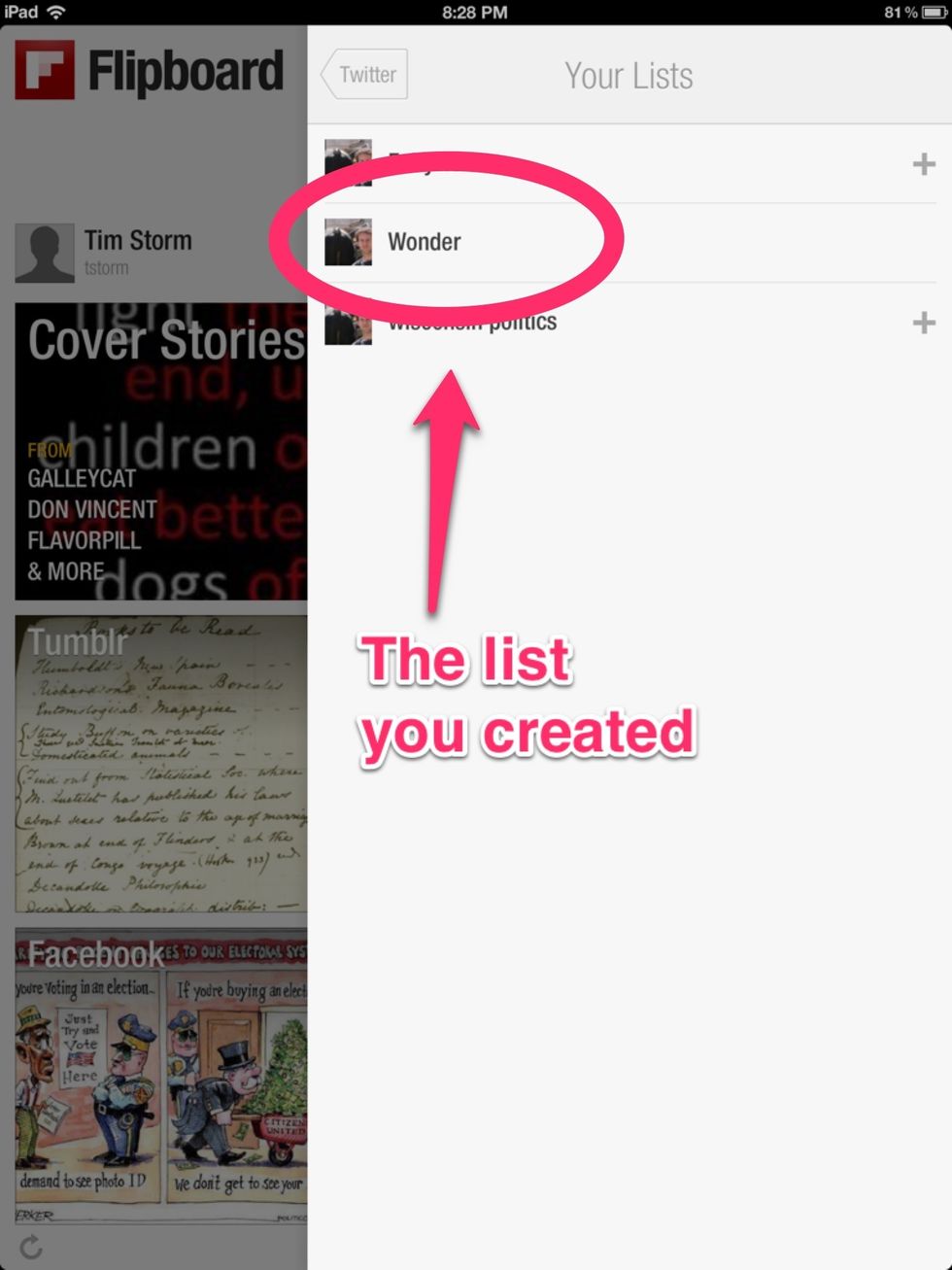 And select the list you want to turn into a Flipboard magazine.
Finally, be sure to click "Add."
And there you have it: your new customized e-magazine. Most of Flipboard's own magazines (like that "Flipcool" one you see on my board above) are populated in this same way (i.e. through Twitter).
A Twitter account
Flipboard
An iPad, iPhone, or iPod touch
Tim Storm
Teacher/writer. I like fabulist literature, working out till it hurts, and collective bargaining.