Customise App Icons Without Jailbreaking
3
Sorry, but for this tutorial you'll need to pay £0.69 or $0.99 to get the app required. It's worth it, depending on how loose you are with your iCredit.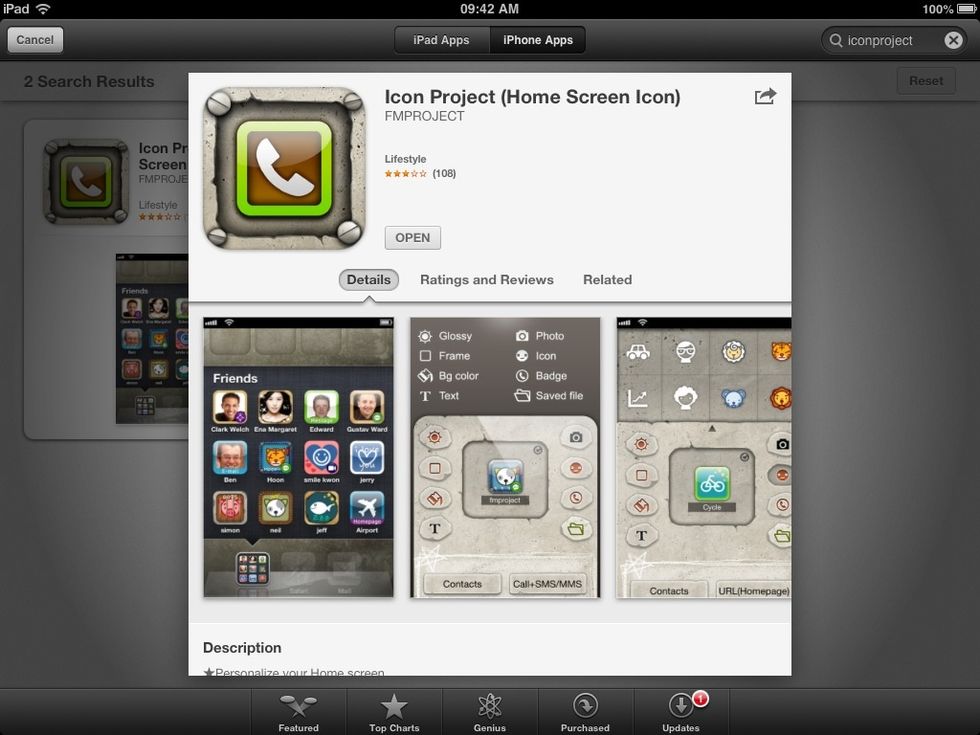 Locate IconProject on the Store, again it's an iPhone app, but creates icons for both iPad and iPhone. Purchase it.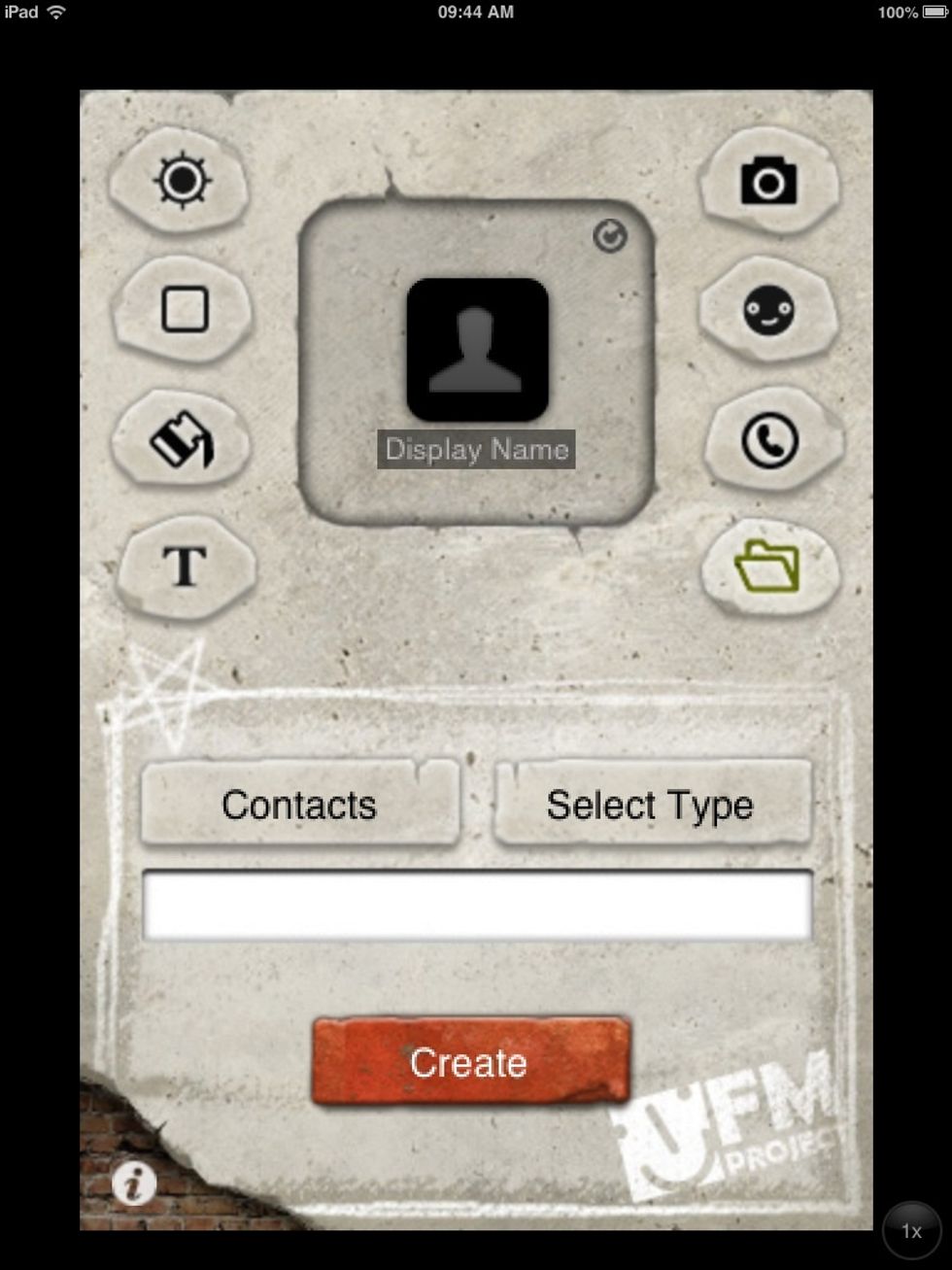 Load the app, and you will find lots of options for creating your icon. For example the top right button lets you change the icon and the button below the top left changes the border. Create an icon.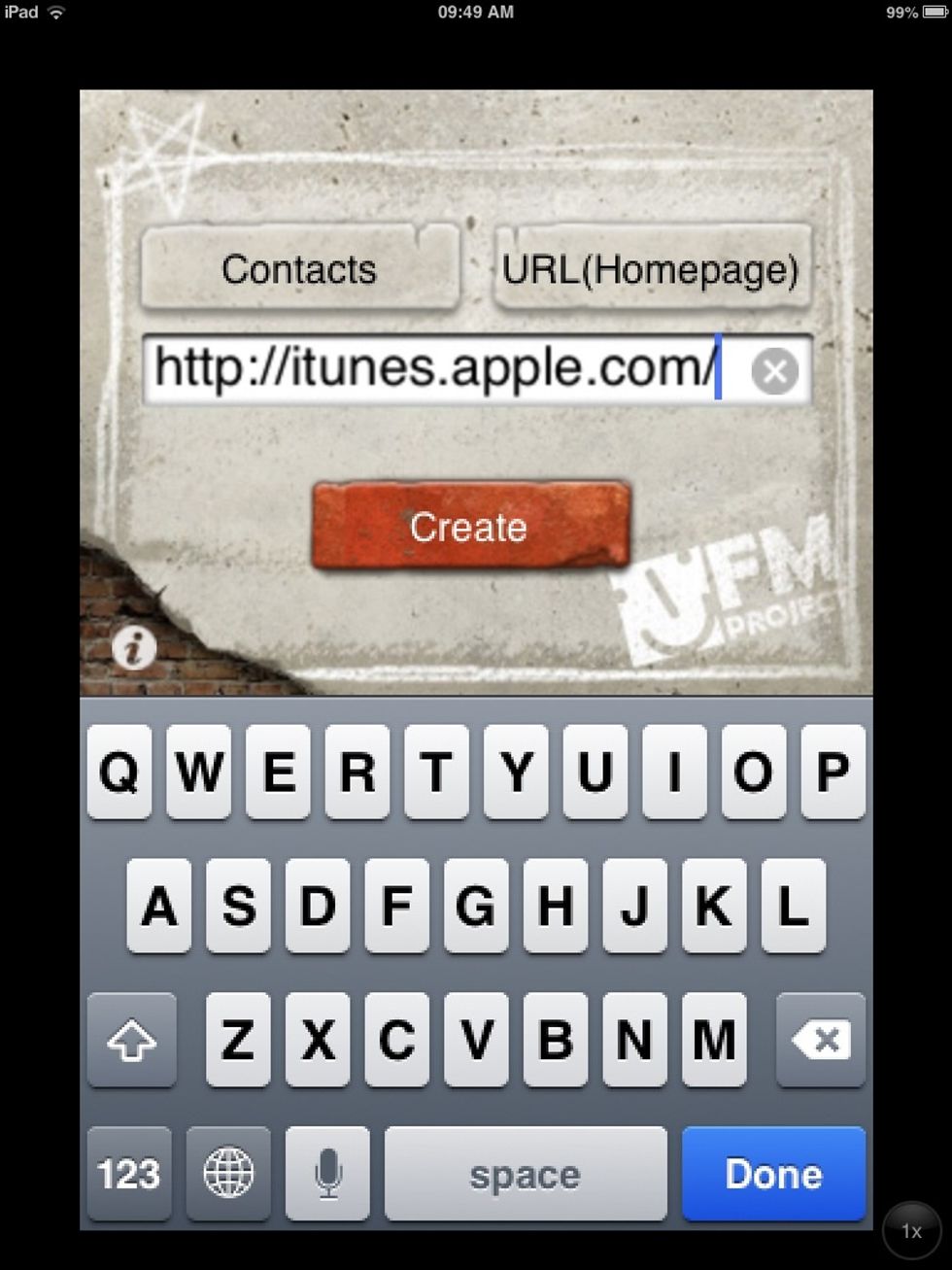 You can then choose from a variety of page types. I'm creating an iTunes app, so I chose the URL shown. However, if you wanted to make one for say, the calendar, you could use calshow://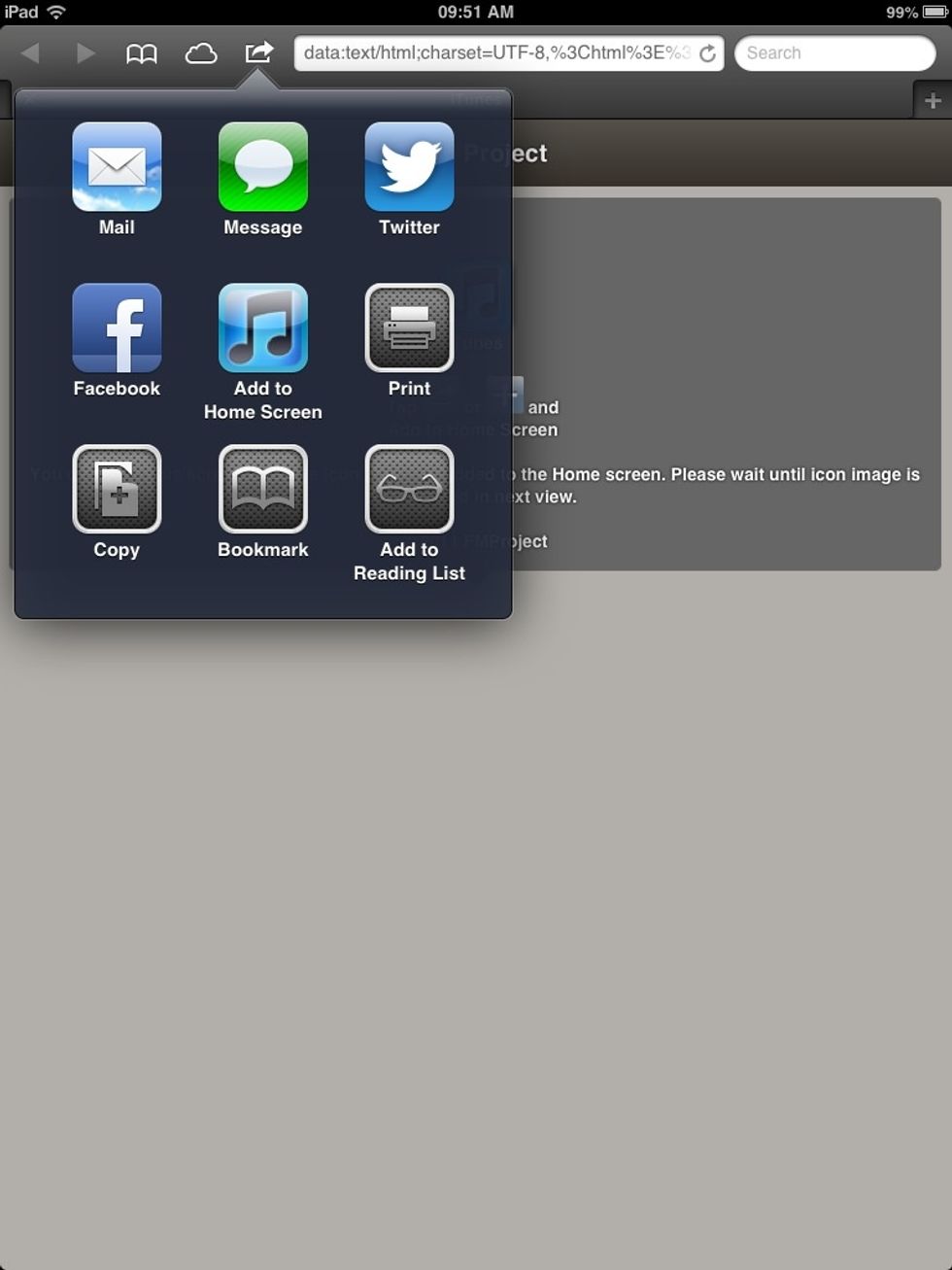 Select create and then Safari should pop up. Push the 'Share' button and then 'Add to Home screen'. The shortcut should appear.
URLs you can use: calshow:// qr:// Any website eg http://www.google.co.uk/ iTunes.apple.com Maps.apple.com Etcetera, research on the Internet.
The creator of this guide has not included tools