Have custom built golf clubs hand made delivered straight to your door.
10
Head to golfclubs.com.au and click on the wizard at the top left and "get fitted now".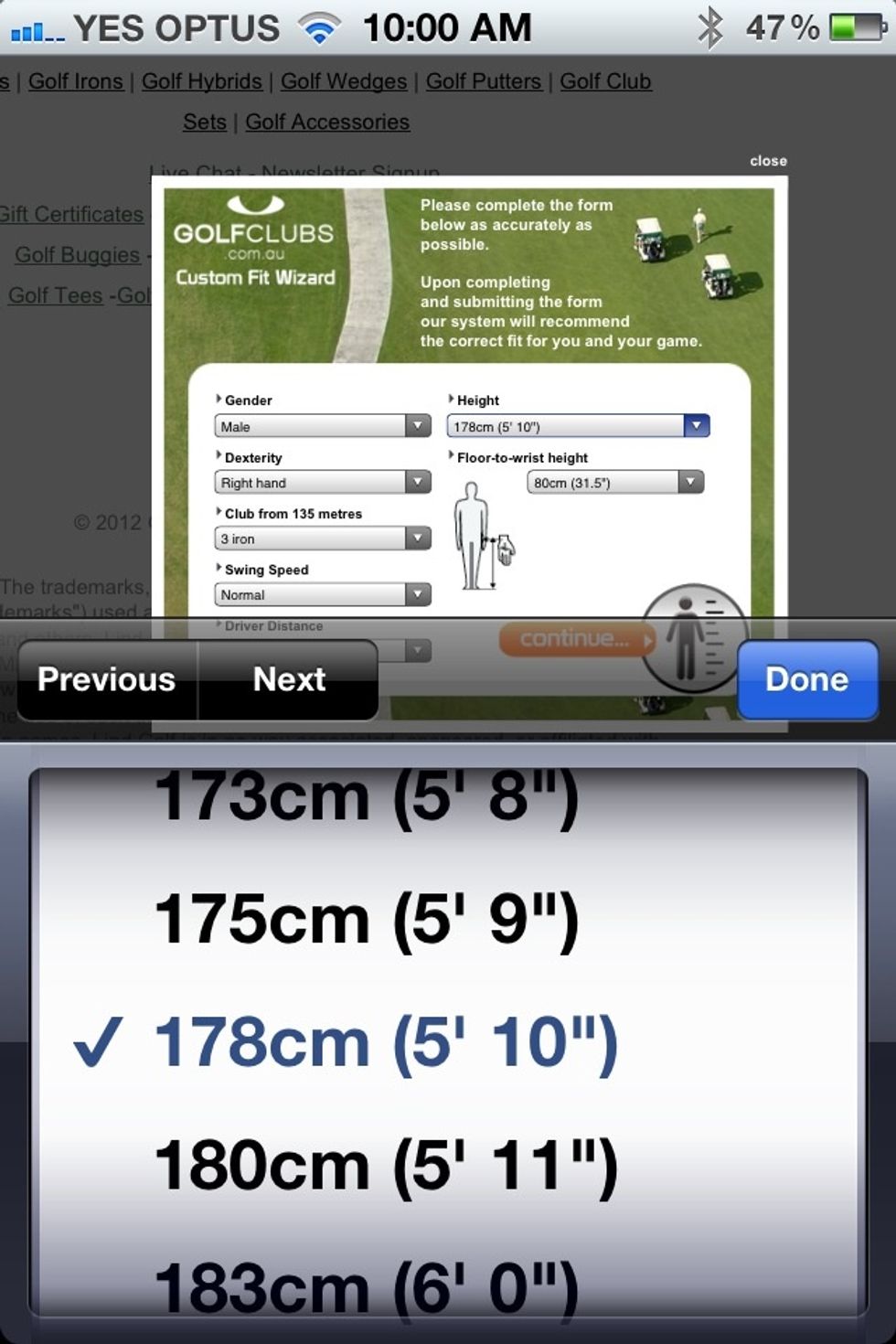 Fill out all the information.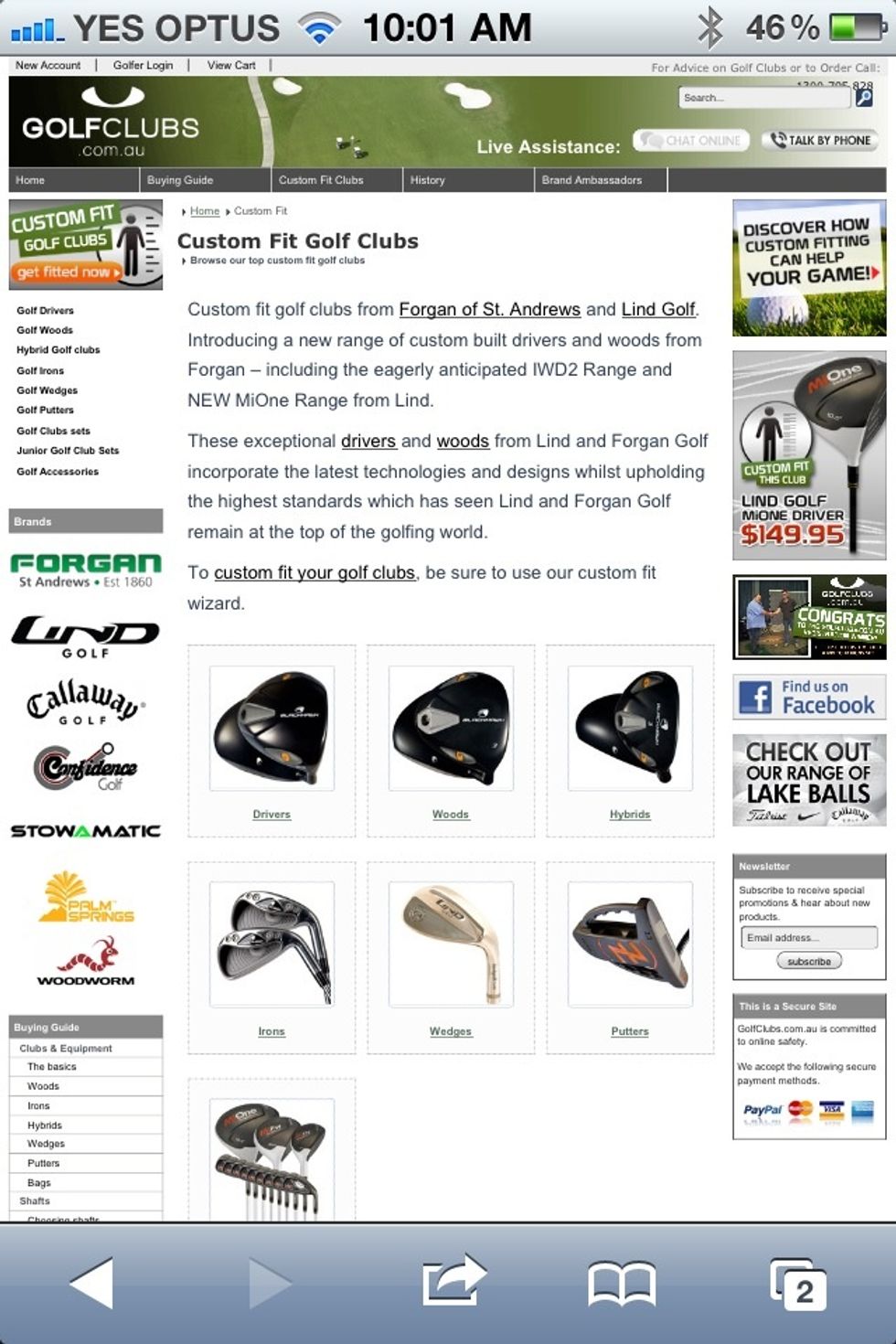 Once you have reviewed your specifications, you will land here. Simply choose your clubs and all the specs will be automatically applied.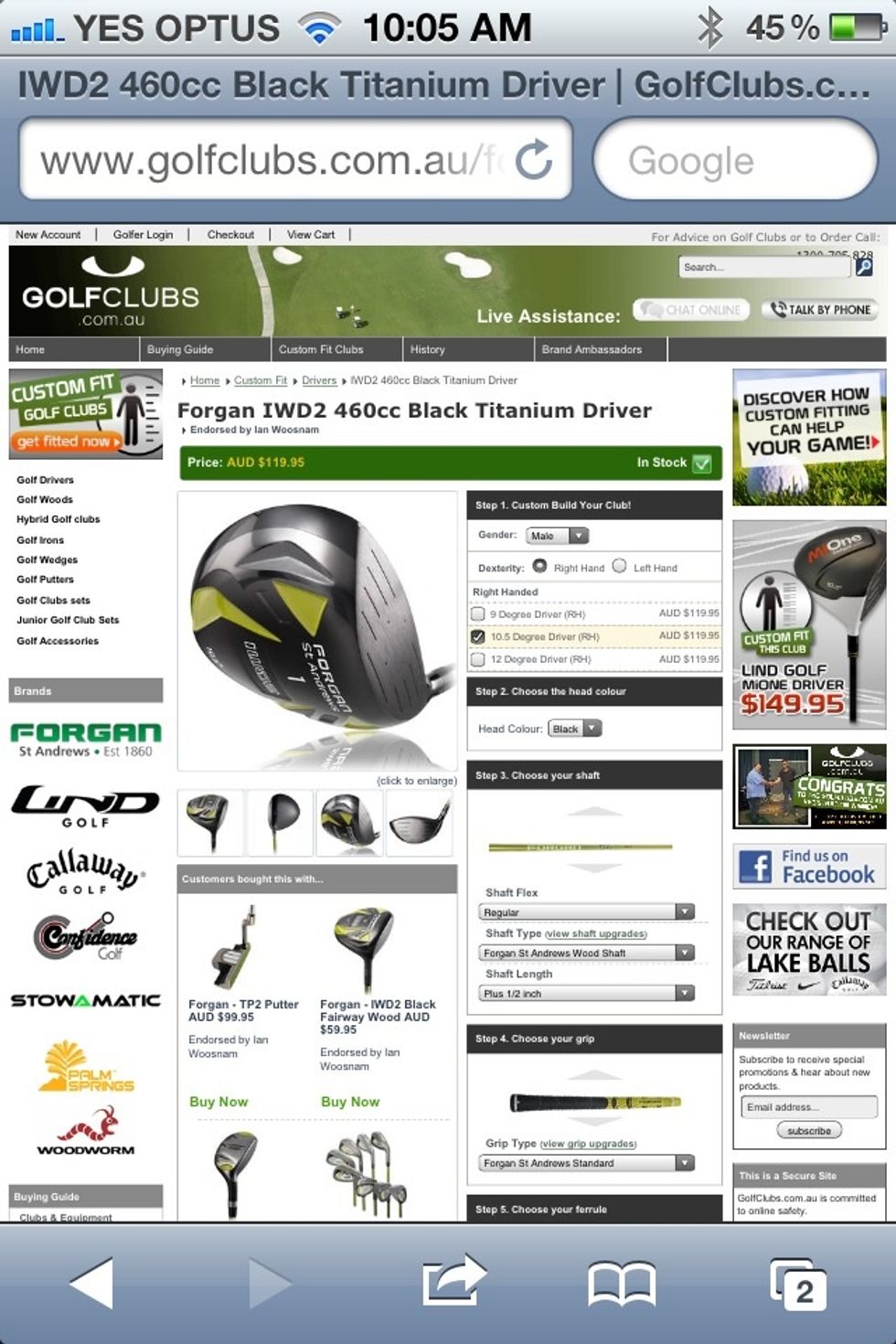 Double check your specs and make any upgrades like shafts and grips.
Take a closer look by clicking on the image thumbnails.
Triple check your order and then complete the checkout.
This is where the fun starts...
Ronald, our golfsmith receives your order.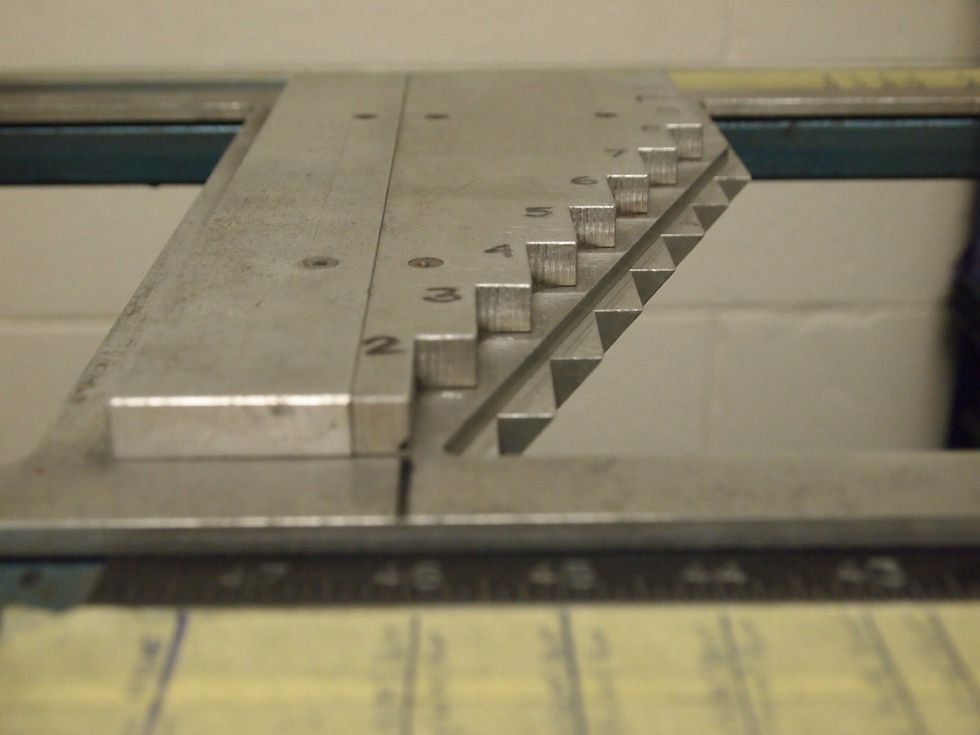 The shafts are taken to the cutting room.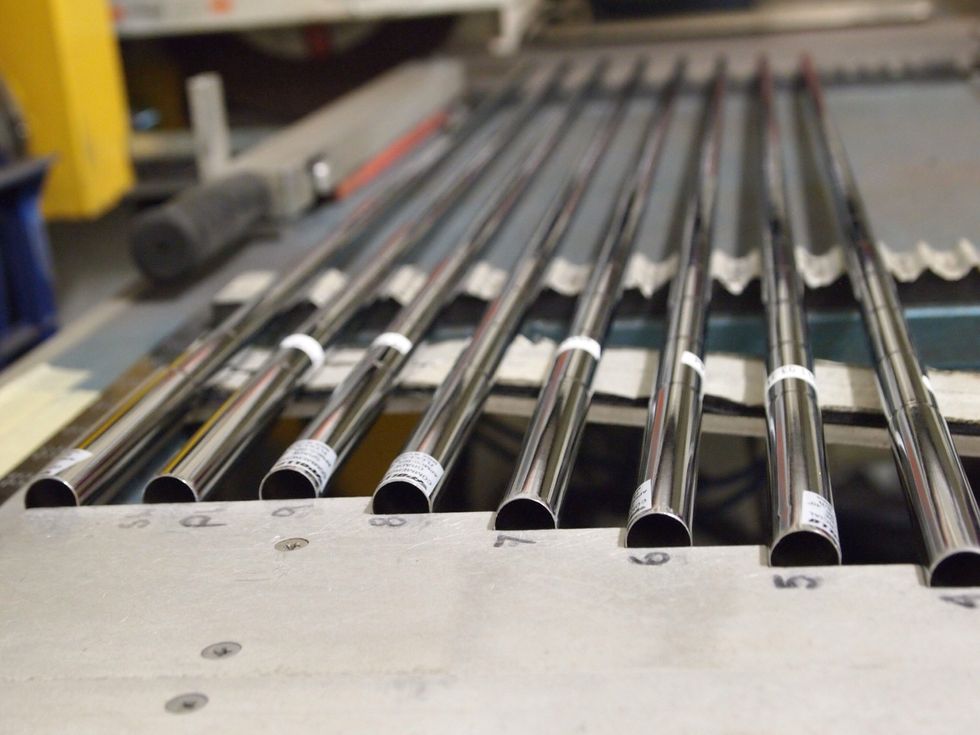 They are then placed on the cutting rack.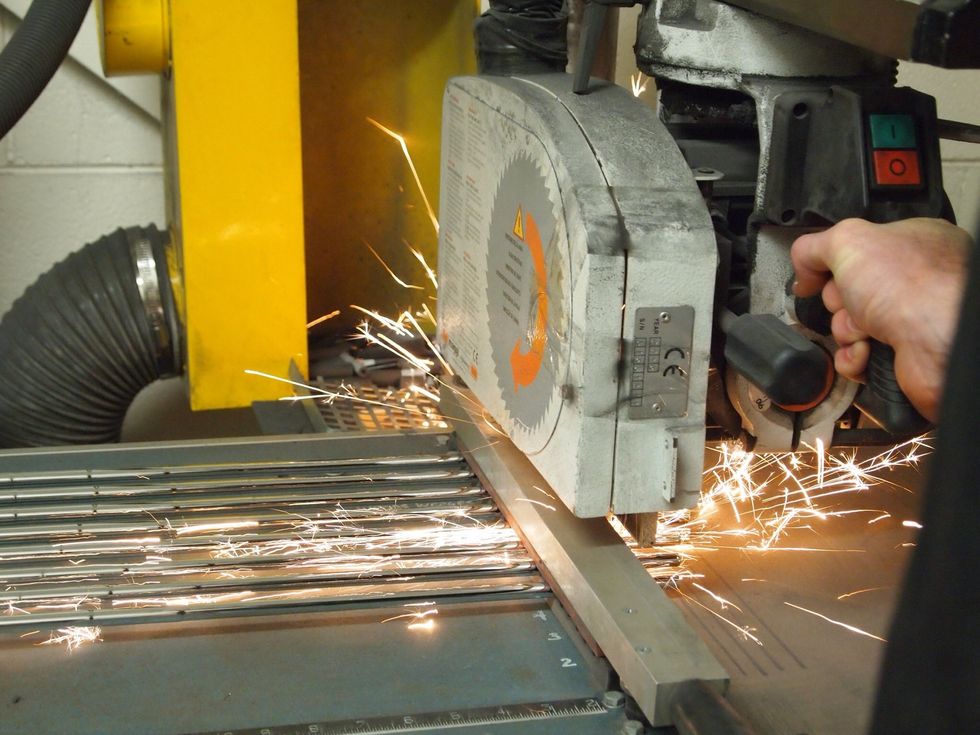 Let the sparks fly as your shafts are cut to length.
The heads are selected and lined up.
Ever wondered what the plastic contraption is called? The "Ferrules" are also selected depending on what colour you've chosen.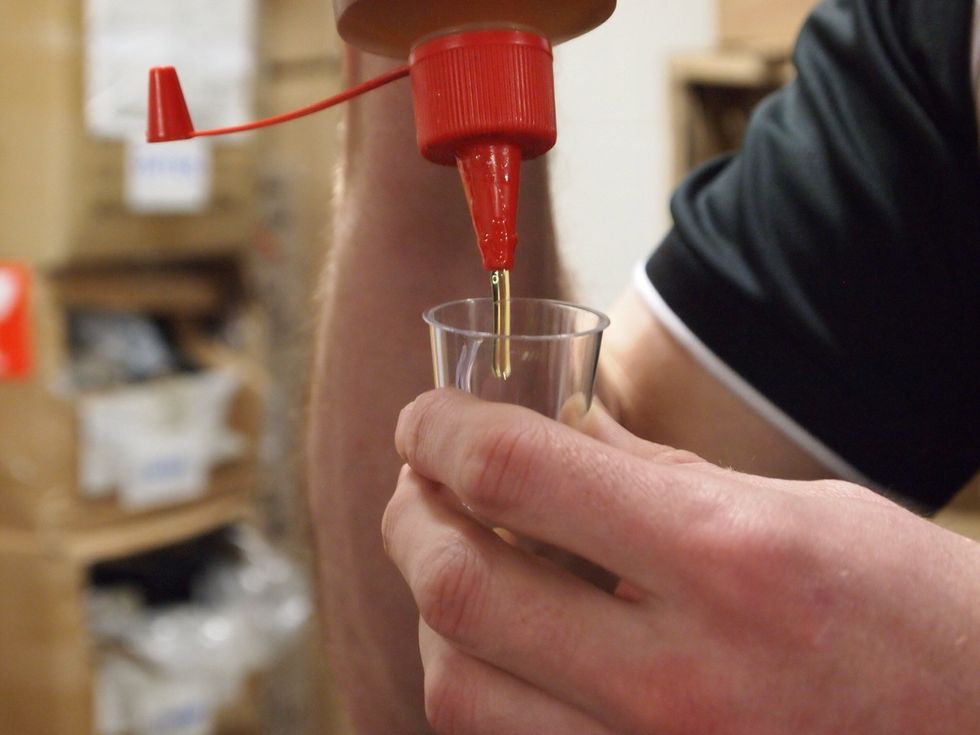 We mix a two part specail glue solution to ensure your golf head stays put.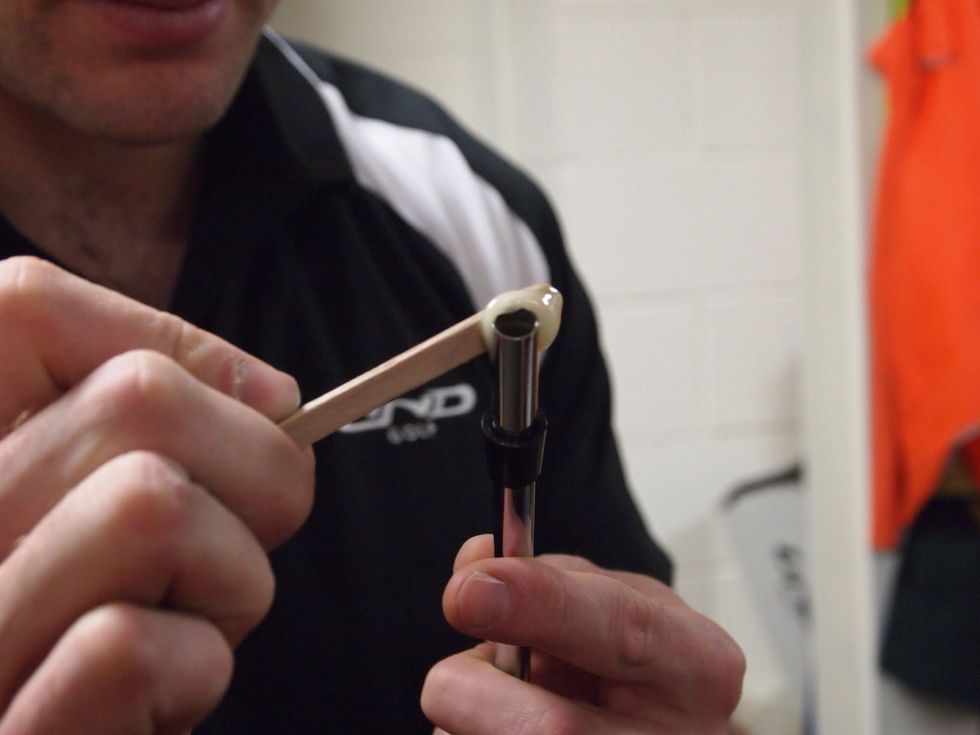 With Ferrule attached the glue is applied.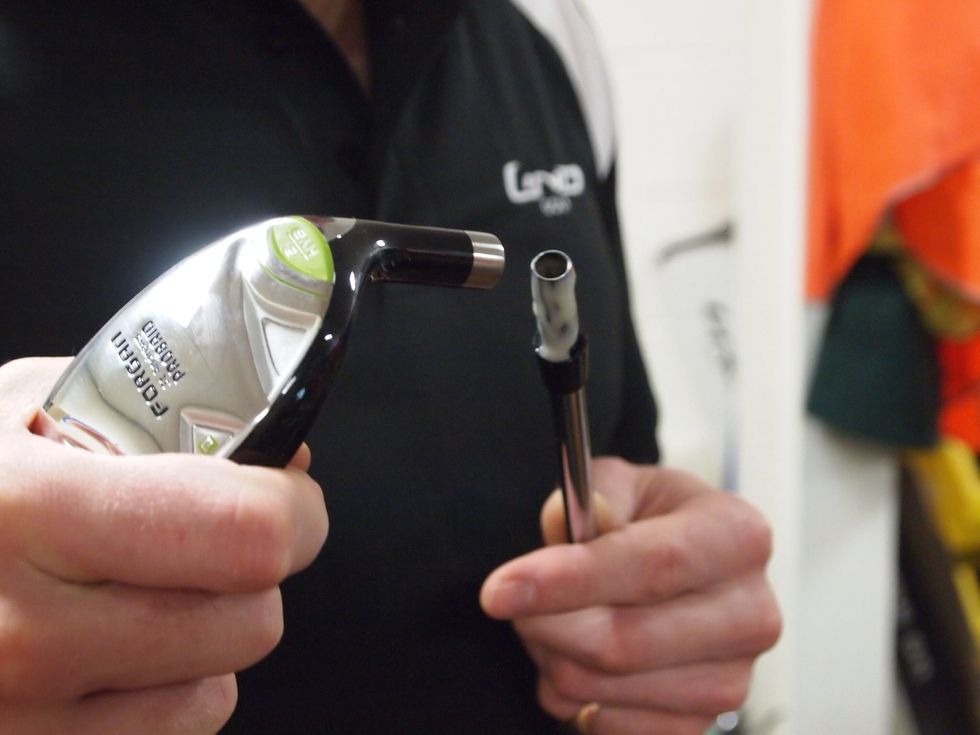 The golf head then goes on.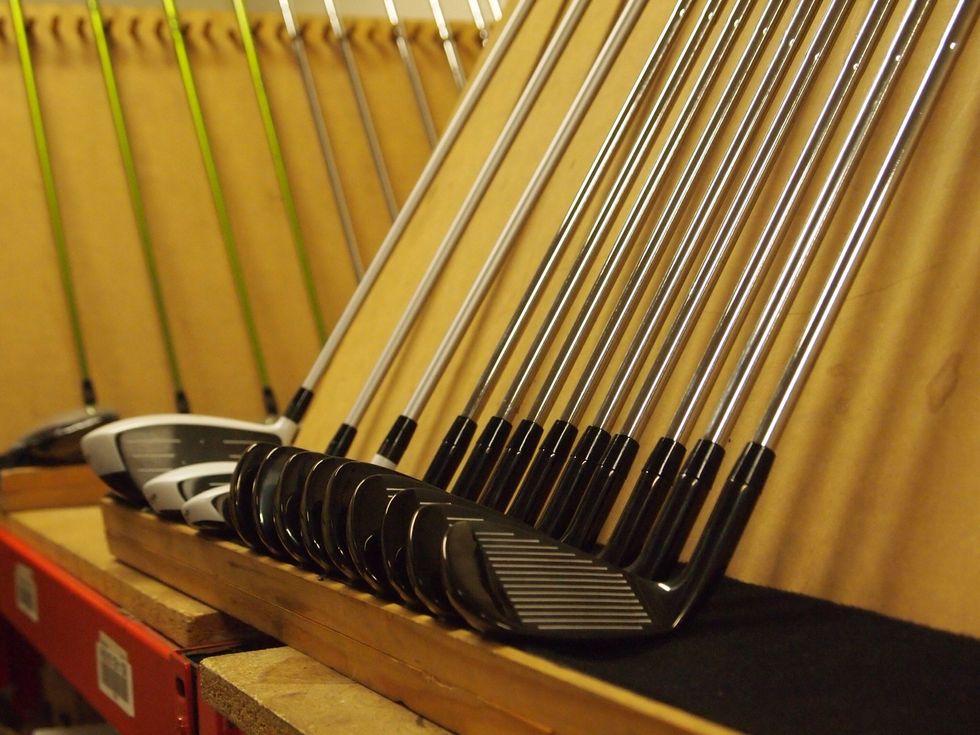 We let the glue dry for around 12 hours on the racks.
Once the glue has dried, the grips are then applied.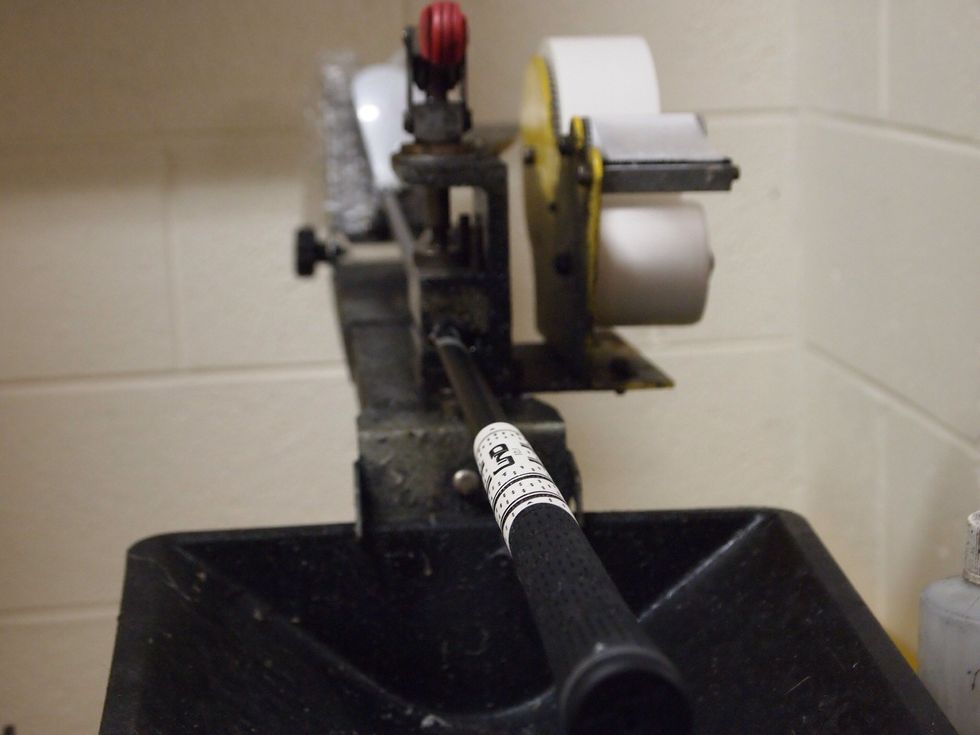 Almost ready to go.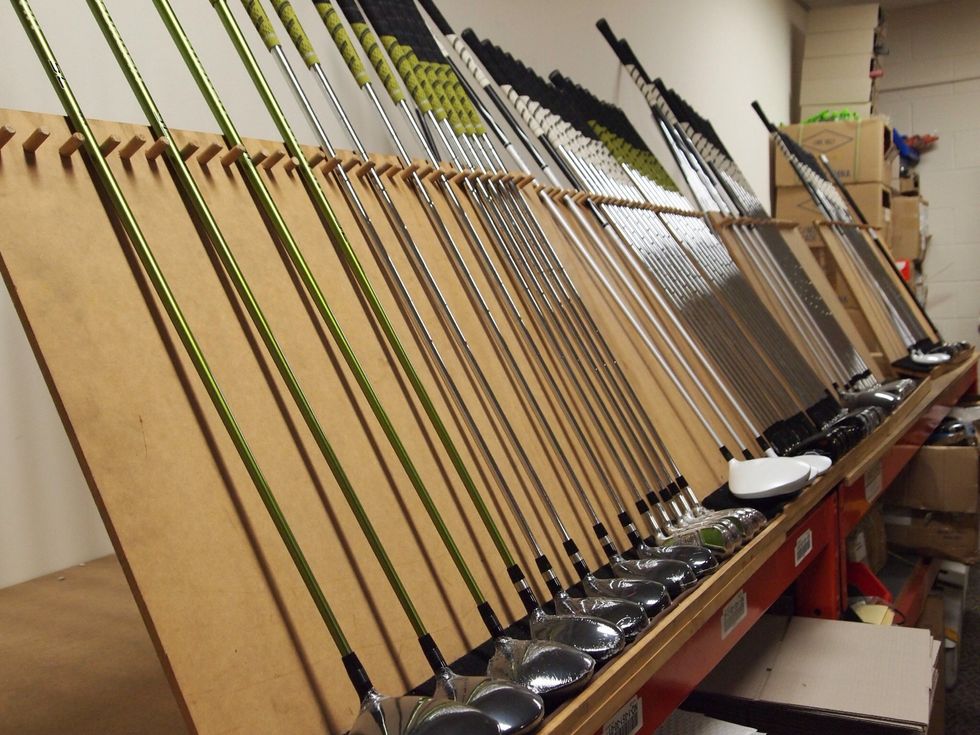 Once the grip is on and tight, they are lined up like soldiers and inspected.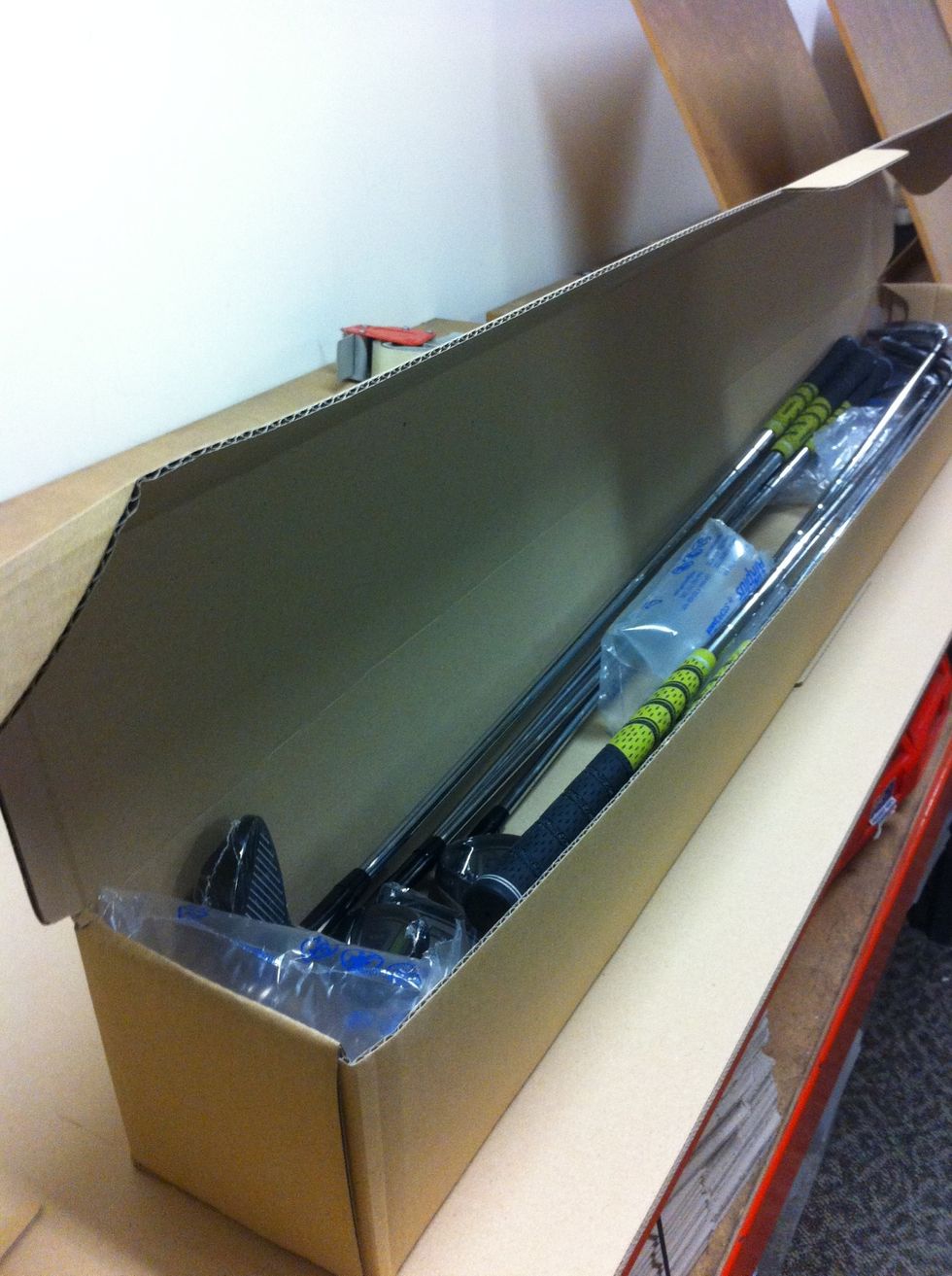 Boxed up ready for posting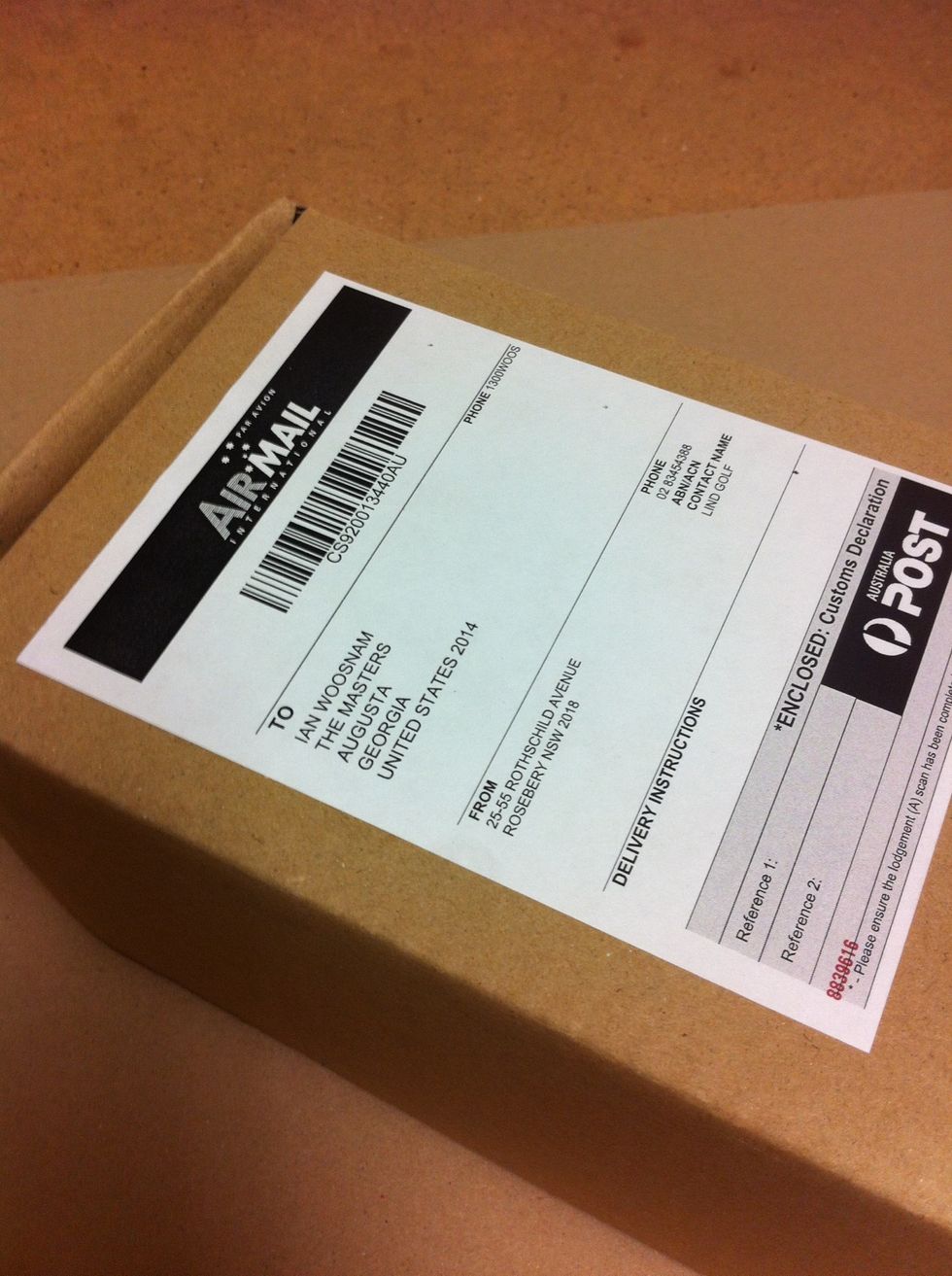 Label on, ready for the post man. Hope they make it on time.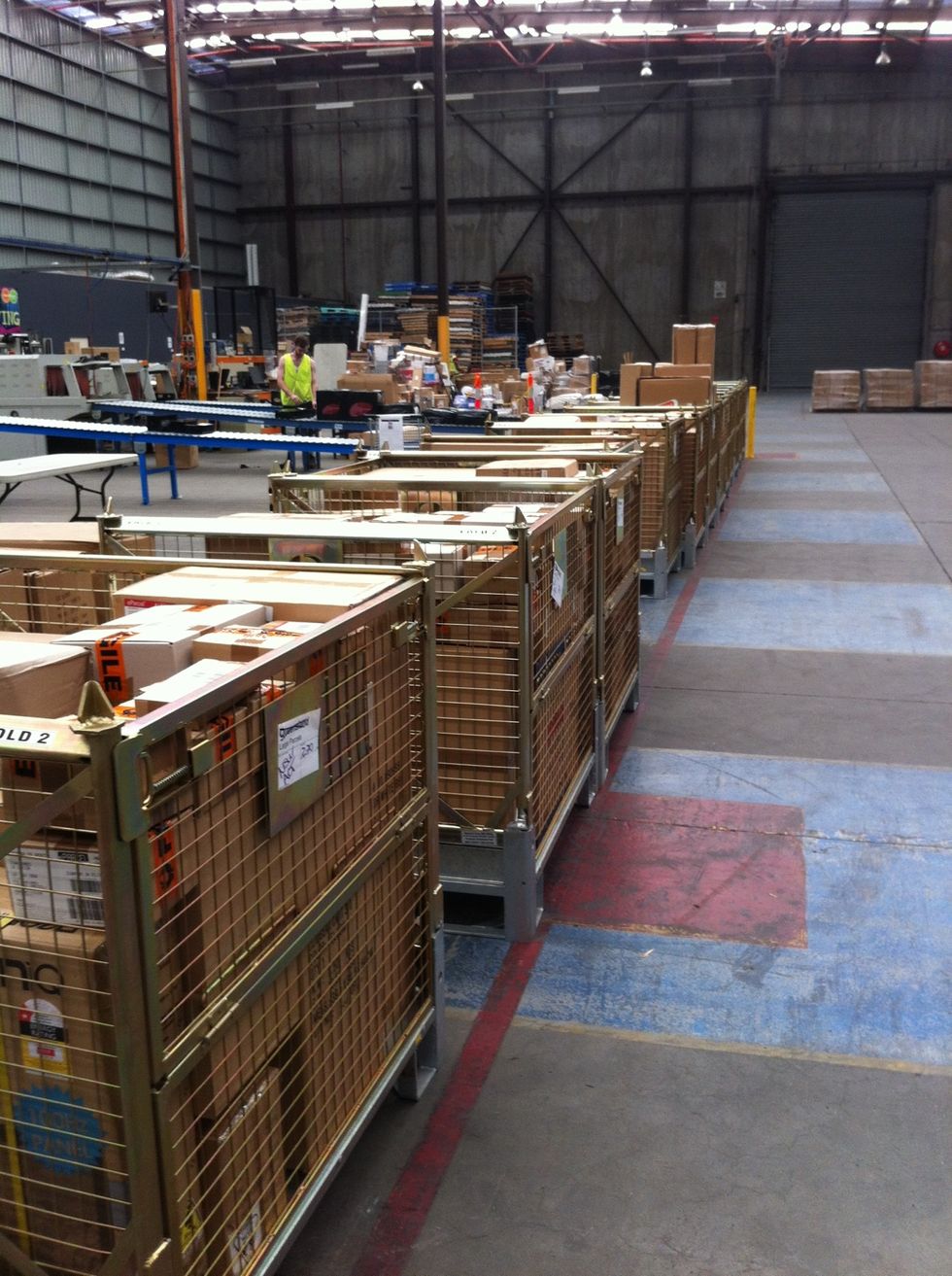 And off they go! Happy golfing.
1.0 Computer
Internet
Your measurements
Golfsmith (us)
Golf club components (us)
Shipping company (us)