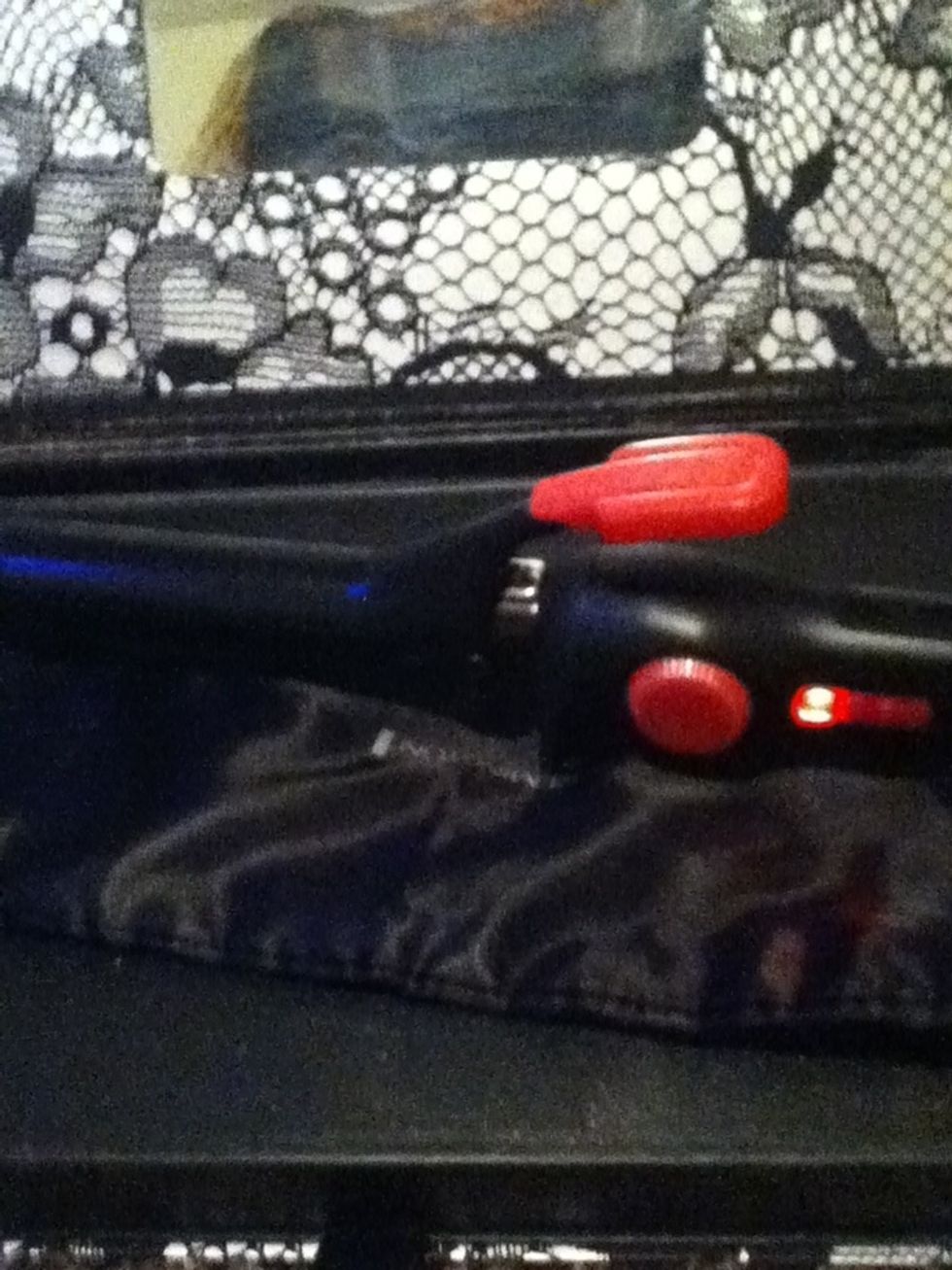 First turn on your curler as simple as that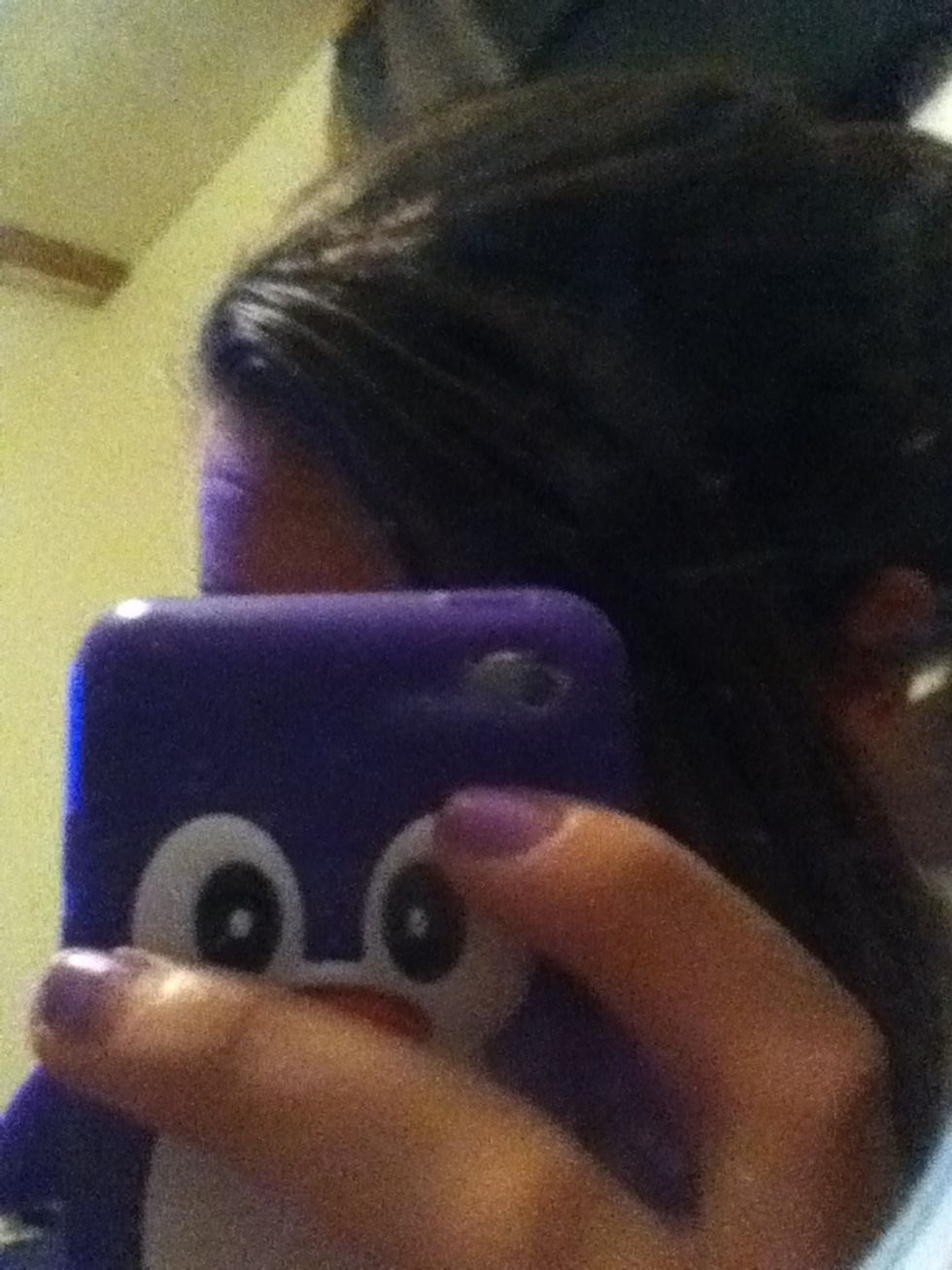 Then put your hair in a pony tail I like to leave out my bangs for this look personally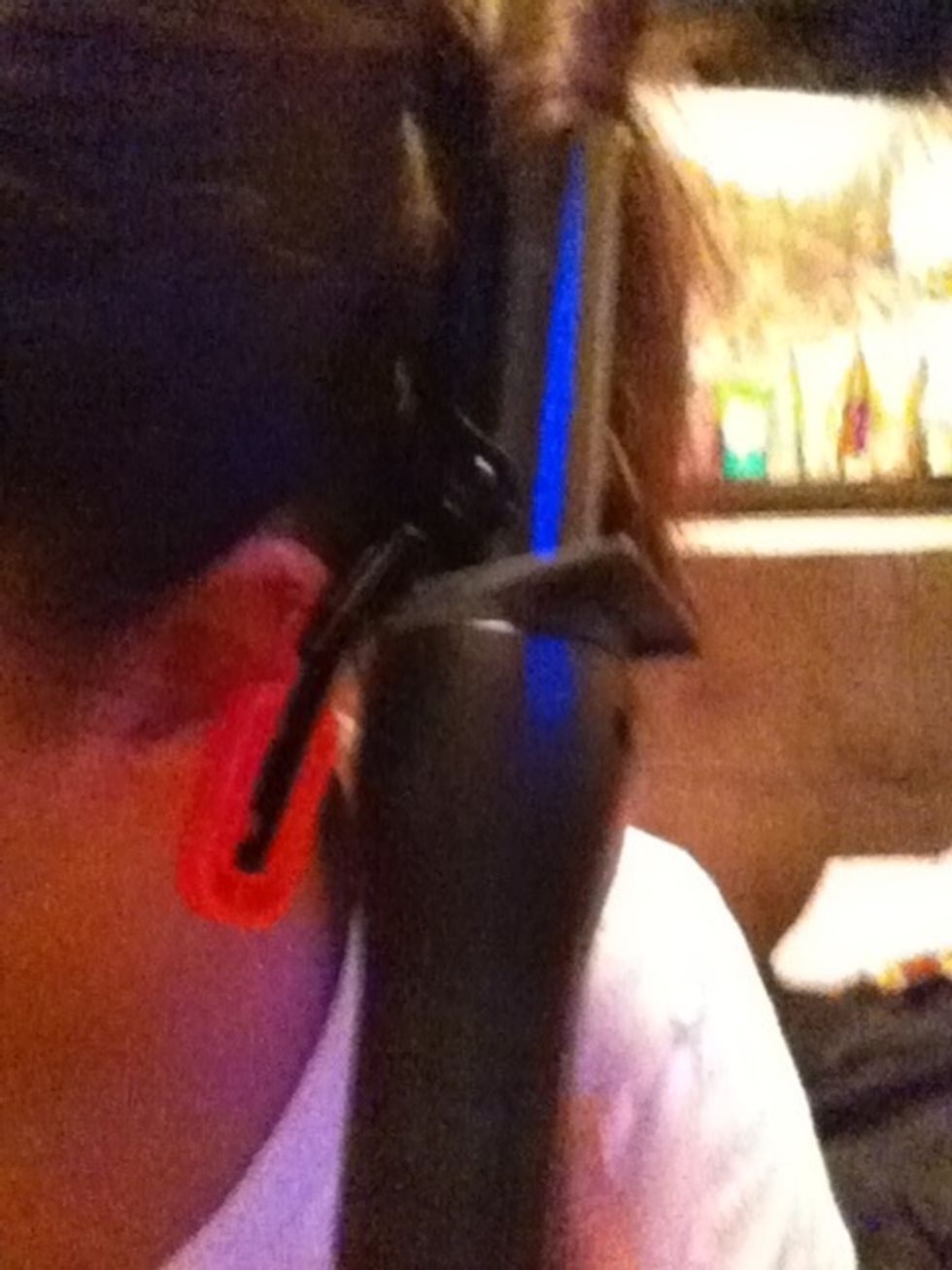 Start to curl your hair in the pony tail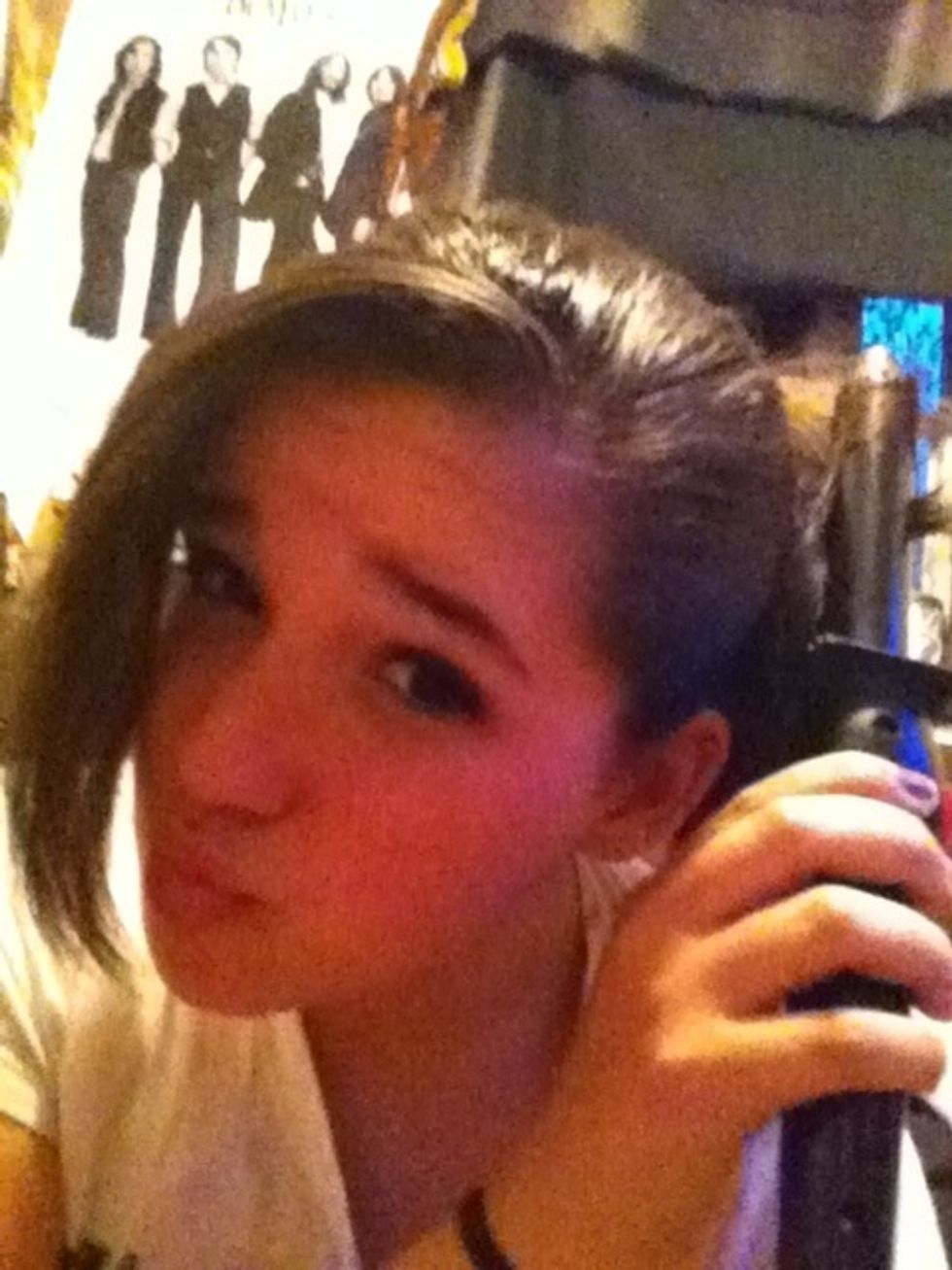 Keep on curling...
Finish curling your hair
I also like to scrunch it after curling. It helps hold in the curls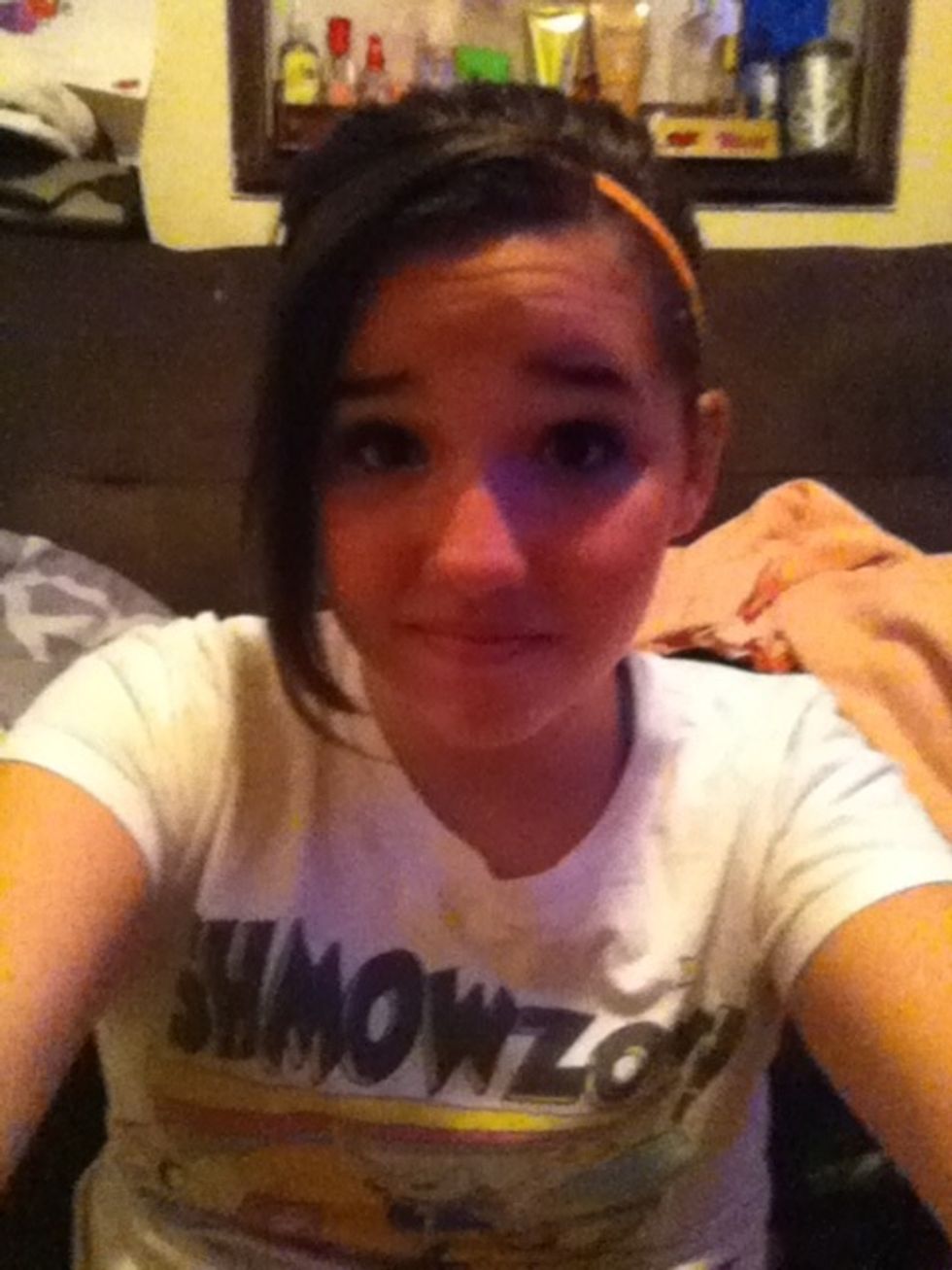 Then put in a head band. If you left your bangs out put it right behind them.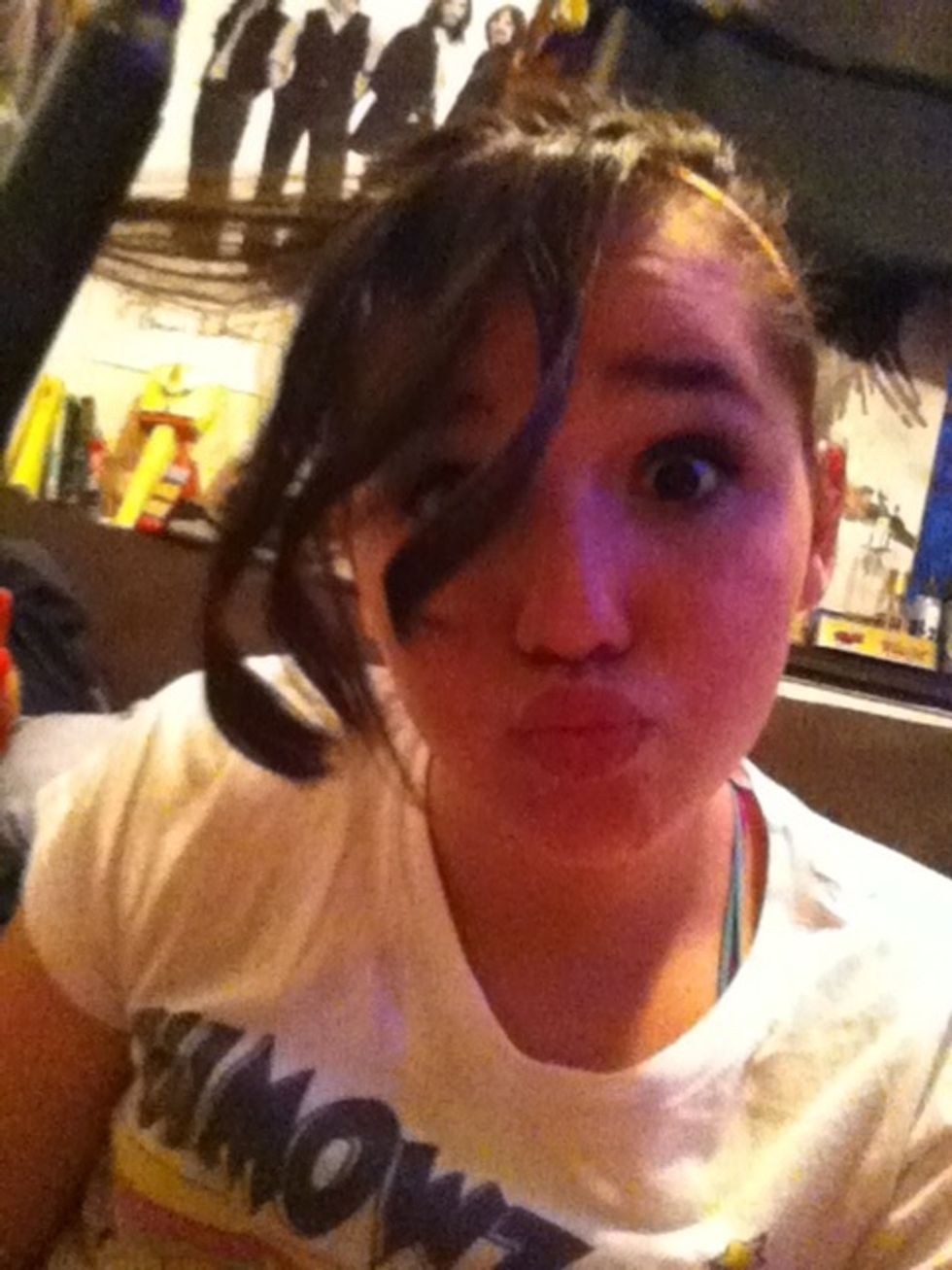 Curl your bangs in small sections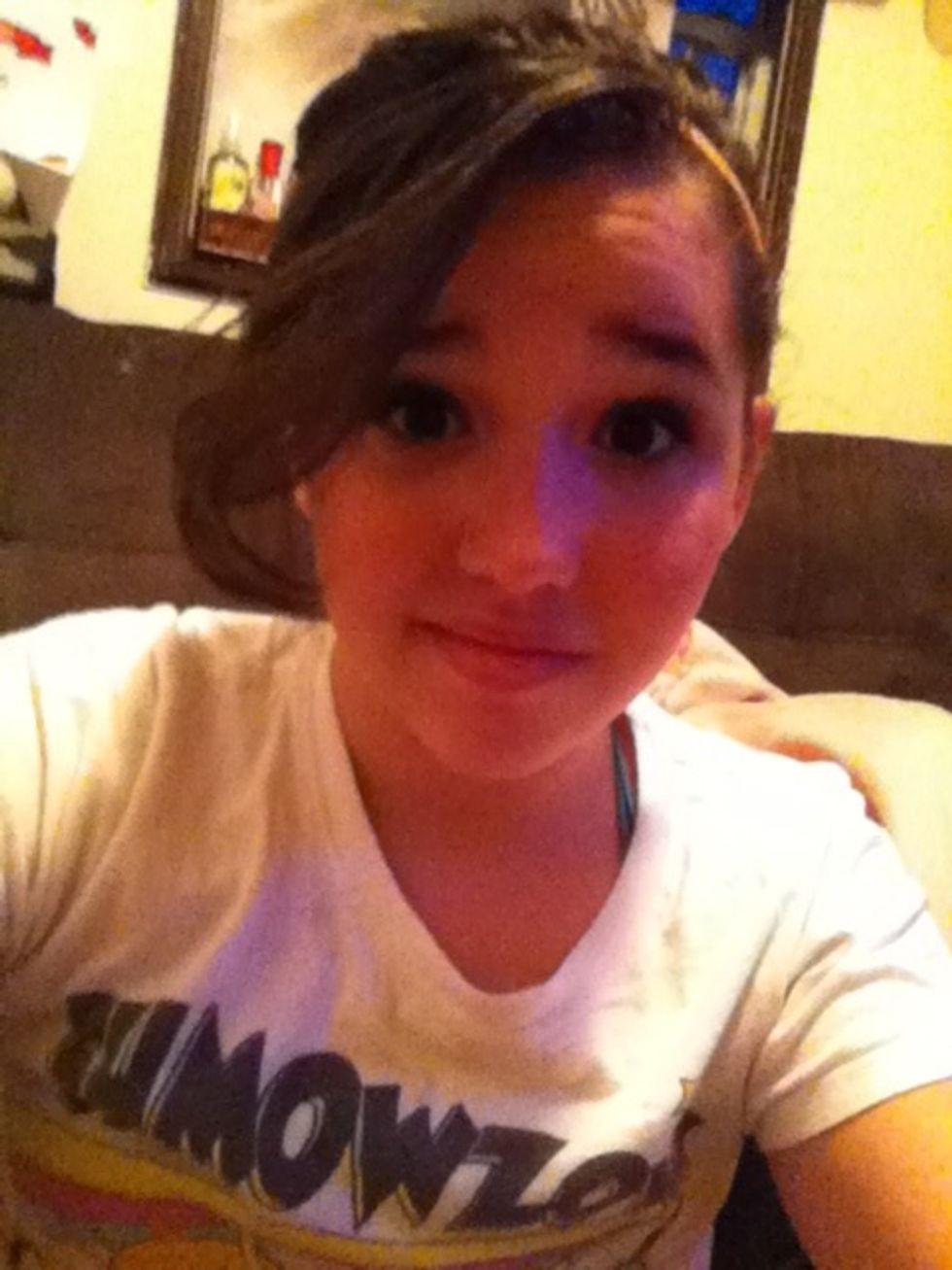 Run your fingers through a little bit and you will get something like this.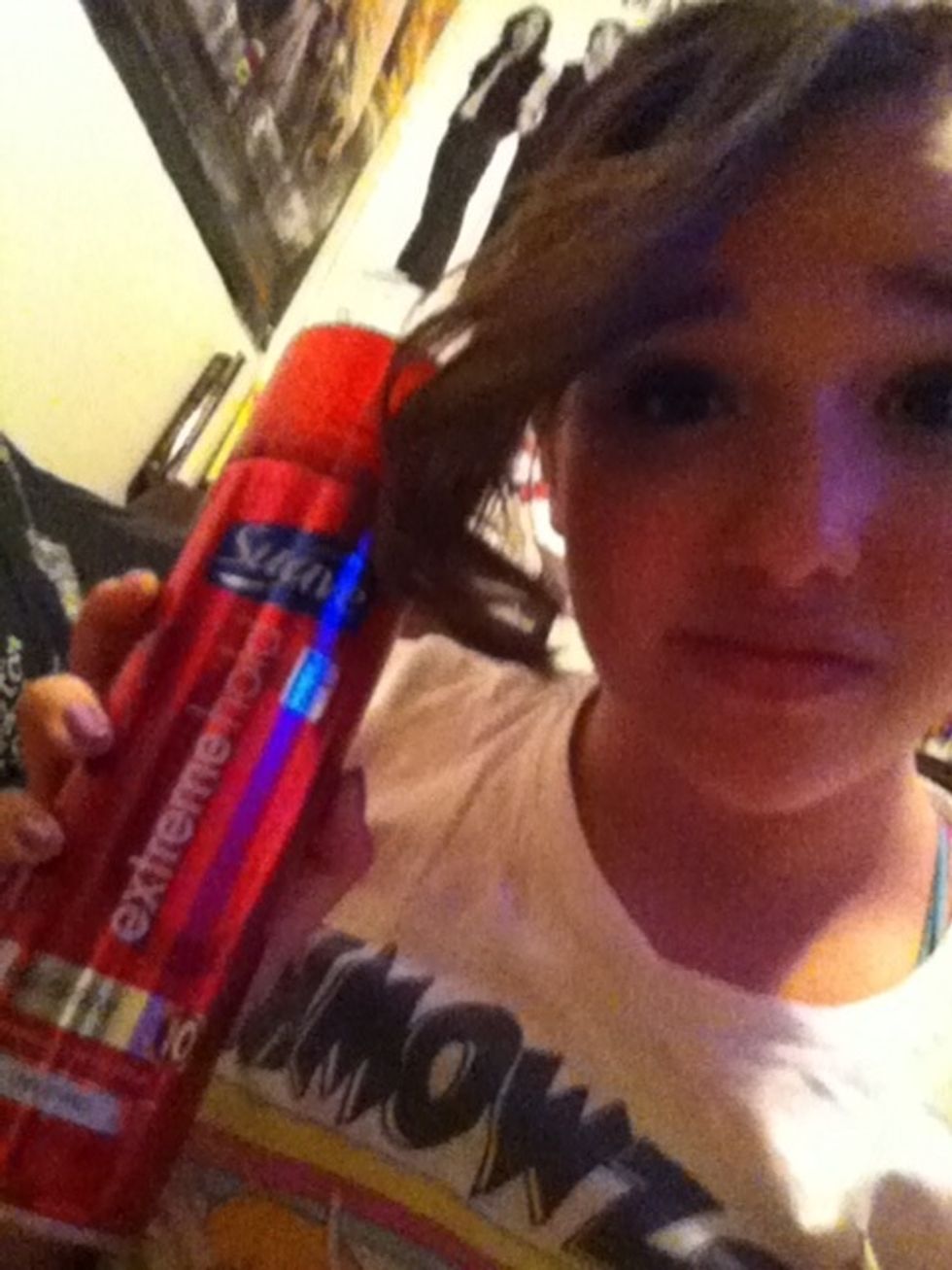 Hair spray your bangs and pony tail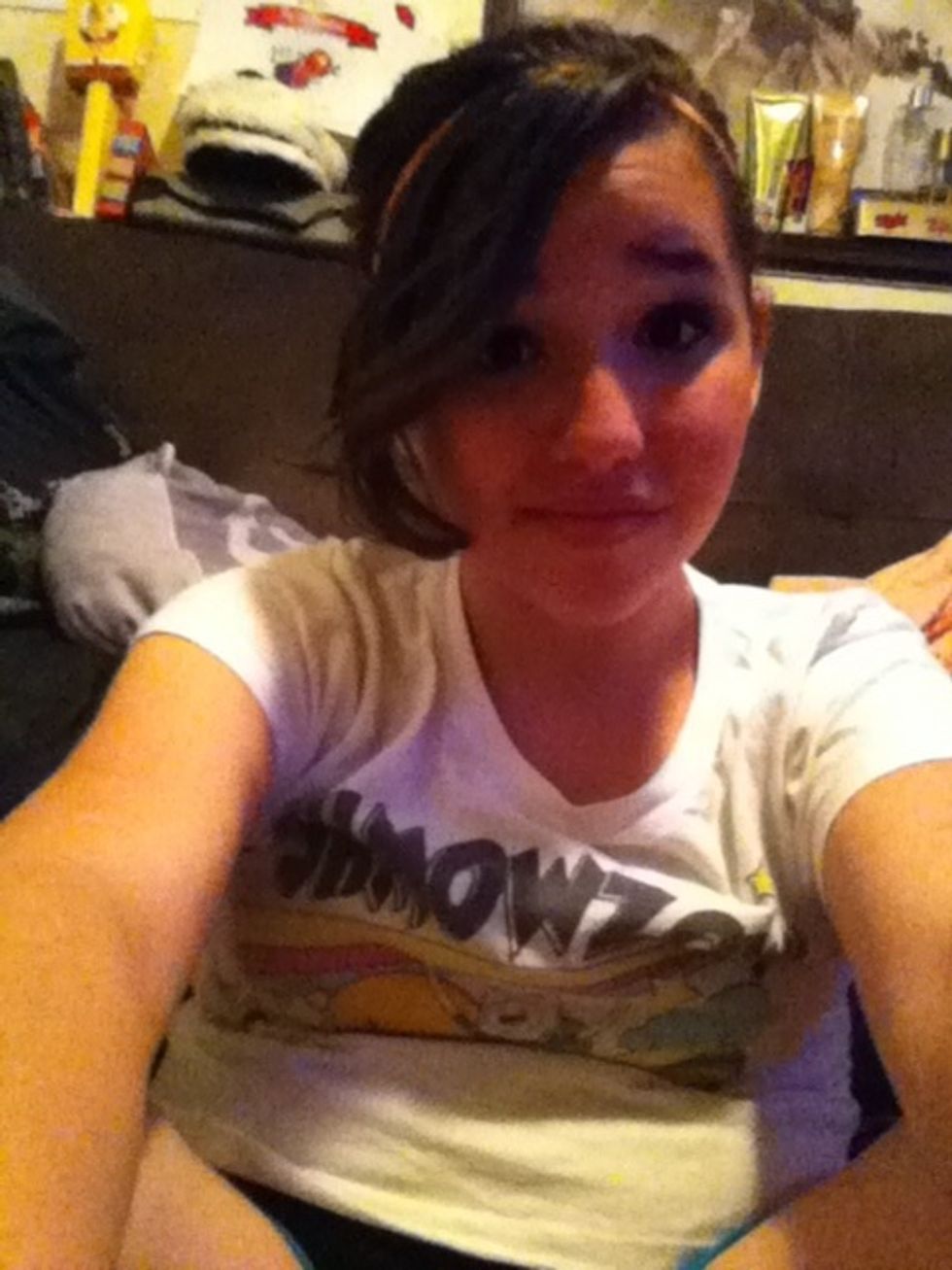 And boom your done!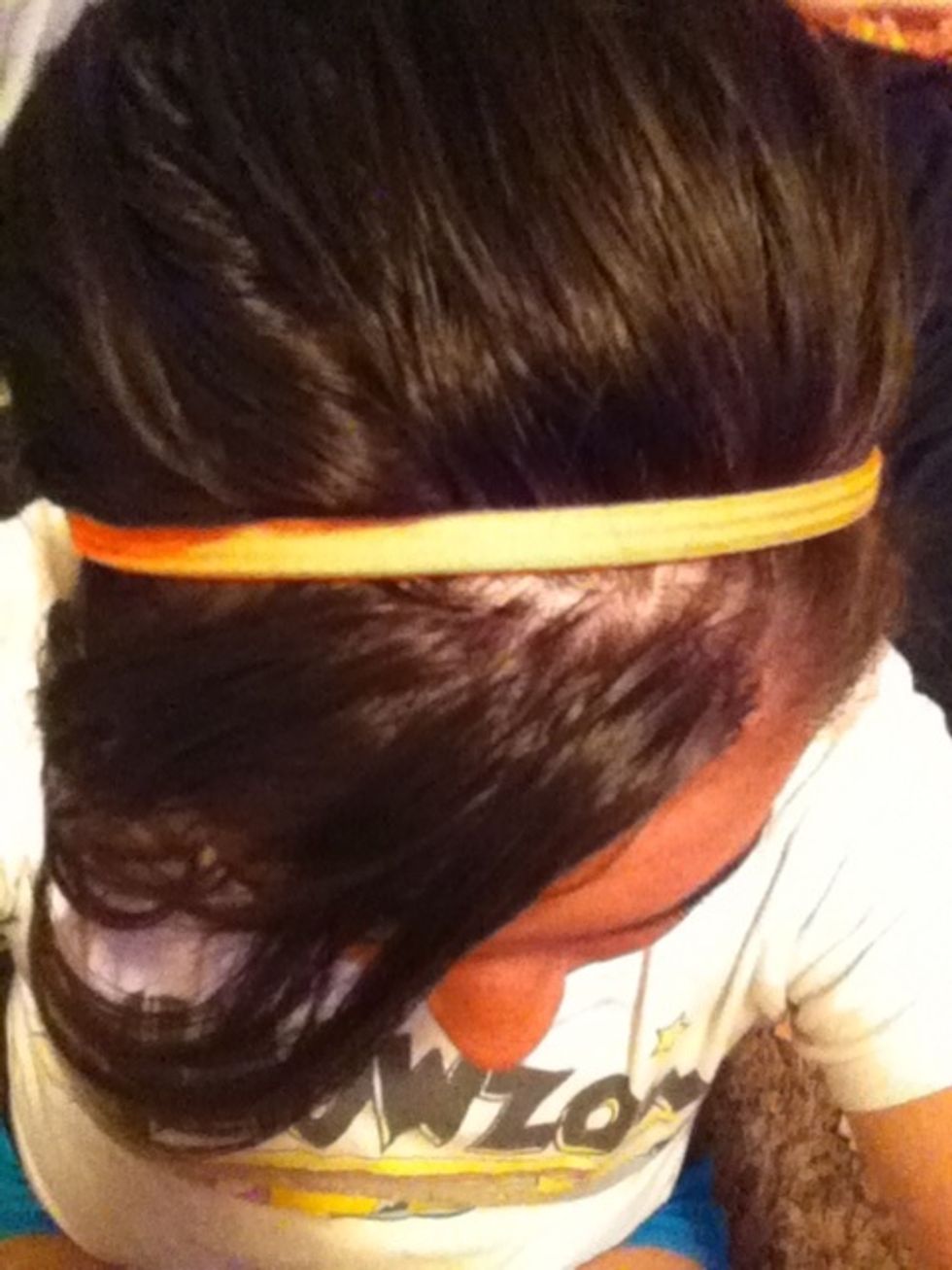 Here's about ware the head band should be
Don't forget to fo👣ow, like and comment!!! Hope you enjoyed.
Curler
Hair spray
Head band
Brush