How to curl your hair without heated curling products
Curl Your Hair Without Heated Curling Products
11
For curly hair all you need is a rubber band! What, really? Yup that's all and also a little bit of time like maybe 3 hours or so. Oh and your does not have to be wet for this tutorial but it could be
Put it in a high ponytail
Scrunch it your hair up like you are putting mouse in it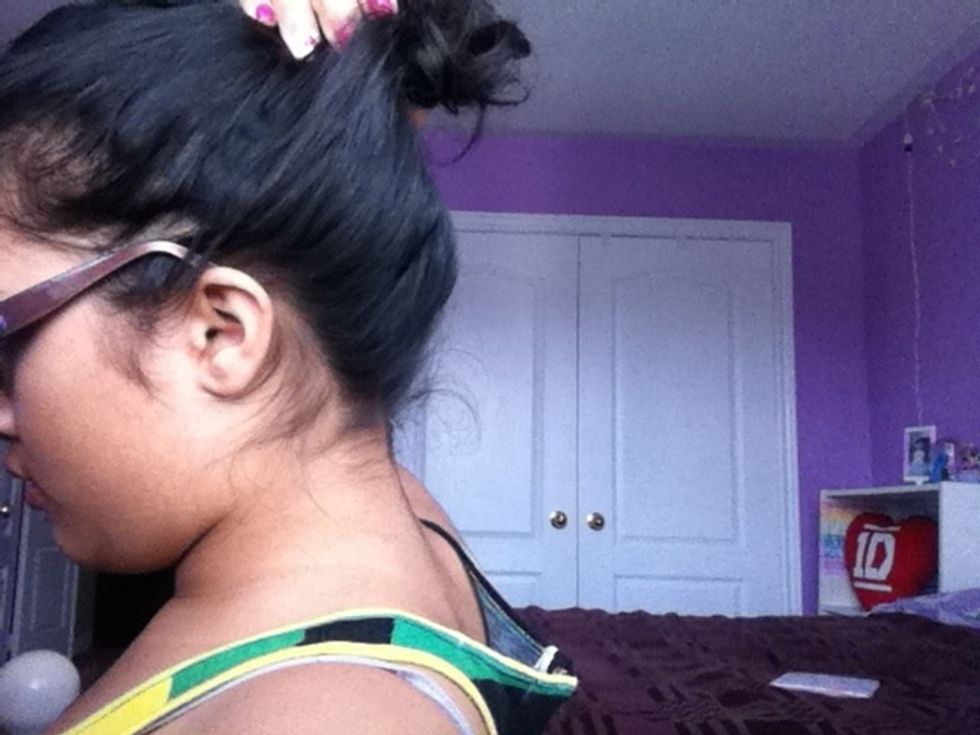 Scrunch it up until it is a high bun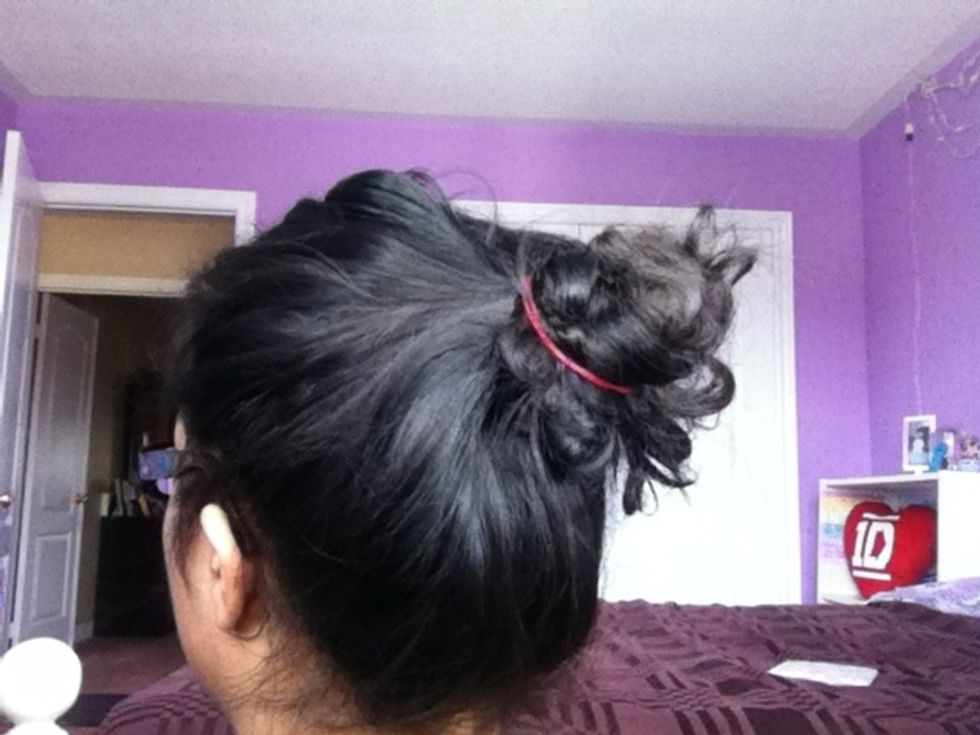 Tie it up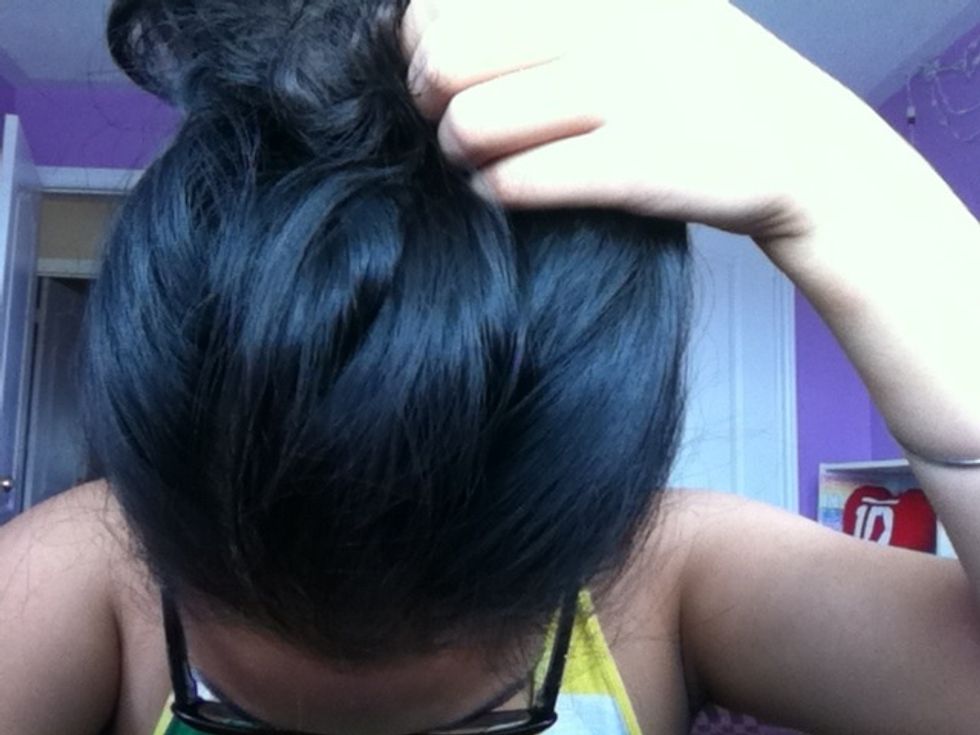 AFTER 3-5 HOURS: To take it out pull on one side of the rubber band.
Et voila! The waves/ curls vary on how much you scrunch your hair up
Hope you liked this tutorial make sure you check out my other one! Also check out my youtube channel link is in my bio
Rajpreet Sahota
I love to do DIY and Beauty stuff plus a little of lifestyle. Check out my youtube channel for even more videos and stuff.