I love curling my hair but, hate to use a curling iron. it make my hair frizzy. so i found a way to use no heat.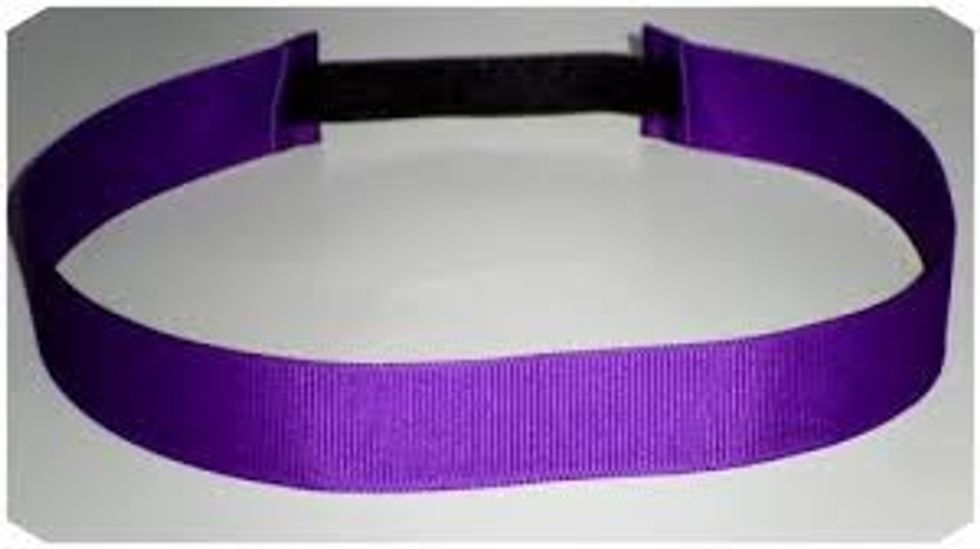 use a elastic headband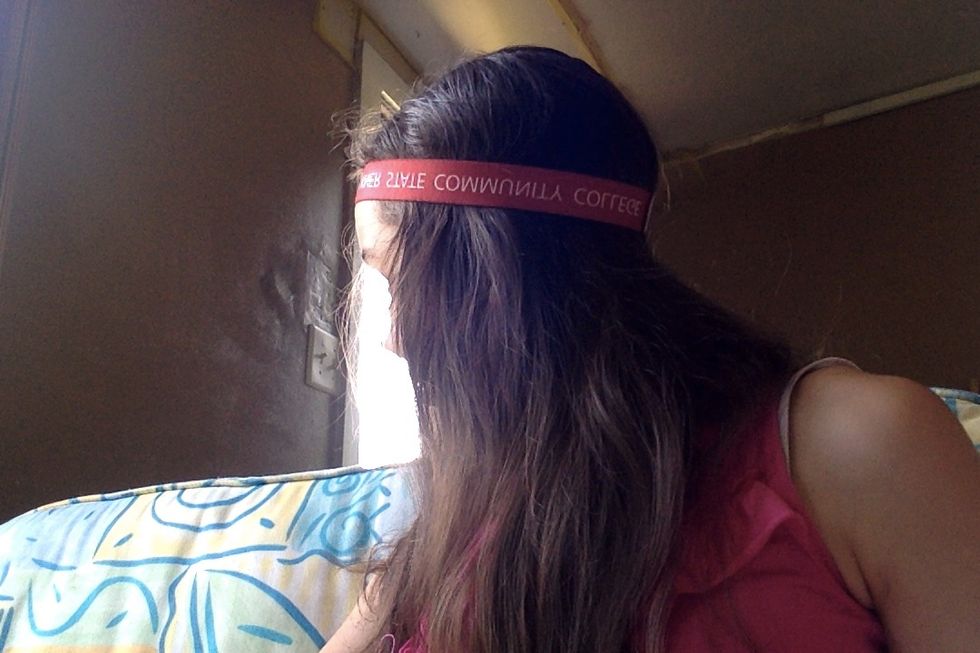 put the headband on your head like so (hippy style)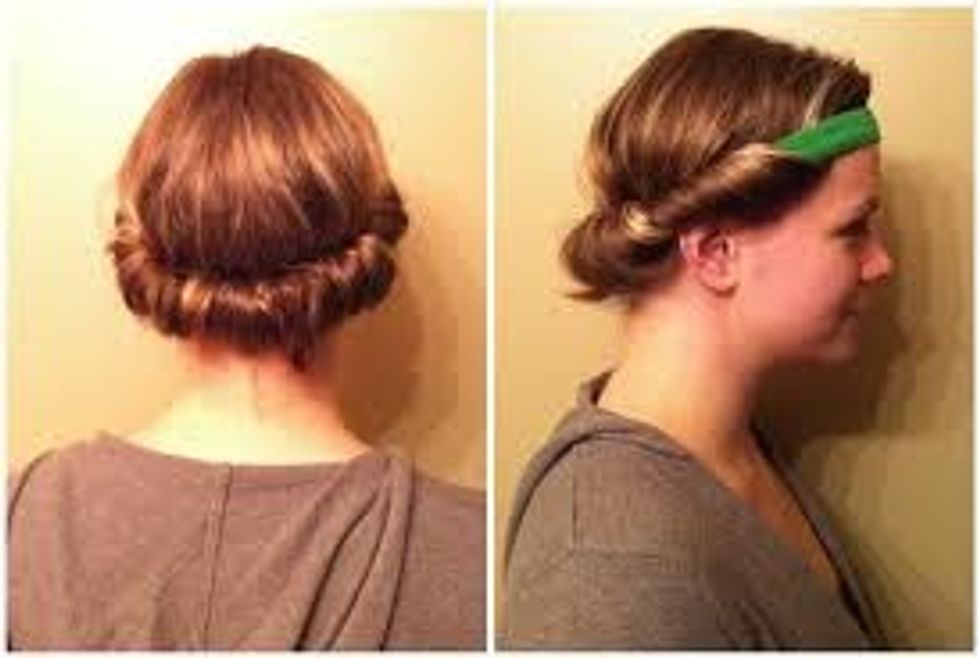 wrap your hair around the headband like this. split hair in little pieces and twist them around headband. when done wait for about 15-20 mins ( for a better effect leave in over night)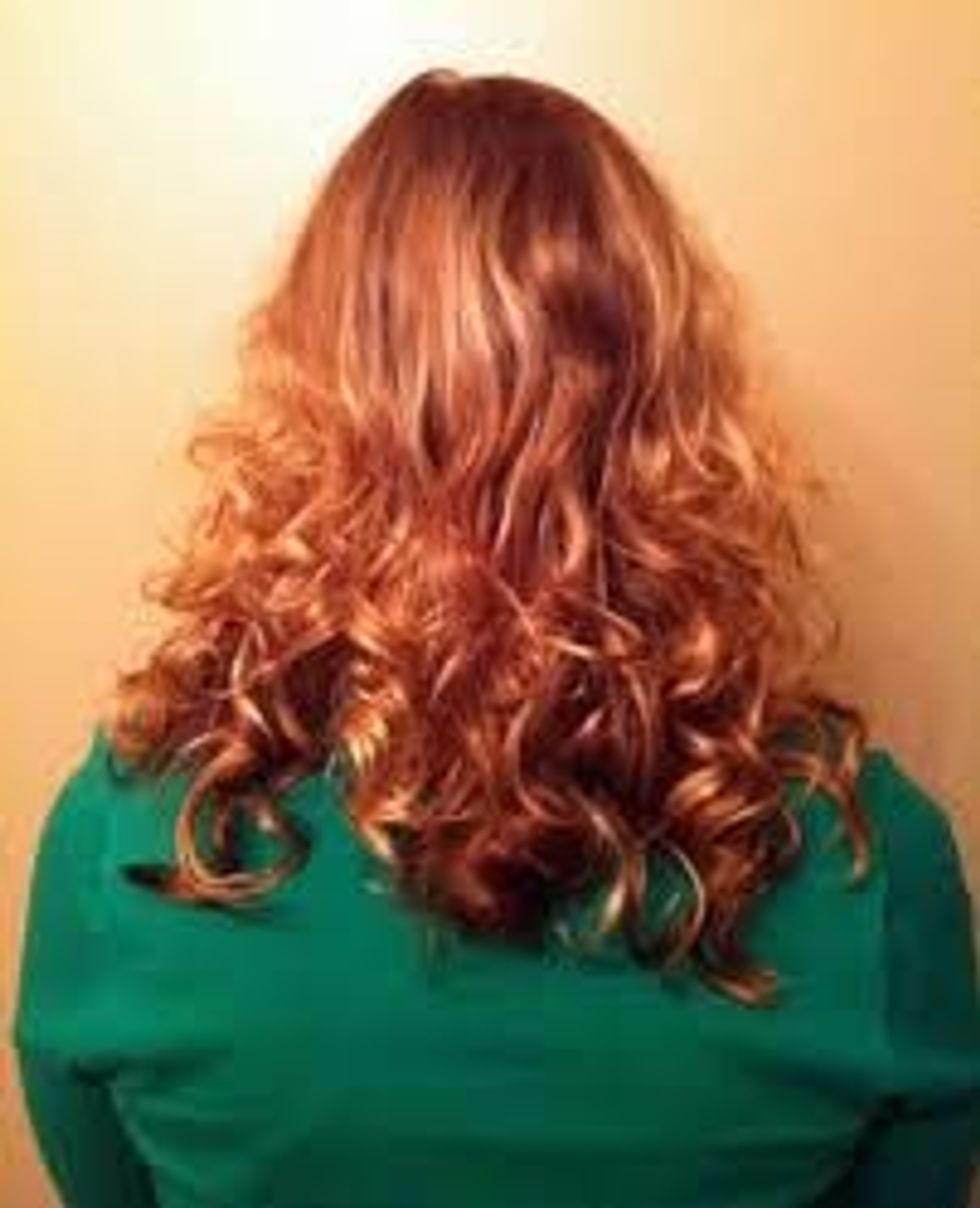 then you will have gorgeous curls
if you want me to create another guide just ask and don't forget to follow and like. thanks!!!!
Lauren J. Comstock
hi im Lauren, I'm 13 and, i live in alabama,\n love to learn how to do new things. like hairstyles, nails, ext. follow me and text me!!!!!!!!\n