You are going to turn your curling iron on and let it heat for 3-4 minutes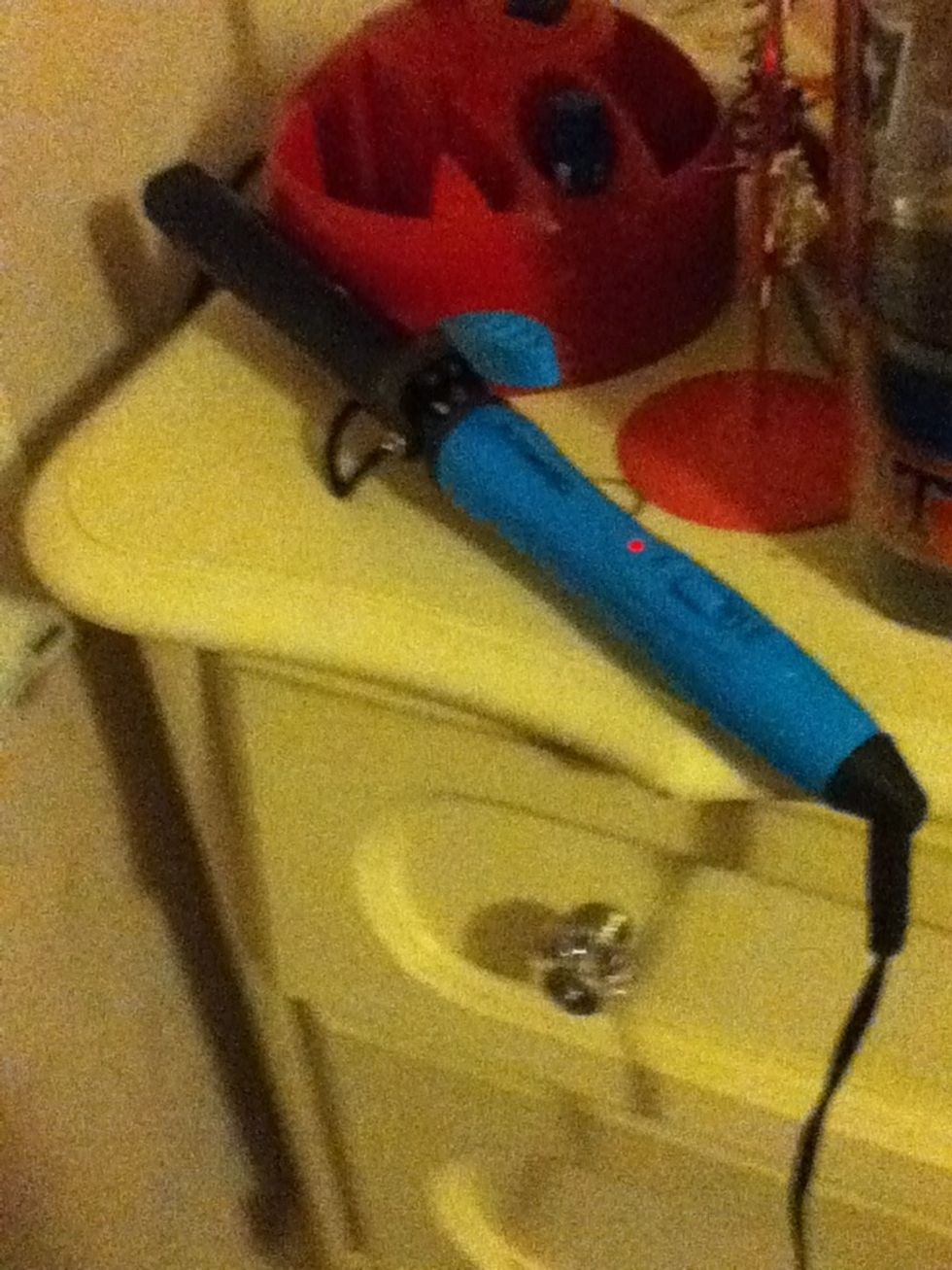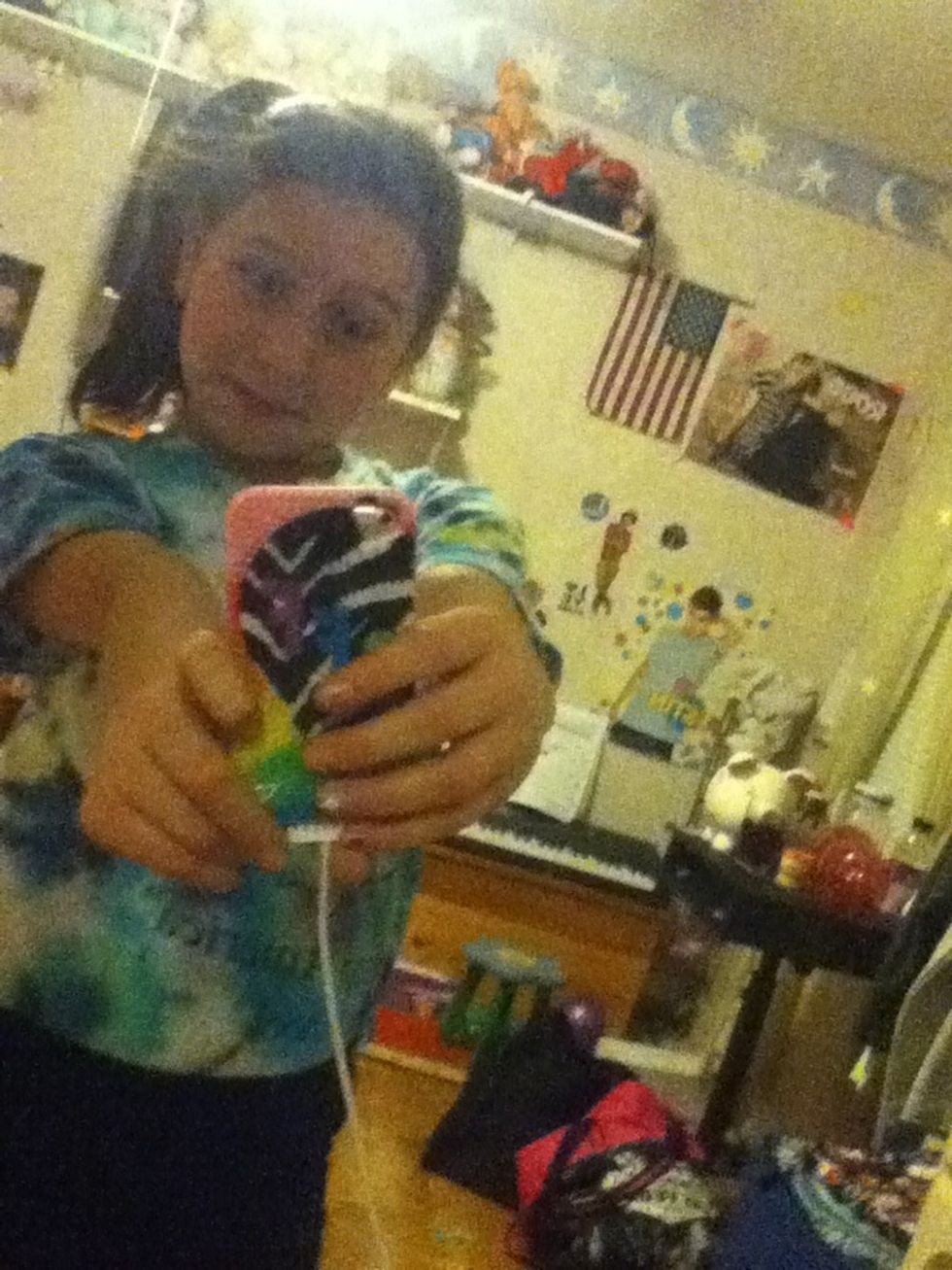 Before...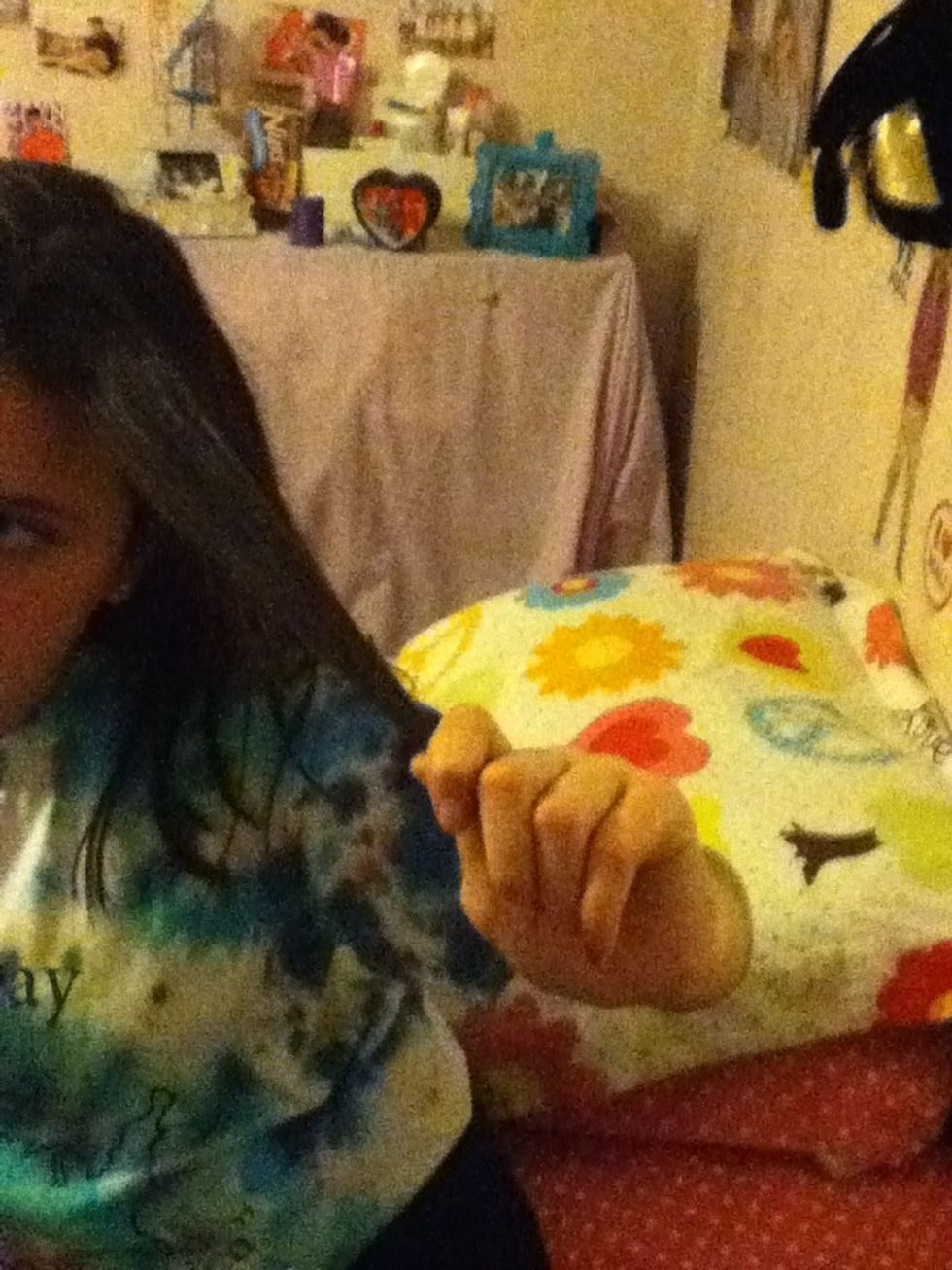 Grab a peice of hair that is 1inch thick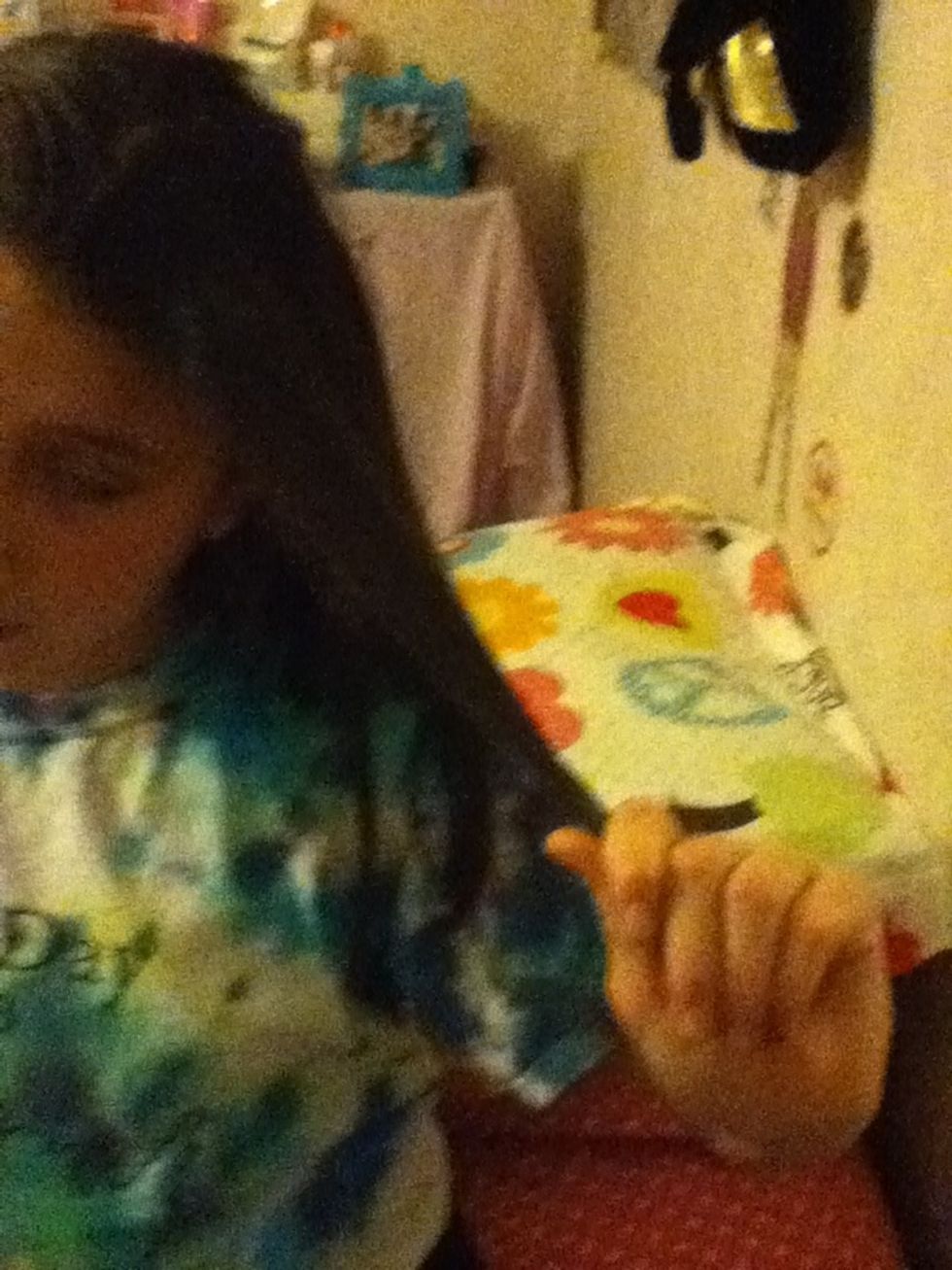 Pull it so it is straight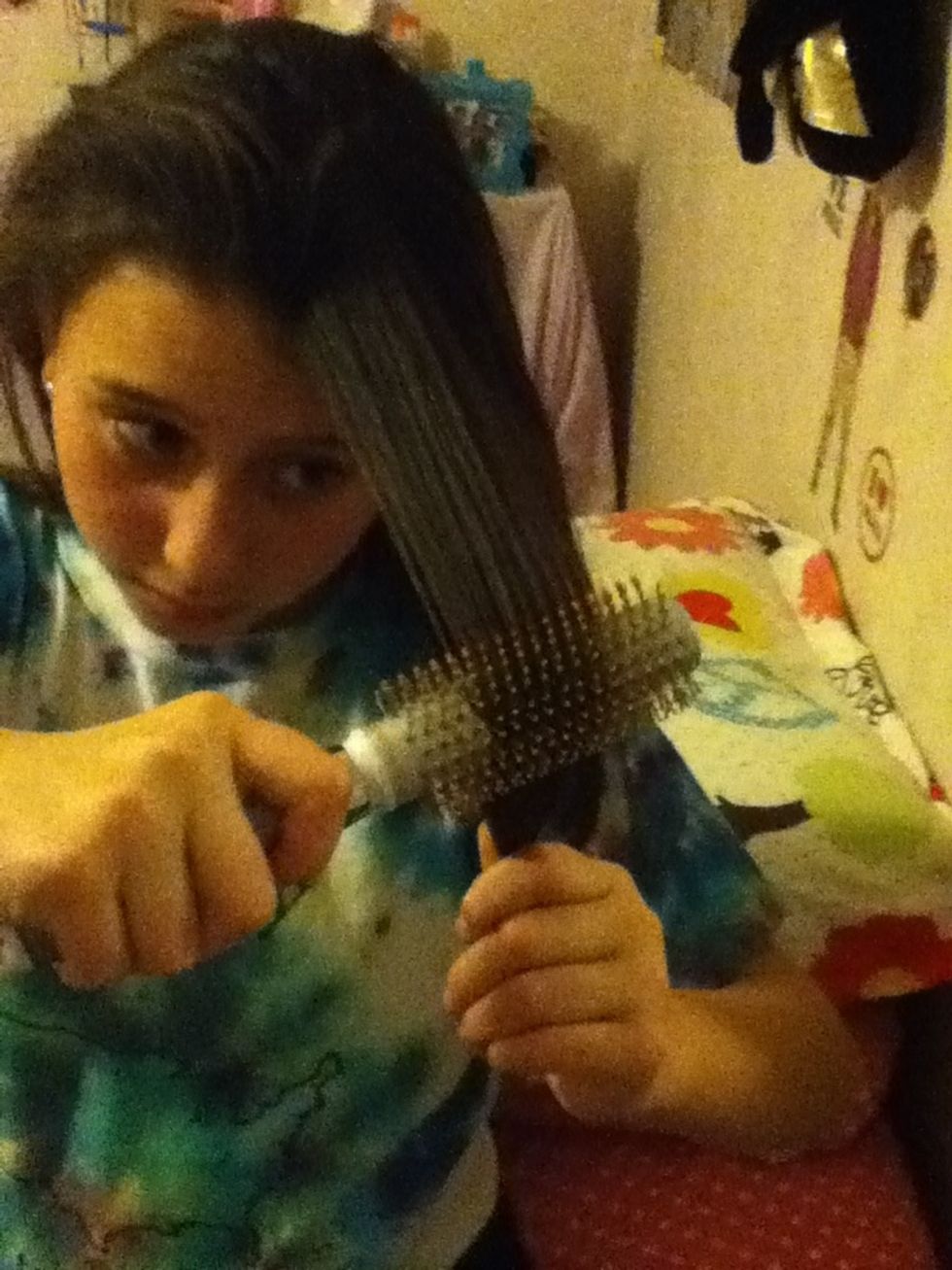 Brush through all of your hair so it is smooth
Continue this process until u are done and your hair is curled to your liking
Curling iron
Brush
Hairspray
Cassidy Cashman
Hi arts and crafts and beauty seem to be the Mains hope our guides are successful!!!!!!!!!!!!!!!!!!!!!!!