First,Put your headband on...Some what like a hippie. (Around your head/On forehead)
Next,Start rolling pieces of hair up into the headband,And keep adding in other pieces of hair into it every time.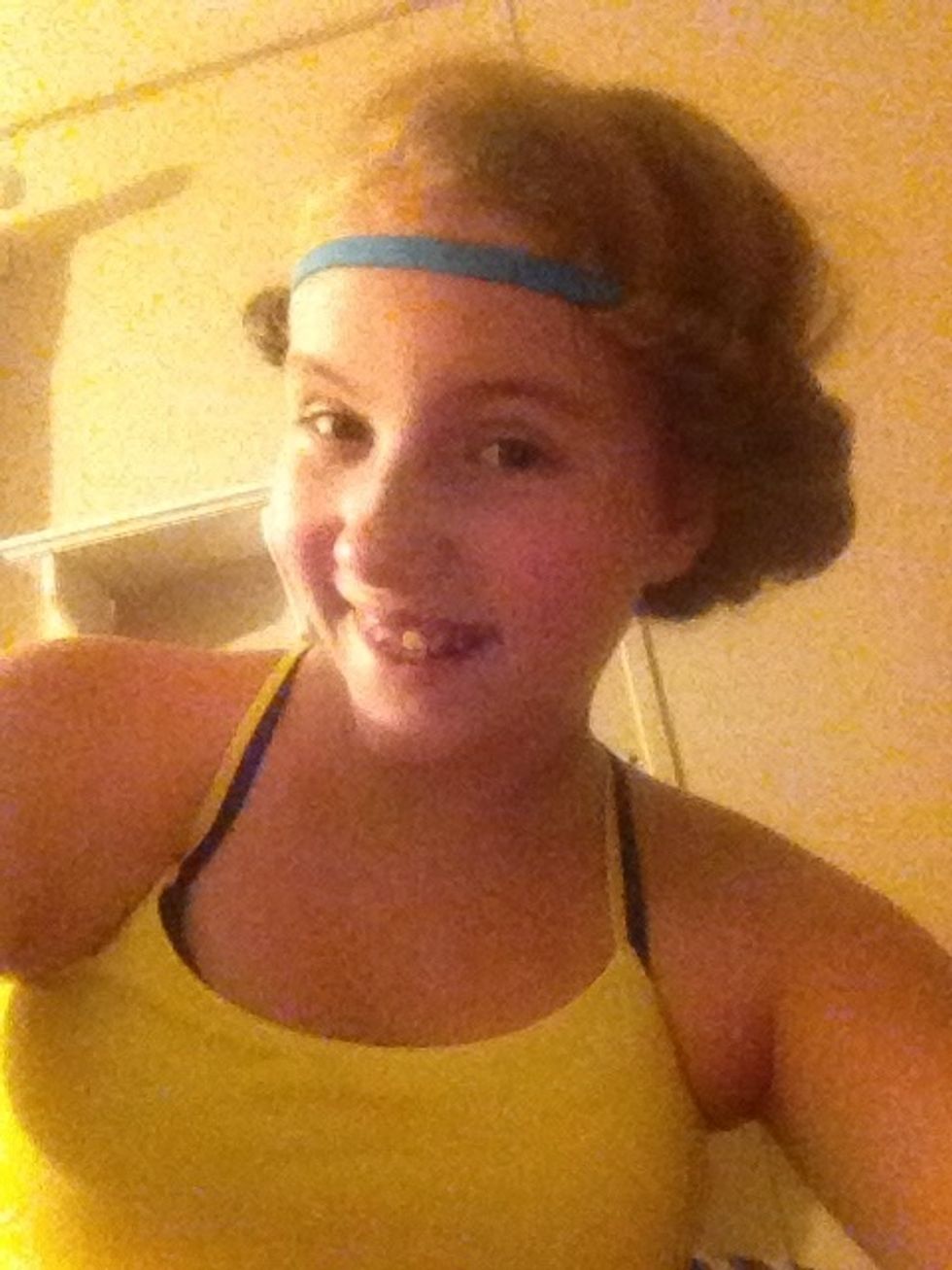 Do both sides like that & Then when you get to the back...Twist the ends & Tuck them in,If needed...Used some bobby pins to secure it in. Then hairspray if needed.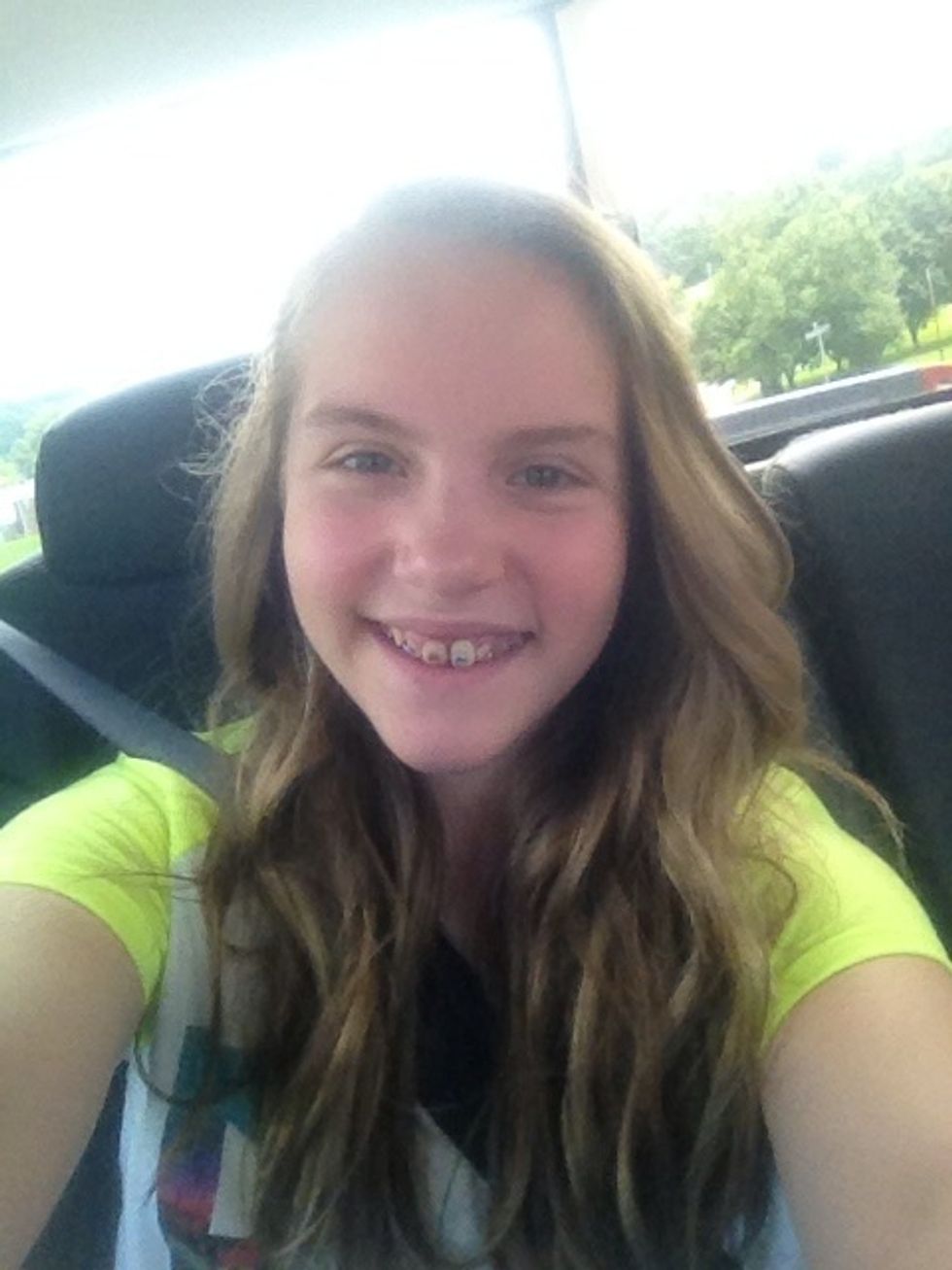 Then have gorgeous,bouncy curls & waves all throughout your hair!(: ENJOY!<3 --->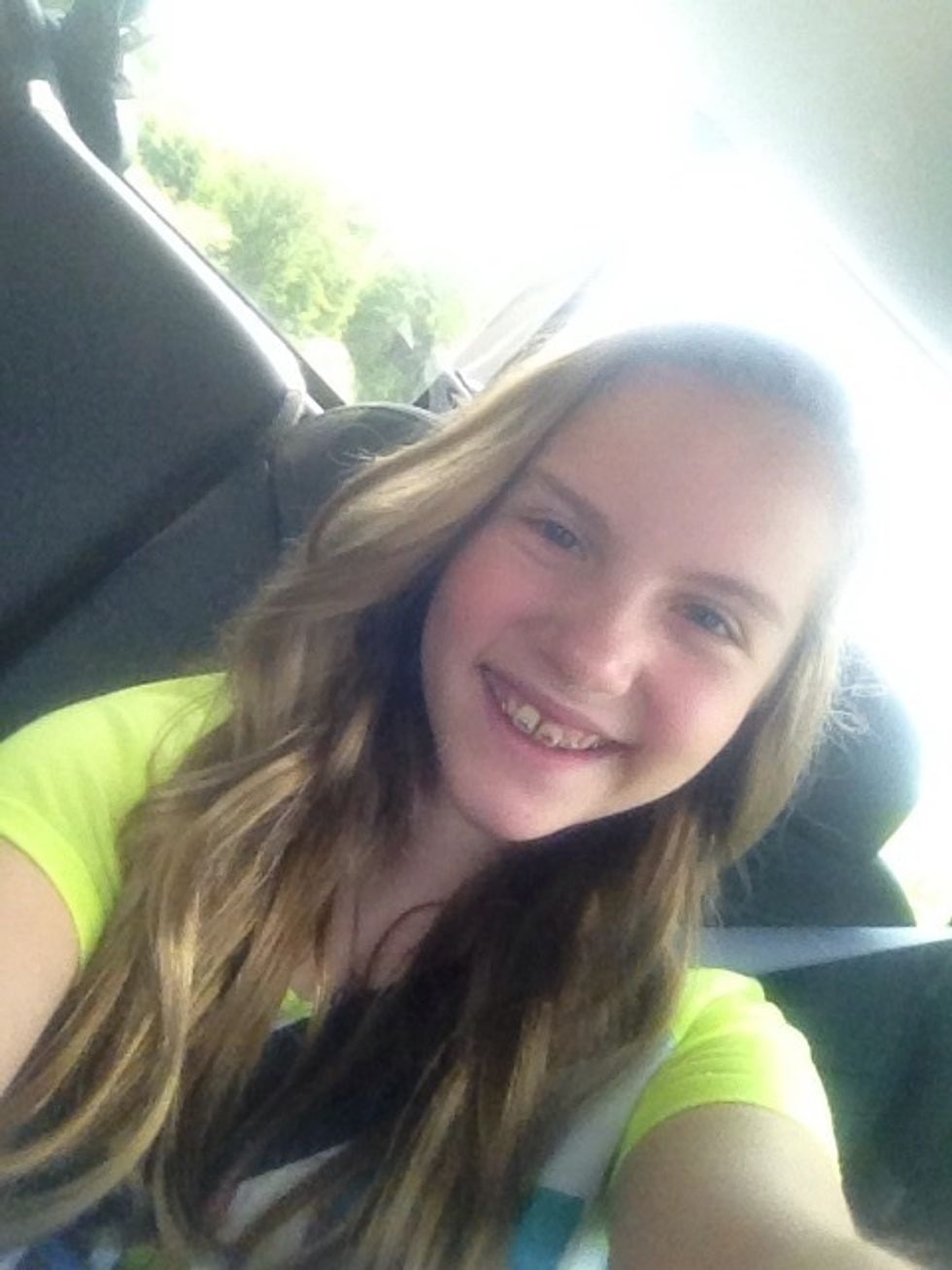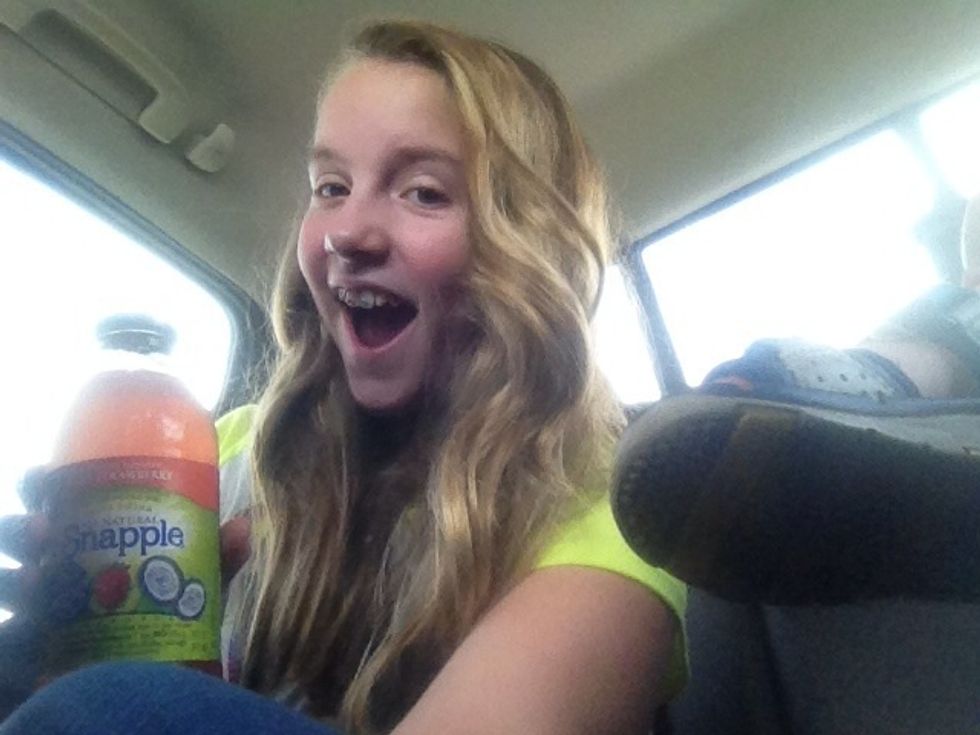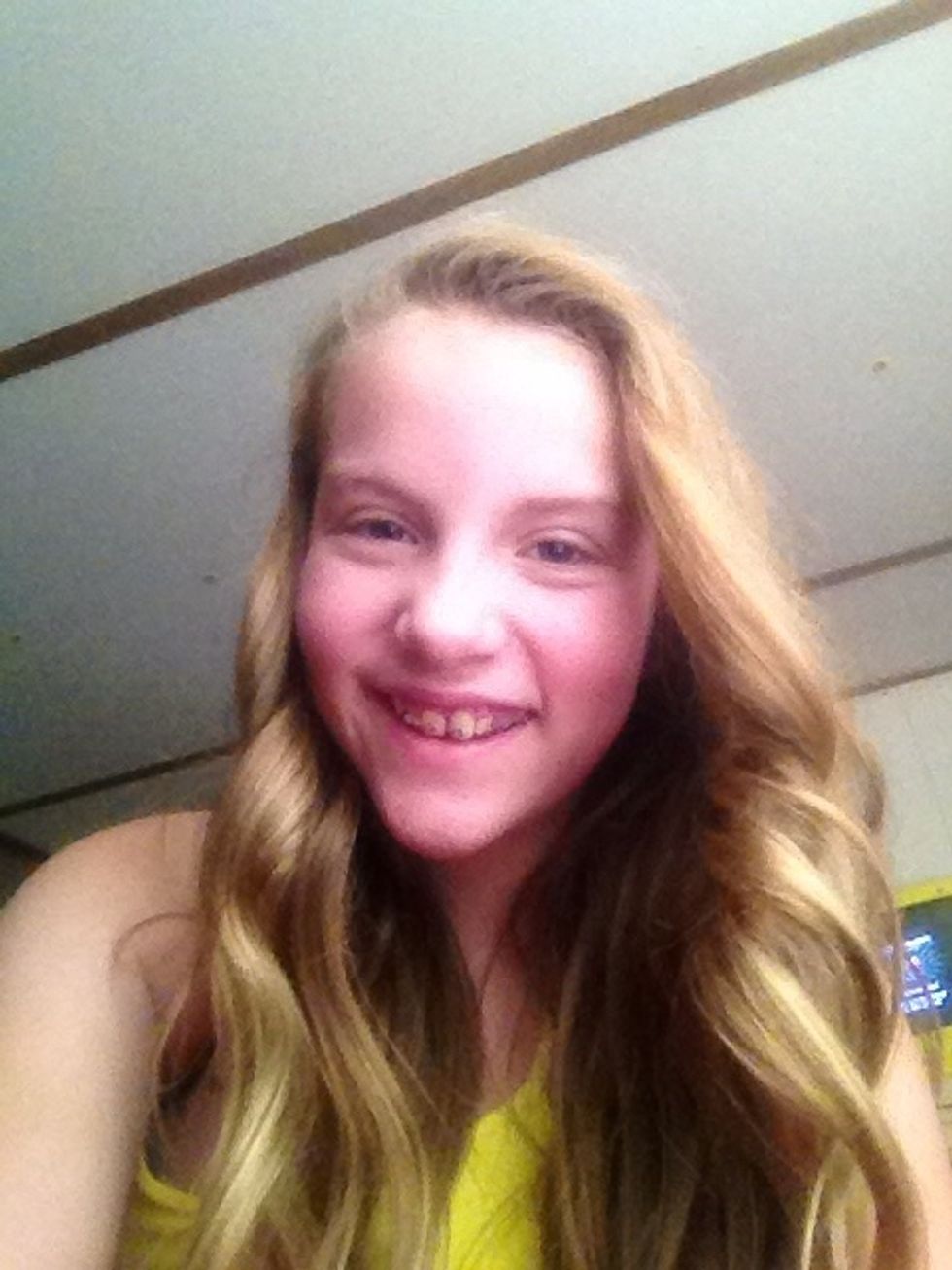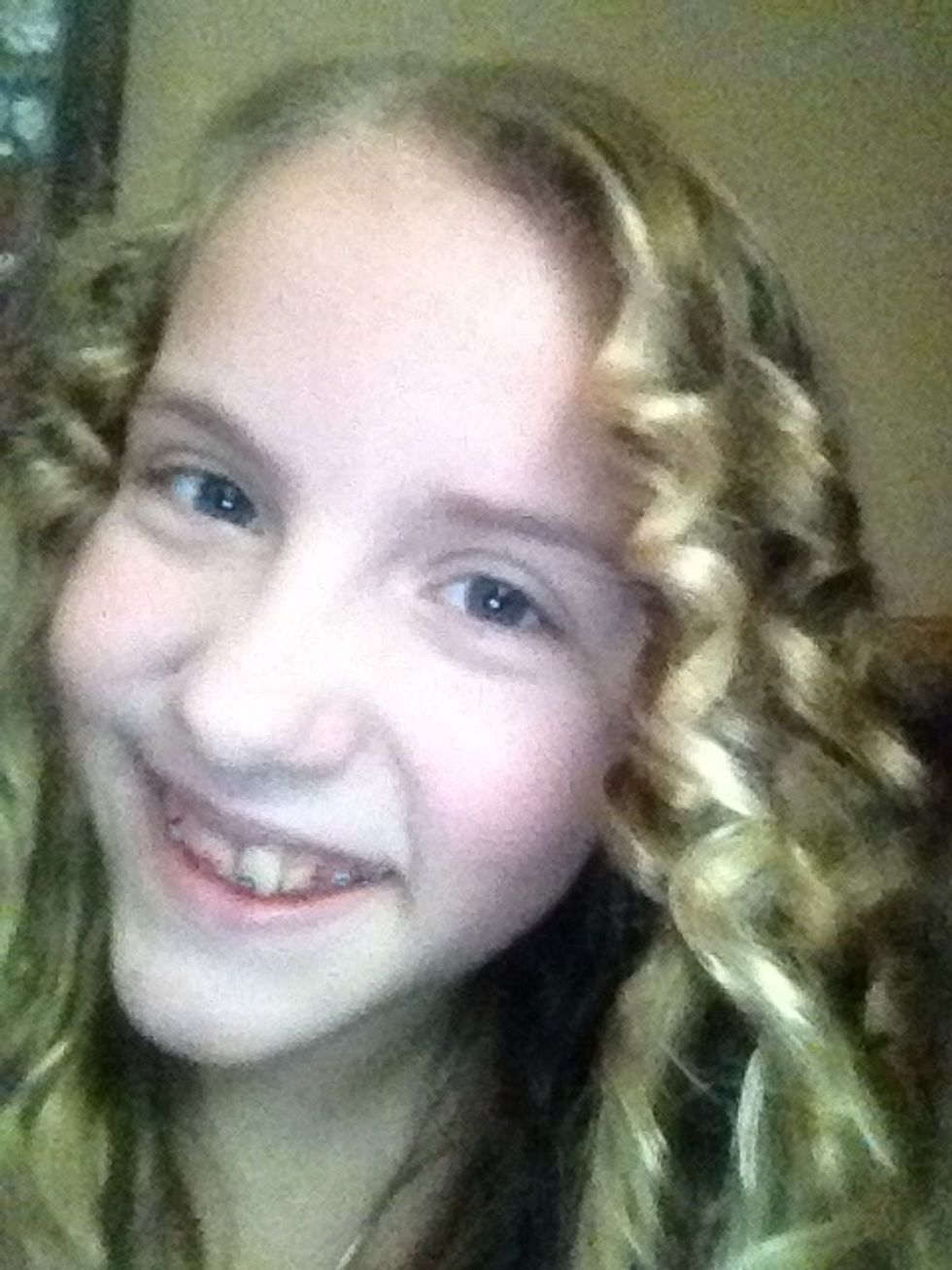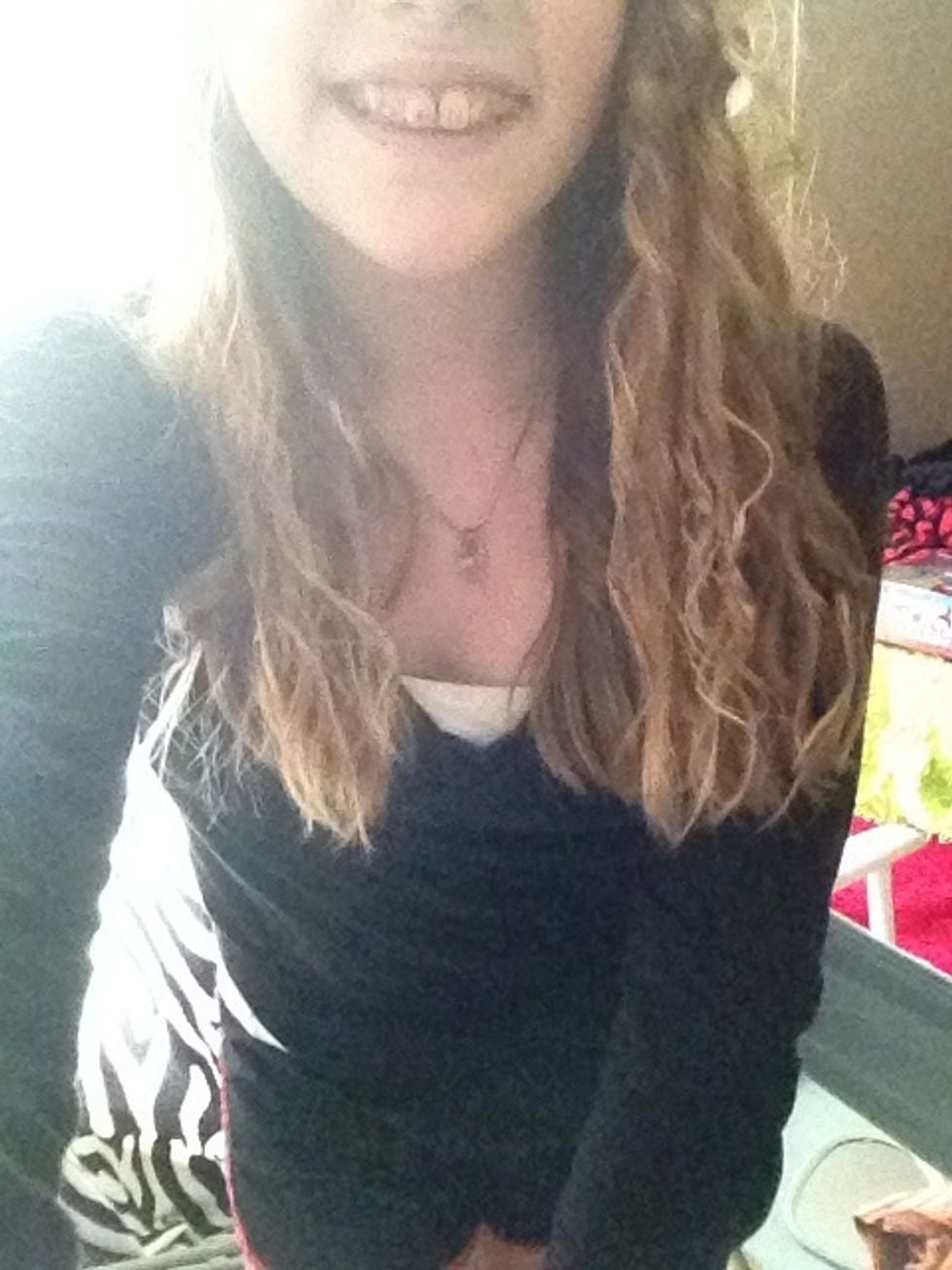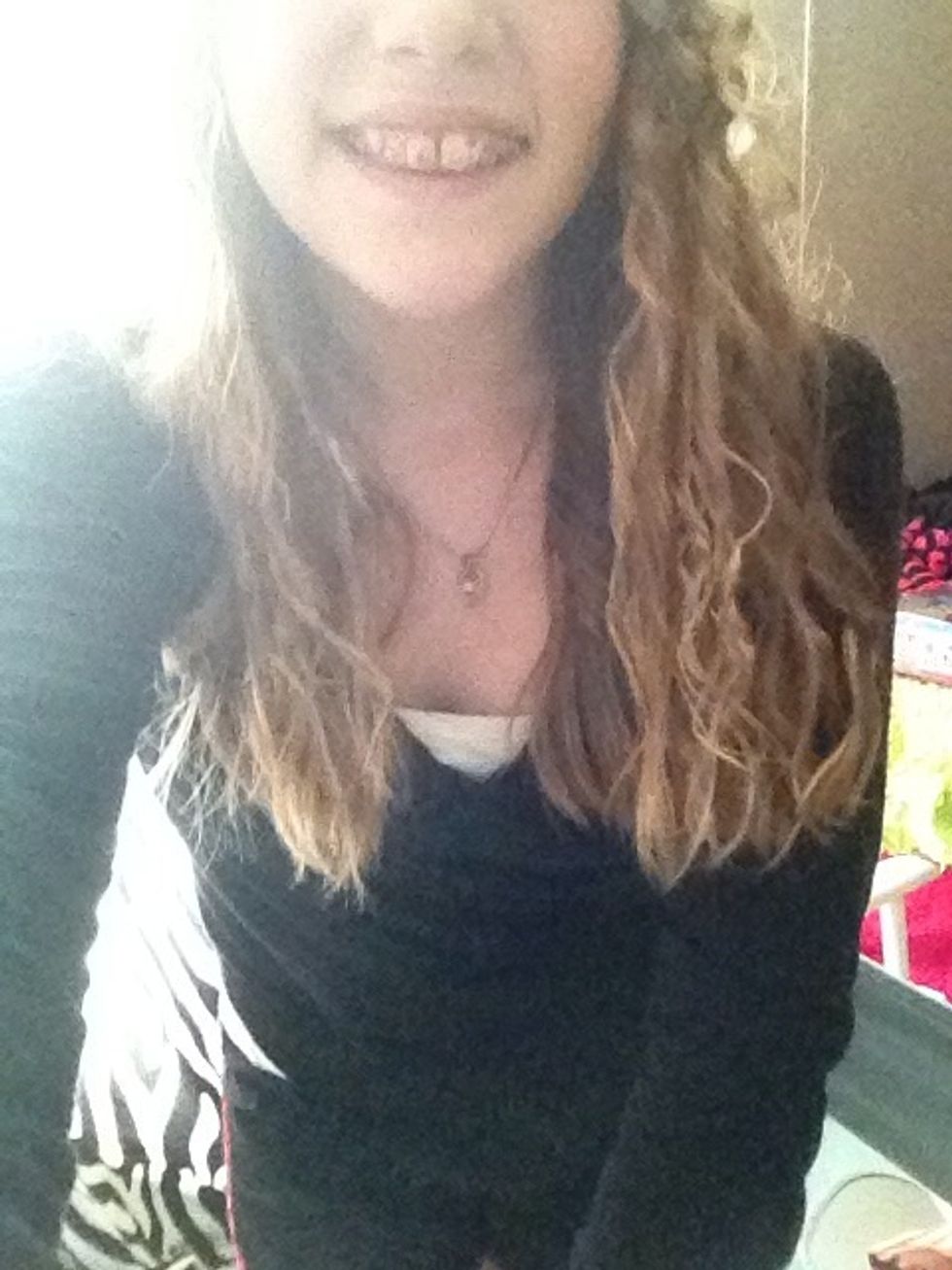 1.0 Headband
Maybe a few bobby pins
Hairspray