Warning: Kids age of 5 cannot play with the curling iron or they will get burned.
First,you need to divide your hair in two sections.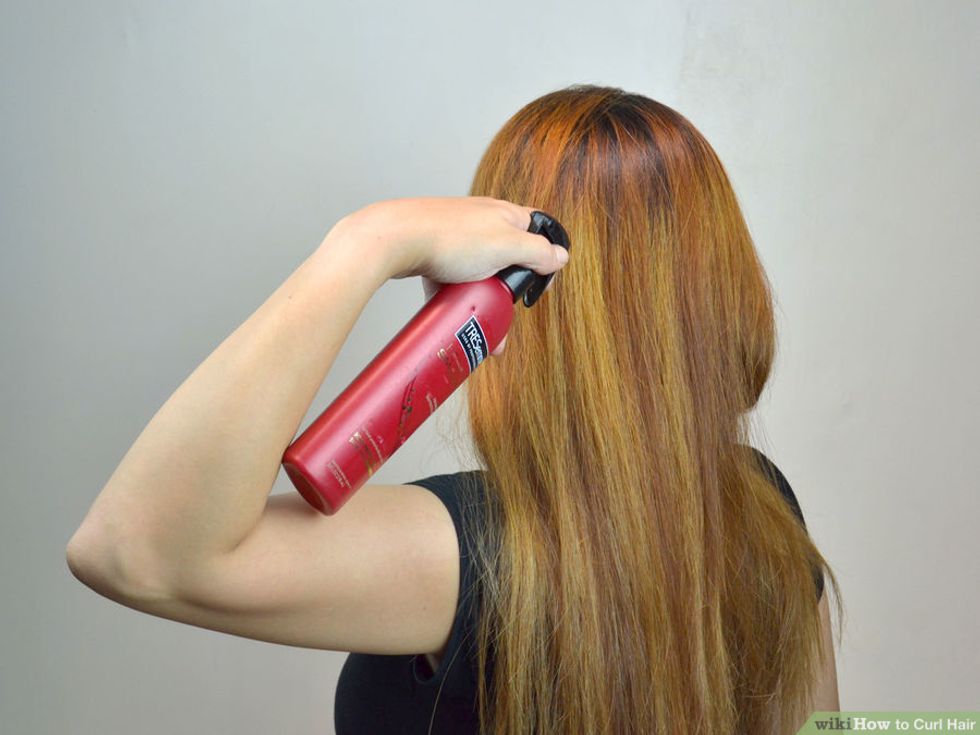 Next,you should put your hair products in your hair and comb it out.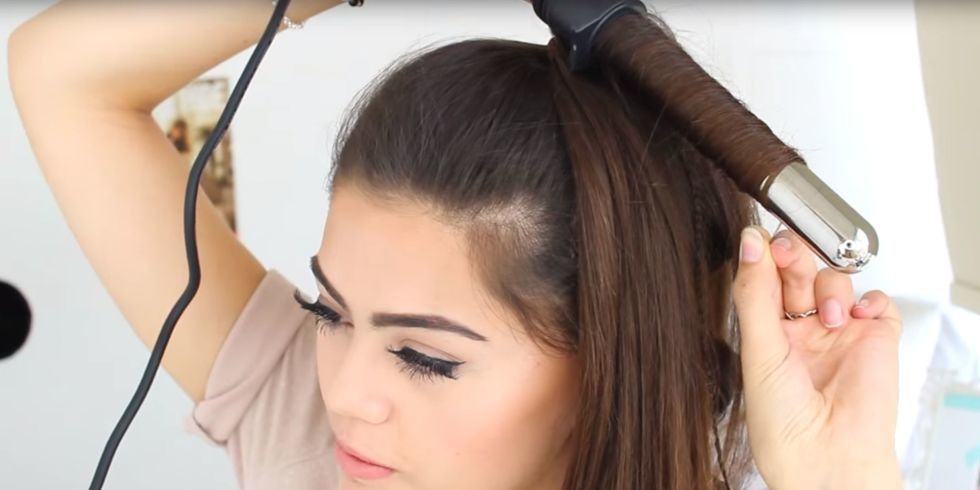 Then you should wrap your hair with the curling iron for 10 to 15 seconds.
After do the opposite side for 10 to 15 seconds again.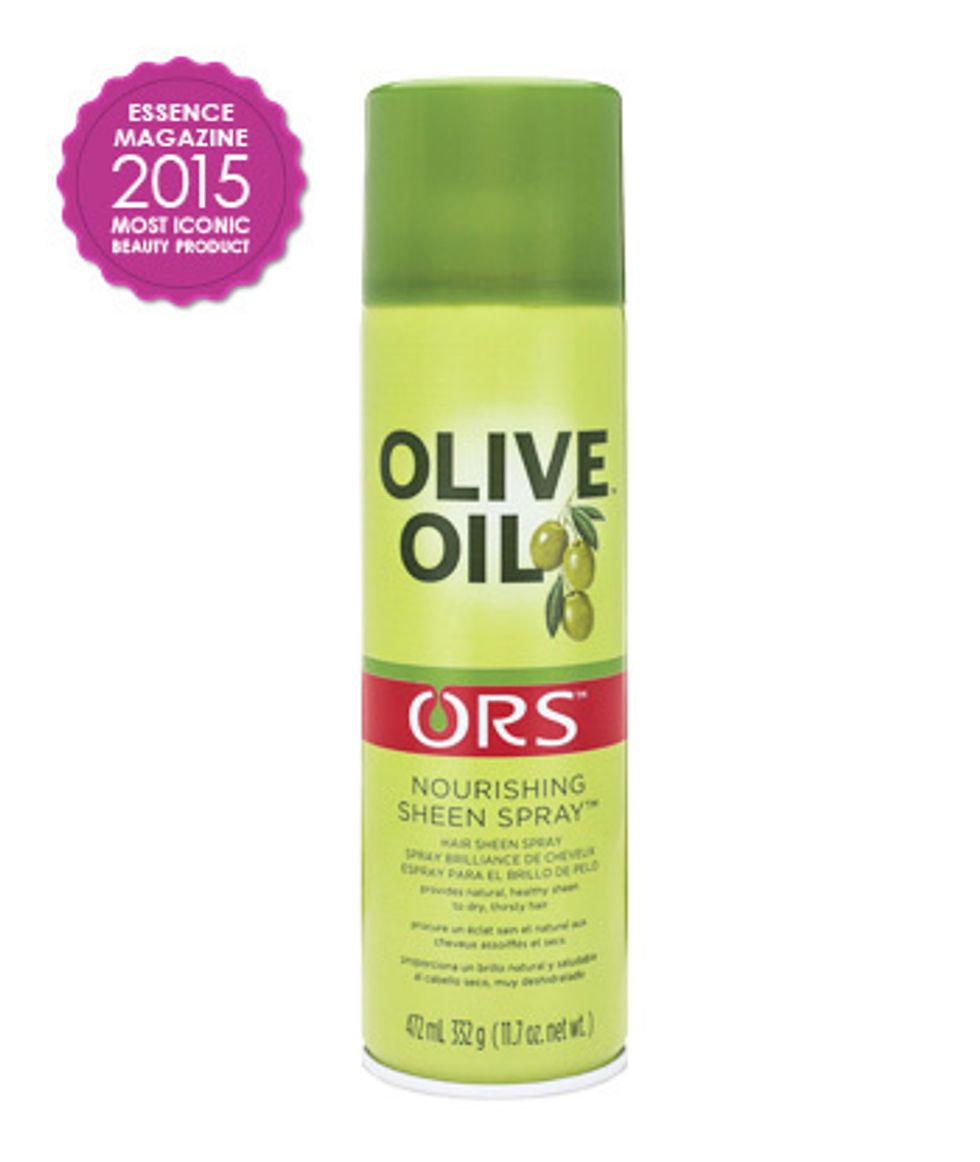 Finally, use hair sheen to make your hair shiny.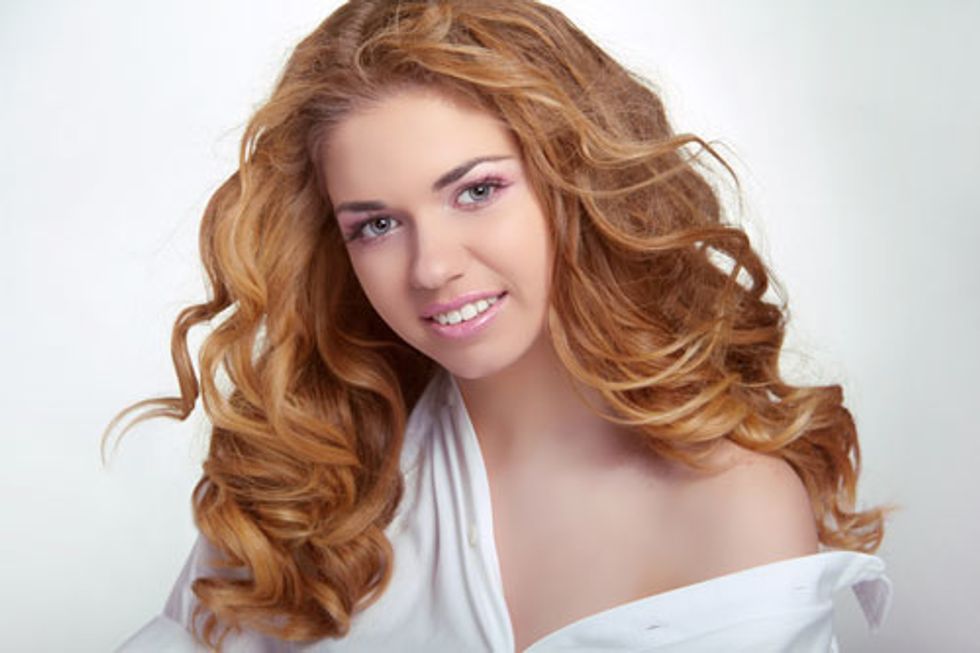 That's how you curl your hair hope you like it.
Clip
Comb
Brush
Curling iron
Hair product
Ms. M'S Gr.4 Class
In literacy, we are learning to create procedural tex cHope you enjoy our how-to guides and please feel free to leave comments and "like"!