How to curl your entire head & make it look natural
Curl hair from head to root, not root to head. Here is how I do it.
67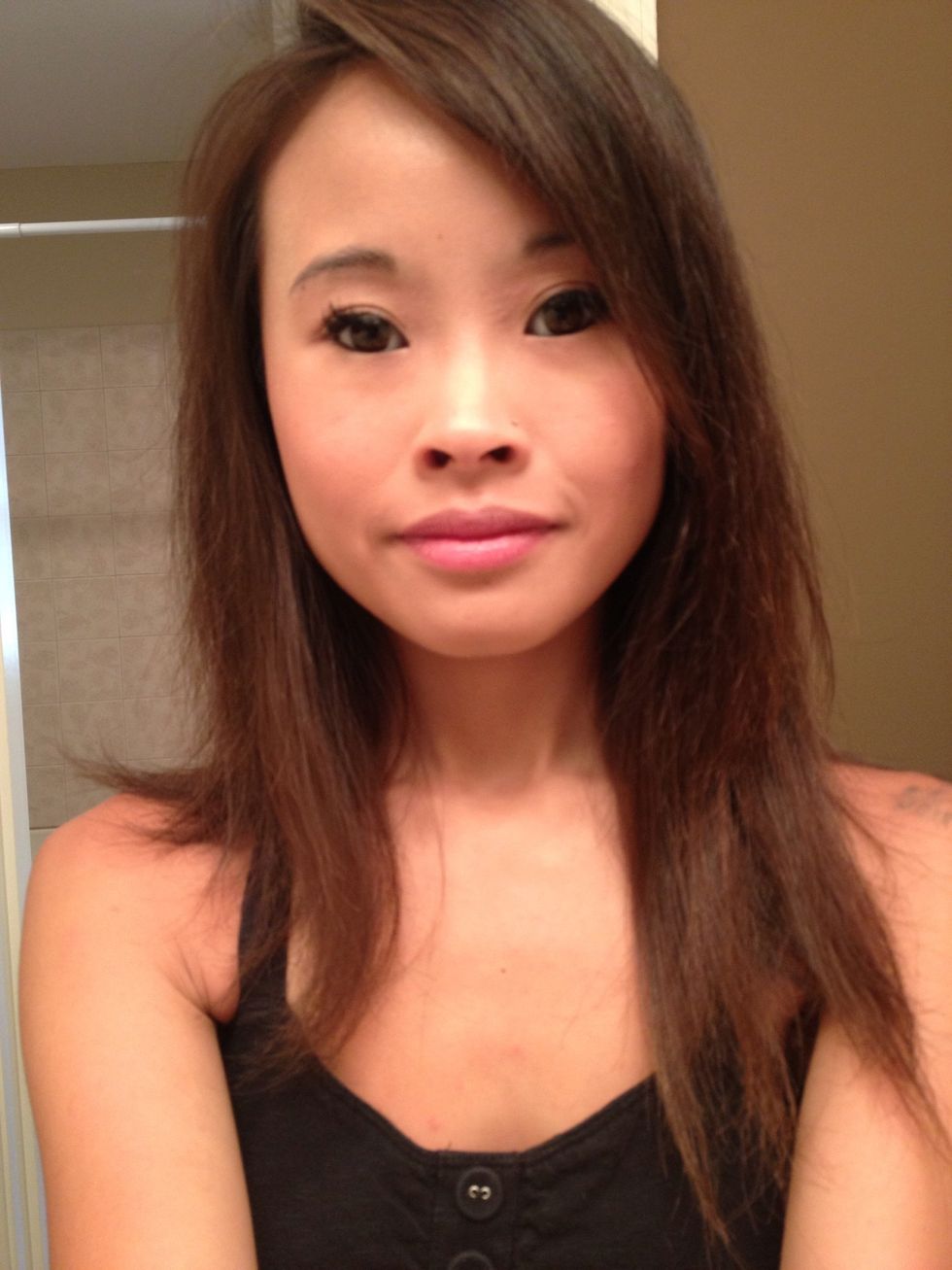 My hair has been dried. It's stick straight. I put root lifter (John freida) and mousse, but use what you want, it's subjective. I used to work at a salon though so If anyone needs ideas just ask.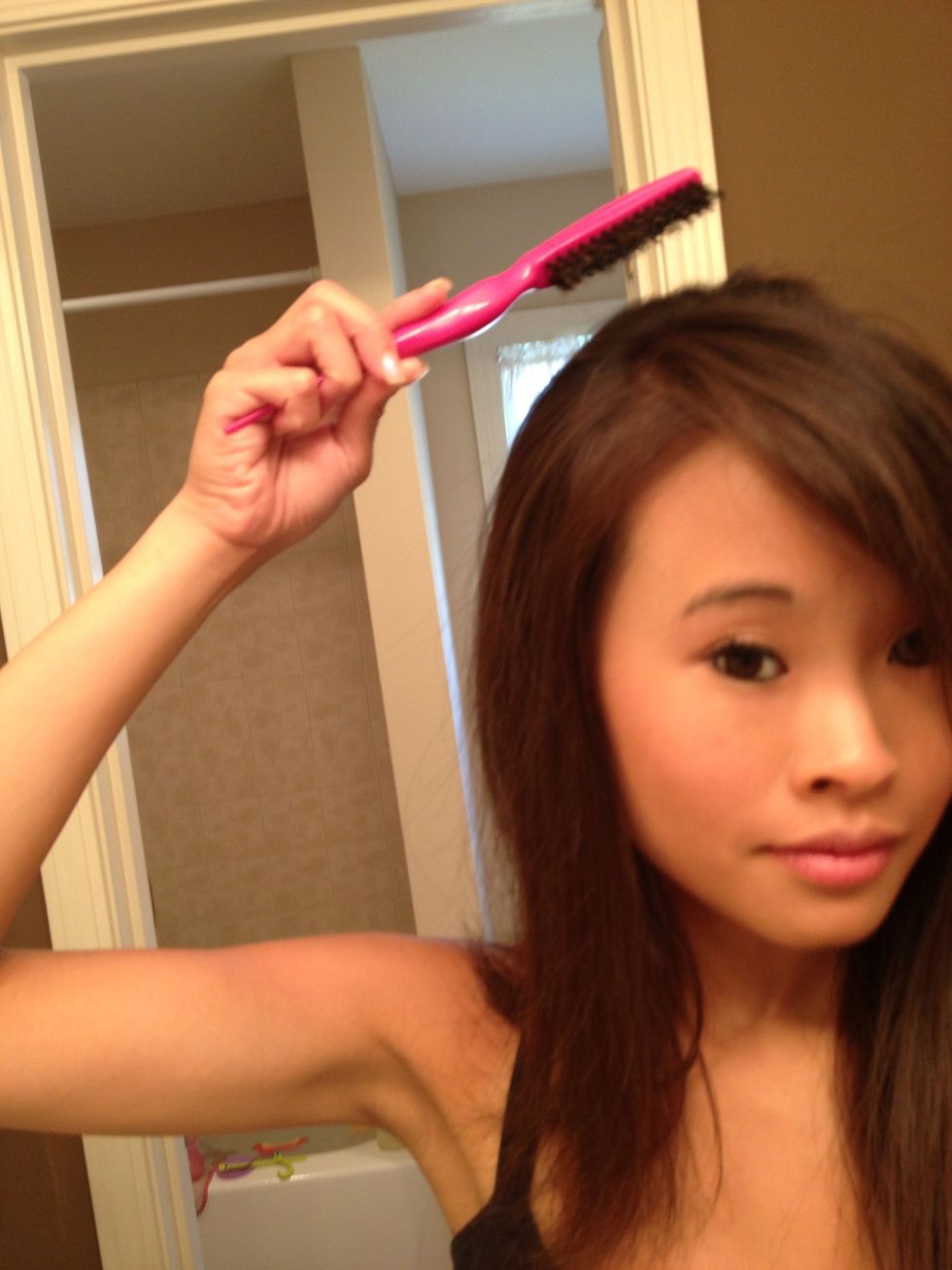 Someone on a blog said that if you're going to tease, tease before you curl. Once I heard this it seemed so obvious but it took me until 2 wks ago to find it out. So, I'm spreading the message.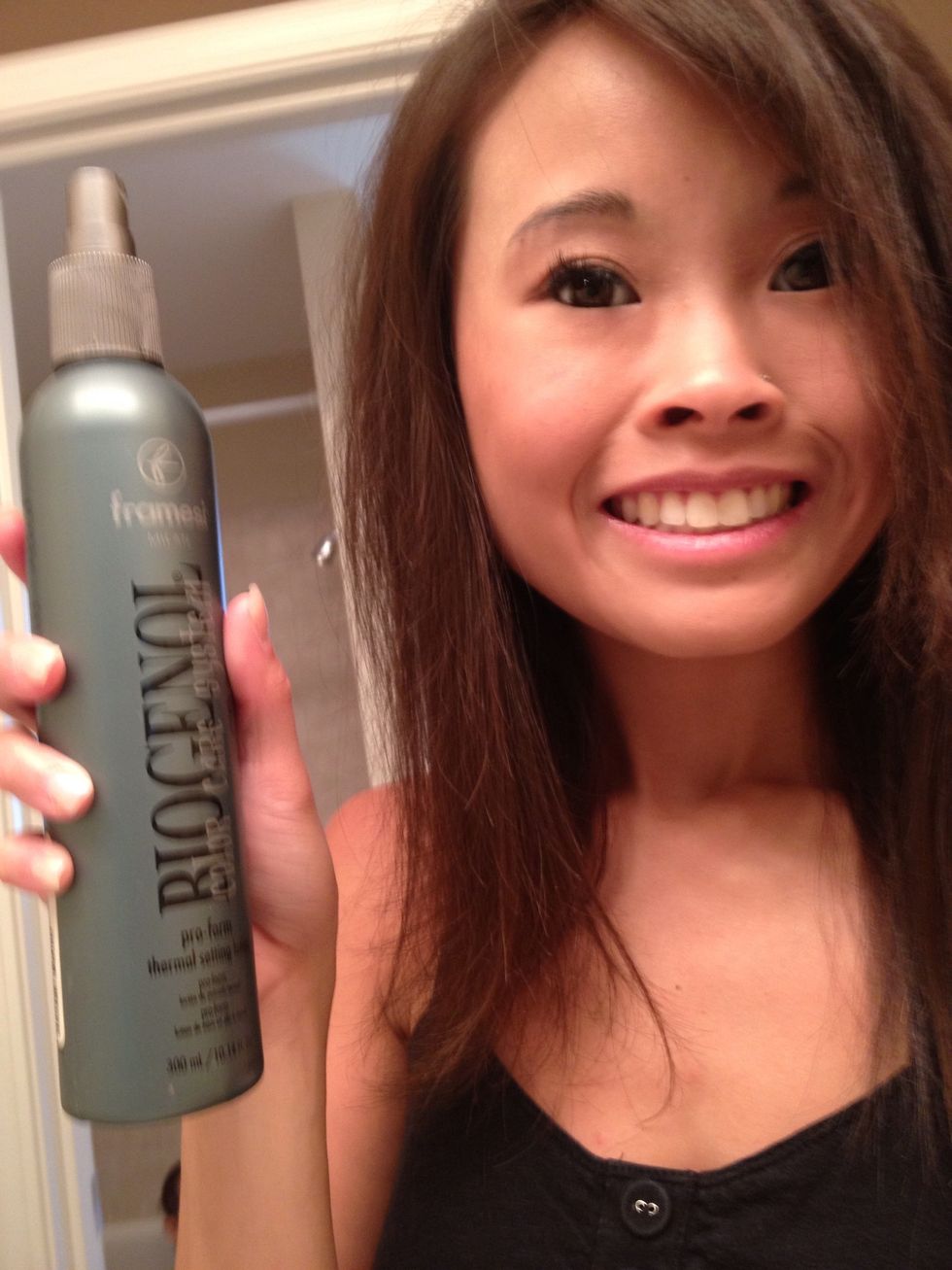 Setting sprays/ heat Protestants say to spray section by section but I prefer to do my whole head at once or else it will wet my hair too much and weigh it down. Just my personal opinion.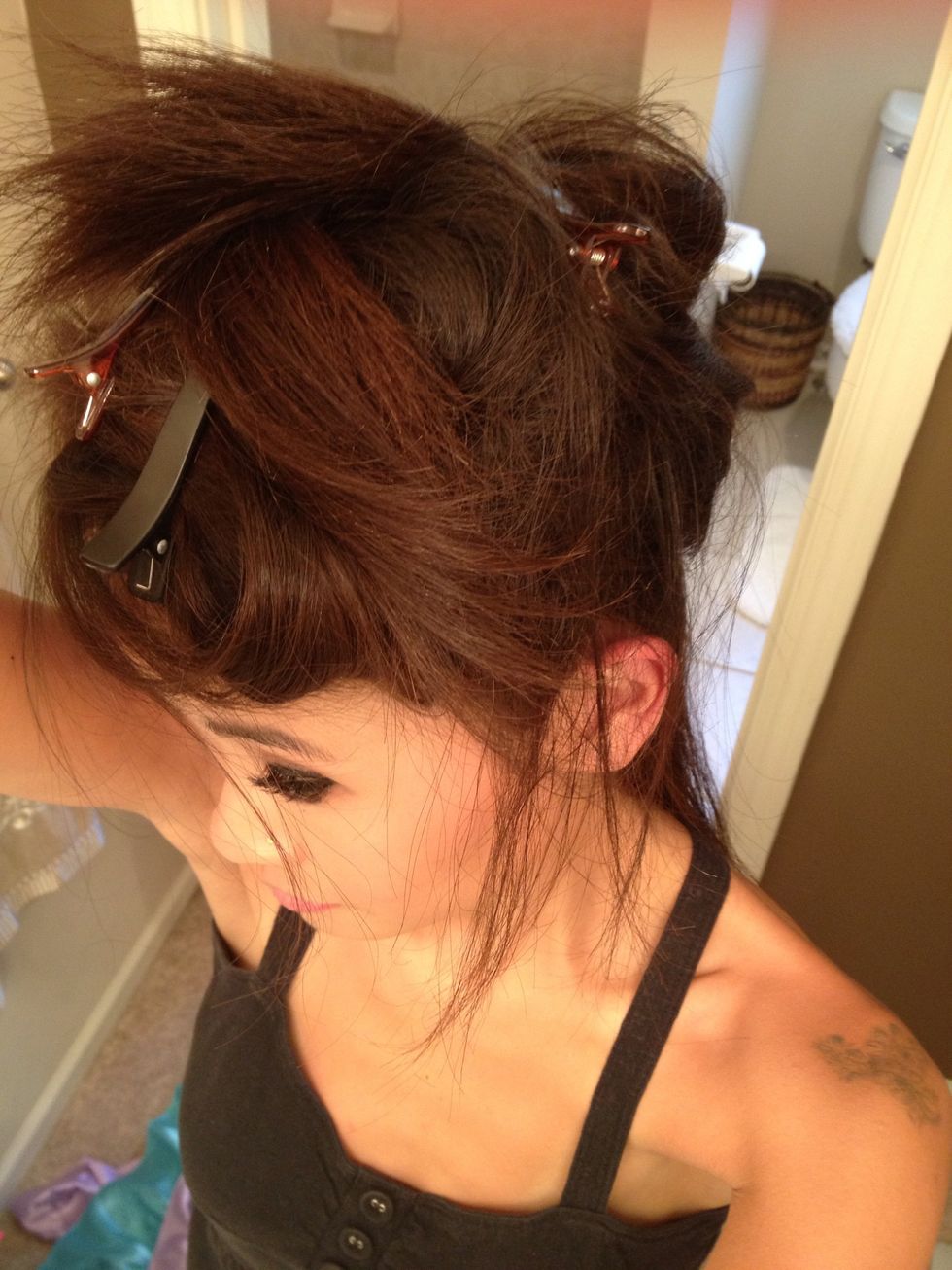 I clip my hair into sections each side from behind the ear forward & the back in three layered sections. Hopefully that made sense. Once again, this is what works for you.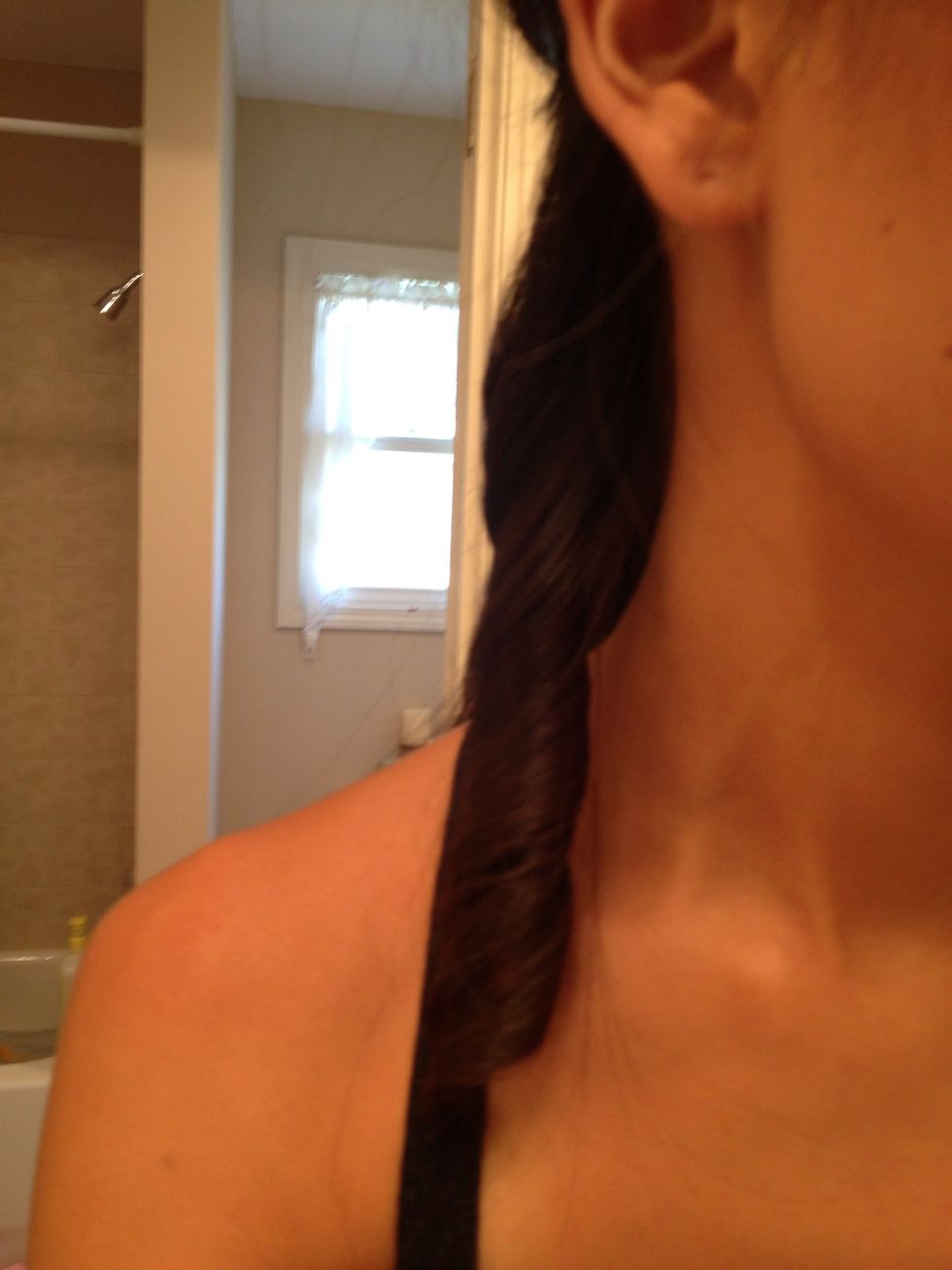 When you first do the curls, they look a little Shirley temple but later they won't. Don't finger comb them until the end & until all curls have curled. The next slide shows how its done.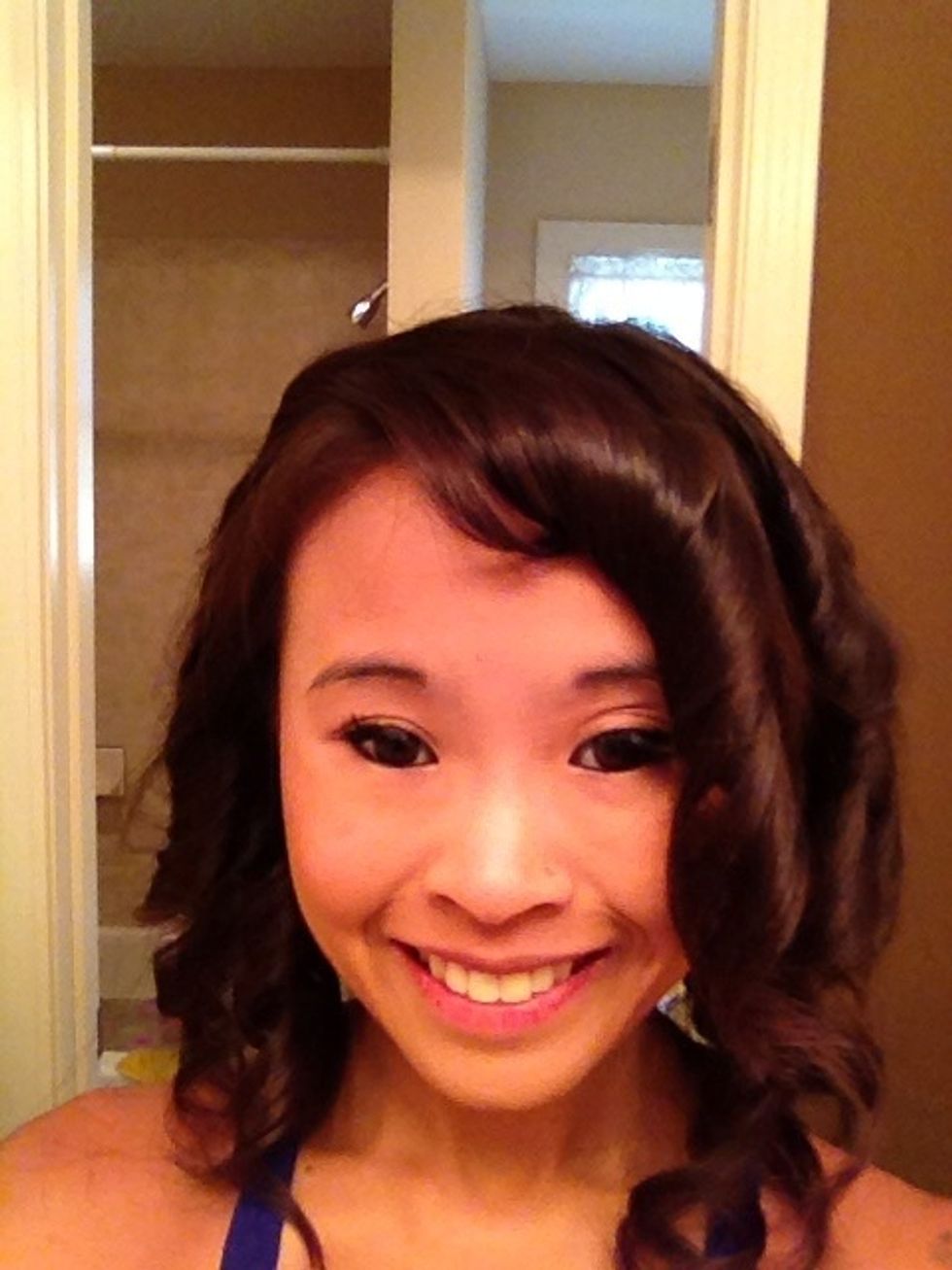 Shirley temple as I said. Let curls cool completely. Doesn't take very long- a minute or so for me at least. You can also LIGHTLY spray a FLEXIBLE hold hairspray before finger combing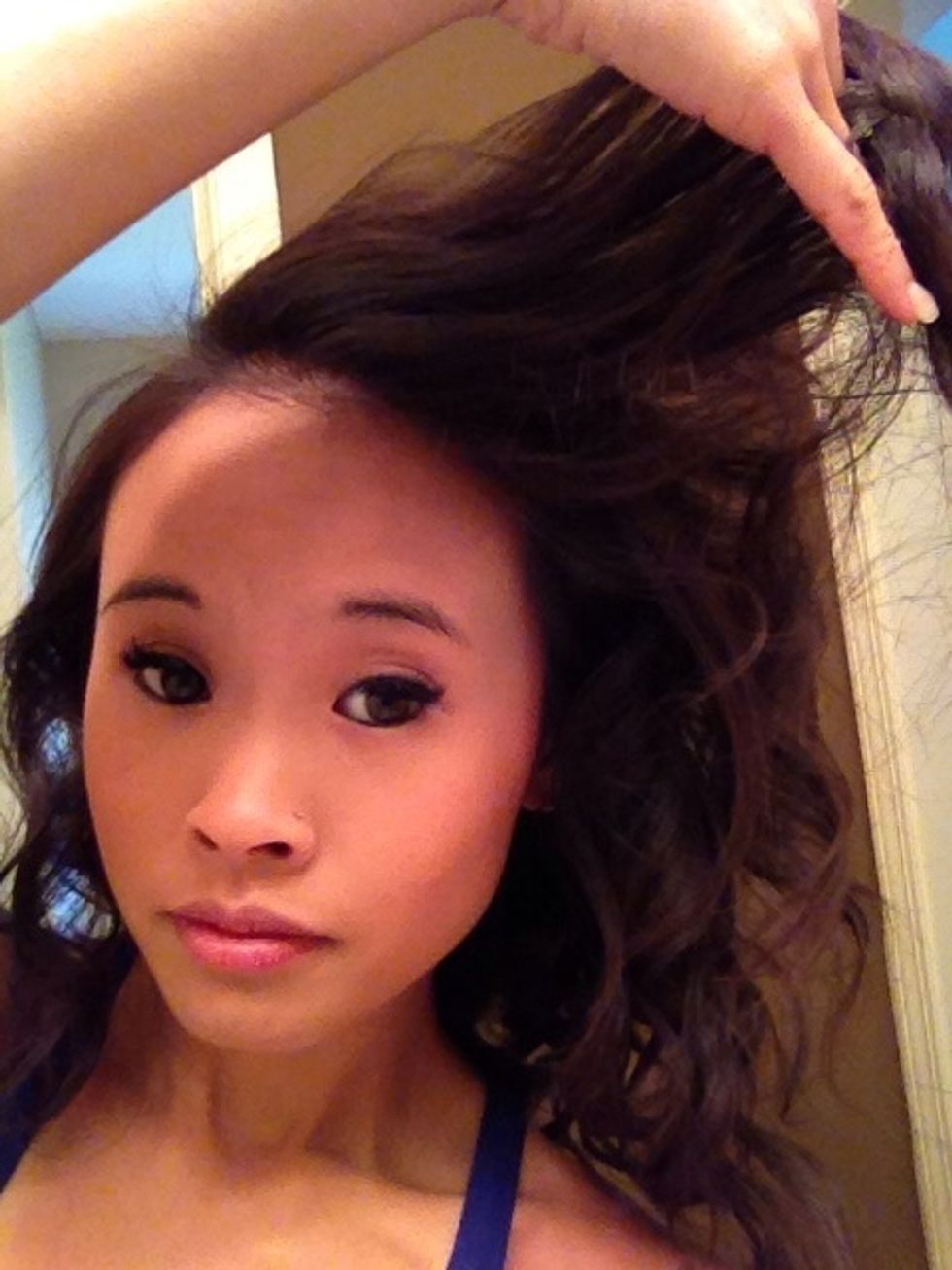 Gently comb through. I put healthy sexy hair soy paste on my fingers. It's not super tacky but just enough hold. Another good one is Kenra 15 working wax.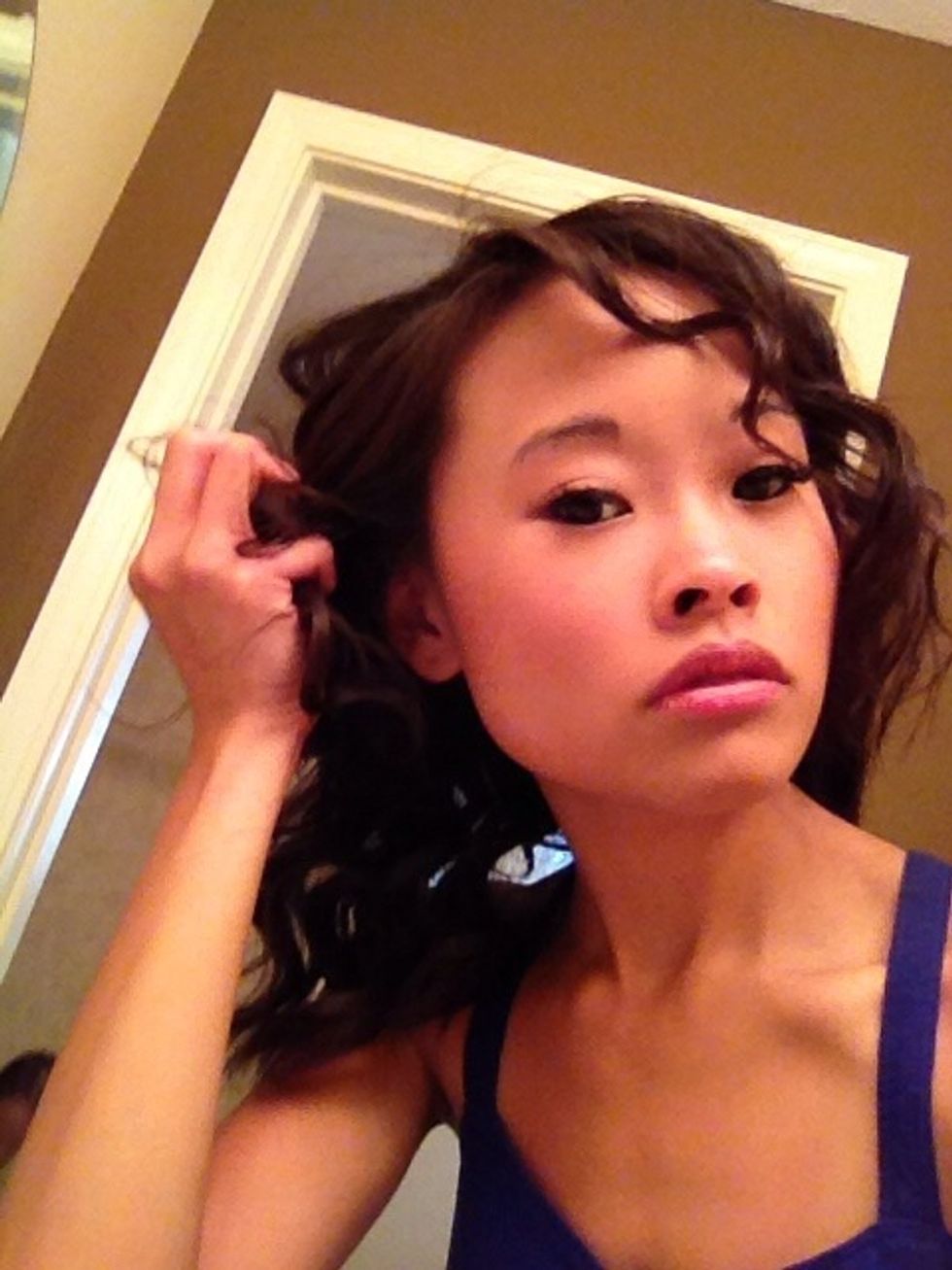 I tried out a new product for this. It's garnier fructis style 'wonder waves' sprayed & scrunched. Helped with curl too. Meant for natural curl but I've found curl products help synthetic curls too!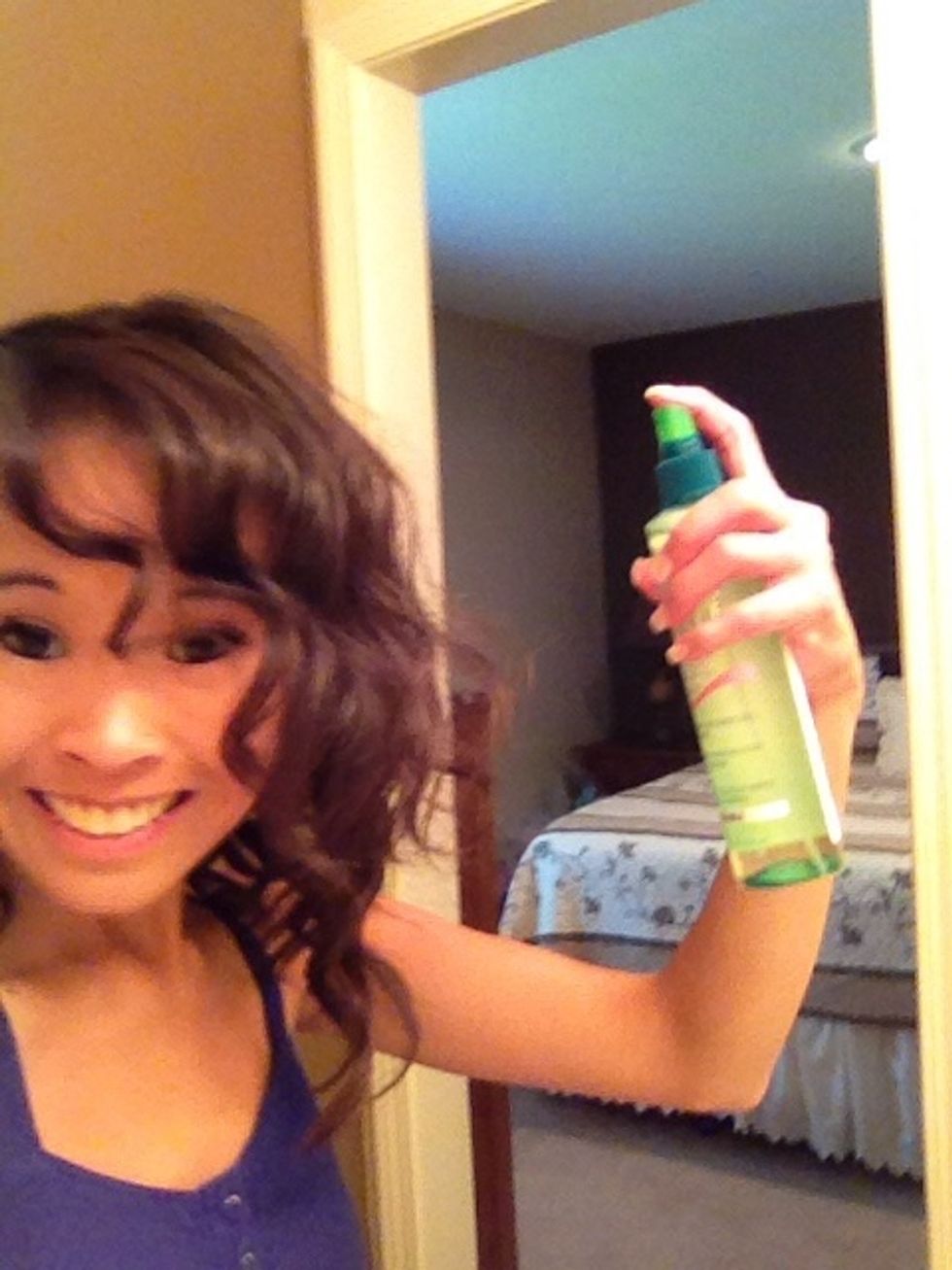 ... I've used many curling products for this very thing. So If you have straight hair but have a curl product laying around, might as well give it a shot right? I've found it helps hold my curl longer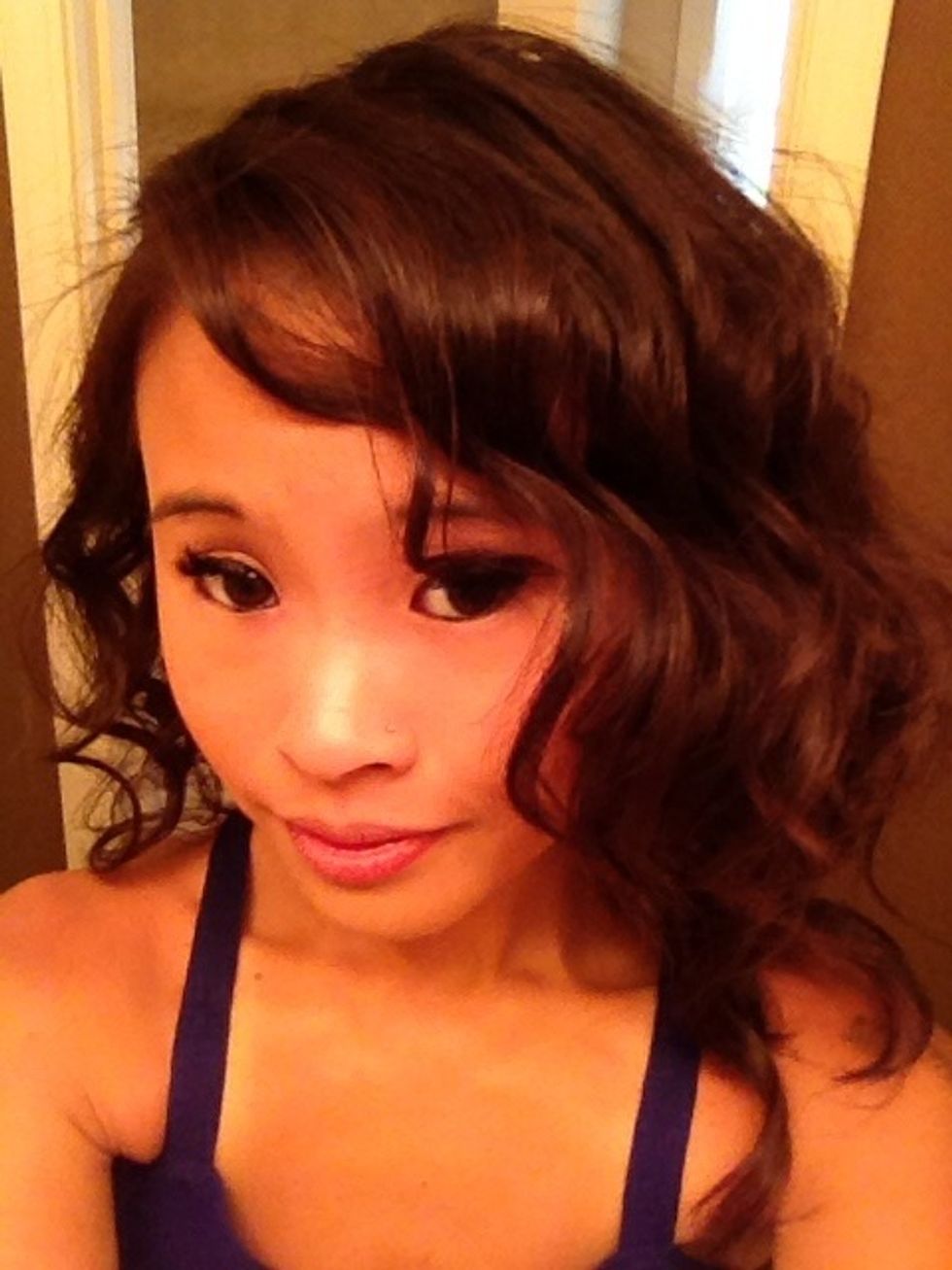 This is the most 'natural' look I've found. It can be worked with more to look even more natural. Also, sea salt spray gives a nice touch
Add stronger hold hairspray is desired and here is the end result. I'm not a Cosmo. This is just what I've learned to do. I did work at a salon for also 5 years though.
I know that to most of you this isn't rocket science, or any new way to curl hair... But hopefully it was helpful to someone! I use a 3/4" curling iron. Comment if you have any questions a/b products
Curling iron
Hairspray
Curling spray (optional)
Mousse, root spray, etc
Iron protectant/ setting spray
Teasing comb
Brush
Mia Morales
My name is Mia. I've had my aesthetics license for 6 yrs & I <3 makeup artistry. I'm currently in school for my BSA in accounting. I like pretty things.