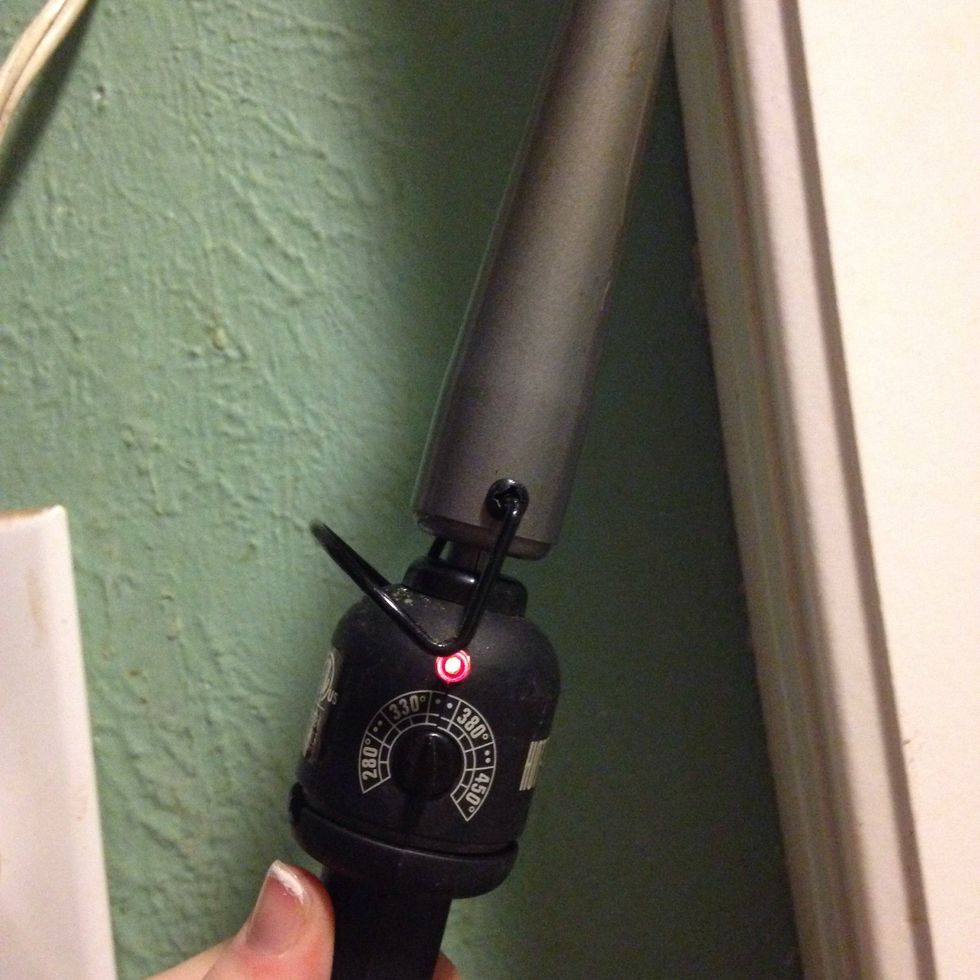 First, plug in your curling wand and set the heating temperature on about 350 degrees.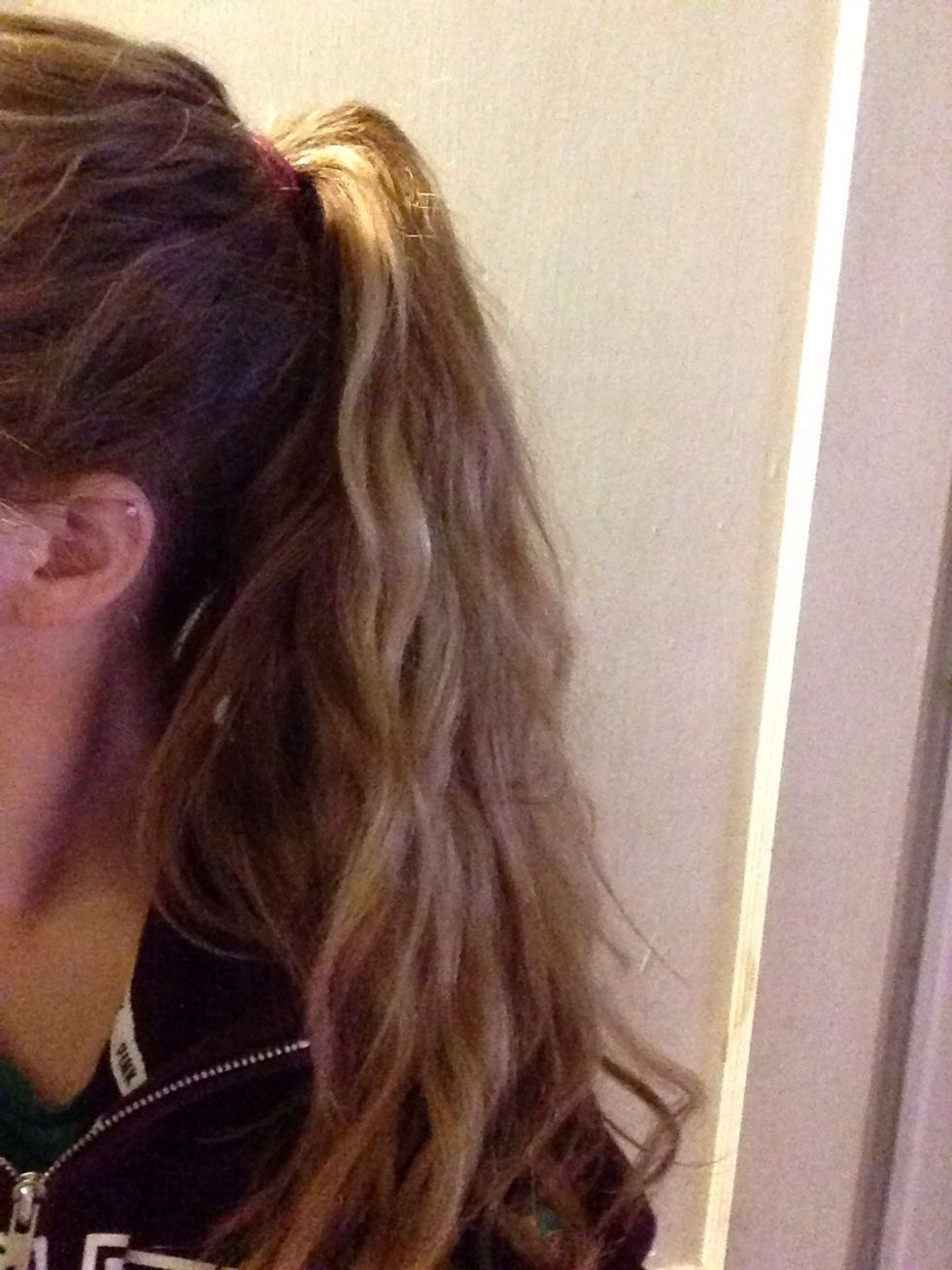 Put your hair in a high ponytail.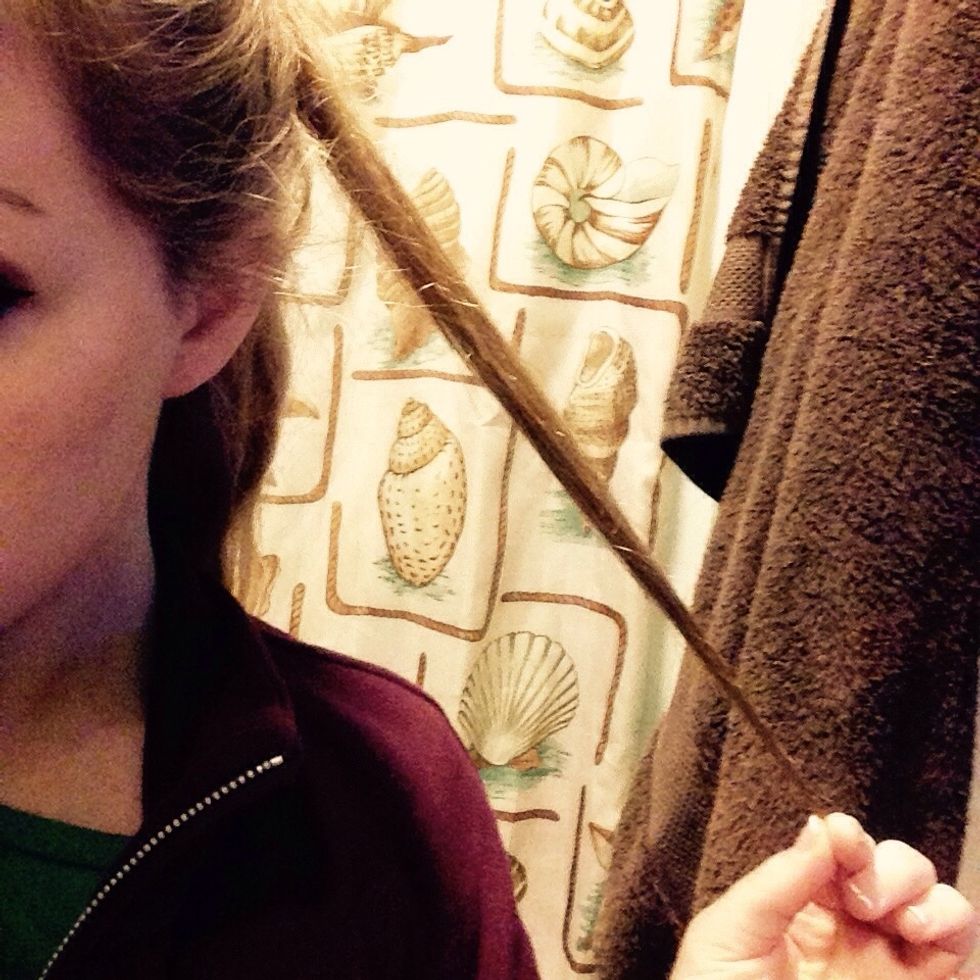 Grab a small section like shown above.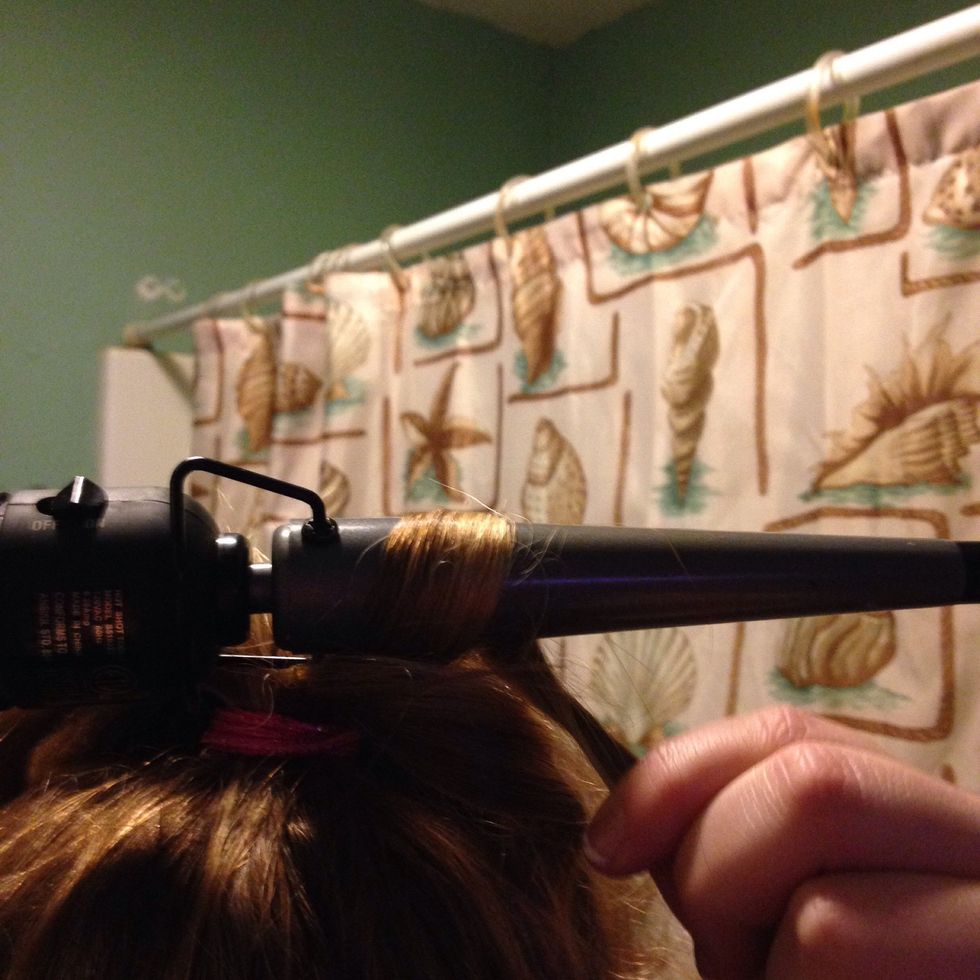 Place the curling wand behind the section of hair.
Wrap the whole section around the curling wand and count to 4.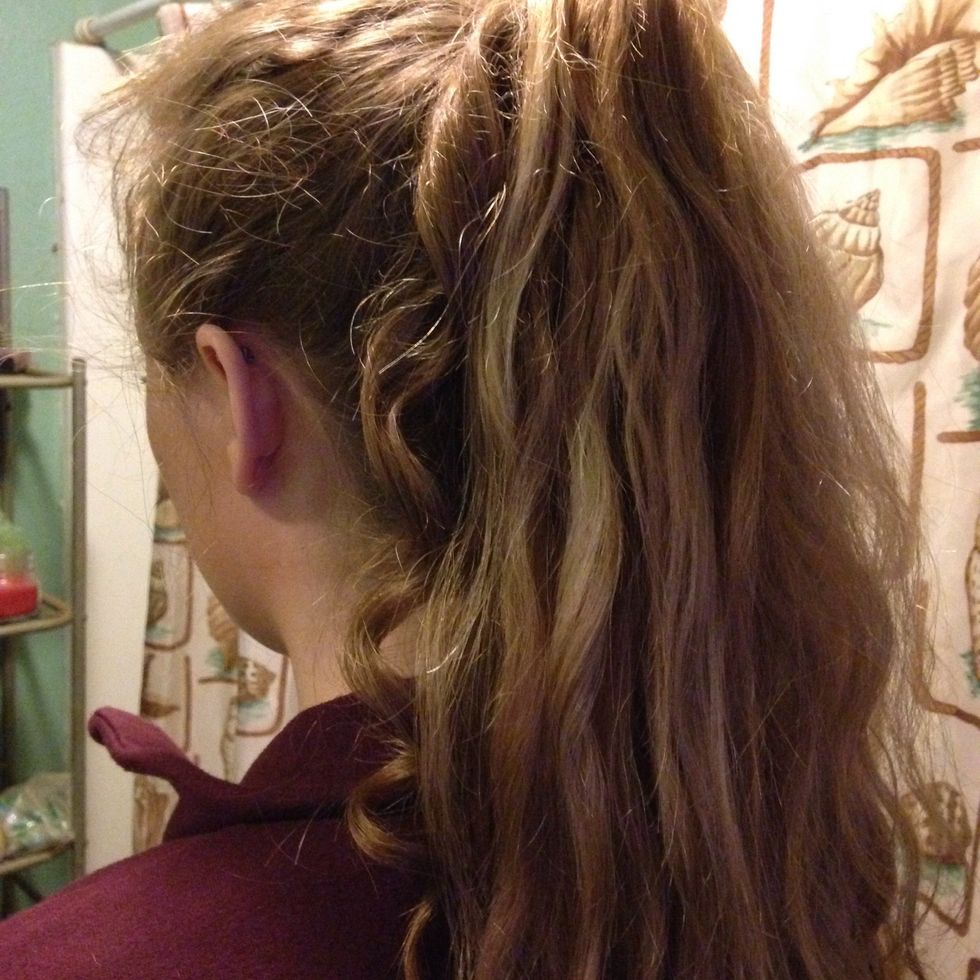 Then, release the hair and let it fall.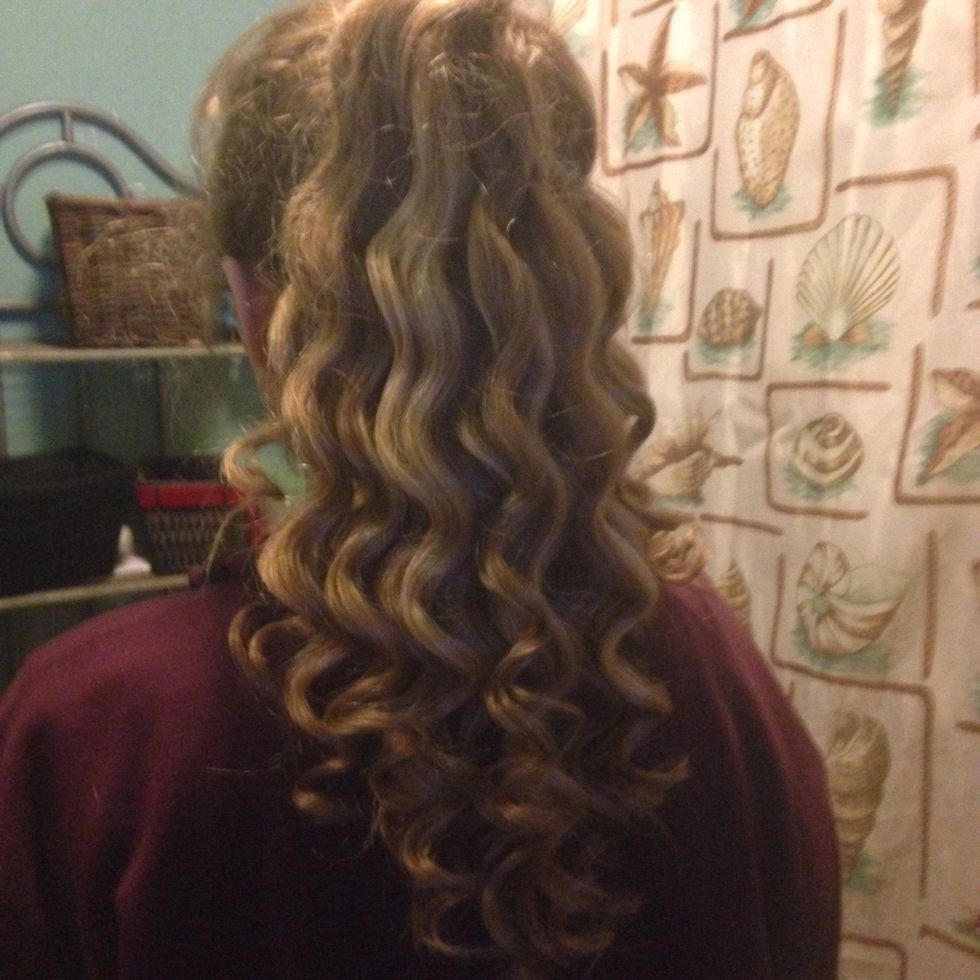 Repeat steps 3-6 until all of your hair is curled.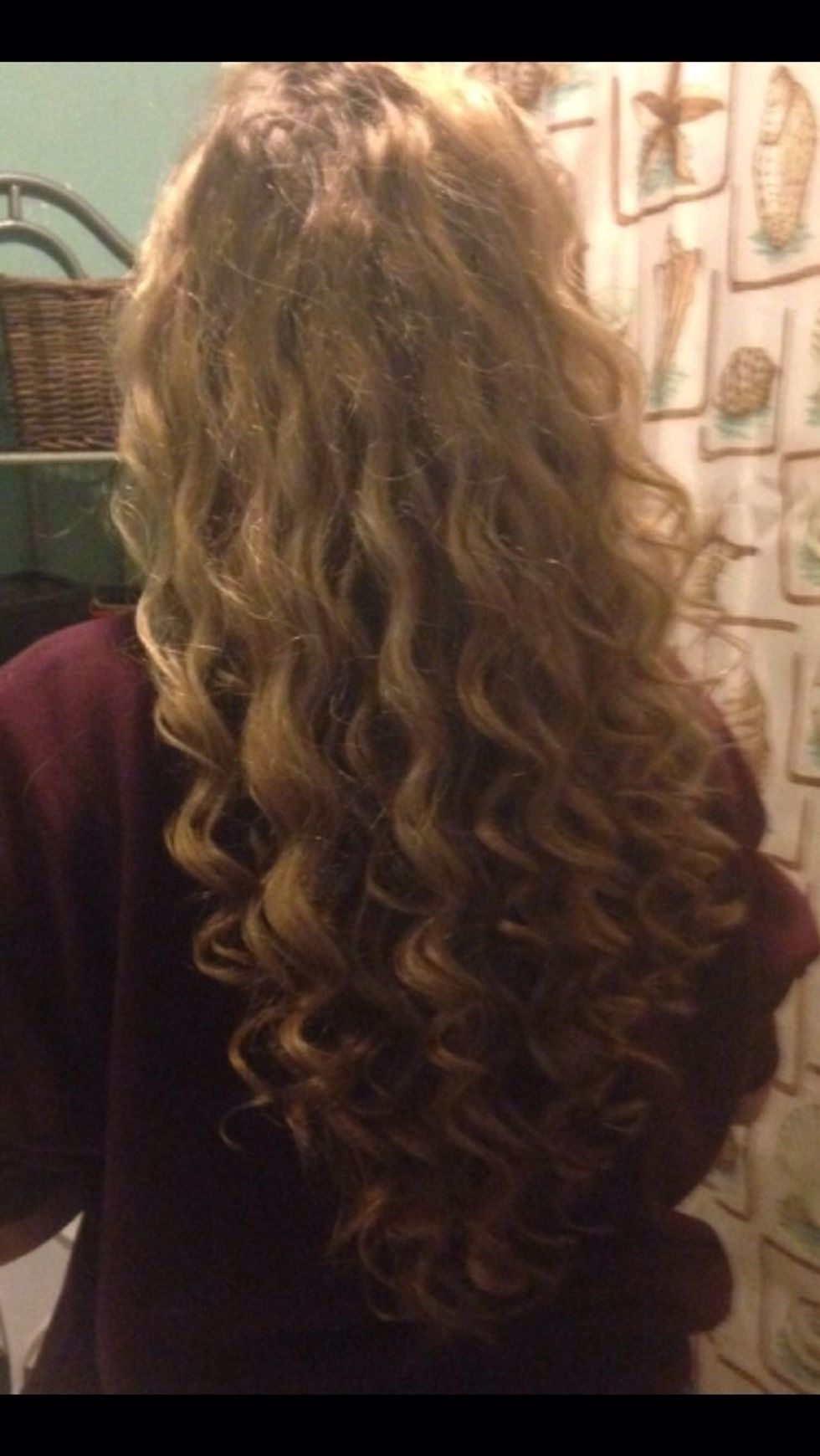 Take your hair out of the ponytail.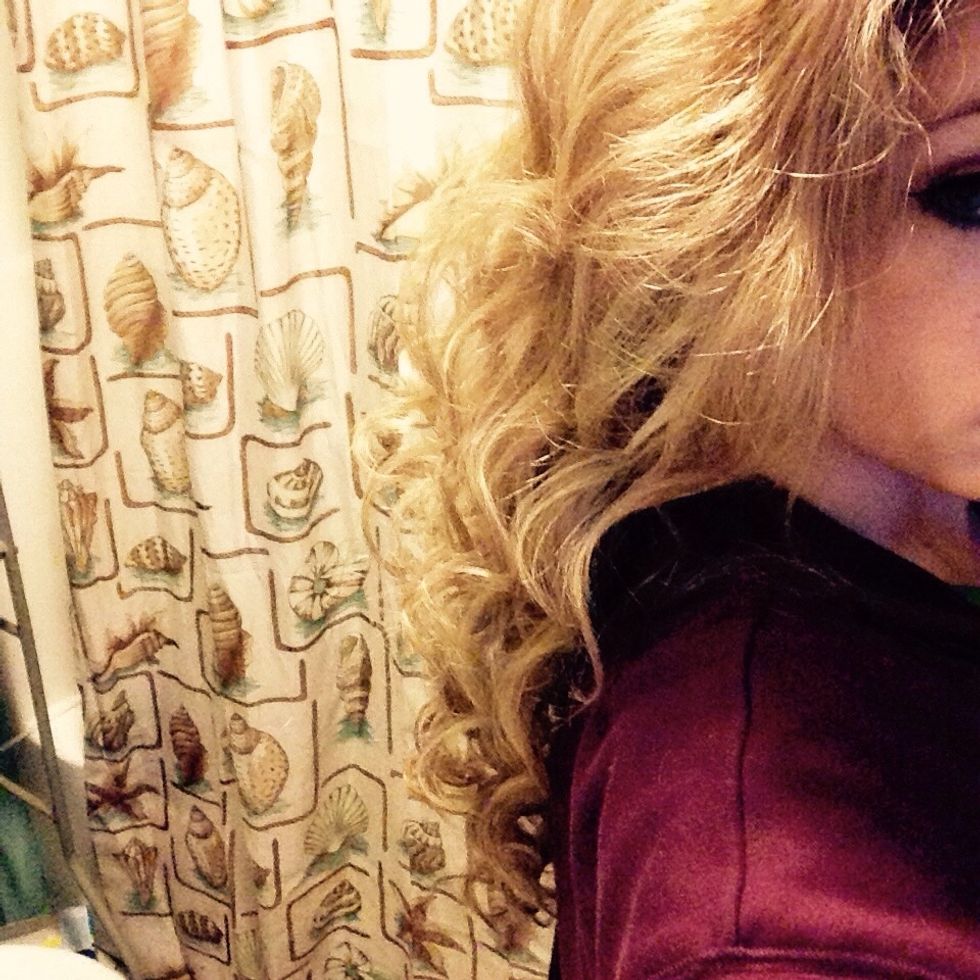 Re-curl any parts that need to be fixed.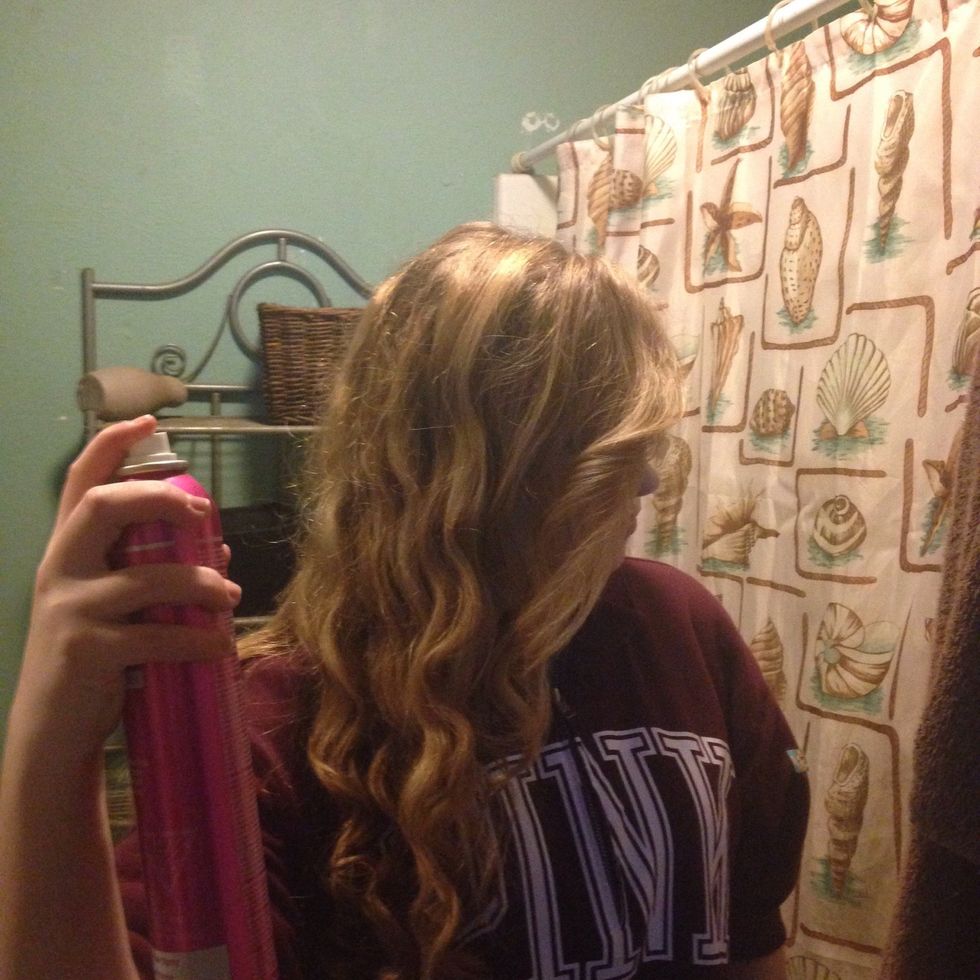 Finally, hairspray as needed.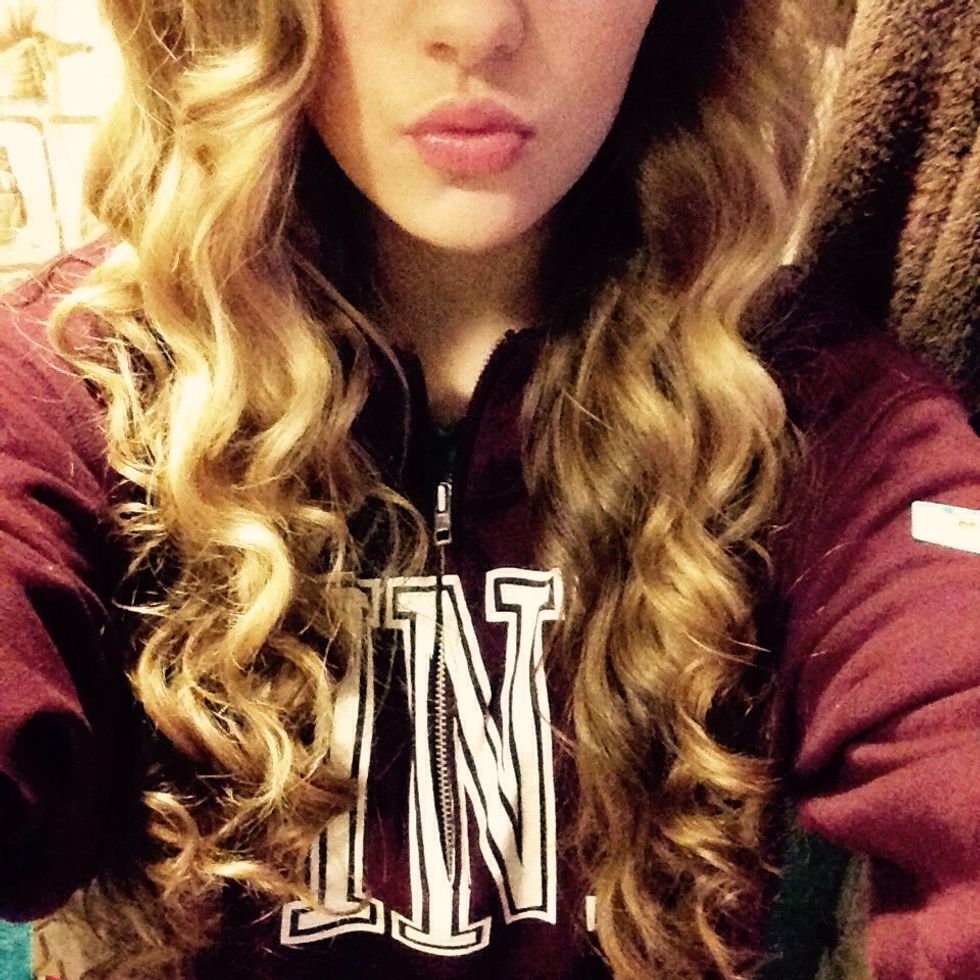 Then you are done!
Audience- Girls with long, thick hair
Curling wand
Hairspray
Hair tie