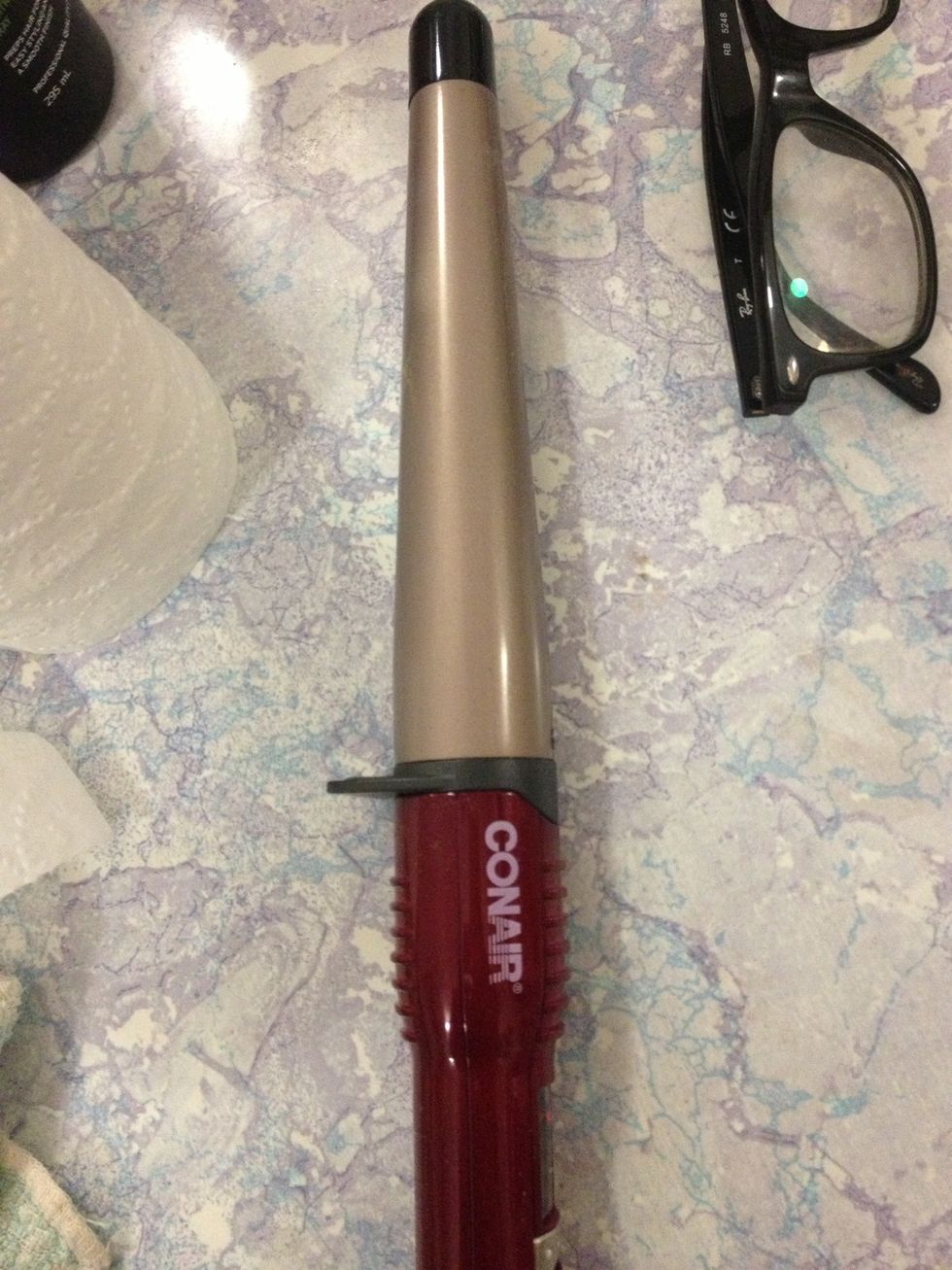 This is the wand I'm using :)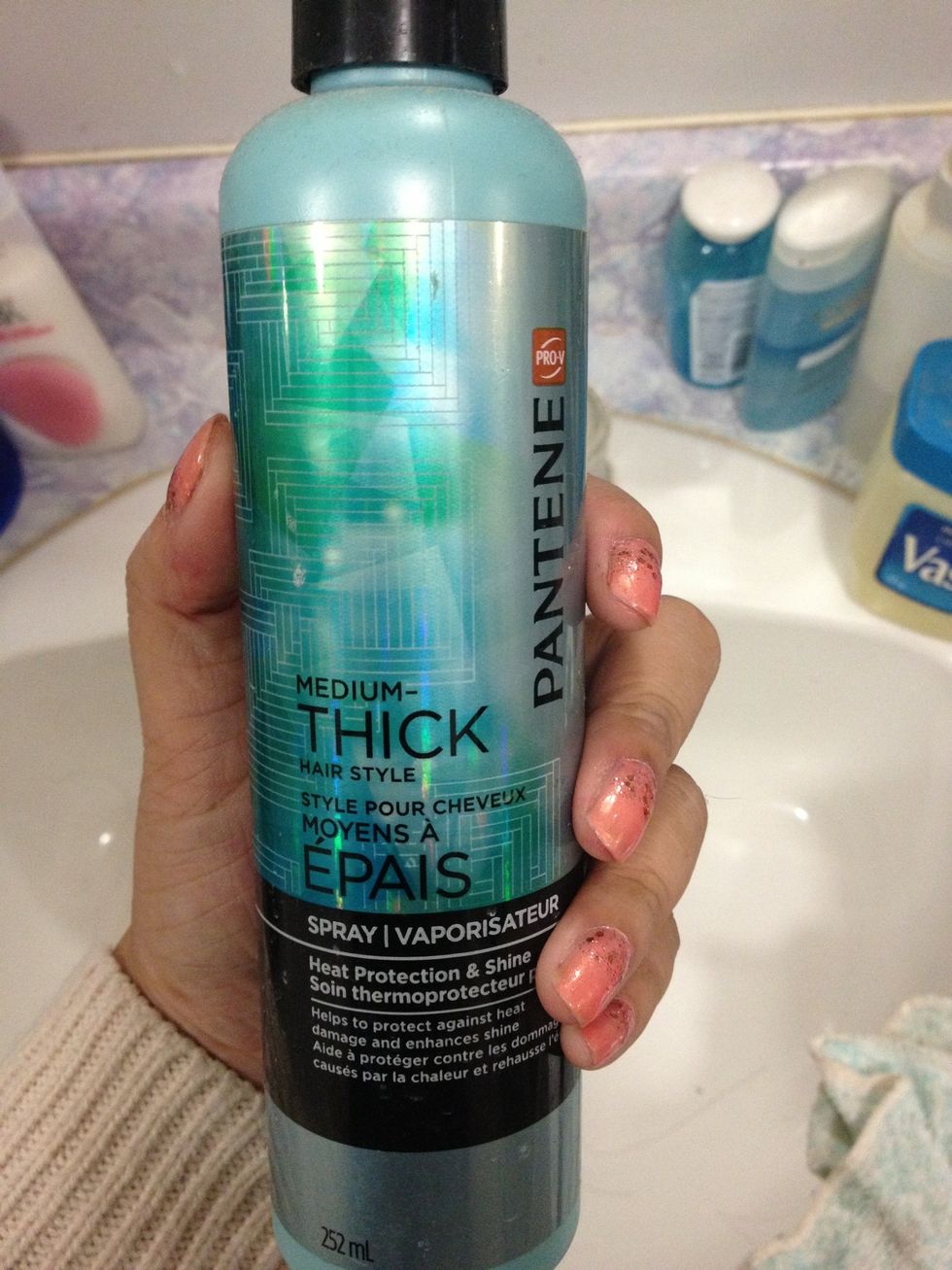 My hair protectant :) spray this all over your head. Especially near the tips of your hair because that's where it is most easily damaged.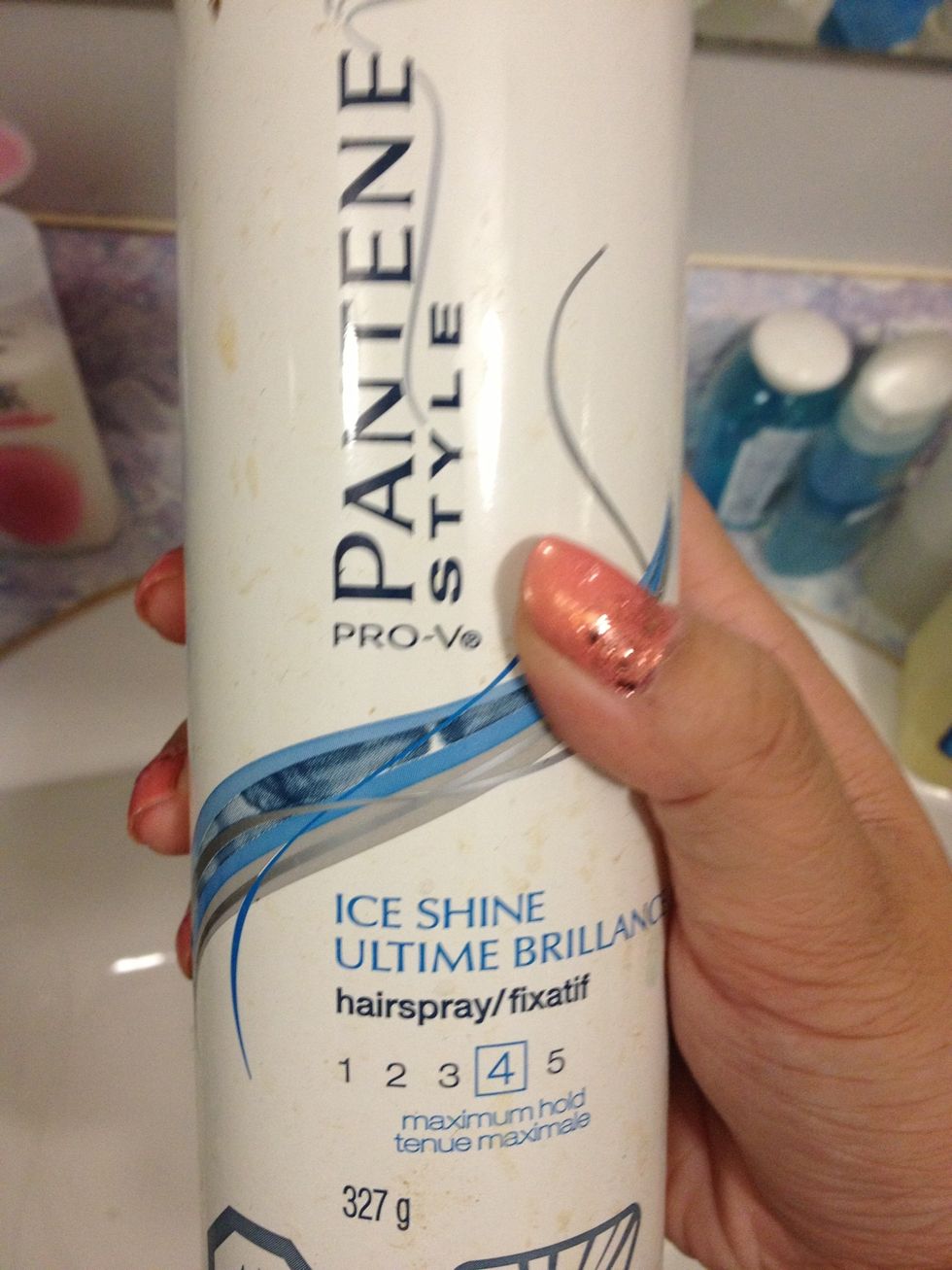 Hairspray your curls so they are in place!
Done! This hairstyle is perfect for any occasion. If you want to tone it up, add more volume. Too much ? Use a brush to loosen the curls! Enjoy!
Clip less wand
Hair protectant
Hairspray
Comb
Mousse