You can do this right after shower if not, you can spritz your hair with water.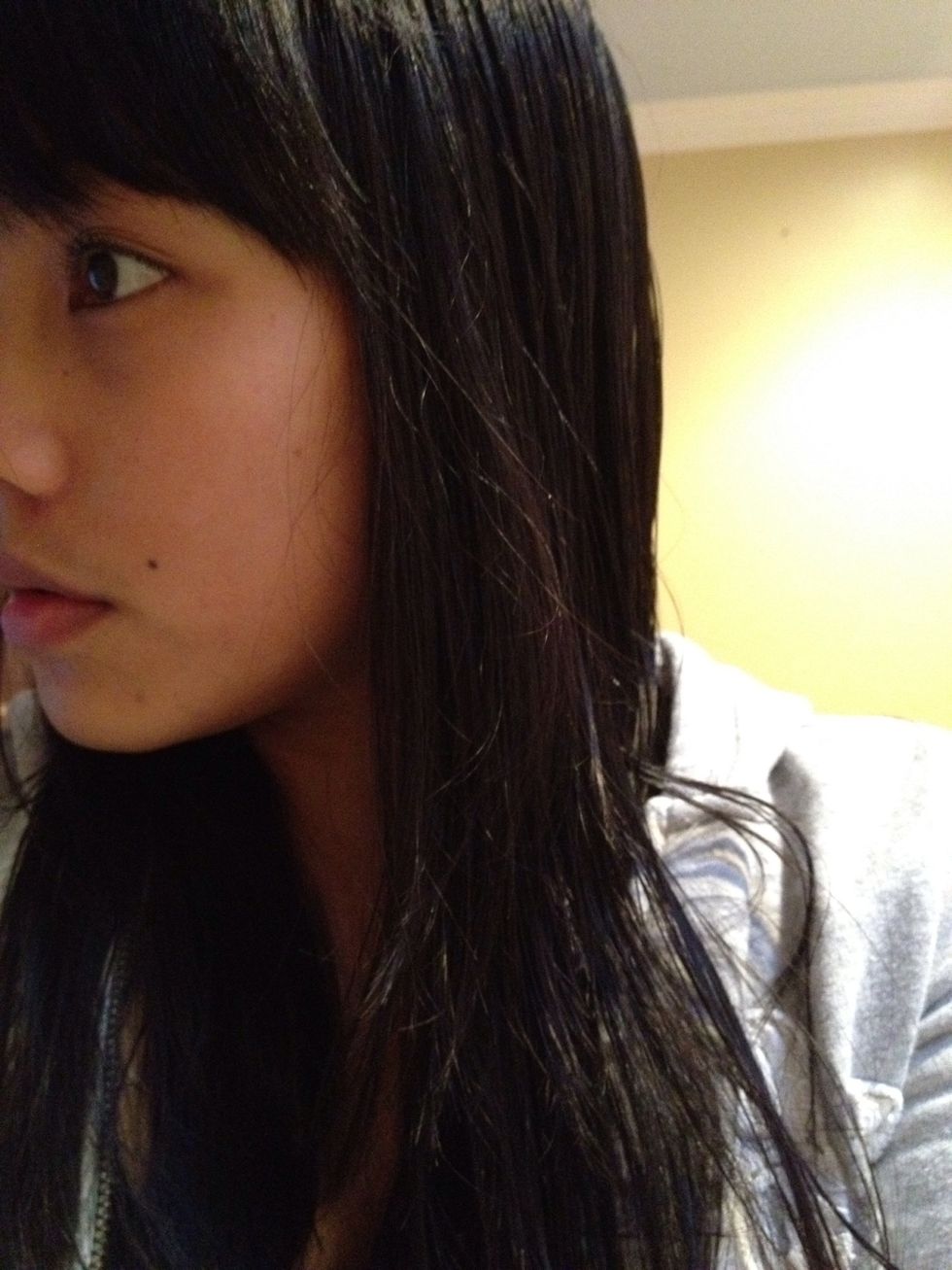 Comb your damp hair and section it into two parts.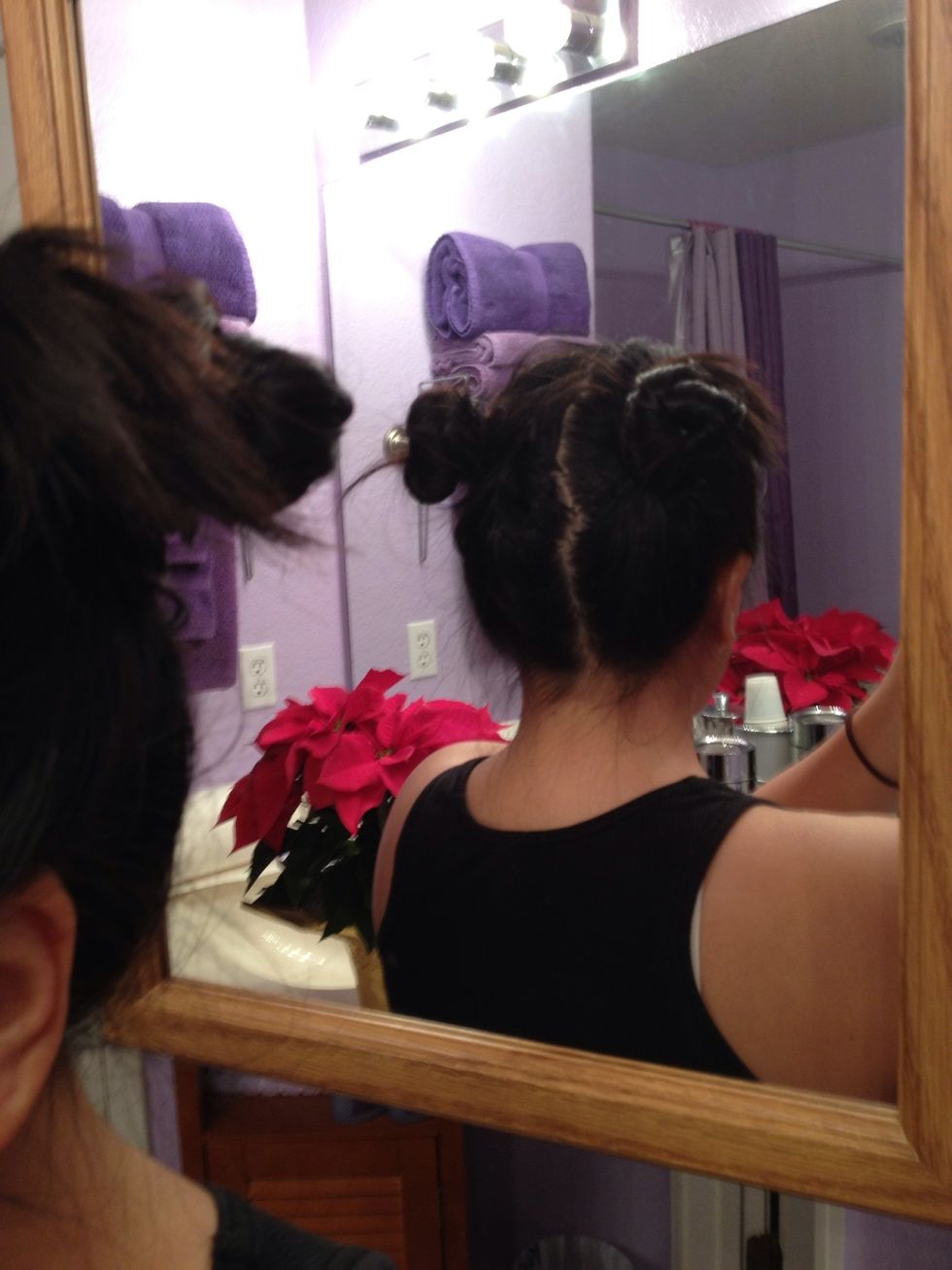 Now put your hair into a bun like in the picture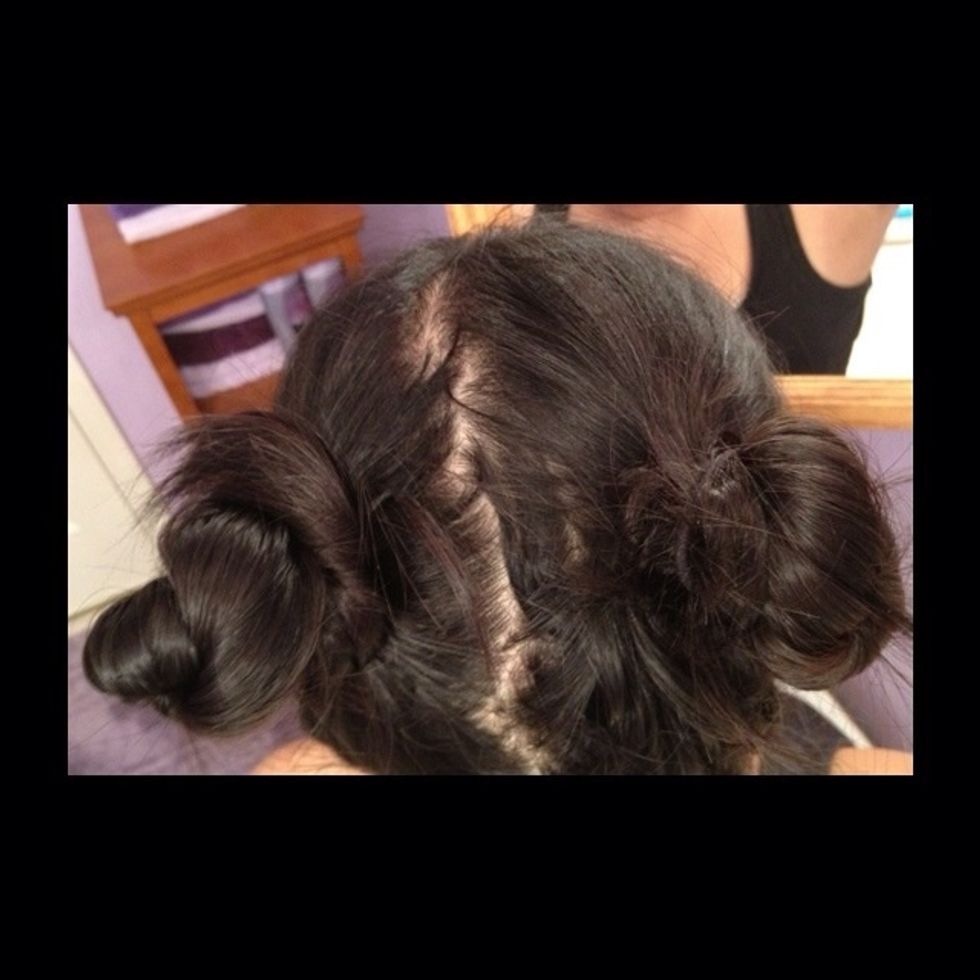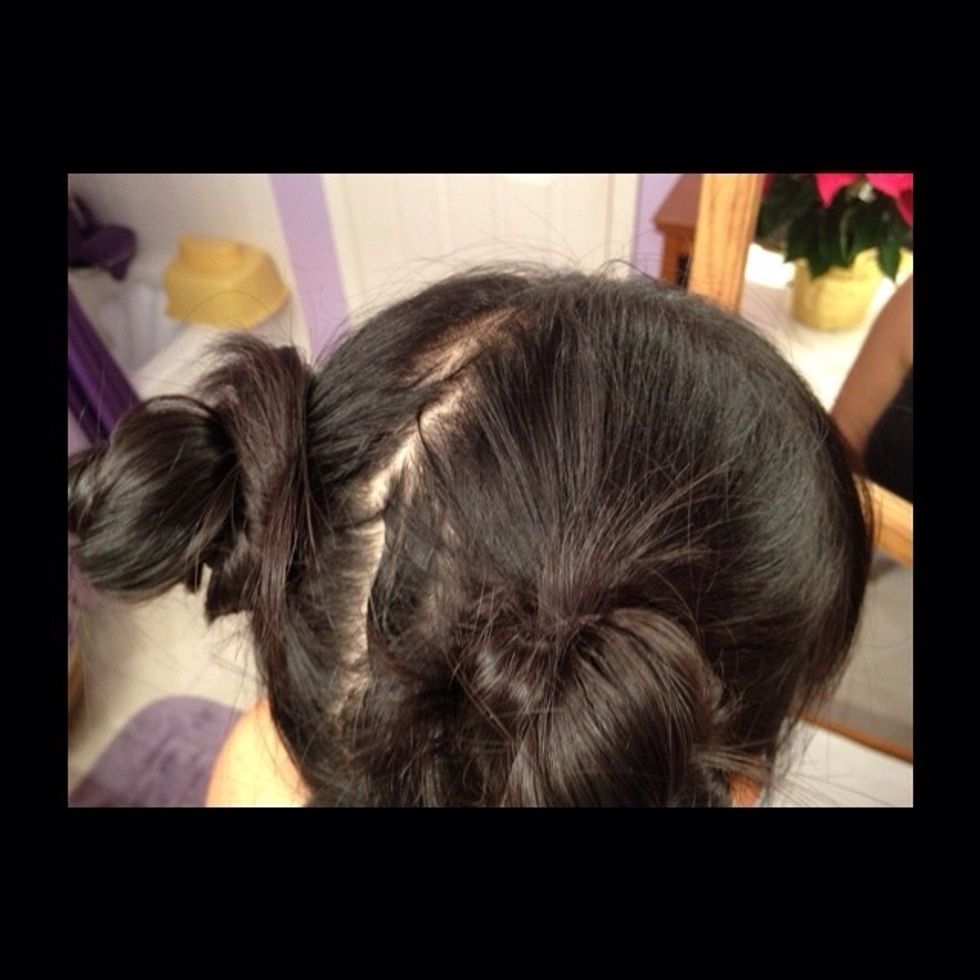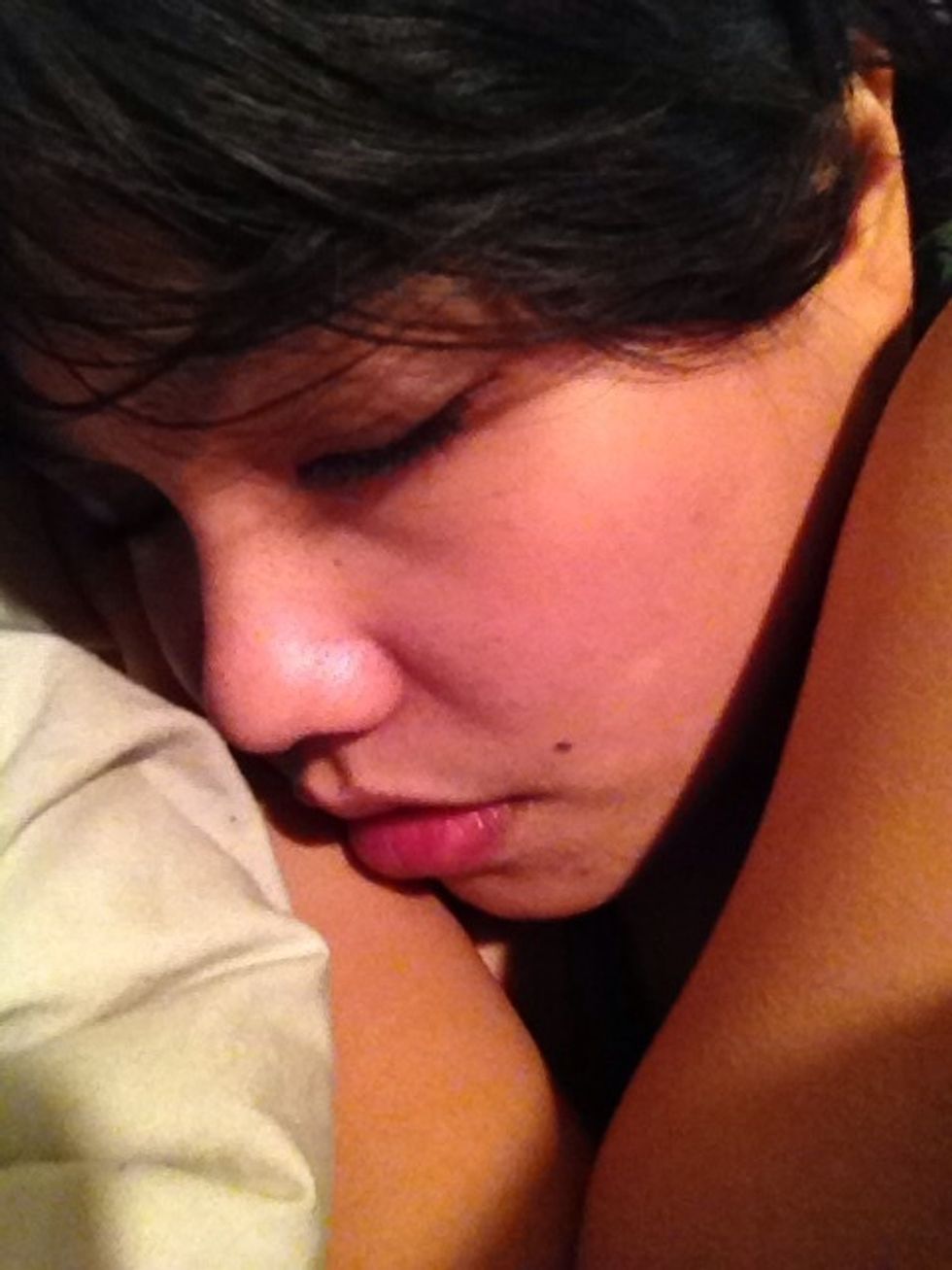 Go to sleep.
And Voila! Wake up with a no heat curled hair. Run your fingers through your hair. DO NOT USE A COMB/BRUSH.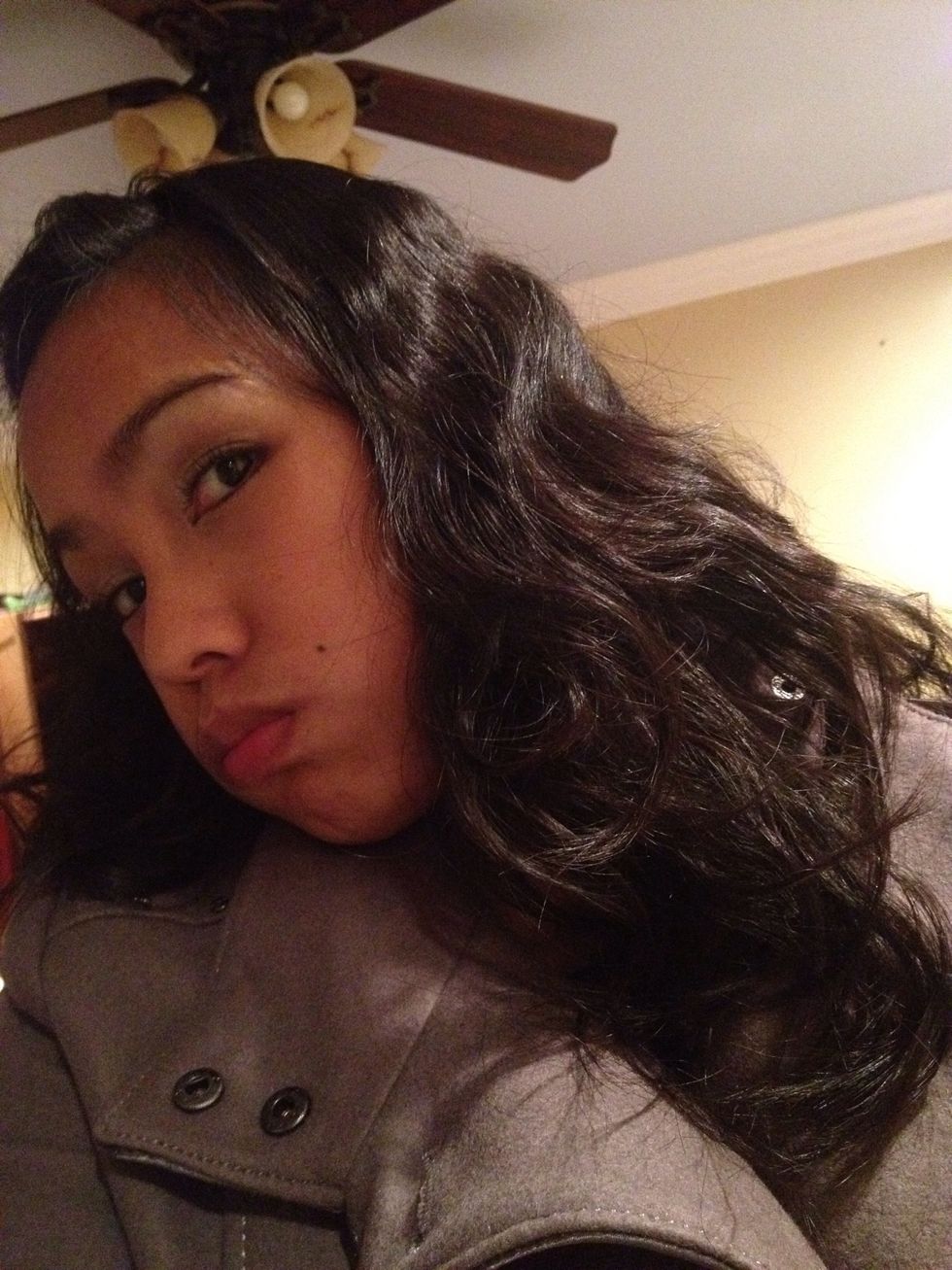 Apply mousse or hairspray for extra hold
Goodluck! ❤
Comb
Hair tie
Mousse or Hairspray