Supplies
Brush hair thoroughly. Make sure it is clean and not wet.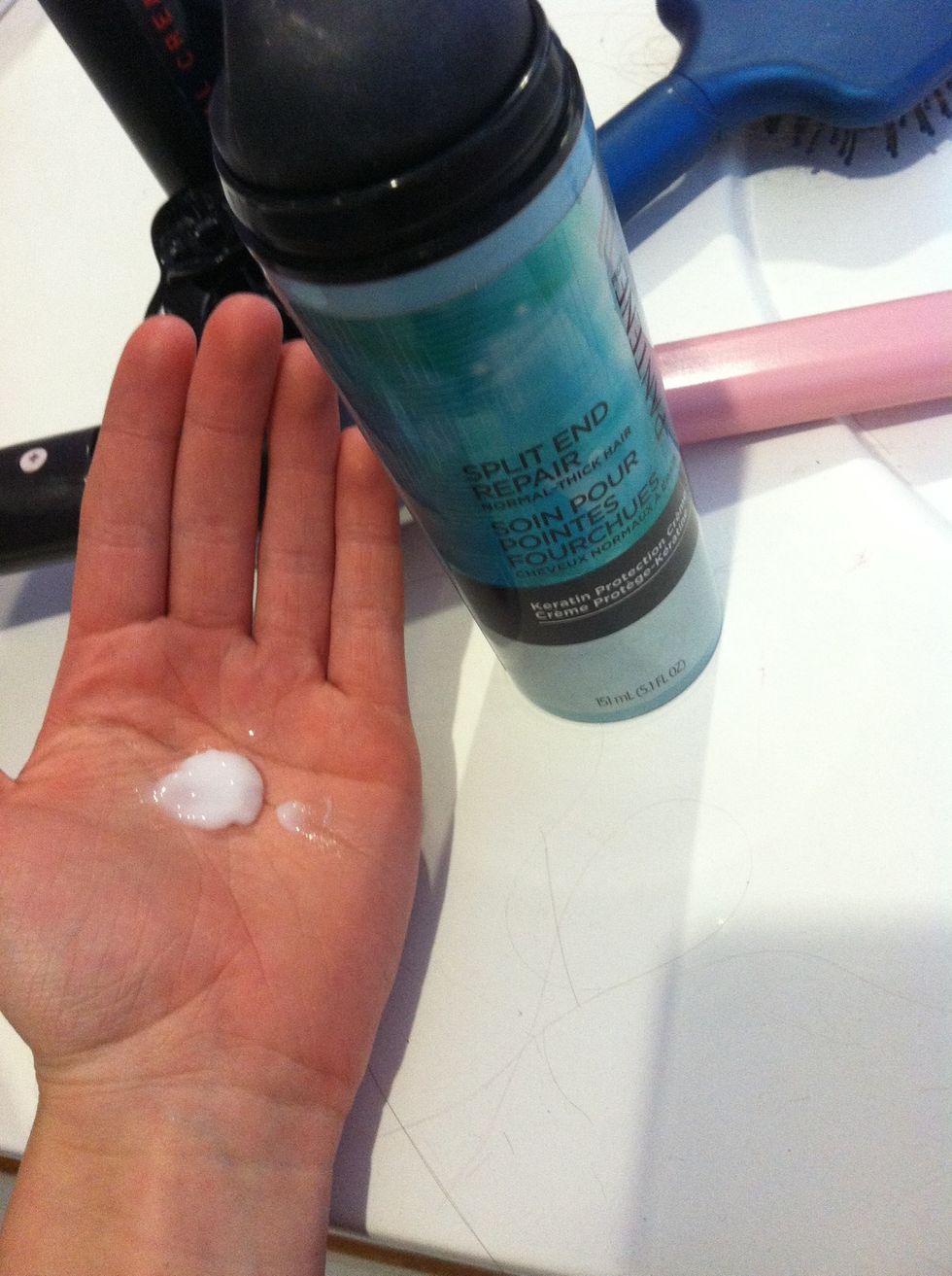 Put a dime sized amount of keratin protection creme in hand and run through hair.
Section hair off and spray heat tamer spray on brush and run through hair.
Grab about one inch wide piece of hair and spray hairspray on it. Then brush through to spread the hairspray evenly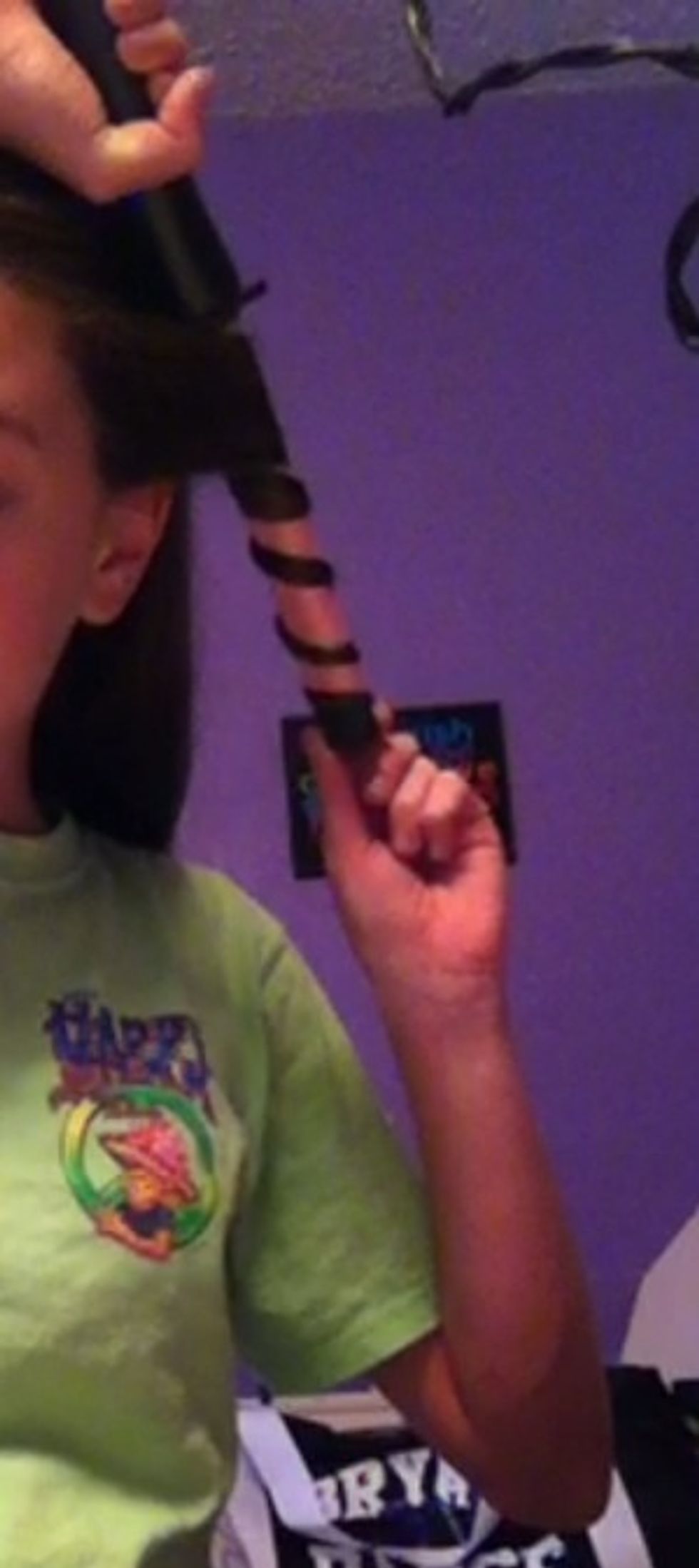 Wrap the piece around wand. Wrap it away from your face. Keep on for maybe 15 seconds depending on how tight you want your curl.
The result!
Repeat steps 5-6 to the section of hair you have down. When done, repeat steps 4-6 to new section.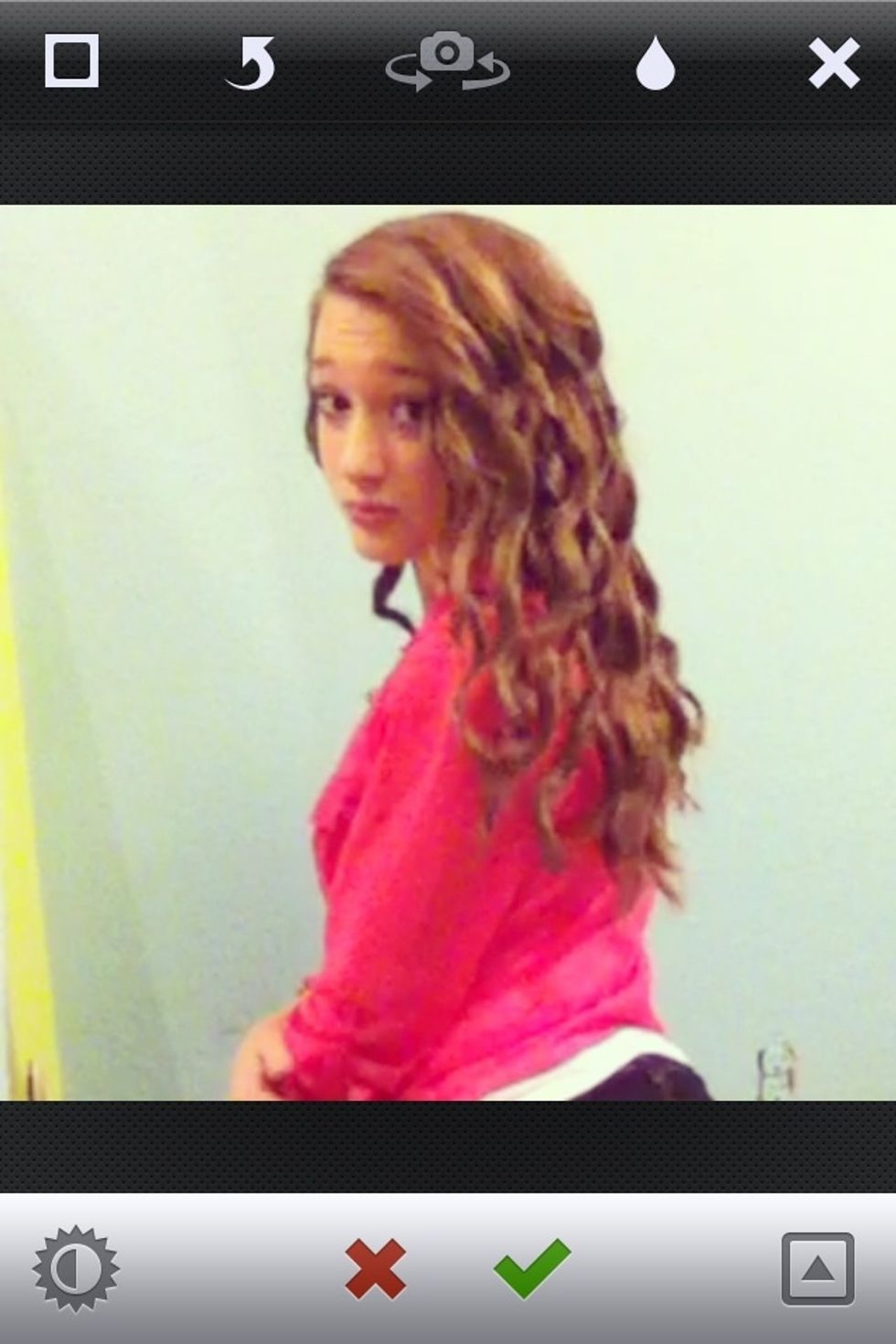 And done! Now you have lasting curls that we're easy to create!
Brush
Hair clip
Hairspray
Heat protection spray
Curling wand
Keratin creme