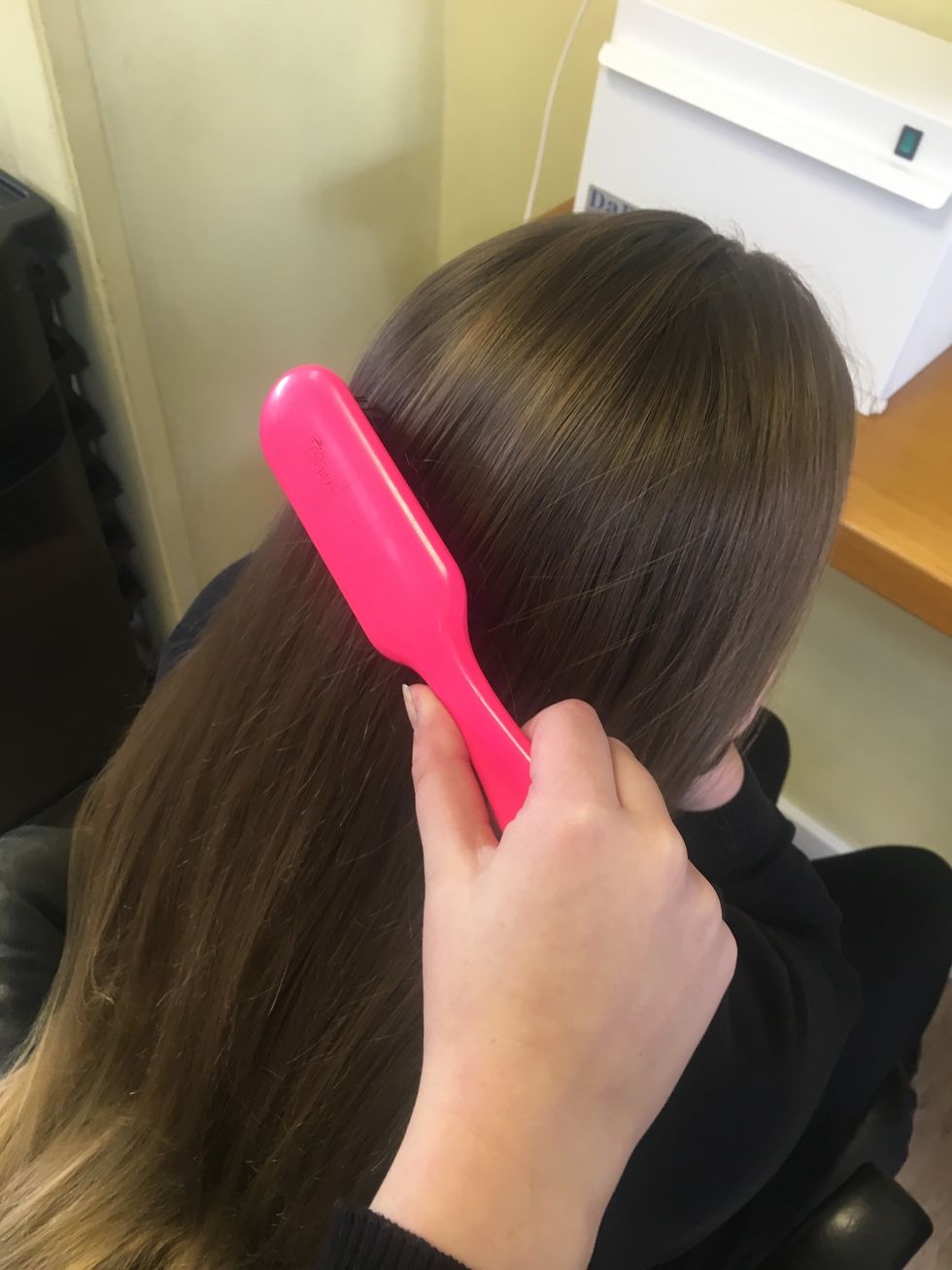 First start but brushing out clean, dry hair.
Next, section the hair.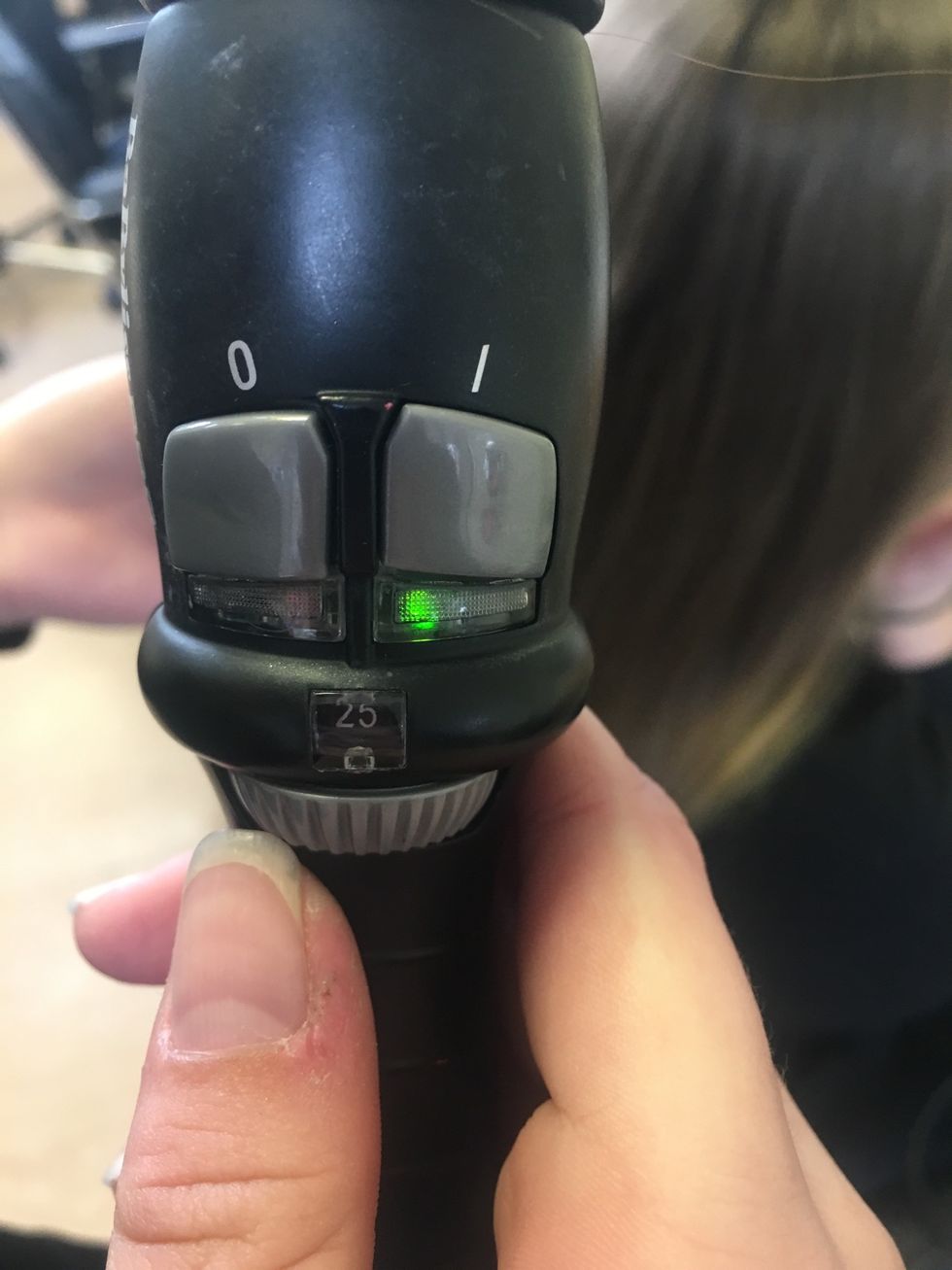 Now, turn on the curling wand. The highest heat will usually work the best.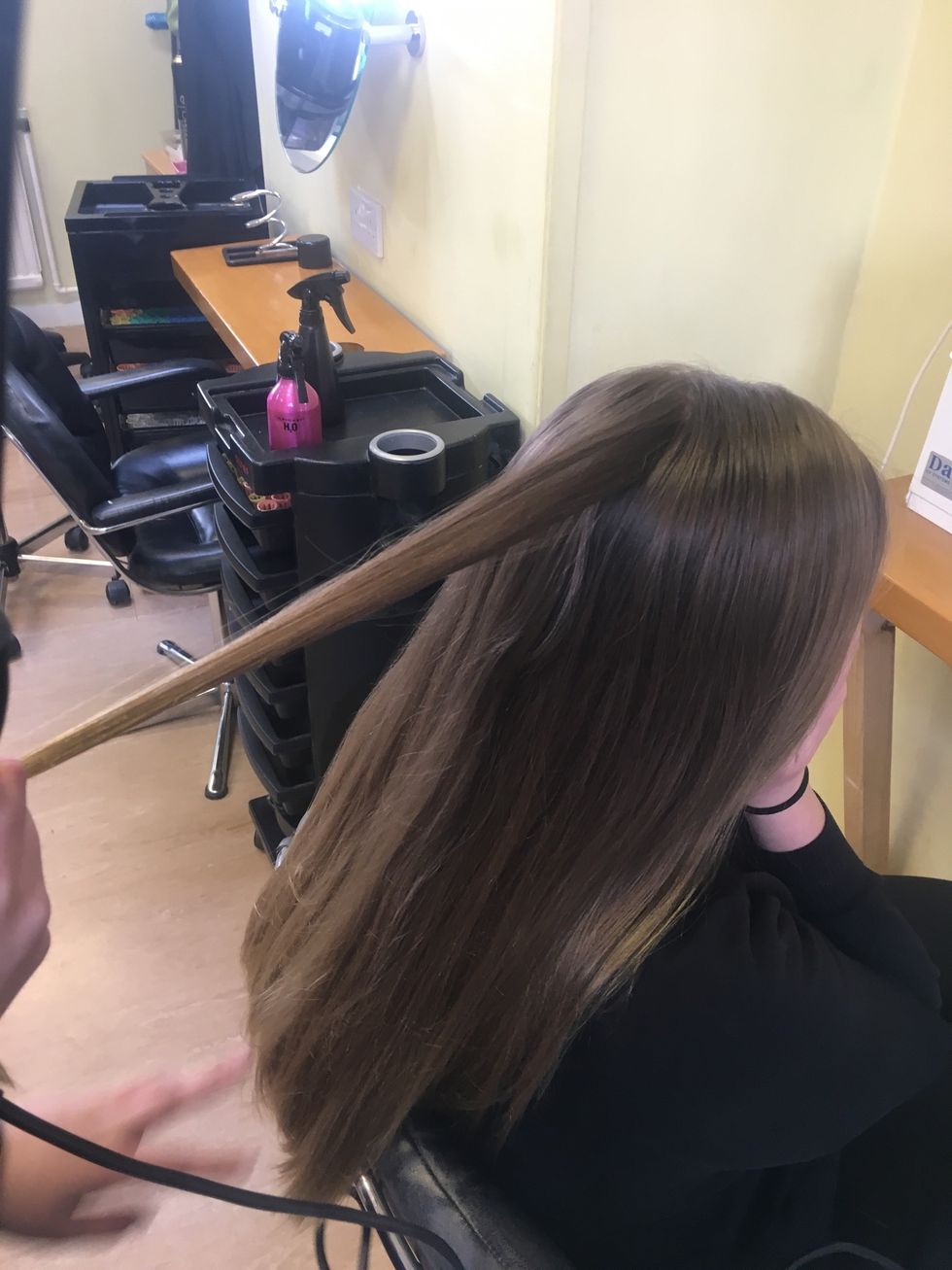 Now take a stand of hair, making sure that you try to keep the hair stands around the same size to keep the curls even.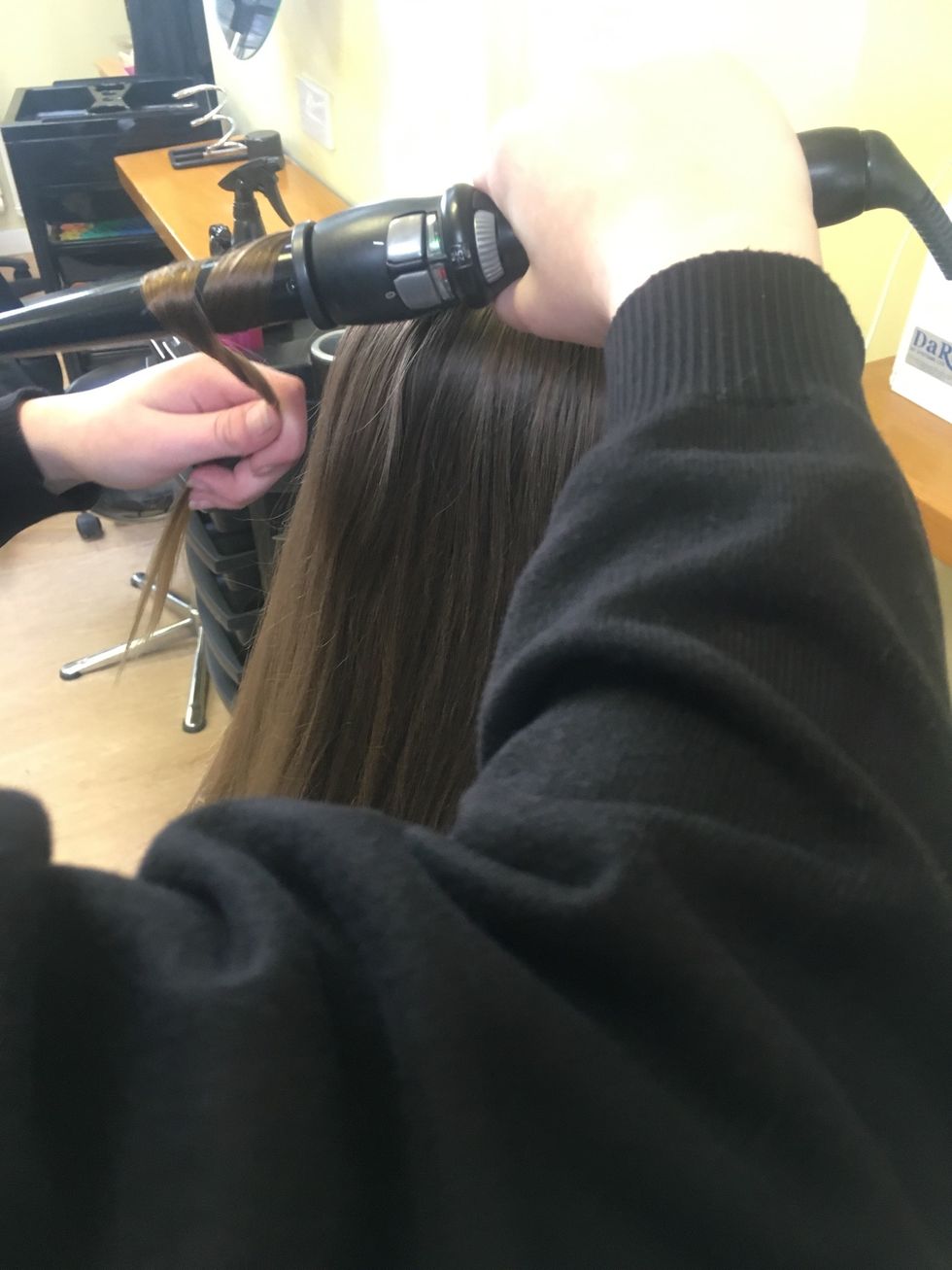 And wrap tightly around the wand.
Making sure all of the hair is against the wand.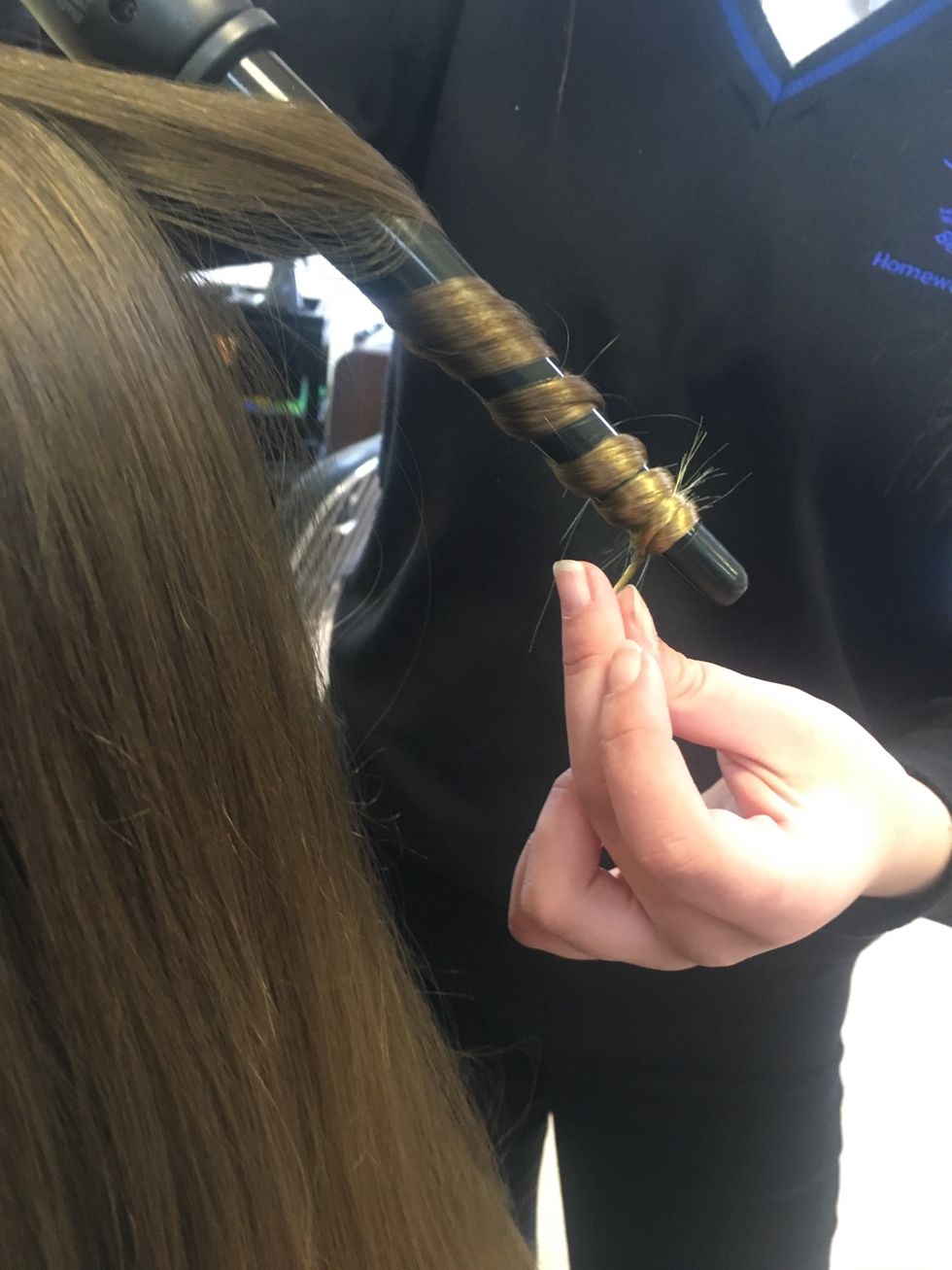 And holding downwards to easily remove the hair from the wand.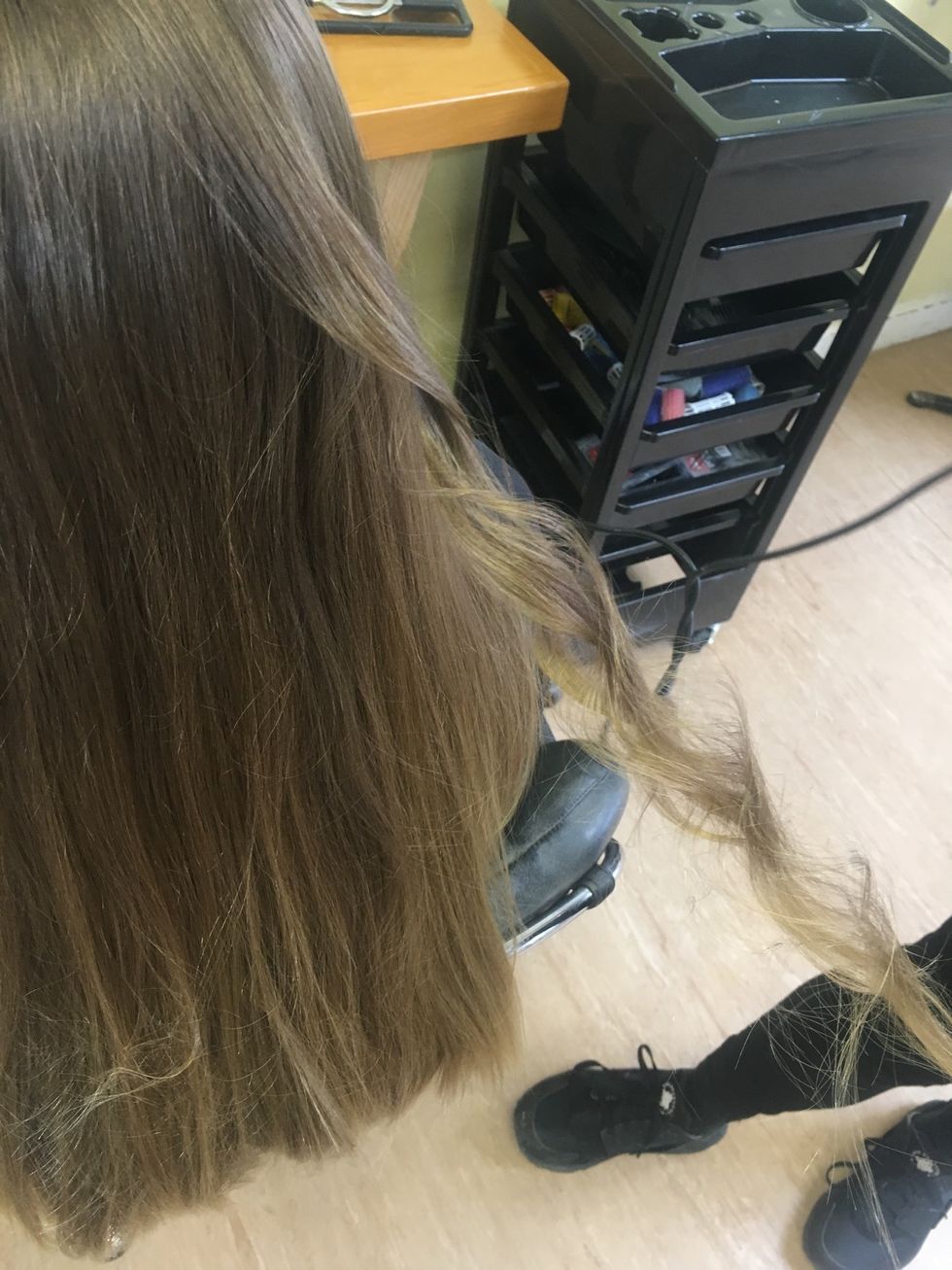 Then, remove and pull gently on the hair.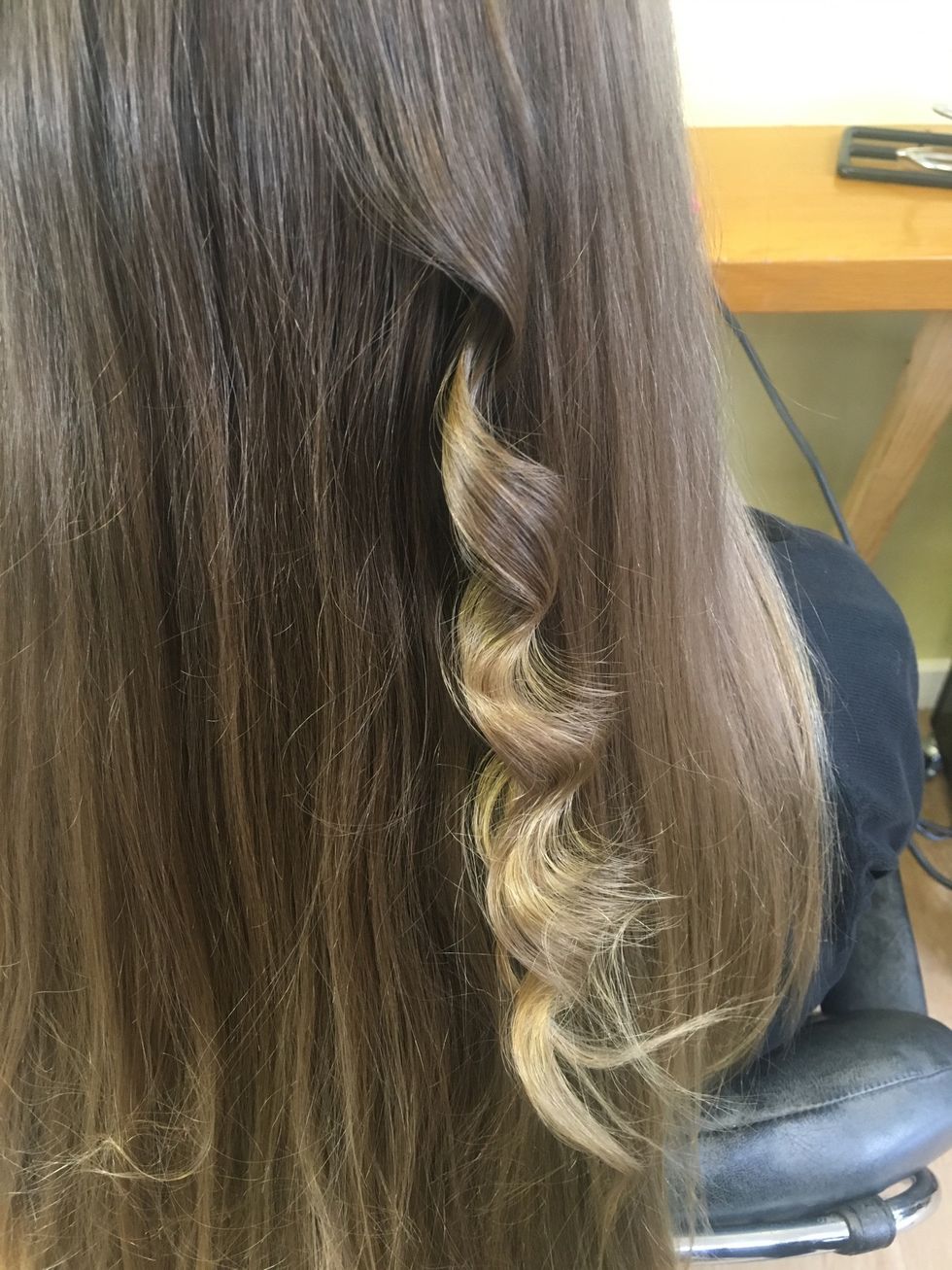 They should look a bit like this.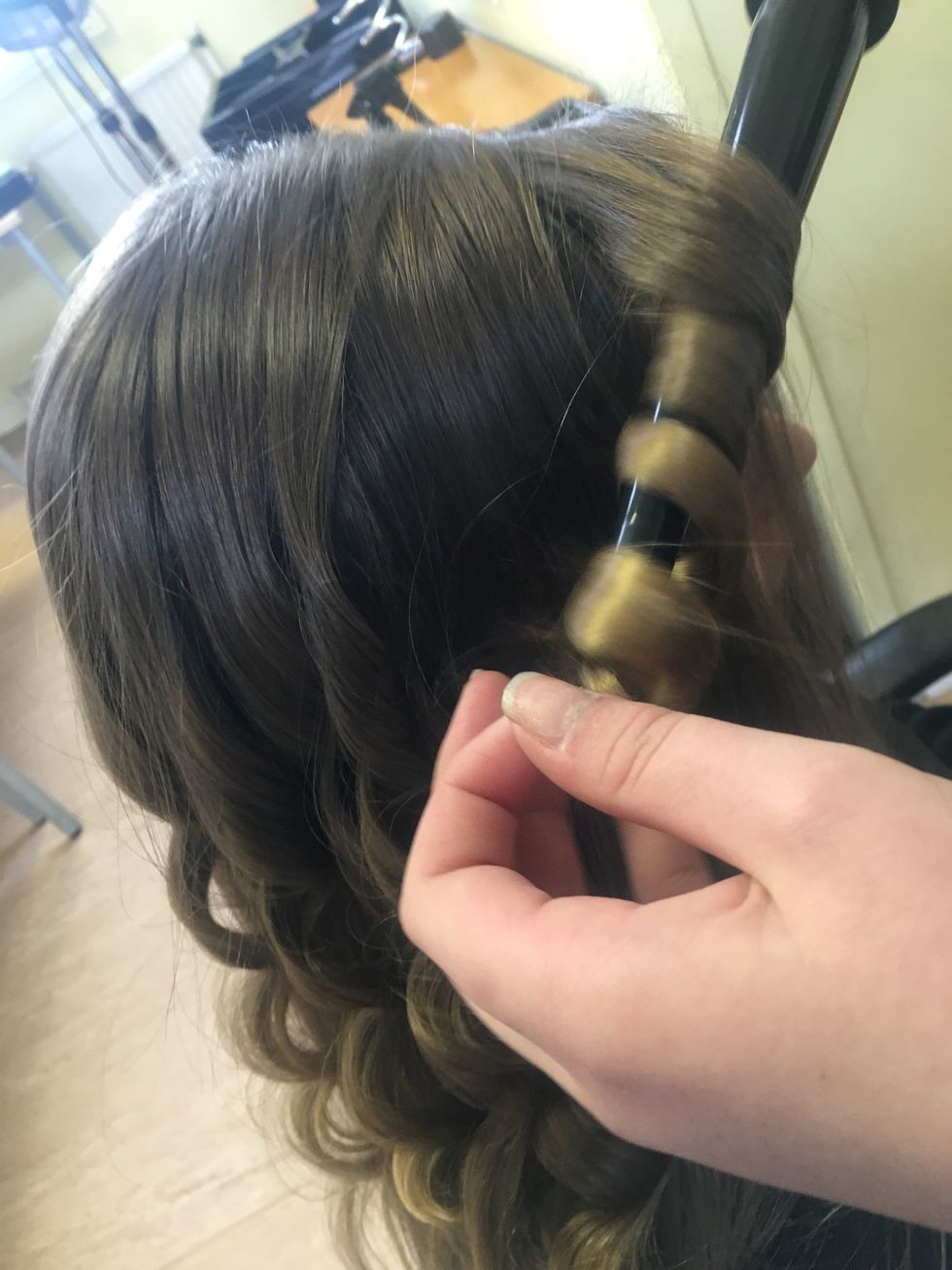 Continue with this until all the hair is curled.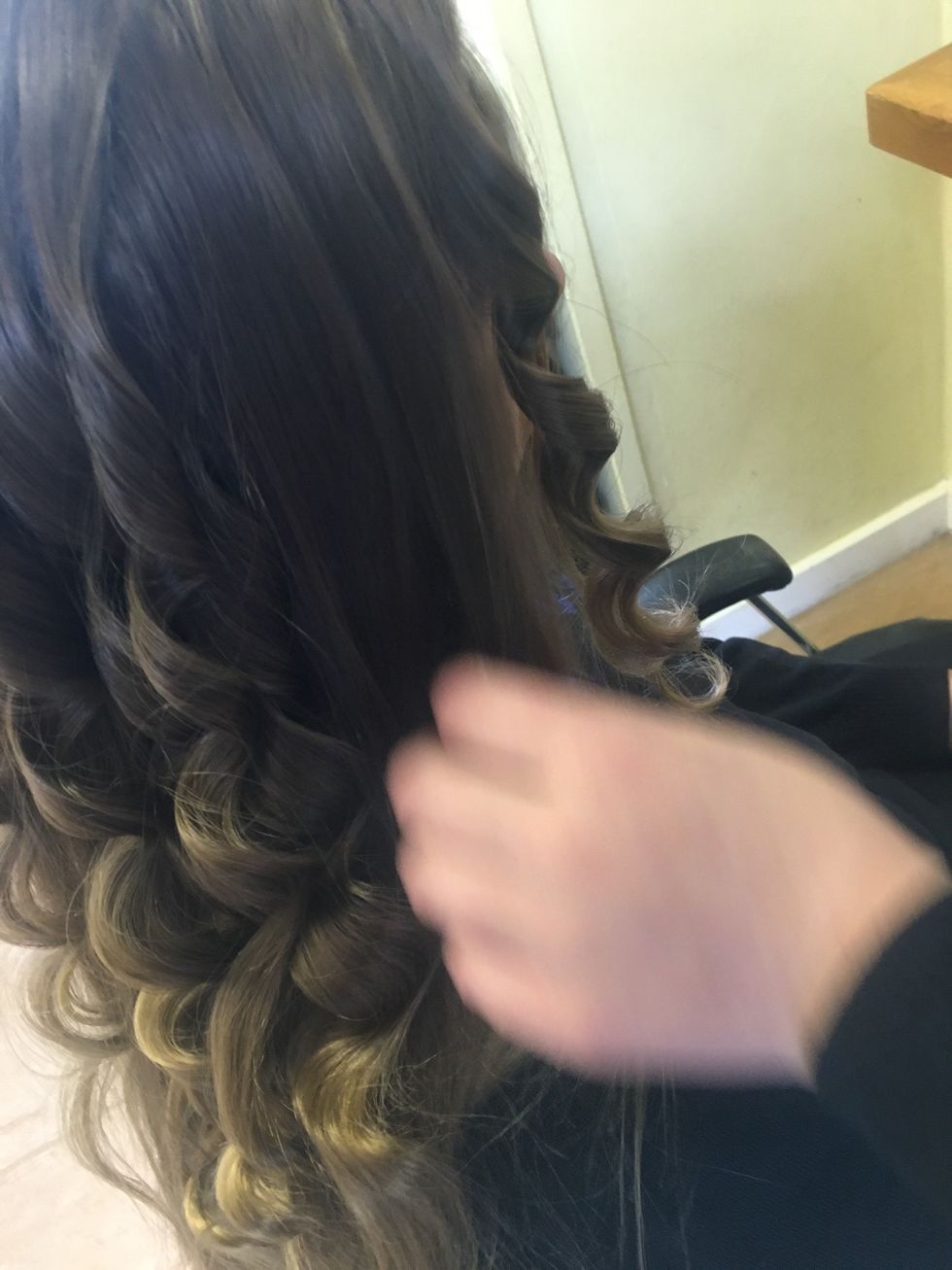 As before.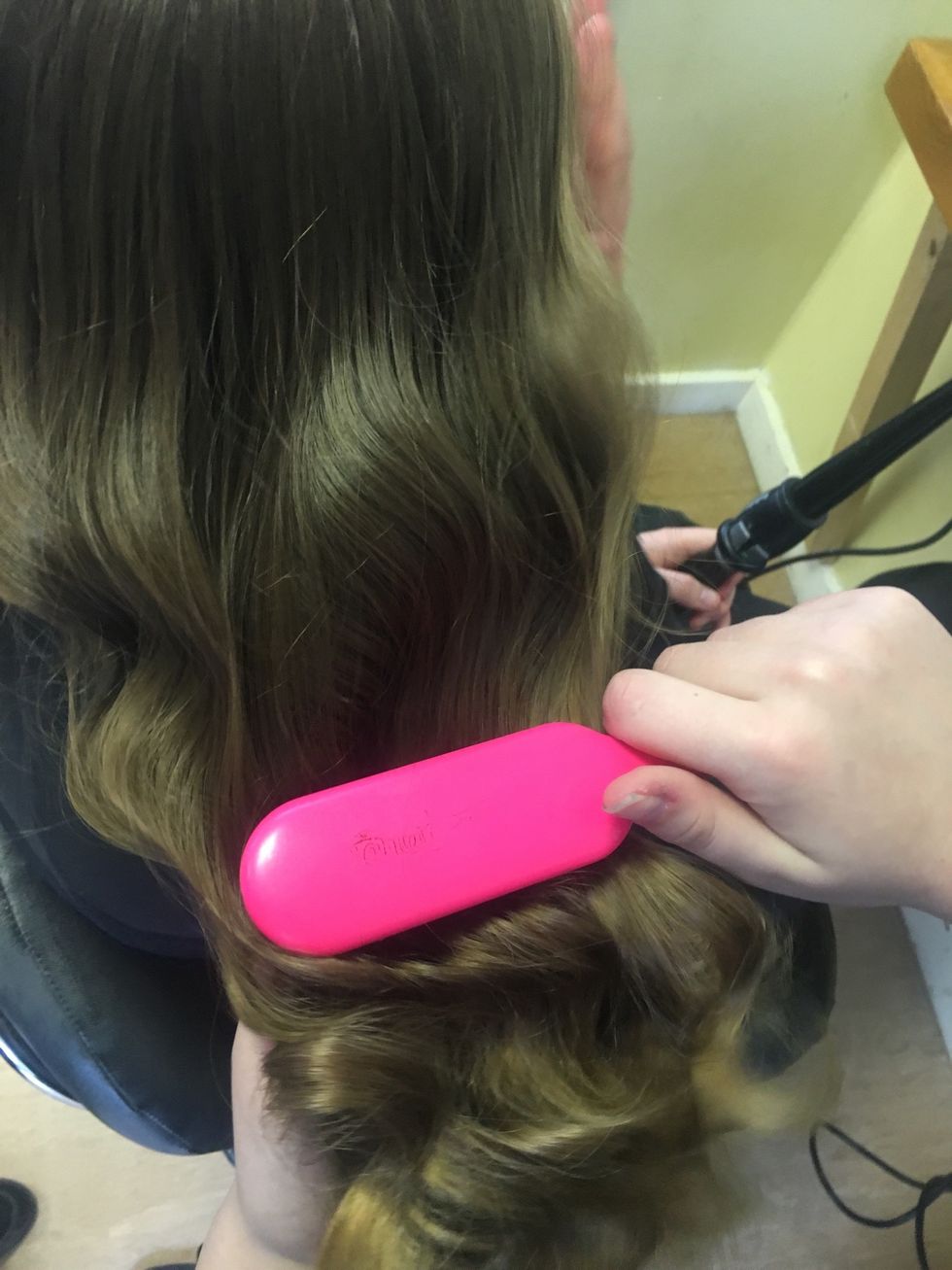 Now, once all the hair is curled, gently brush out the curls until bouncy.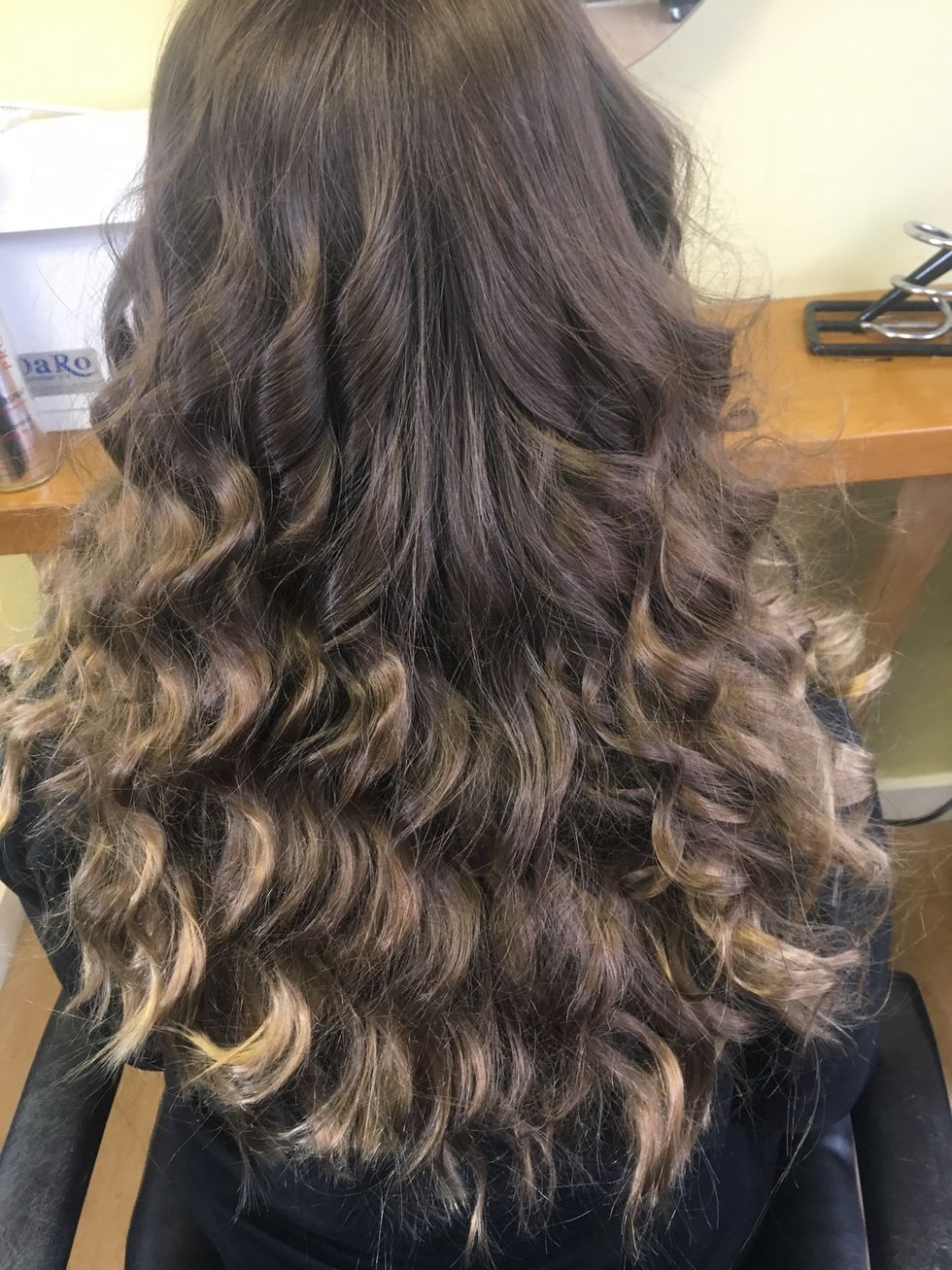 The finished result should look something like this.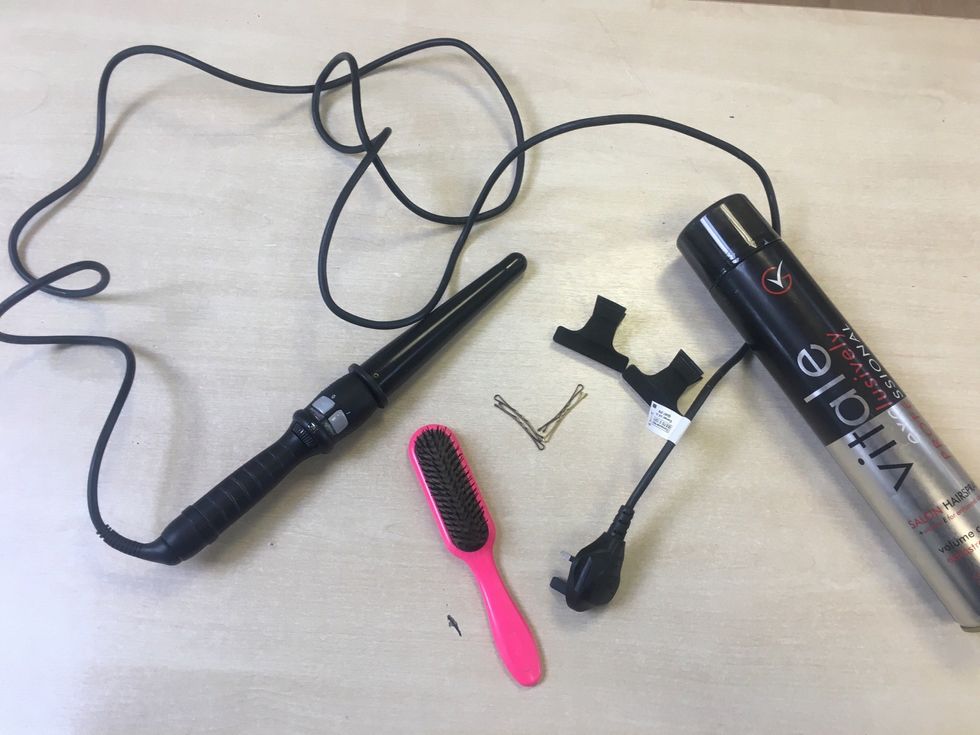 What you will need.
The creator of this guide has not included tools