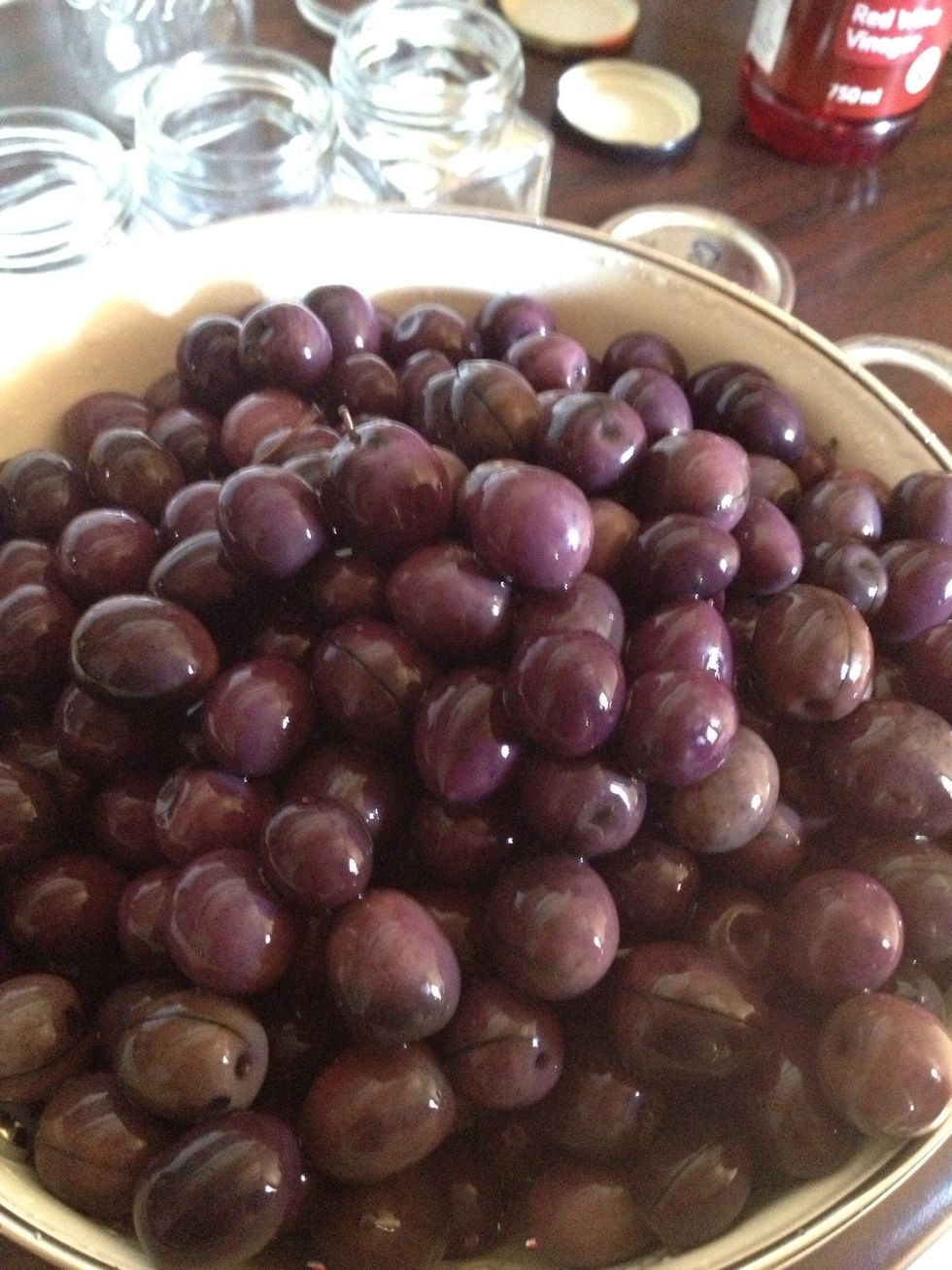 Pick your ripe olives from the tree.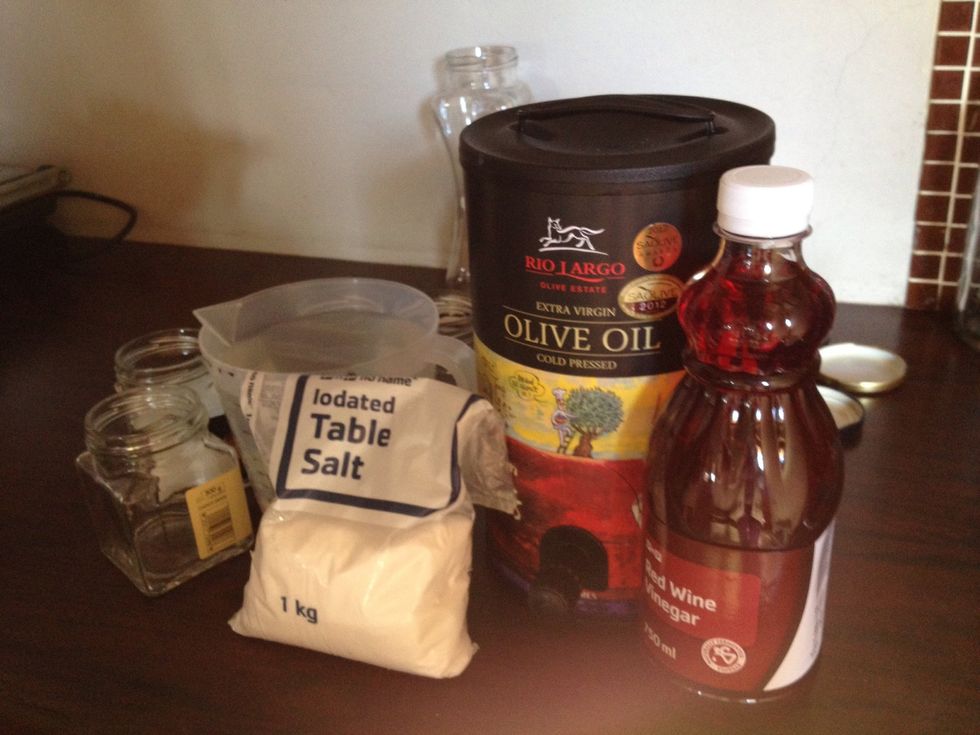 Collect all your ingredients.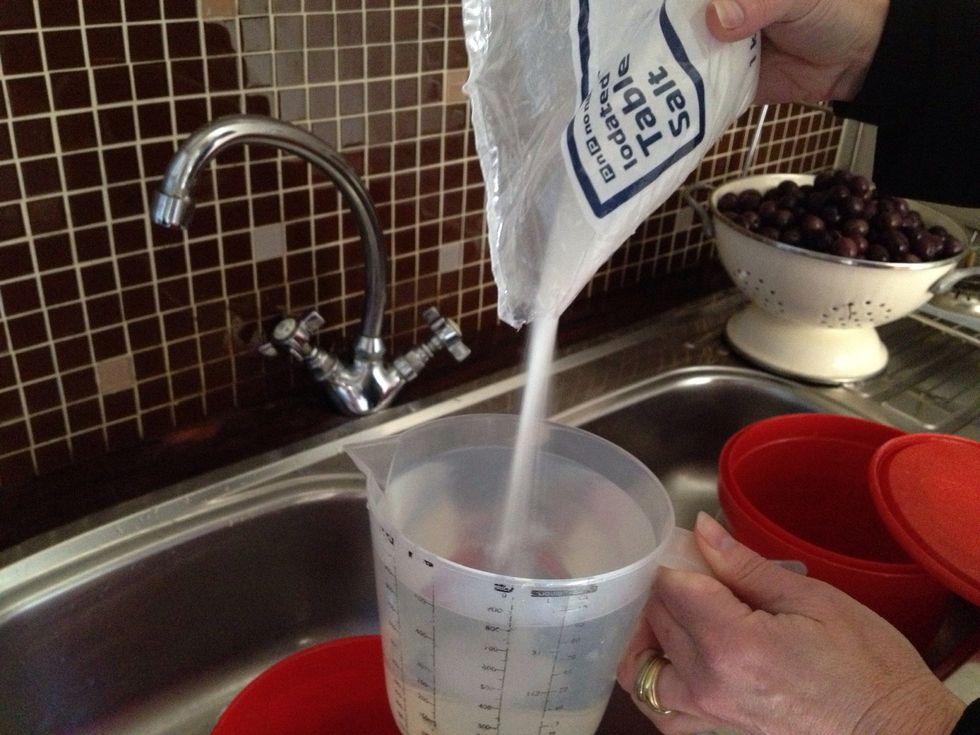 Make the brine by adding 100ml salt to 1L of water.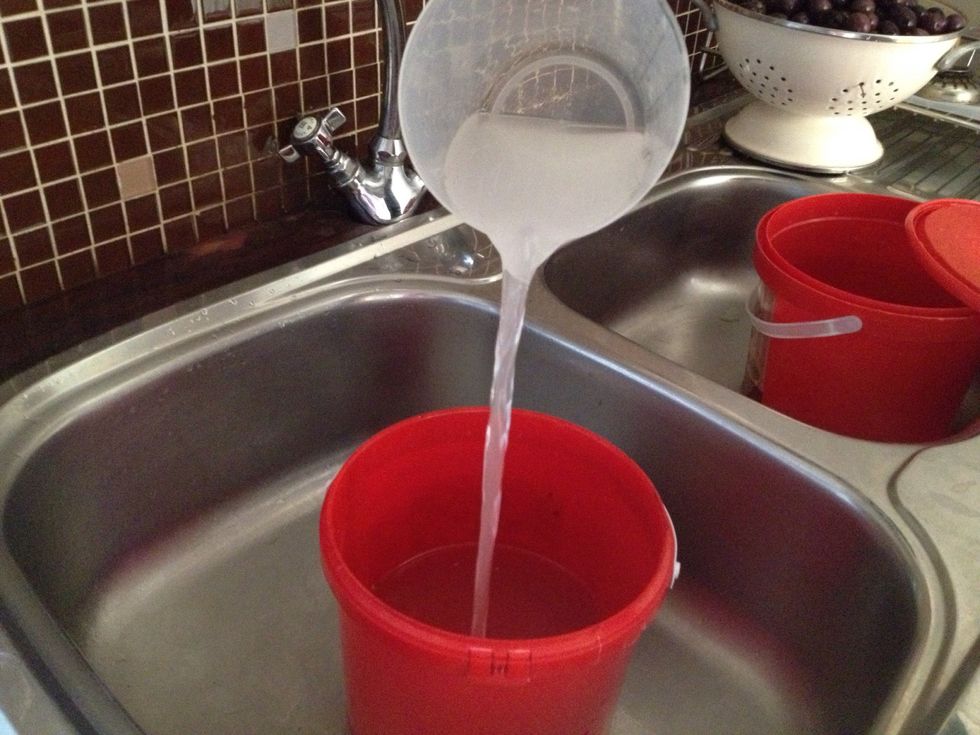 Pore the brine into a container.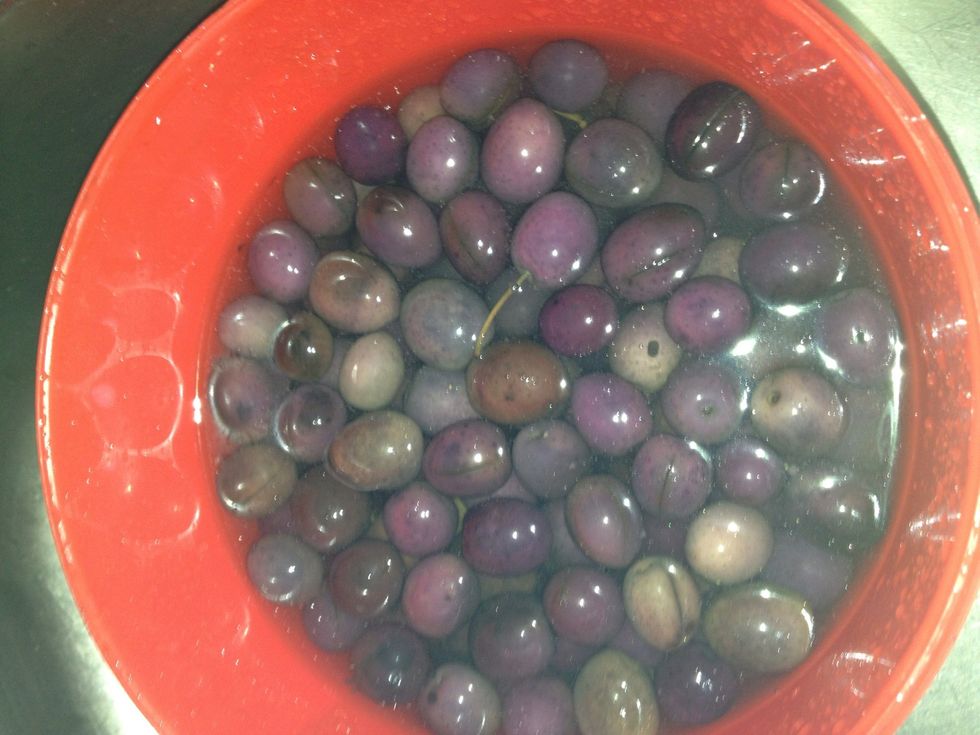 Your olives will cure for 6 weeks. Turn or shake your olives every day. Rinse your olives 1 x week and add new brine. After 6 weeks, taste for bitterness.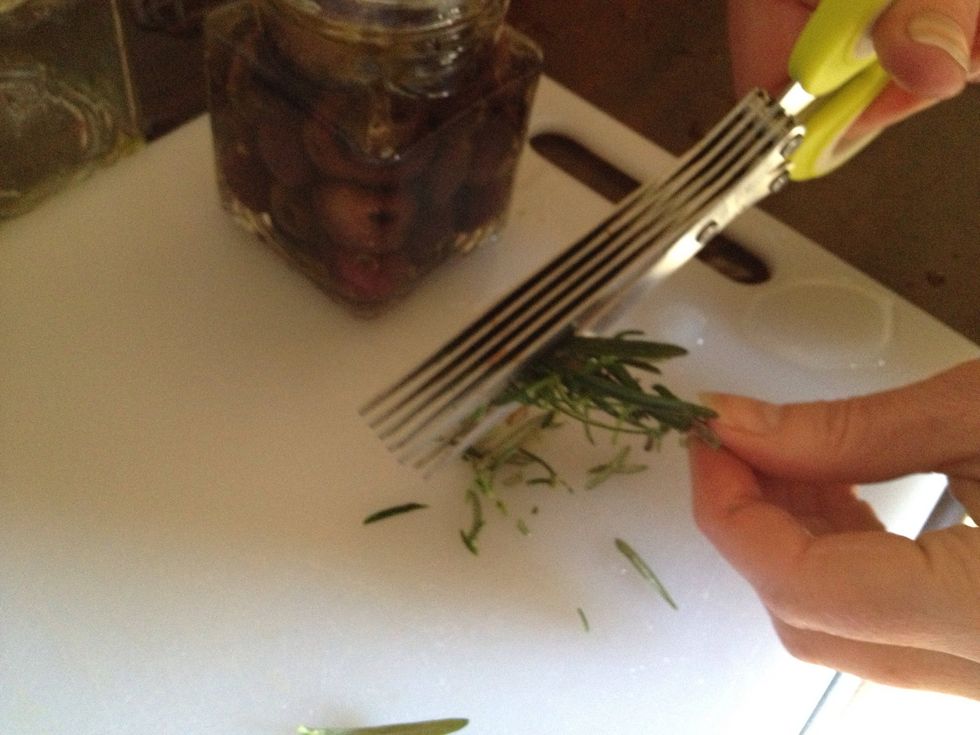 Chop rosemary fine. (Optional)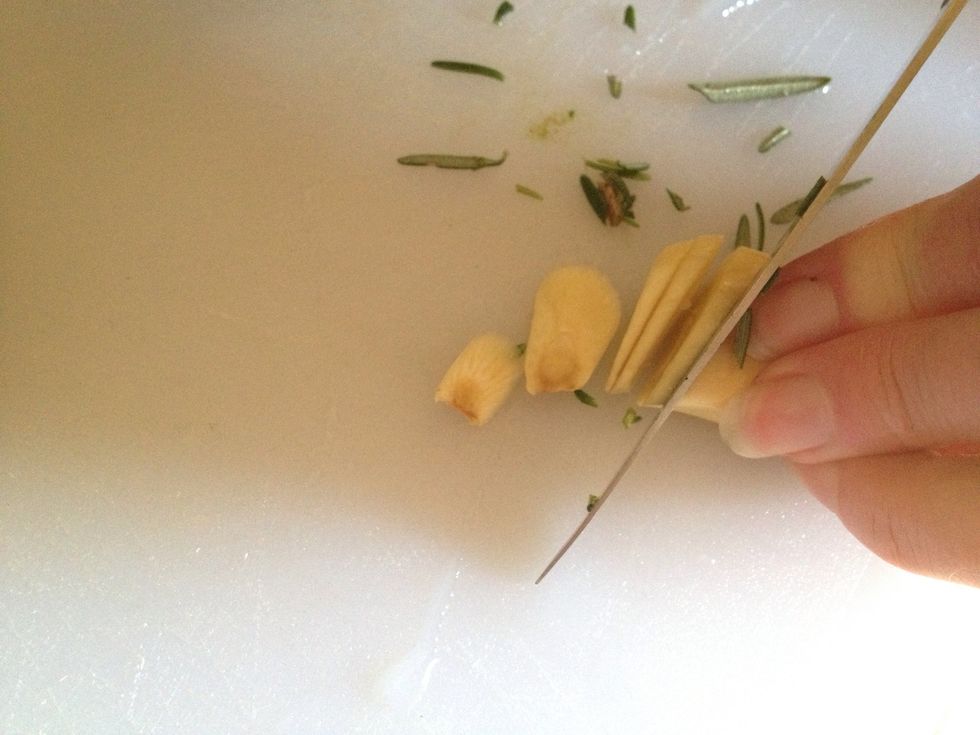 Chop garlic fine. (Optional)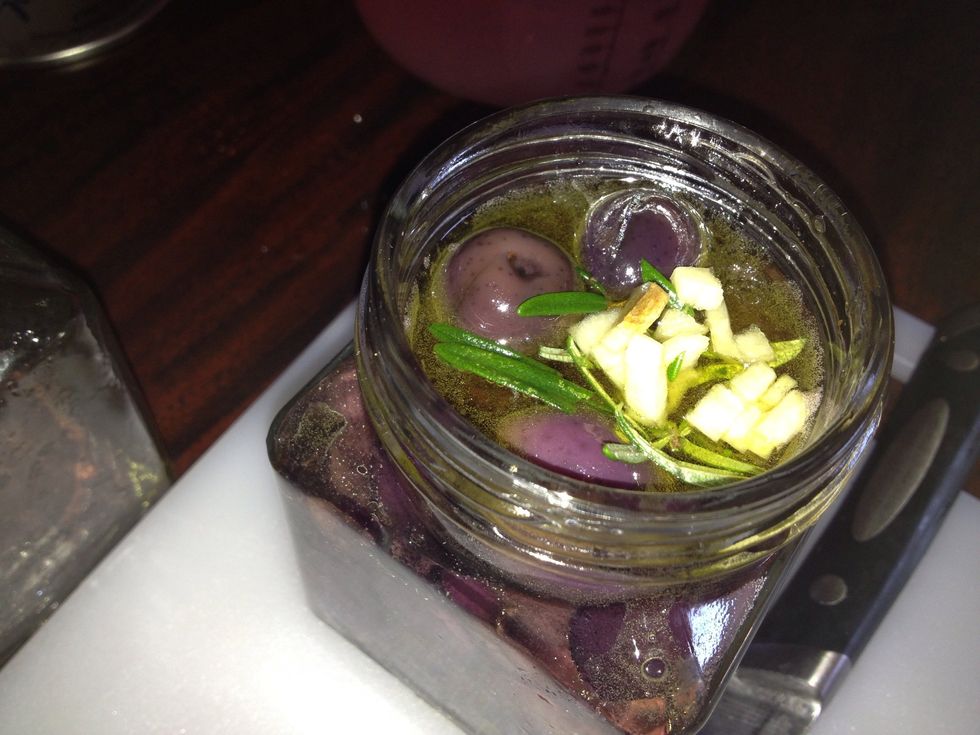 Add to olives.
Enjoy!
Olives
Water
Salt
Red wine vinegar
Olive oil
Garlic (optional)
Rosemary (optional)