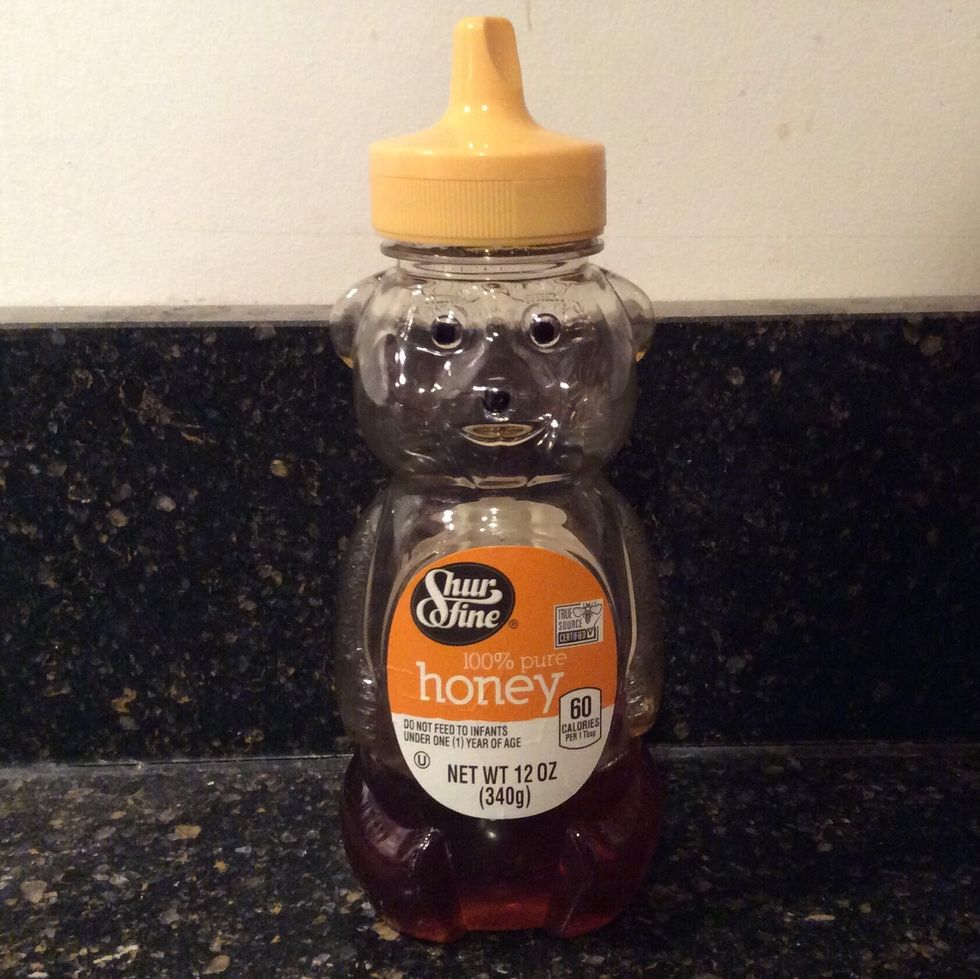 Eat a spoonful of honey. I personally don't like honey so I've never tried it though...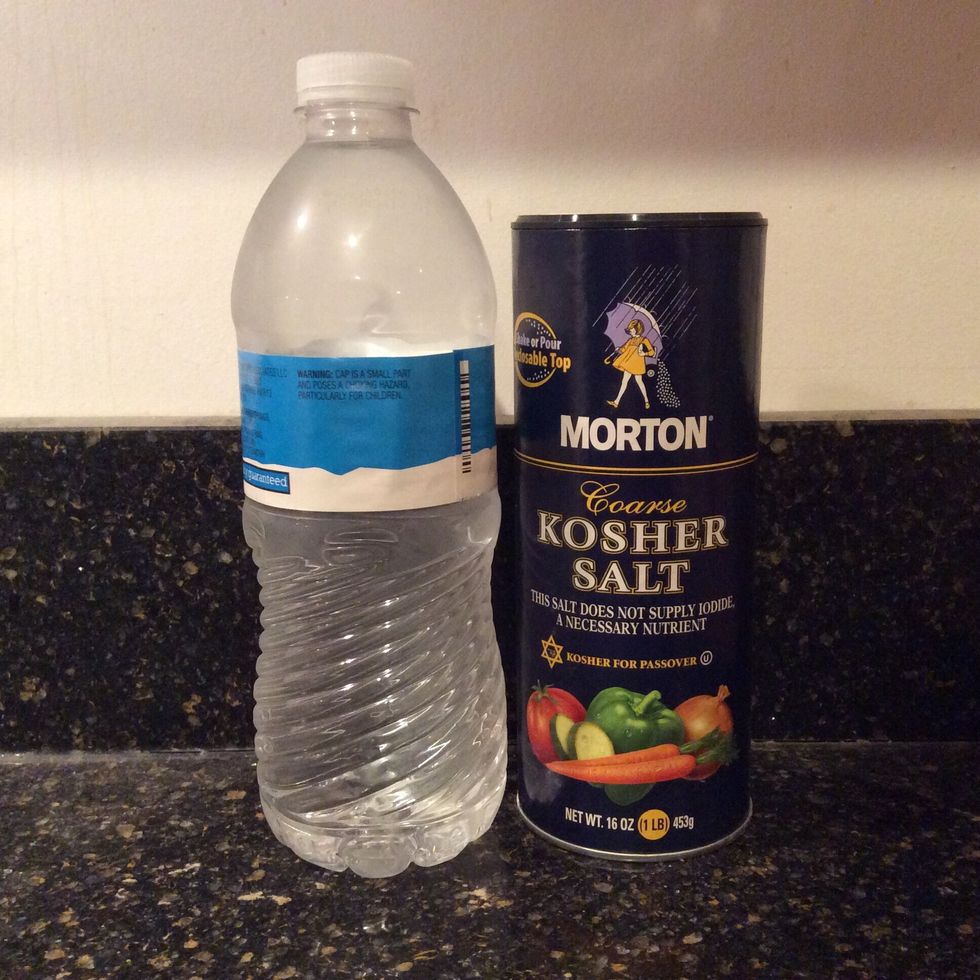 Gargle salt water for 10-30 seconds. DO NOT SWALLOW IT. You'll get really thirsty because you're drinking salt (duh).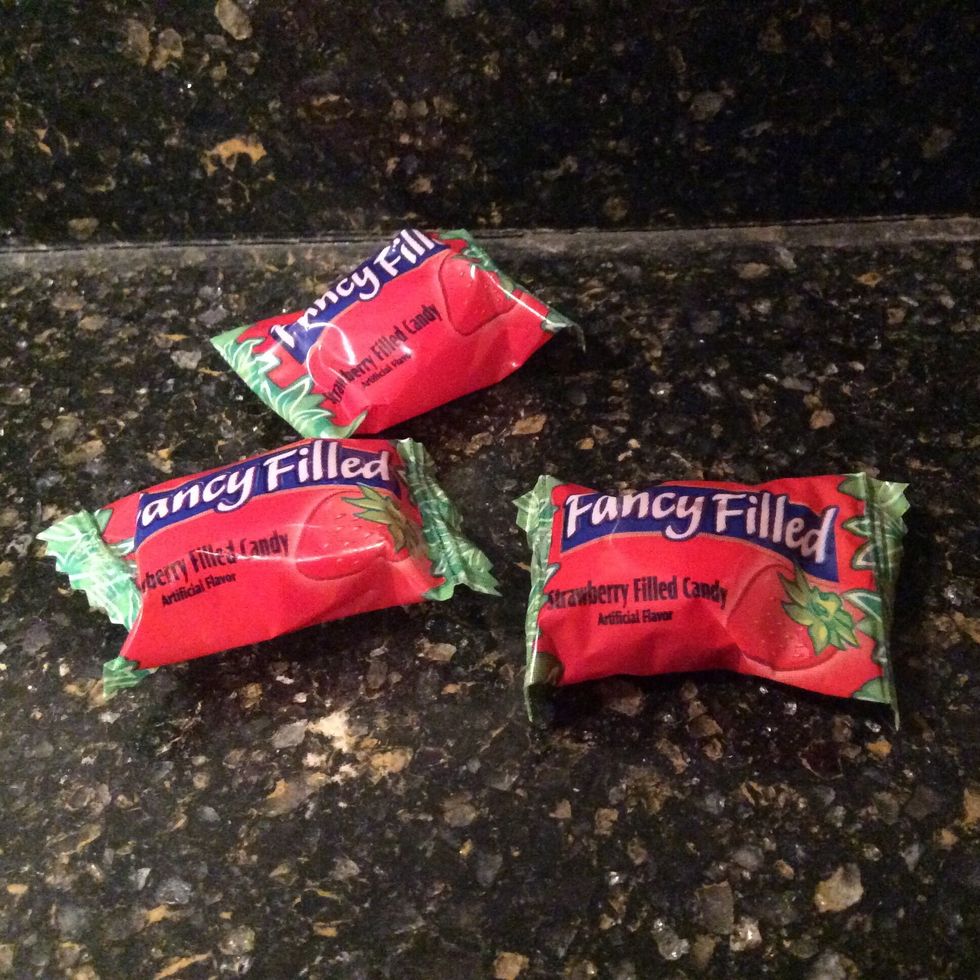 Try eating a sucker, hard candy, or cough drop. Cough drops containing eucalyptus get rid of your sore throat better.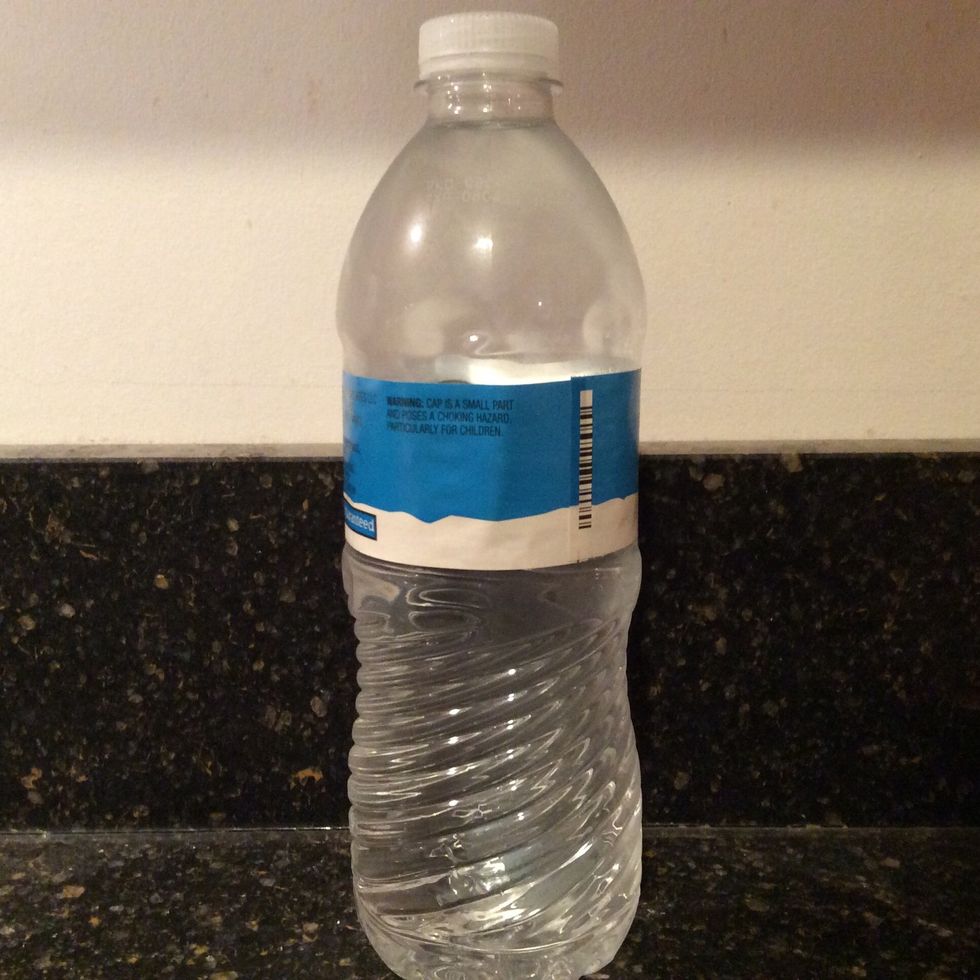 Drink liquids. I show water here, but any beverage works (except for maybe alcohol, but I don't know).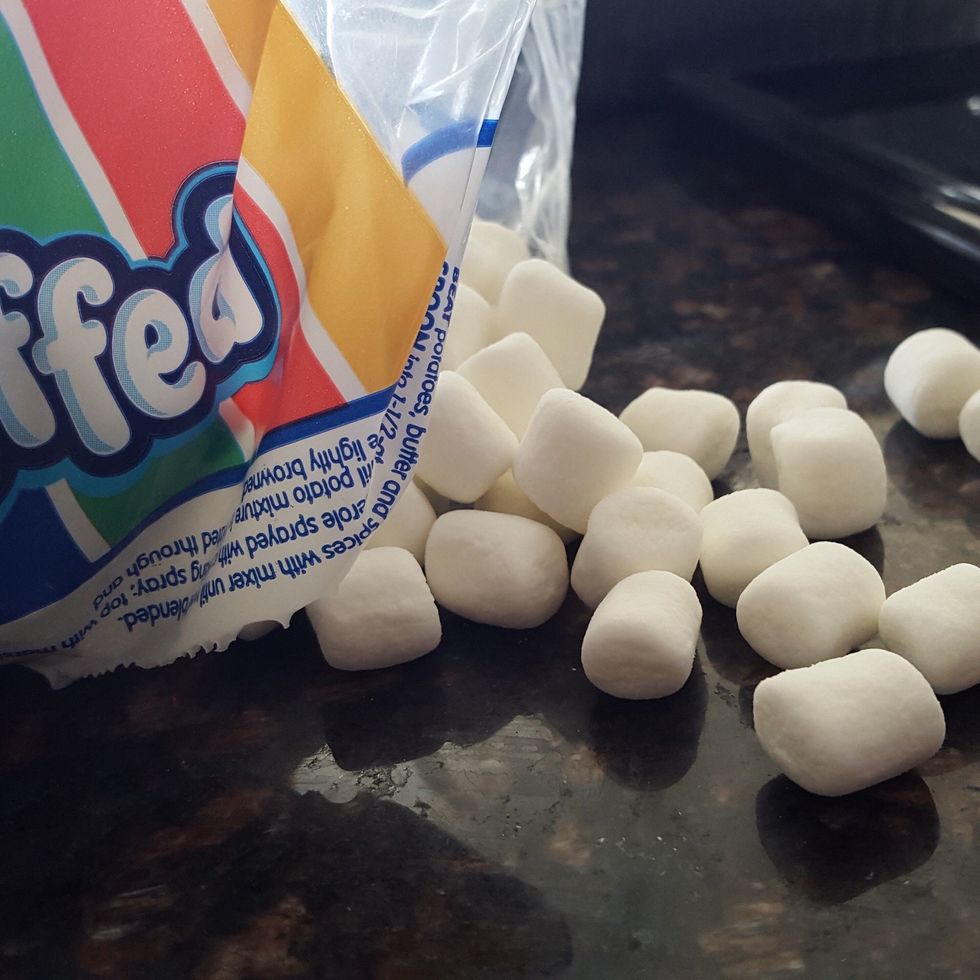 Marshmallows can sometimes work. The marshmallow plant used to be used all the time to relieve sore throats.
I recommend these next two as last resorts since they aren't particularly geared towards sore throats.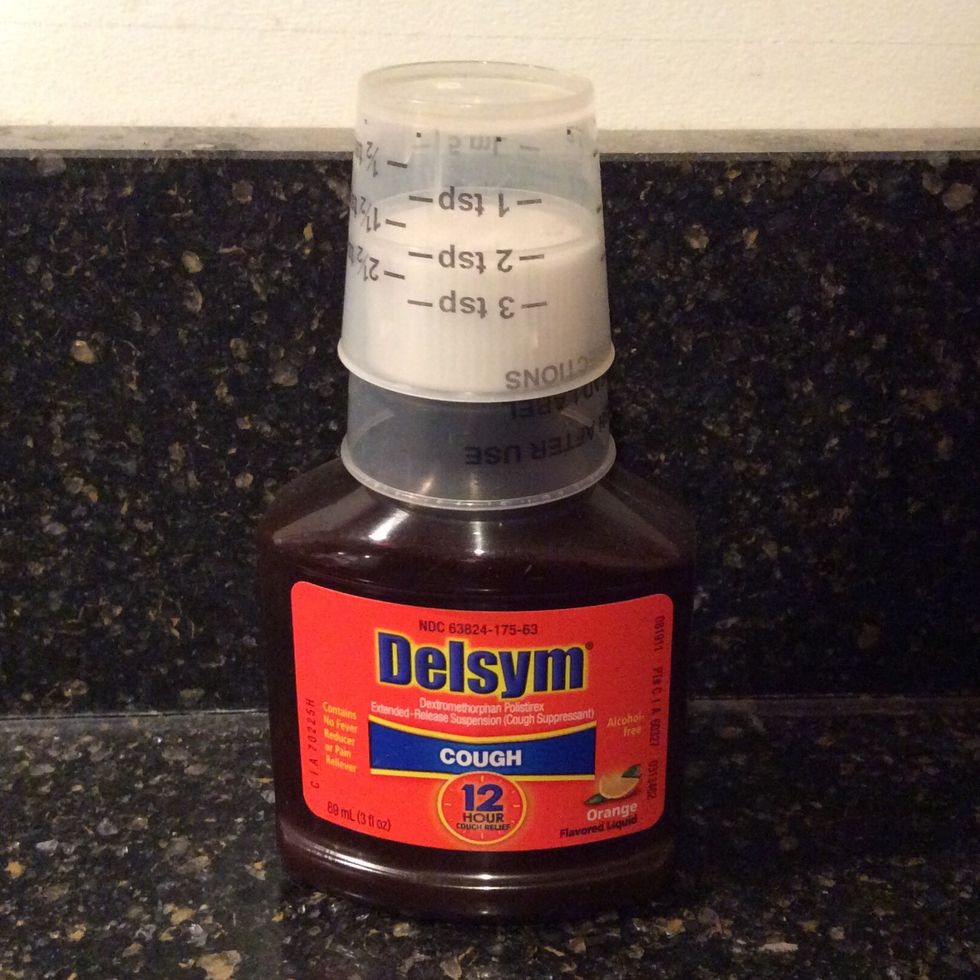 Even if you don't have a cough, you can try cough syrup to relieve your achy throat. Kids' cough syrup also works.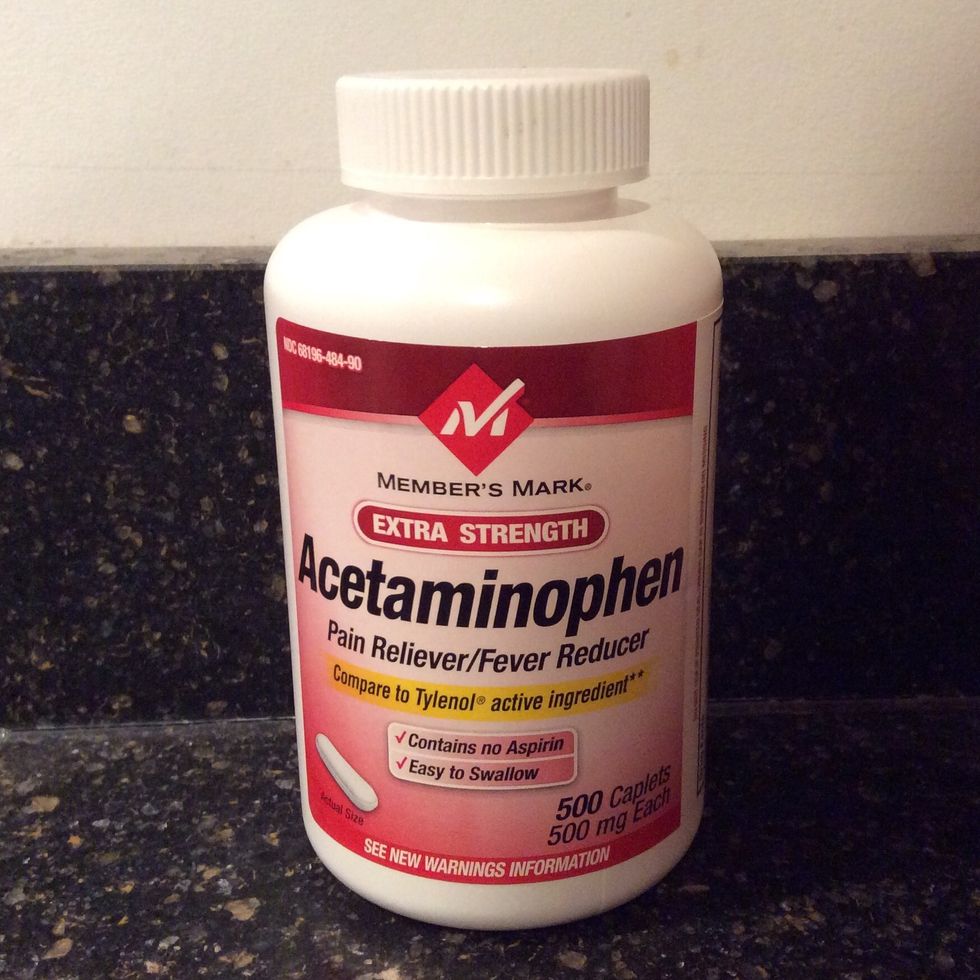 Try using some form of Tylenol to relieve the pain. (I recommend taking half a dosage as well.)
Since I forgot to do shoutouts on my last guide, and no one liked it, here are the shoutouts from my animal plushie guide.
Awesome T, Jennifer Fleming, AnnMarie Oliver, Lily Berry, Kaytlin Gordon, Brooke Litz, Ian Peacock, Luly Bell, Janet Gray, Anna Buyukyan, Mia Morales, Catarina Sampaio
Amelia Awesomness, Subika Haider, Rebecca Mok, Tevya Arnan, Jade Foshee, Carmen Almodovar, Anne Battle, Juan Valbuena, Chiao Chiao Chang, Dorathea Mcbane, Melaine Putnam, Turtle Lover
Manda Dick, Joanne Goudreau, Adriana Josephson, Marilee Mai, Ashlyn Theobald, Alisha Taylor, BUDGE BudFUDGE, Hailey T., Lisa Müller, Abby Clarke,
Haylee Shawn, Jordyn Fantuz, brandy coastal, Therese Ring
Honey
Saltwater
Hard candy/cough drops
Liquids
Marshmallows
Cough syrup
Advil, Aleve, Tylenol, etc.
Jocelyn Tillman
I do mostly crafts with some other spontaneous stuff. I am no longer making guides but will keep my previous ones up.