How to cupcakes paris- dubai
Paris-dubai cupcakes are association between a very french recipe and a very arabian dessert ingredient the dates. Walnuts-dates/chocolate. .they are as healthy as a cupcake can get
40
This recipe makes 18-22 cupcakes. Depends on the size of your cups. Consequently the cooking time varies slightly depending on the cup size and your oven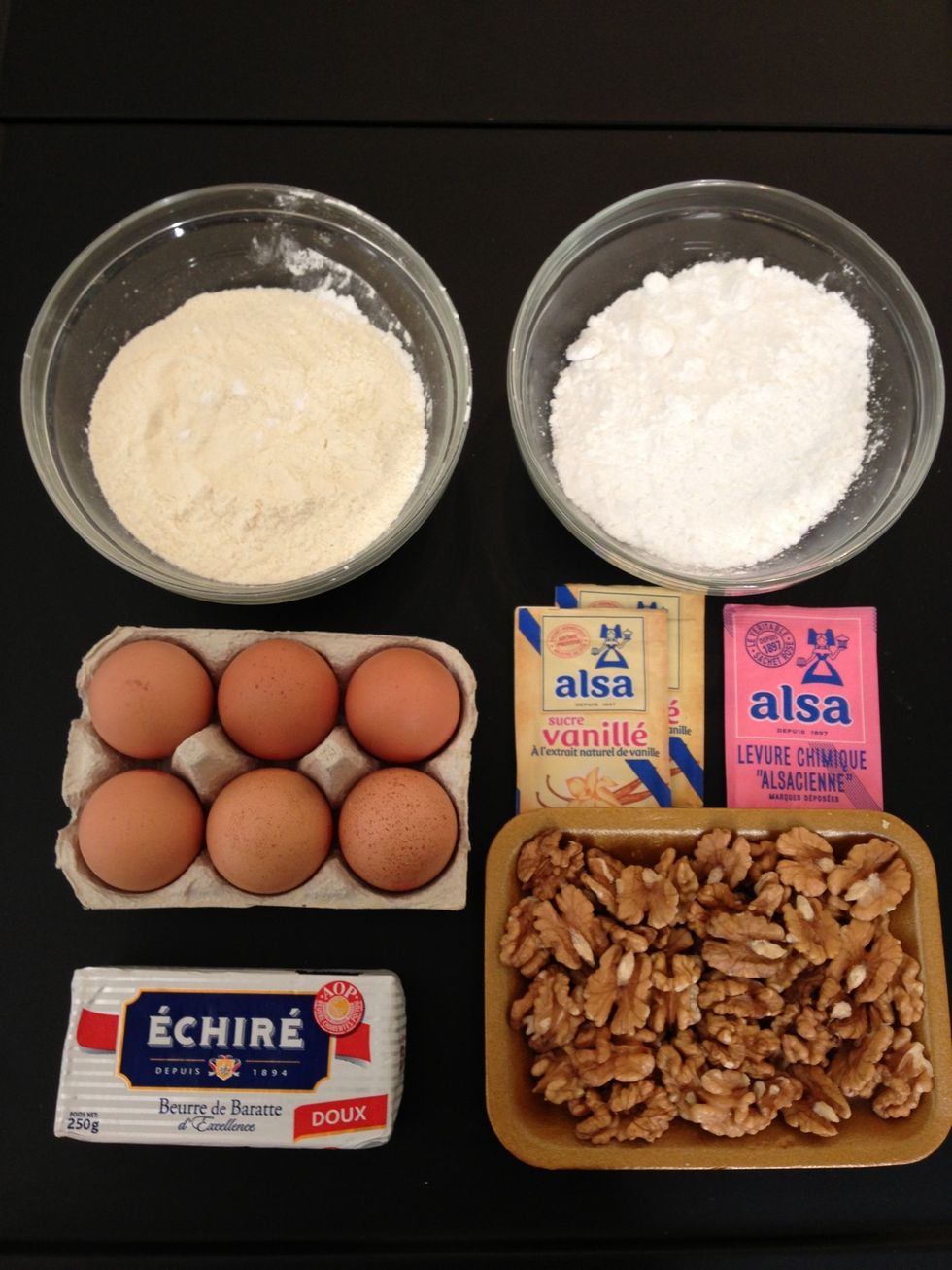 The recipe of the batter is the basic classic French cake. It is the walnut afternoon cake or the marbre cake. I think in USA it is called pound like or look alike otherwise in France it is gateau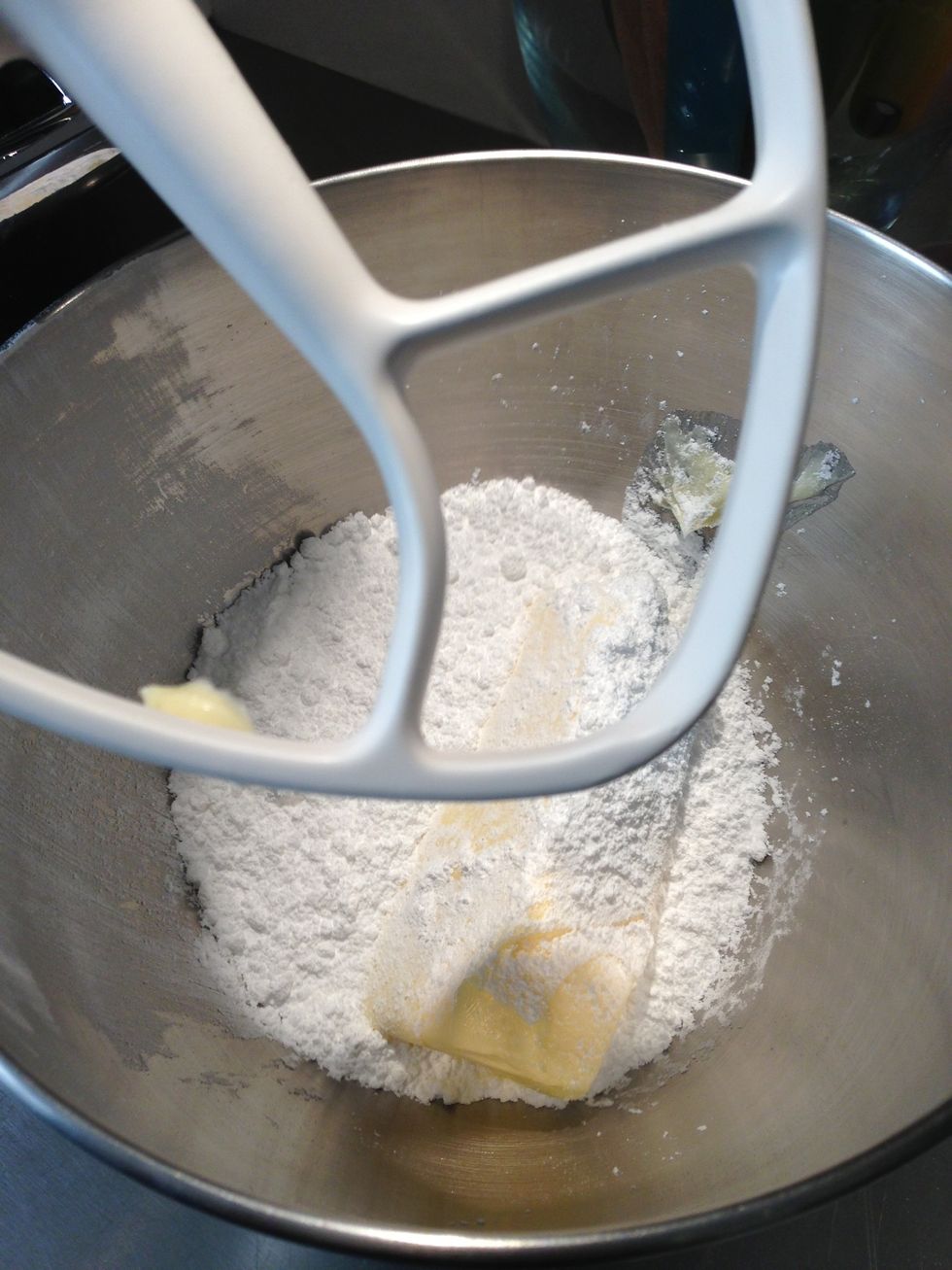 240g soft butter + 200g icing sugar. Cream until fluffy. 6-7 min on high speed. (Something like making butter icing) .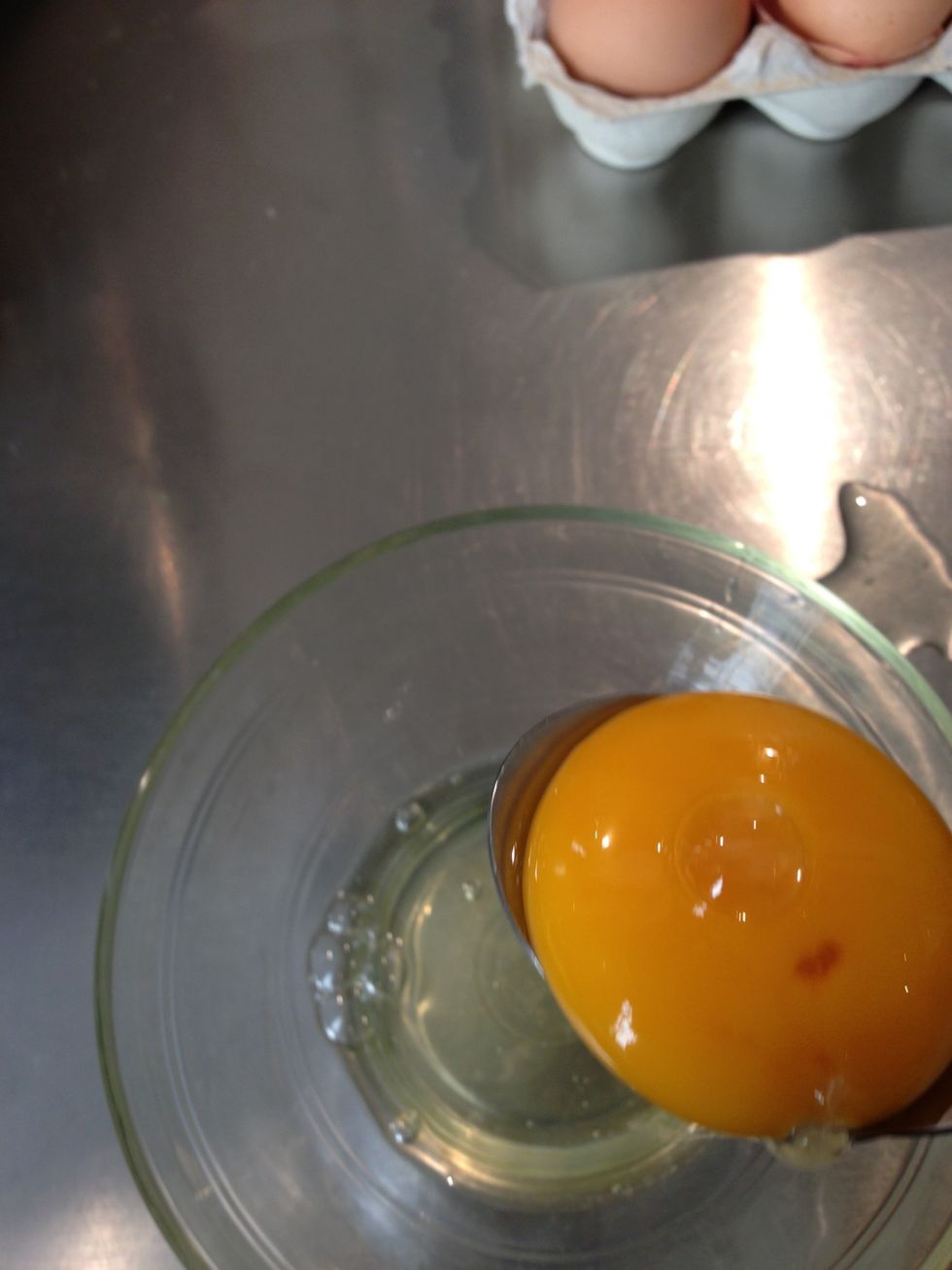 Separate eggs one by one. Add the yolk to the butter/sugar while the mixer is on
Egg yolk one/one
Add a pinch of salt and start beating the egg whites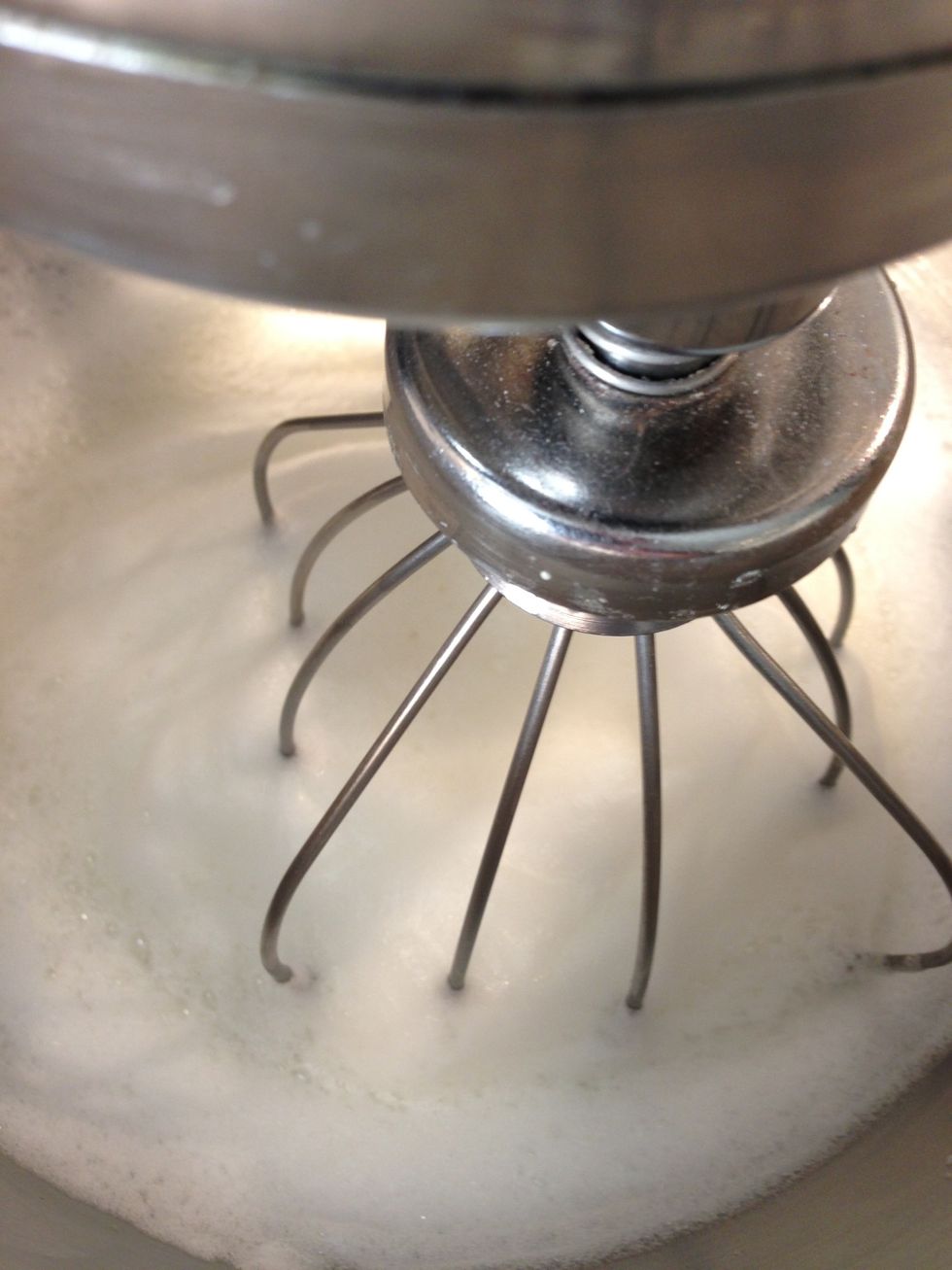 At this point add the vanilla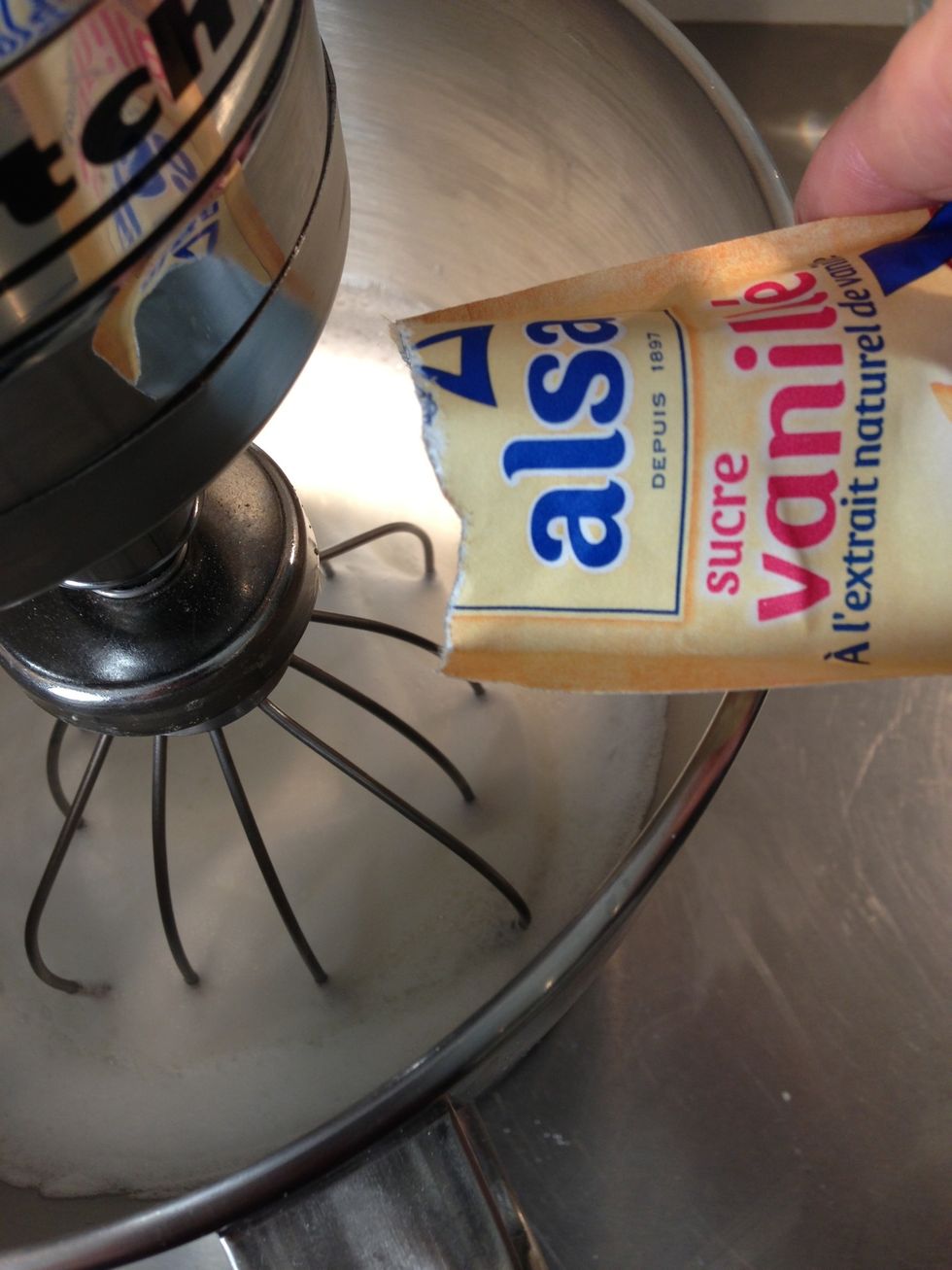 When thy are fluffy add the 2 Tsp of vanilla extract + 1TBsp of normal sugar. Here I used vanilla flavored sugar.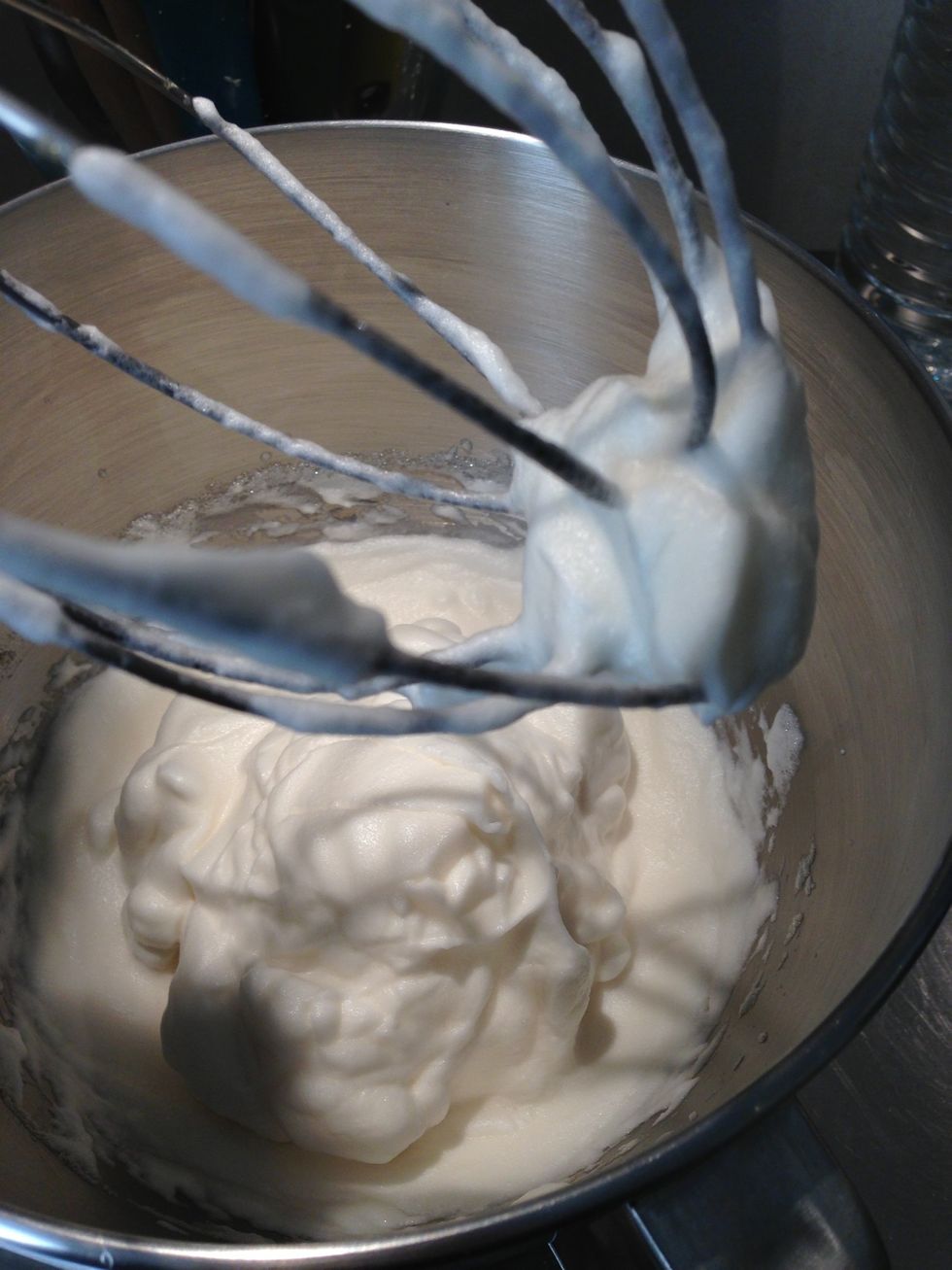 Egg whites ready
Add the baking powder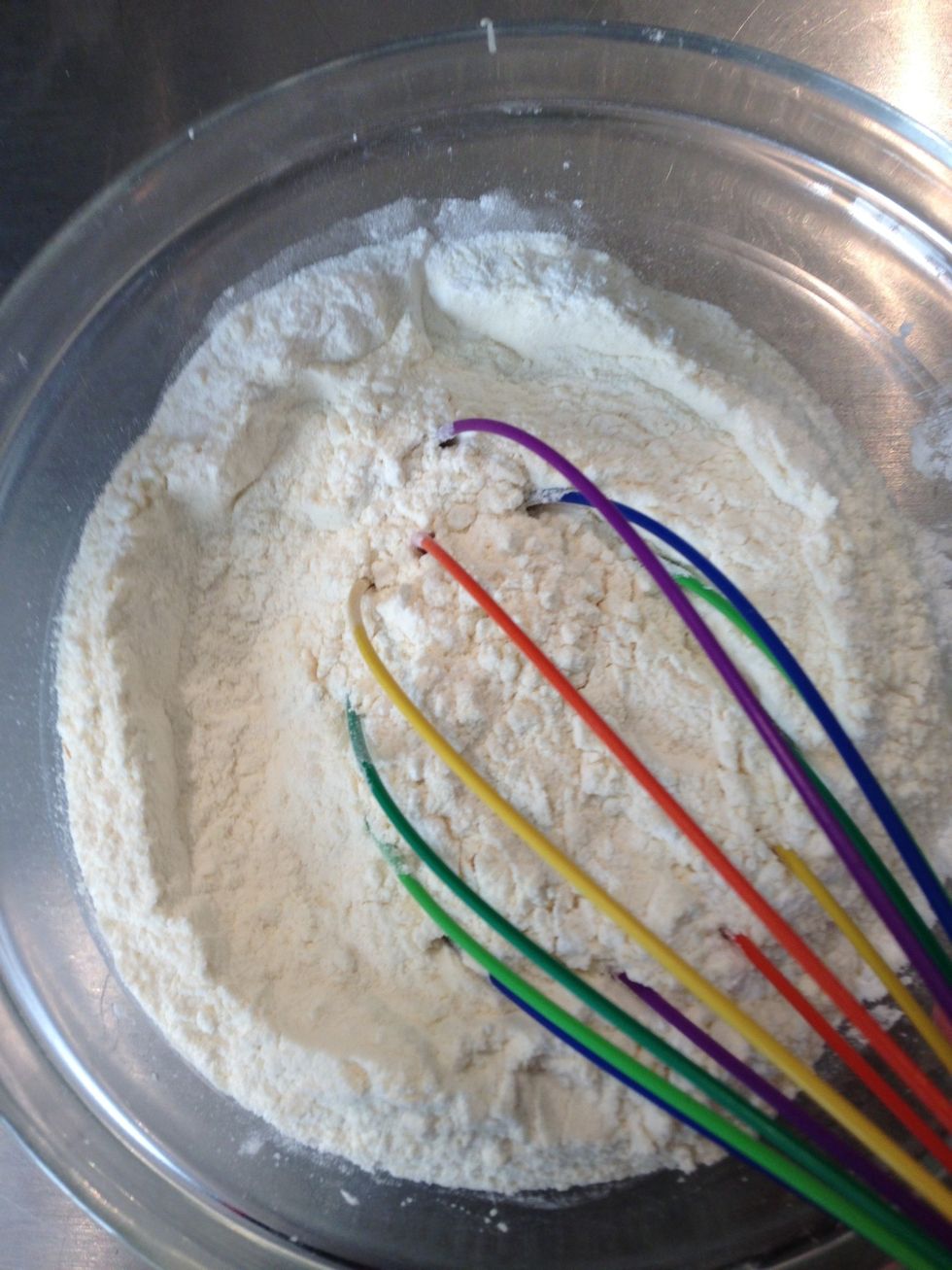 Mix with a whisk
And sift the flour over the butter/sugar/eggs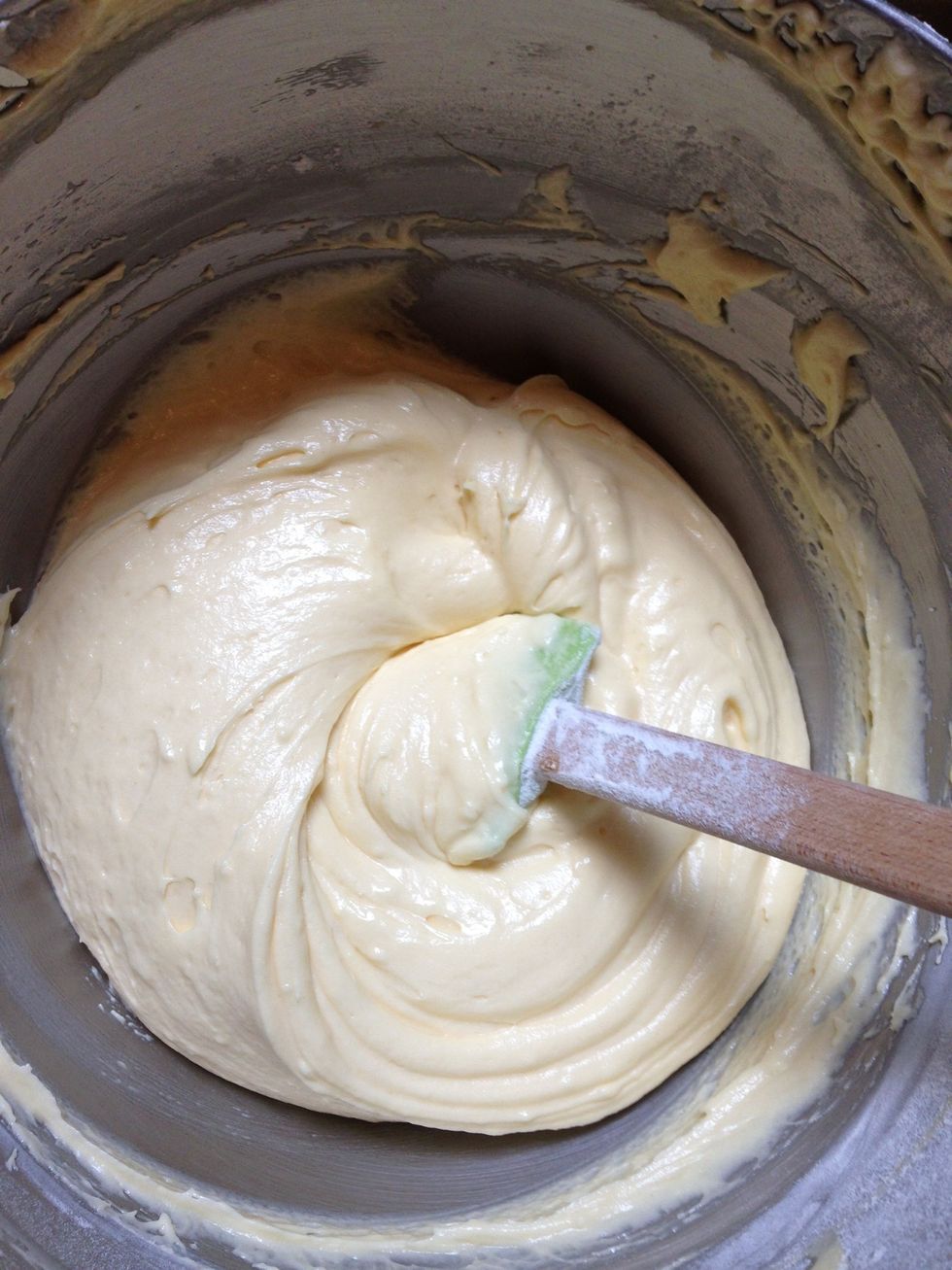 Now add the egg whites in 3 steps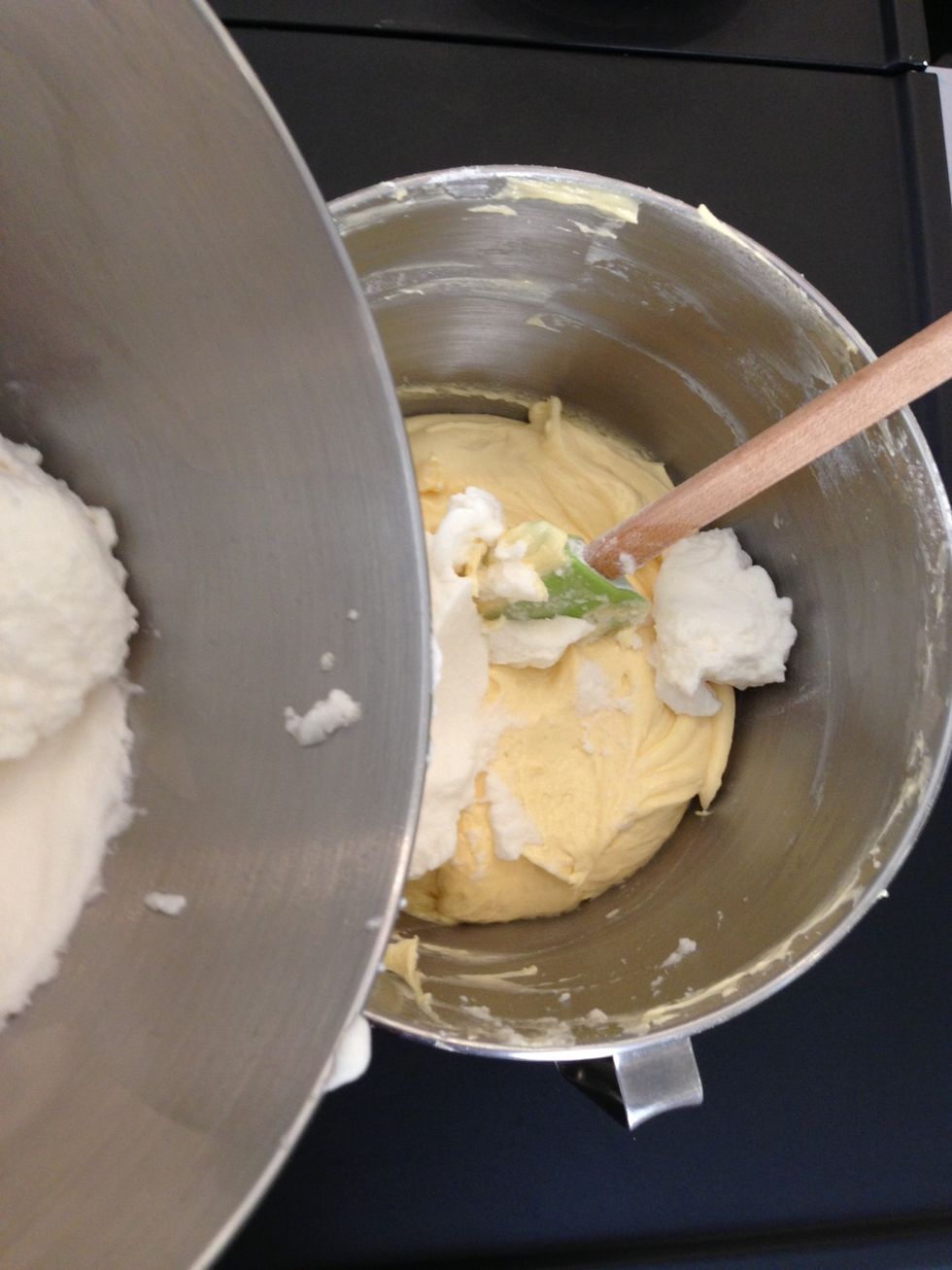 Why in 3 steps. The first is to loosen the batter the second and the third are to incorporate the fluffy egg whites without loosing the air bubbles in the egg whites.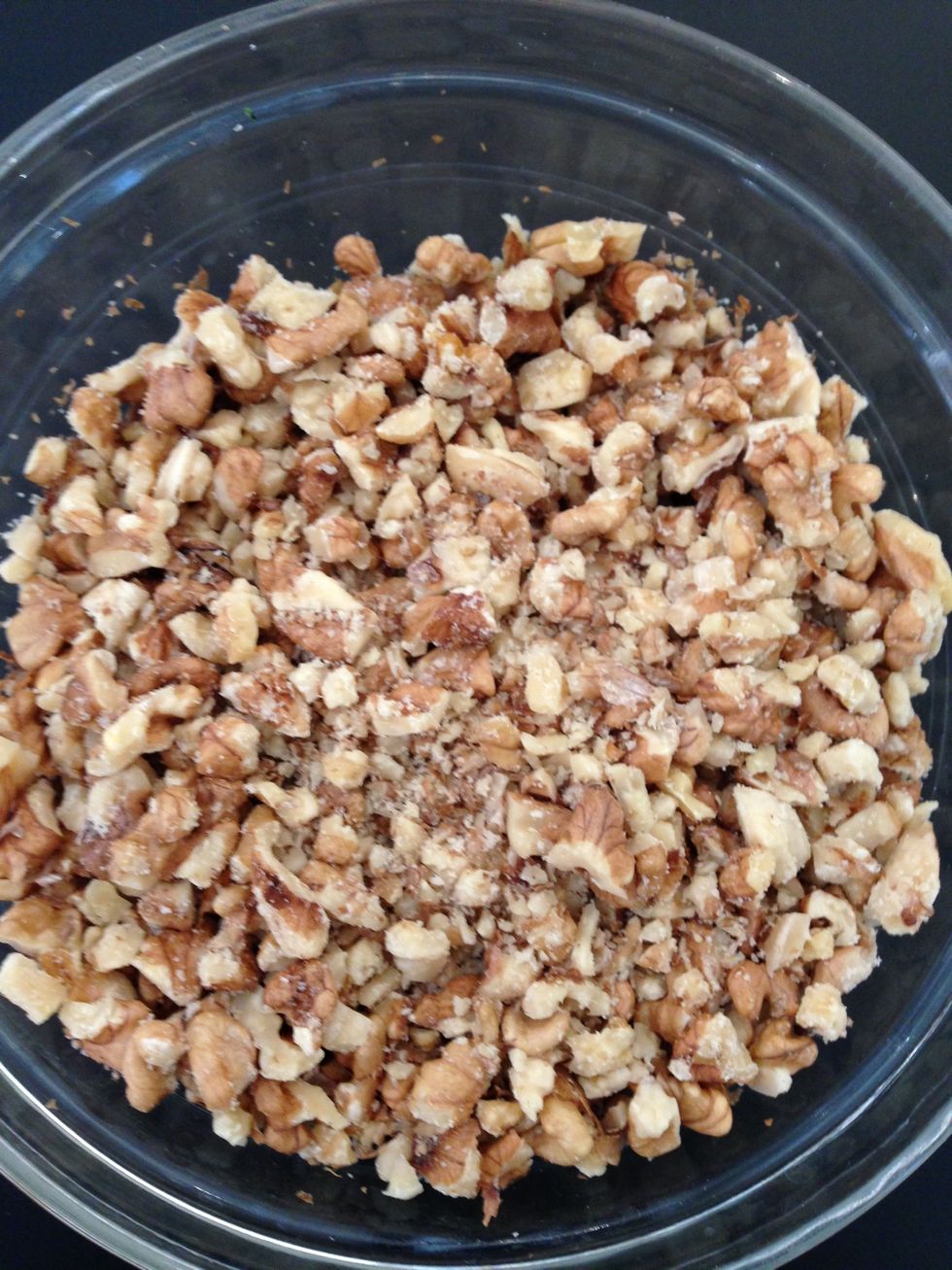 The 250 g of walnuts minced into smaller pieces. Make sure that there is a powdery part. This will hold them evenly while cooking the cake. Otherwise they will sink to the bottom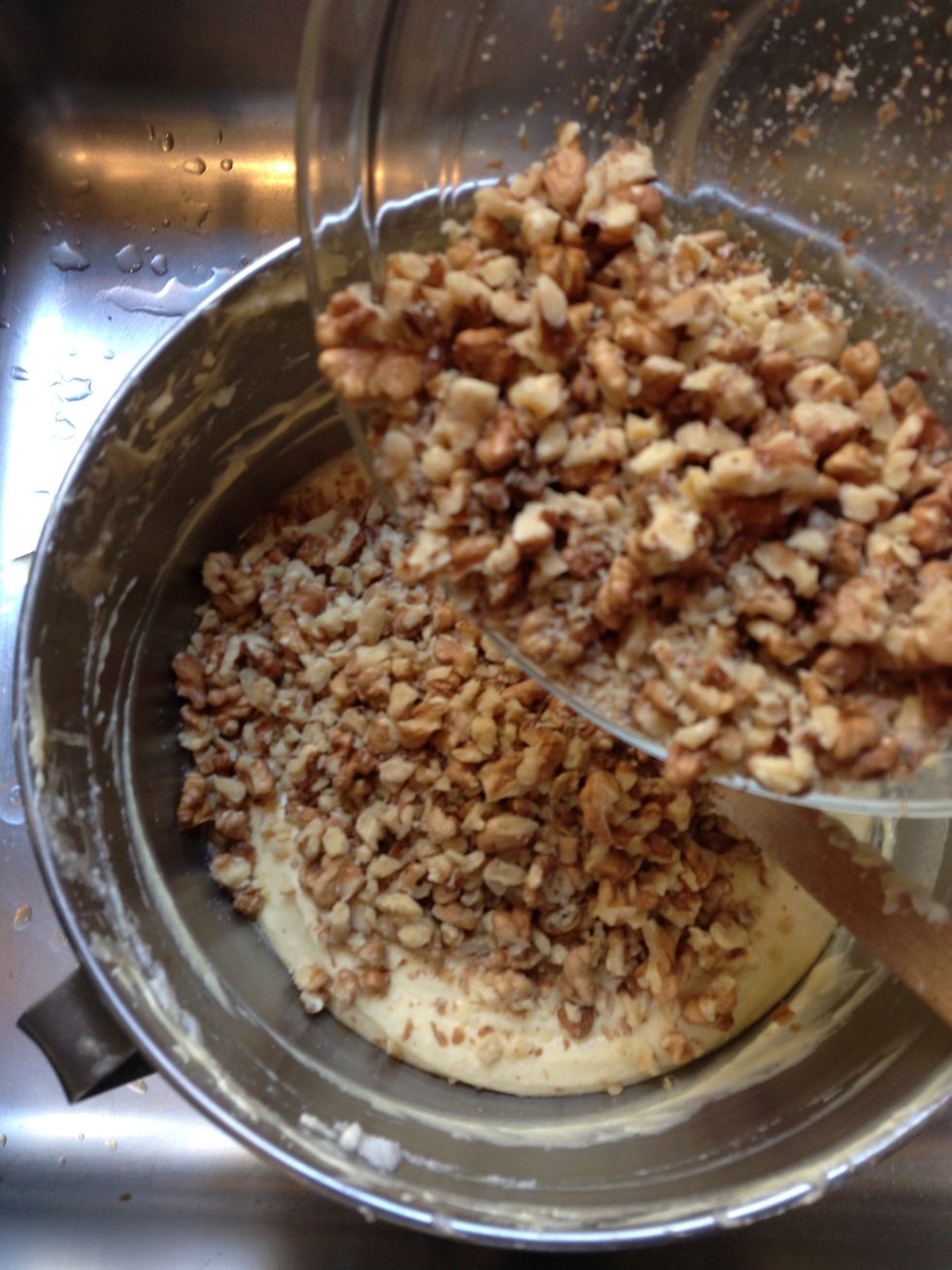 Add to the batter and fold in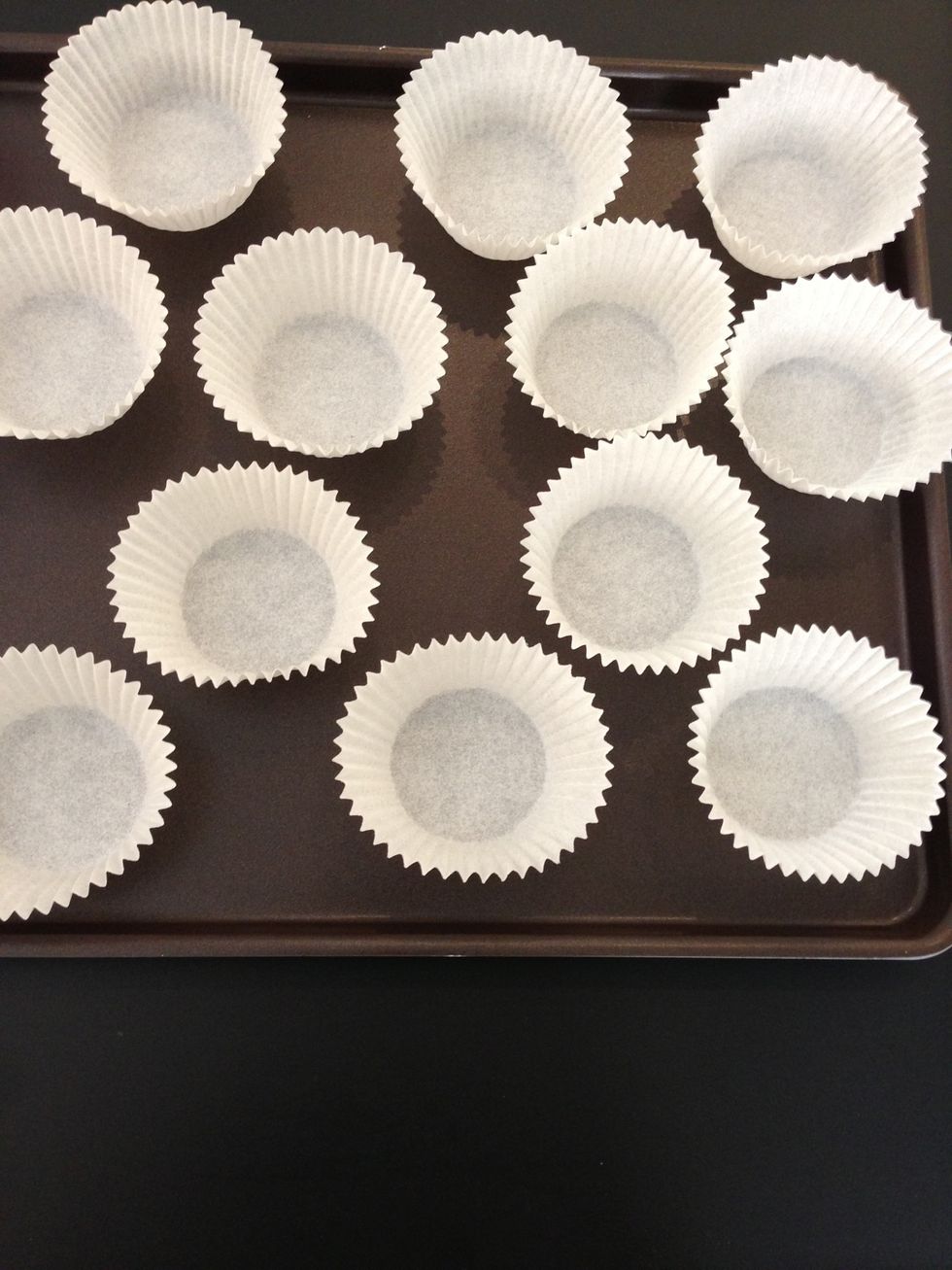 Fill your cups 3/4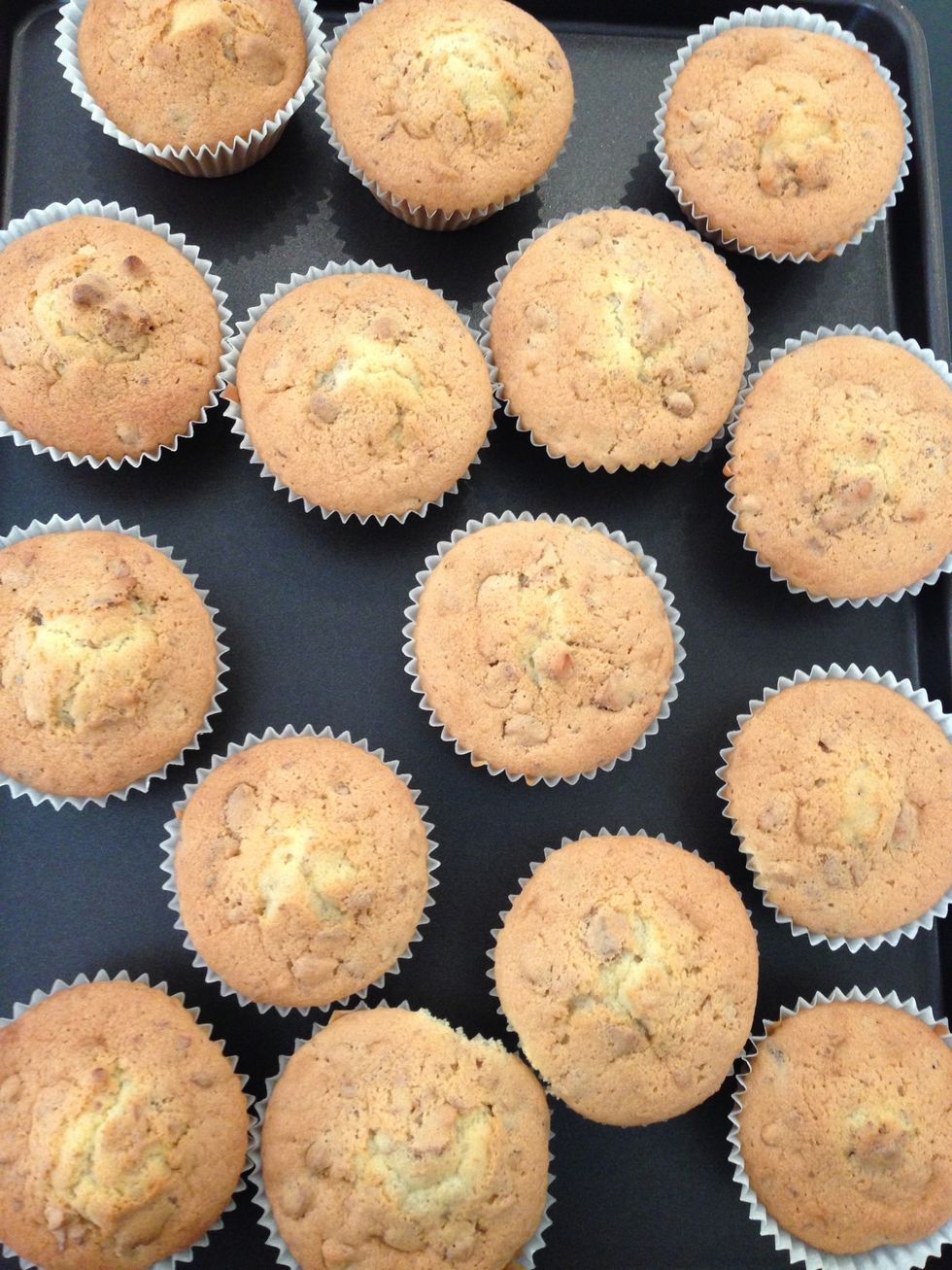 Bake in a pre heated oven 190C 20 mins turn them around after 15 mins .. For even baking.
Please note that frosting with this mixture is not like frosting with creamy one. Dates frosting is a little crumbly or less smooth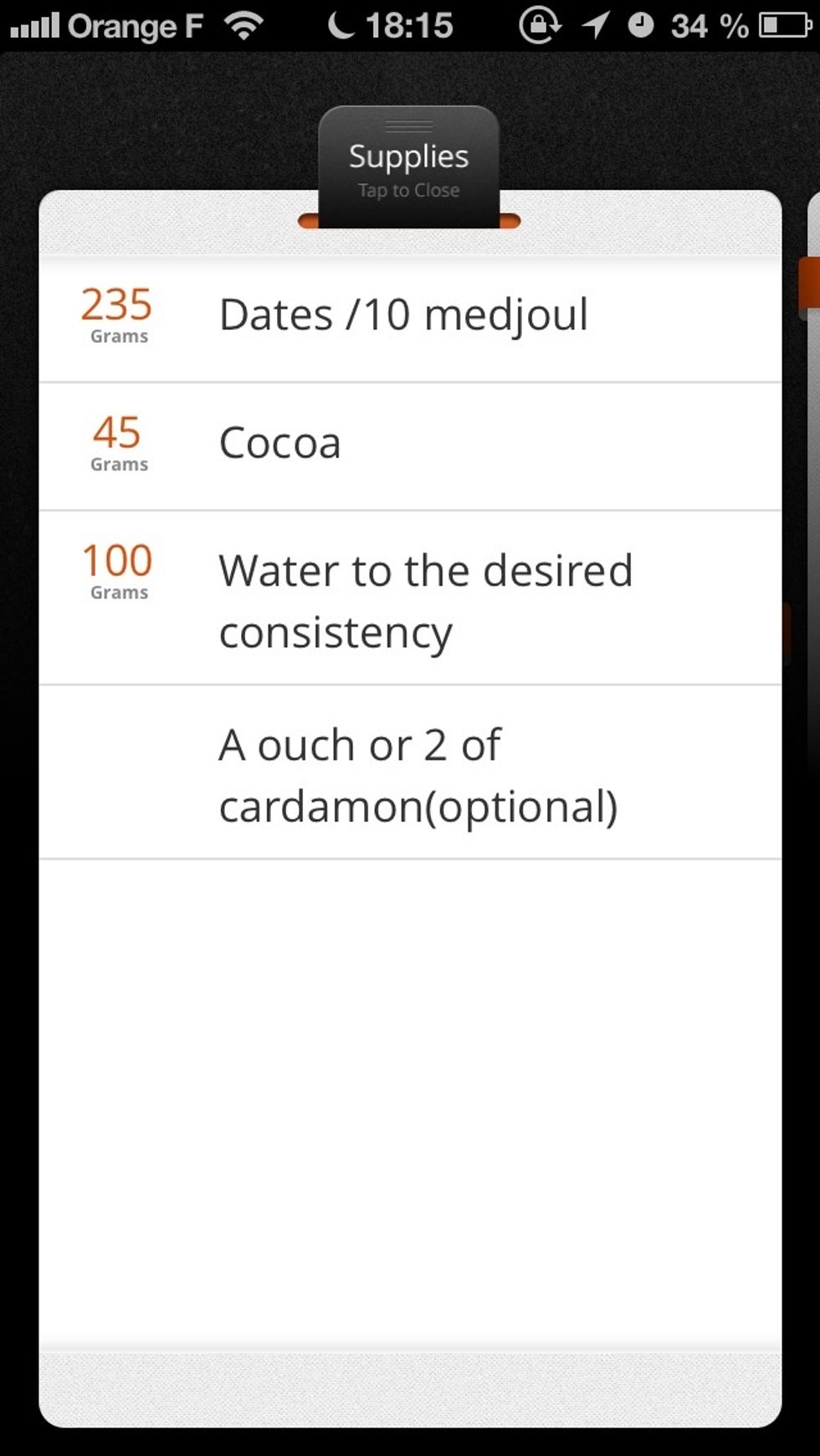 above are the ingredients for frosting. Dates are peeled and pitted. In a food processor put the dates , the cocoa make a paste and add water bit by bit to get the consistency.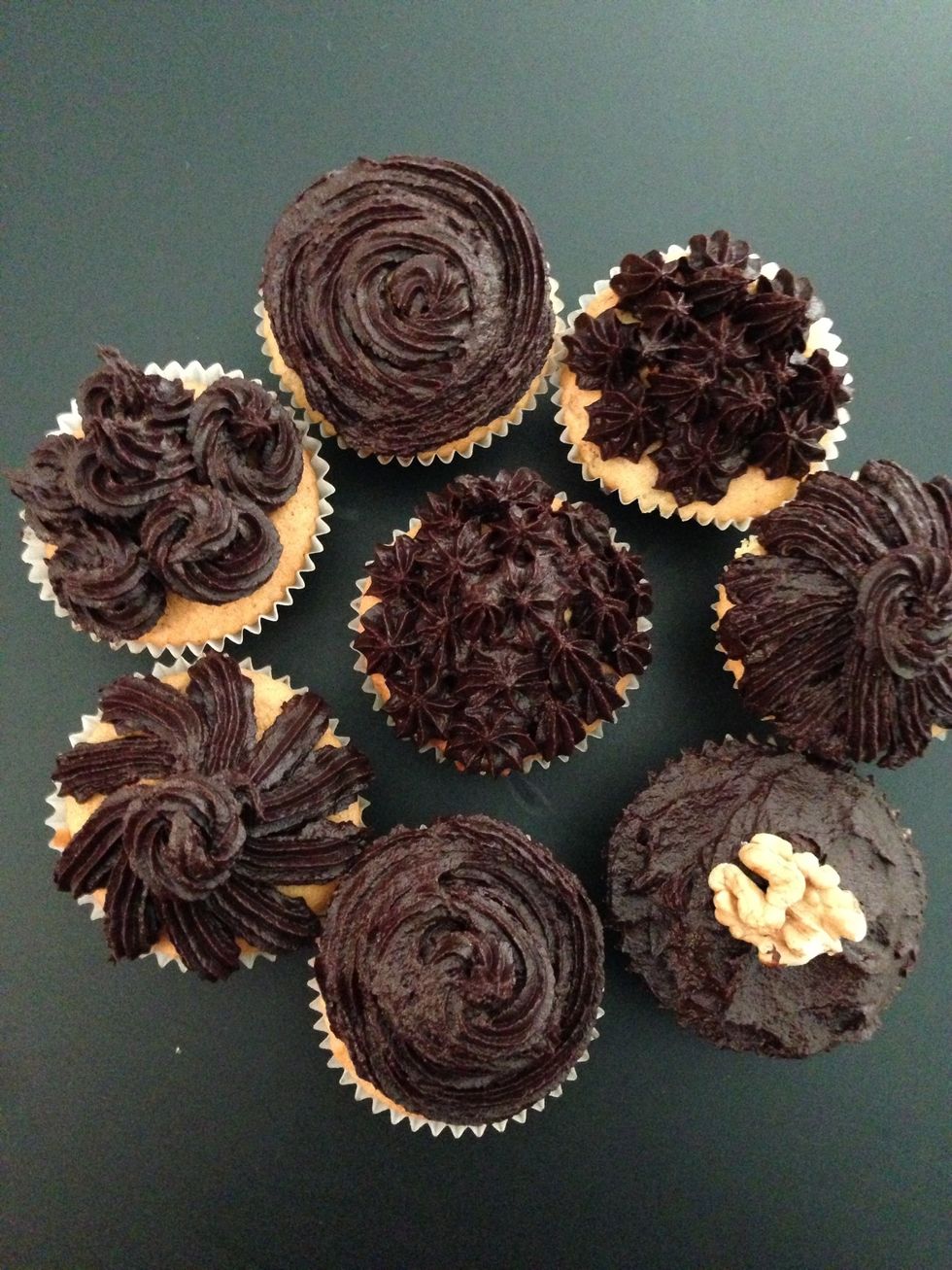 Otherwise please refer to my guide frosting with dates.
240.0g Butter soft
200.0g Icing sugar
6.0 Eggs large separated
200.0 Flour
10.0g Baking powder
2.0tsp Vanilla/15 g vanilla floured
Pinch of salt
250.0g Walnuts
Frosting is 2 ingredients
Dates and pure cocoa