Celery, choux rave, cucumber, cherry tomatoes, cauliflower, broccoli , small radishes, baby courgettes, endive, baby fennel, carrot.. ETC. any raw vegetables of your choice Is great
15
Before I start preparing my all-colors vegetable platter I have to make my fat free creamy dip...actually the creamy dipped is strained yogurt of my choice.
For your creamy dip you can always use the thick Greek yogurt. But... I am not sure how it is made thick, and what additives they put in it. I want to choose my favourit yogurt.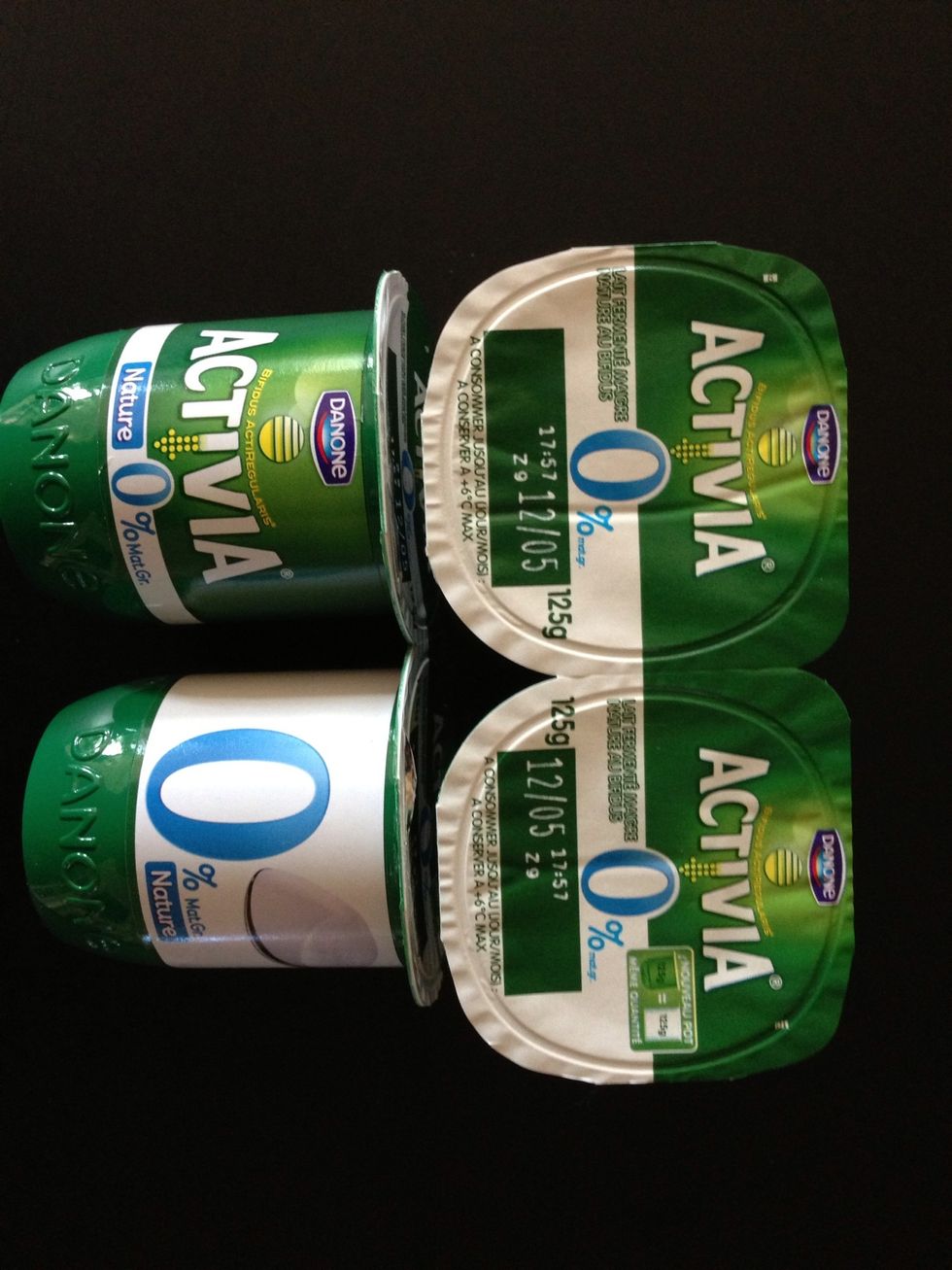 Here I use fat free yogurt. Choose the plain yogurt of your choice. Whatever is available in your area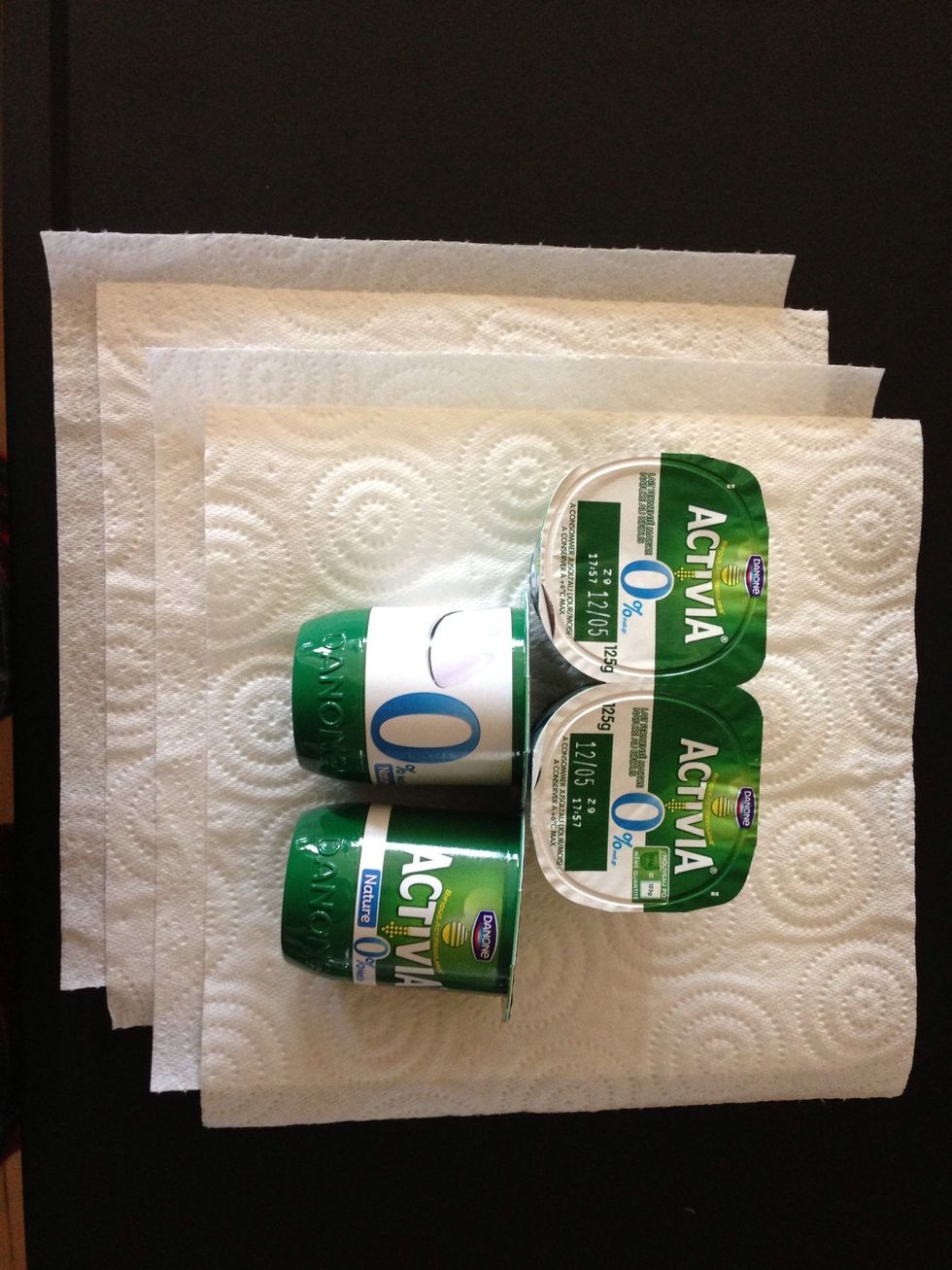 That is all what I need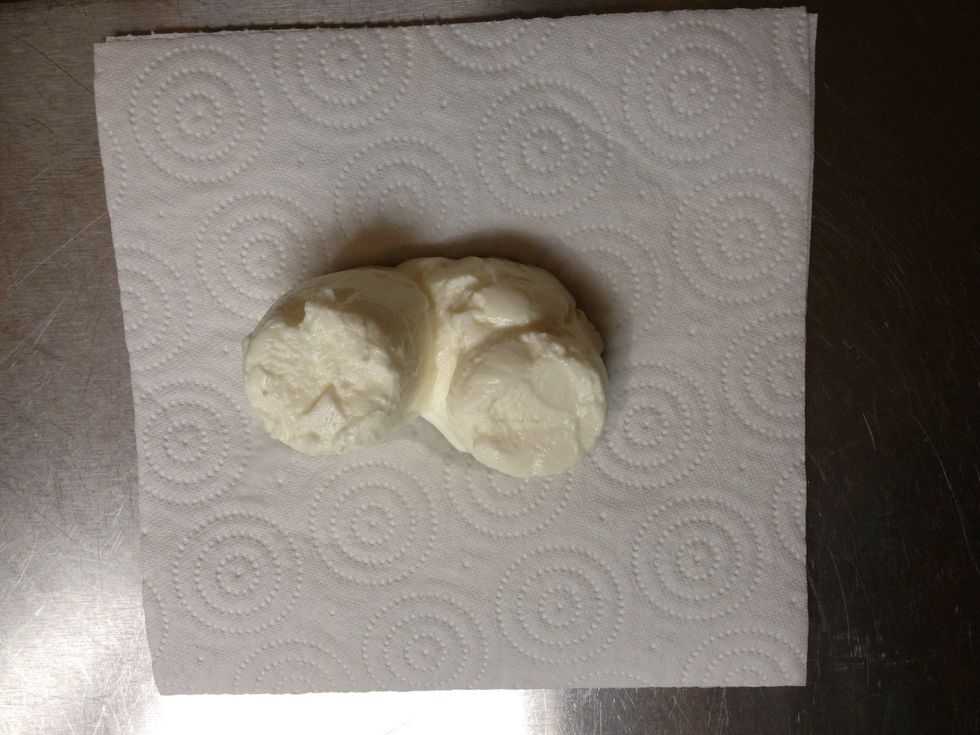 I empty 2 on a 2 layer kitchen paper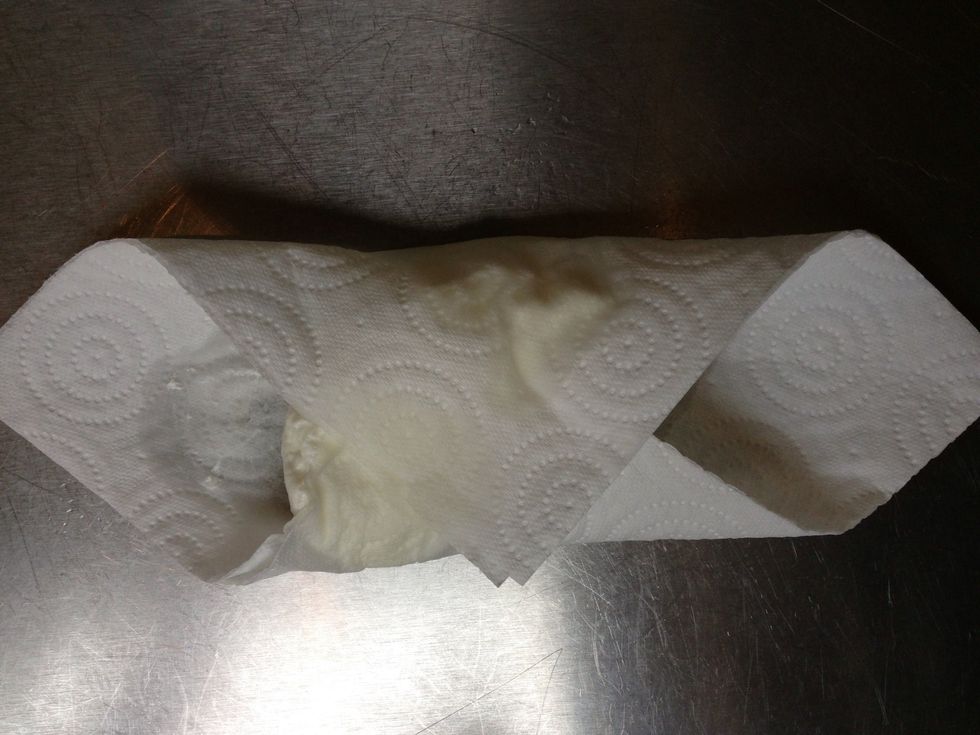 Fold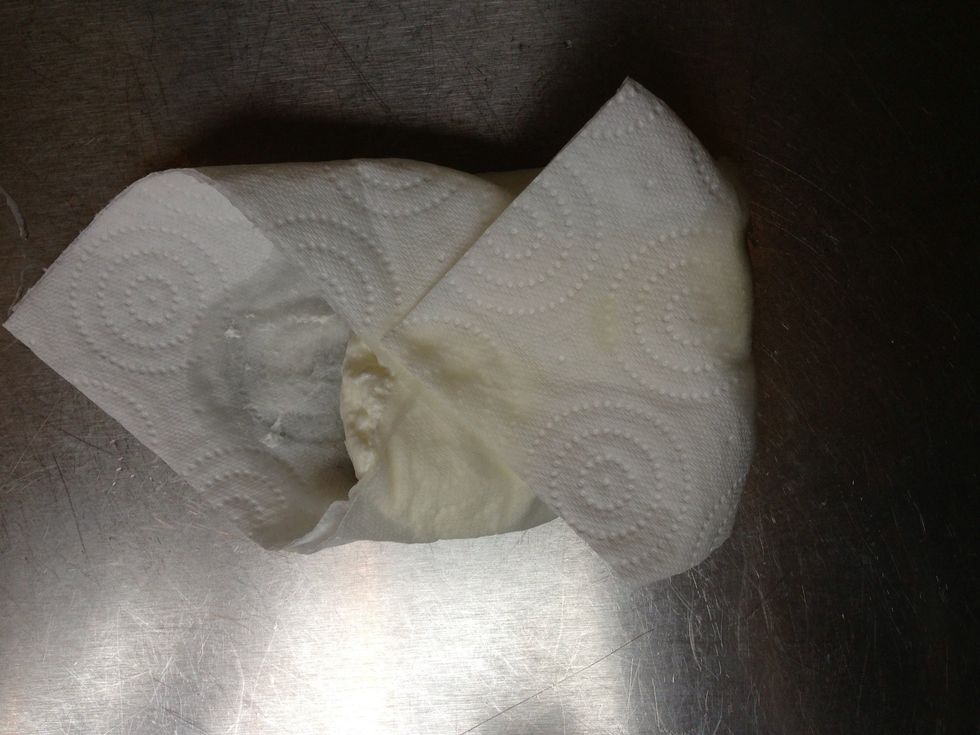 Fold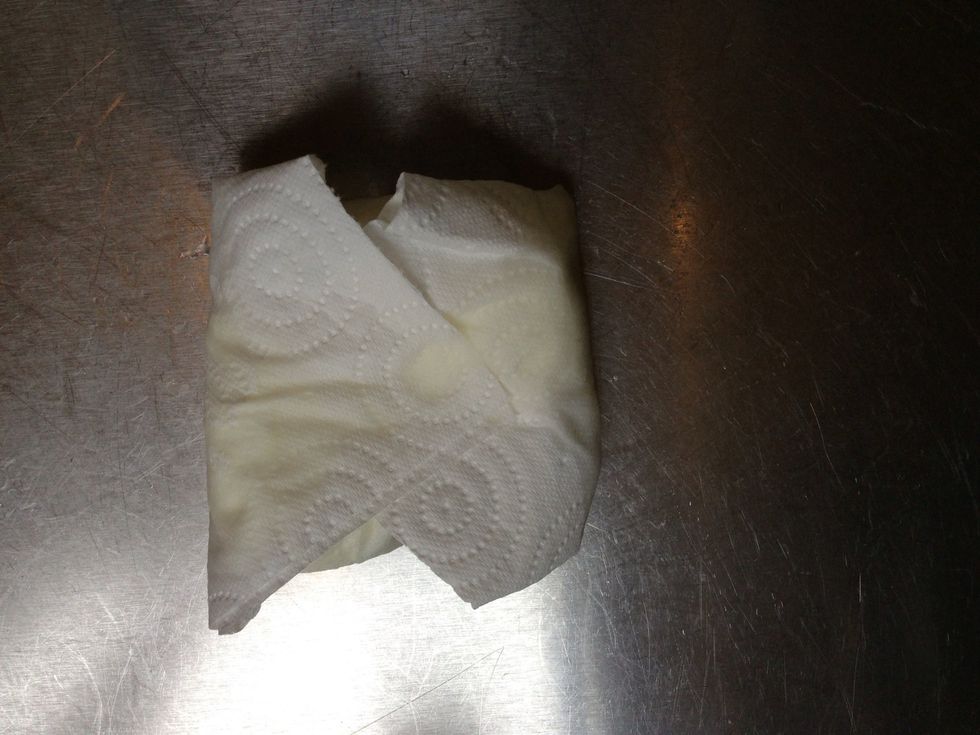 Now the 4 ends folded.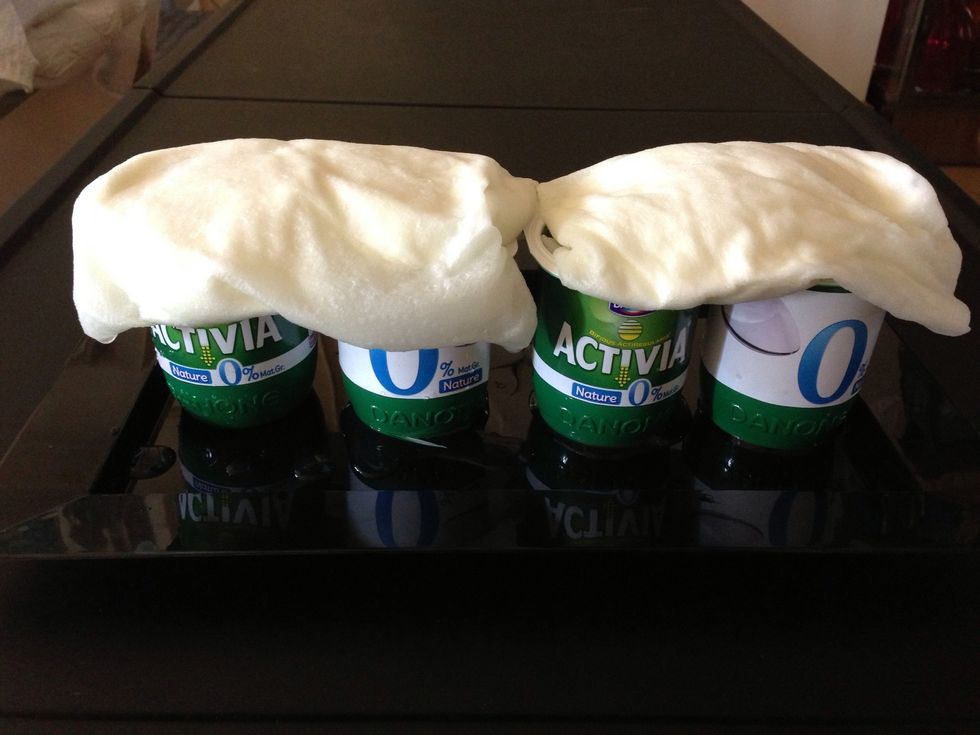 Turn them and just put them on the empty yogurt pots. And in the sink. When finished. You throw the kitchen paper and the empty pots. ....no washing up lol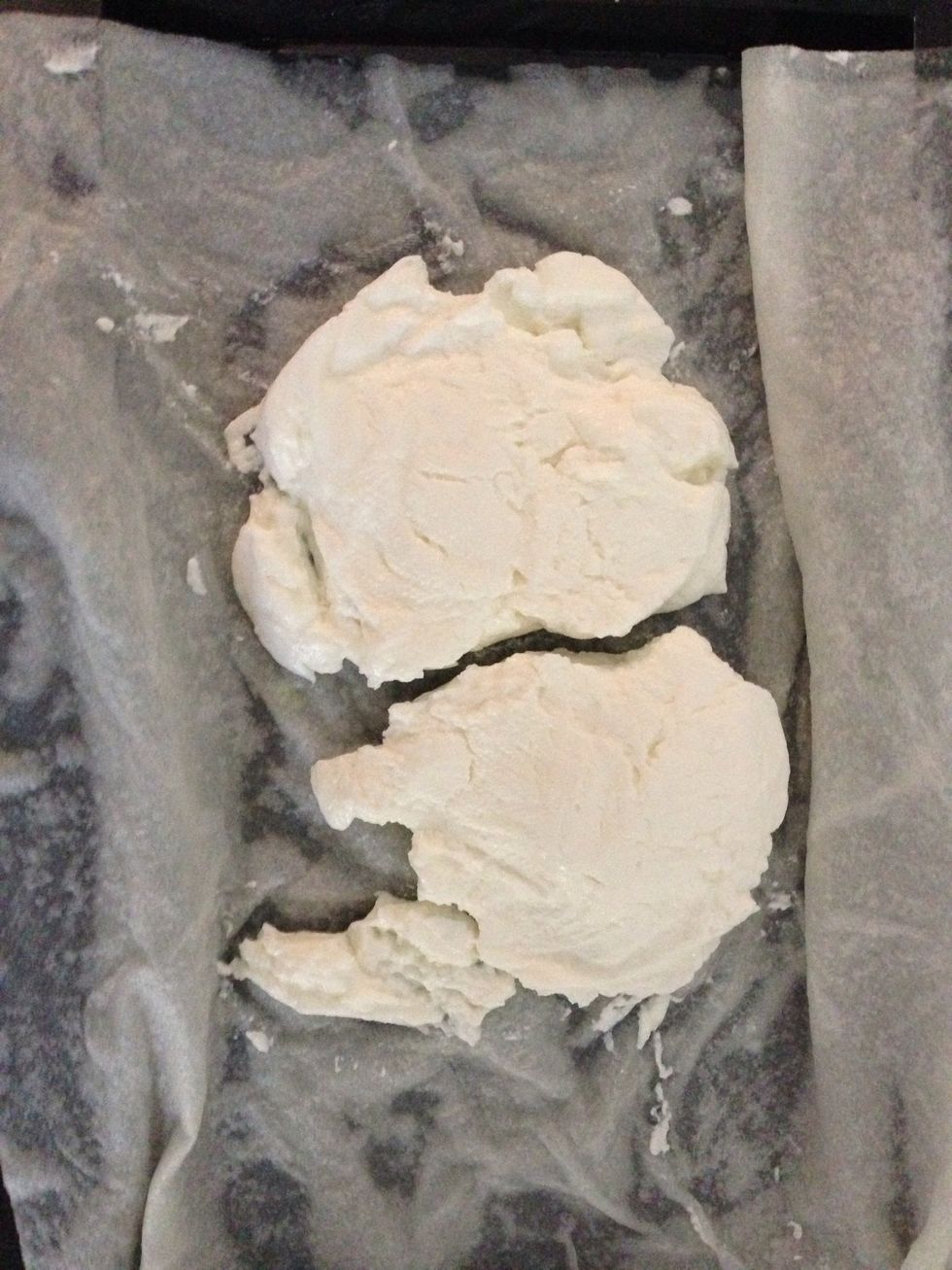 Finished preparing my vegetables. 30 mins or so time to take out the strained yogurt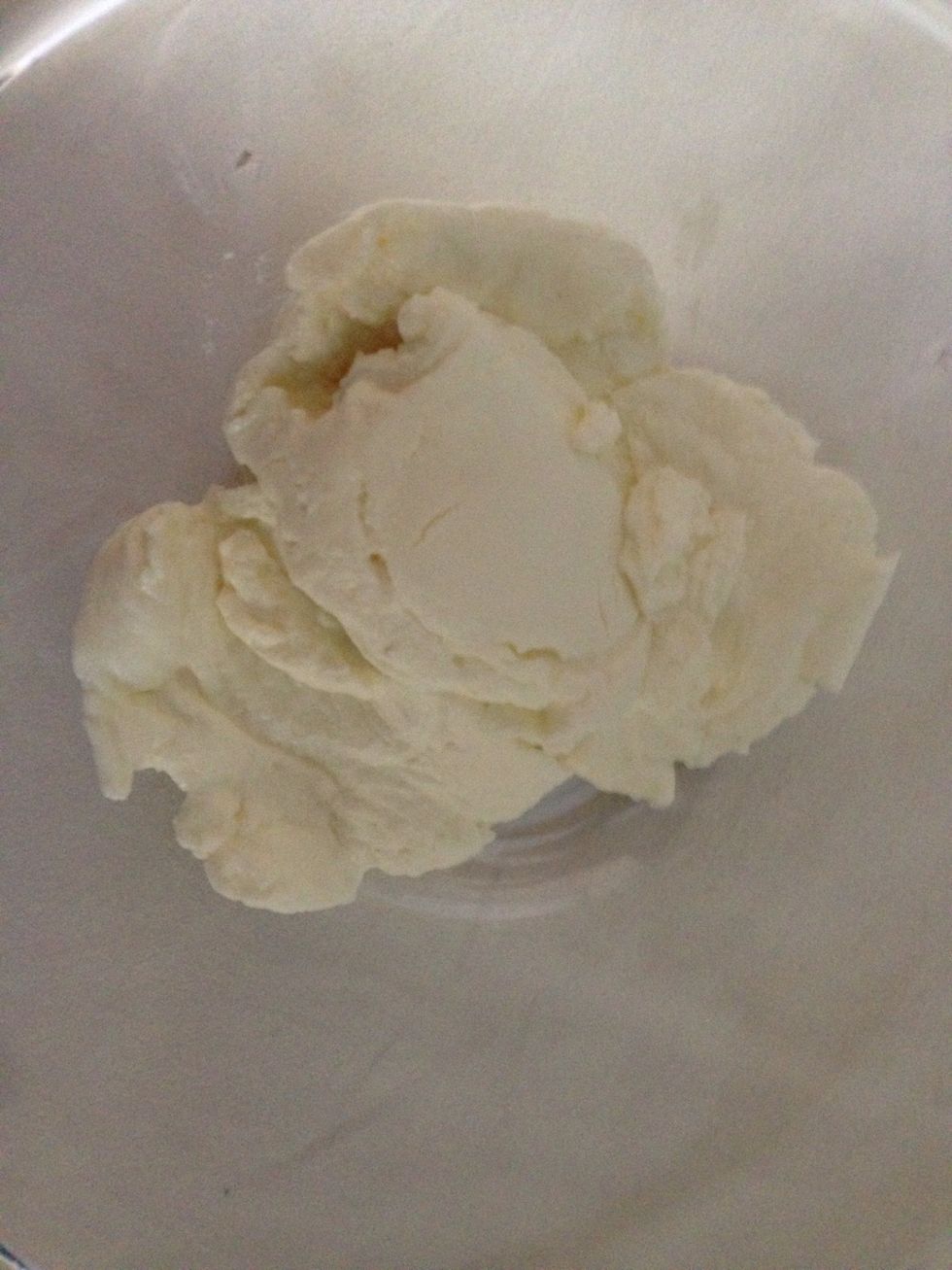 Put them in a bowl and mix them with a spoon, fork, or a hand whisk....untill they have a thick cream consistency. If they are too thick, just add a TBsp of non-strained yogurt. Add salt...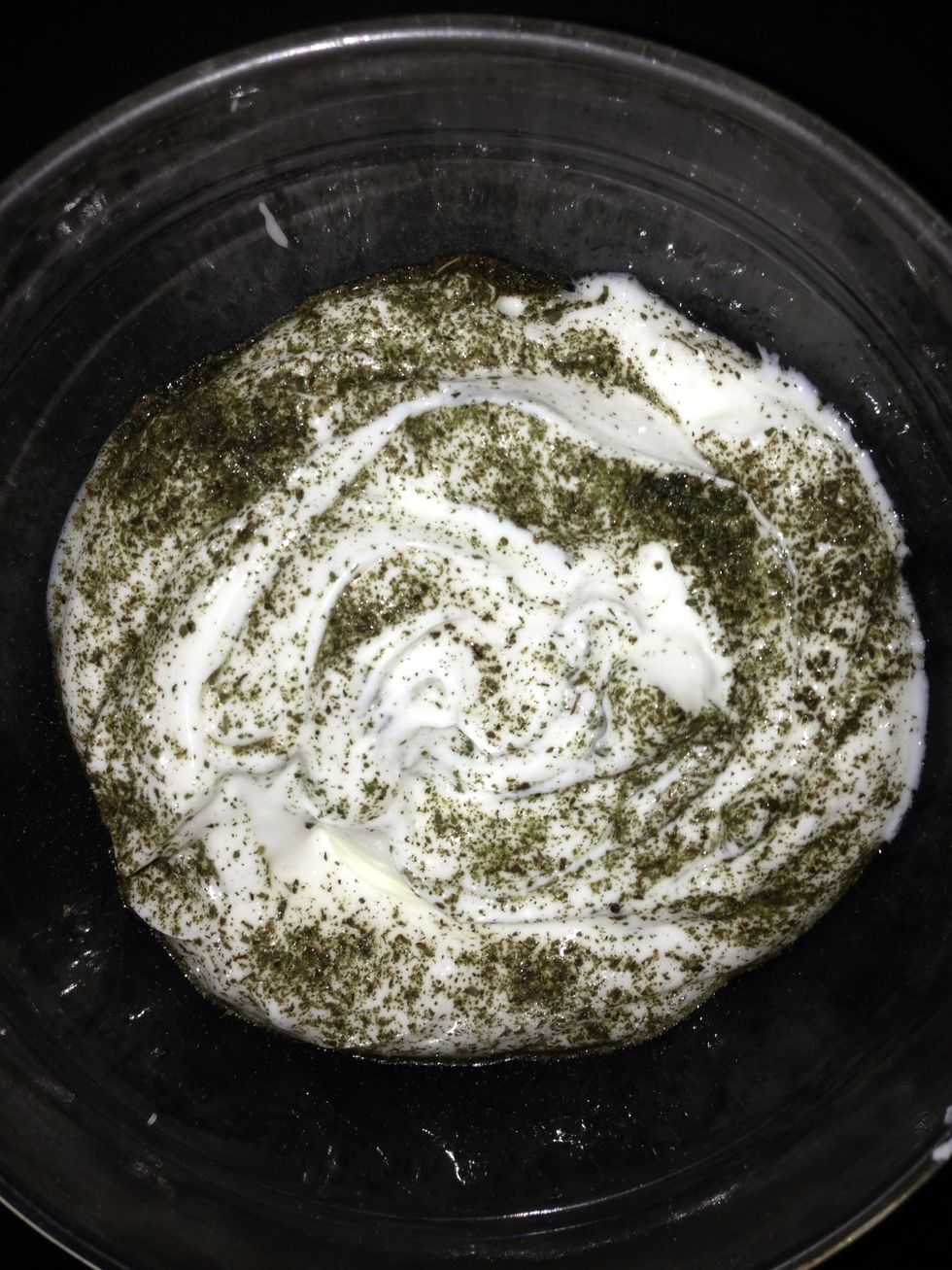 Add herbs of your choice or some freshly ground black pepper. Of course you can add garlic. Here I added dried mint.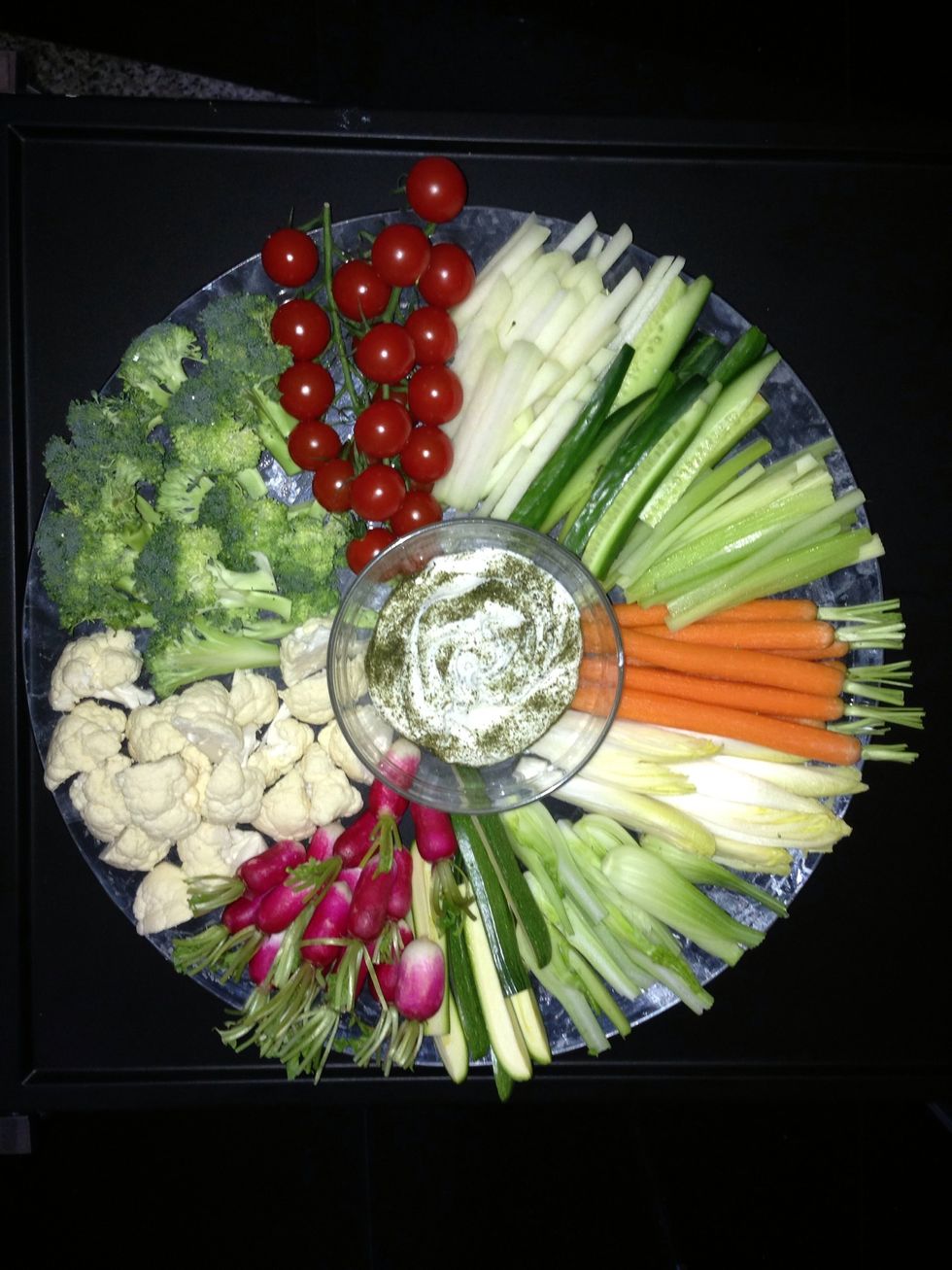 I put the bowl of cream in the middle. The presentations are a personal taste. Here I am presenting it in the middle of the table as a starter to share. We are 4 .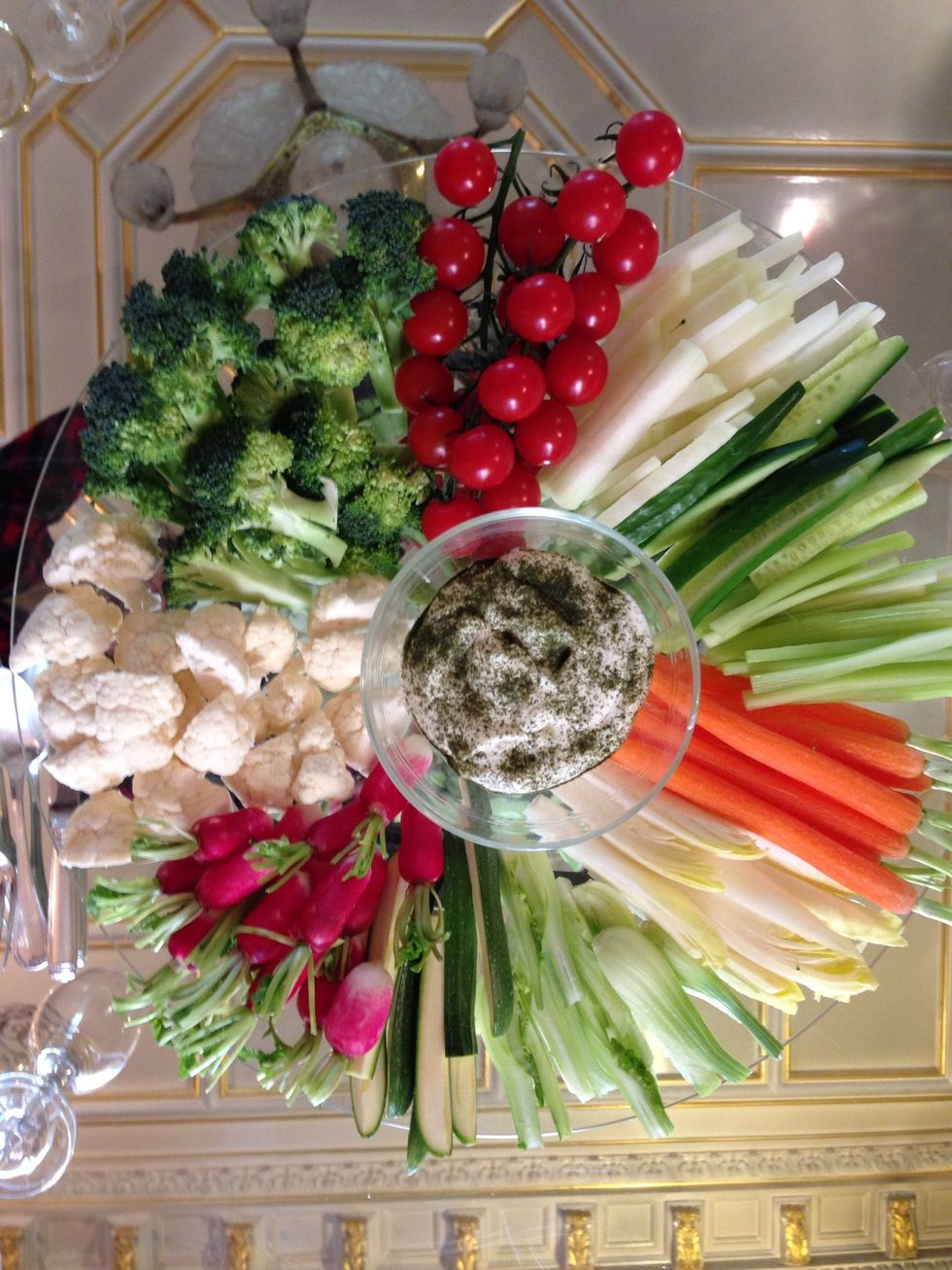 Voila, platter is ready to go to the table.
500.0 Fat free yogurt
White kitchen paper
1.0tsp Salt
Black pepper p pinch optional
Chives optional
Garlic optional
1.0tsp Dried mint
Variety of raw vegetables