How to cross newcastle - gateshead's low level bridges.
Cross Newcastle - Gateshead's Low Level Bridges.
34
Before crossing the Swing Bridge be sure to check out the often overlooked plaques
The first plaque, Newcastle's Motto and coat of arms, Fortir Defendit Triumphans, 'Triumphing by a brave defence '.
The second plaque, 'servat vigilantia concors', united vigilance serves to protect. Also the words 'always ready'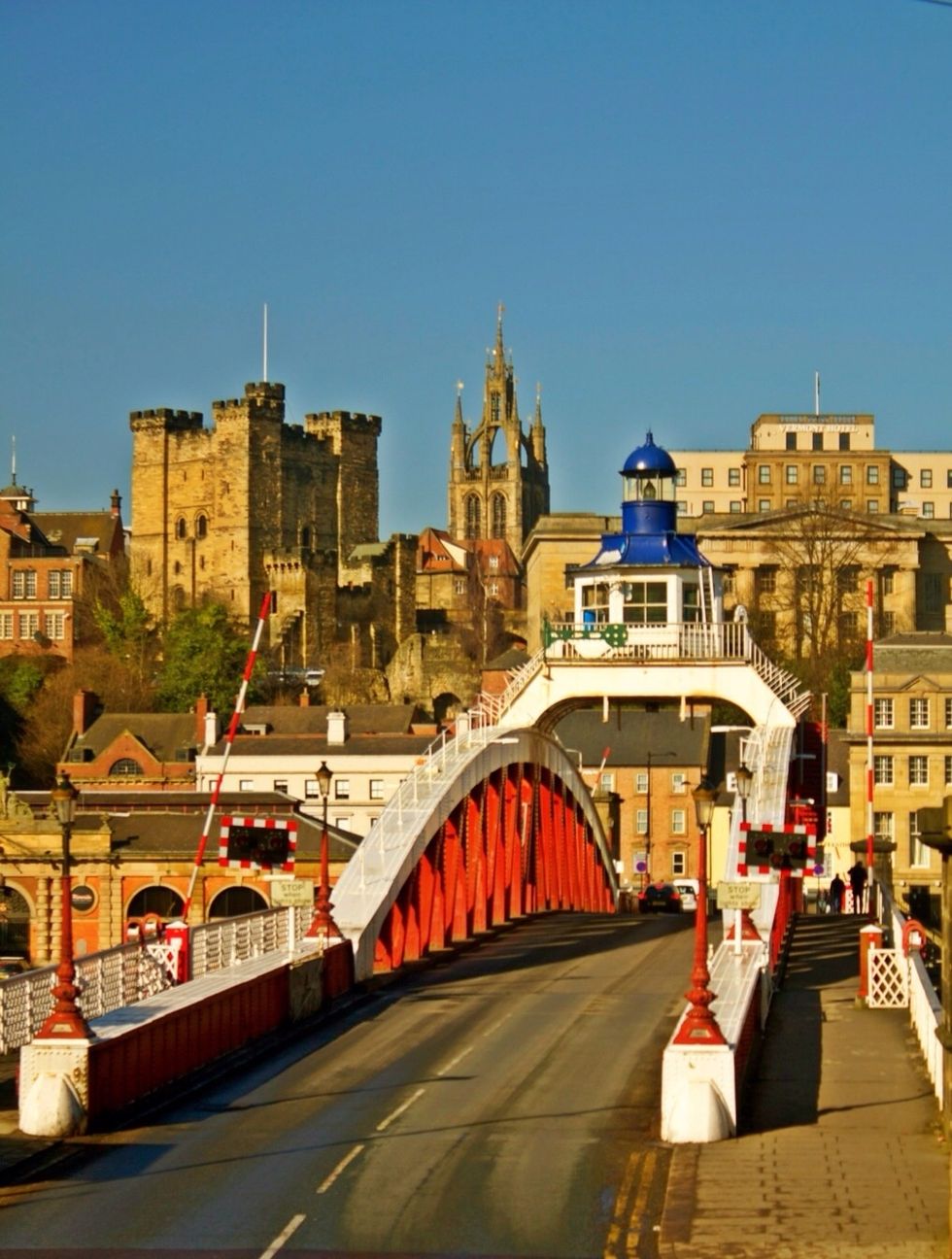 Once across the Bridge look back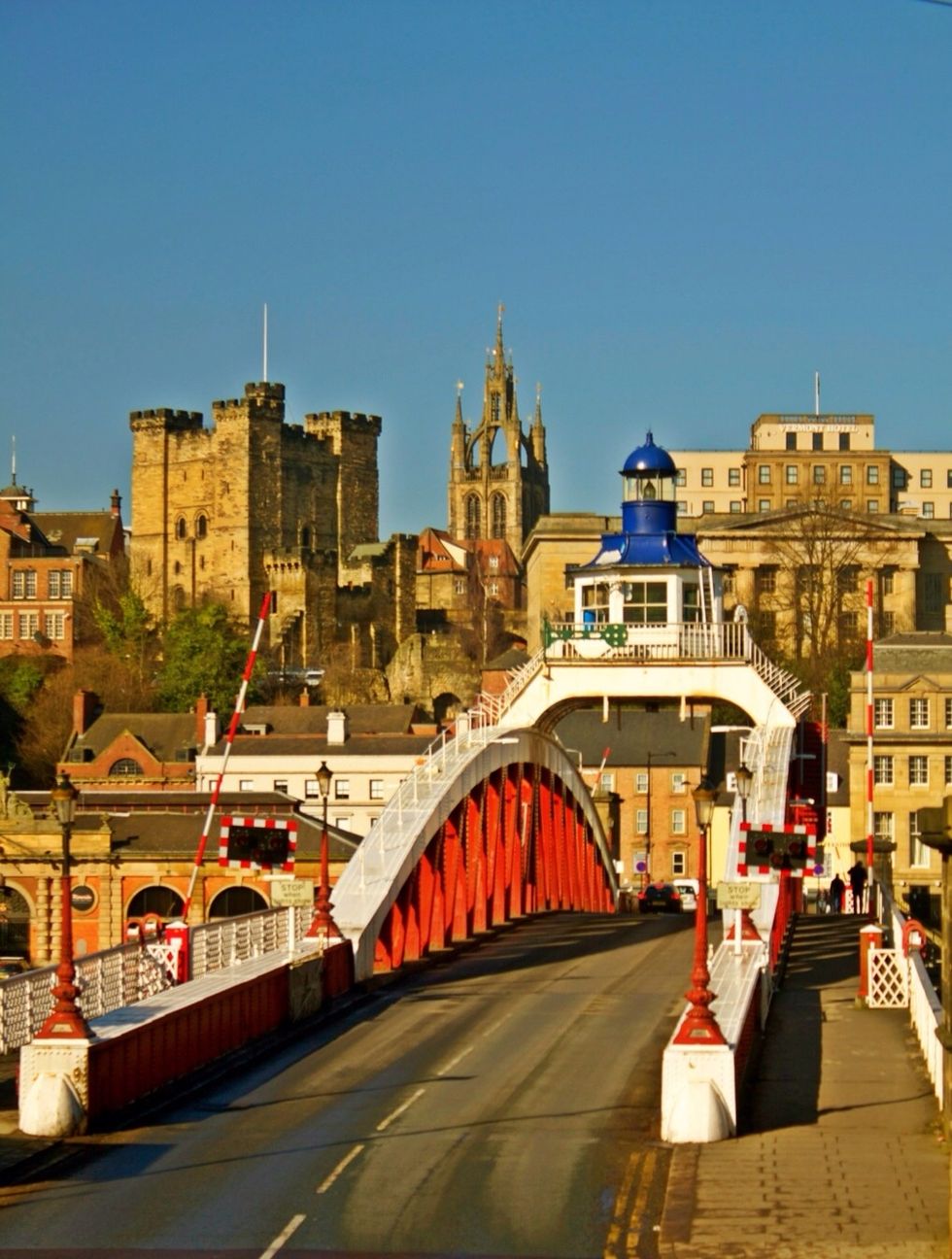 12th Century Castle Keep, 14th Century Cathedral Church of St Nicholas, Moot Hall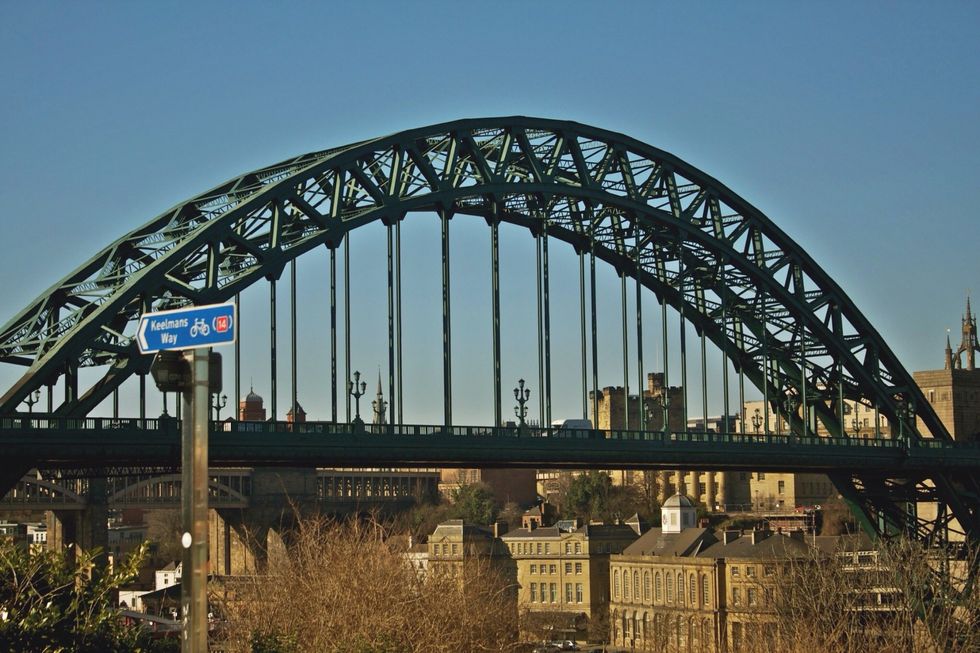 Take the path up to the Sage Building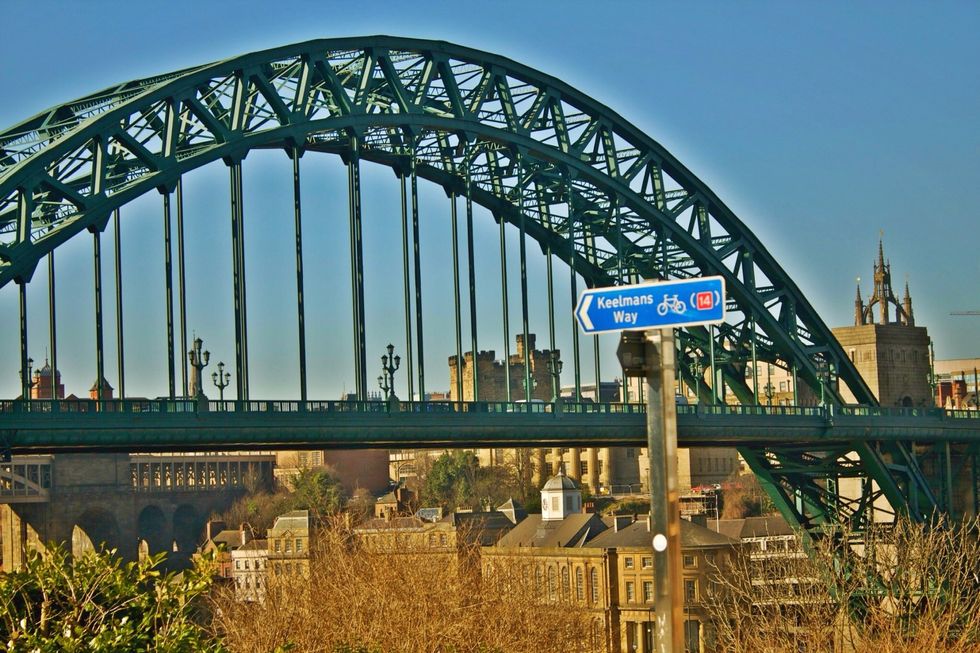 Like the Mississippi, the Tyne had Keelmen.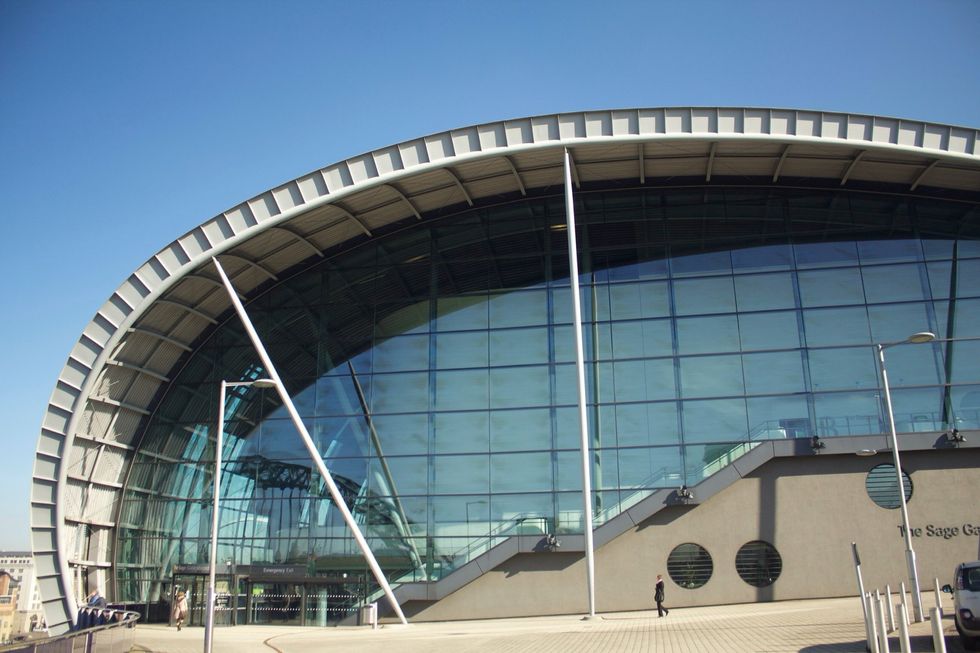 Approach the Sage Music Hall and walk through.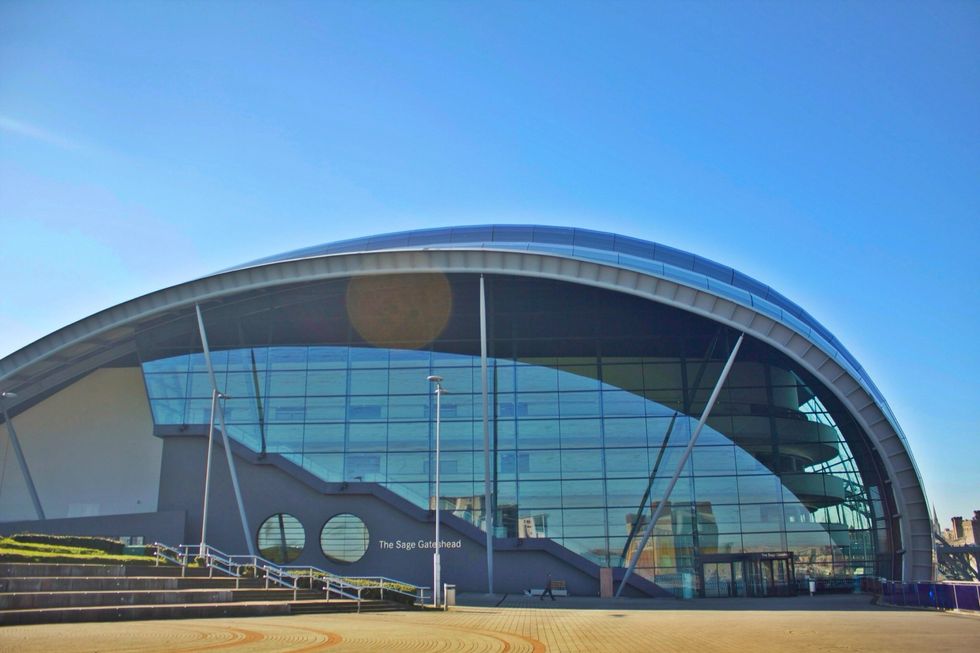 Leave the Sage from the opposite entrance.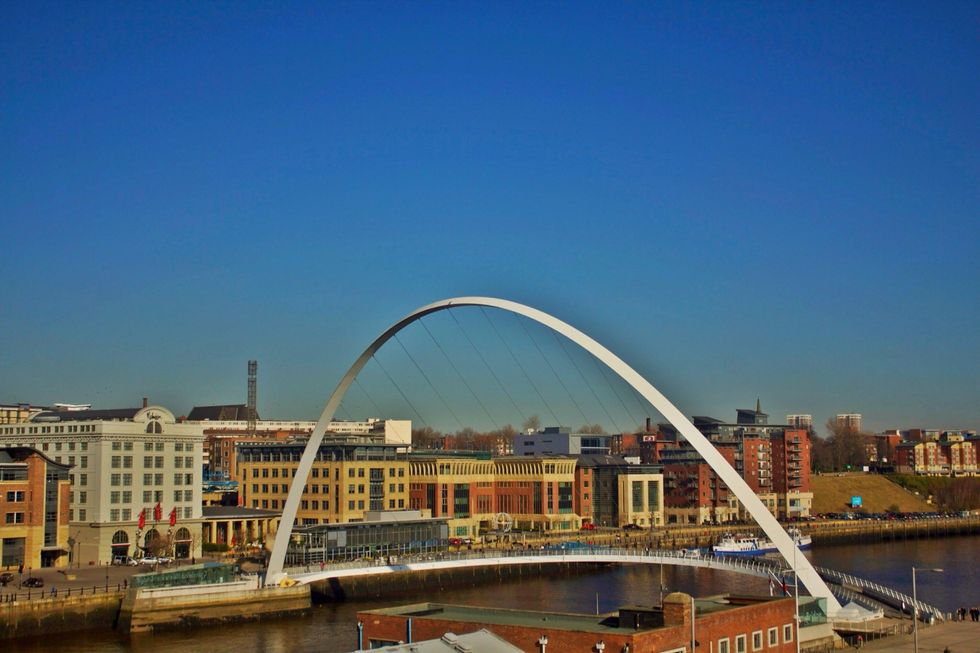 the 'blinking eye', Gateshead's Millennium Bridge.....
...has a unique 'Tilt' mechanism to let ships through...
...best explored from different angles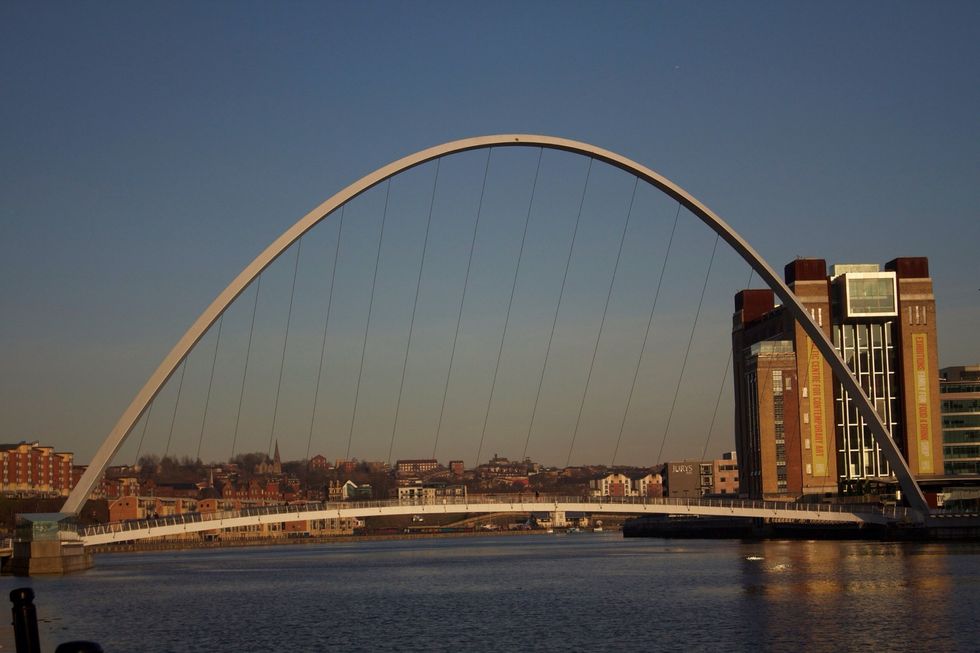 Walk into the Baltic Centre for Contemporary Arts, it's free.
..take the Elevator to the 5th floor viewing gallery.. If it's after 12:00...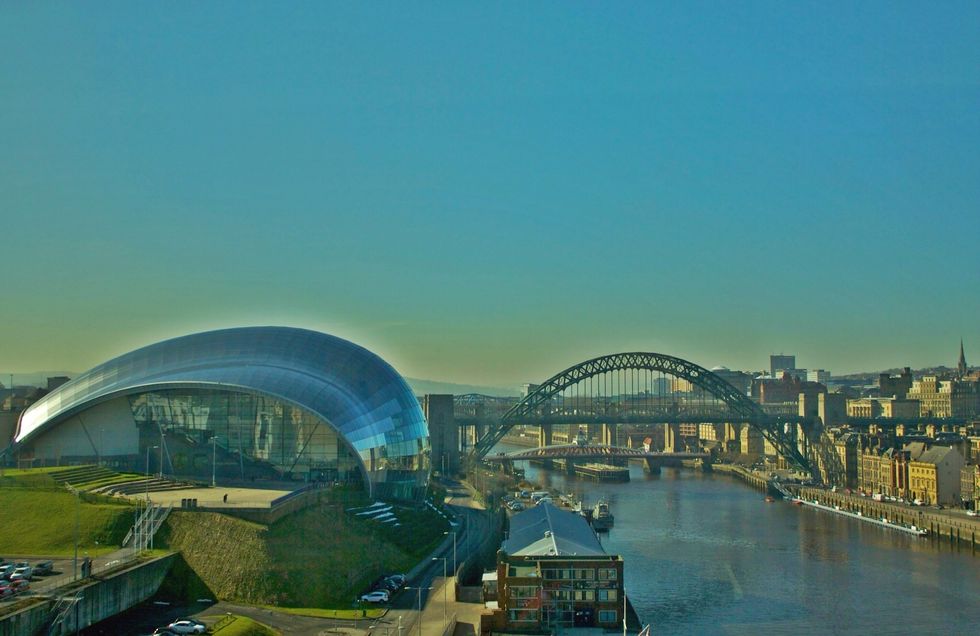 ... go to the 6th Floor for coffee in the restaurant, great views
Leave the Baltic, cross the bridge and look back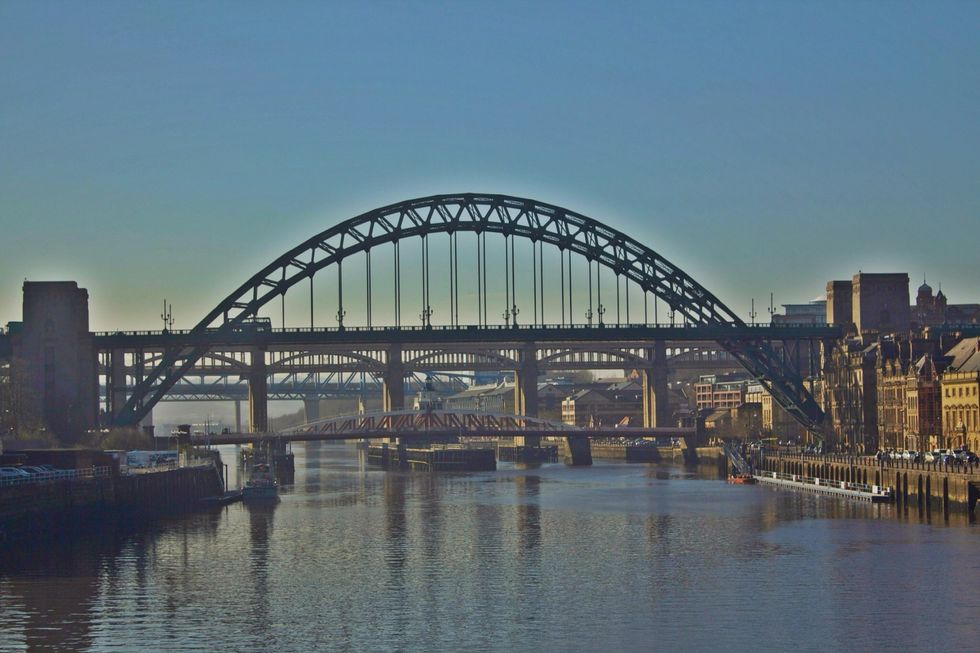 When half way across the bridge take a picture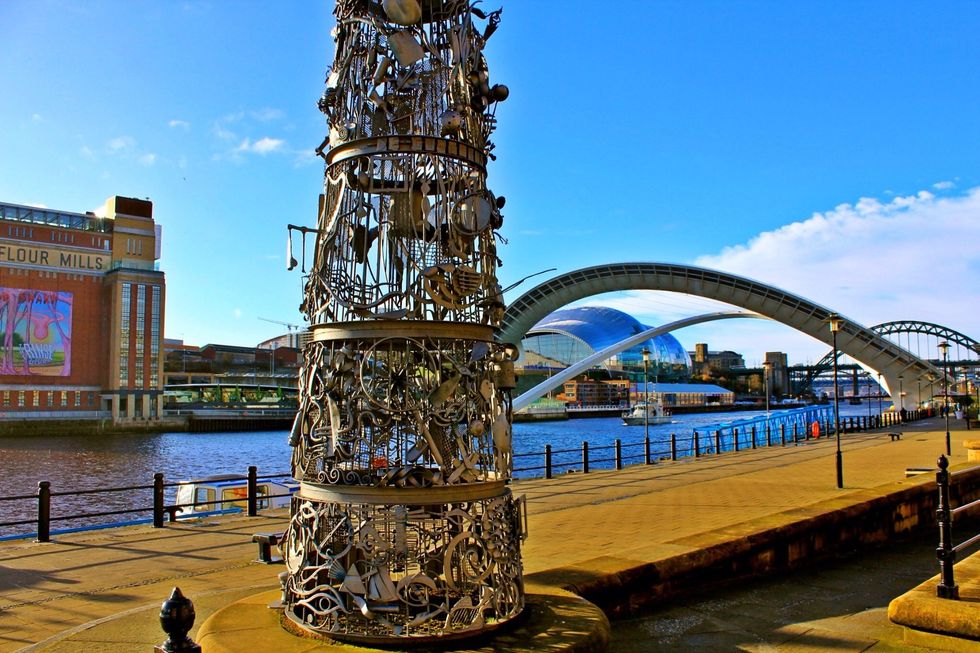 Finally take a look at the Blacksmiths Finger
1.0 Newcastle 365 iTunes App