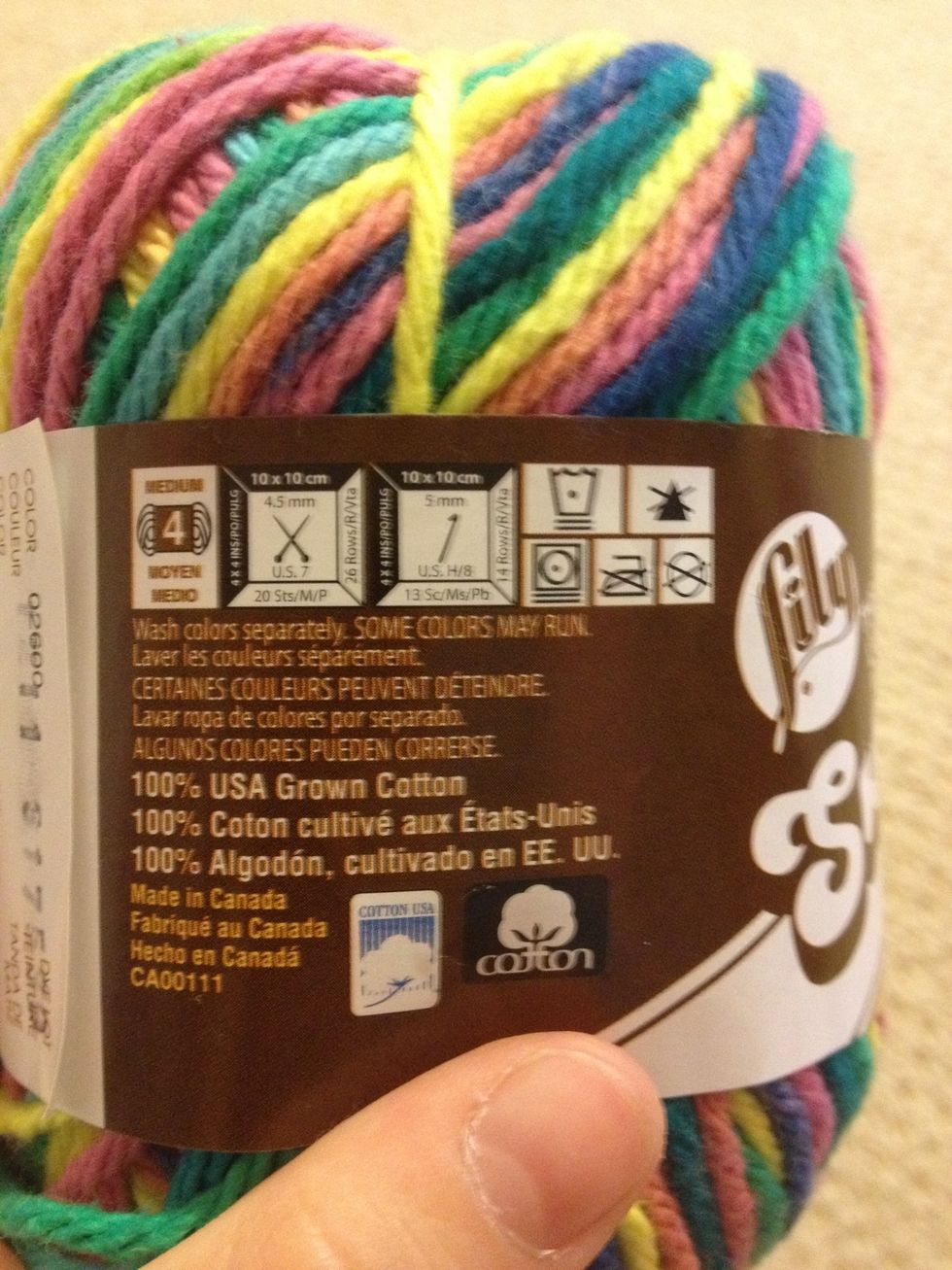 Since there are many size hooks look on the wrapper of your yarn and there should be a tiny picture of a hook read the size it has. Mine says h8.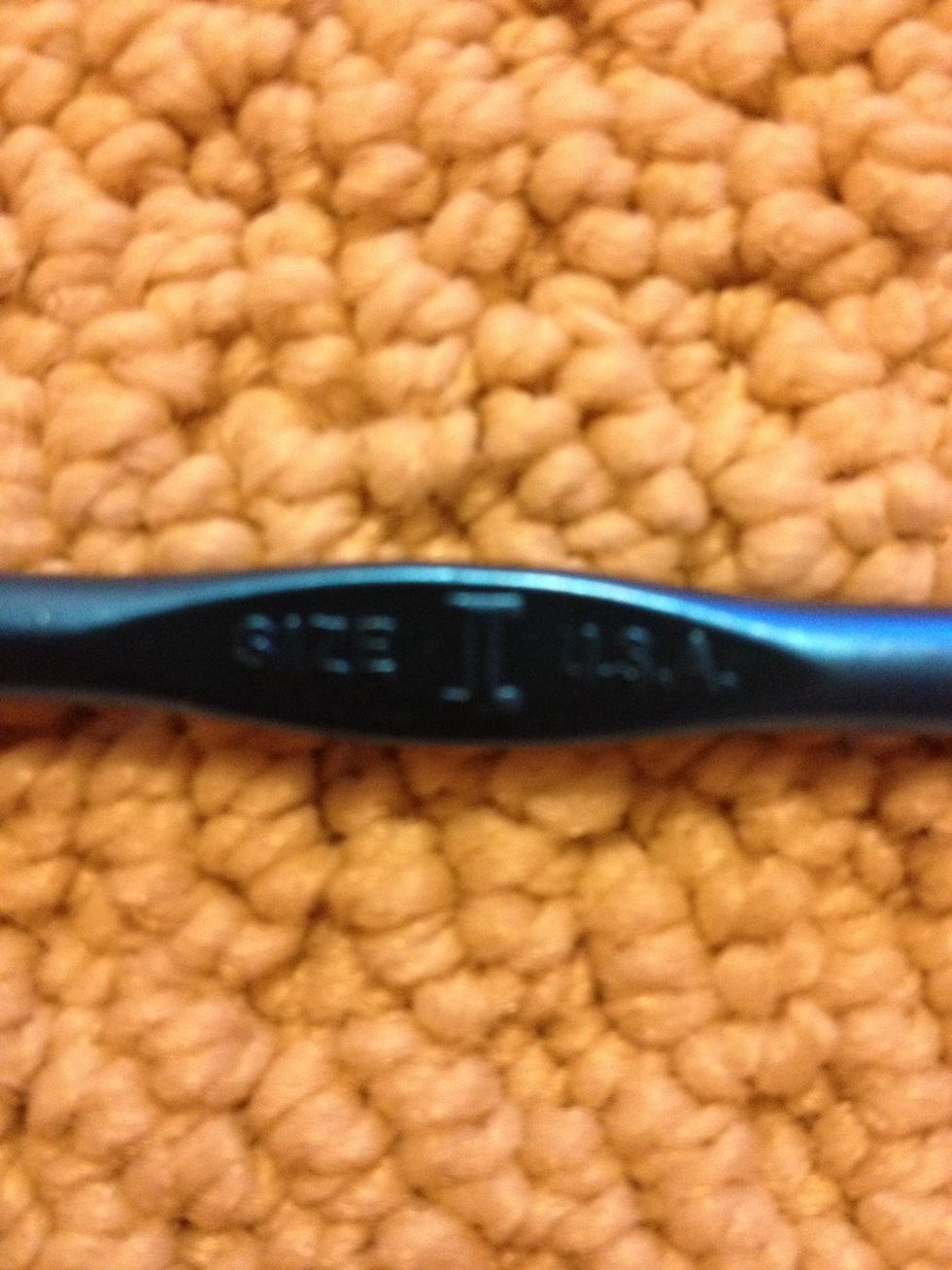 Since I couldn't find my h hook, i just used my I hook. Close enough.
Find the end of your string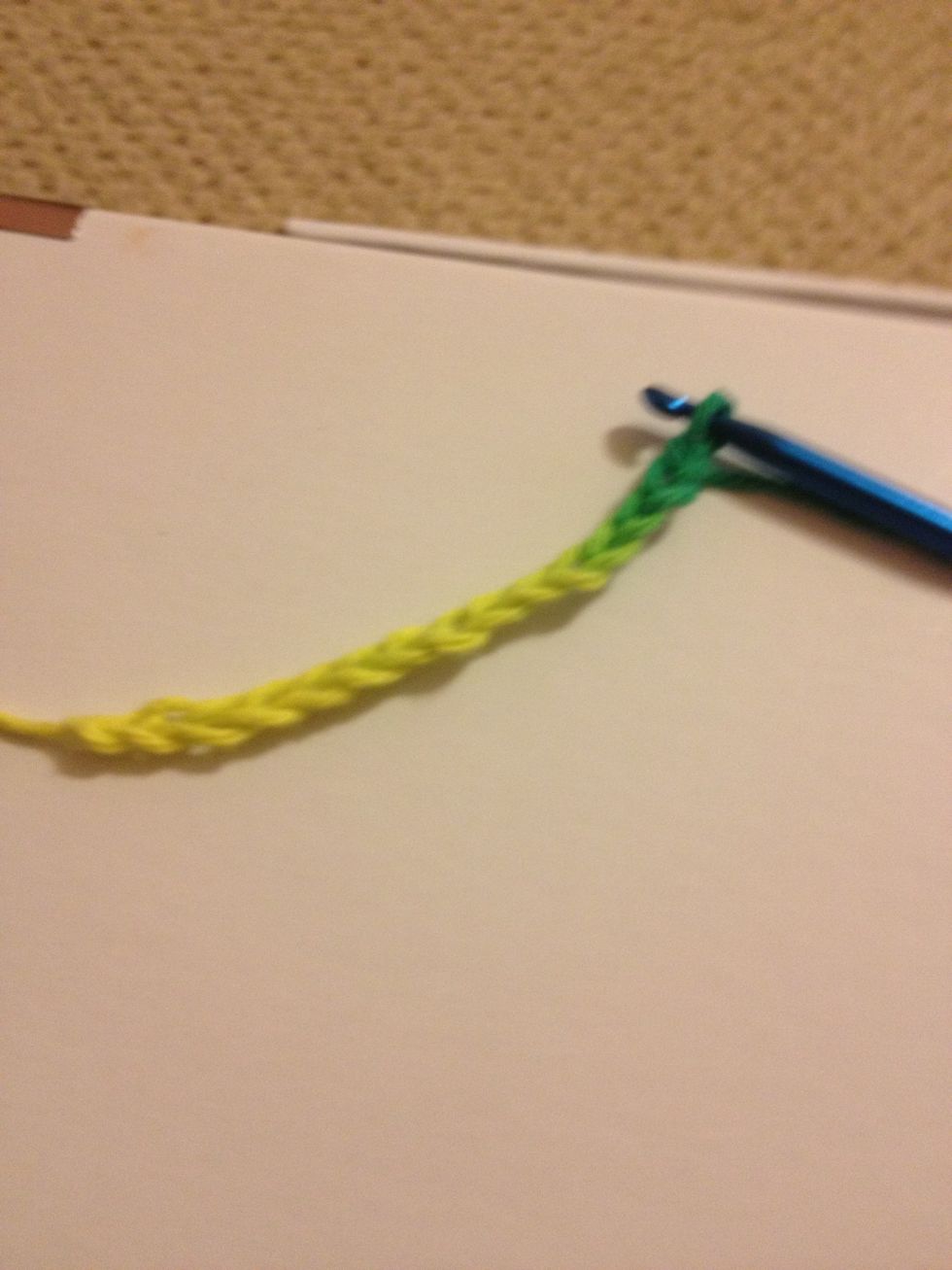 This is what mine looked like when I was done. You can do as many chain stitches as you want, I decided to only do a few.
Now that you know the chain stitch I am going to show you the single stitch, but don't take your chain stitch apart because you will need it for the next step.
Thank you for watching this guide on how to crochet the chain and single stitch. I hope you enjoyed and please like, comment, and follow!