How to crochet... part 2: foundation chain
crocheting is an awesome hobby... i show you how to master the basics :)
15
this is 'part 2: foundation chain' you can find supply pics in my first guide 'part 1: slip knot'
i guess you made slip knots over and over again and can do them in you sleep now... good... let's move on... now i'll show you how to do a foundation chain.
a foundation chain is the very first row of your work. it doesn't count as an actual row in a pattern. it is worked from left to right (if you're right handed like i am).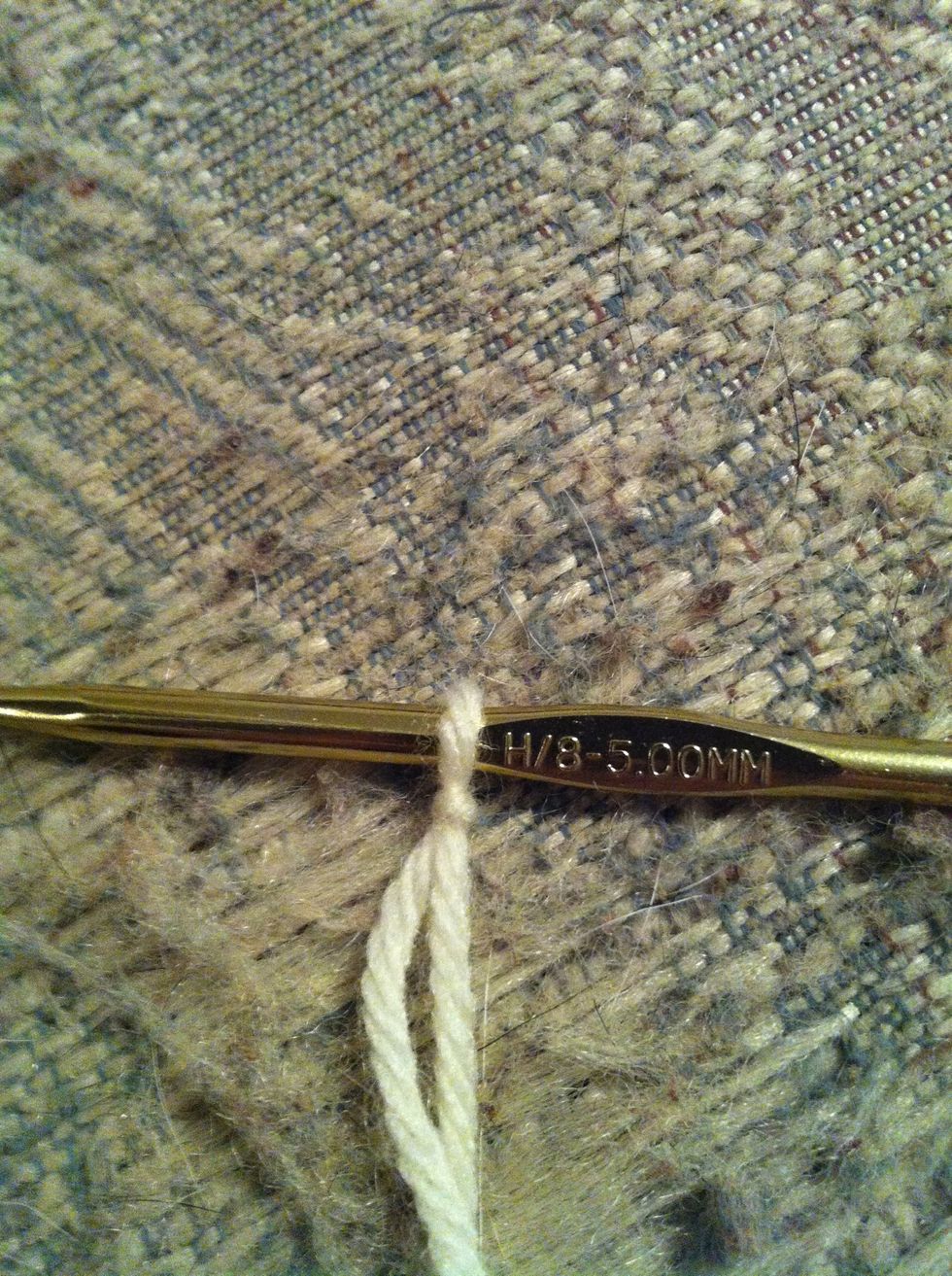 we start with a slip knot on your hook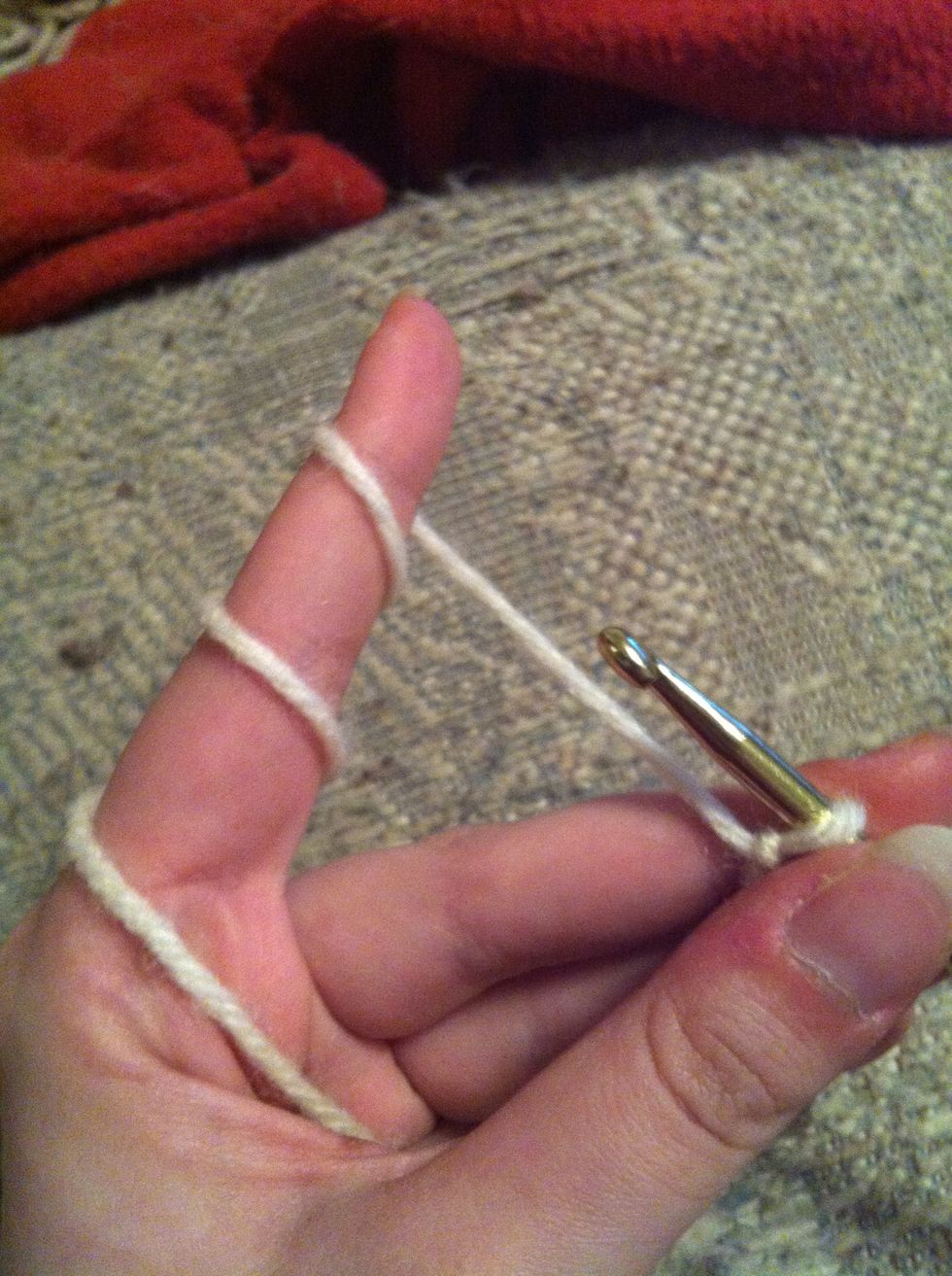 you wrap the long yarn end (attached to the ball) around your left index finger...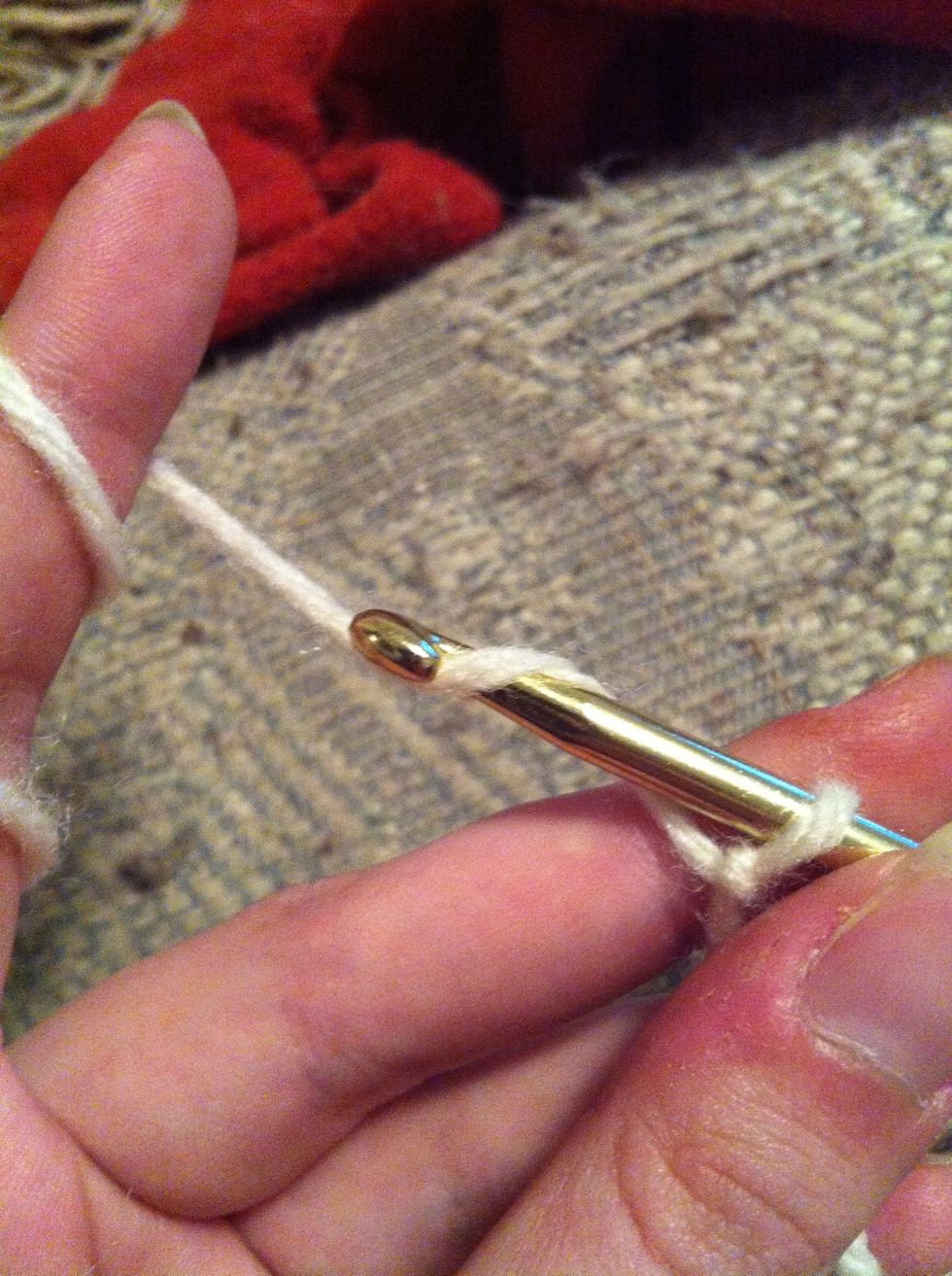 with your hook you go under and behind your yarn. wrapping the yarn around your hook (once!).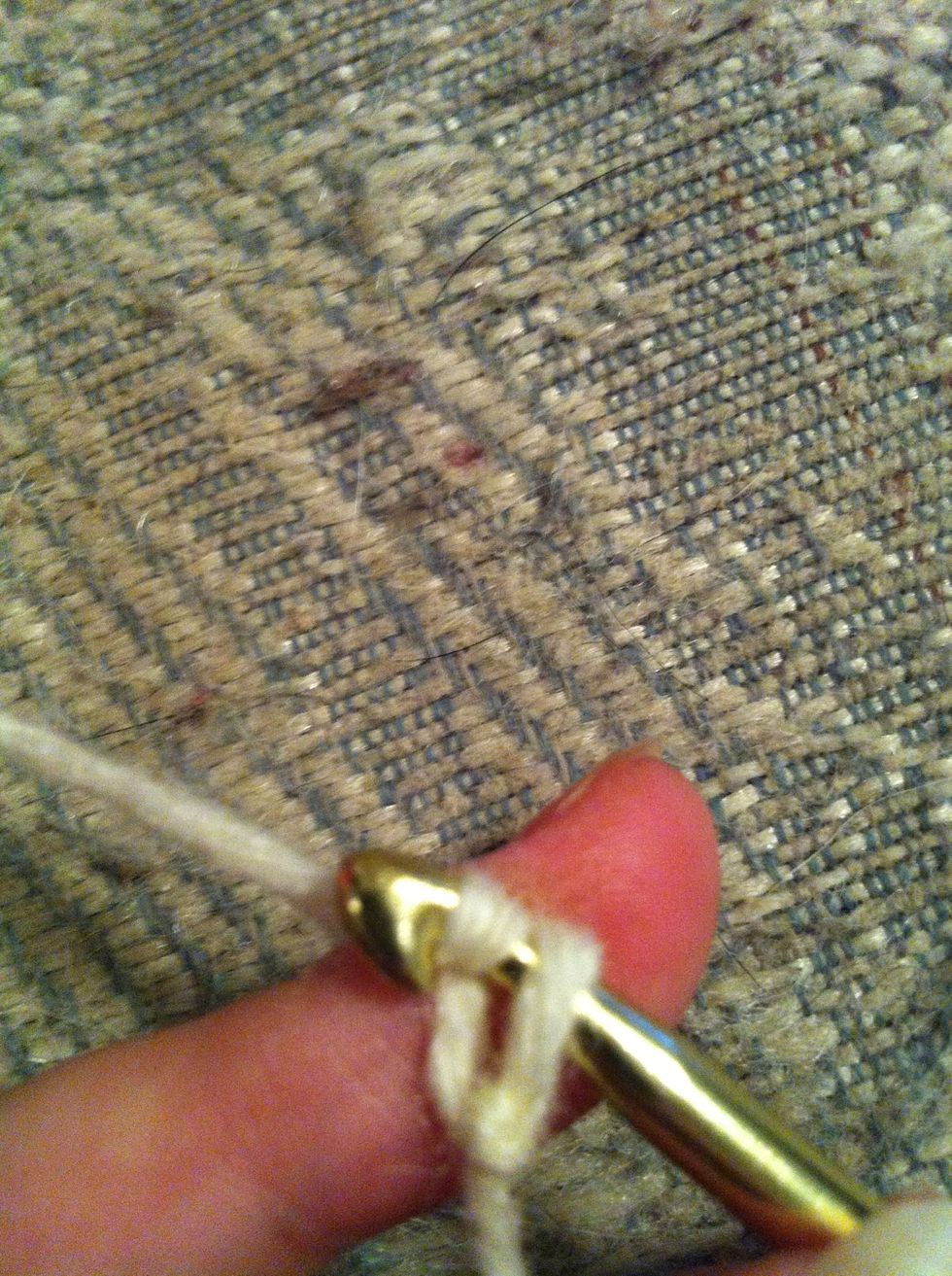 pull it close to the loop on your hook... carefull that you don't rip the strand of yarn with your hook...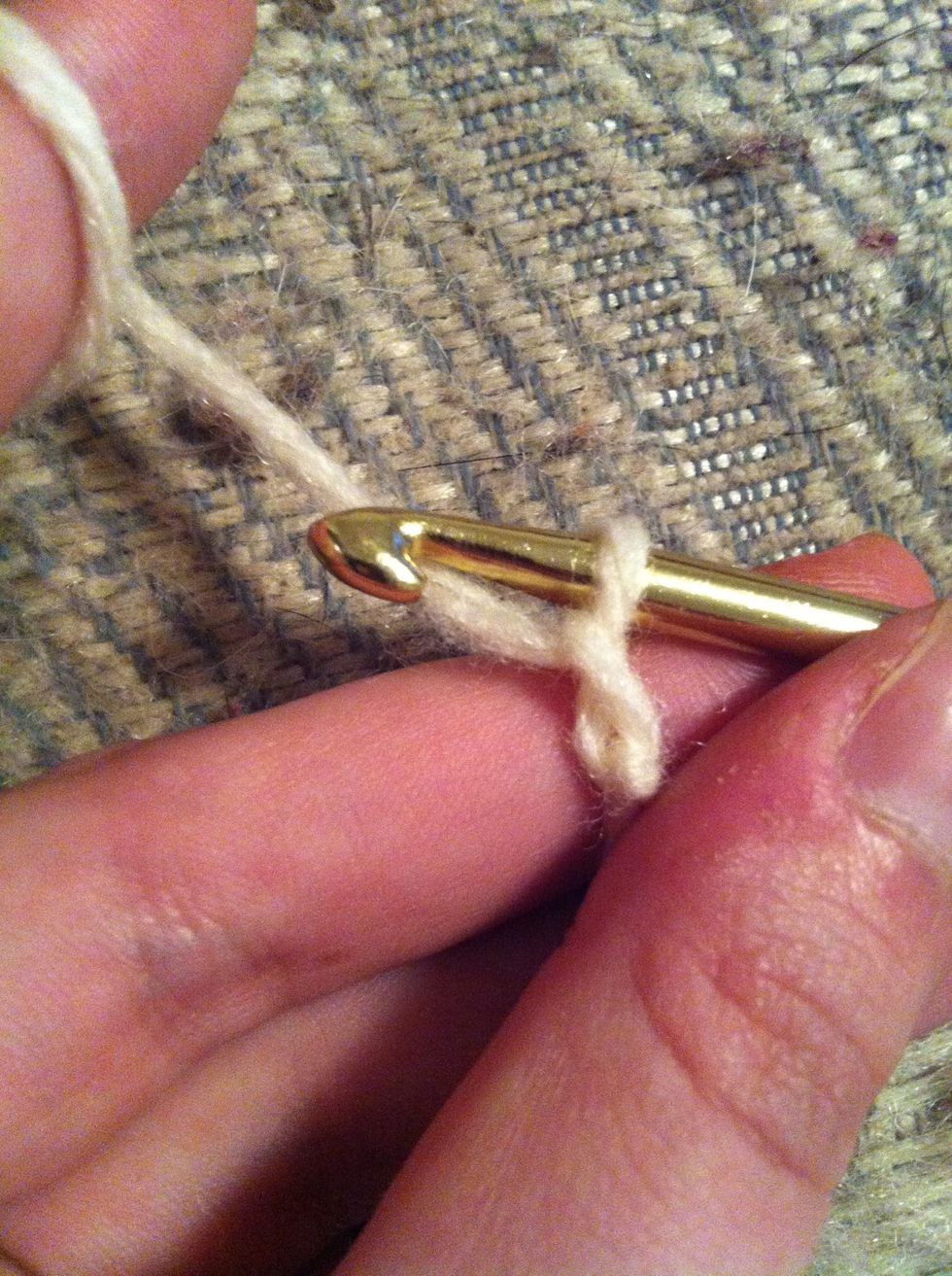 and pull trough... you just formed your first chain :)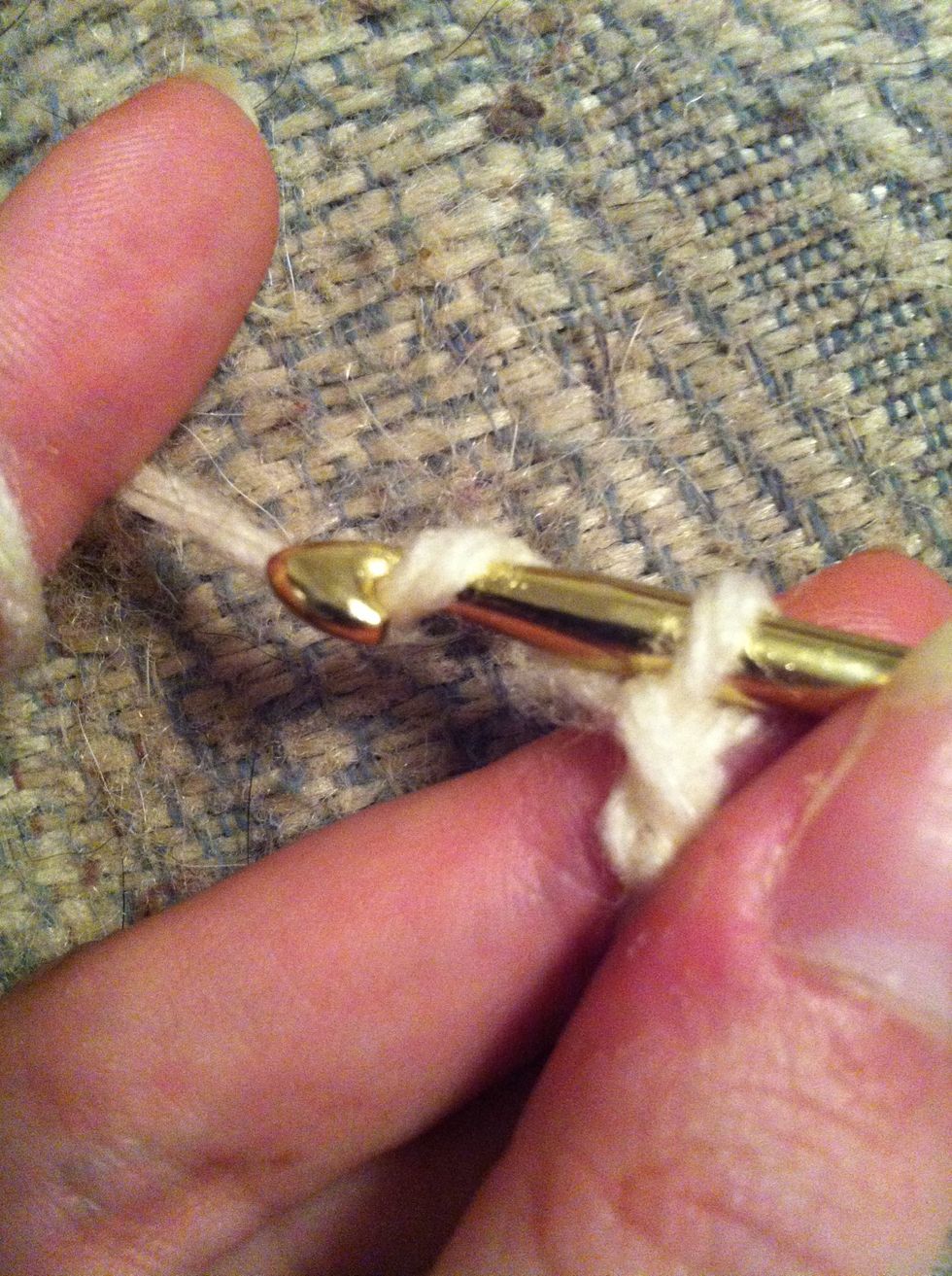 again under and behind the yarn...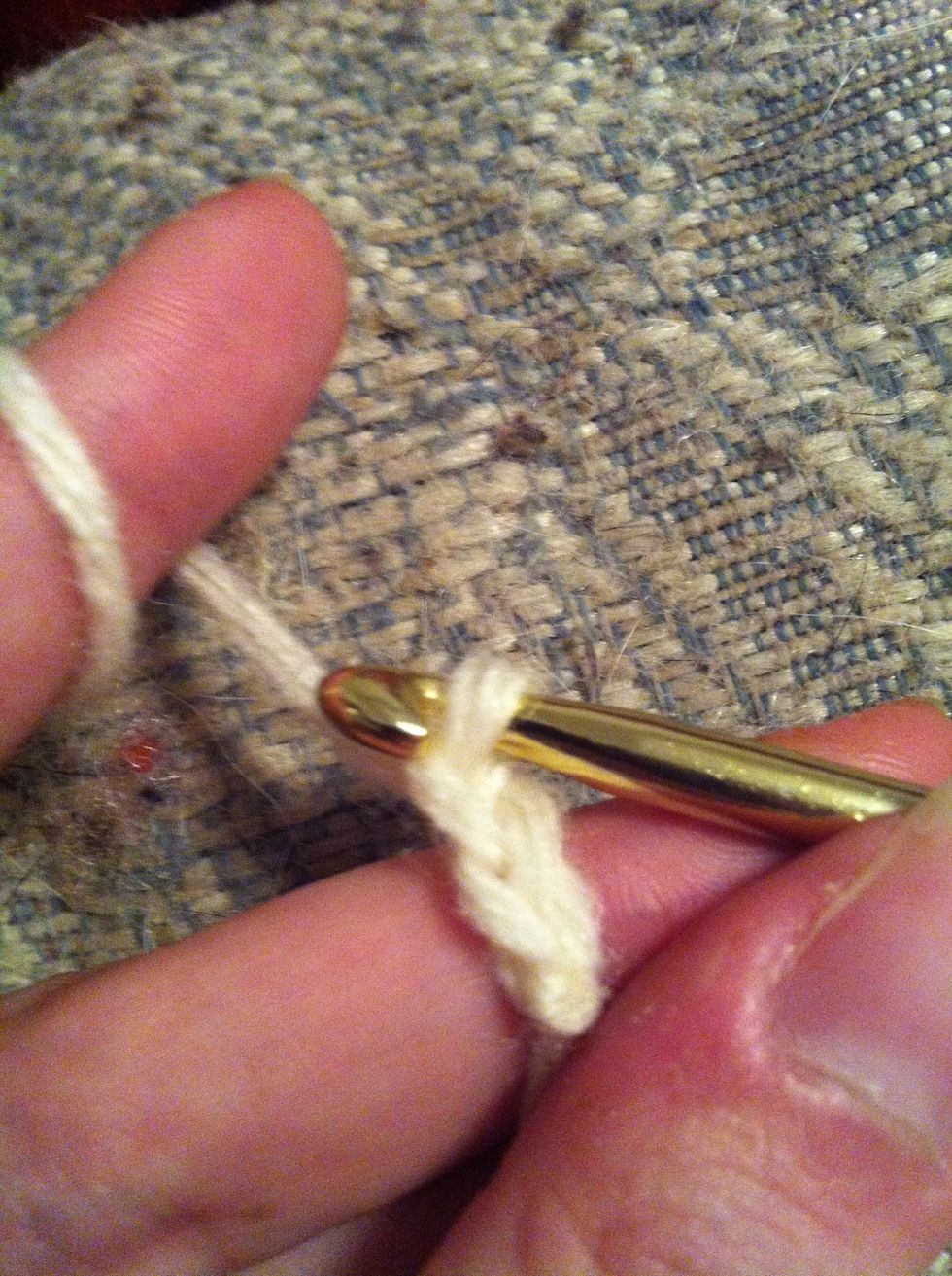 and through the loop on the hook... second chain made :)
now you repeat making chains till you get familiar with it (when i first started i made a 12 meter long chain xD)... if you make a mistake just take the hook out and carefully pull the working yarn...
... that's the one attached to the ball, and open your last chain... it may take you a while to get a good tension... therefore --> practice...
... and your chain should look like this :)
i hope to see you in a bit for my next tutorial: 'part 3: single crochet' kisses&hugs
leave me a comment how you liked it :)
1.0 crochet hook
some yarn
Mrs. Smile
check out my FB and ravelry pages! \nhttps://www.facebook.com/MadeForLovingbyMrsSmile\nhttp://www.ravelry.com/designers/mrs-smile