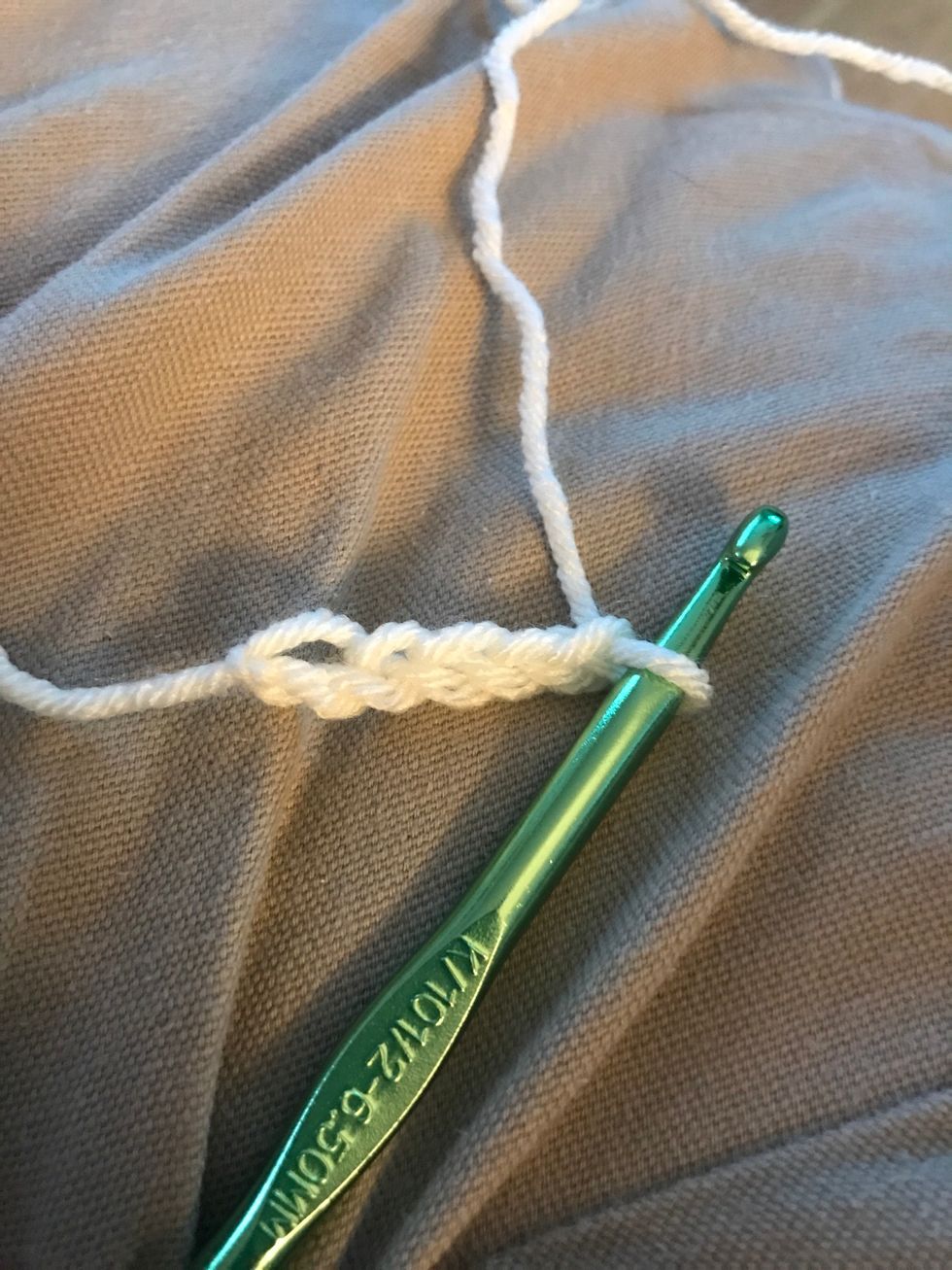 Start by chaining 5. If your not sure how to a job refer to my lesson 1 crochet video.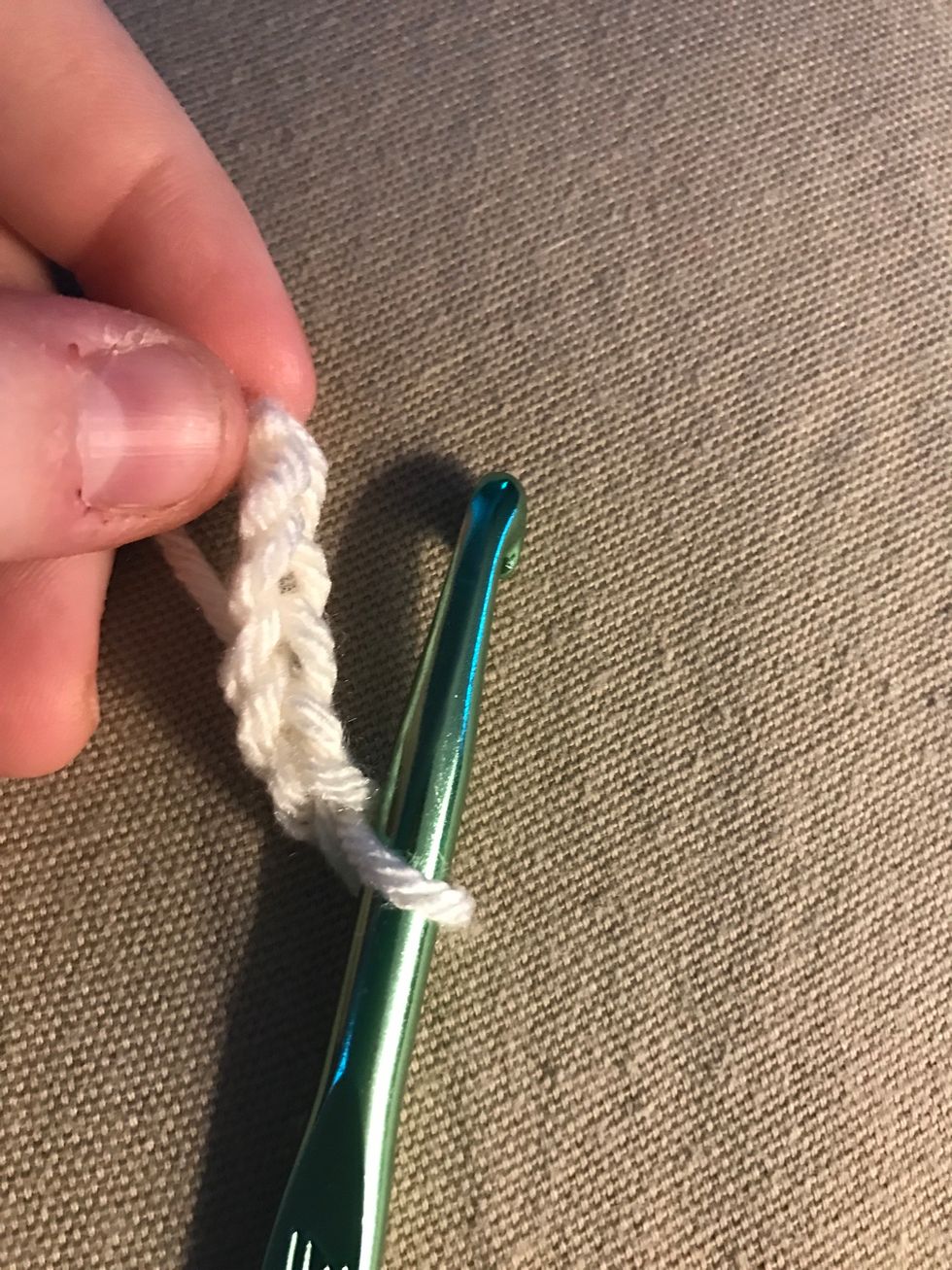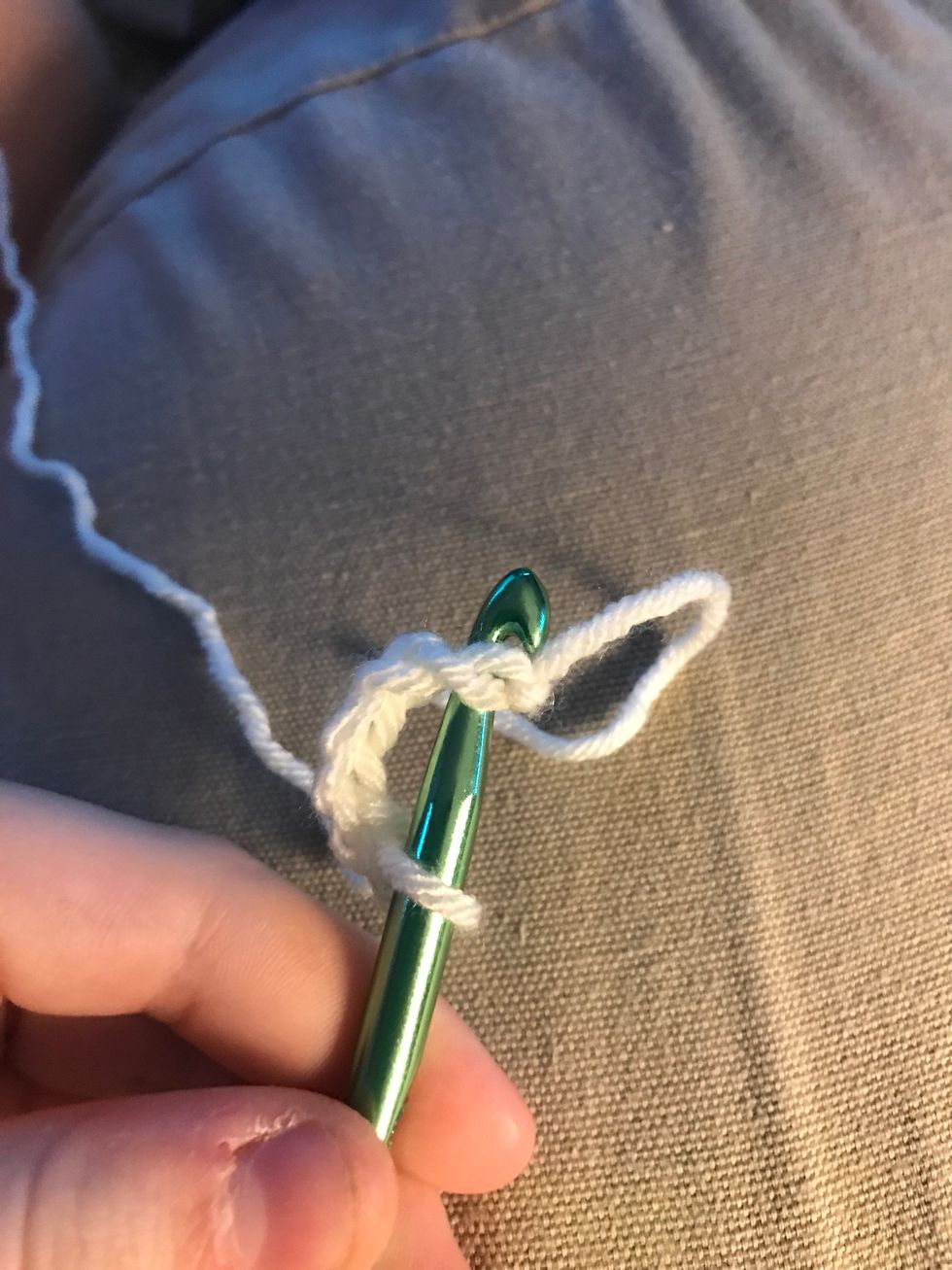 Insert the head of your hook into the slip knot stitch like shown.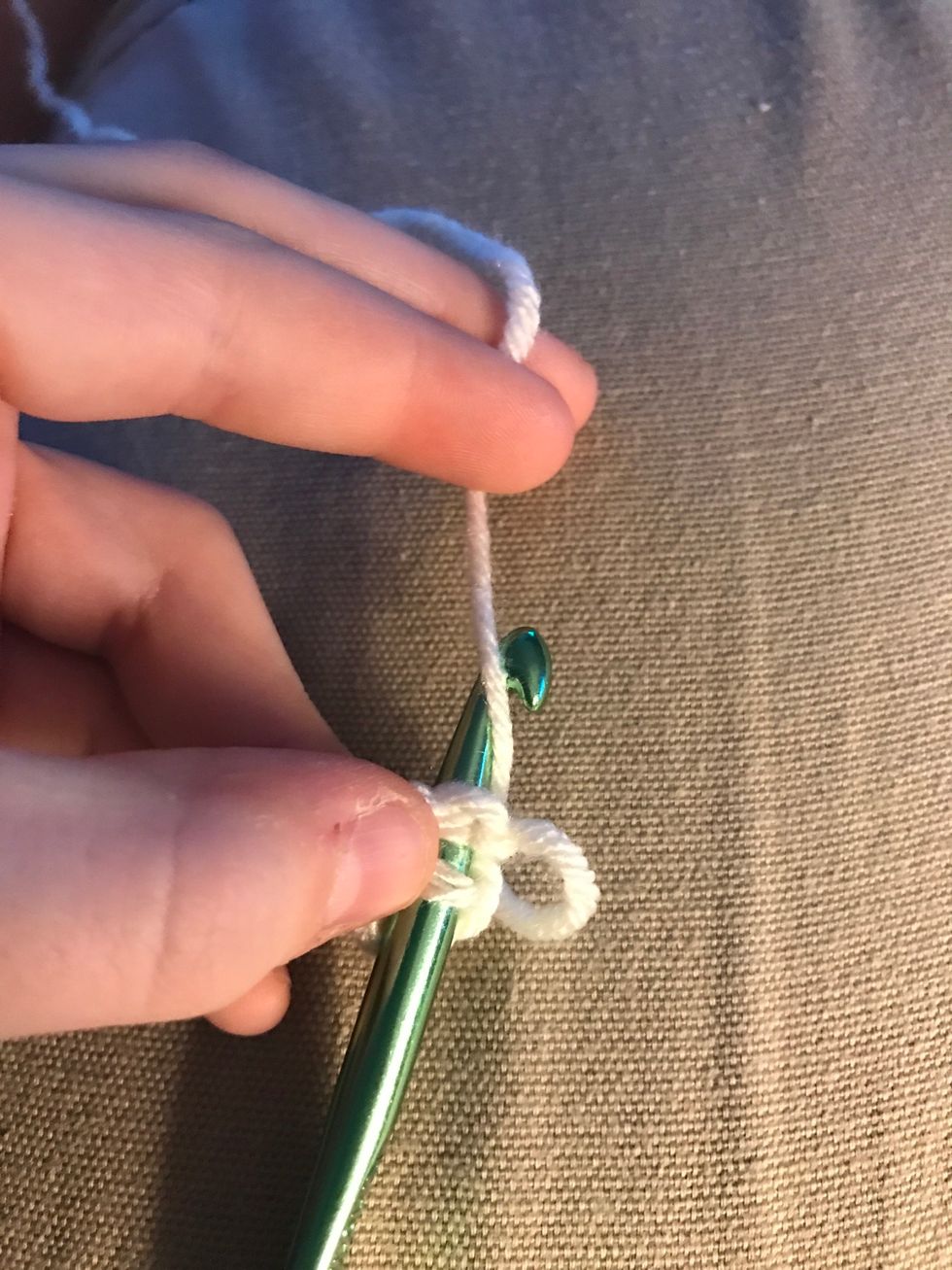 Wrap your yarn over the crochet hook and pull both lips through. This method is called a slip stitch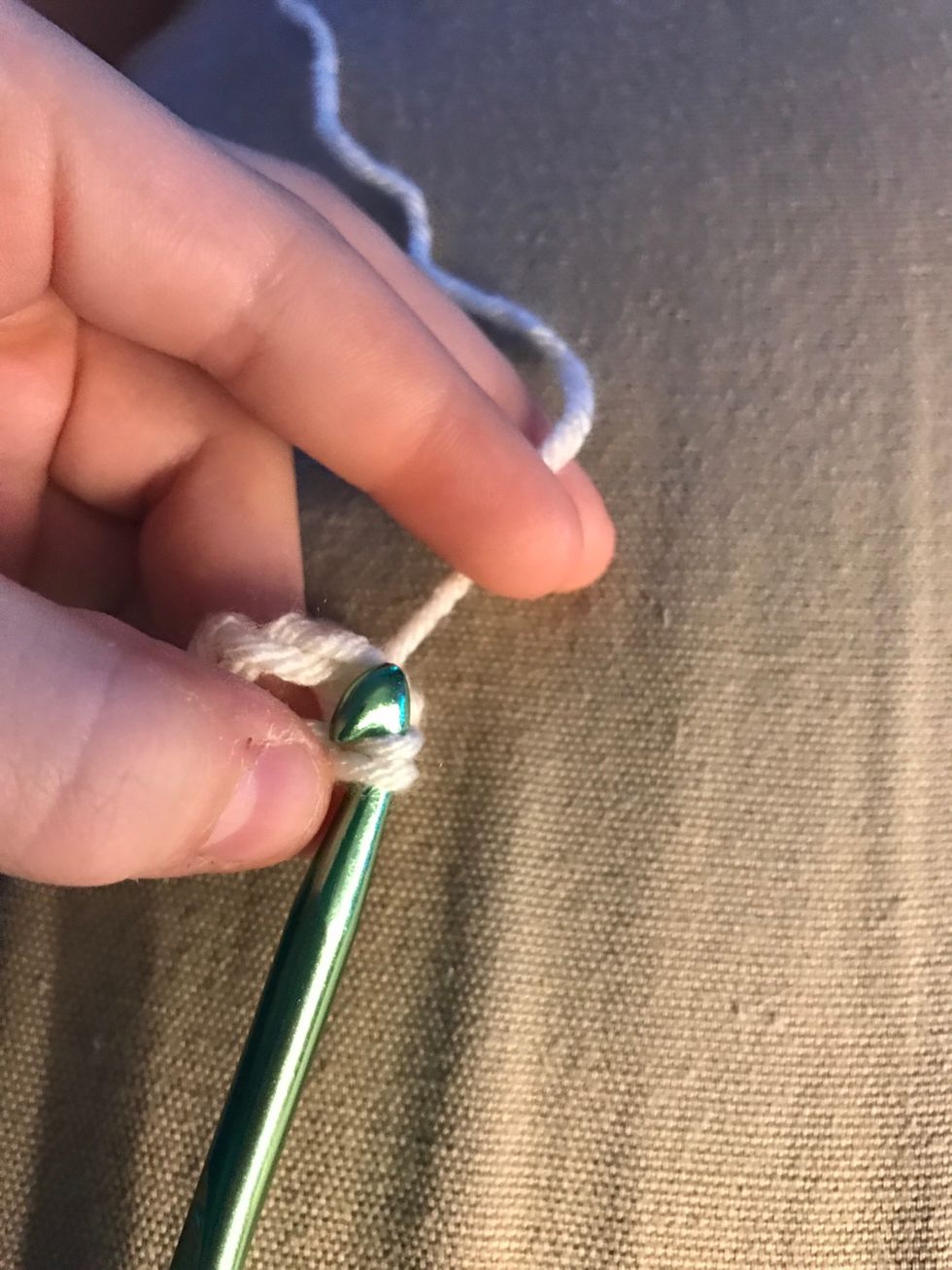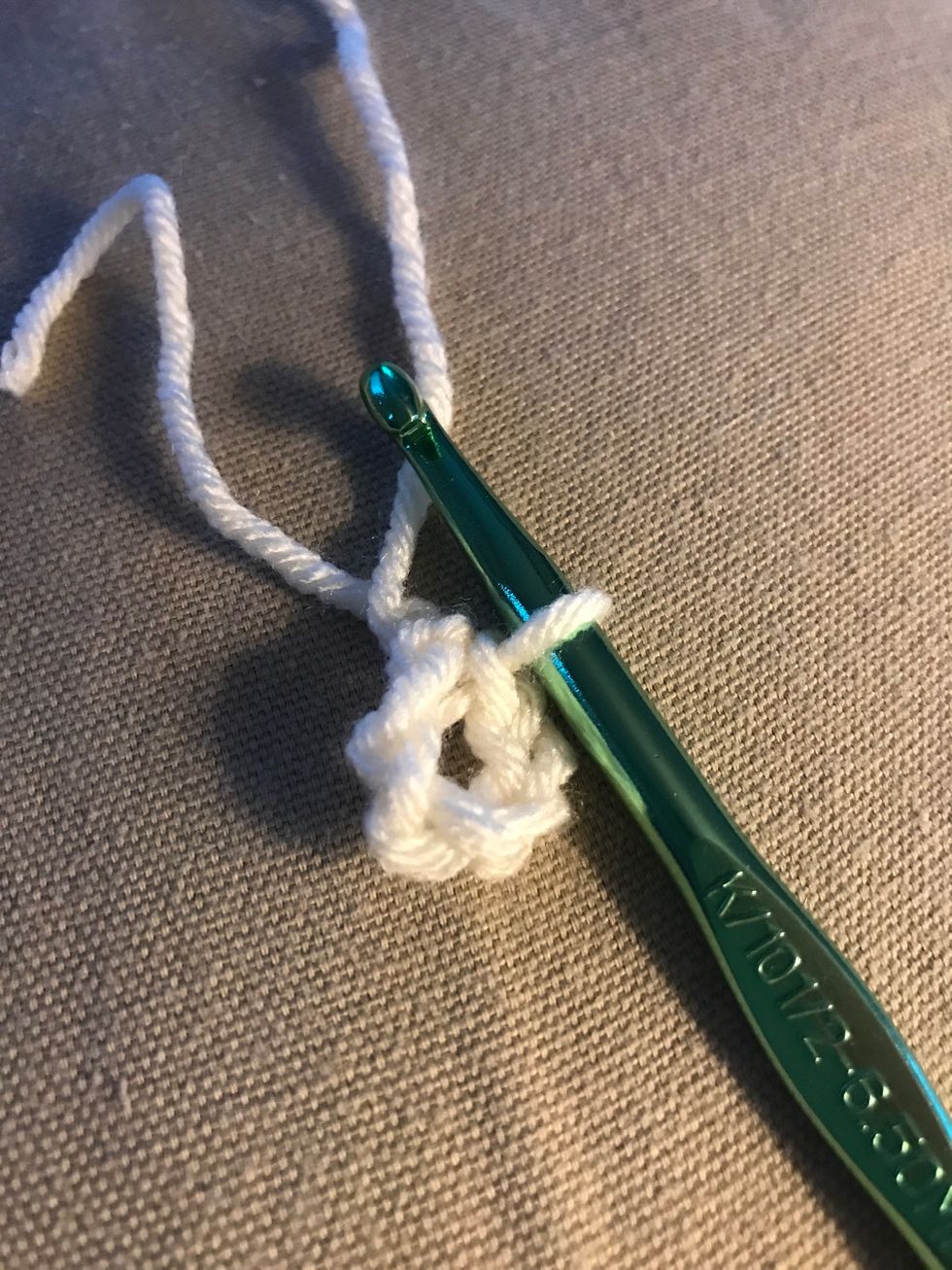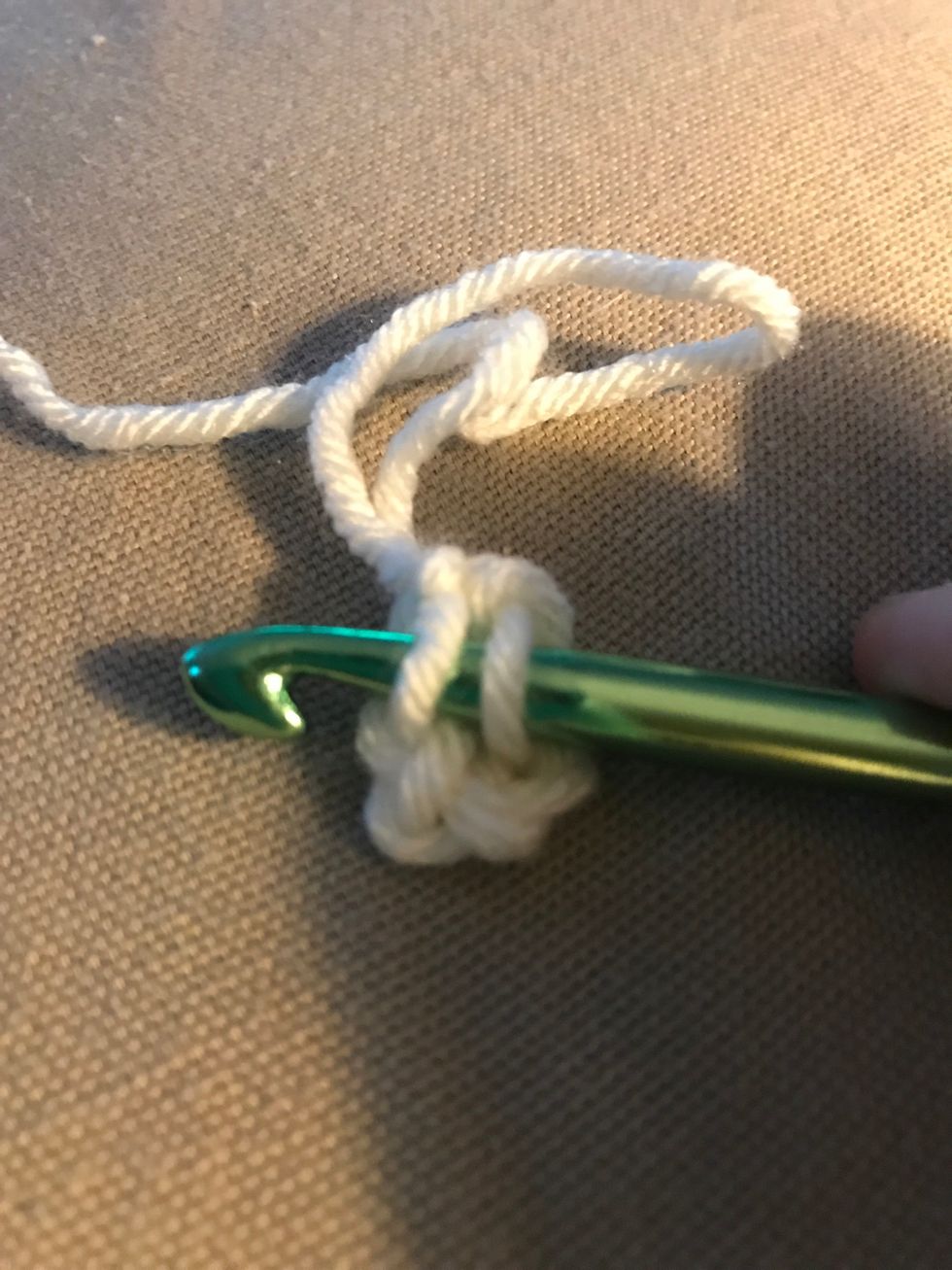 Now insert your hook into stitch 4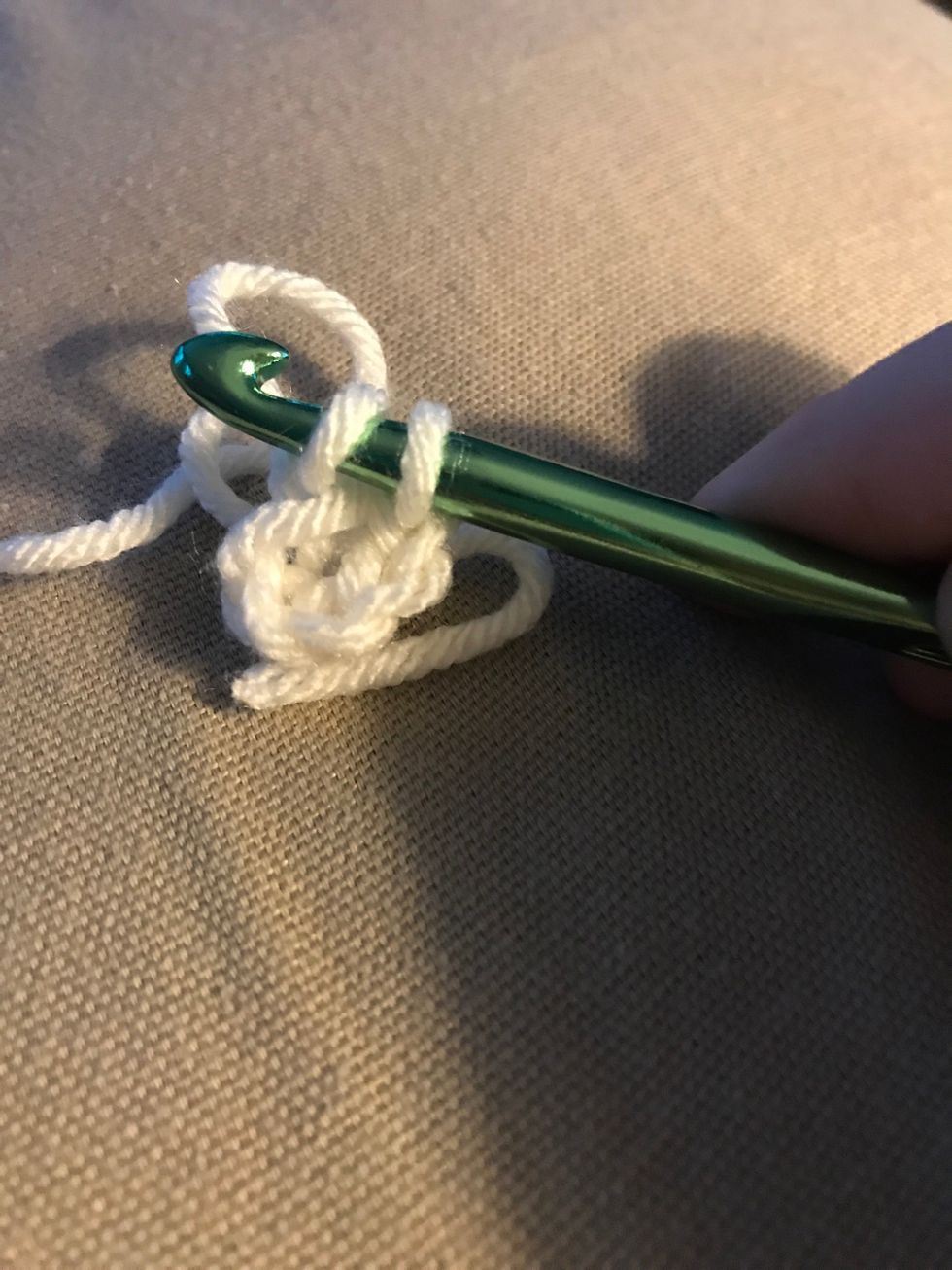 Loop 1 yarn then loop both. Of your not sure of this process refer to my lesson 2 guide.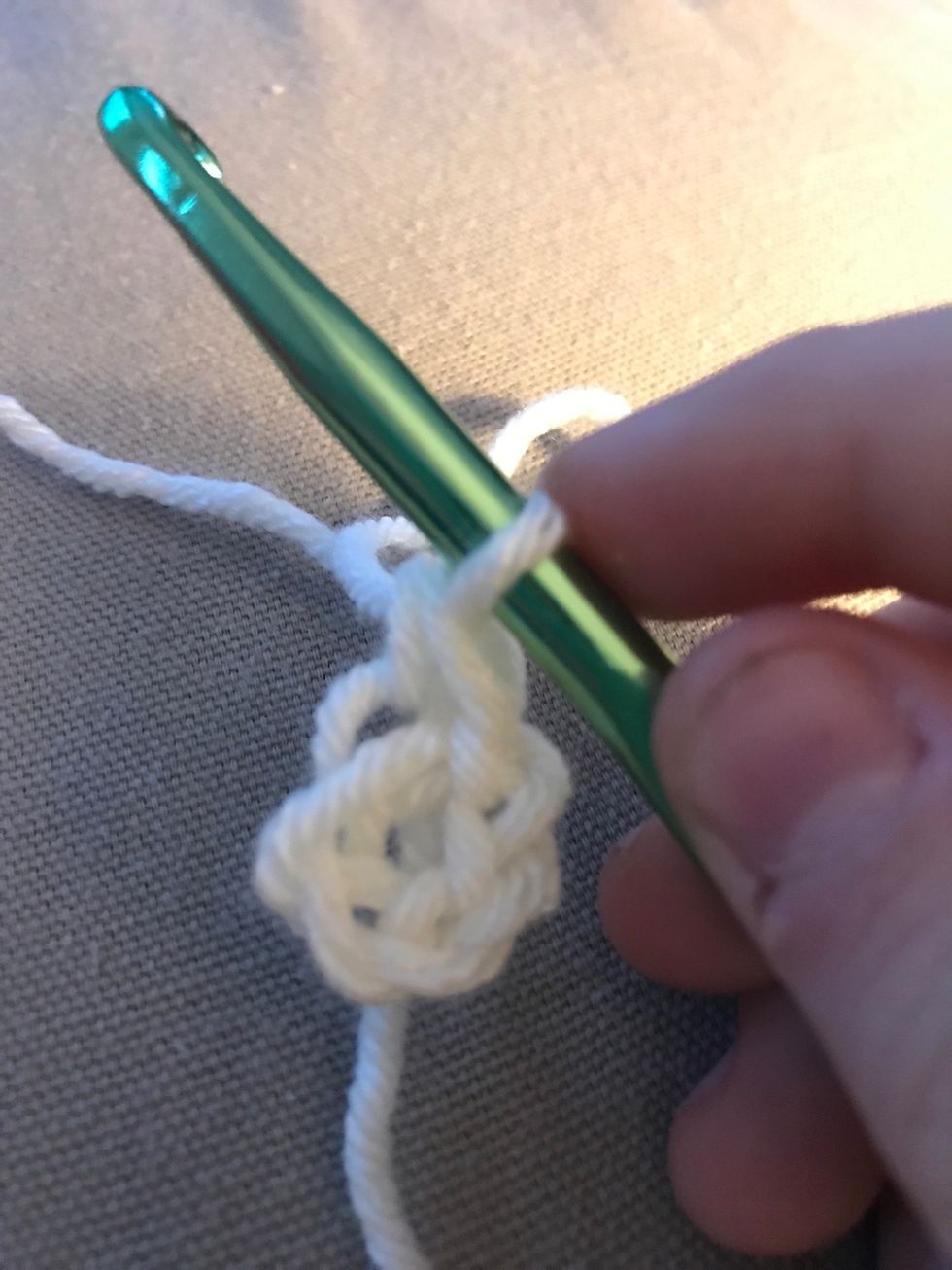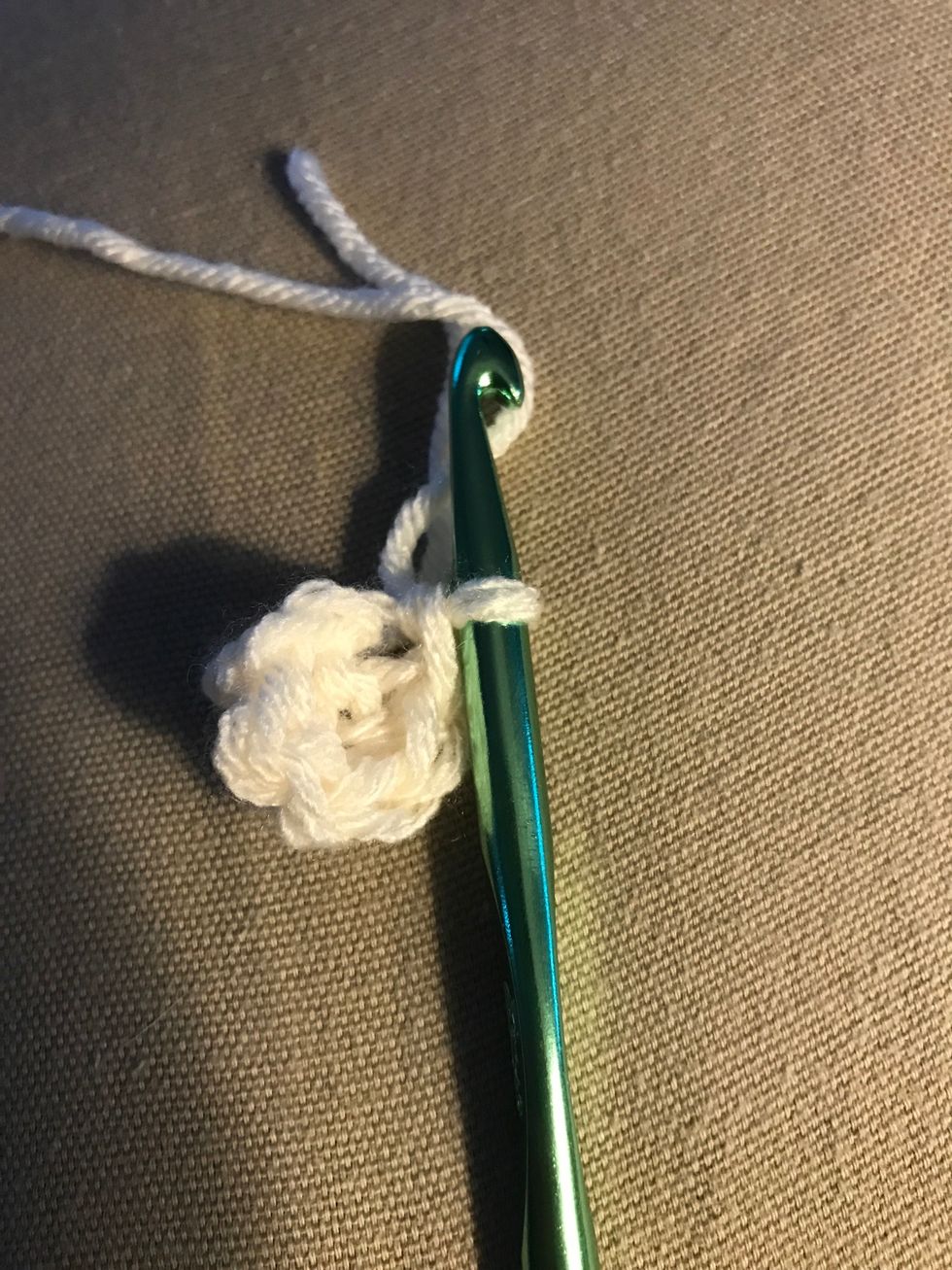 Keep repeating this step going around the circle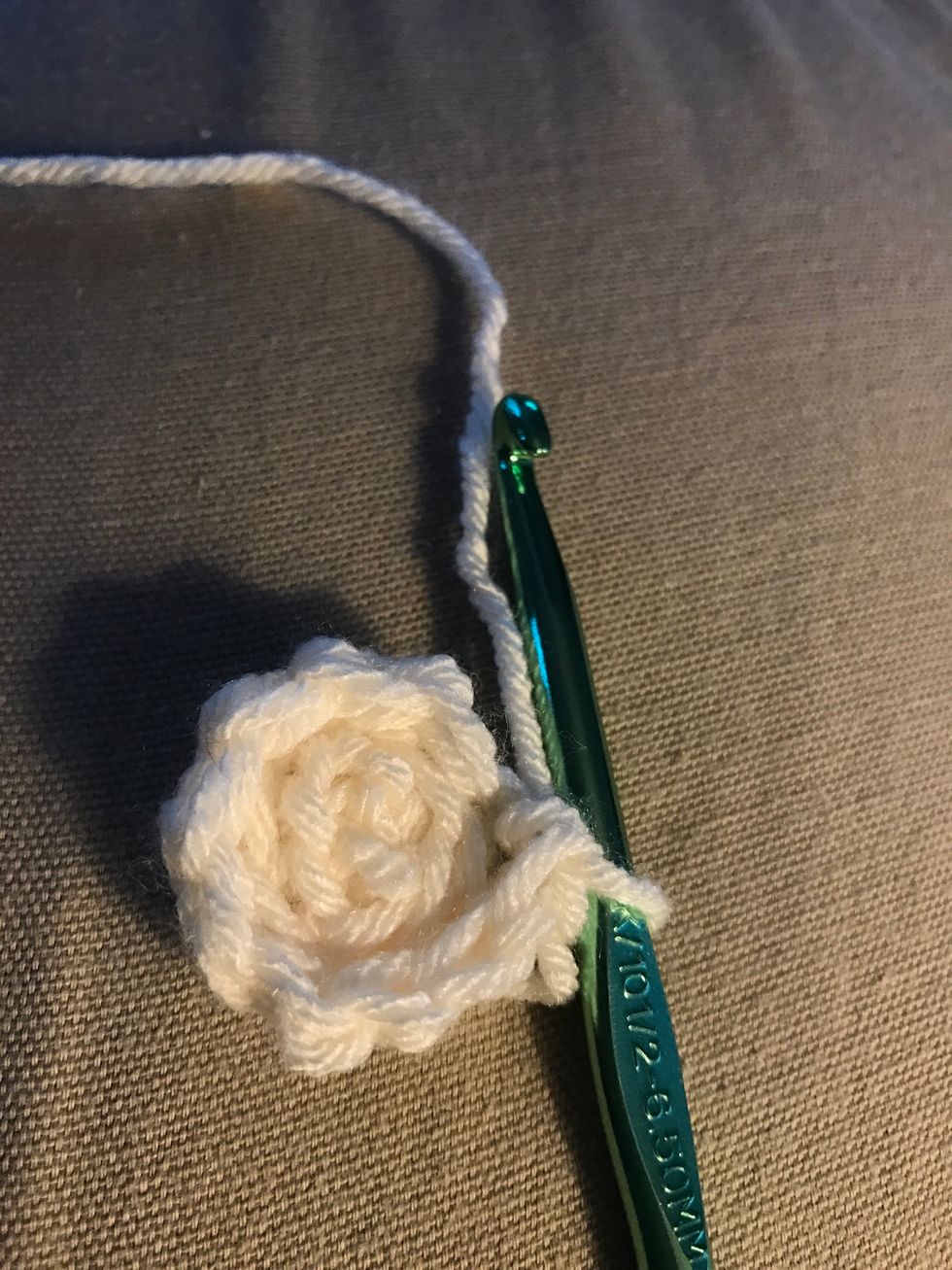 There you go thanks so much for reading my guide! I will do more crochet and knitting videos soon I'm going to keep doing crochet and knitting lessons also!
The creator of this guide has not included tools
D Crafts
Hey guys Dylan here from D-Crafts! I'm a 13 year old girl who loves making professional quality guides for All! Follow for your daily dose of guides! ✅