How to crochet in the round (by magic ring)
once you mastered my basic guides move on to something more advanced :)
25
here we go with the second method for starting a crochet project in the round: the magic ring also called sliding ring.
you won't get a hole in the middle of your circle like you would with the chain method. i like this method especially for hats or other round objects that have to be without a hole...
i love making little bags for my change... they would be pretty useless with a hole on the bottom xD
i hope you checked out my other guide for starting a project in the round, since only the start is a little different bit the actual working is the same :)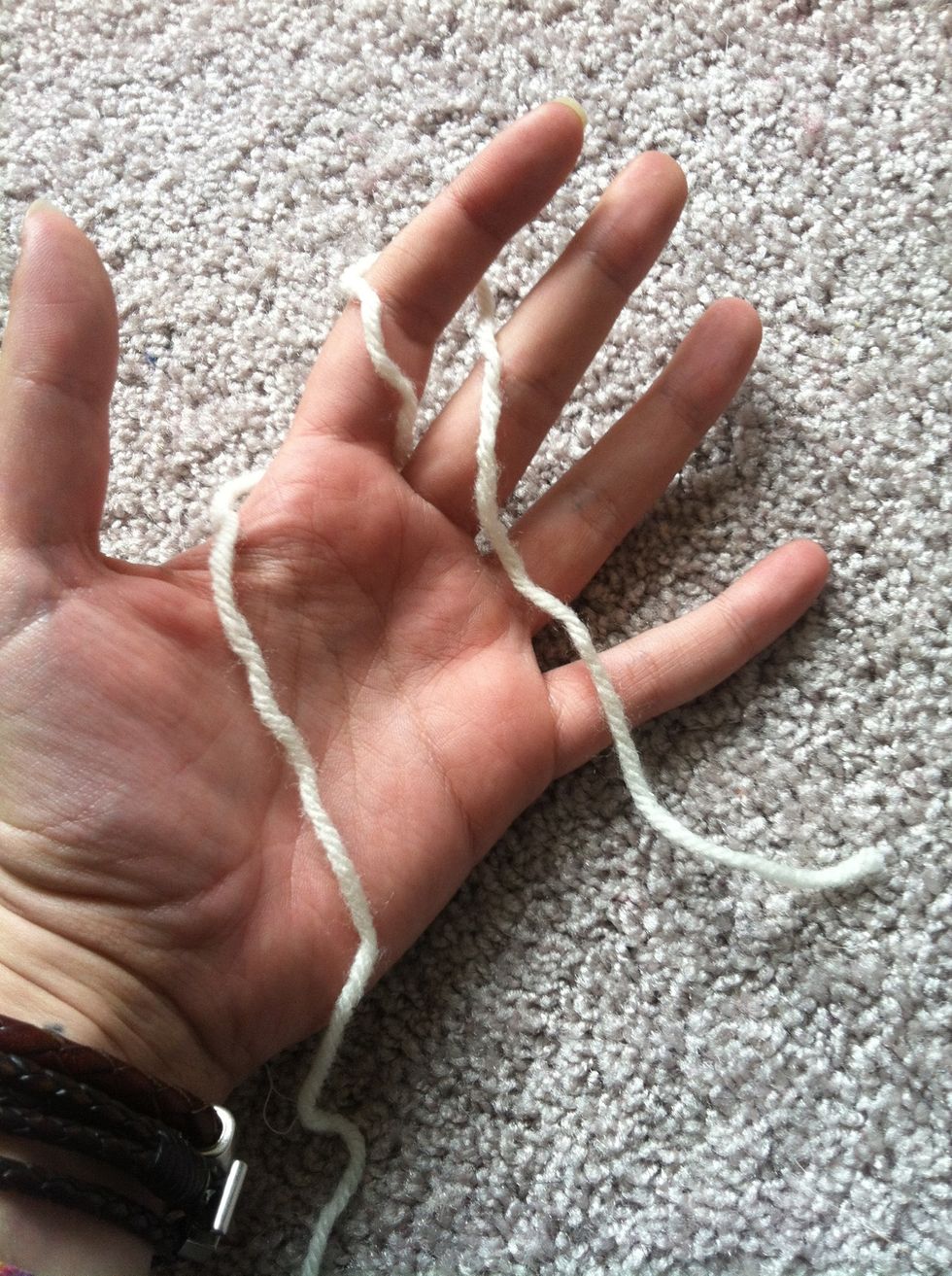 no slip knot... no nothing :) just wrap the yarn around your finger like you would usually.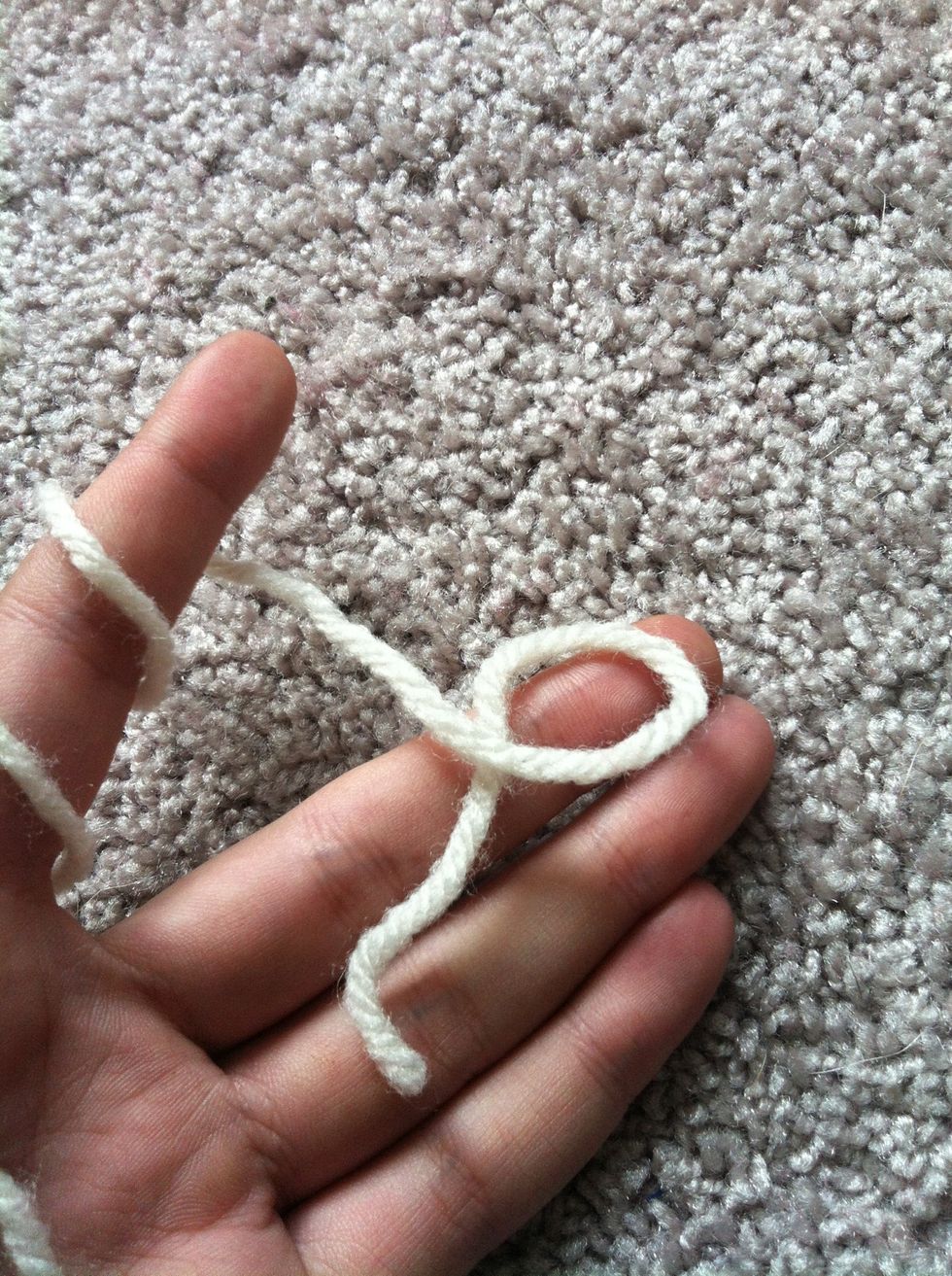 form a loop with the short end of your yarn. make sure the end is behind the loop like in the pic.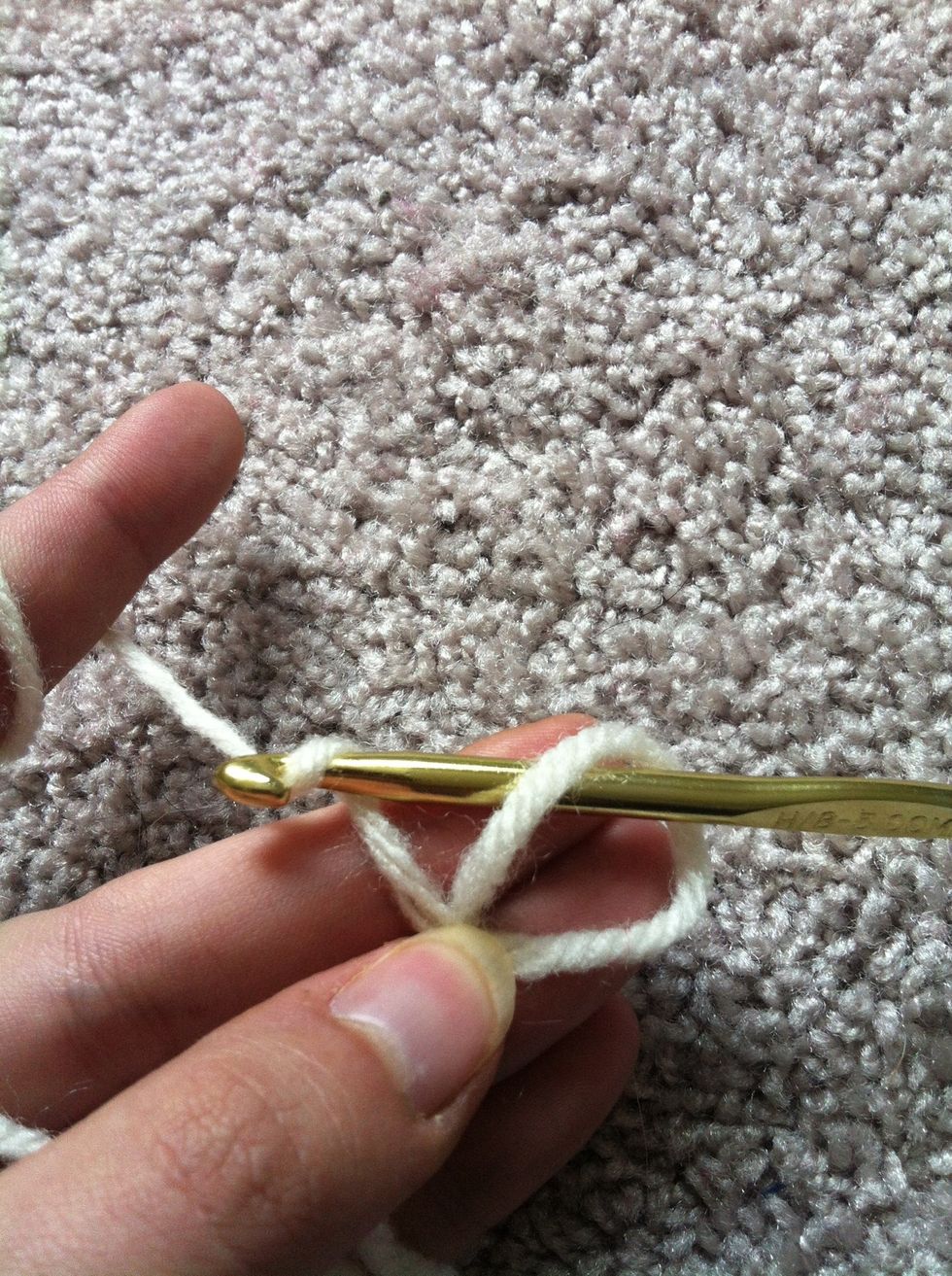 put your thumb where the yarn crosses to hold it from untwisting. (wow, what a weird explanation... i hope you get it) insert your hook into the ring and yarn around.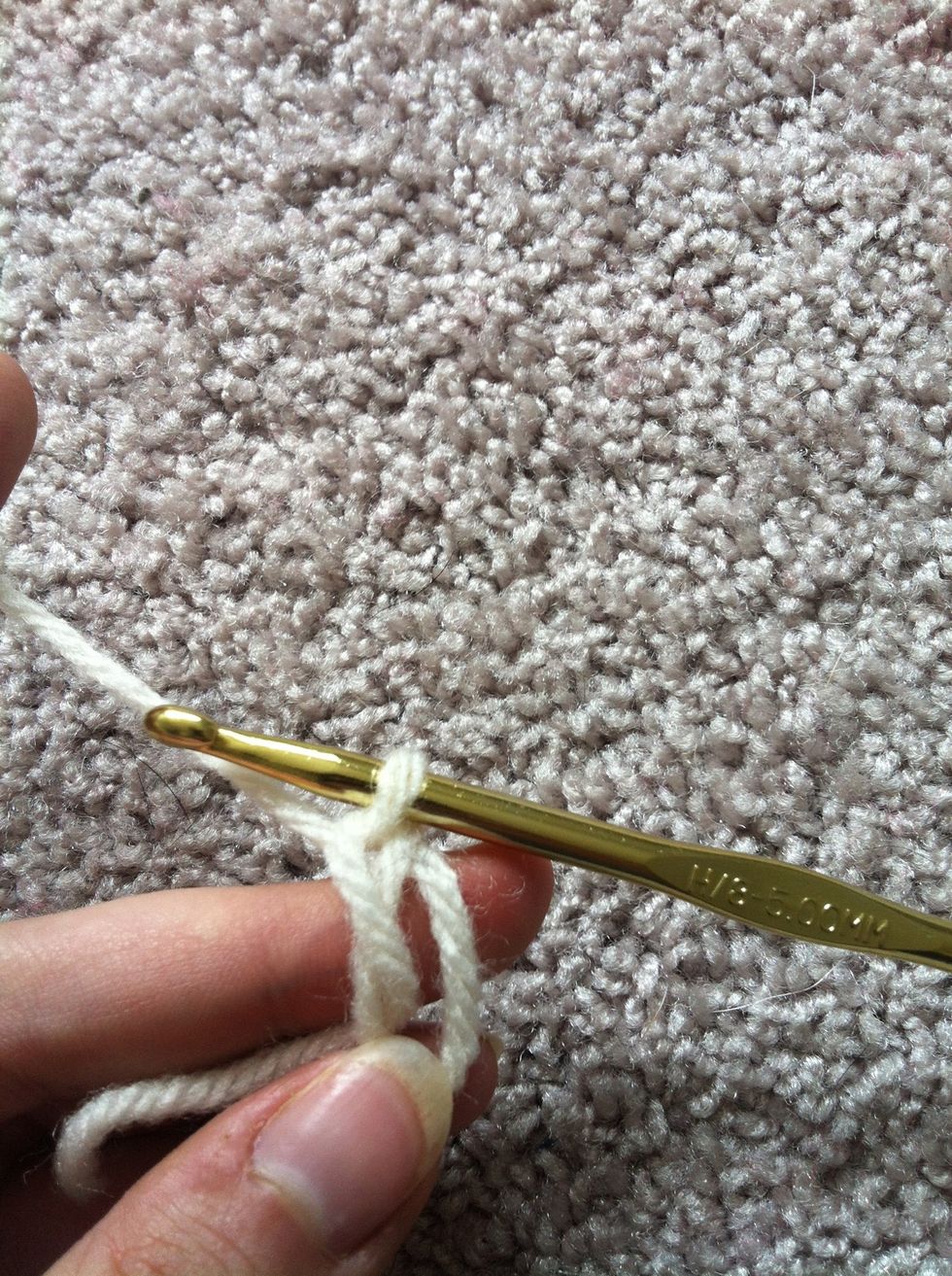 pull the loop through the ring. ( it gets kinda twisted, so, be carefull so you won't lose track)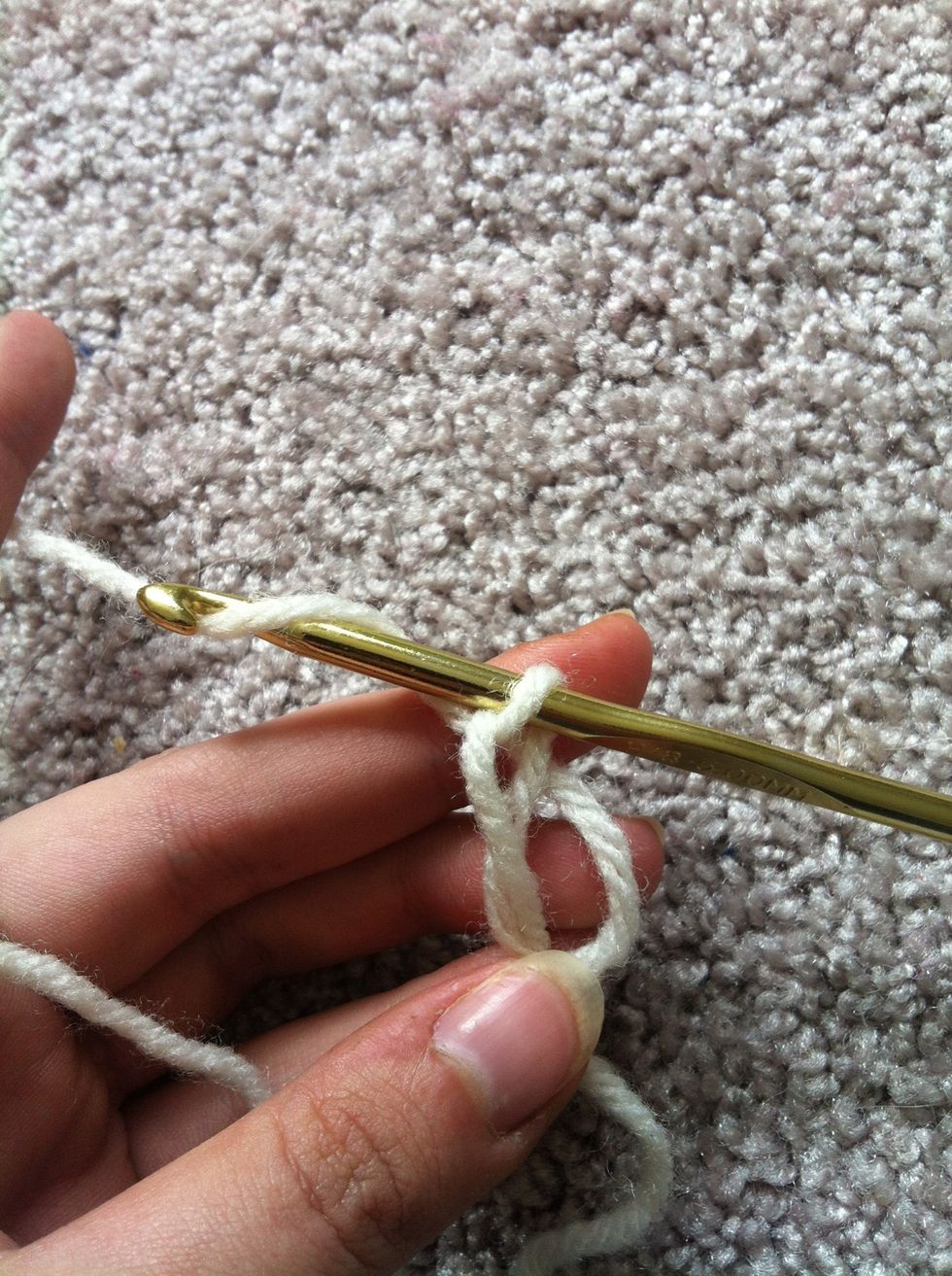 yarn around again and make a chain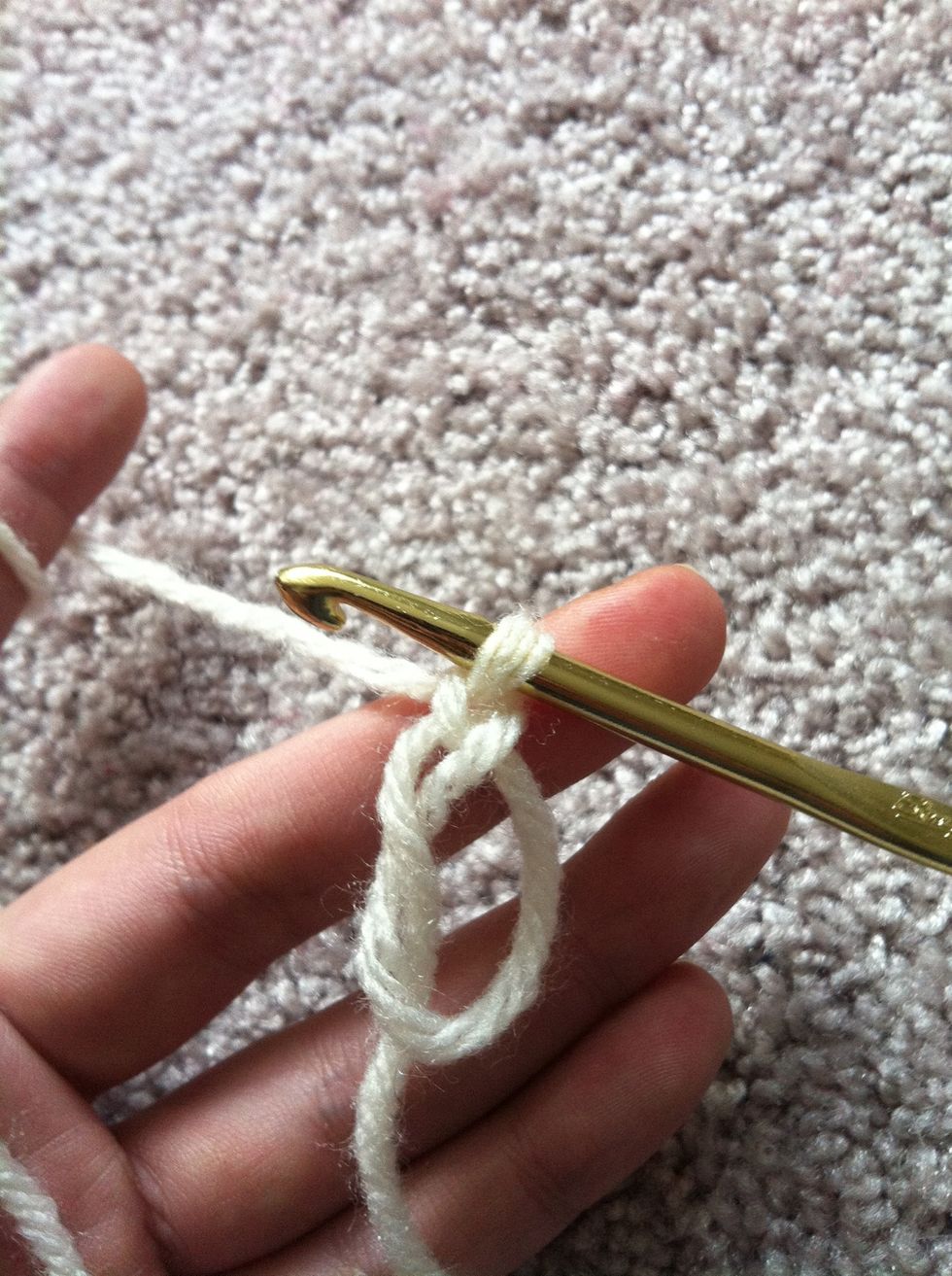 there you go :) now start with your single crochets (or any other stitch, just ajust the chains)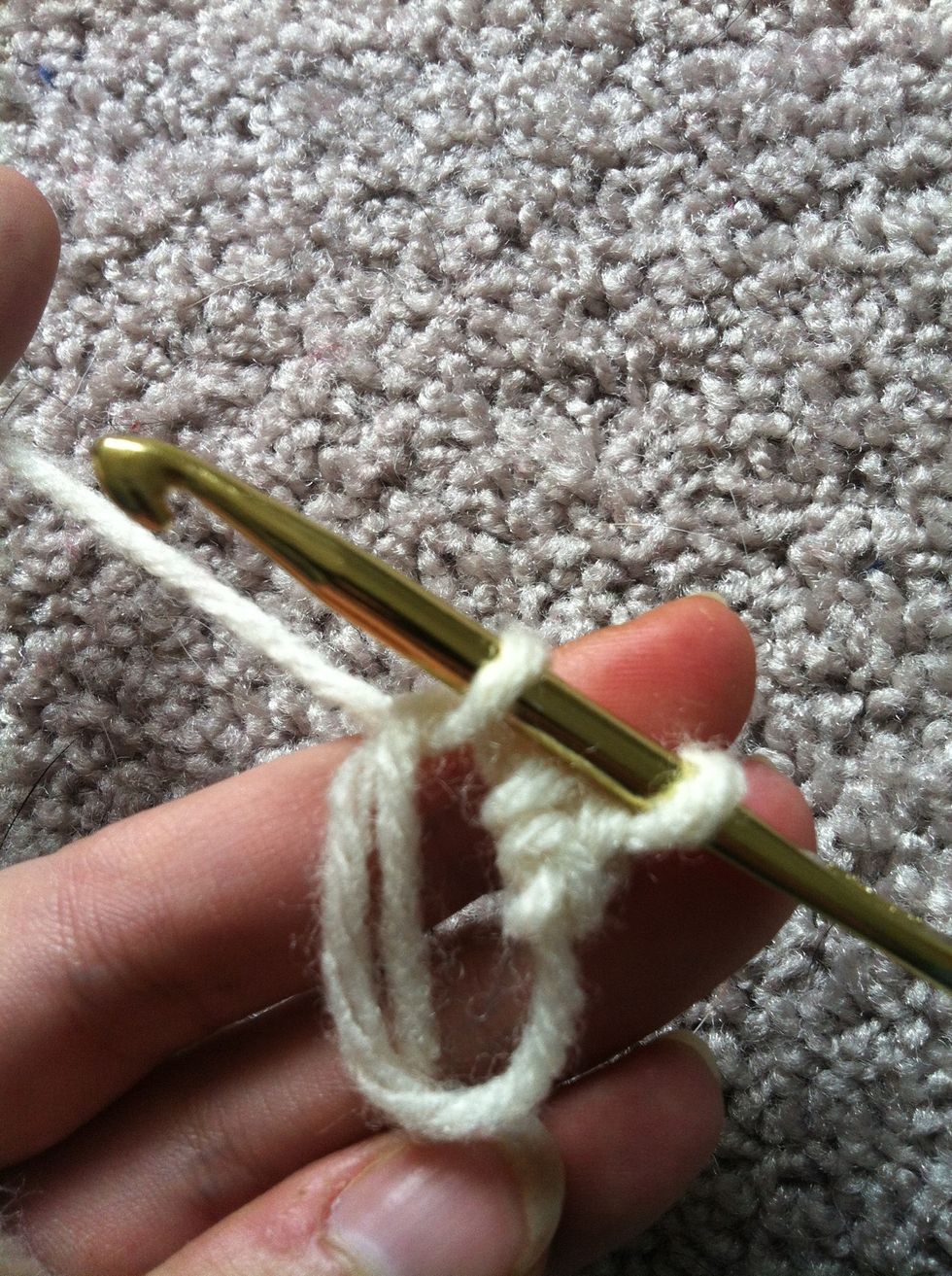 it's impotant to work over both strands of yarn (the actual circle AND the loose end)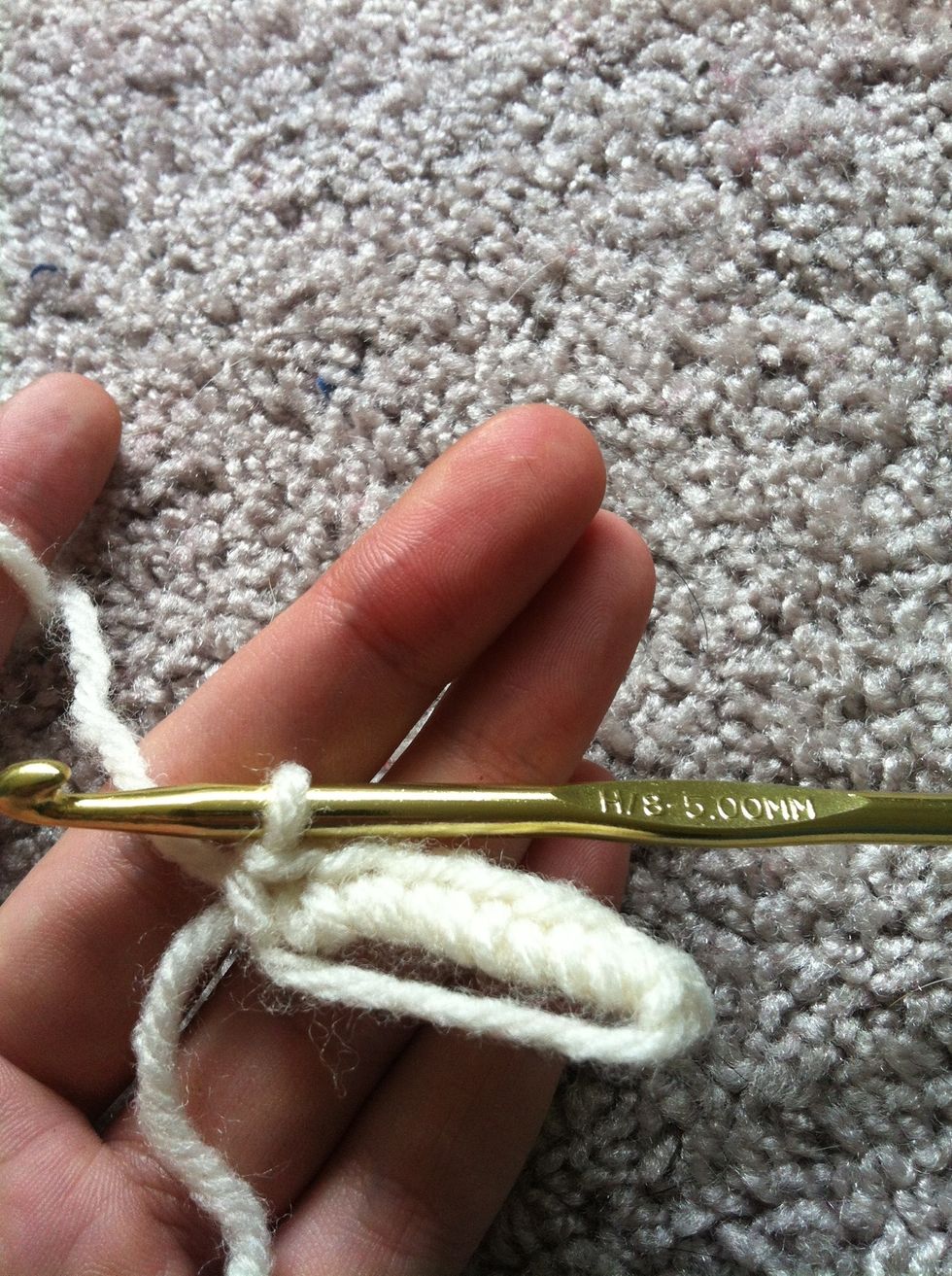 6 single crochet in the ring. now grap the loose end and pull your ring thight... (and always... don't do the crazy bat pulling thing...)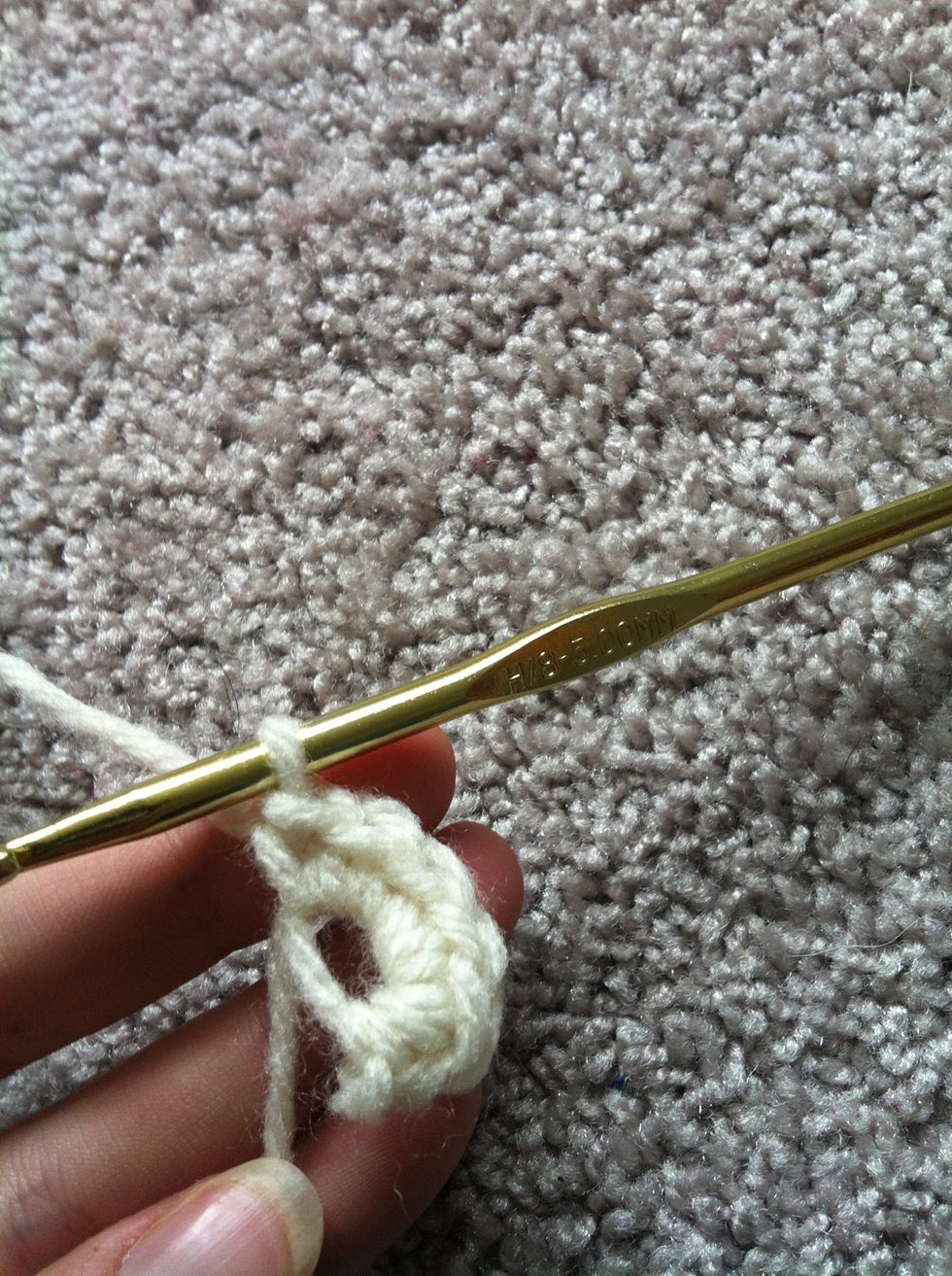 almost closed...
closed :) now just keep going with the increase we learned in the previous guide "how to crochet in the round by chain" :)
that's it... now you can crochet in the round as well as in rows :) awesome!!! let me think about some other stitches and possibilities for new guides...
if you want me to add a specific guide for a stitch you were wondering about just let me know and i'll do my best to bring it online :)
happy hooking!!! hugs&kisses :*
Mrs. Smile
check out my FB and ravelry pages! \nhttps://www.facebook.com/MadeForLovingbyMrsSmile\nhttp://www.ravelry.com/designers/mrs-smile